Even nowadays, it is rare to meet women in "male" professions. But there are exceptions. Looking at this beauty, it's hard to imagine that she works as a roofer. 19-year-old Rose Williams (Rose Williams) chose a far from feminine occupation, having founded a roofing company. The student puts a brick and covers the roofs, while managing to wear a beautiful manicure. Find out why the girl decided to become a builder from our material.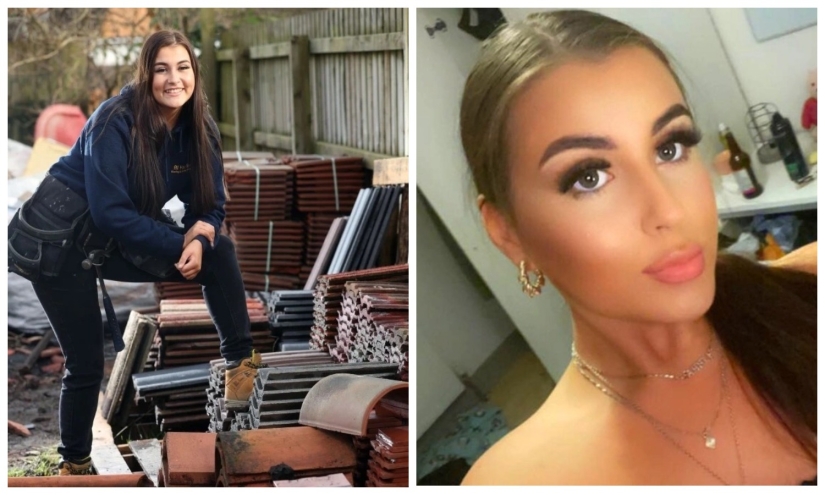 Rose is studying cosmetology while running her own construction business. Almost everyone is surprised to hear what the girl is doing, and some simply do not believe that she is a roofer. Men often make fun of her, but the British woman does not react to ridicule.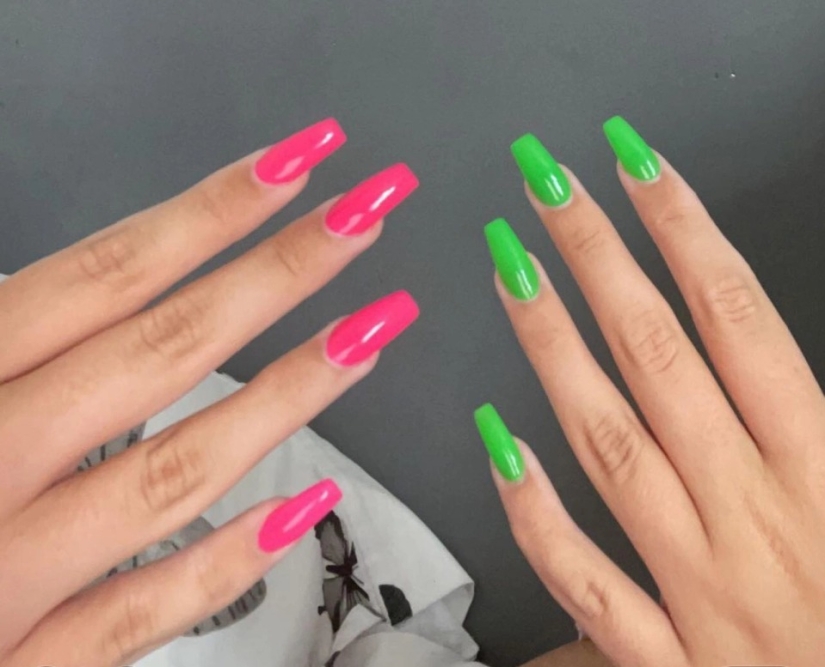 Despite her working profession, Rose carefully looks after herself. She builds up her nails and eyelashes because she likes to look well-groomed in any situation. After finding out who the British woman works with, the guys ask her to show them her hands, and are very surprised to see a beautiful manicure.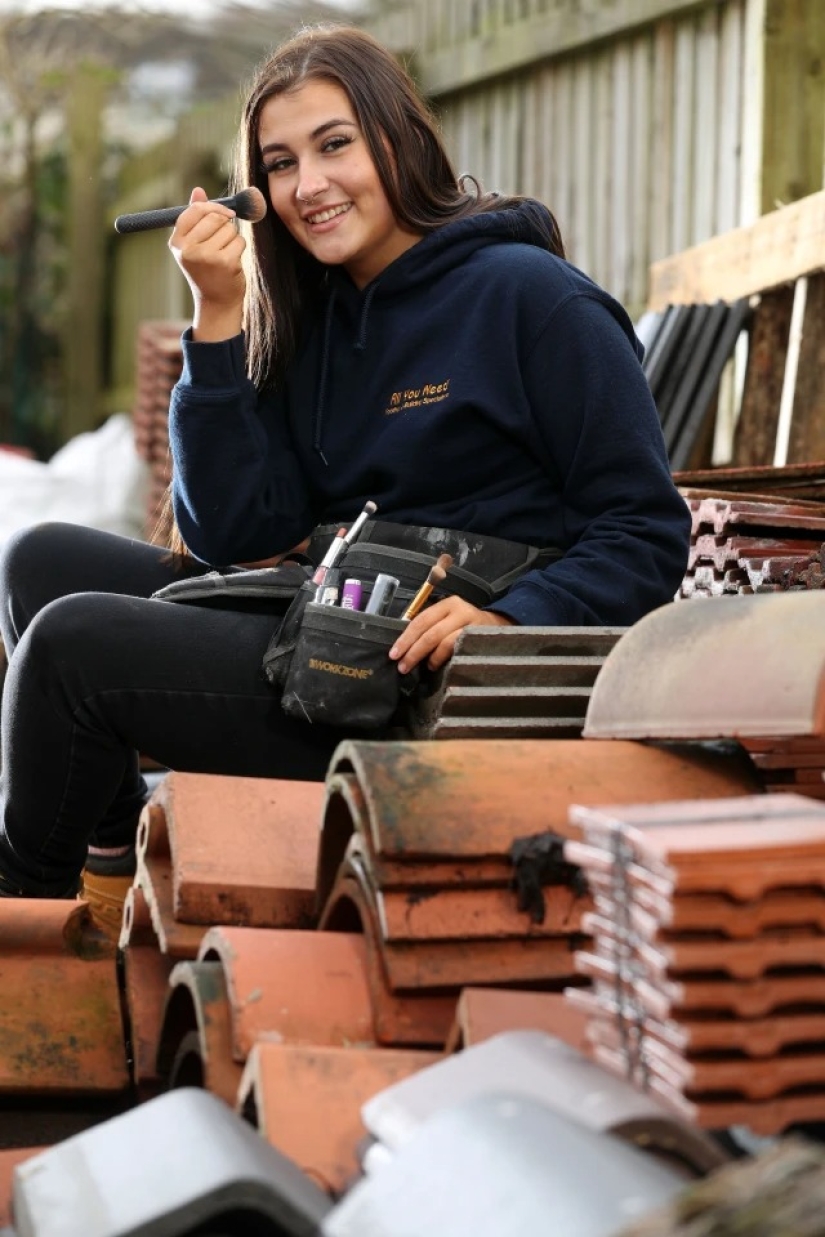 Rose really likes to study cosmetology. She loves to be feminine. Nevertheless, she manages to combine glamour with physical labor. The girl puts bricks and tiles without any problems.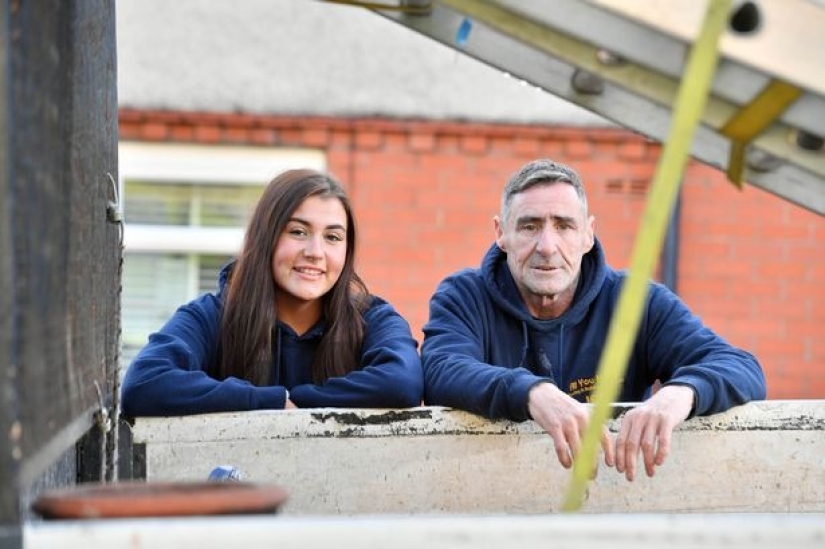 By her example, a young British woman shows that a woman is able to do everything the same as a man. Rose accepted her father and brother among her employees. Now the services of her construction company All You Need are in demand. The company performs minor repairs, replaces fiberglass and covers roofs.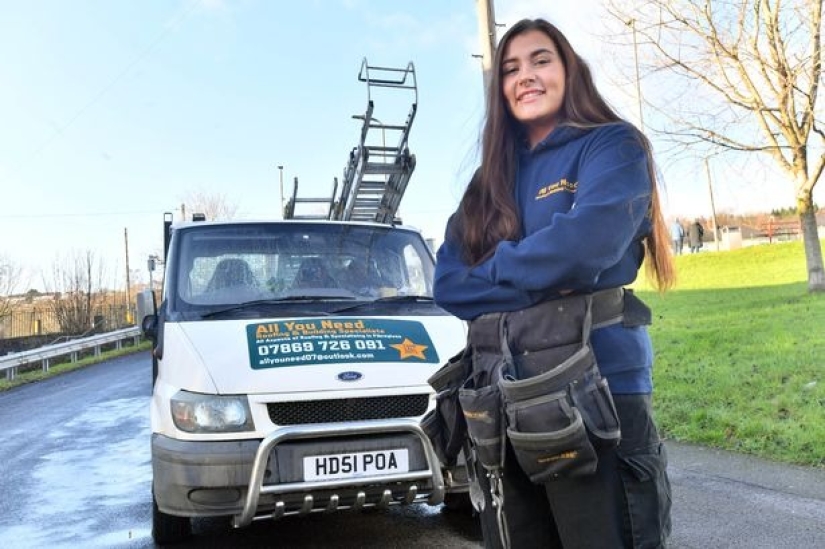 The girl studied commerce in college, and recently received an education in construction. Her clients are satisfied with the quality of services and often leave grateful reviews. Rose intends to expand her business, simultaneously doing her favorite thing — cosmetology.
Meanwhile, with the development of technology, many new professions have emerged in the world. Memas specialists, Pop-Up designers and other unusual professionals take their places under the sun in the labor market.