Photographer Jackie Davis always been interested in women's health and the process of the birth of a new life. That is what prompted her to become a midwife and family photographer. Jackie was invited to shoot the birth process, and, as in the hospital and at home. Recently, many parents decide to pursue birth at home, in the presence of loved ones and, of course, an obstetrician. In this post we presents to your attention one last photo of Jackie Davis – home birth.
(30 photos)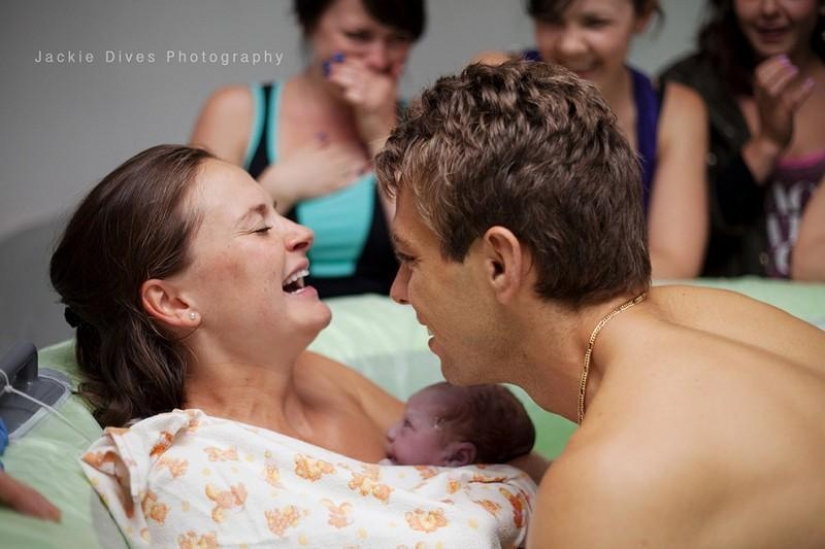 Source: jackiedivesbirthdoula.com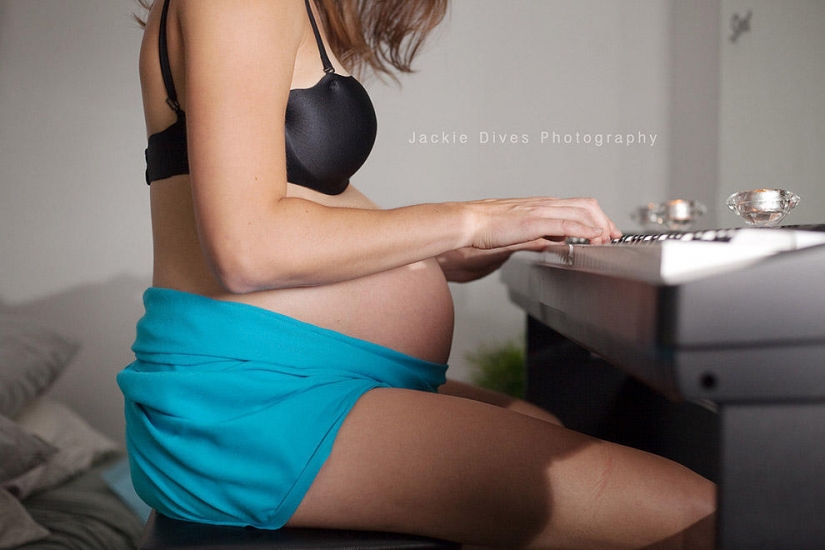 1. "When I arrived, mom was playing the piano, — says the photographer. The atmosphere was peaceful, everywhere was burning candles in the background played quiet music. The future mother from all sides was surrounded by love and care. With her was husband, the midwife and two sisters.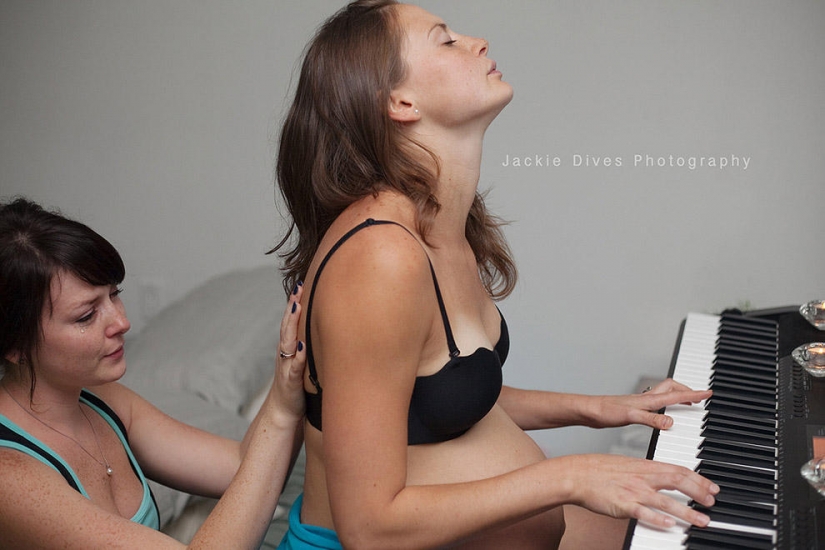 2. One of the sisters didn't back her tears.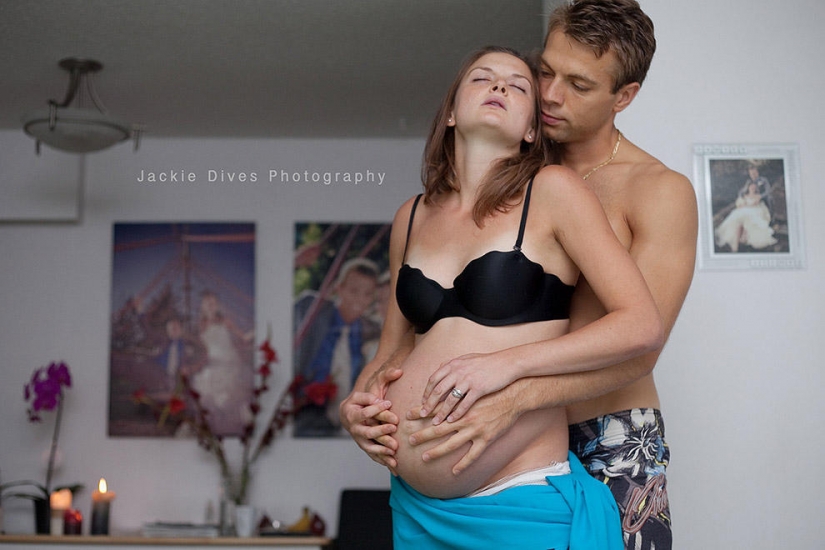 3.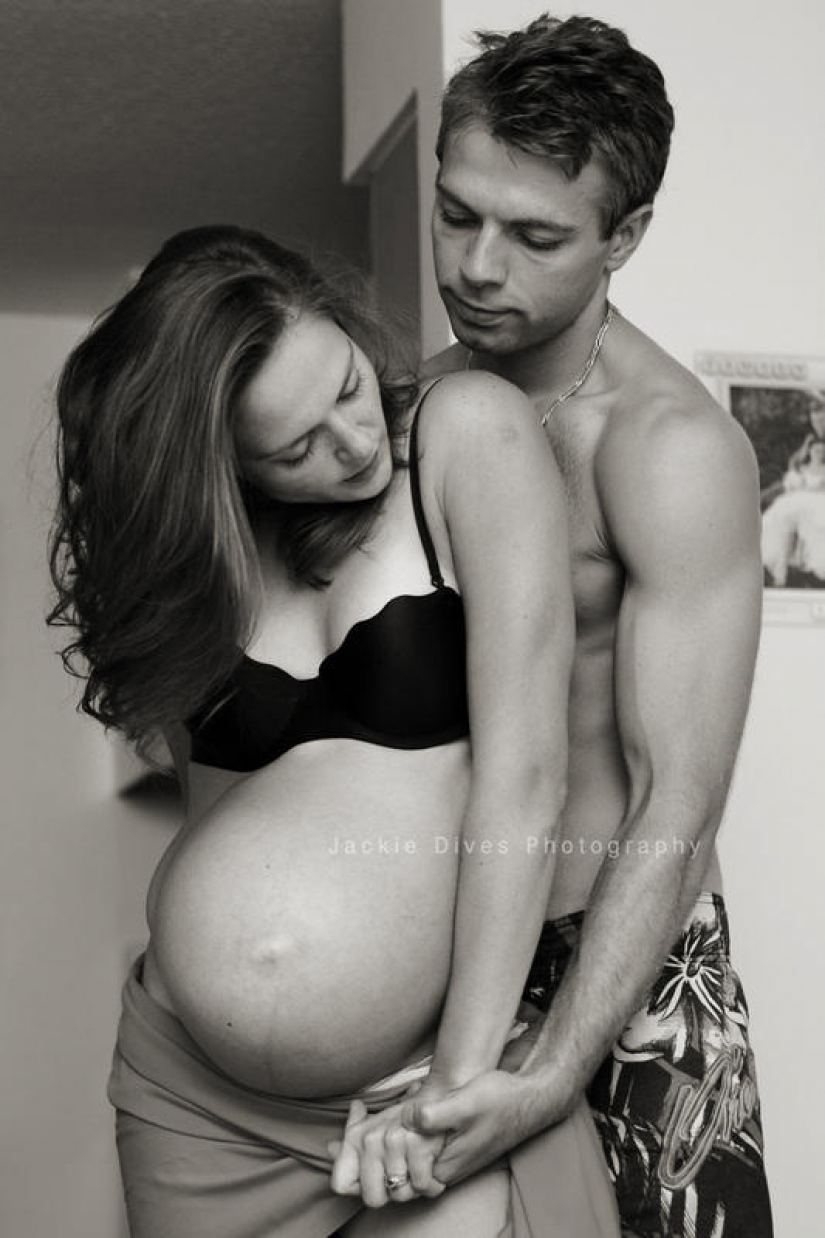 4.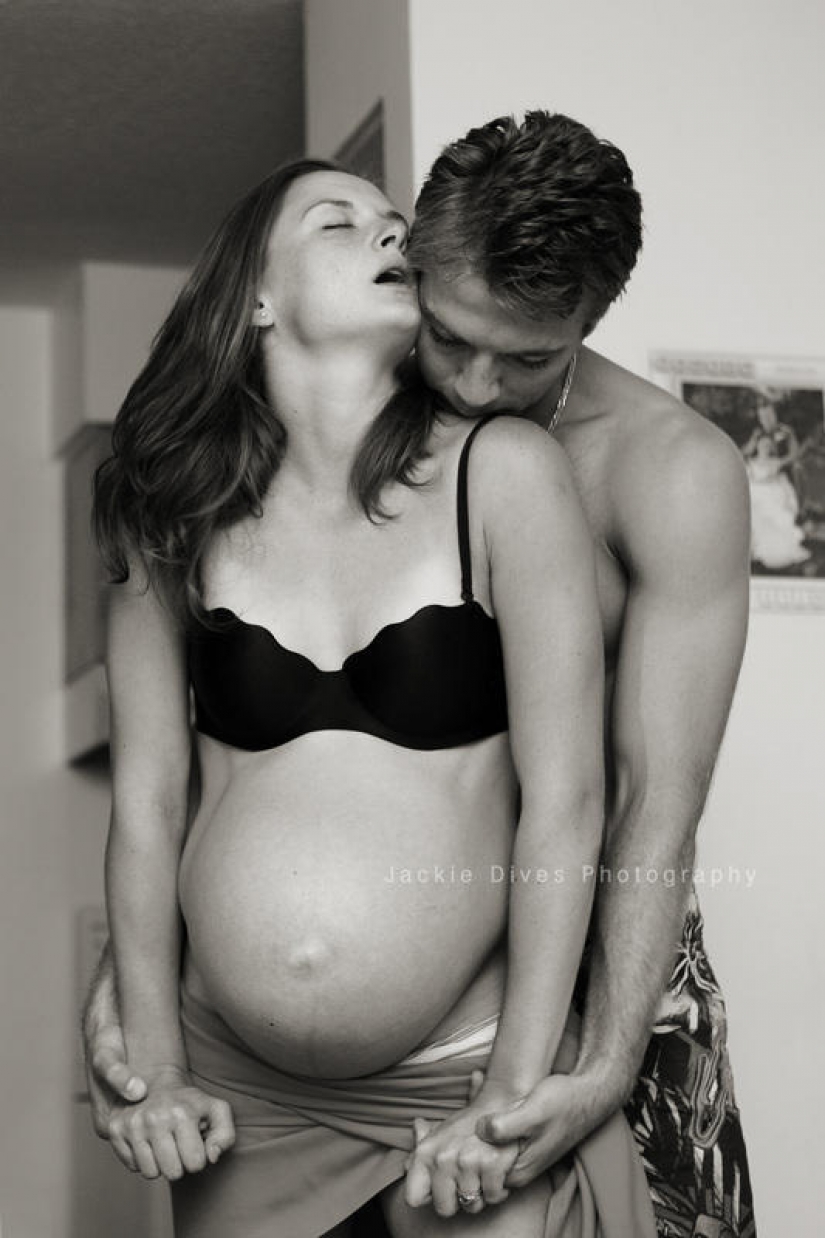 5.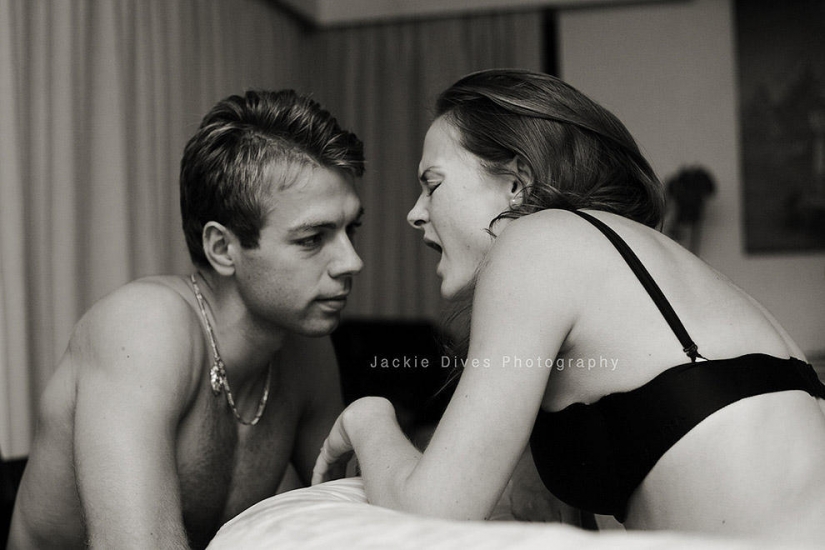 6. Mom sits in the birthing pool.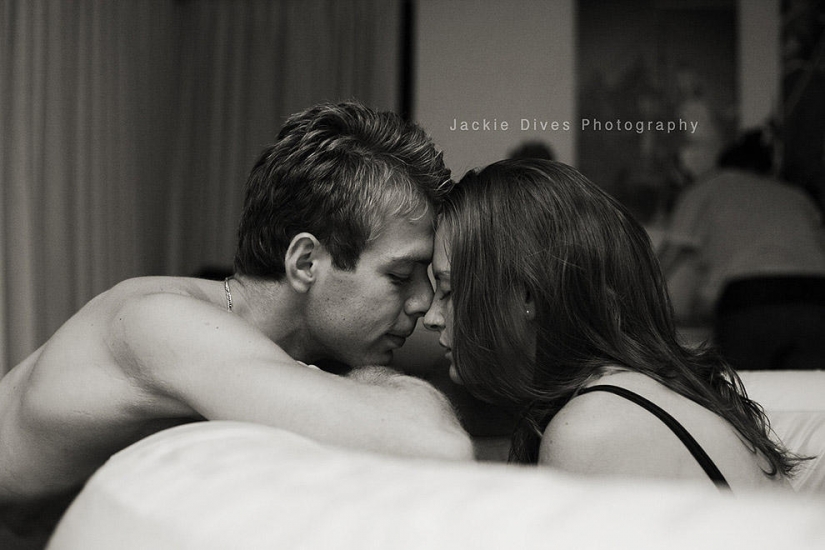 7.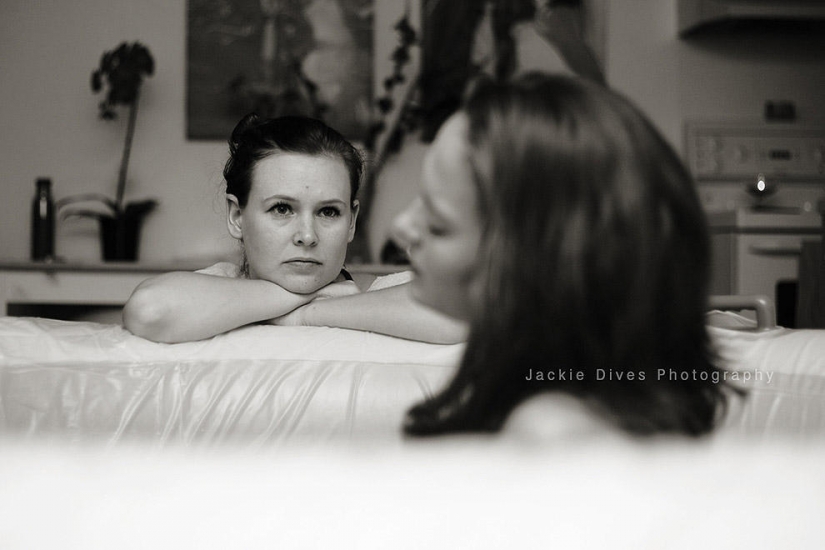 8.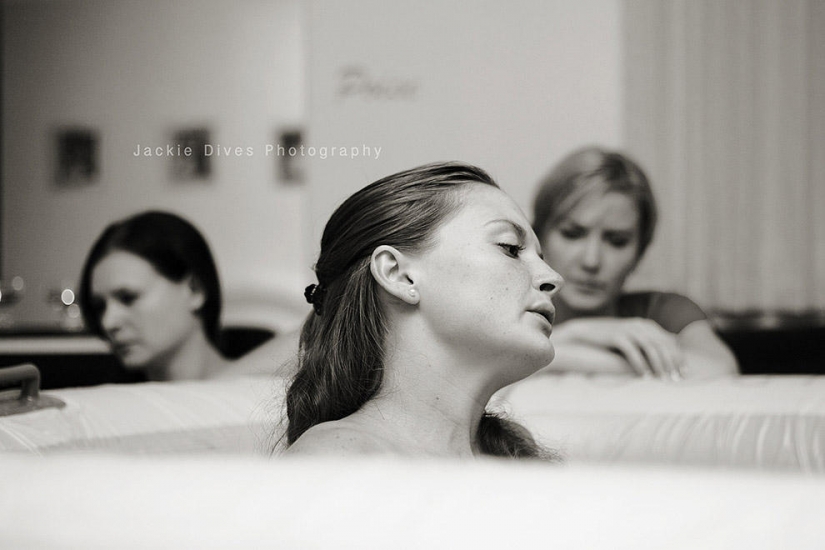 9.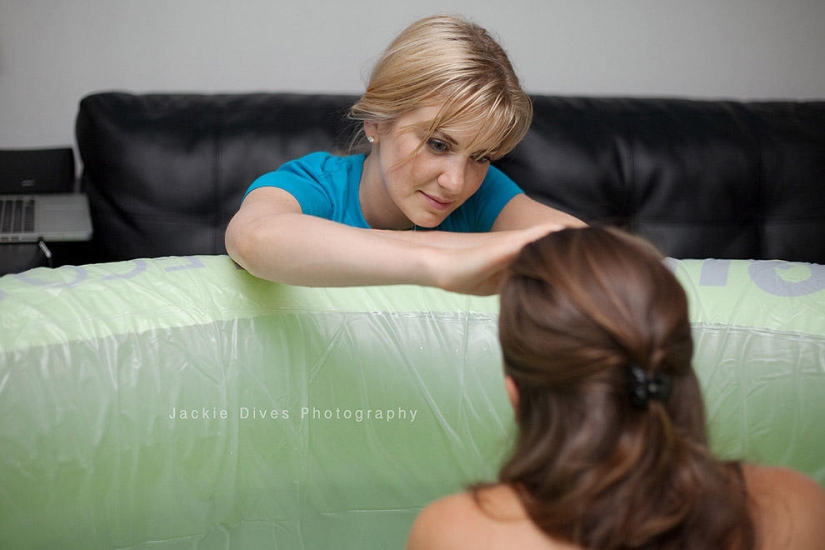 10.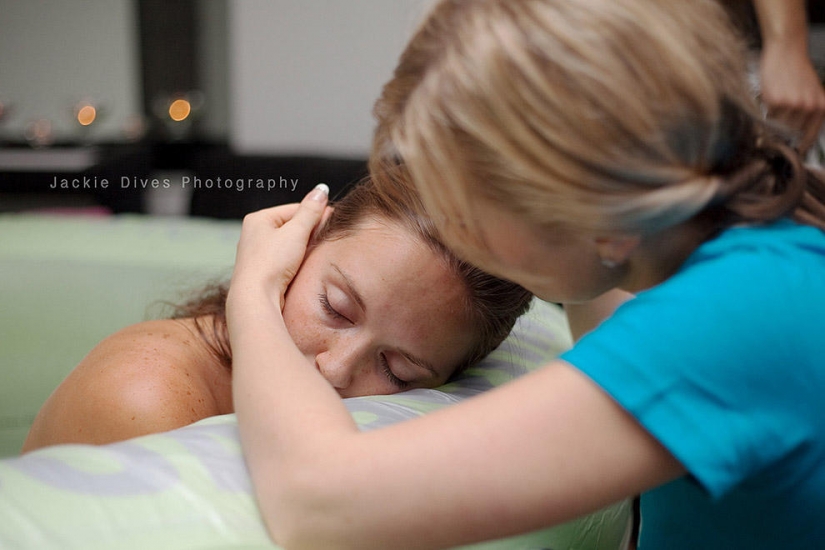 11.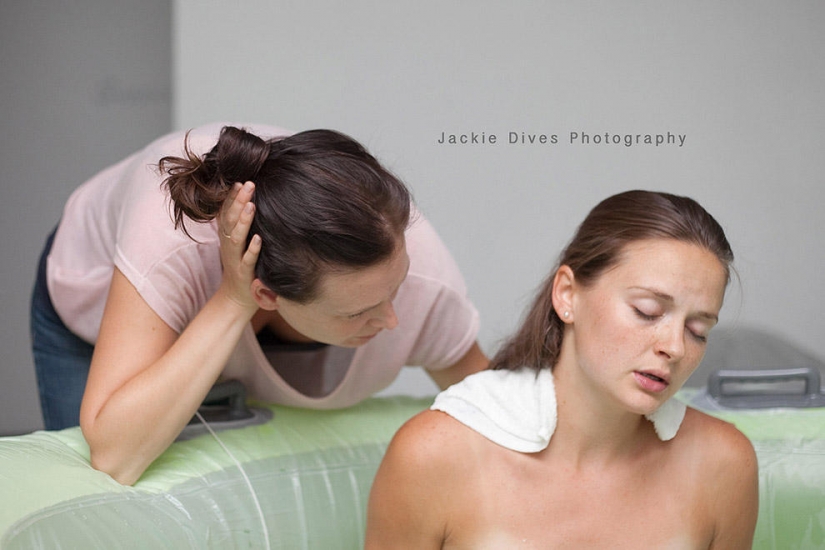 12.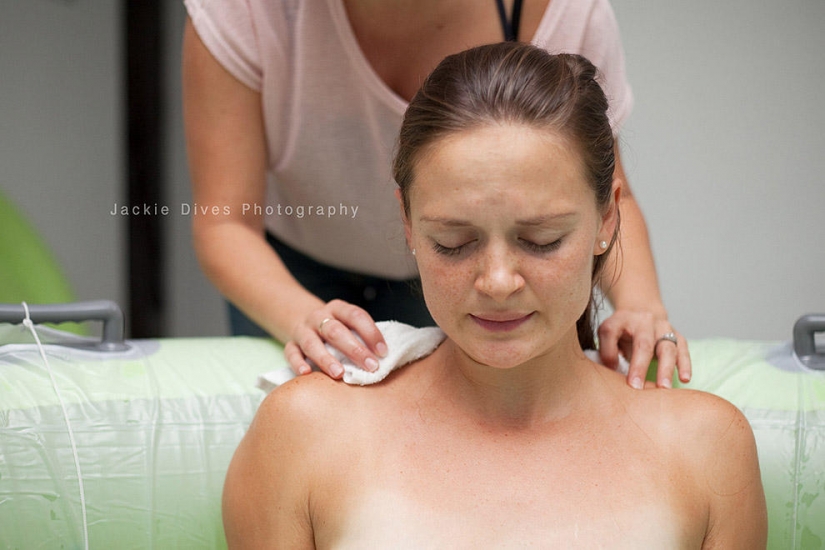 13.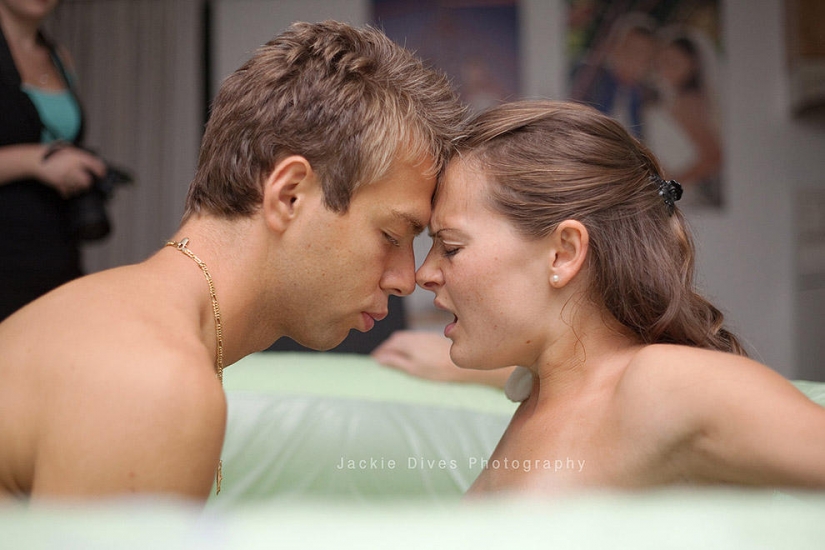 14. Husband constantly reminded that you need to breathe deeply.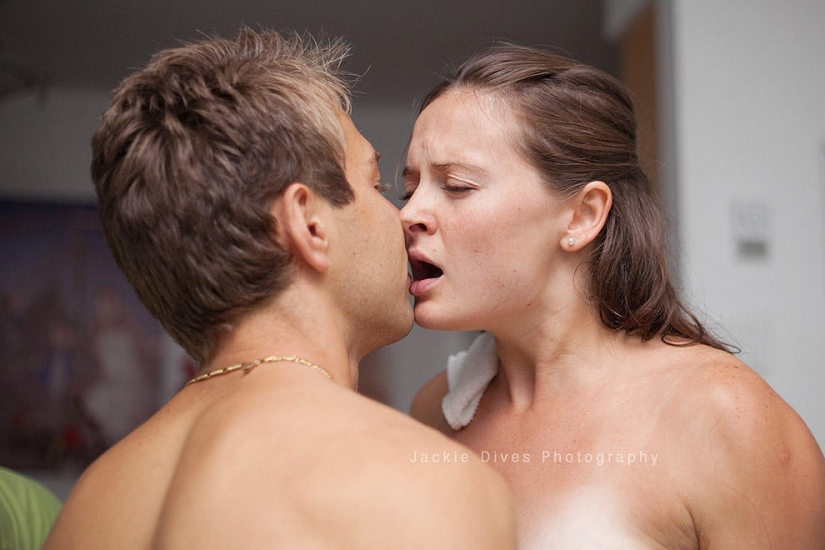 15.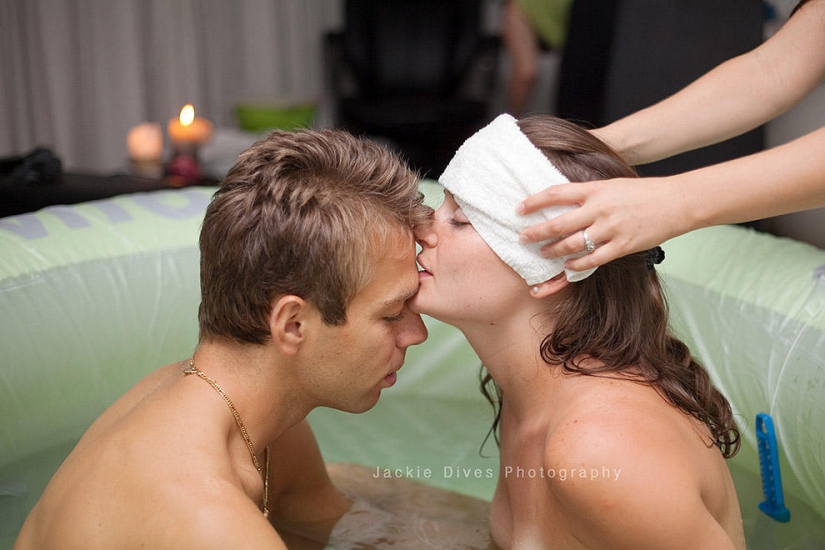 16.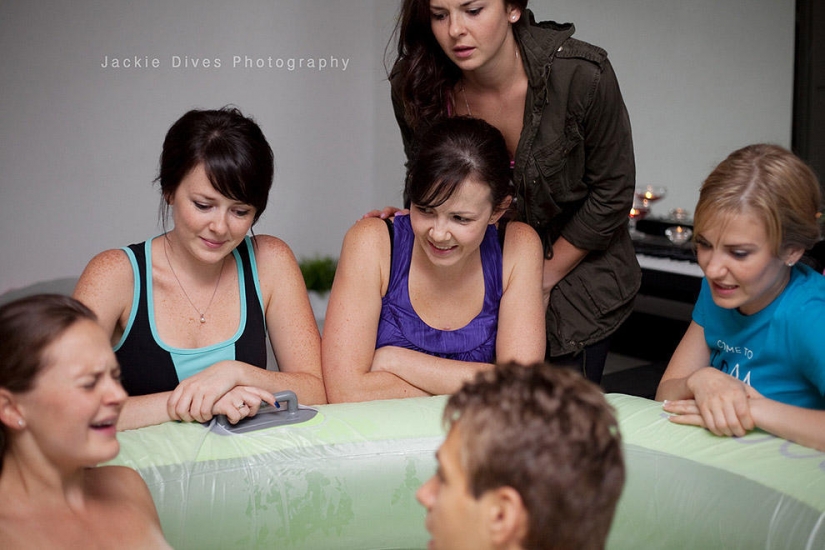 17. When it came time to give birth came two more sisters.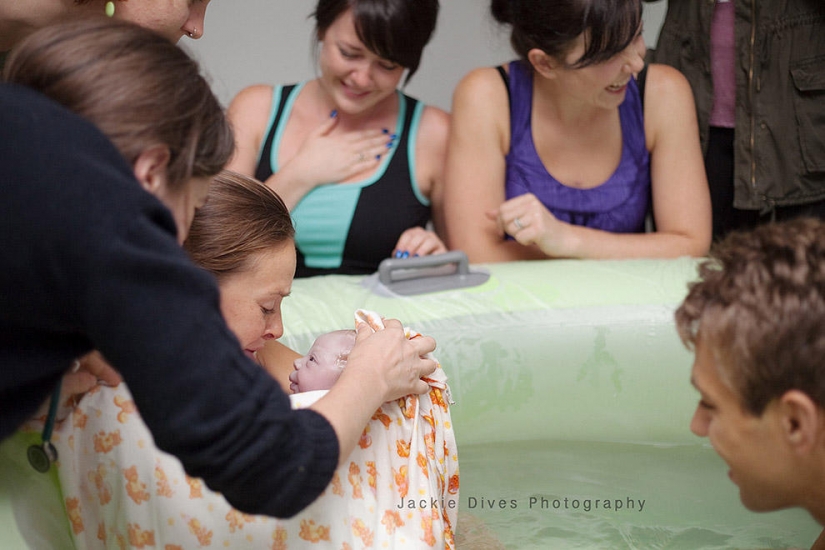 18.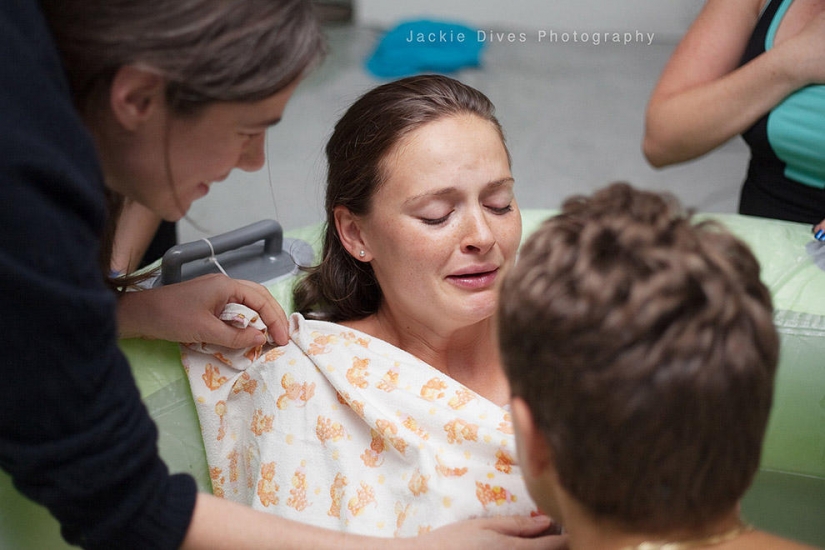 19.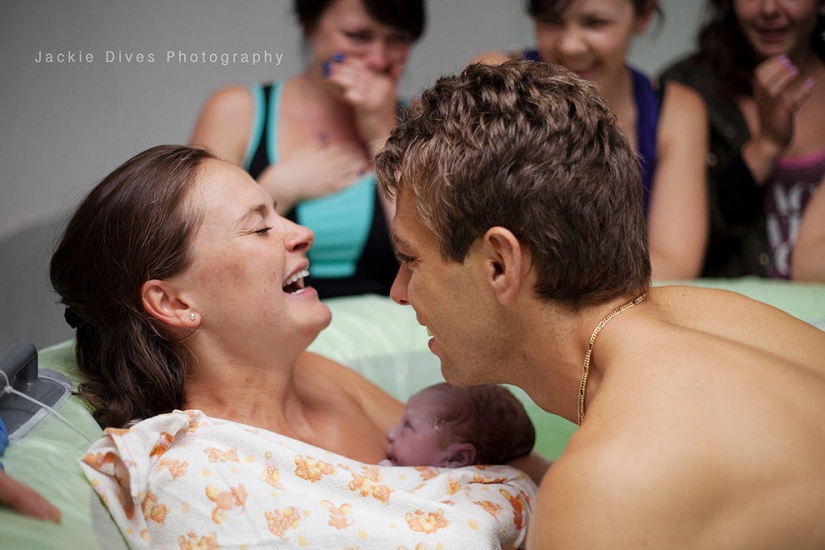 20.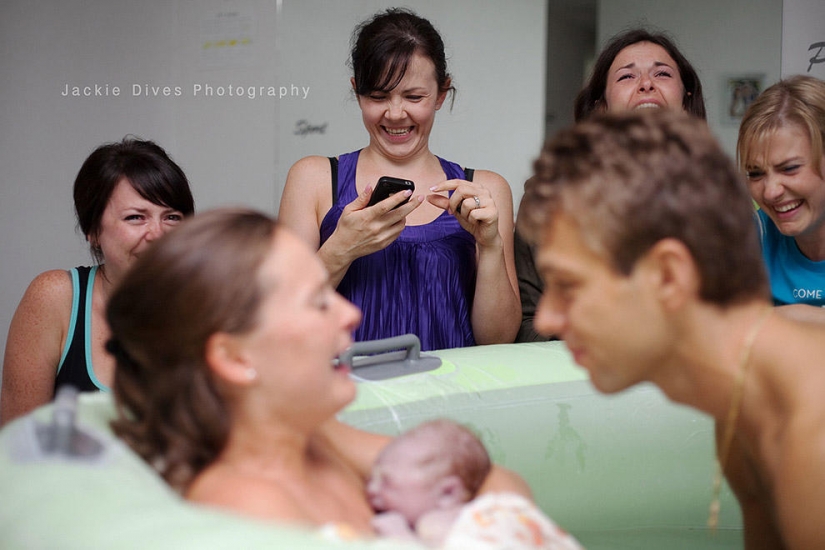 21.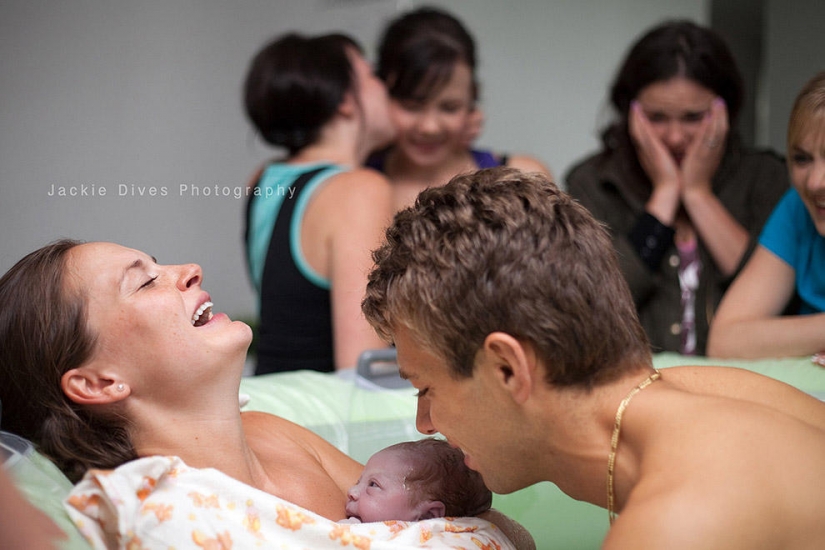 22.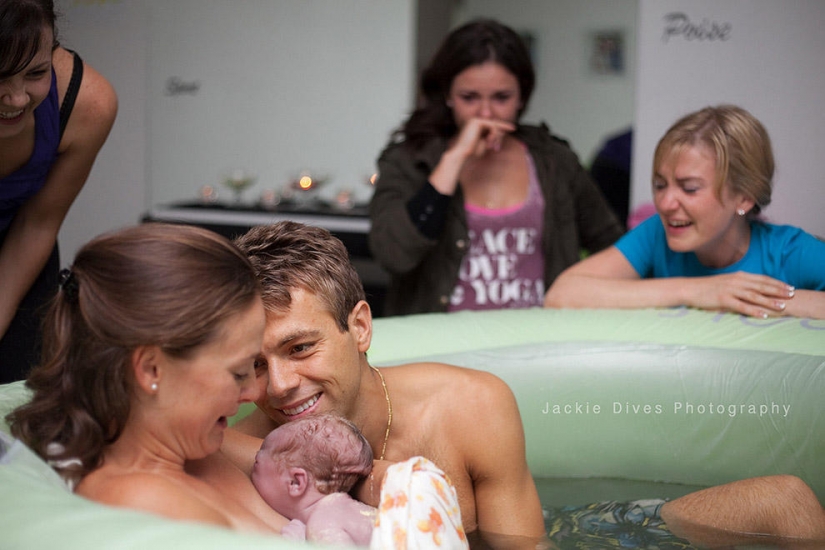 23.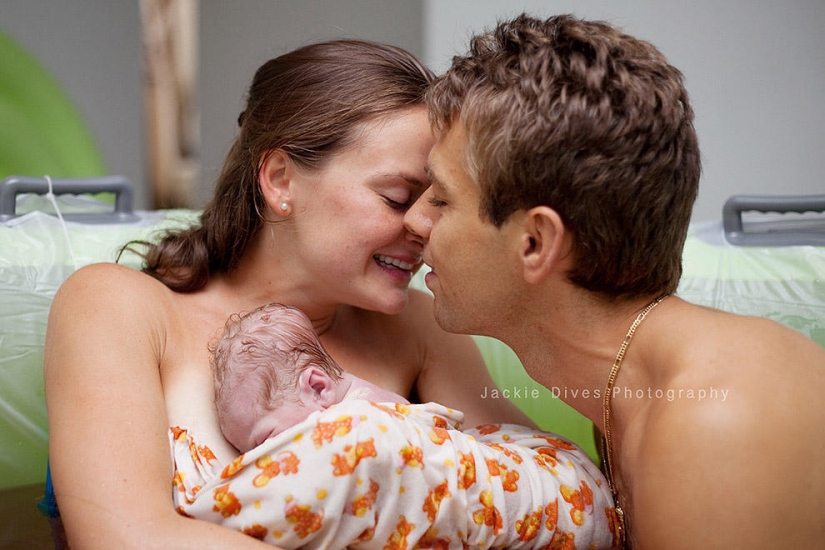 24.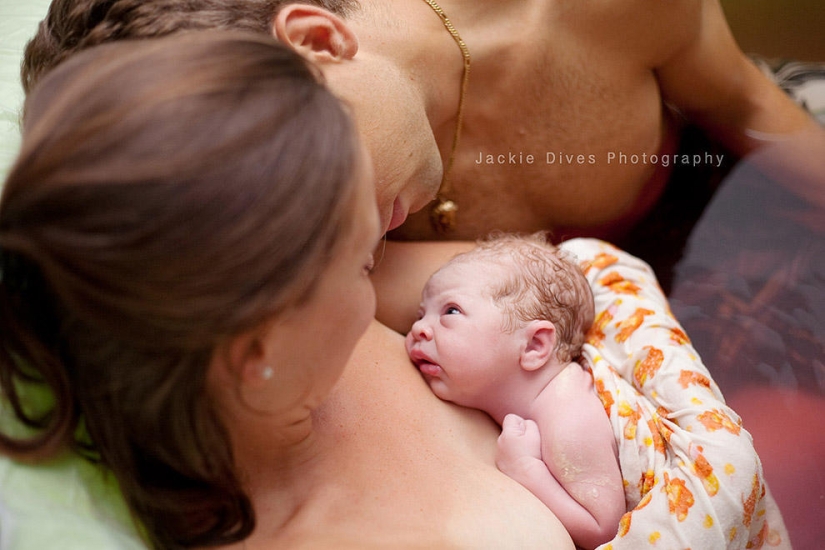 25.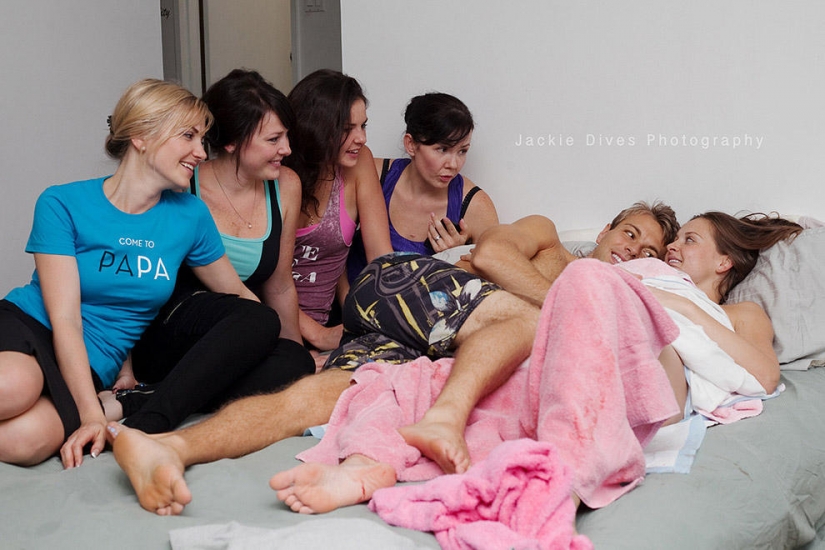 26.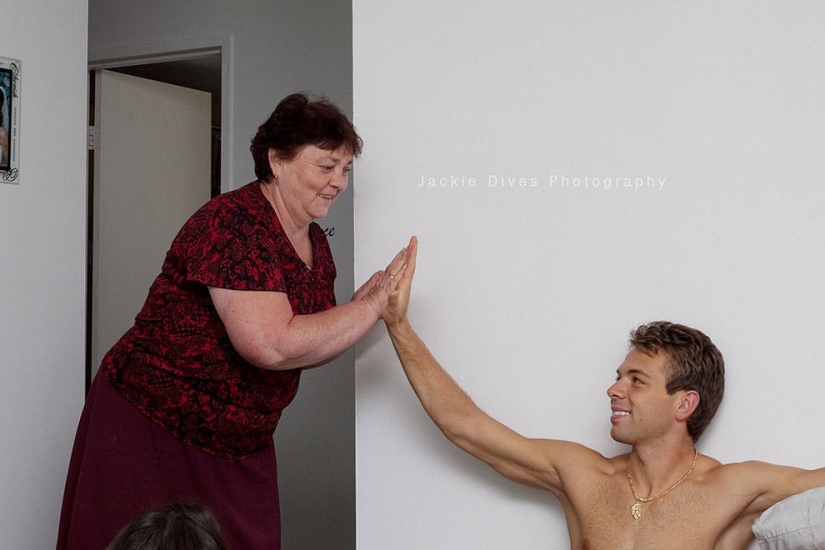 27. And here's grandma! High five!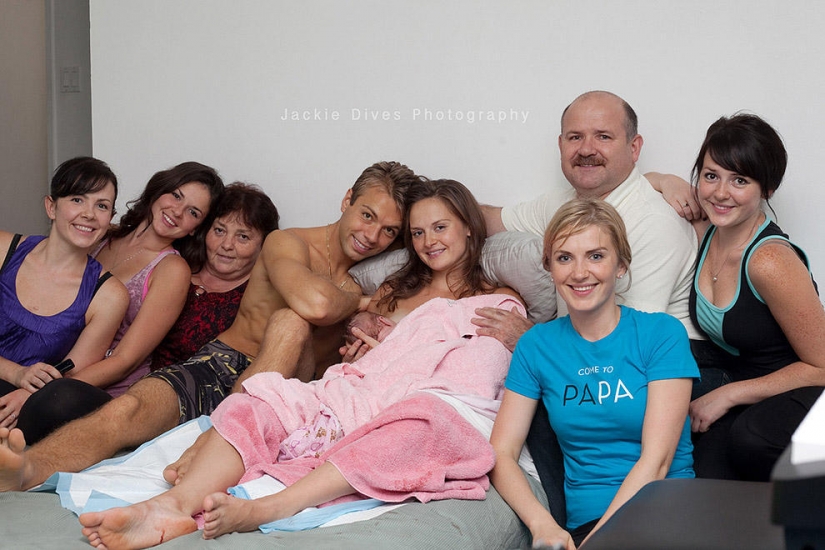 28.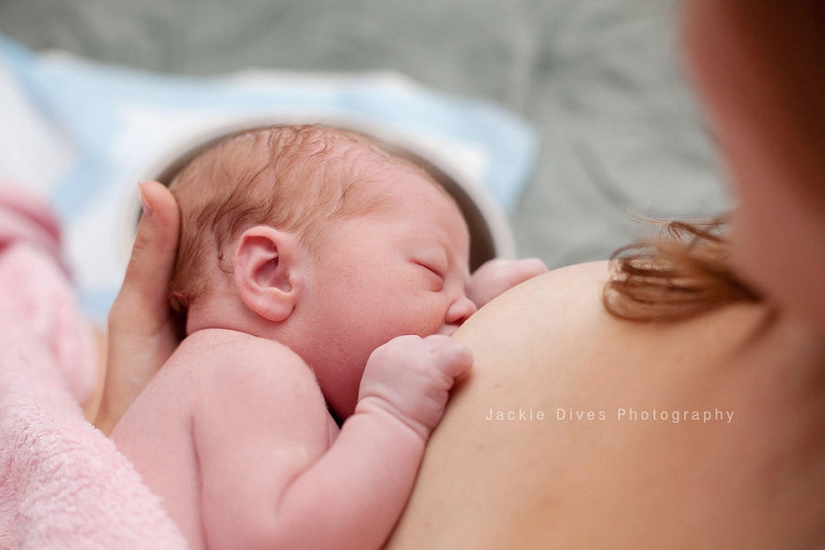 29.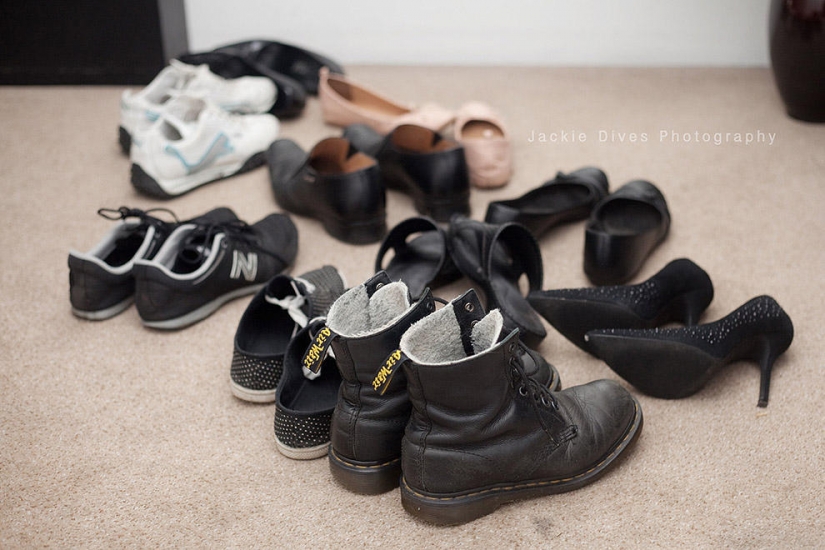 30. I just could not get out of these shoes!
Keywords: Motherhood | Childbirth | Birth