We are all used to seeing superheroes and famous characters bold and with a smile on their face. They always succeed, and there is no barrier in this world that they could not overcome. And photographer Nicholas Silberfaden takes pictures of American superheroes in moments of weakness.
Here 's what the author tells about the series:
Most of them are unemployed, they walk the streets in suits, attend parties to make ends meet. Having seated them in front of a colored background, I asked them to portray a feeling of the deepest sadness — a real emotion accompanying our days. As a result, these sobering, visually powerful images contrast with the iconic image of strength and moral superiority typical of American superheroes and celebrities.
Creating the illusion that Superman exists, but he is also capable of falling and is subject to American decline."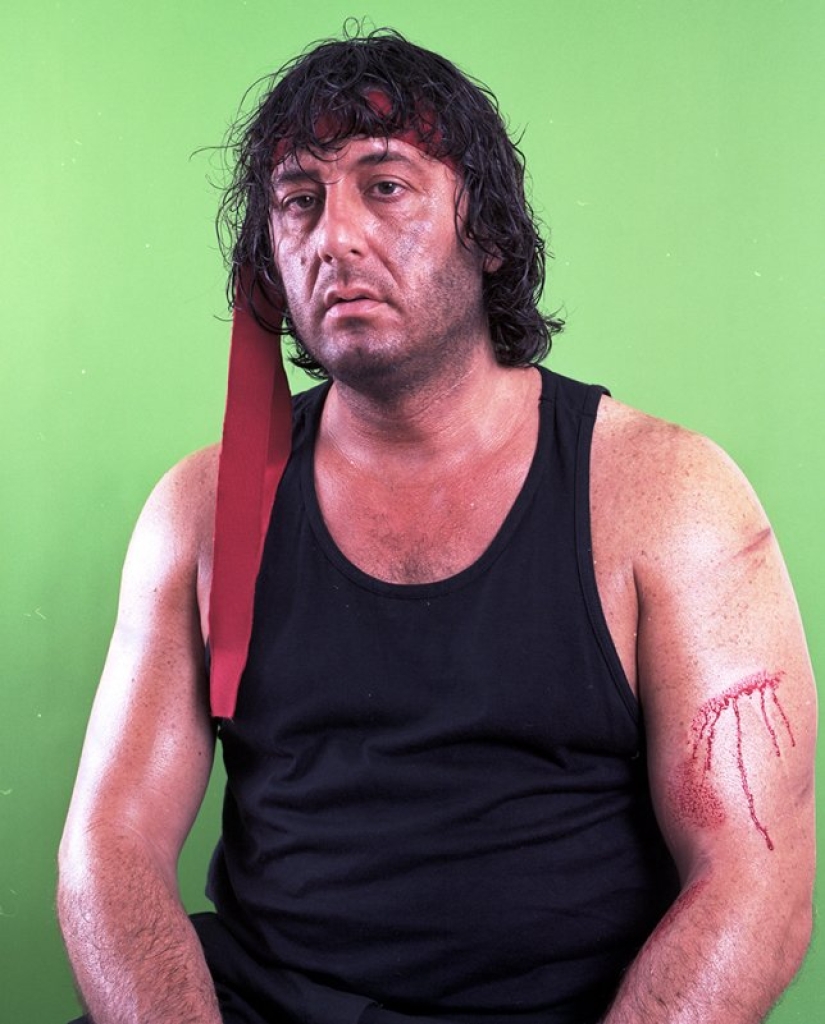 1.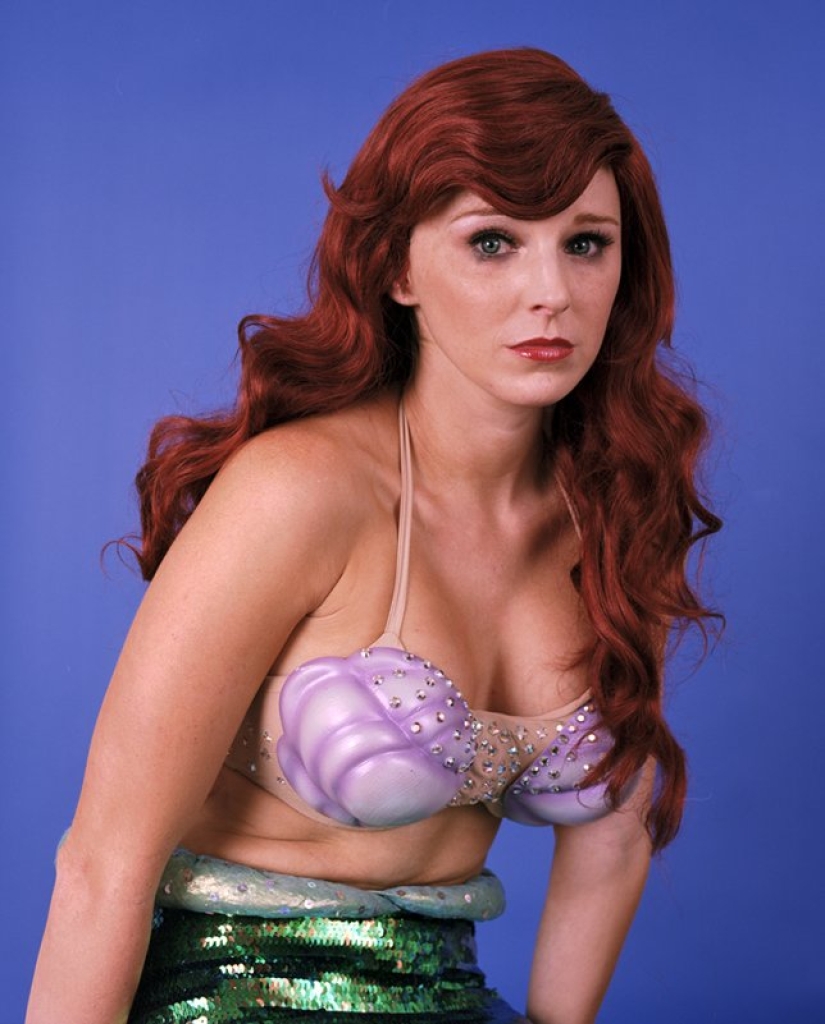 2.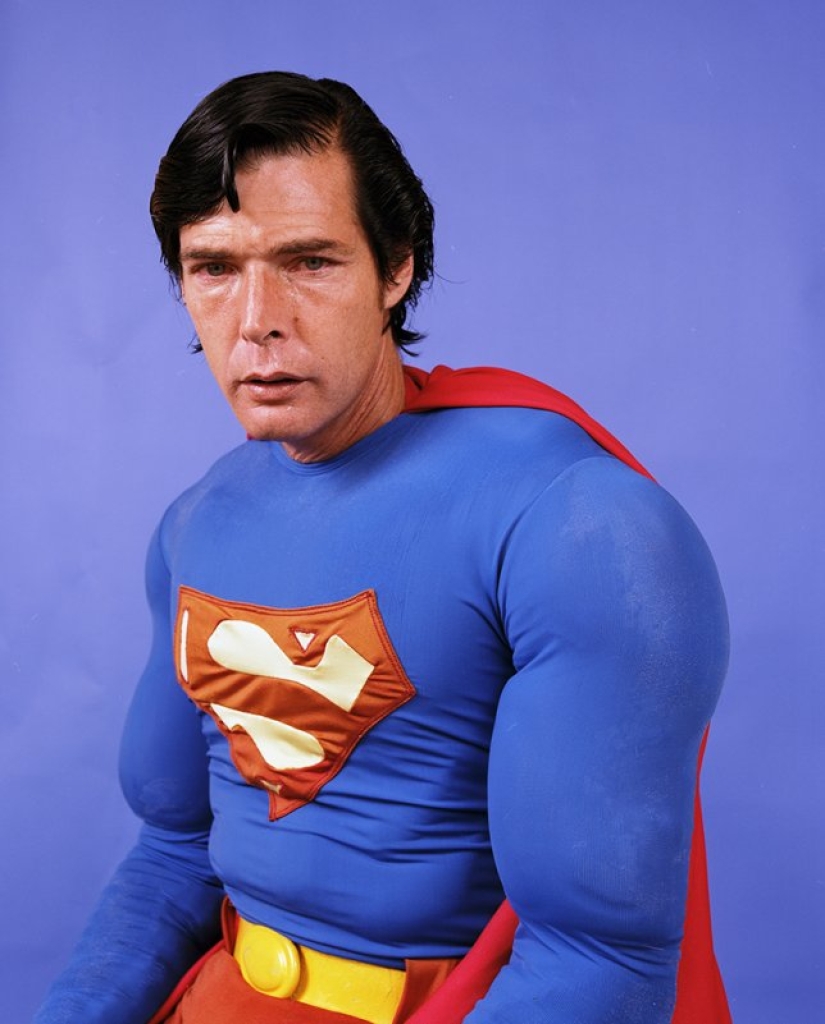 3.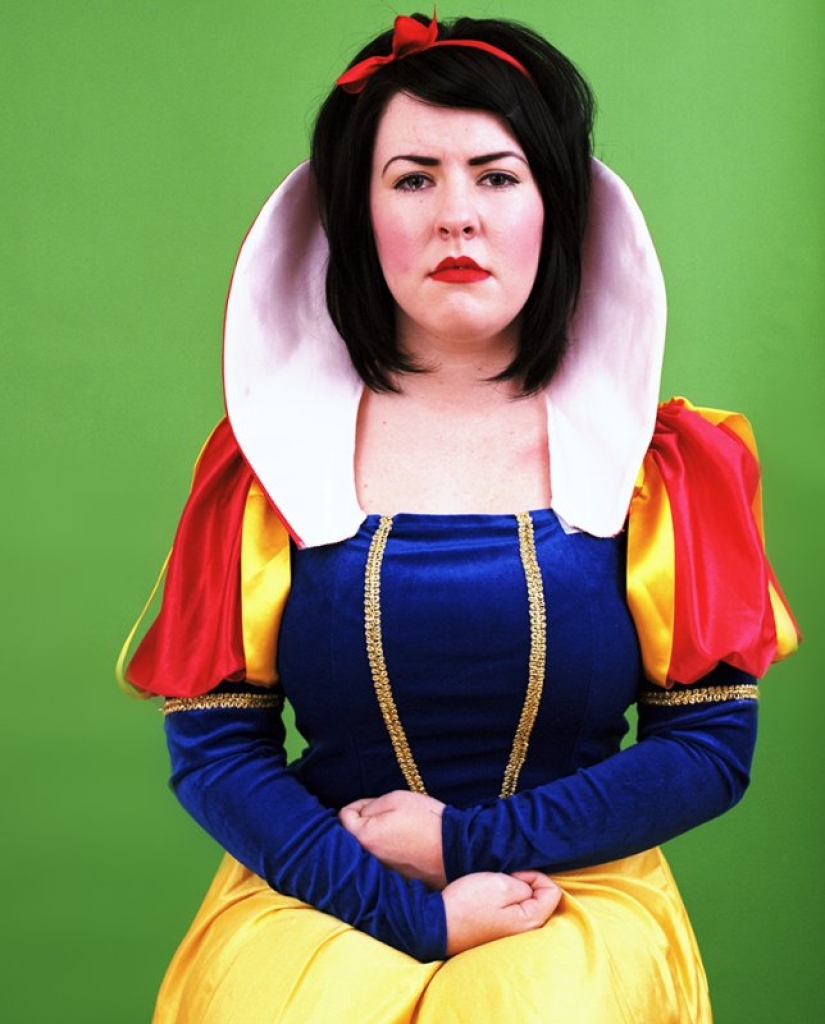 4.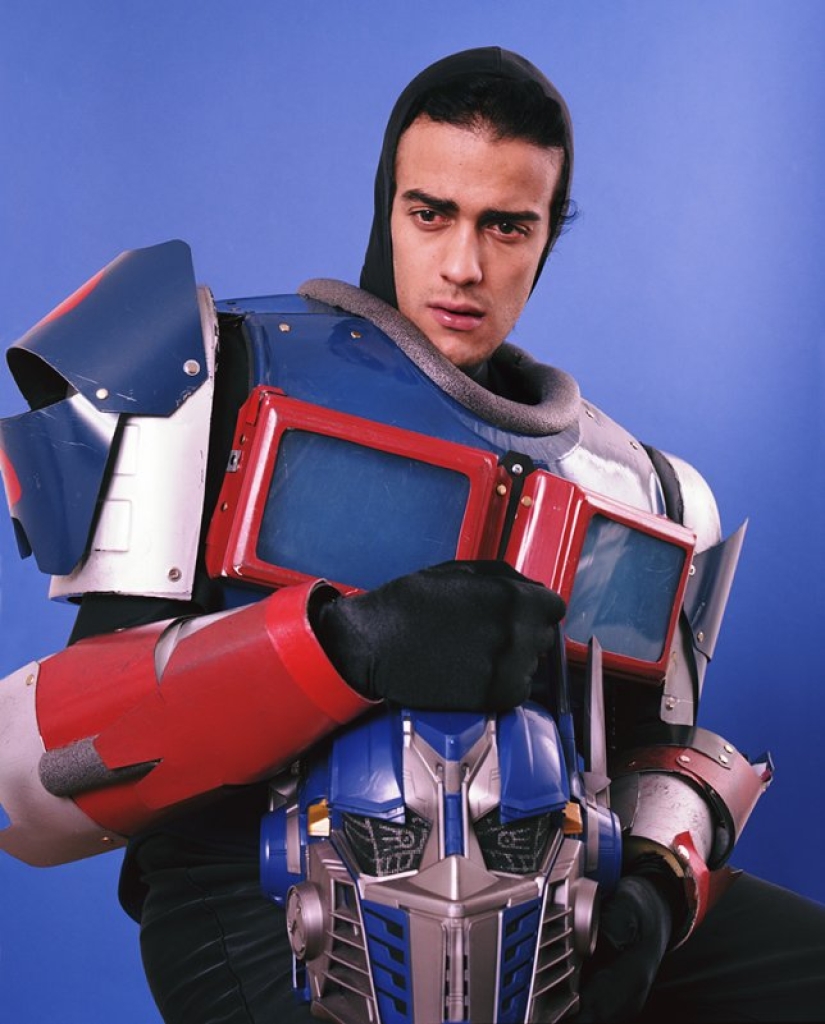 5.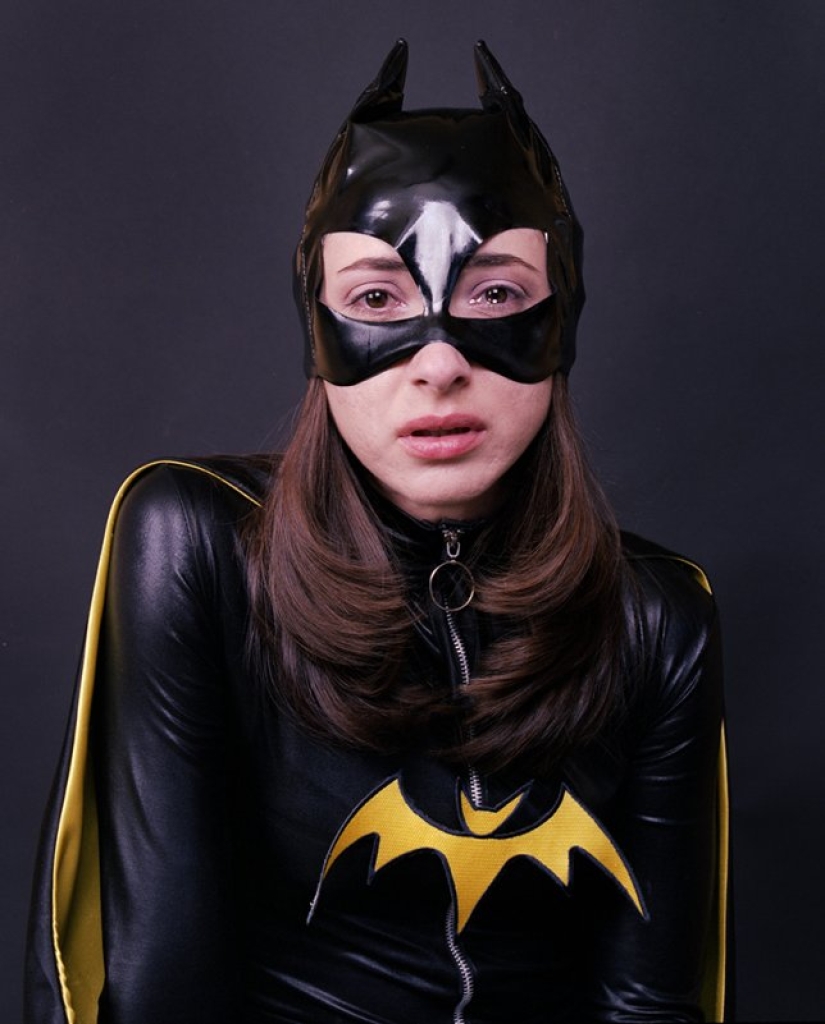 6.
7.
8.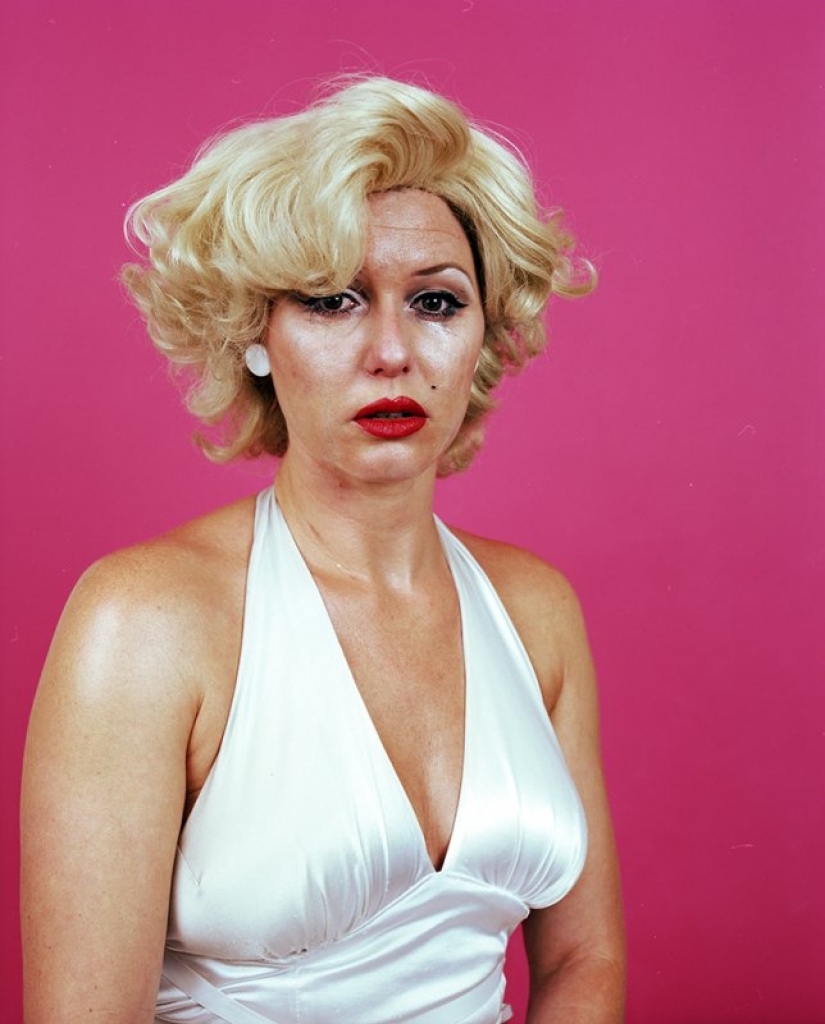 9.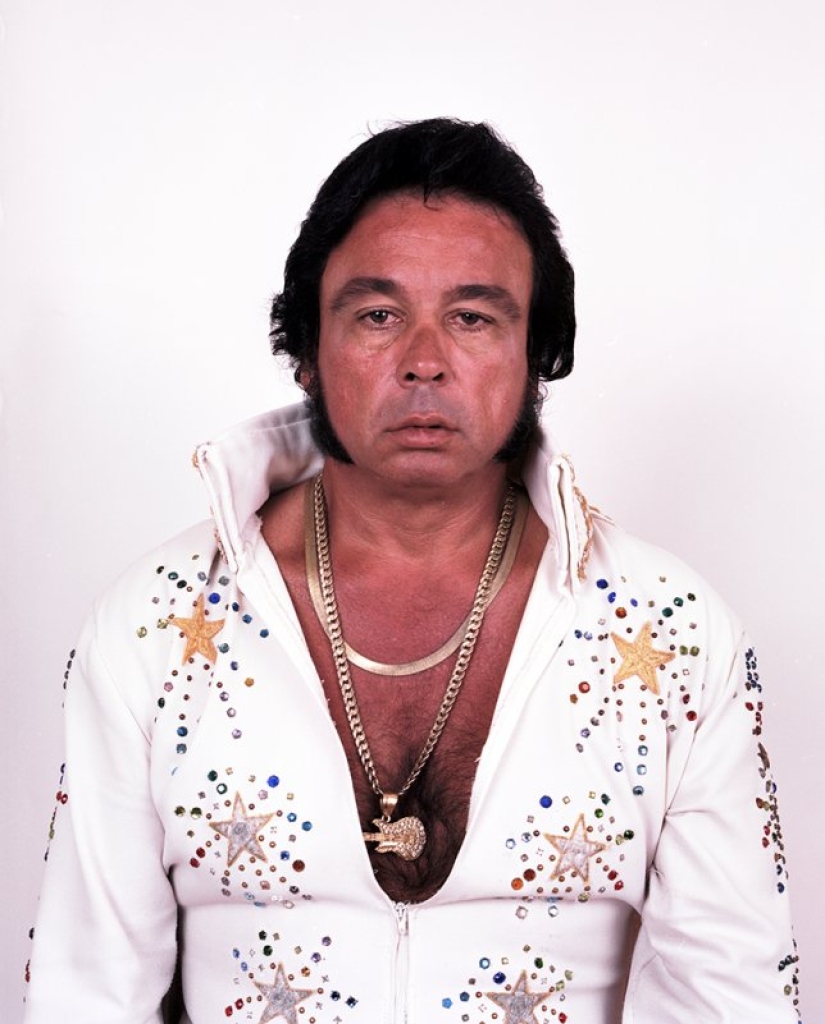 10.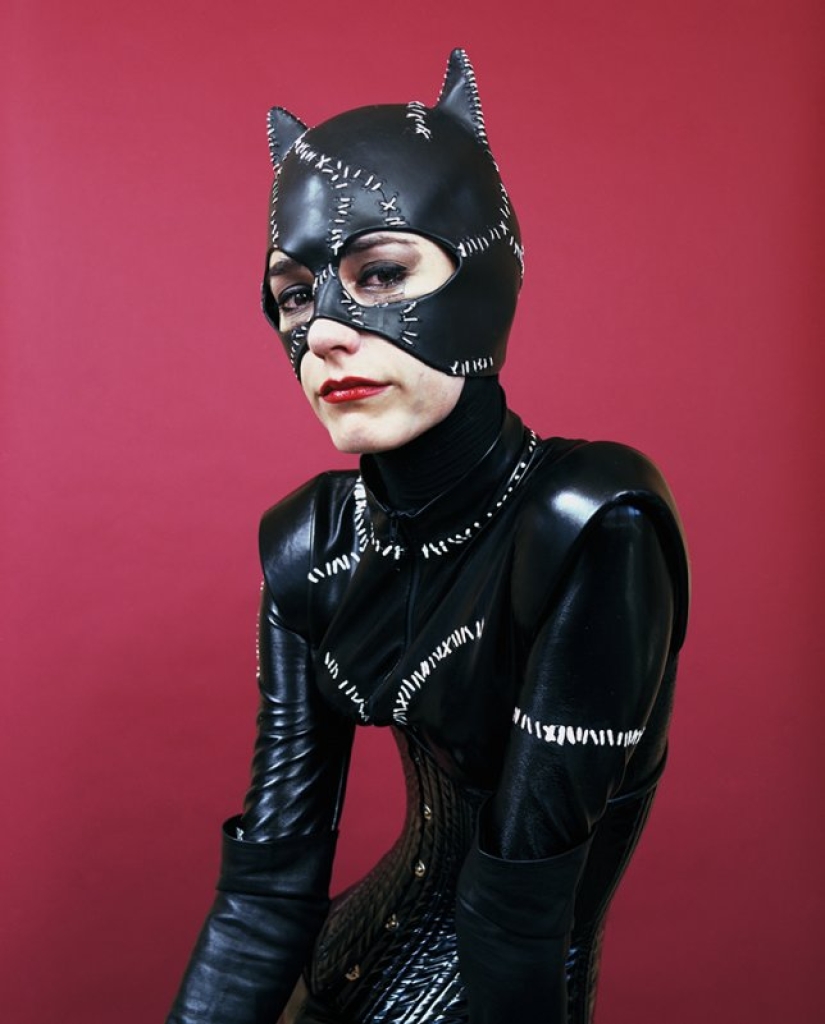 11.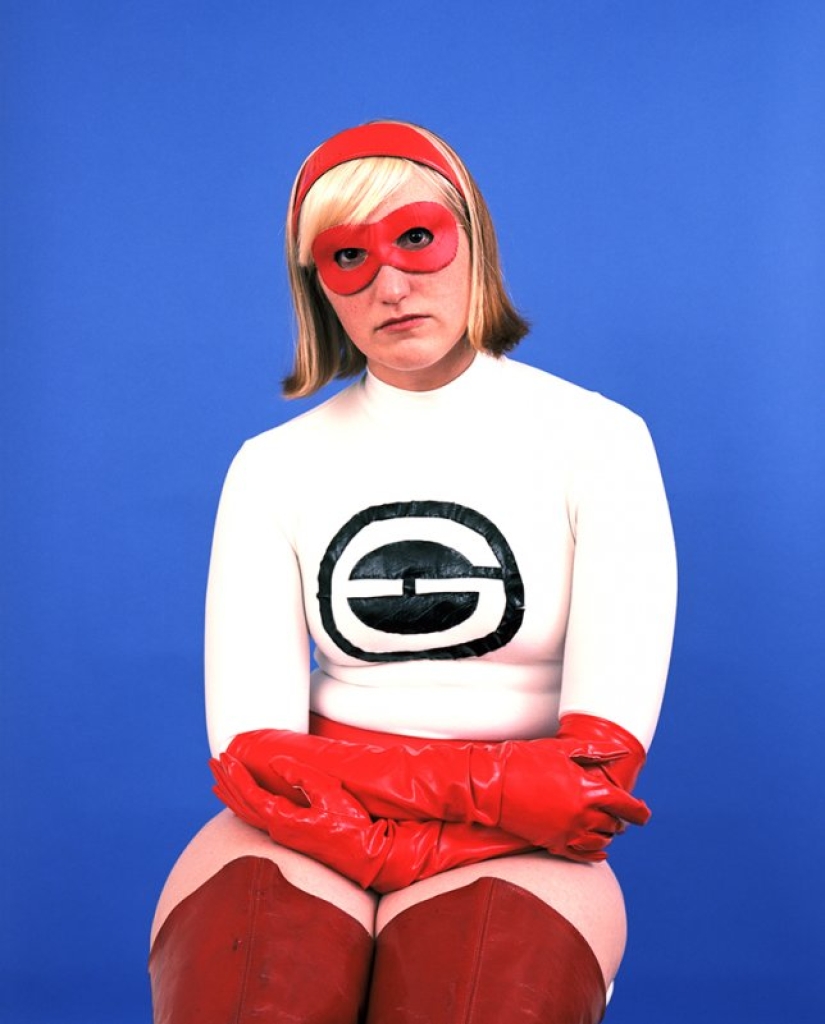 12.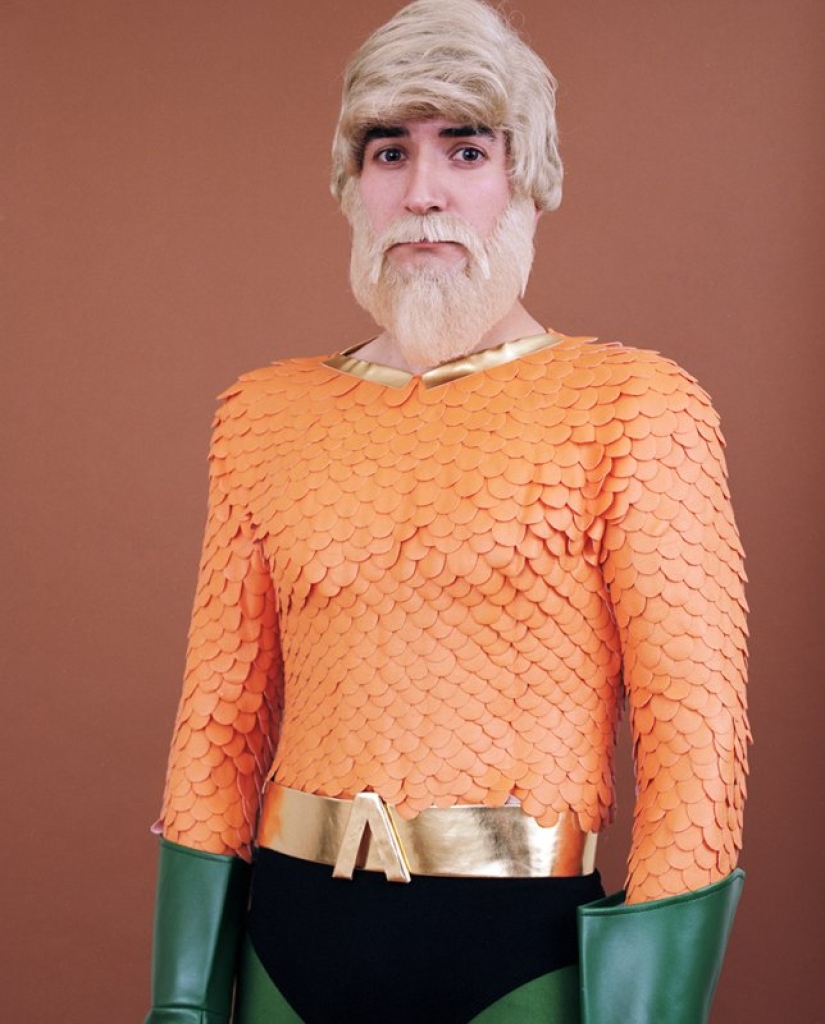 13.
Keywords: Tears | Studio | Superheroes | Photo portraits