Same artist, all the pictures which I want to take away at the Wallpaper for the system. Then the feeling that life is good!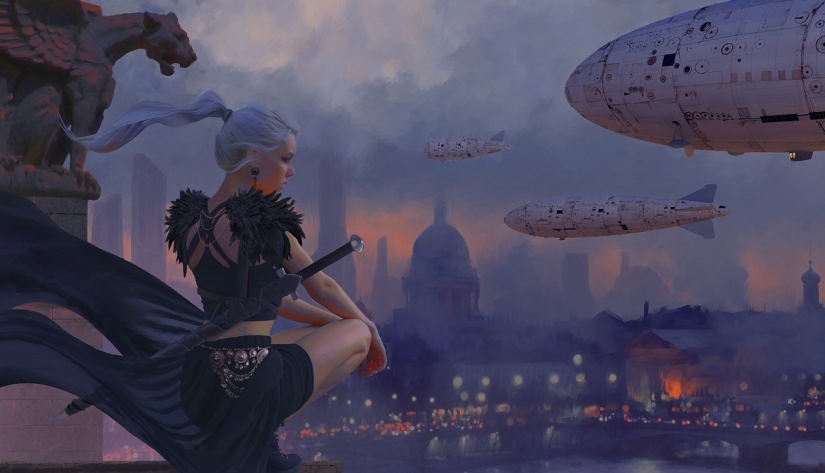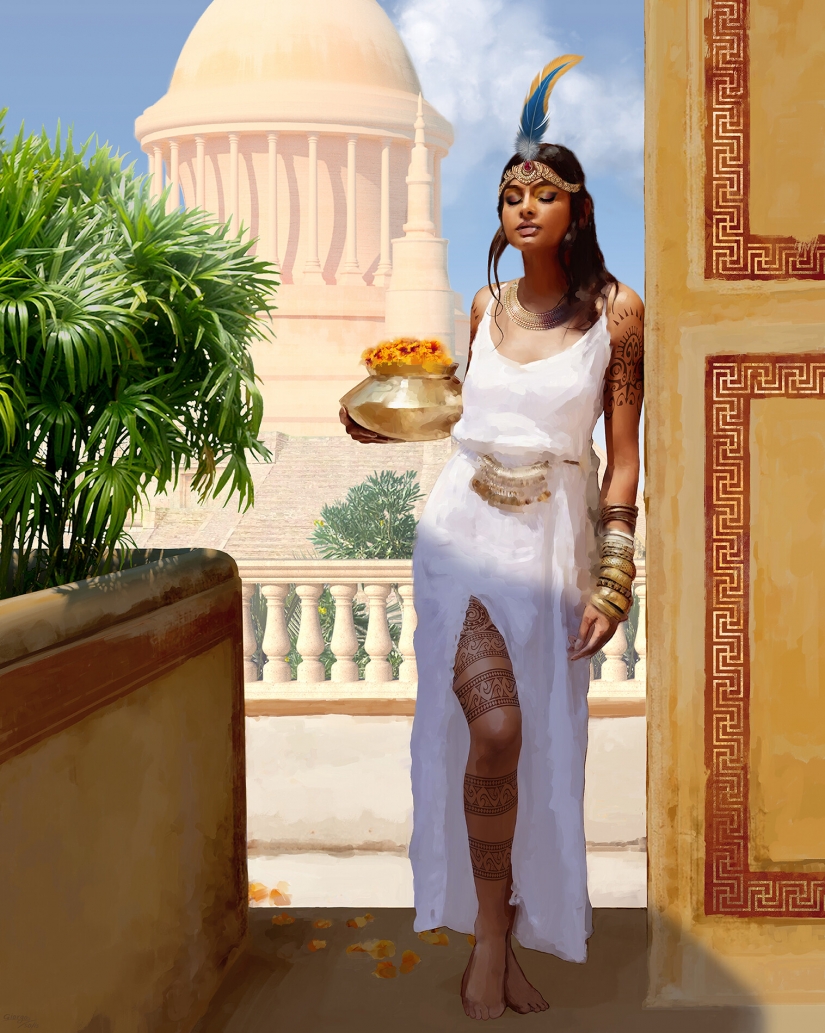 If we had the name Georgios Tsolis, we would be obliged to be born in Greece. The same artist did just that: after graduating from the art Institute of Thessaloniki Georgios settled on the island of Lefkada in the Ionian sea. And draws there worlds future, luxury Queens, and sea world.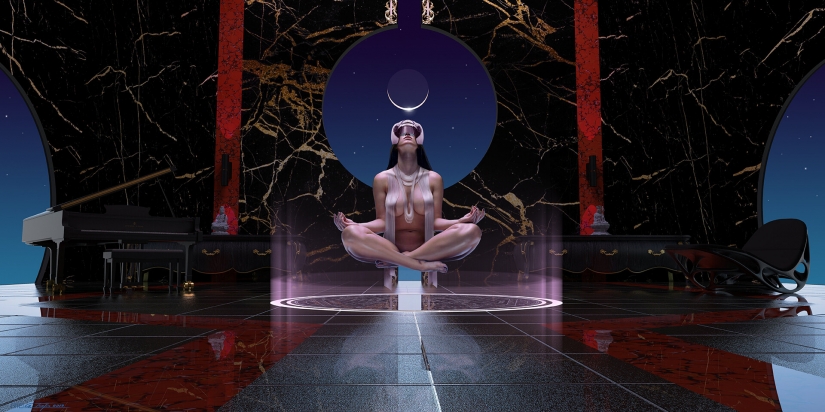 Formally speaking, Giorgos not beyond the realm of traditional fantasy art with voluptuous women power. And yet in the pictures there are the obvious pros: it has all the images come out incredibly hot, passionate and desirable. Even those with no women.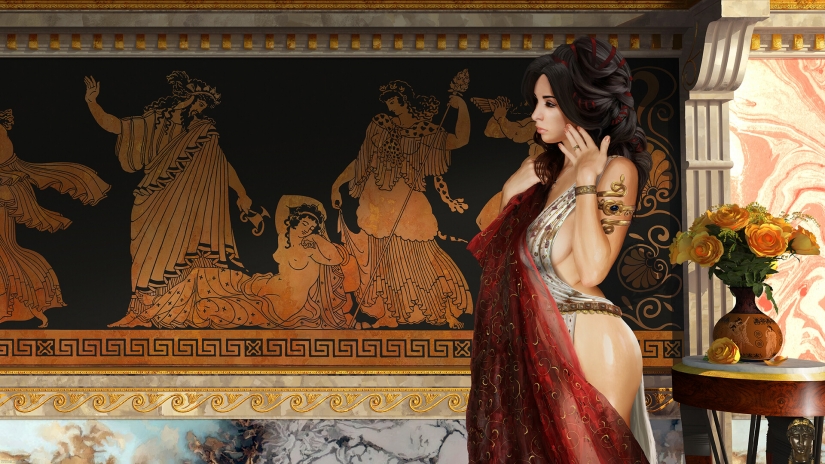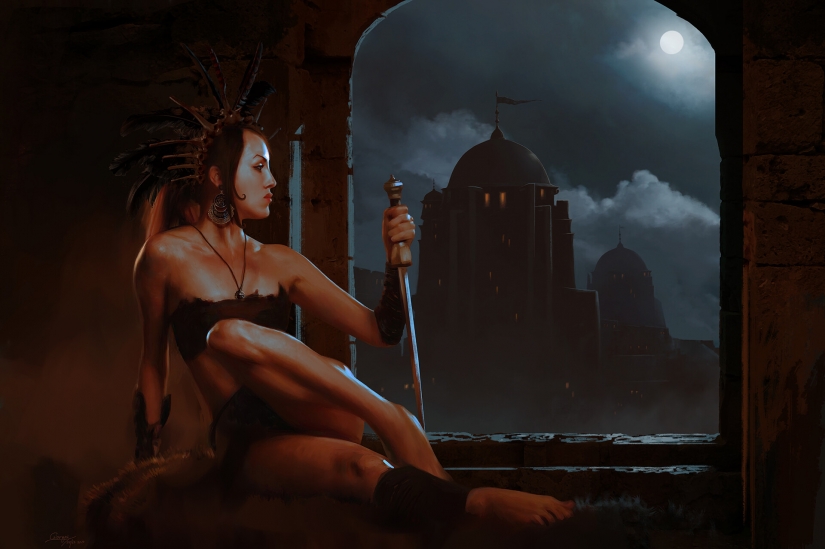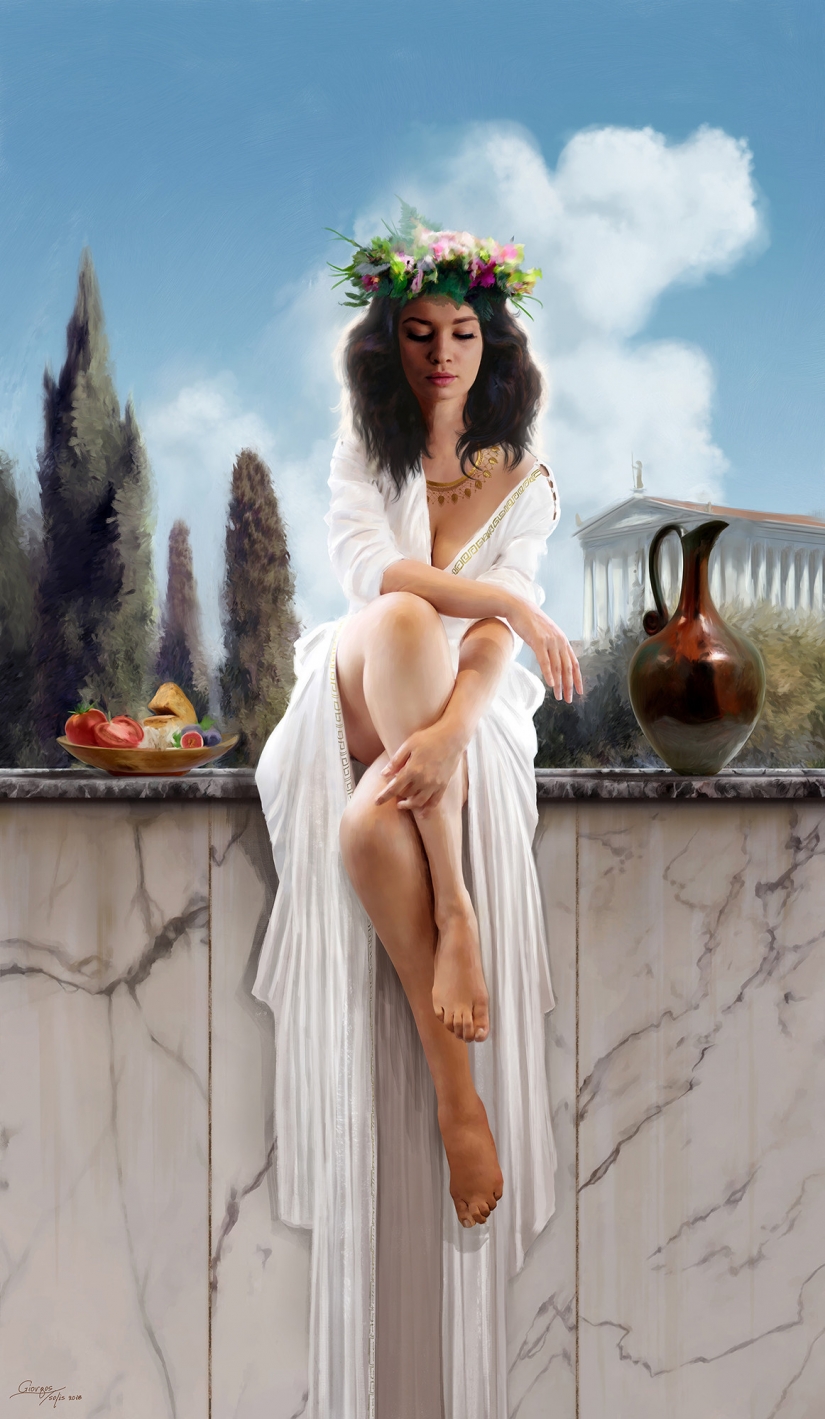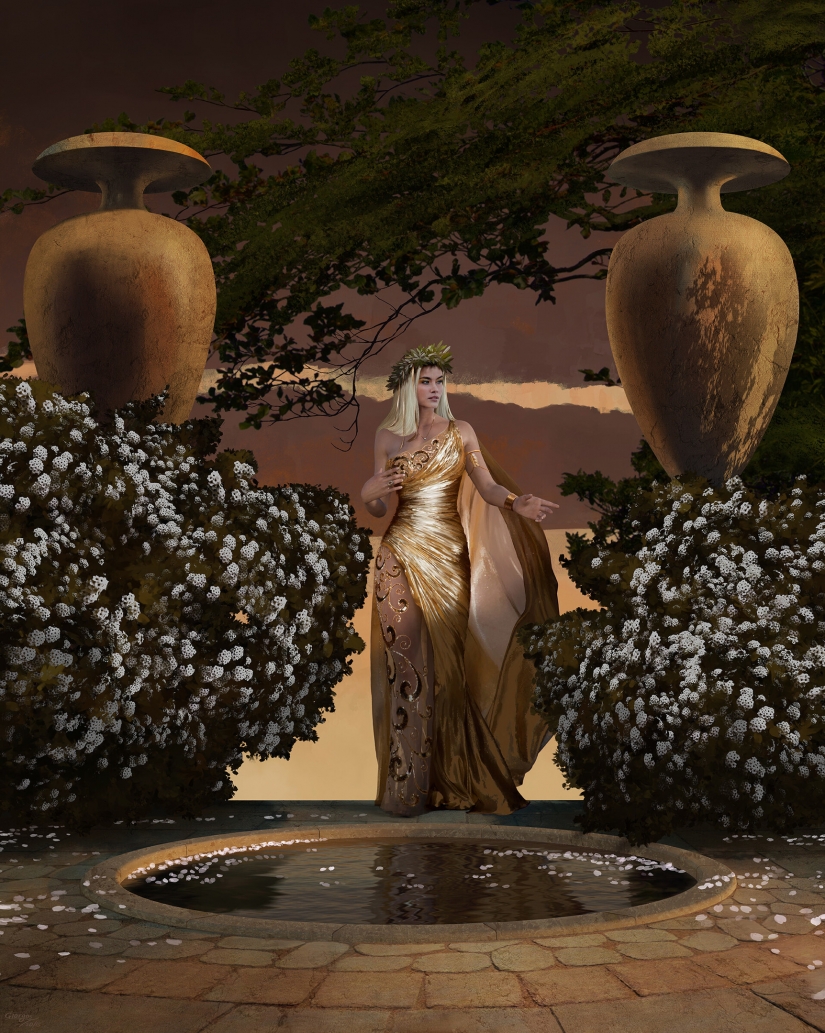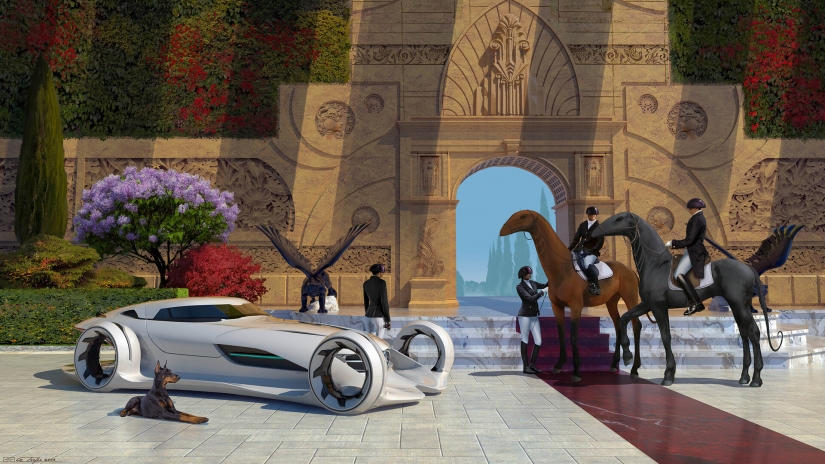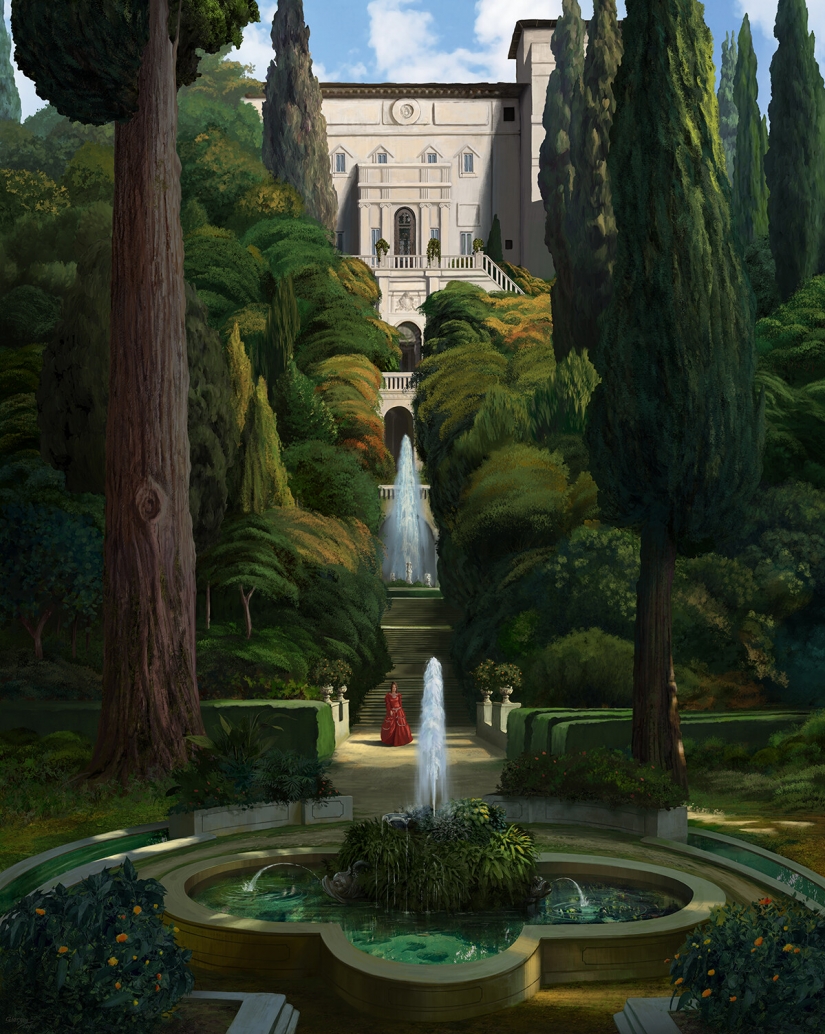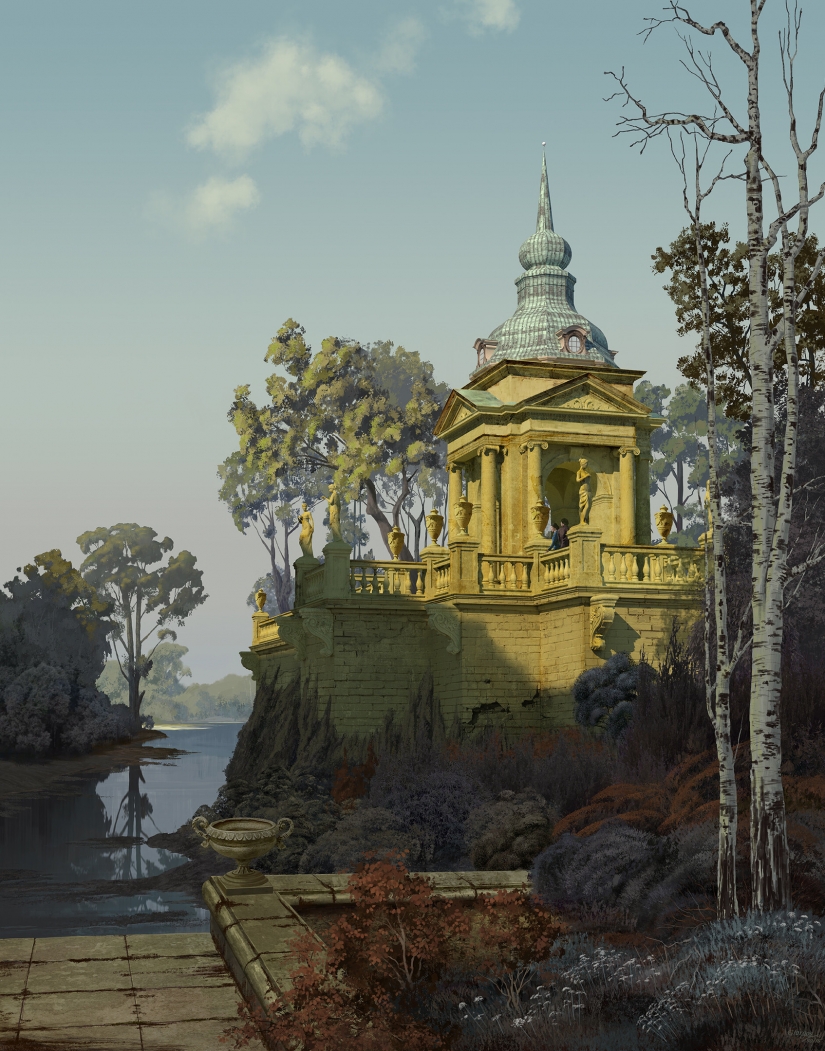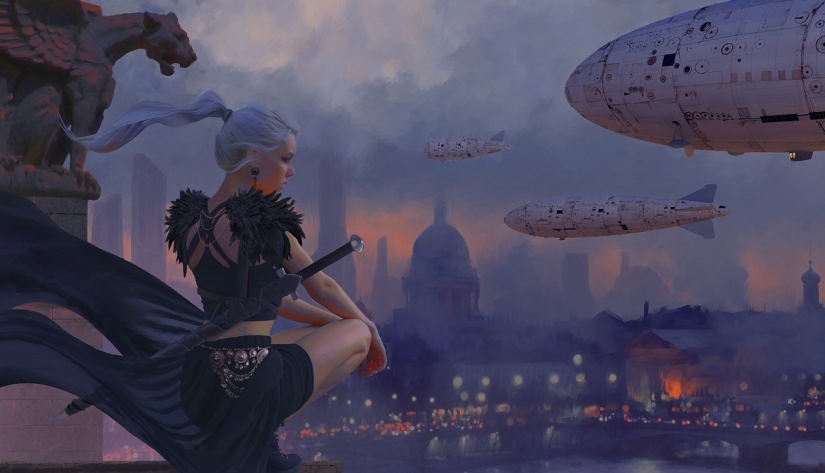 Keywords: Life | Beautiful | Fantasy | Artist