Have you thought ever who creates incredible paintings game worlds? Introducing the exciting digital masterpieces that impress with their realism. Their Creator – art Director number of Price (Price Col). He worked for 20 years with well known companies such as Elektronic Arts, Midwinter games, Evolution Studiod, Warner Bro and others. His talent is embodied in many realms, including the famous Battlefield and MotorStorm.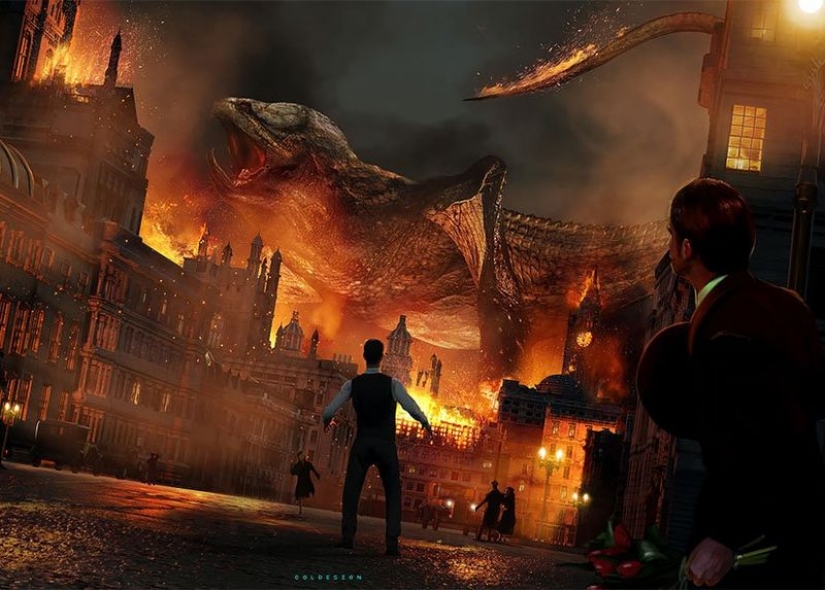 The Briton turned a hobby into a career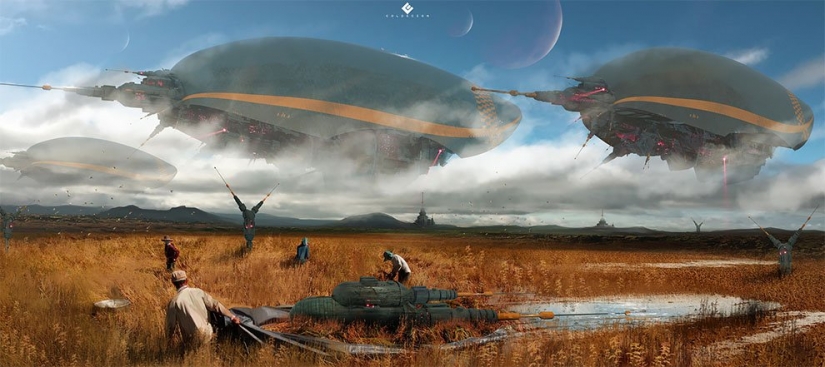 Number Price lives in a small town on the coast, near Liverpool in England. He has a wife, son and crazy dog. All his life he enthusiastically draws.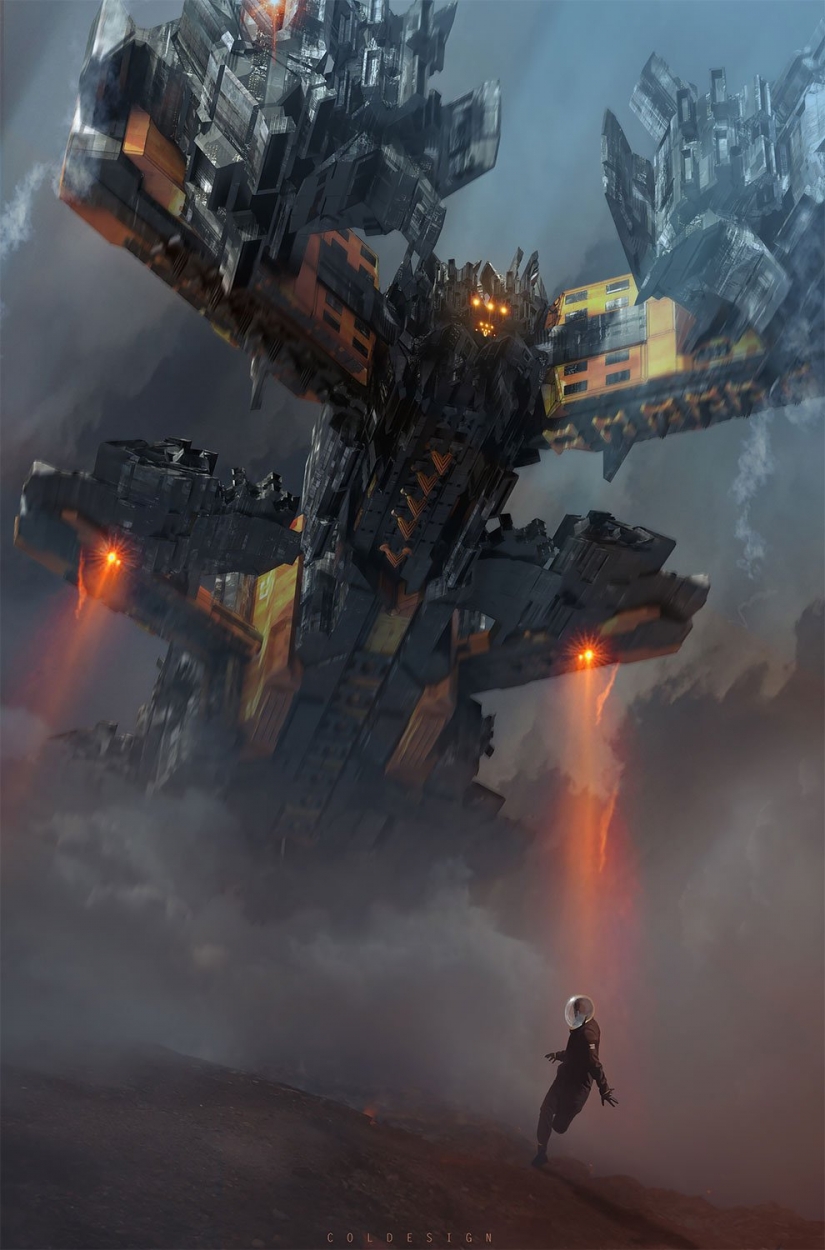 Coke price has been inherited many talents from his grandfather, who was a self-taught artist and actor. Grandpa has always supported initiatives grandchild, gave advice, shared experiences.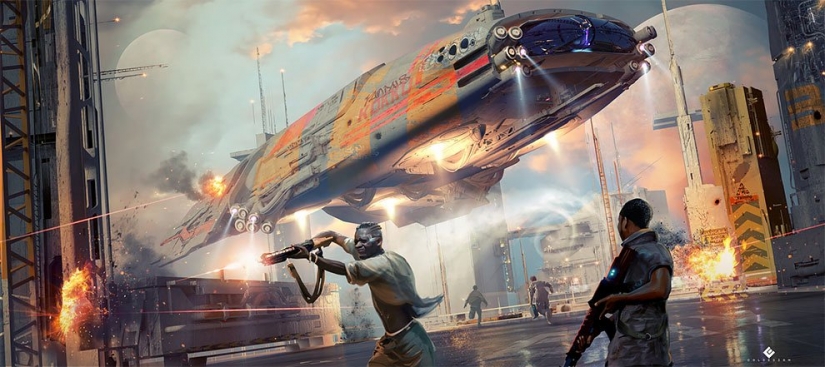 As a schoolboy, number Price dreamed of becoming an animator. He was inspired by the work of Raymond Harryhausen. Pryce was lucky to meet famous animator.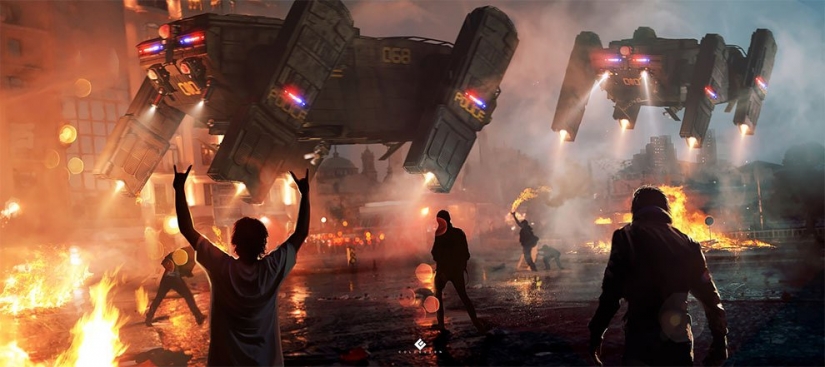 After graduation, he studied film in College. She continued her education at the University at the programming Department. All the free time he devoted 3D animation.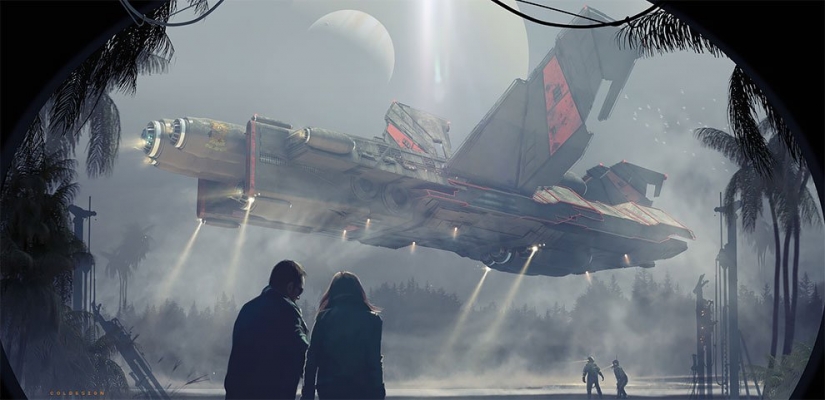 After University, he plunged into the gaming industry. Then not even the time came for PS1. Since then, the number of Price relentlessly increases skills by creating digital masterpieces. Thereby became a member of the great companies of the gaming industry. He was the art Director of many successful and spectacular projects.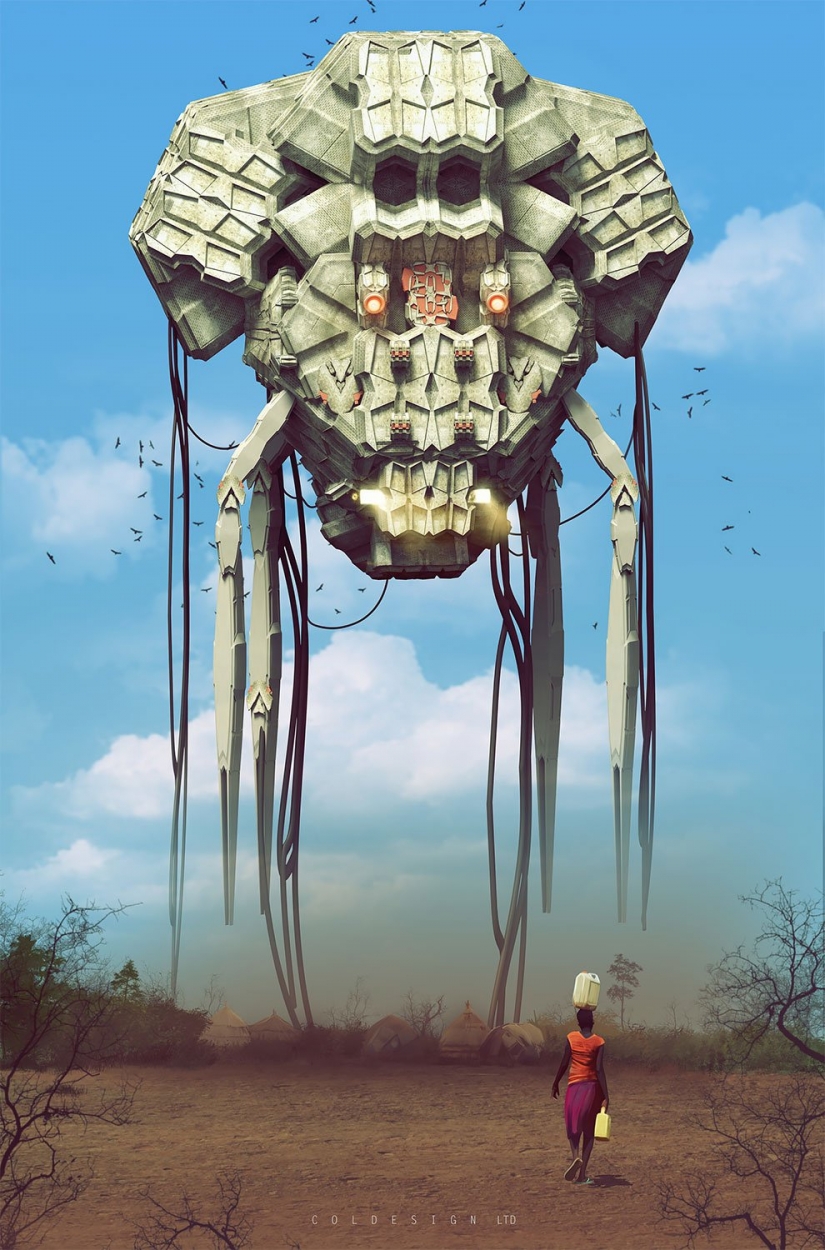 Not so long ago, the artist decided to go freelance, he founded his own Studio.
Life as art-Director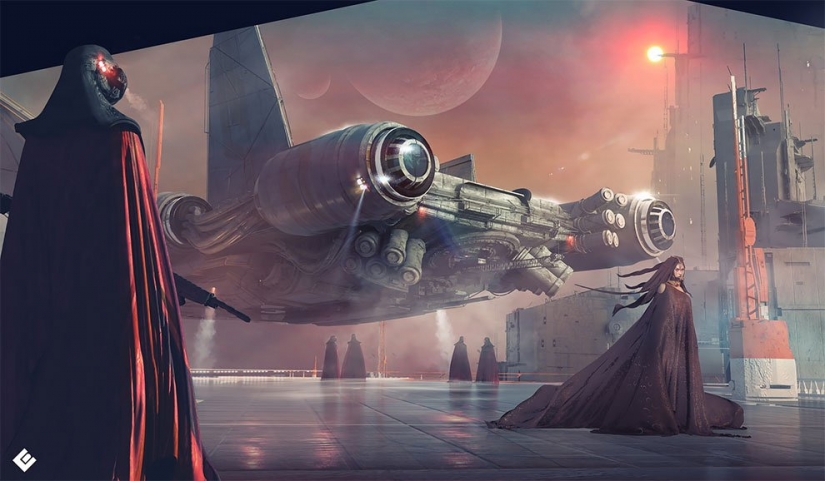 When max price became the project Manager of the game Studio, he was not limited to personnel management. Rather, the contrary. Most of the time the artist was paid to the vision of the game, which was an inspiration to all employees. So managed to keep to tie together all the elements at the appropriate level, to create a believable game world.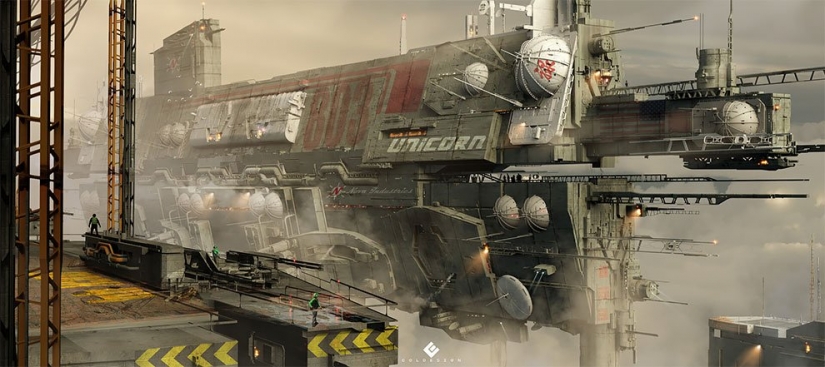 Almost all projects number of Price had been very involved in the development process.
Than paint digital masterpieces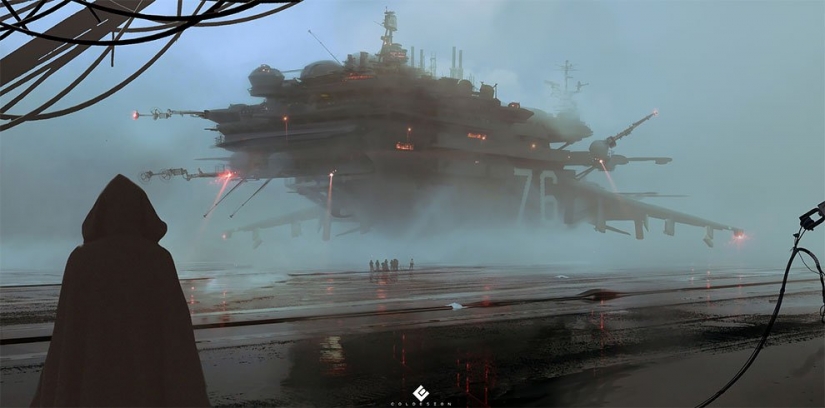 Every artist has favorite tools. Number Price only trusts his eyes and inner vision. It gives a sense of correctness. He has a paper notebook for sketching, which is gathering dust doing nothing. The artist prefers digital tools because they are faster have time for flights of fancy.
Previously, he tried to draw not less than one concept per day. It is not always possible, given a heavy workload. Because sometimes working on another masterpiece has been delayed for two or three days. With traditional tools it would have taken much more time.
Number of Price of a day not live without drawing. He is inspired by the paintings of the futurists Jim burns, Boris Vallejo, Chris FOSS.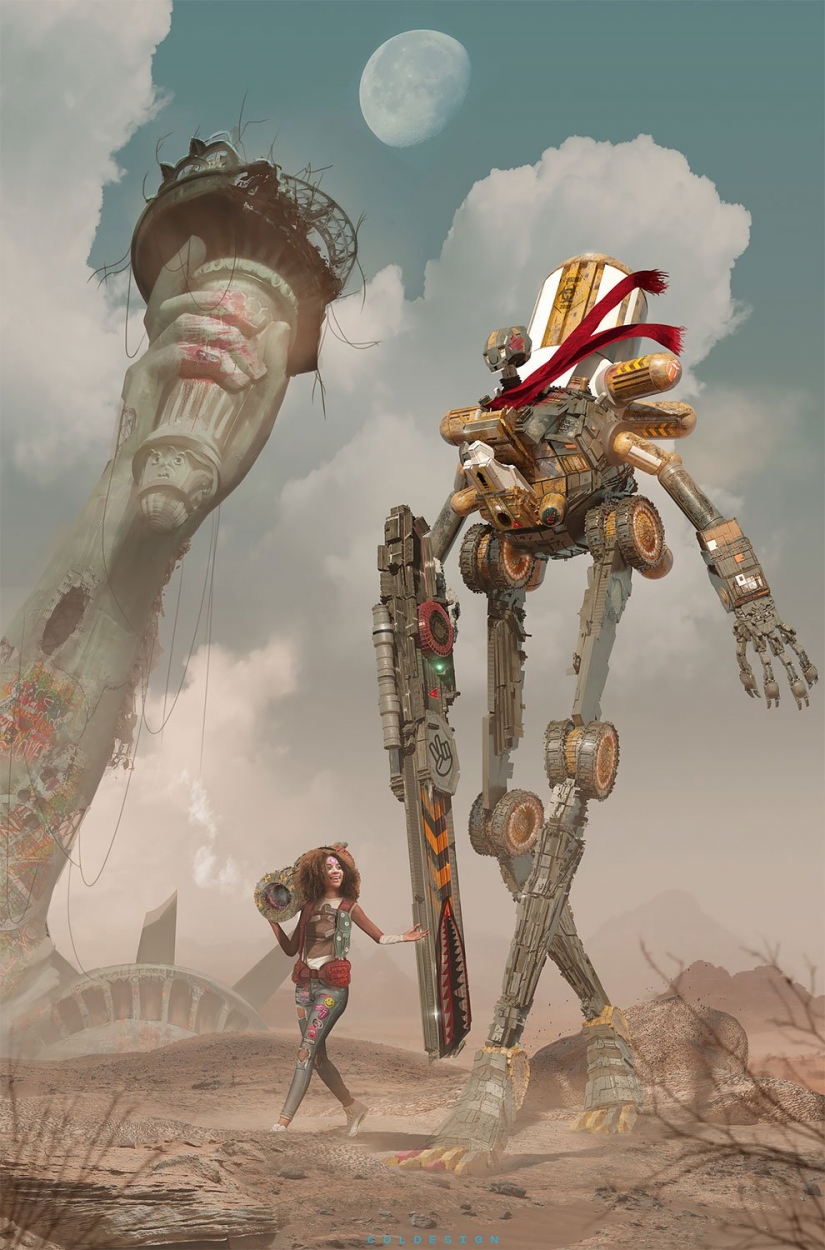 He never places in the Network Studio work. Returning home, the artist throws all thoughts of work and begins to paint surreal worlds. Sometimes to inspire him enough to see the lucky Amateur ufologist.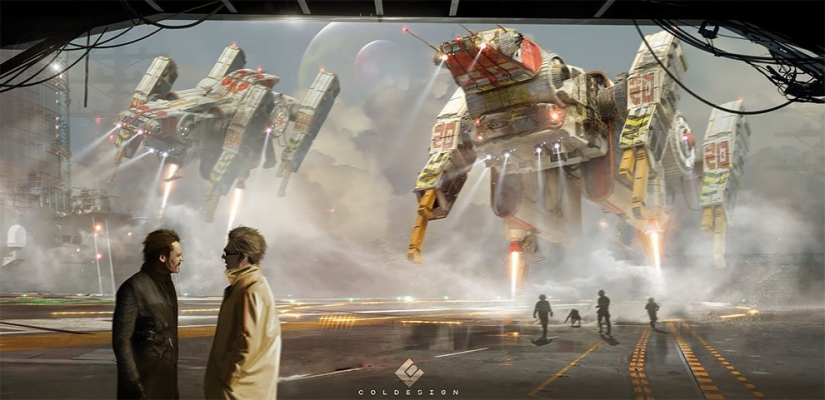 Of software number Price uses 3ds Max and photoshop. With their help, he successfully combines 2D and 3D graphics, creating a very believable picture. There are still plans for an in-depth exploration of the program ZBrush, which is very useful in the work on organic matter.
Number Price emphasizes that the only essential tools every artist's imagination, sweat, frustration and tears. The key to success is continuous improvement of skills, which is priceless.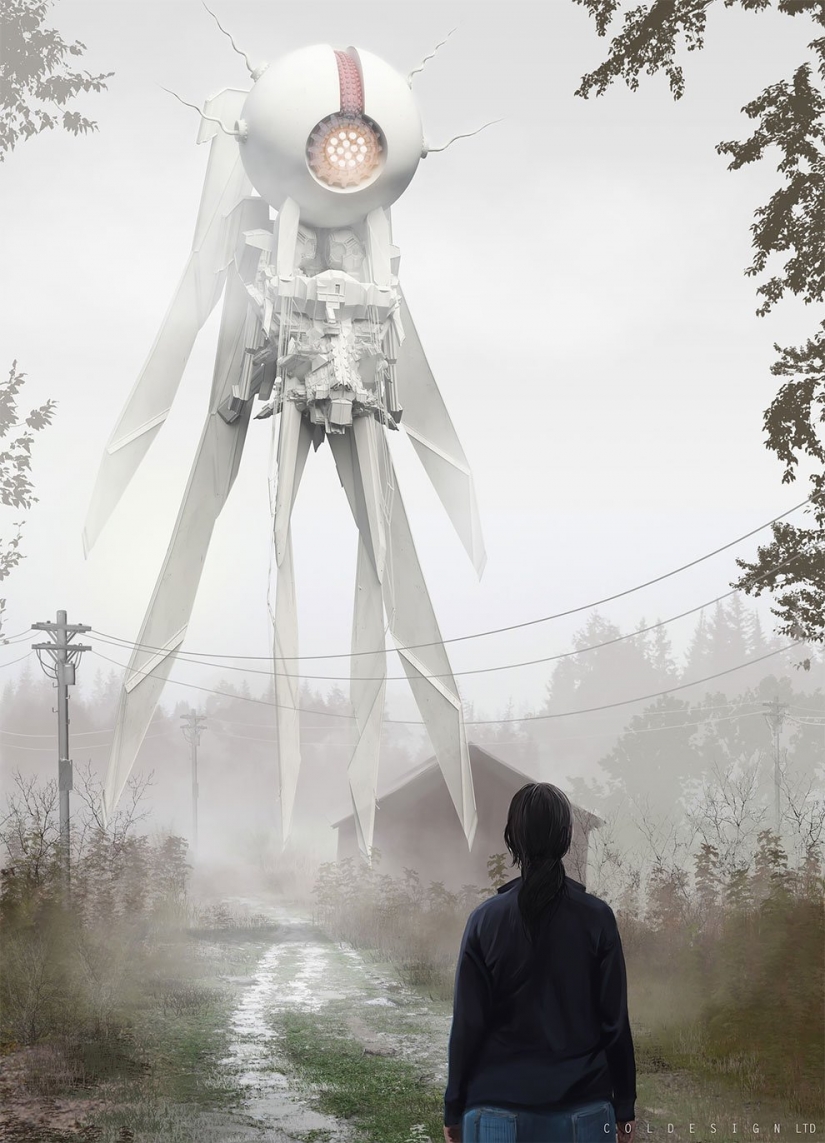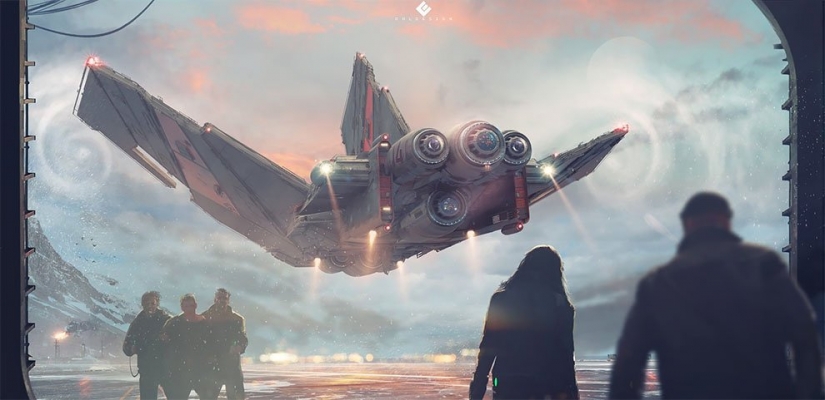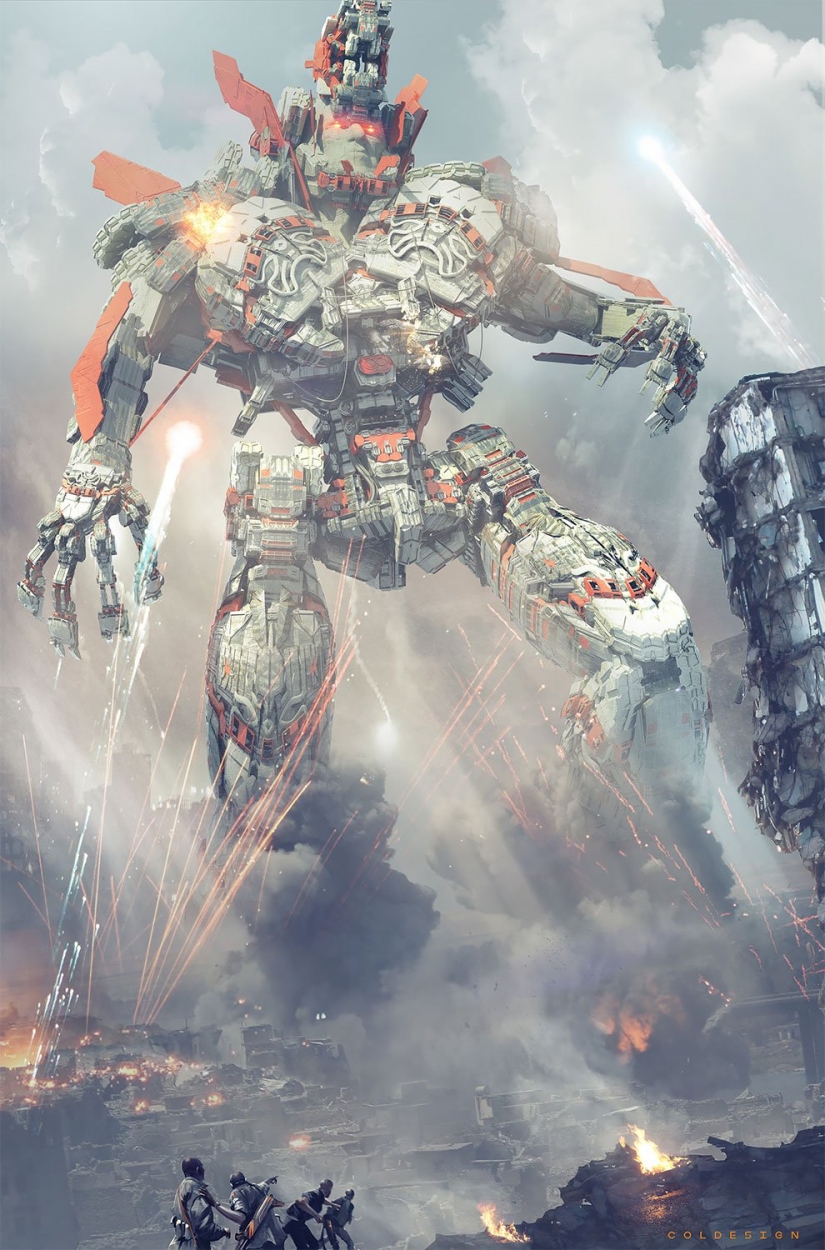 Keywords: Futurism | The artist | Digital painting | Digital art