Physicians know that one of the ways the salvation of man in cases of poisoning by methanol, is injected into the body a solid dose of ethanol. However, this method is dangerous and requires from physicians a certain skill. The experience of the Vietnam aesculapian and 15 cans of beer in the literal sense of the word pulled from the dead man, received a serious poisoning with non-food alcohol.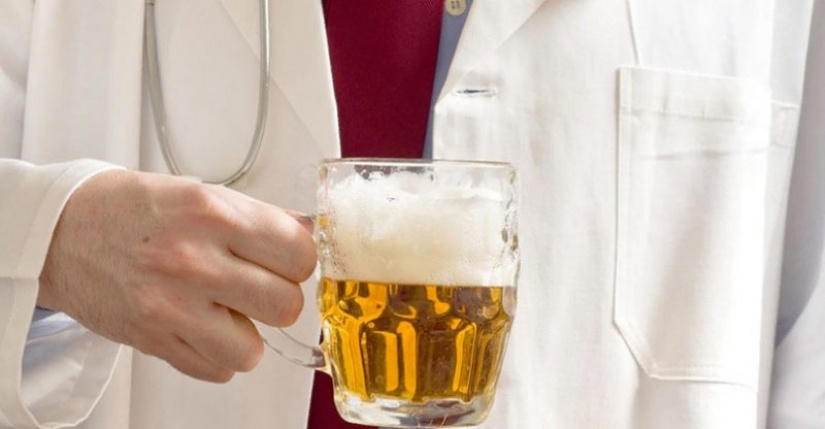 In one of the hospitals in Vietnam were delivered to a man with severe alcohol poisoning. The analysis showed that in the blood Nguyen van Nhat wasn't just the alcohol, and methanol. The content of this hazardous substance in the patient's blood exceeded the norm by 1119 times!
The man was on the verge of life and death, and has not regained consciousness. To alleviate his condition, doctors urgently needed to stop the processing of a patient's liver methyl alcohol, which produced deadly toxins.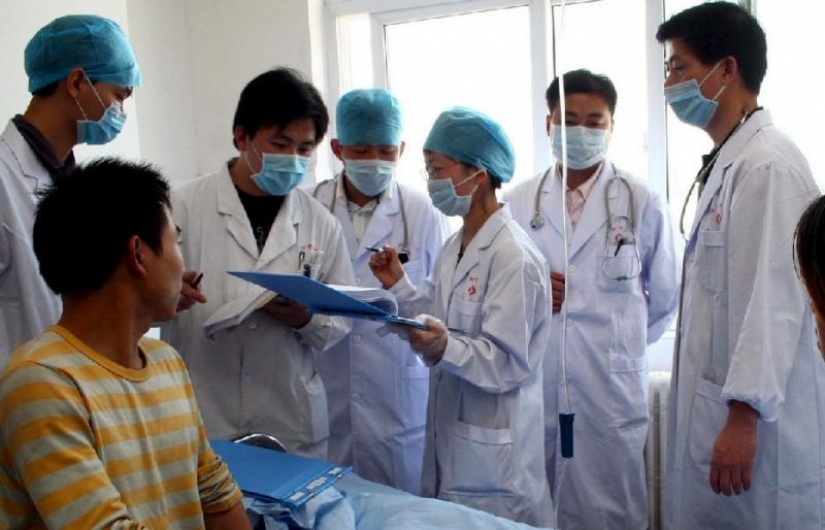 As an antidote this time were beer, his doctors began to enter the unconscious patient through a tube. At first it was used 3 cans of 0.3 liters at once, and then a man poured one beer per hour. To bring Nguyen van Nhat consciousness, it took 15 cans of beer and 12 hours of "resuscitation" measures.After that, the Vietnamese were forced to spend in a hospital bed for three weeks before doctors decided that he's safe and not let him go home. Now Nguyen is in order and to it threatens nothing.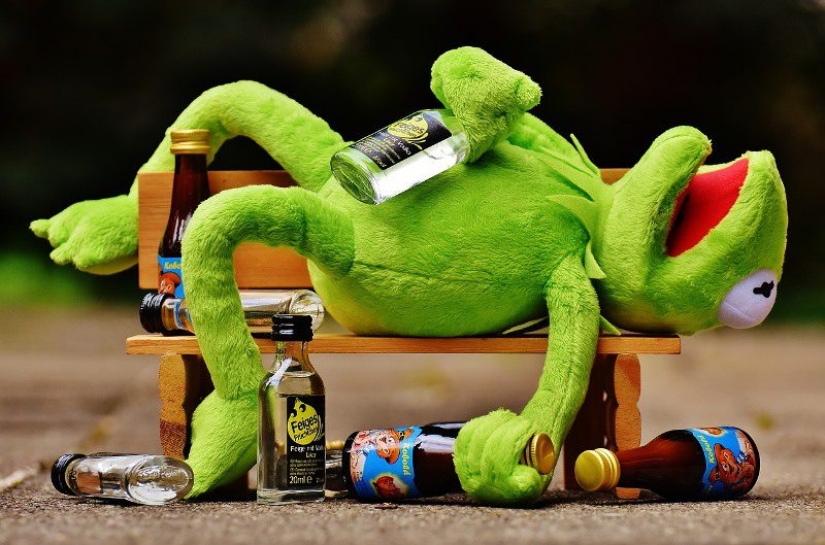 In order to be in the same situation as the patient, Vietnamese toxicology, not necessarily to experiment with household chemicals and industrial wastes. Methyl alcohol or methanol manufacturers of counterfeit alcohol is often admixed to ethyl alcohol, to reduce the cost of the product.
Methanol is the strongest poison that is dangerous because not differ from ethyl alcohol or the taste or the smell, cause similar intoxication and symptoms of poisoning can occur after 10-12 hours.
Keywords: The doctors | The Vietnam beer | Alcohol