Christina Aguilera has never been shy about being eccentric in public. The star is known for her makeup with bright arrows on her eyes and a characteristic dark lipstick on her lips. But recently, the singer decided to join the "natural" trend, and, it turns out, she looks just amazing.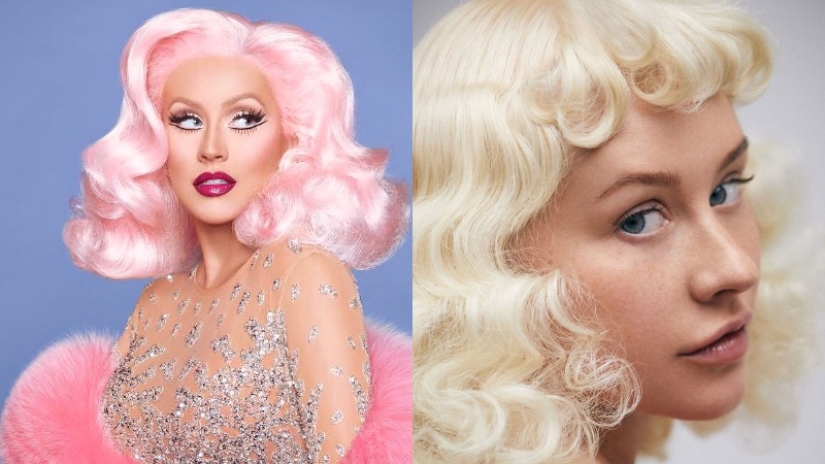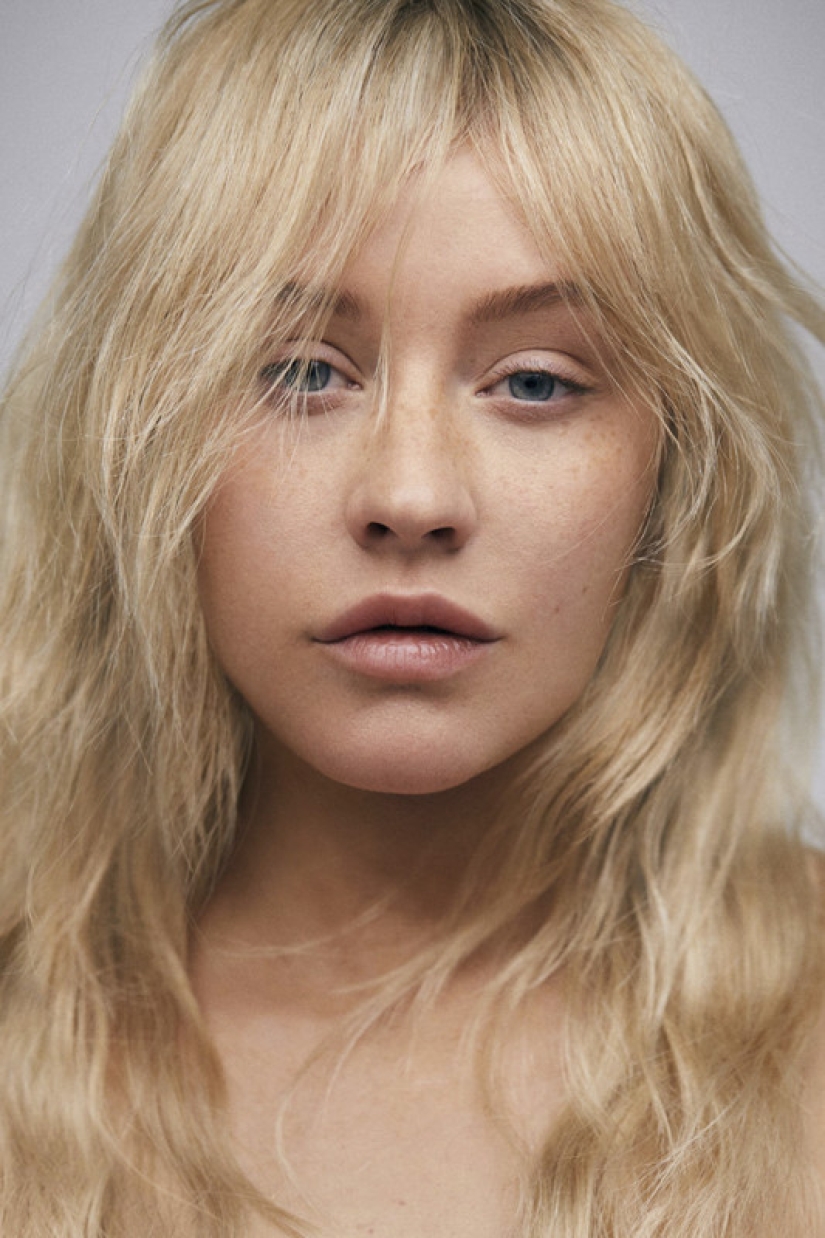 Christina Aguilera starred for the cover of Paper Magazine. From the series of pictures "Transformation" we learned that under the bold and audacious personality that we see on the screens, there is a soft young woman.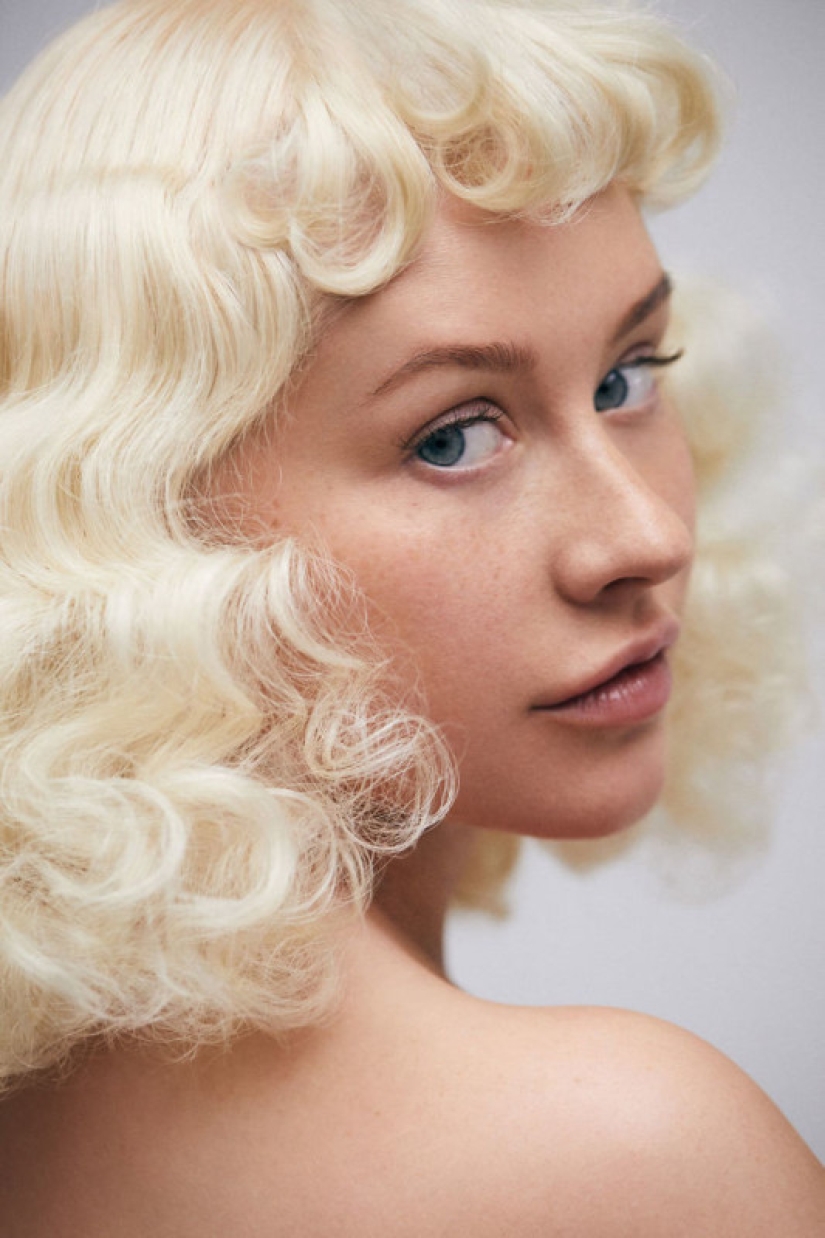 The singer looks surprisingly young, which was also noted by her fans.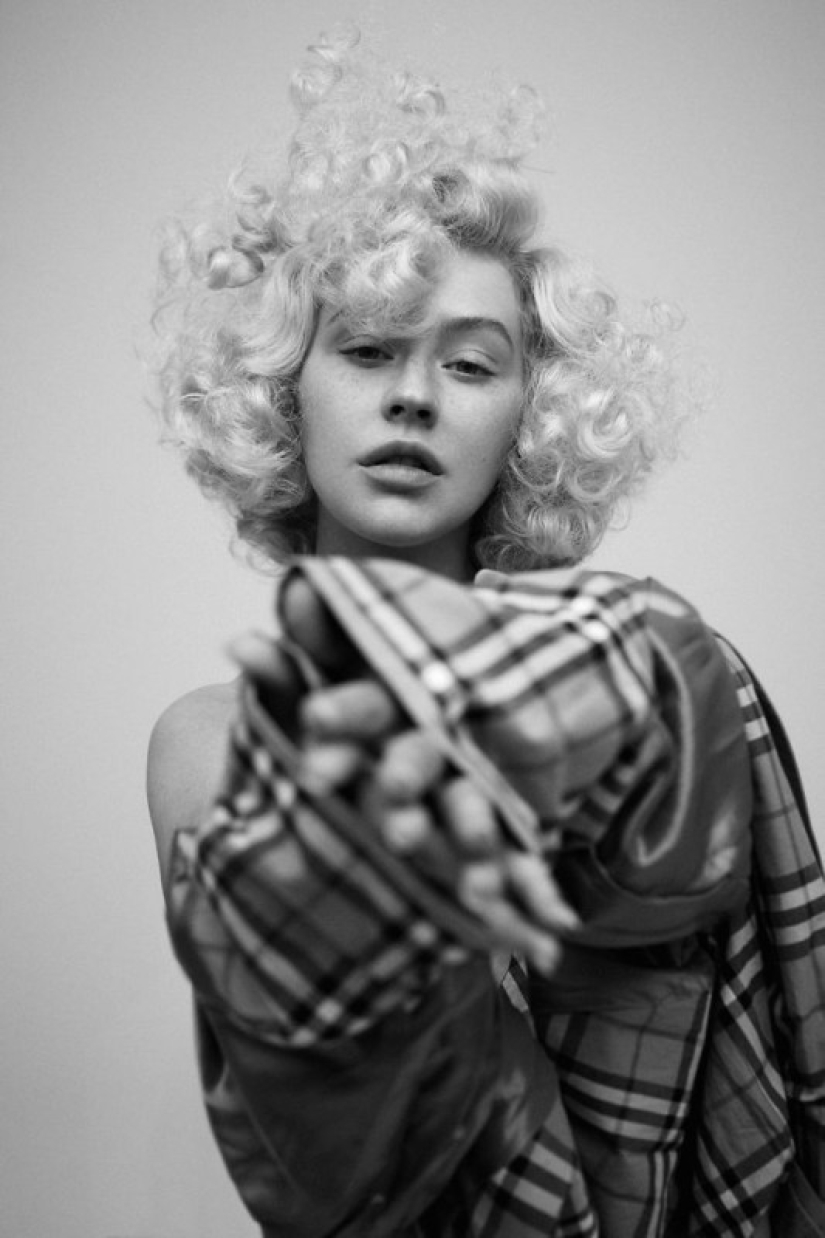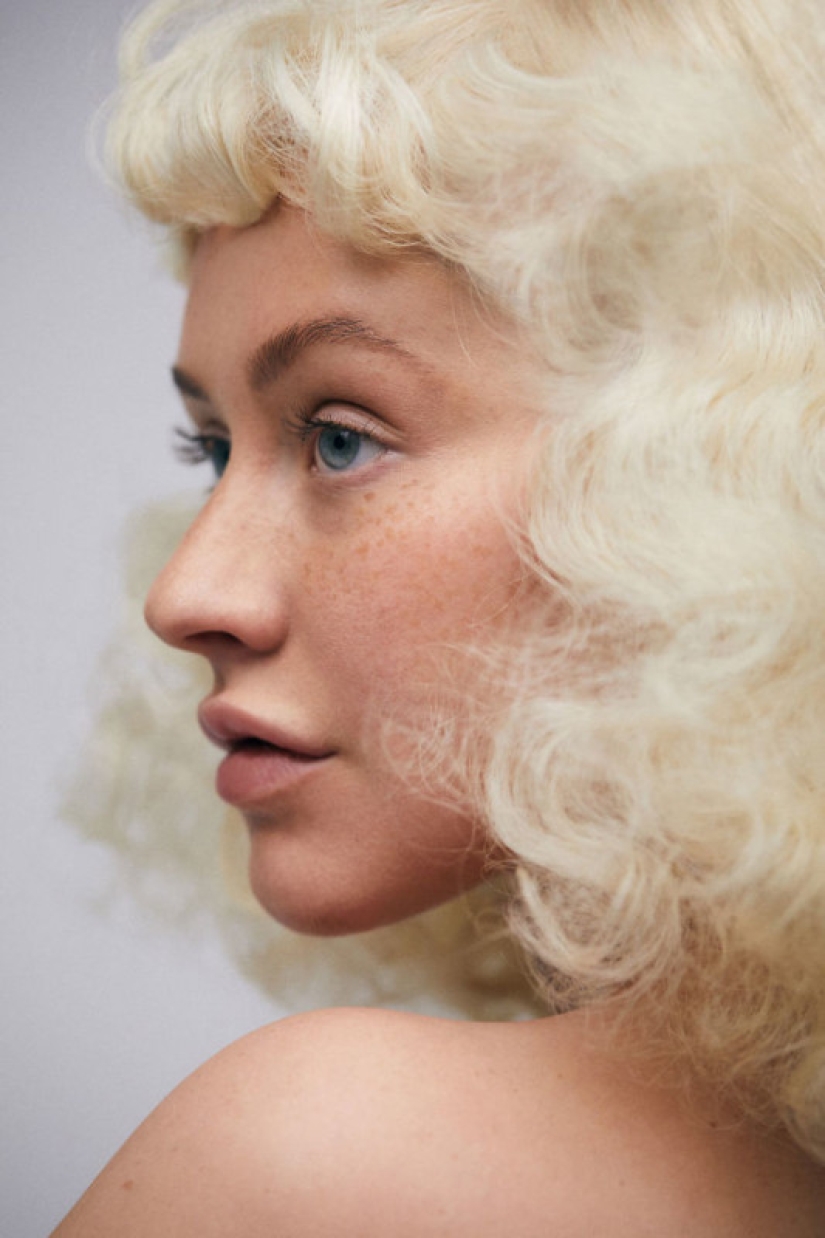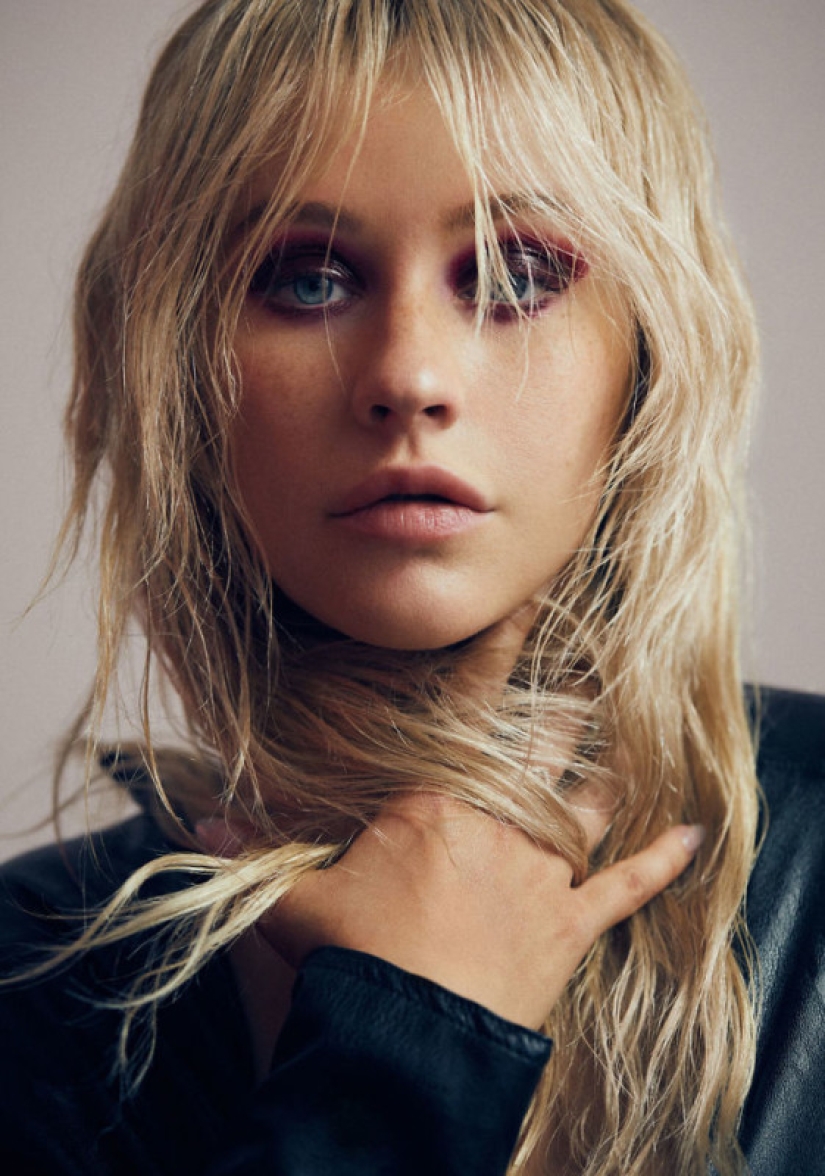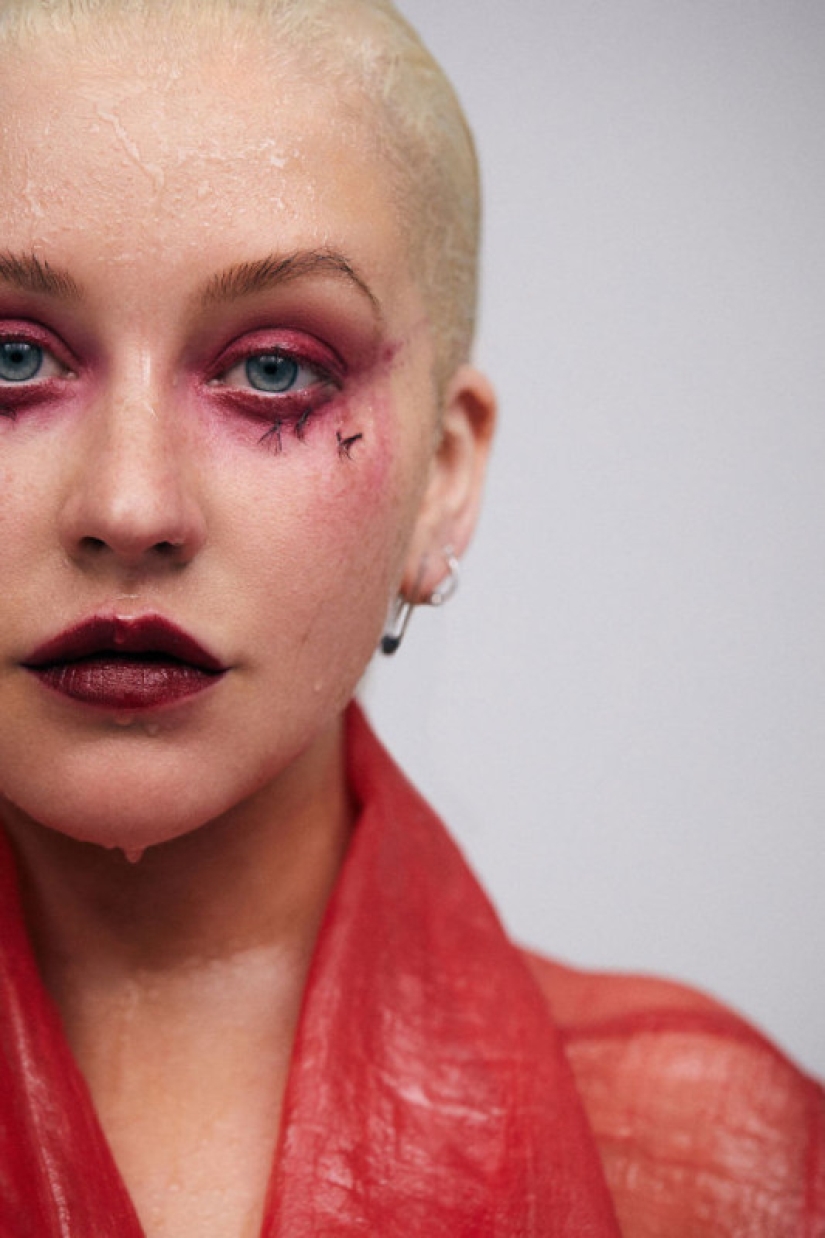 However, the photo shoot does not imply a change of Christina's image, she still loves makeup and experiments.
Keywords: America | Naturalness | Star | Makeup | Singer