You found the ingredients in the closet. You have followed the recipe step by step. But somehow, somewhere, you messed up the baking recipe, and your cake is completely different from the one in the picture. (On the other hand, it can be scary enough for Halloween!) We have collected some of the best cakes for you to enjoy, dear Pictolic readers.
Your cake can come out bad for a dozen different reasons. You may have confused the degrees in the oven or accidentally used stale ingredients without checking the expiration date. Oh! But fear not brave adventurers, all is not lost.
13 PHOTOS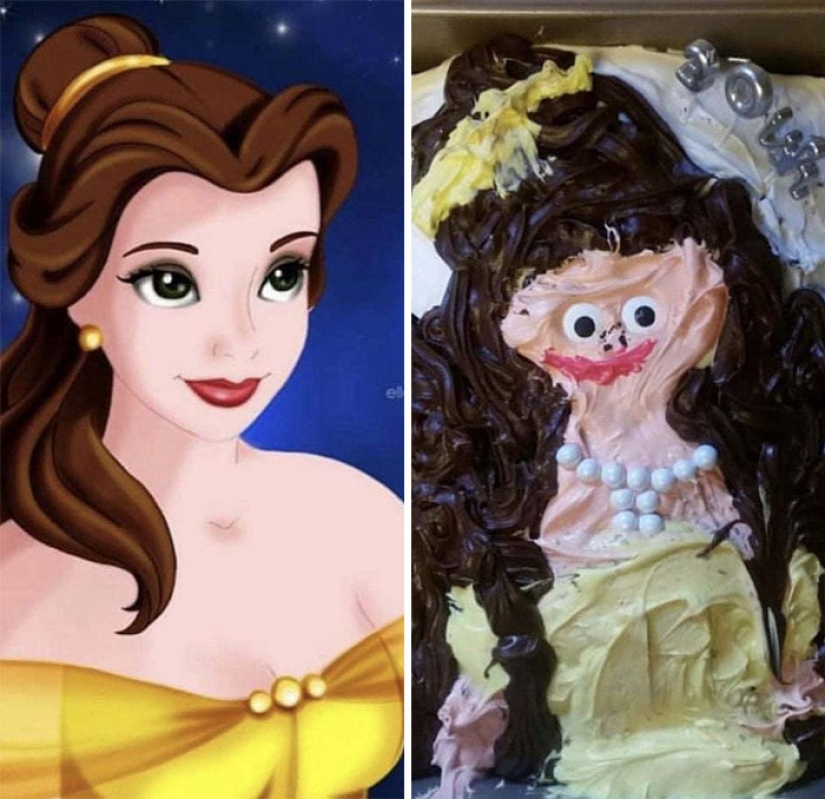 1. Bella Cake.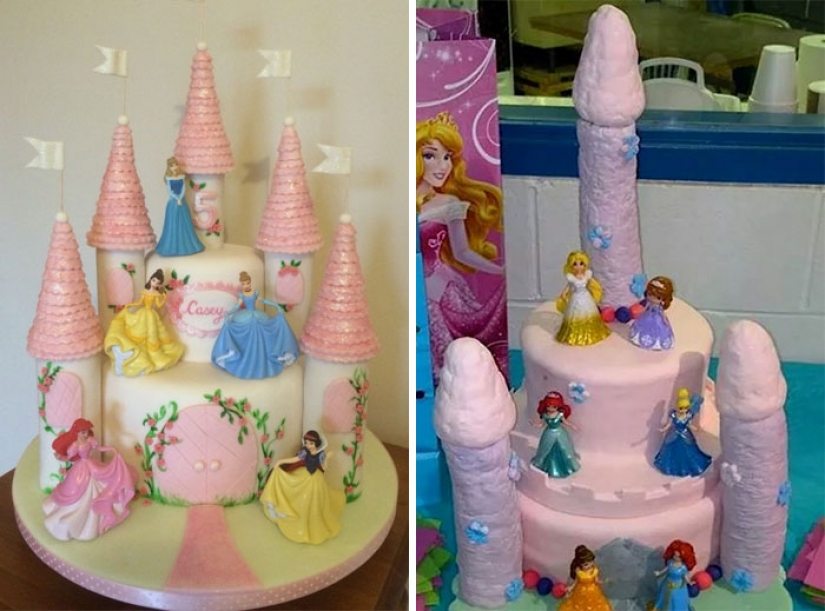 2. From the children's party to the bachelorette party.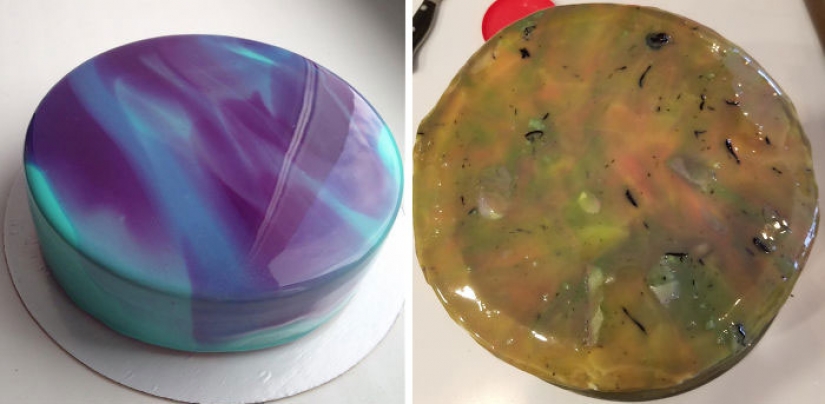 3. Tried mirror glaze.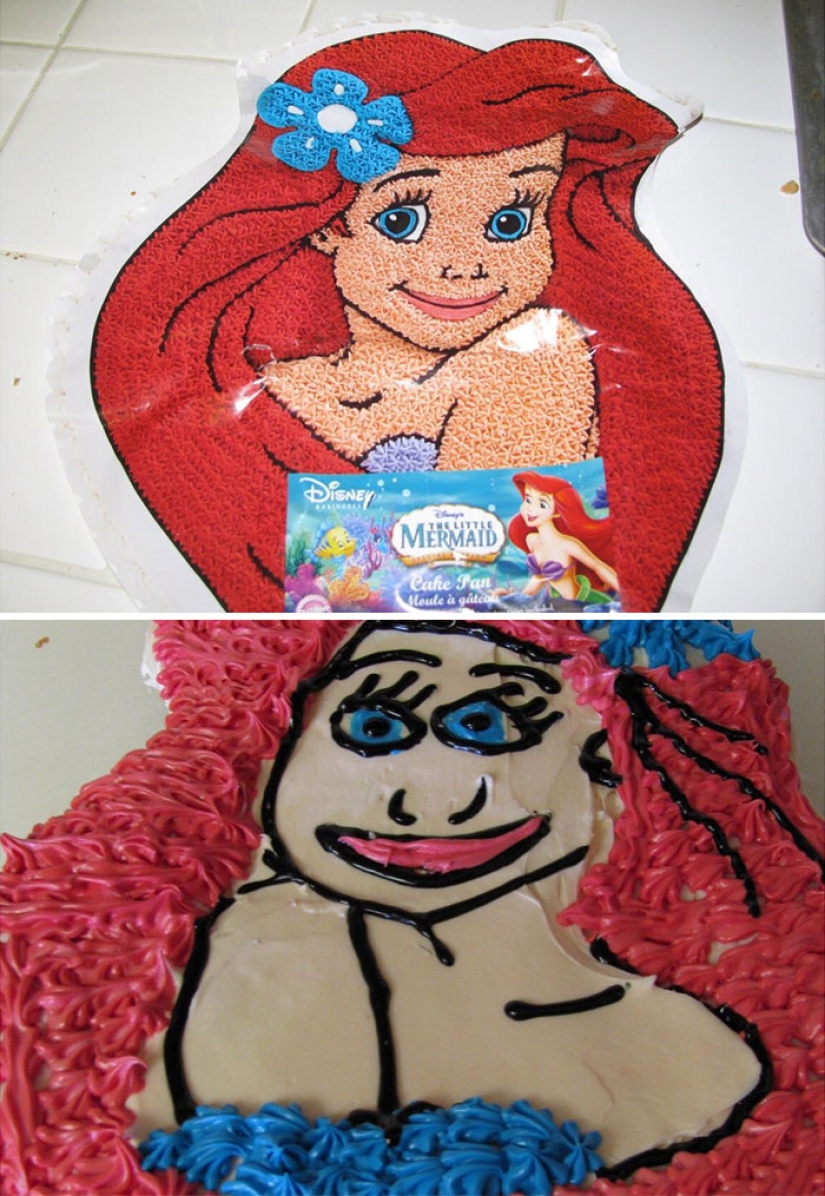 4. The daughter wanted the Little Mermaid cake. I tried very hard.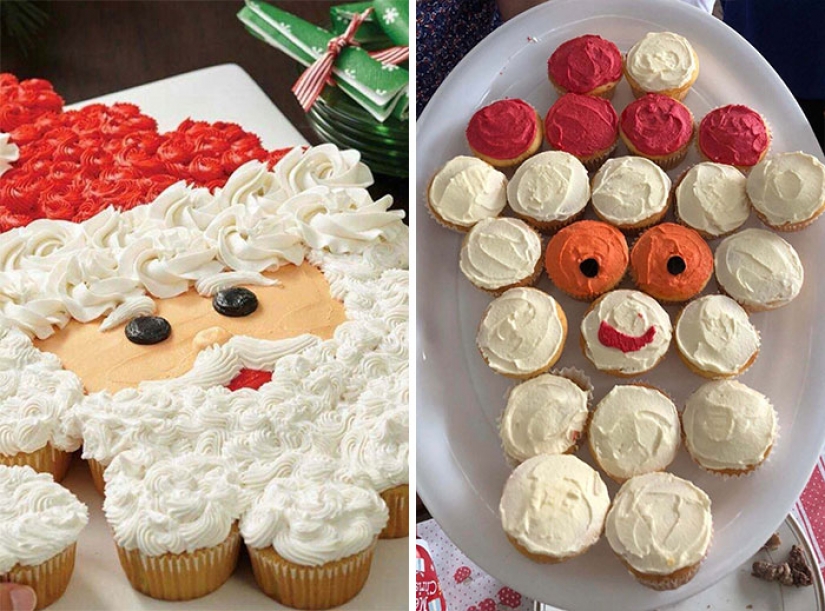 5. Merry Christmas everyone!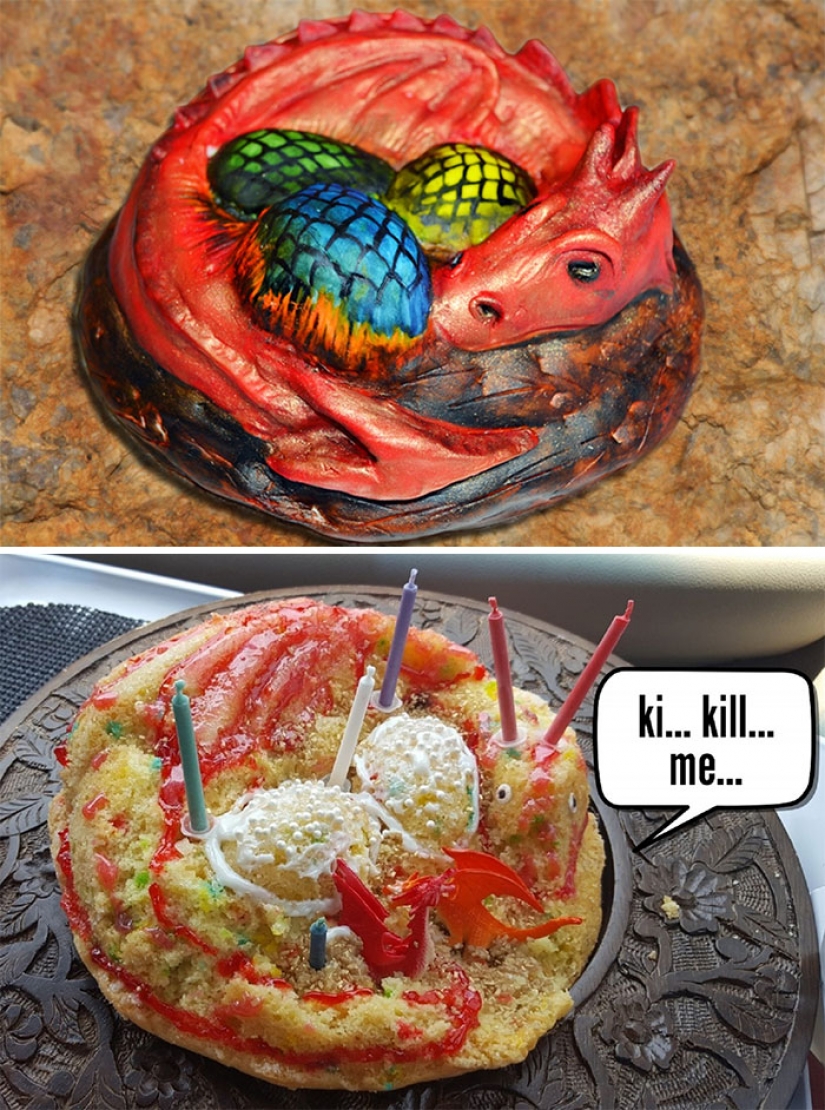 6. My wife made a dragon cake for her mother's birthday ...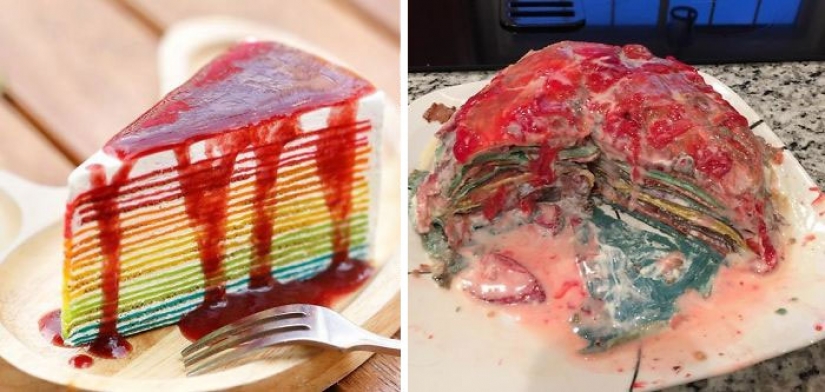 7. This attempt at rainbow pancake cake.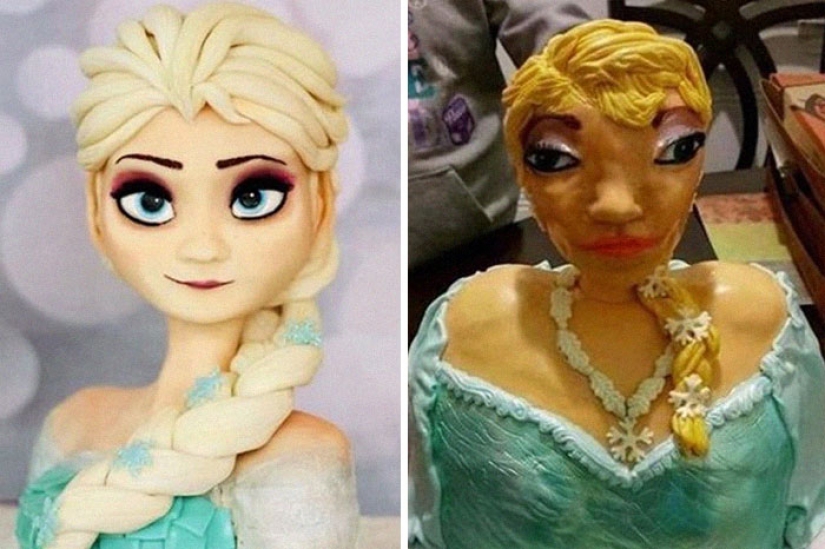 8. Elsa Cake.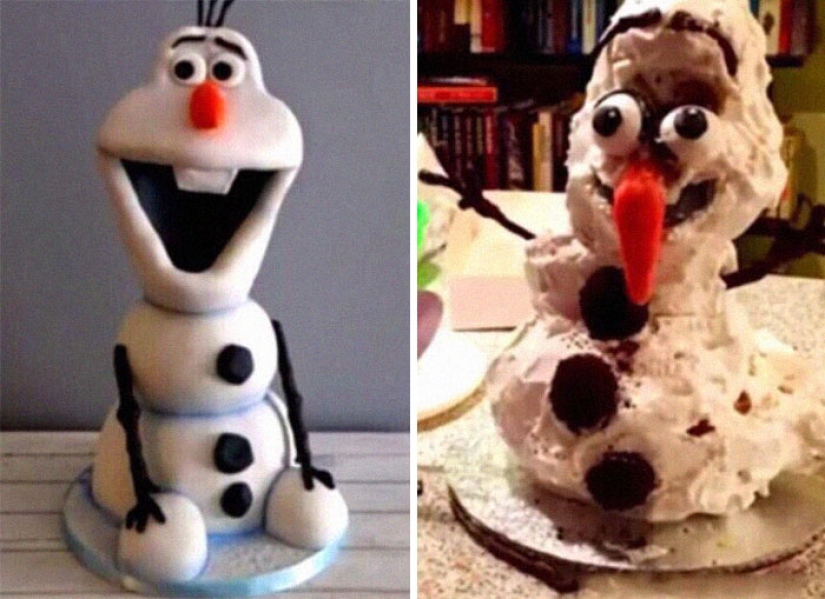 9. I did it successfully!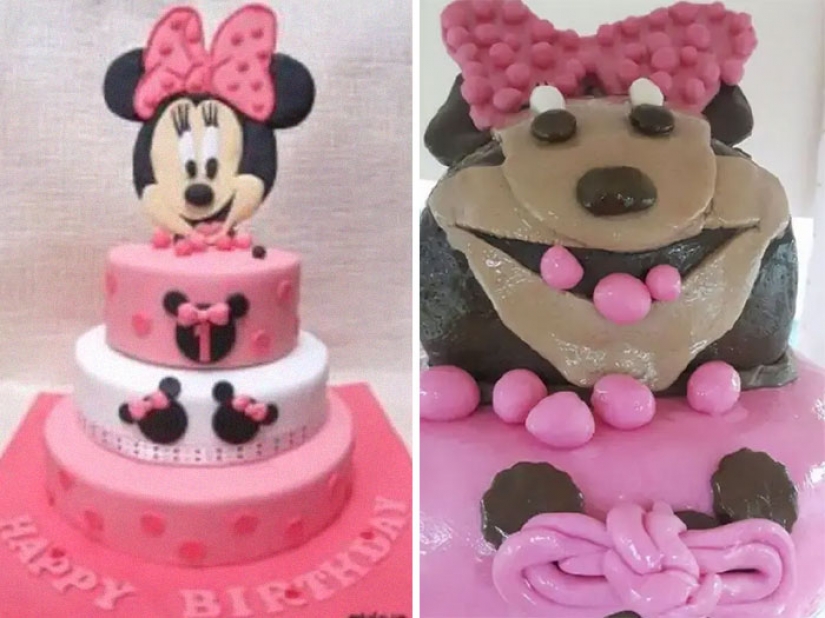 10. Minnie has recovered.
11. Ordered cake on the left, received a cake on the right.
12. I overestimated my abilities.
13. The wedding cake we ordered and the cake we received.
Keywords: Reality | Cake | Sweets | Expectation | Recipe | Positive