The son of Elon Musk, the founder of Space X and Tesla and concurrently the richest man on the planet, decided to completely break up with his father and become ... a girl. 18-year-old Xavier Musk has filed documents in court and wants to change his name and gender. The young man says that he plans to completely distance himself from his own father so that nothing binds them.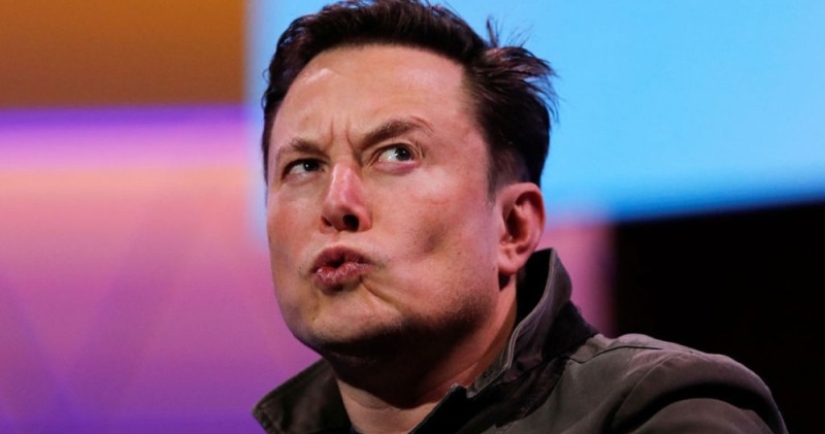 The teenager declared his transgenderism and that he wanted to take his mother's surname. After the court decision in Santa Monica, California, the guy's name will be Vivian Jenna Wilson. When asked by journalists why he made such a decision, Xavier answered briefly: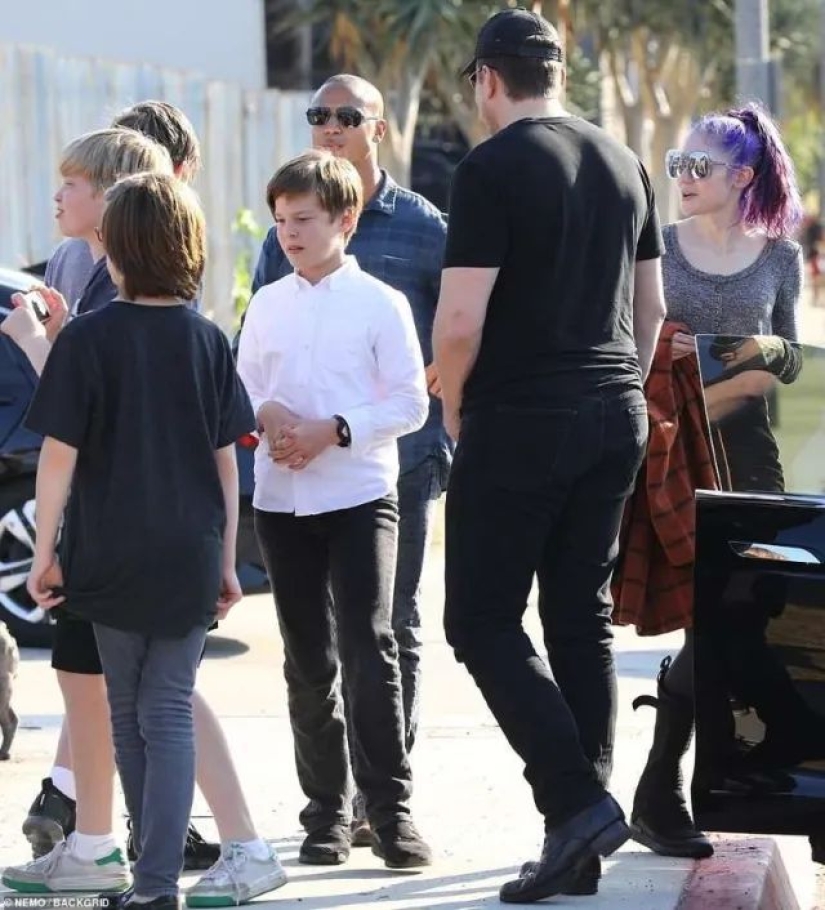 It is not known exactly what kind of relationship the son has with his father. No one even knows whether Xavier receives financial support from the pope, whose fortune is estimated at $ 213 billion (11.7 trillion rubles).
In general, the richest person on the planet, who spends hundreds of millions to help people all over the world, is known for his stinginess towards his family. His last wife, singer Grimes, told the press a story that her husband refused to buy a new mattress after the old one was leaking holes.
Musk married Xavier's mother, Canadian writer Justine Wilson, in 2000. The couple's first child was born in 2002. It was a boy who was named Nevada. Unfortunately, the child died of sudden infant death syndrome at the age of just over a week. Later, Justine gave birth to a Mask of twins Xavier and Griffin, and then triplets — Damian, Kai and Saxon.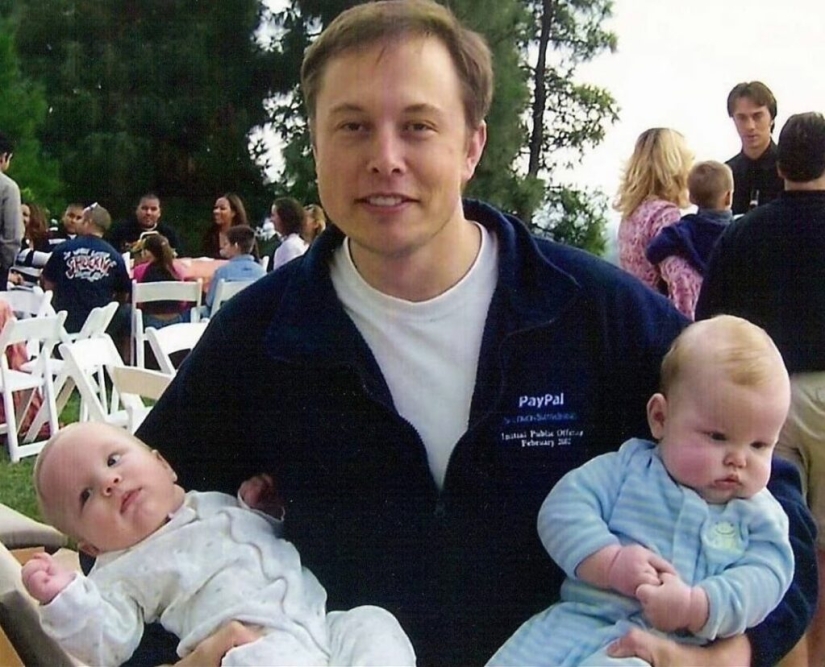 Before that, there was no information about the conflict between father and son. It is unknown why Xavier decided to disown Elon Musk. The billionaire himself does not comment on his son's act in any way. It is not known whether Musk was aware that his son wanted to change his name and gender before filing an application to the court.
But there is a guess about this and it is connected with the transphobicity of Elon Musk. The 50-year-old businessman has recently been criticized for his harsh statements about people changing their gender. Musk is known as an ardent supporter of Florida Governor Ron Desantis. This official has been repeatedly condemned by the LGBT community for the law prohibiting discussion of gender identity in schools.
The son of actress Naomi Watts also decided that he is more a girl than a boy, and dresses accordingly.