American artist from Utah Jeff Christensen (Jeff Christensen) paints oil paintings in the style of surrealism. His canvases are not very clear and filled with horror and hopelessness. Despite this, it is very difficult to break away from viewing Jeff's paintings. They are very unusual and interesting. The author himself claims that his goal is not only to scare the viewer, but also to touch on acute social issues. We did not notice in the artist's paintings plots for the malice of the day, but enjoyed the contemplation of his unusual masterpieces.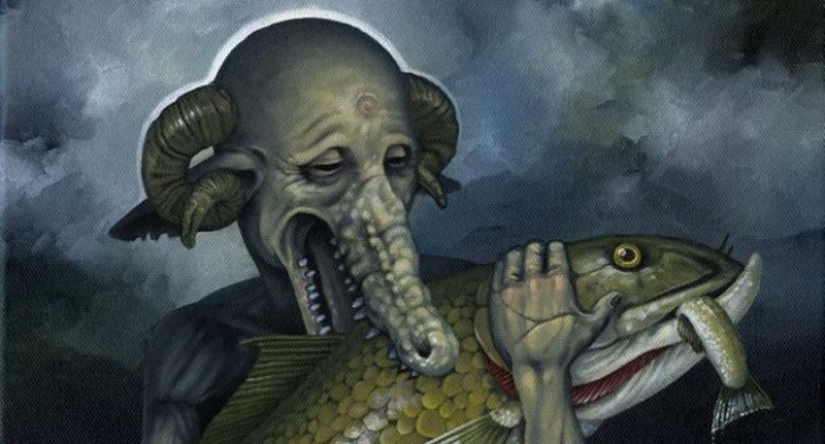 Jeff Christensen was born in Seattle, but at the age of 8 moved with his family to Helper, Utah. The artist considers this place to be his homeland and claims that it is there that he plans to live his whole life. Utah is the most Mormon state in the USA. Although Christensen himself is not an adept of this religion, he believes that it has left a serious imprint on his work.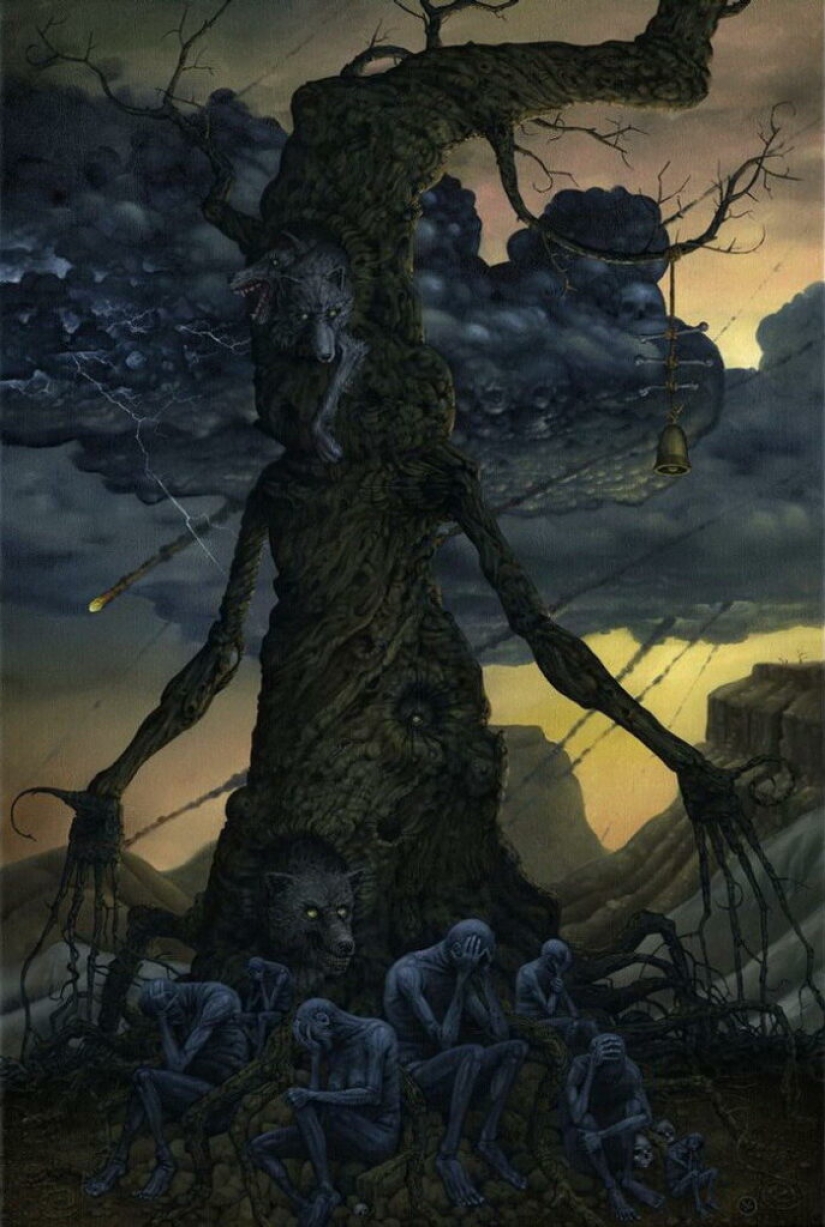 The artist says that he likes to shock the audience and even cause them rejection. He believes that in this way the essence of his paintings is better absorbed. According to Christensen, he raises issues of philosophy, morality and religion in his works. He considers Goya, Blake and Bosch to be his teachers in painting. In addition, he draws inspiration from both classical and modern music.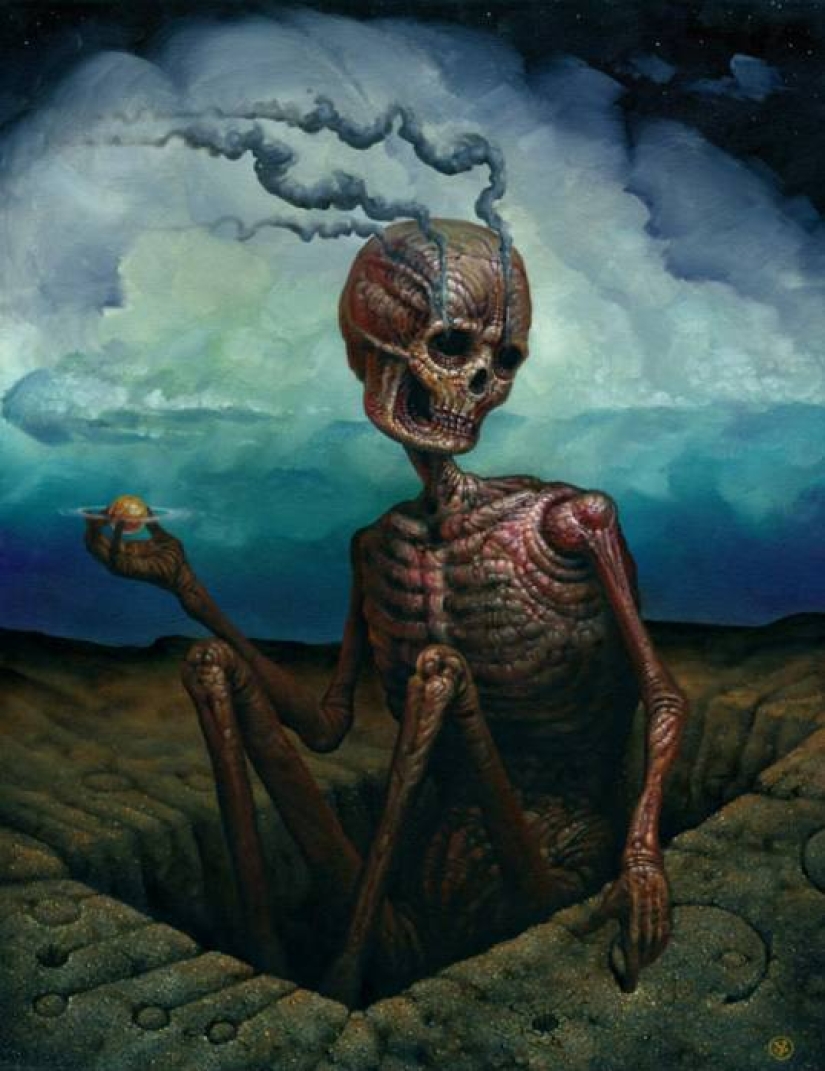 Now Jeff Christensen is 40 years old and he is well known to connoisseurs of gloomy surrealism in the United States and abroad. His exhibitions are regularly held in different states, and the paintings are bought by collectors from different countries.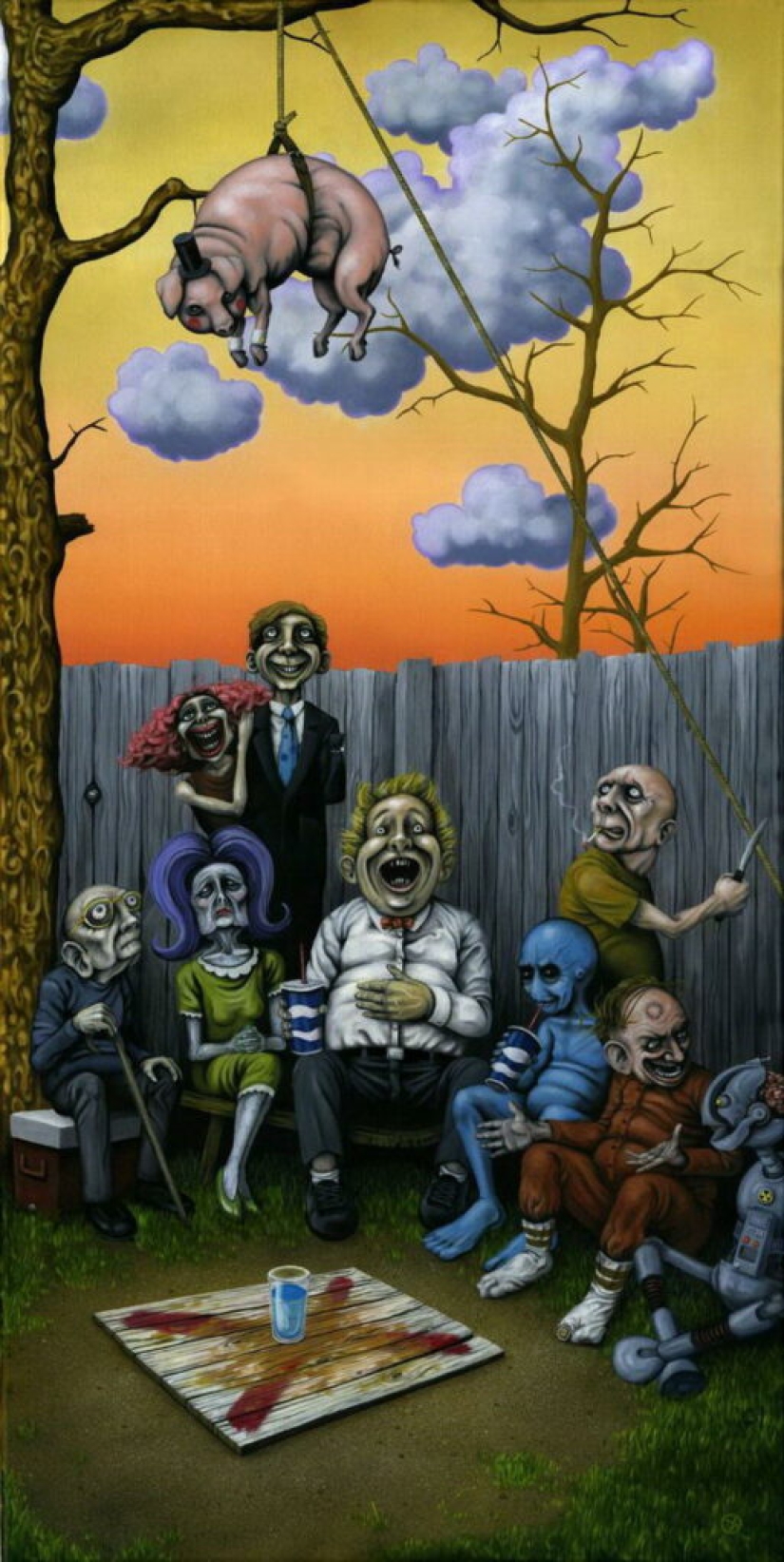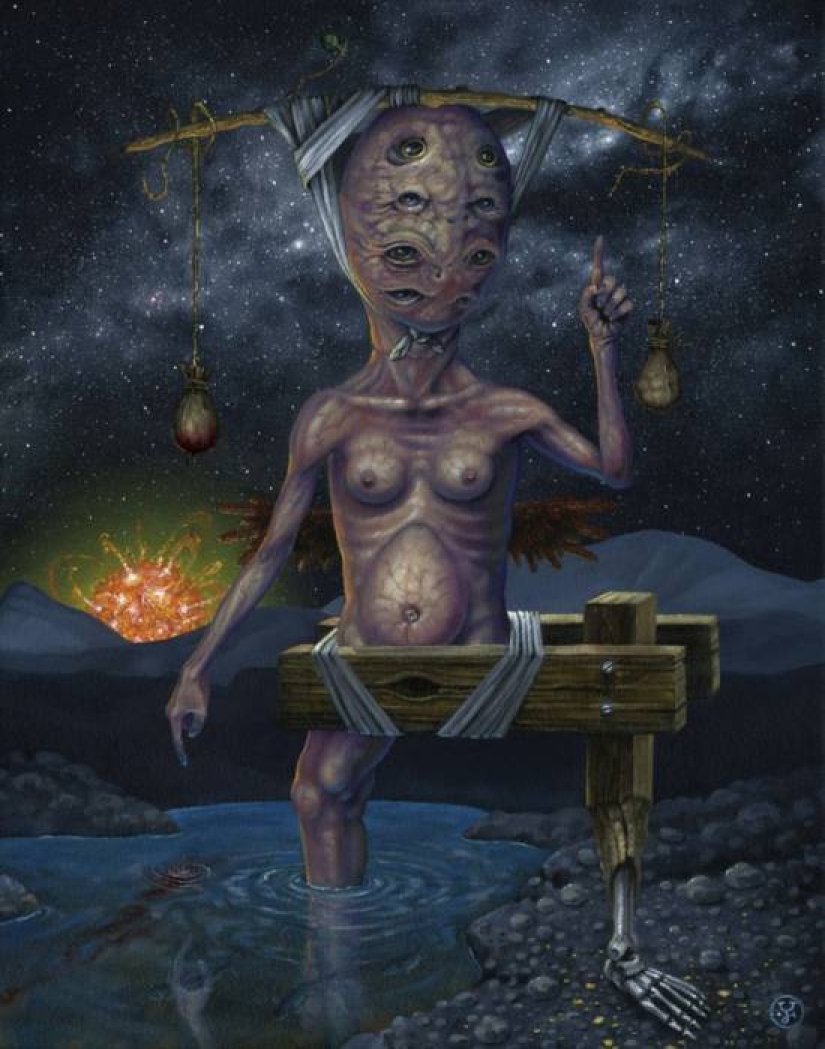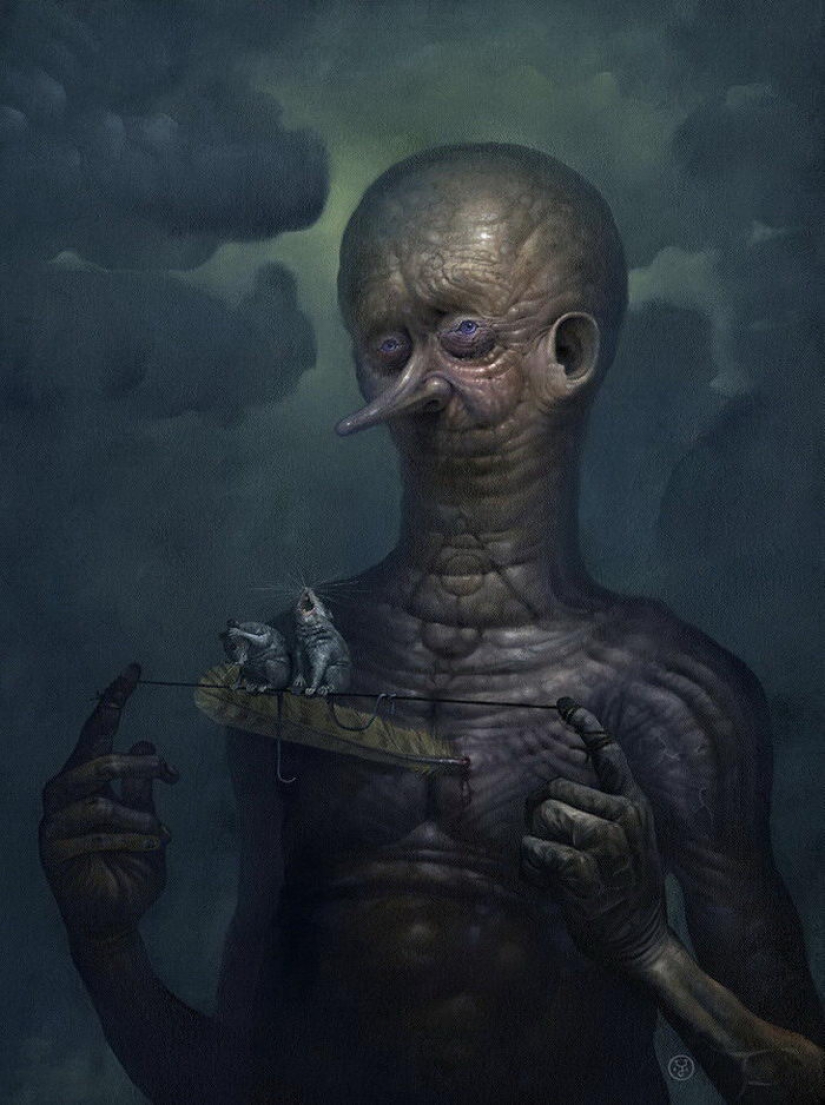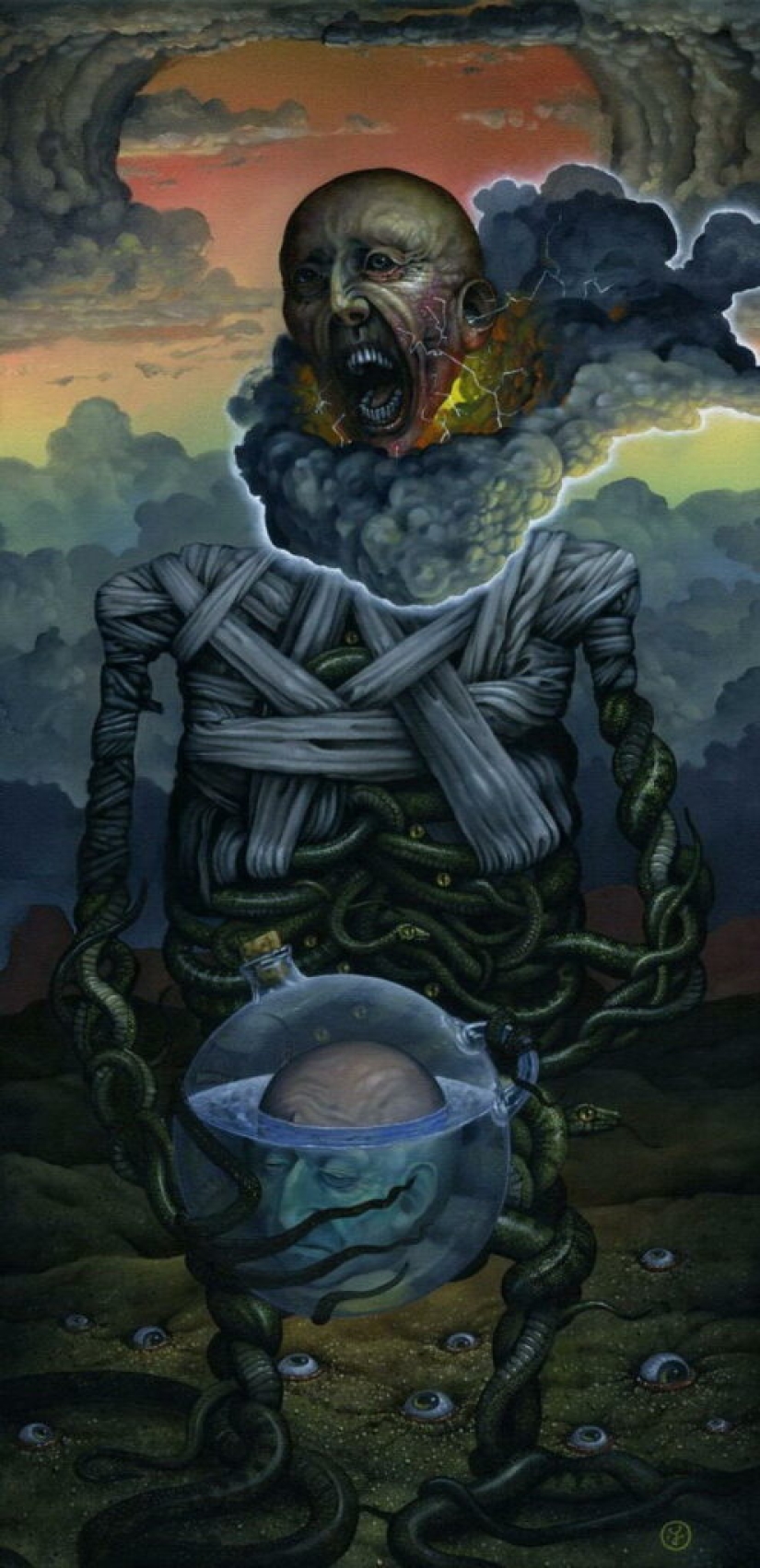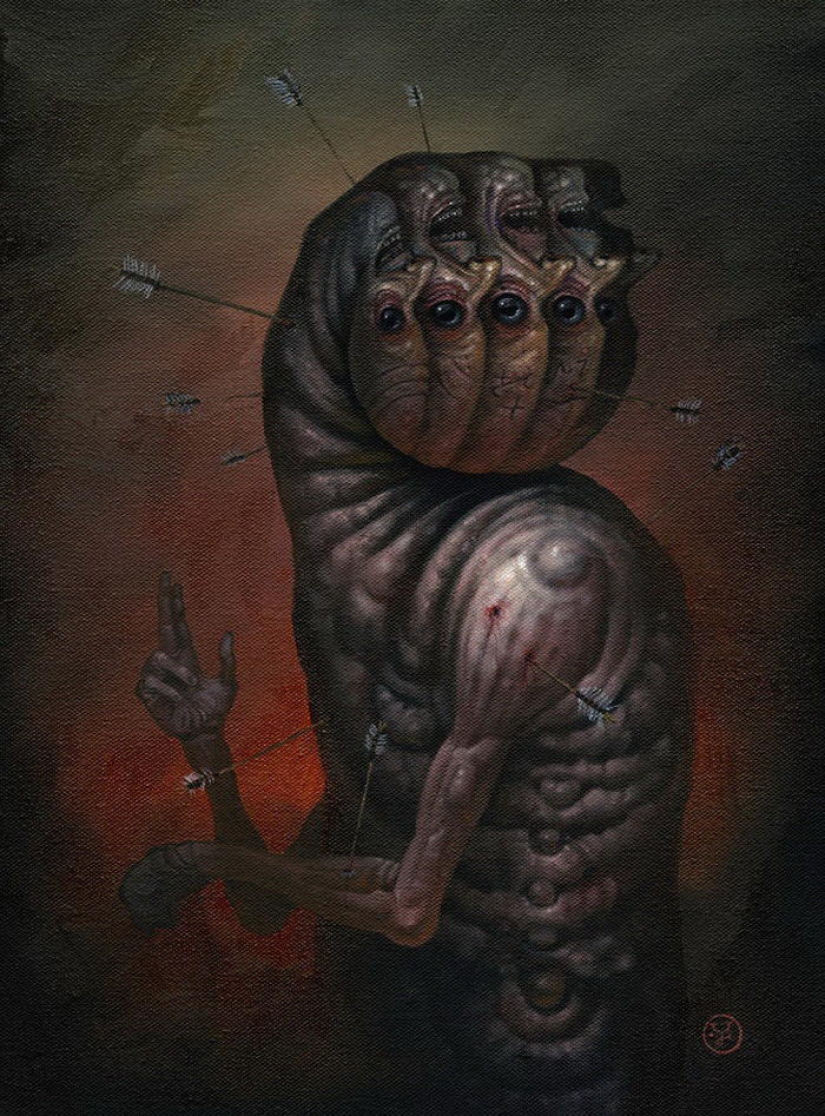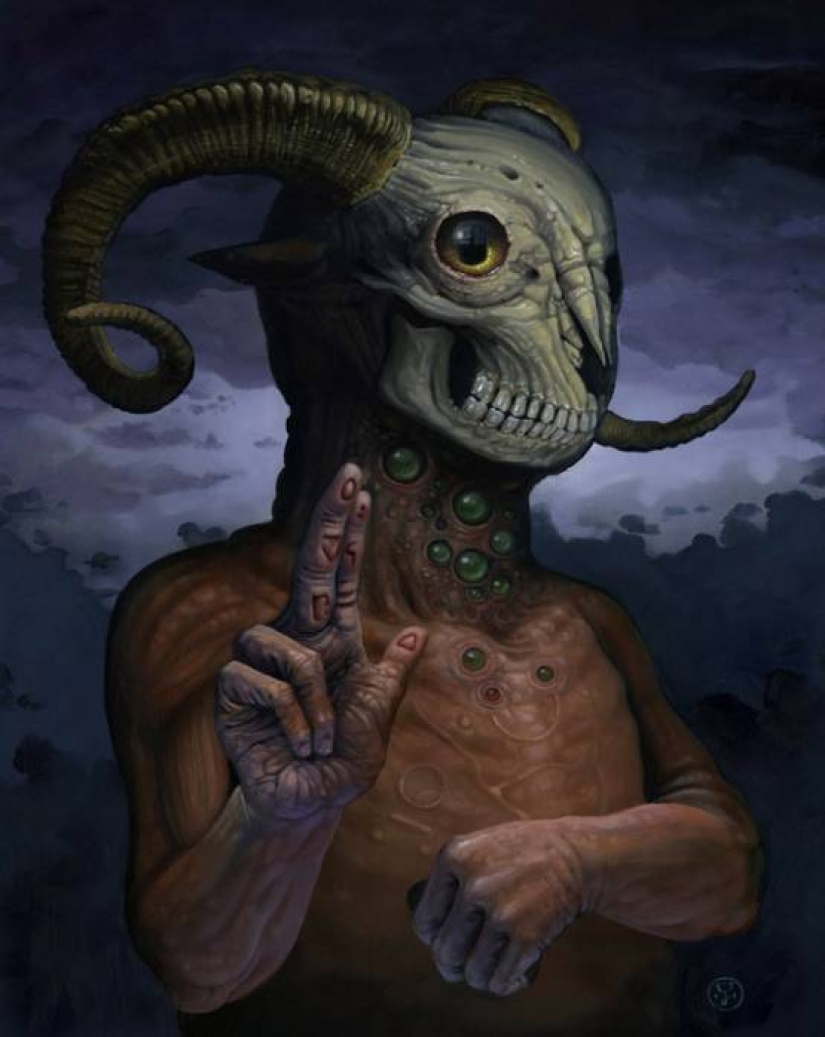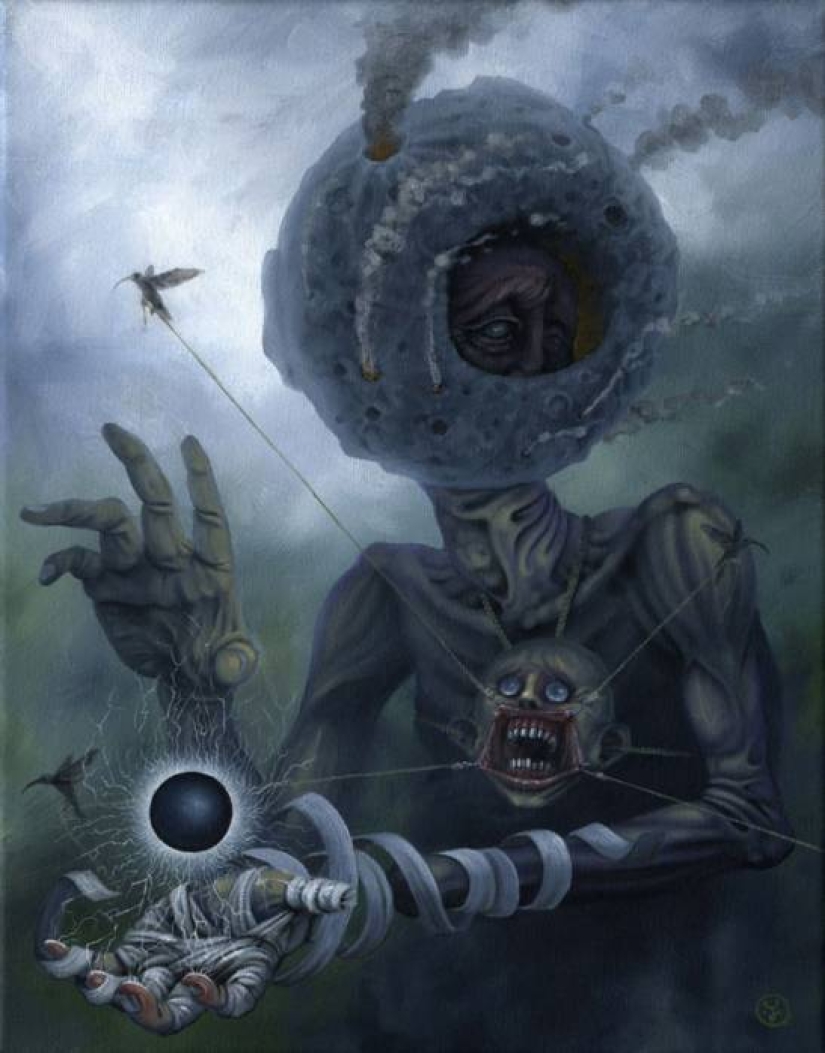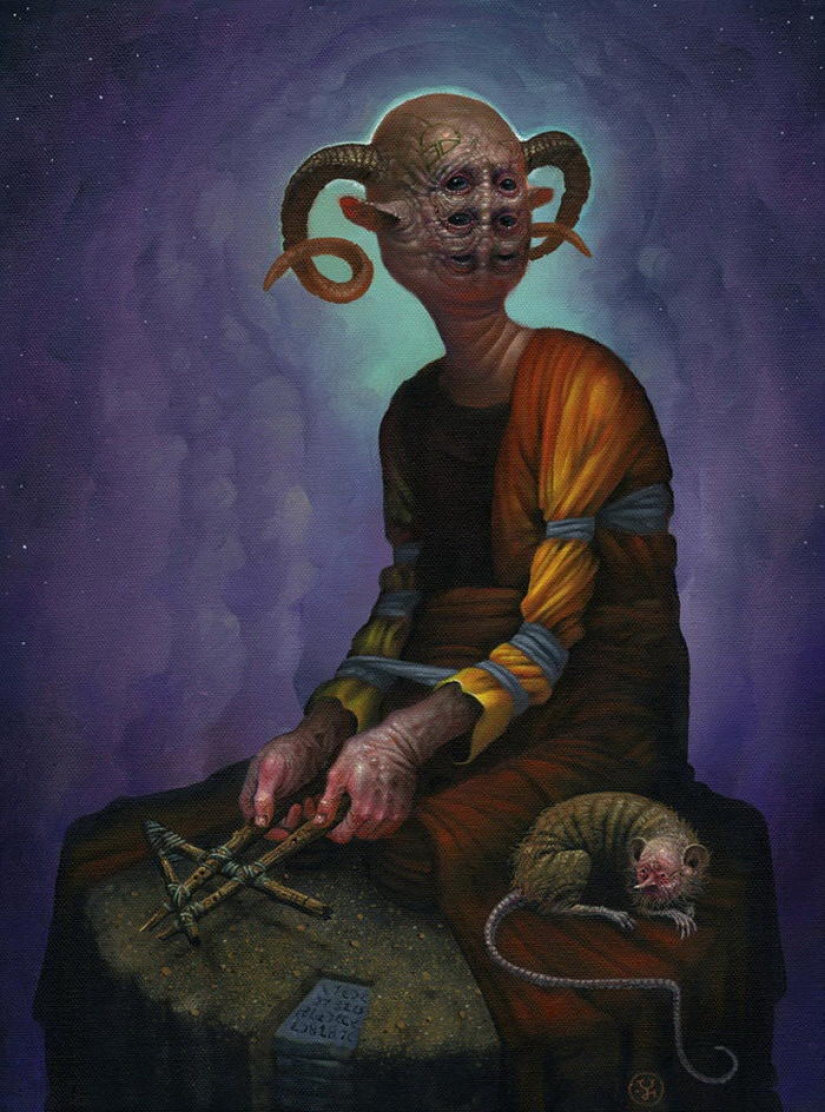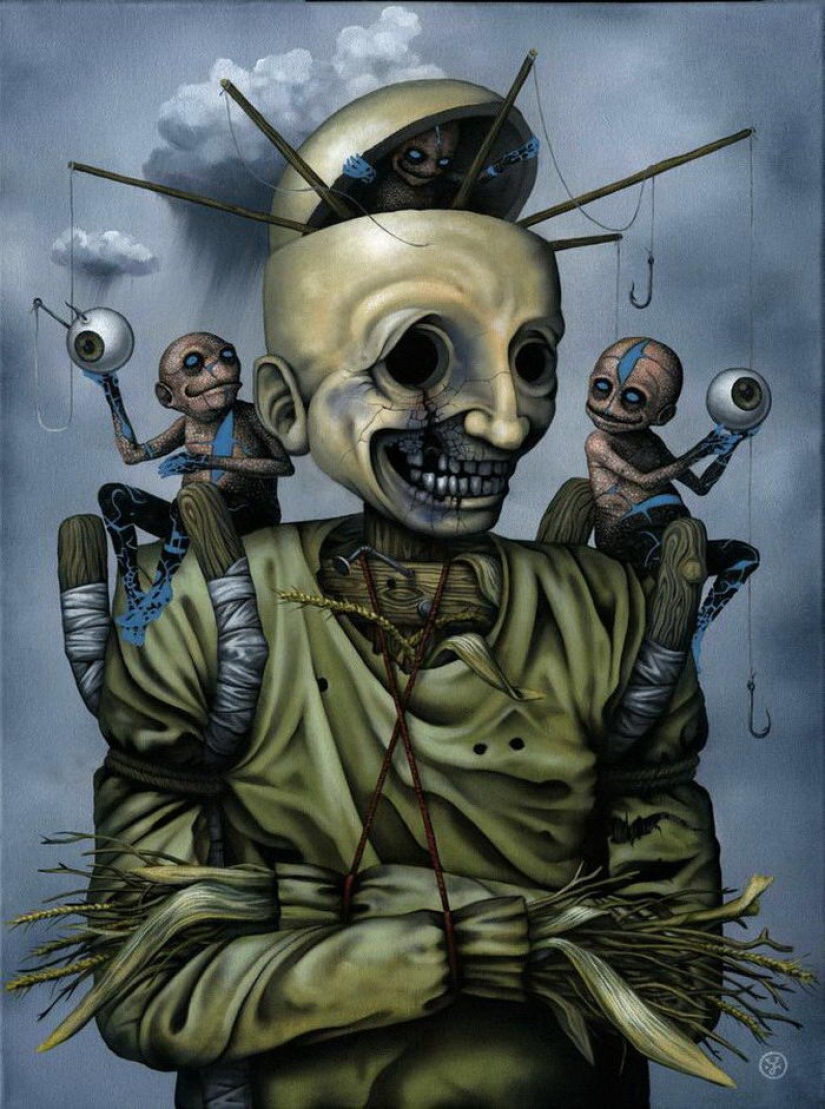 The surrealist from Sicily, Fulvio Di Piazza, is also inspired by chaos and his paintings cause emotional awe.