Like, sisters Gigi and Bella Hadid can compete with the model of Olympus the other couple Shared the Belle and Amelia gray Hamlin. Beauty who grew up in Los Angeles, has already shone on the catwalks of many famous designers and are going to conquer the fashion world. Indeed, the sisters Hamlin so much in common with the family Hadid that this is not possible.
Although Divided and Amelia argue that they are similar to famous supermodels, only a little, life proves the opposite. Find out what close relations exist between two pairs of beauties-sisters of our material.
22-year-old Shared, as Gigi, a blonde, and her younger sister, 19-year-old Amelia, is a bright brunette. Fans compare them with the Hadid sisters, but the girls don't think they are very similar. However, at the sisters models do have much in common, both in families and in their career.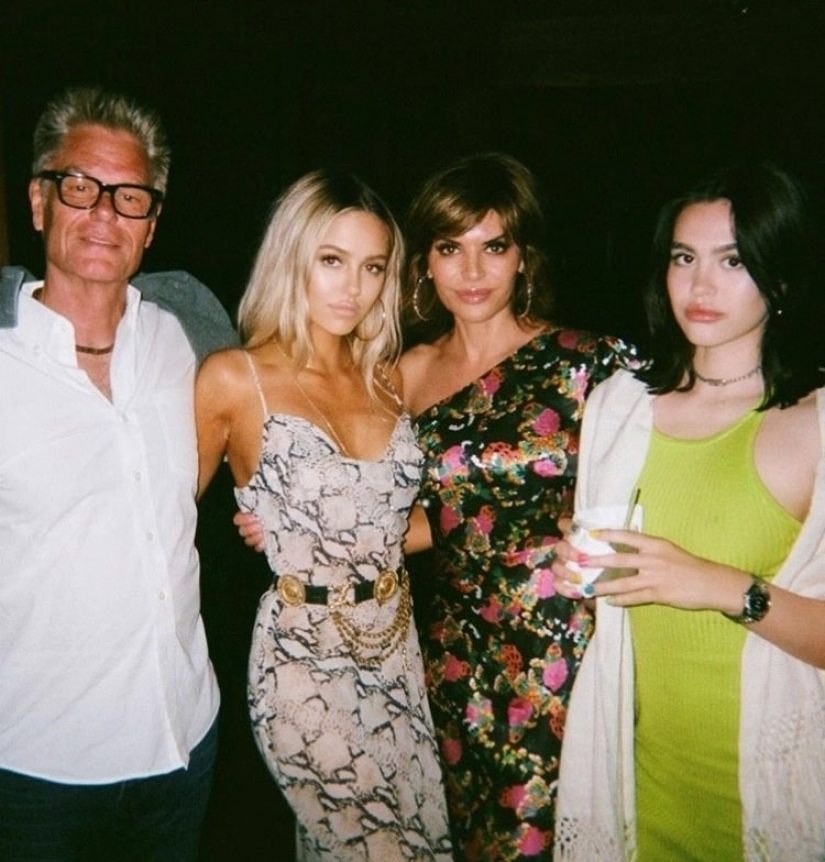 As Gigi and Bella, sisters, Hamlin grew up in the limelight. Father, 69-year-old Harry Hamlin, Hollywood actor, and her mother, 57-year-old Lisa rinna — TV star. She is now in a reality show "Real Housewives of Beverly hills" ("The Real Housewives of Beverly Hills"), together with mother, sisters Hadid, 56-year-old Yolanda.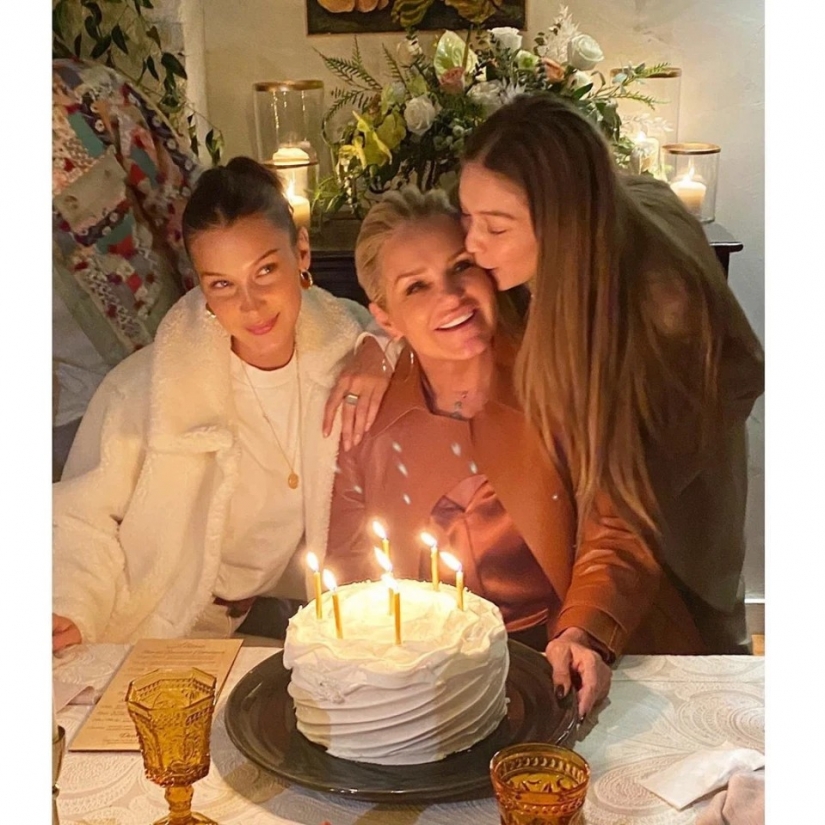 As sisters of charity, sisters Hamlin, inherited his parents talent models. Yolanda has traveled the world, conquering the catwalks, before marrying Mohamed Hadid.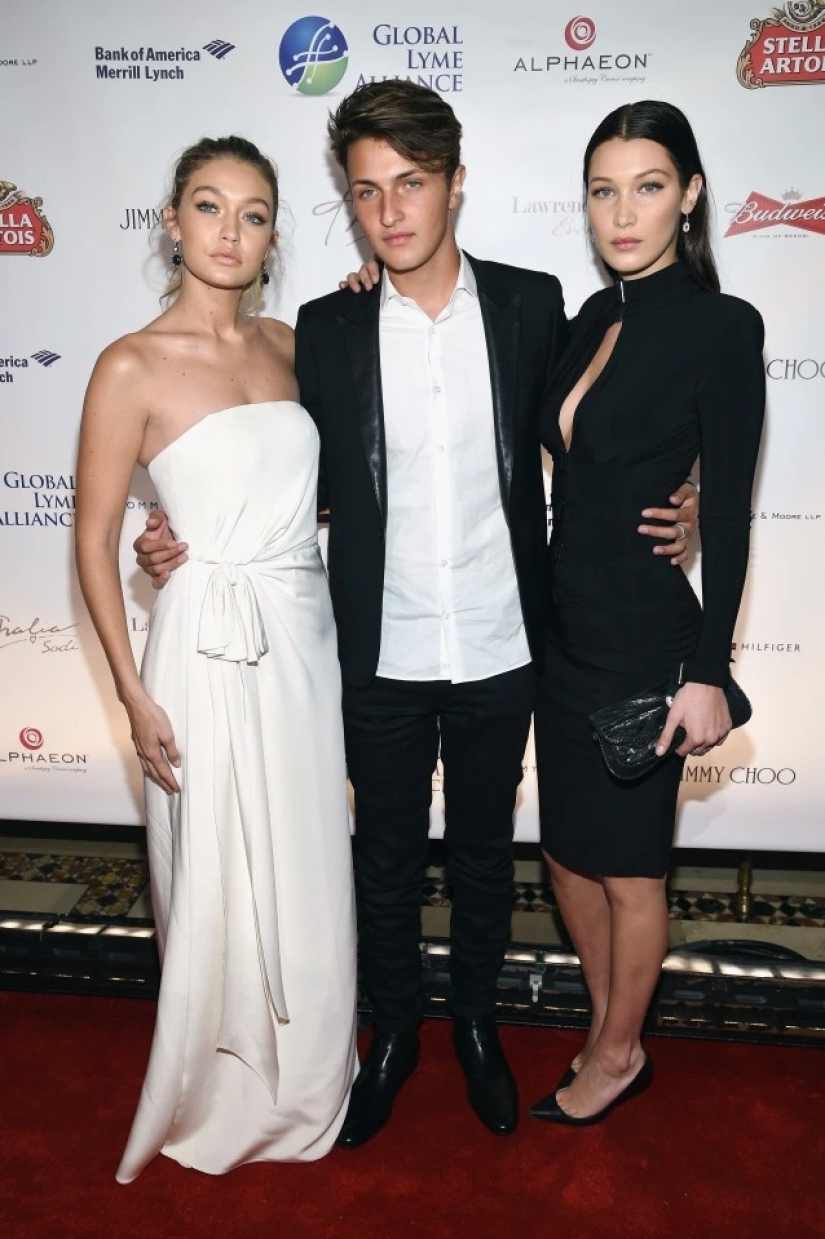 Gigi signed with renowned modeling Agency IMG Models in 2013, Bella joined her a year later, and his younger brother, 22-year-old Anwar — two years later. Guy also collaborates with global brands such as Hugo Boss and Valentino, and also starred for Vogue.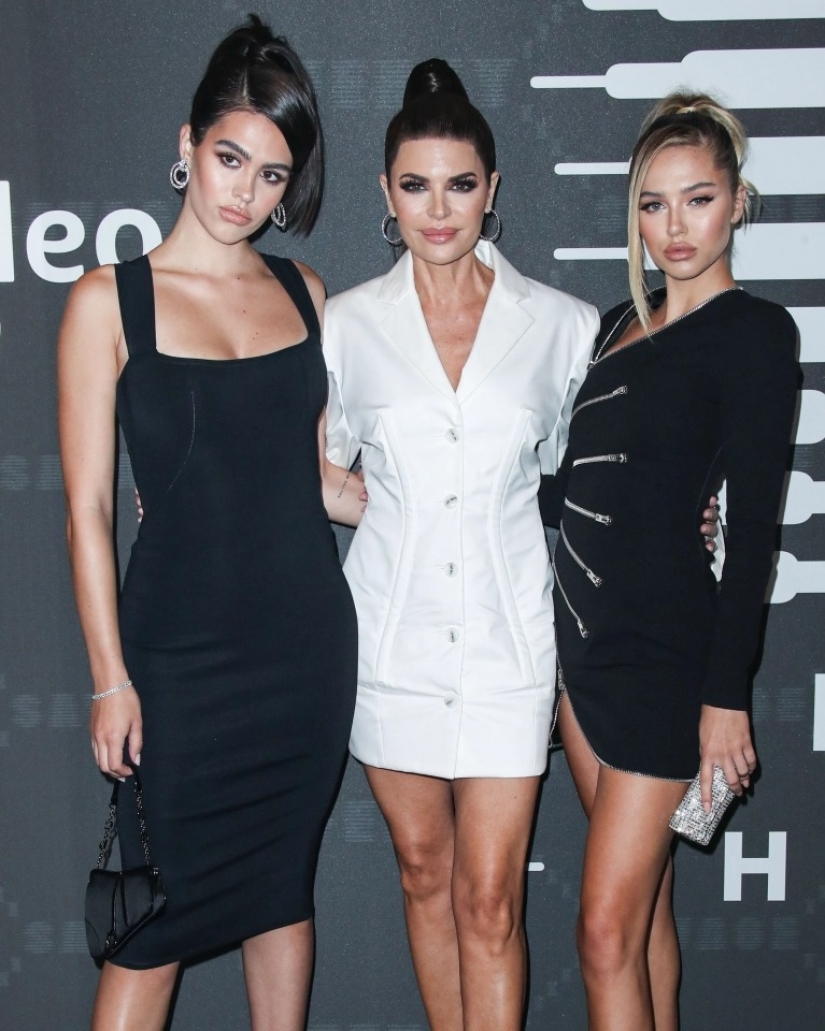 Mother Delila and Amelia, Lisa, best known for filming the American soap Opera "Days of our lives". In addition, she posed Nude for Playboy magazine in her sixth month of pregnancy.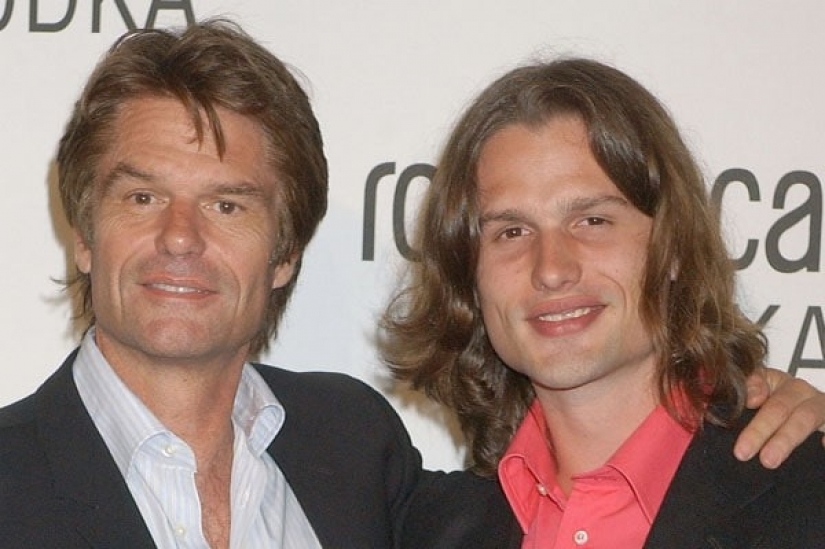 The sisters Hamlin a half-brother, 40-year-old Demetrius Alexander. He was born in marriage to Harry Hamlin and actress Ursula Andress. Beau also dabbled in modeling.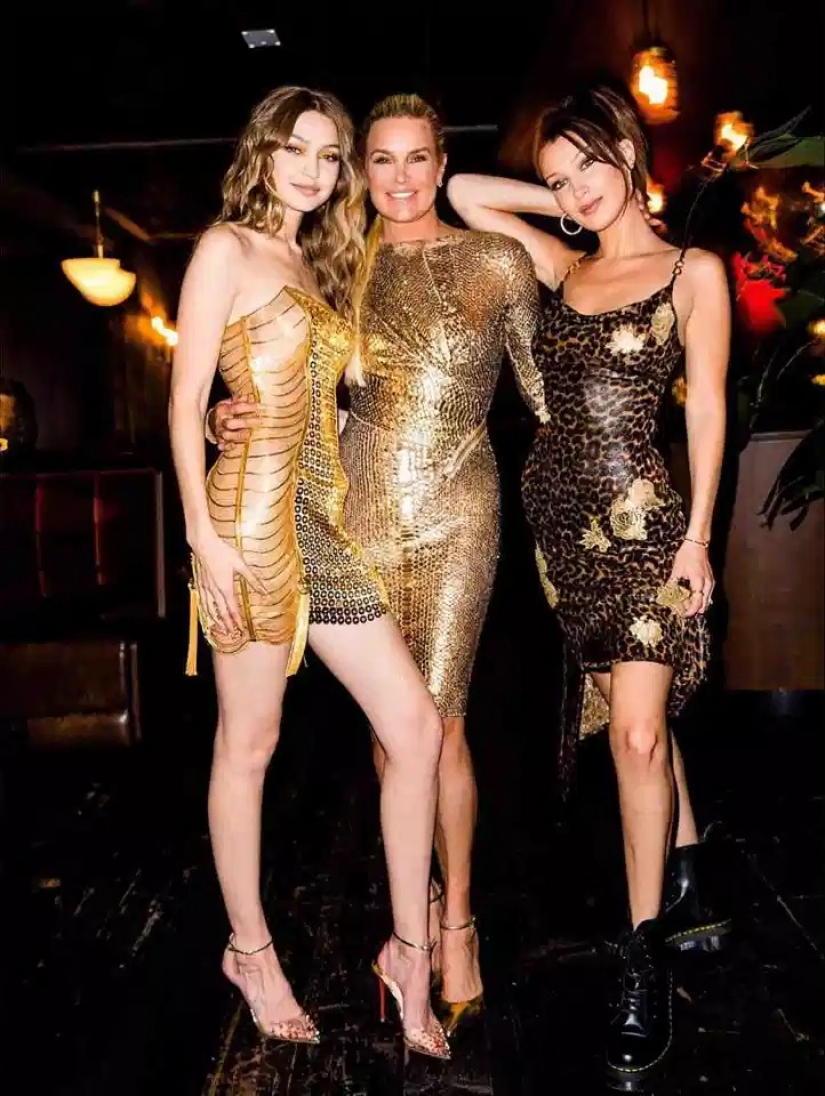 Both pairs of sisters say that most in their life and career was influenced by his mother. Gigi Hadid repeatedly told that Yolanda had taught the girls how important it is to work hard in the model industry, to achieve world recognition.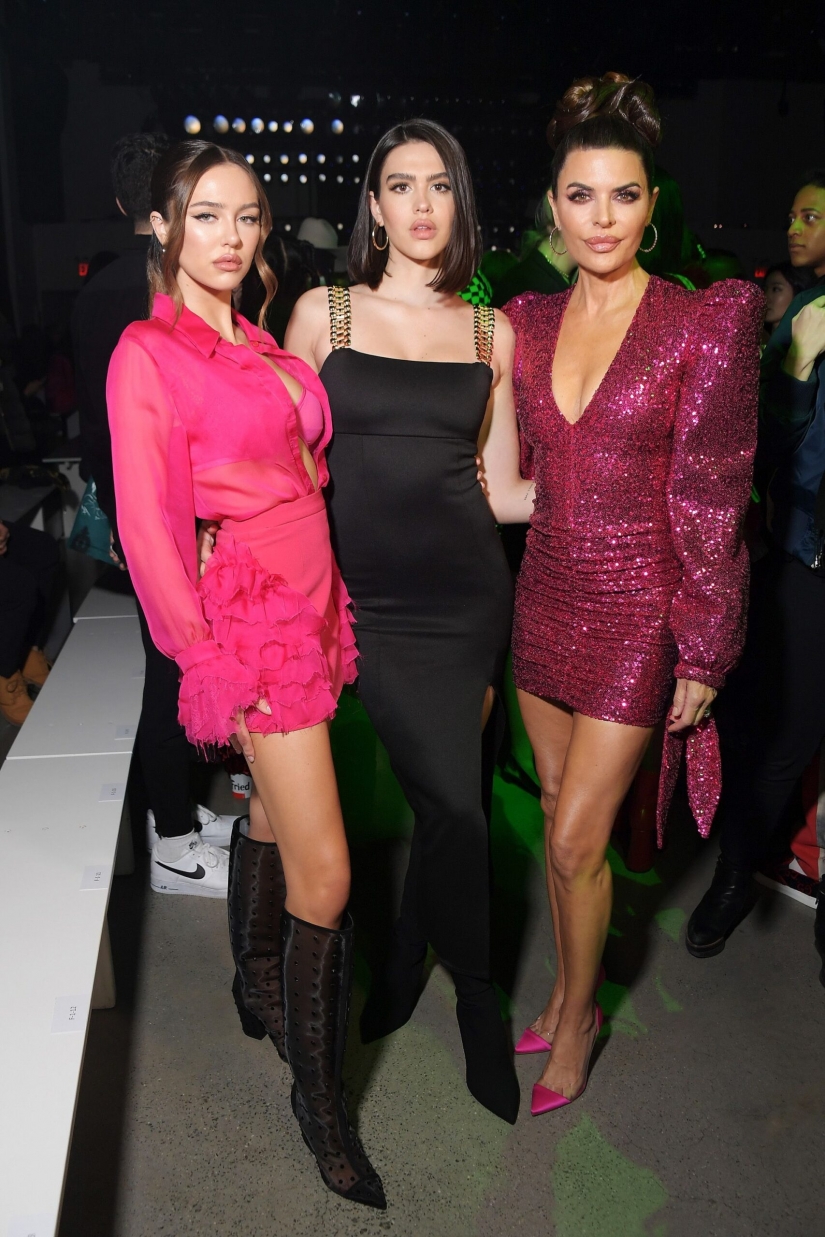 Divided Hamlin says he always turns to her mother for professional advice. Lisa always teaches daughters to be friendly with all others.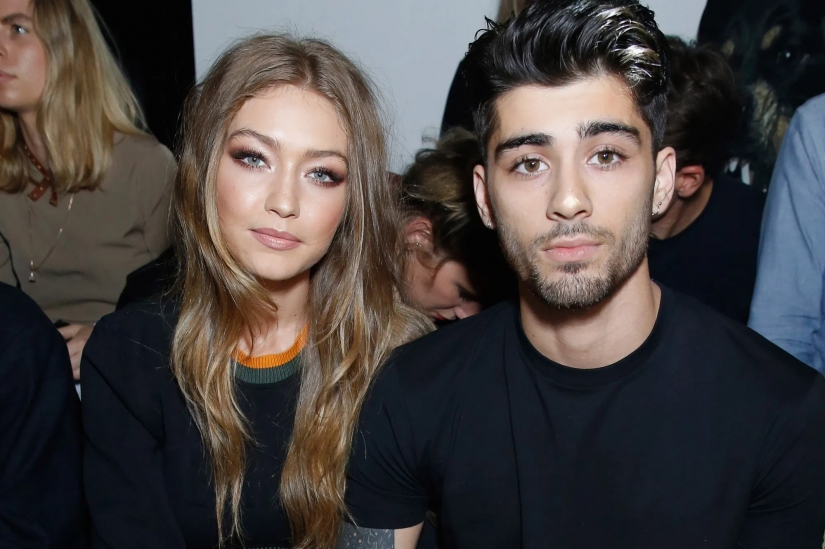 Boyfriend Gigi and Daily British. Gigi recently gave birth to a daughter, 27-year-old singer Zayn Malik. Couple together in 2015.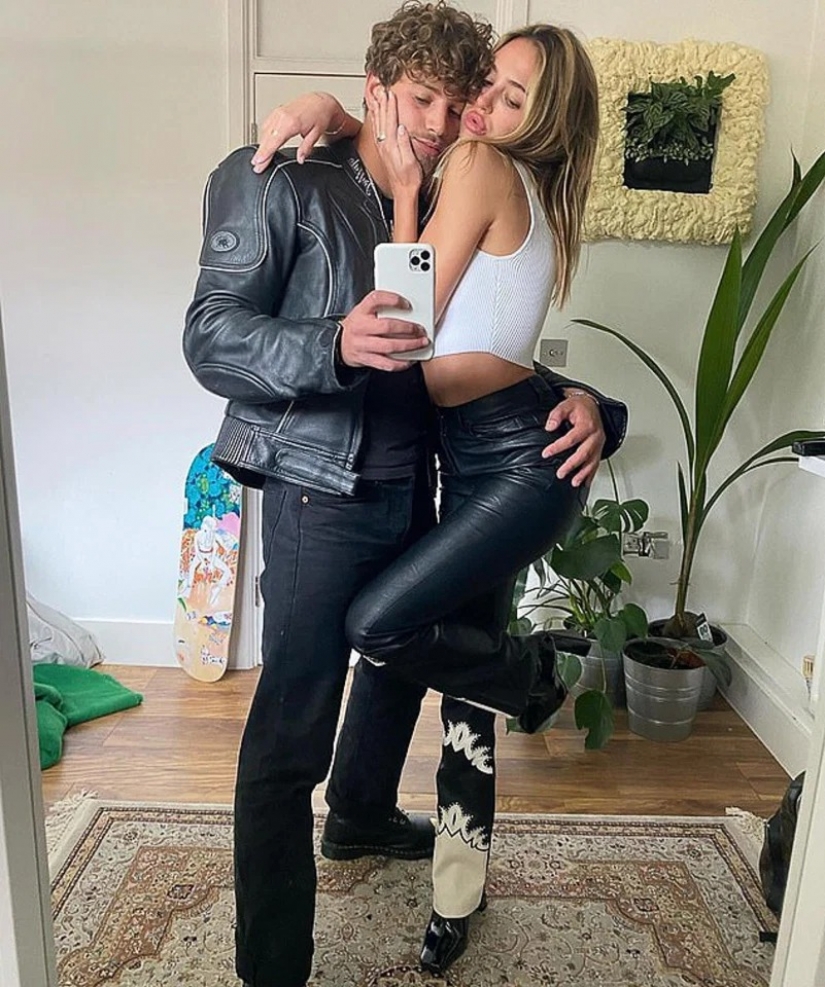 Divided Dating a member of the British reality show "the Island of love" ("Love Island") from 2019, they met at the Coachella festival. The American model is even thinking to move to UK to be together with your loved ones.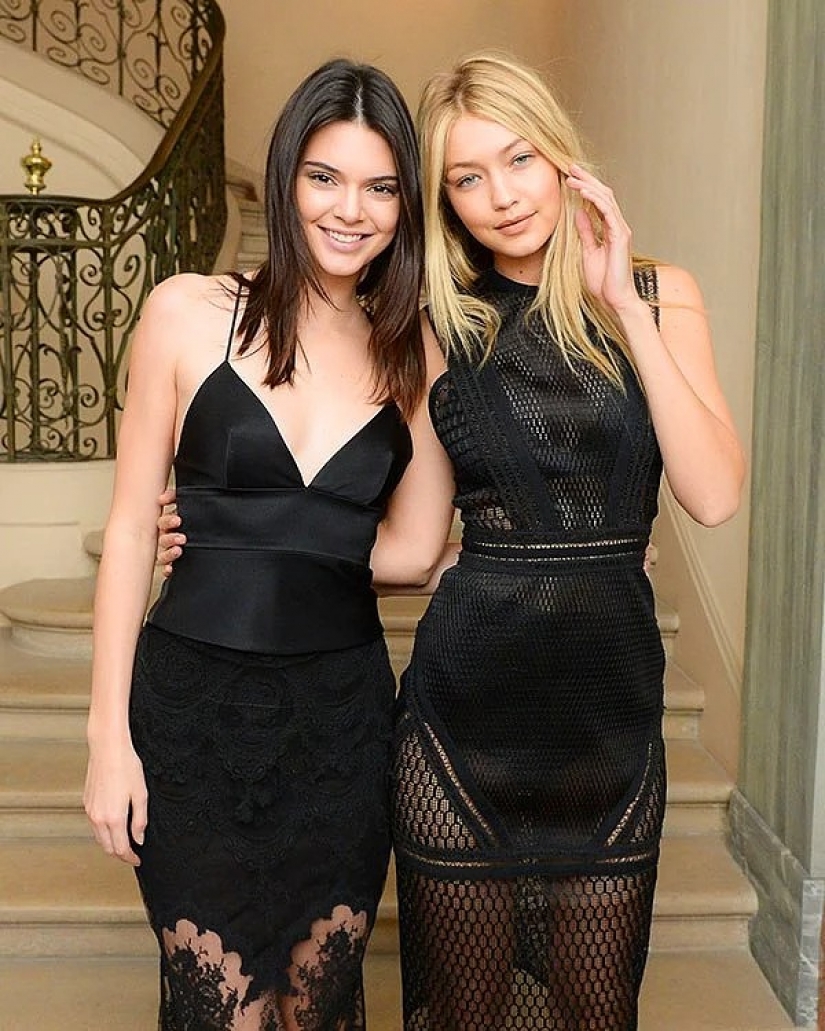 Gigi Hadid is friends with Kendall Jenner. Sisters Hamlin, too, are in warm relations with the family Kardashian, and their mother Lisa is friends with Kris Jenner.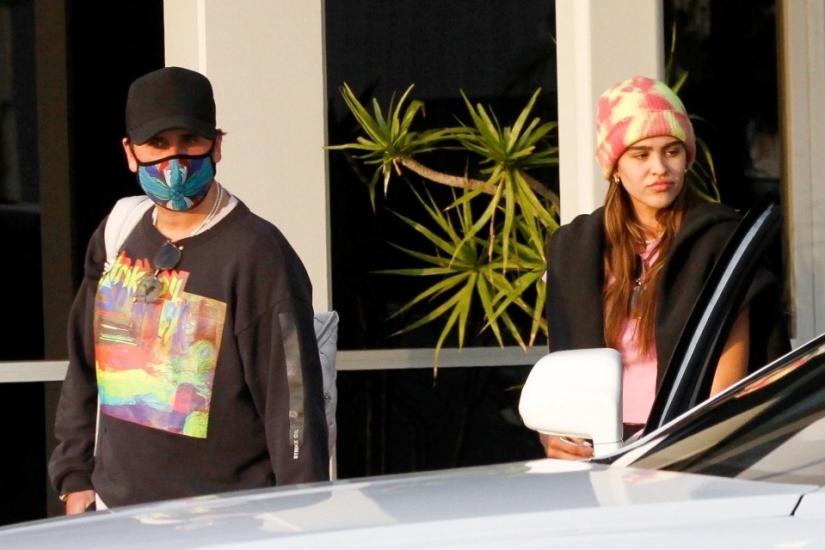 Amelia's now Dating ex-boyfriend Kourtney Kardashian, Scott Disick.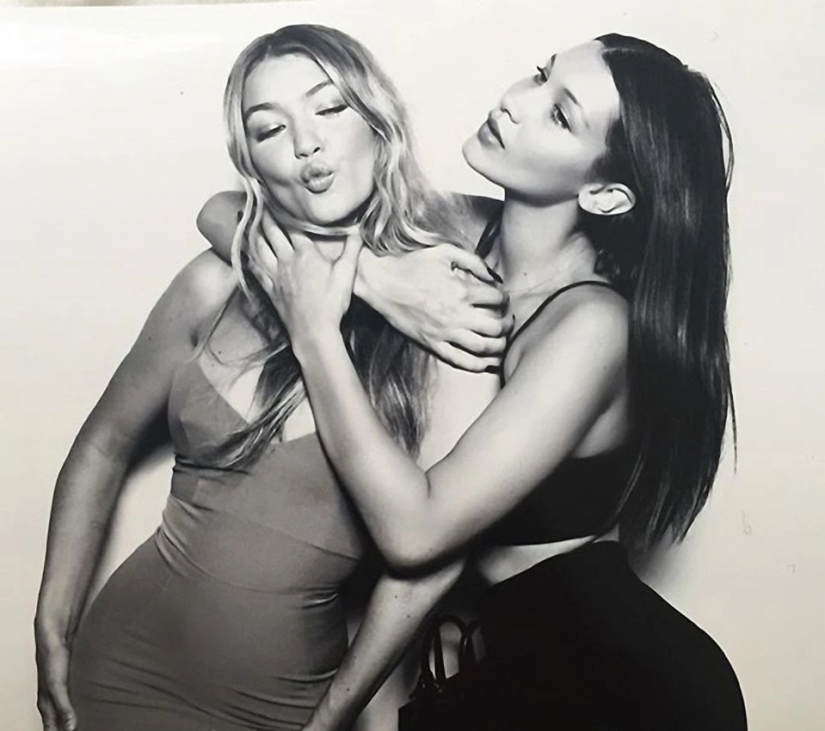 Gigi is not only one of the most popular models in the world, but has a huge audience on Instagram. On her page signed by 62.3 million users. On account of Bella signed 37.2 million users.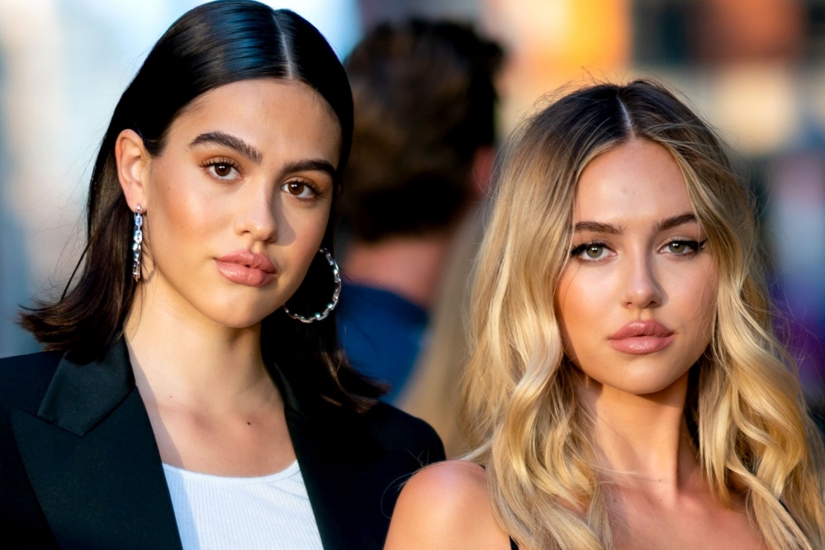 Sisters Hamlin has not reached such popularity, but the number of their followers is also impressive. Daily of 1.3 million, and Amelia — 732 000. On the pages of girls brag about the glamorous life and wealth.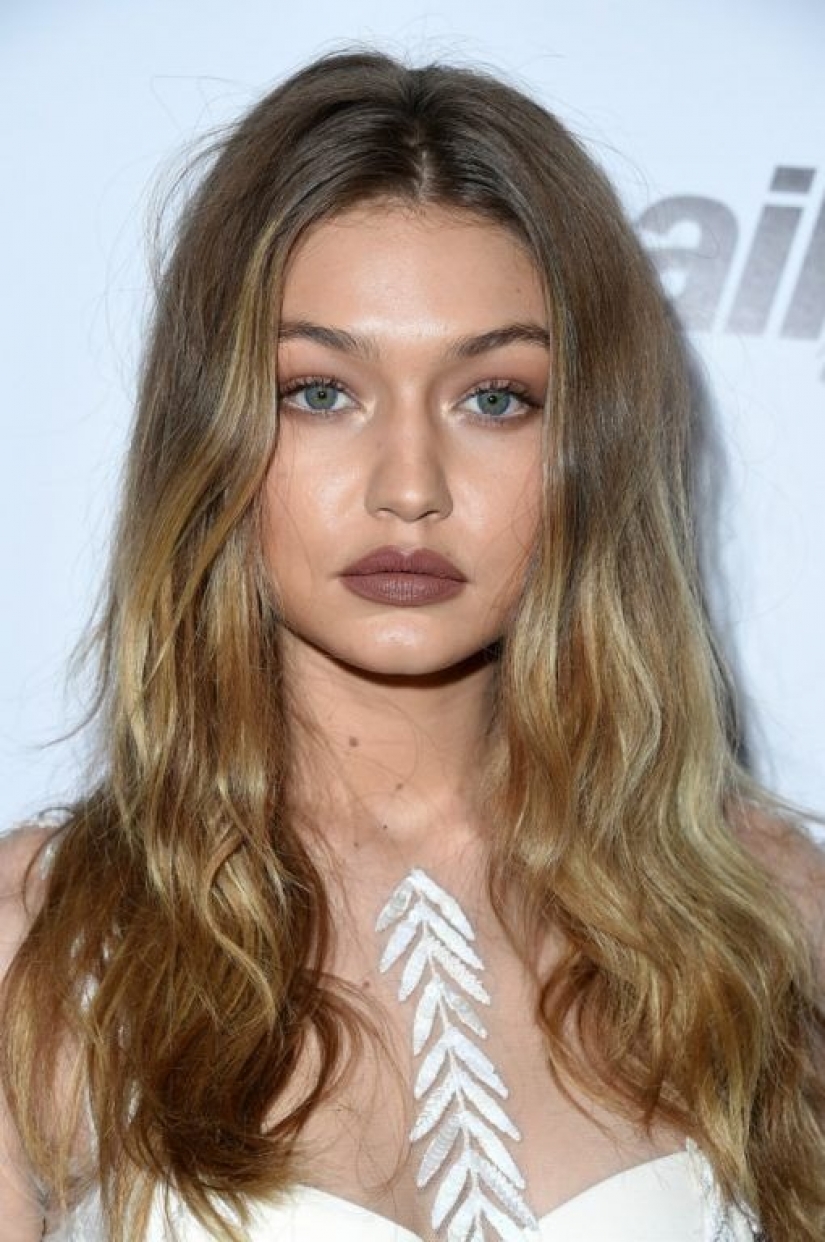 Both pairs of sisters openly admitted to having suffered from mental disorders. Gigi told me that struggled with anxiety. The girl still experiences discomfort because of the need to be perfect role models.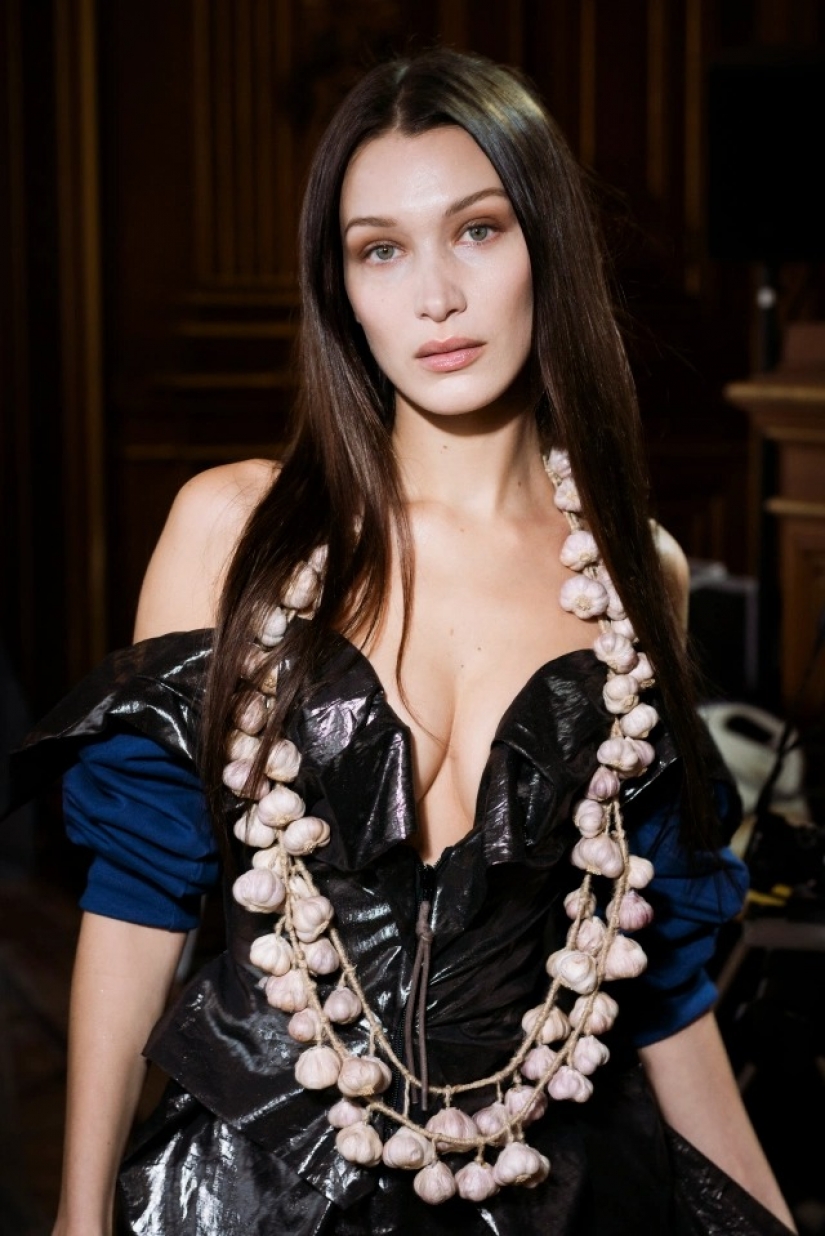 In 2019, Bella Hadid has described her depression, which she periodically has to fight, in spite of a luxurious life.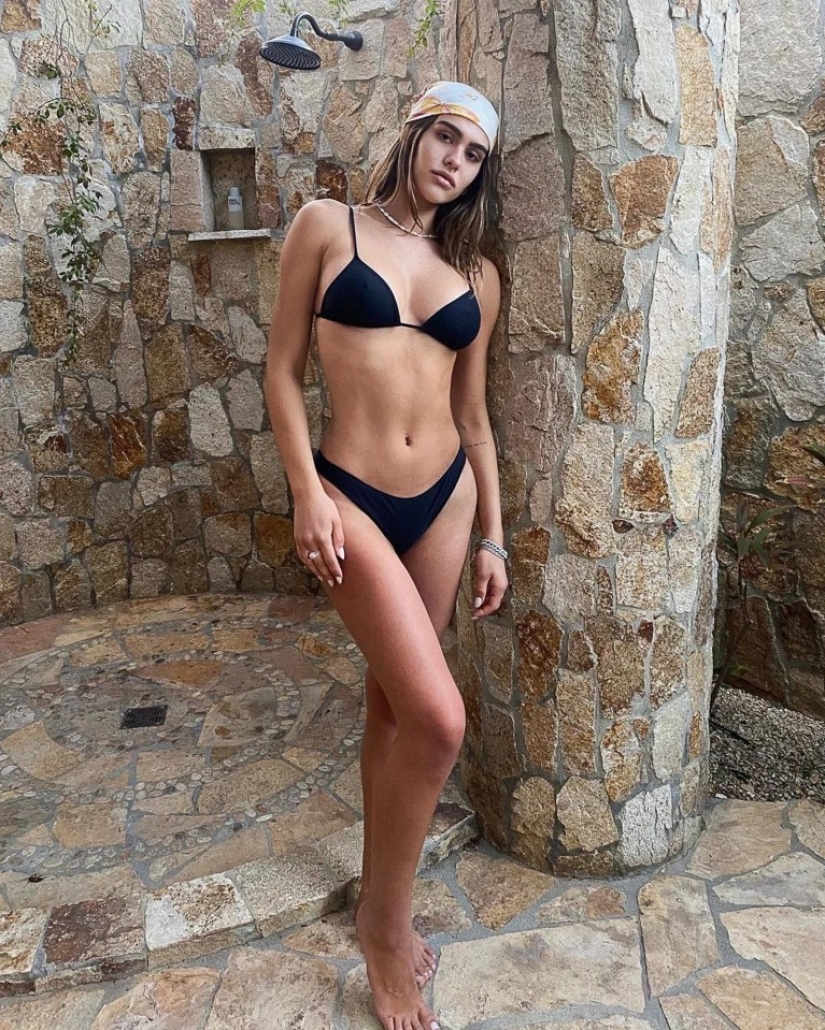 Younger sister, Amelia, in 2018 has published a candid Instagram post about how she suffered from eating disorders. The word beauty circled the social network, warning others about the dangers of anorexia.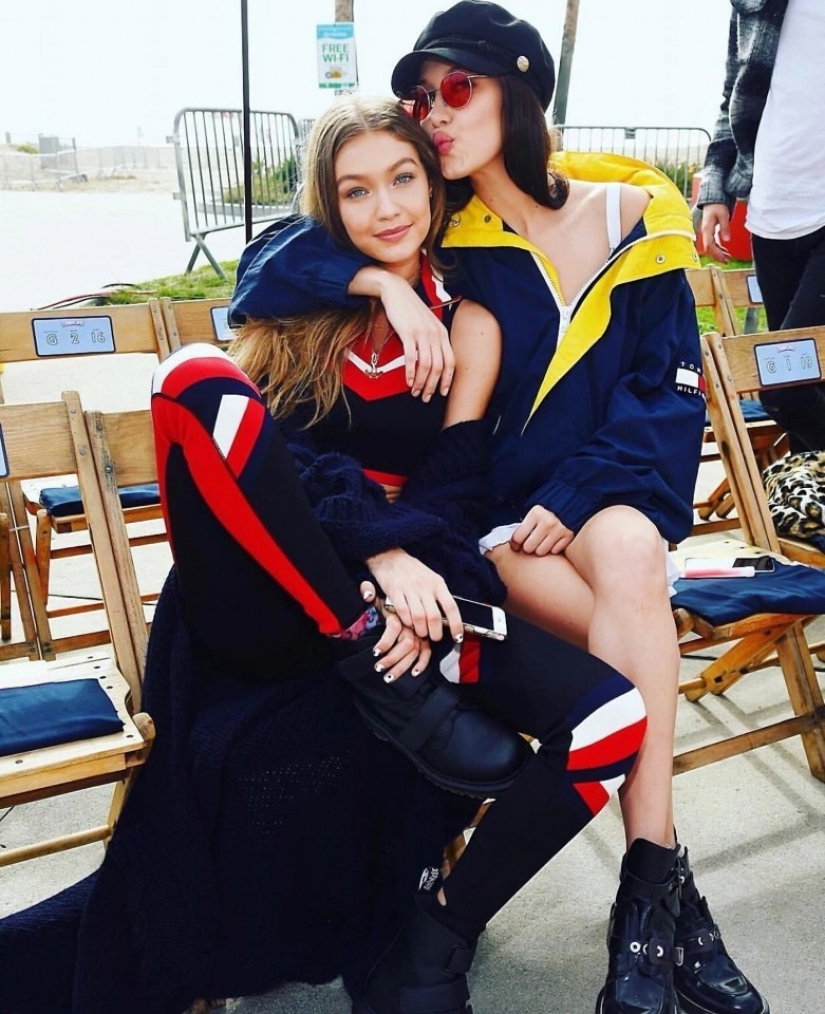 Despite the fact that the fashion world is filled with competition and envy, the sisters of charity and Hamlin argue that between them there is no rivalry. They are happy that they can share your Hobbies with loved ones.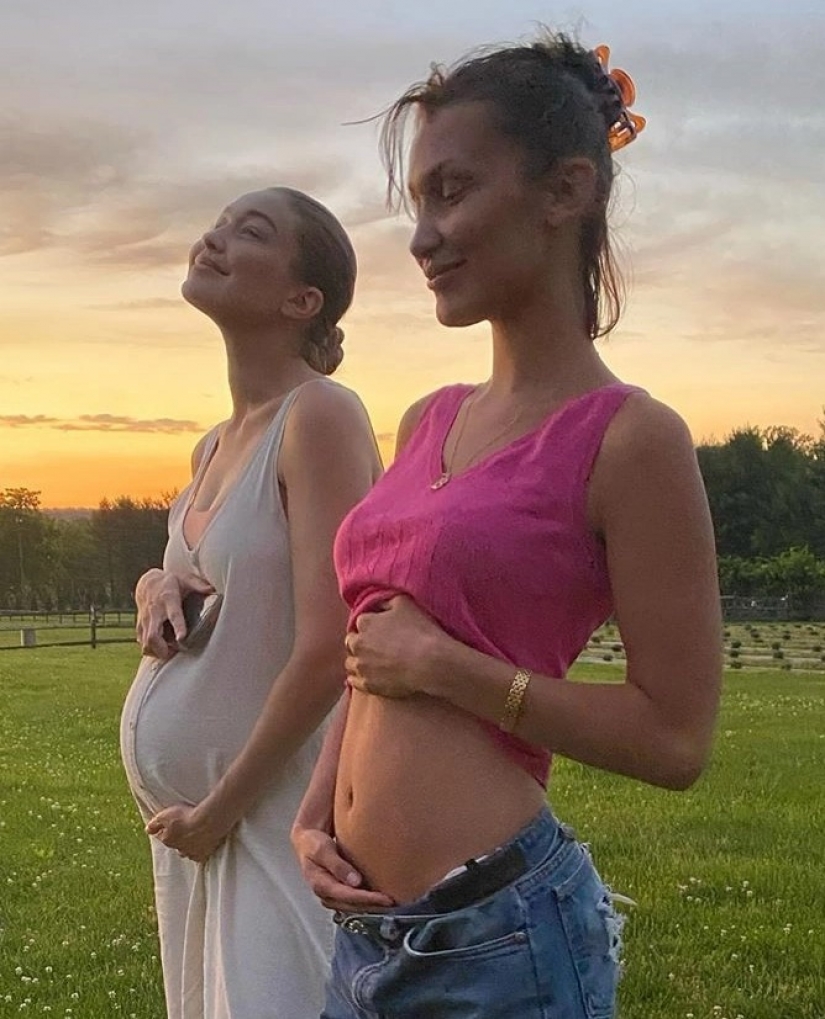 Gigi said that she was pleased to see her younger sister blossoms in front. The girl helps her all he can.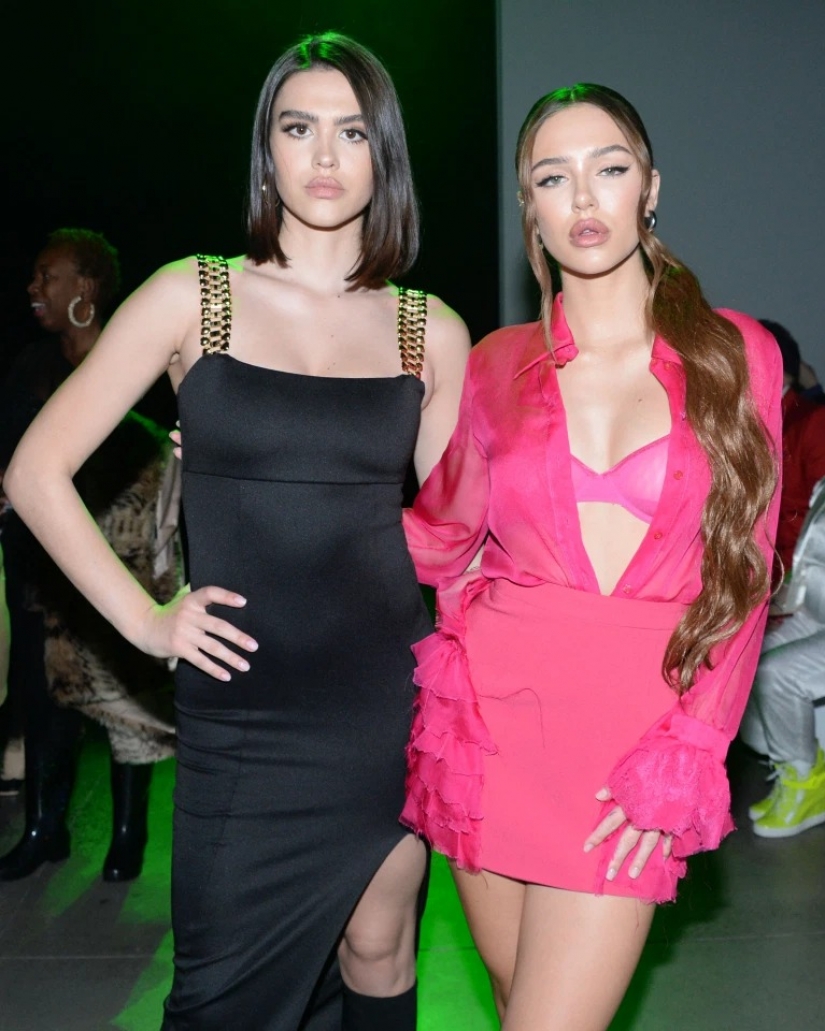 Amelia also says that they Delilah — one team. Sisters share all the achievements for two.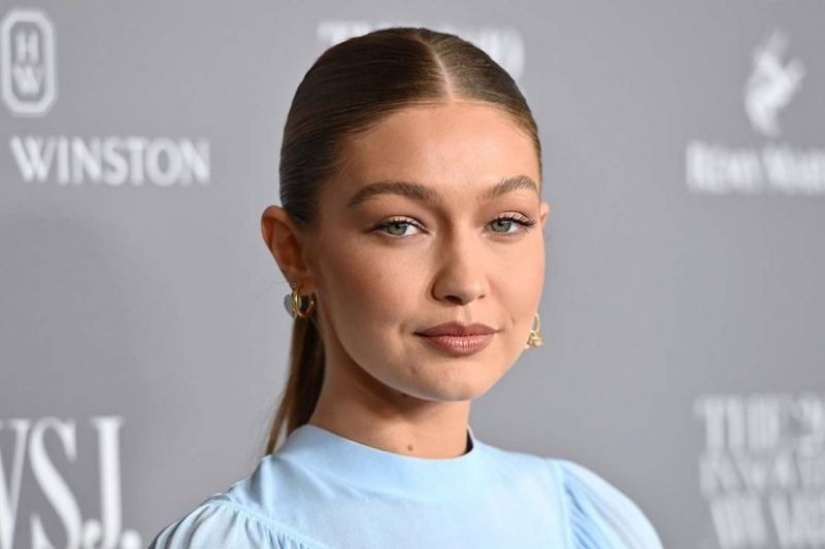 God gave sisters Hadid and Hamlin not only beauty, but intelligence. After high school, Jiji attended the University in new York, where he studied criminal psychology. She decided to quit University to devote themselves to the modeling business.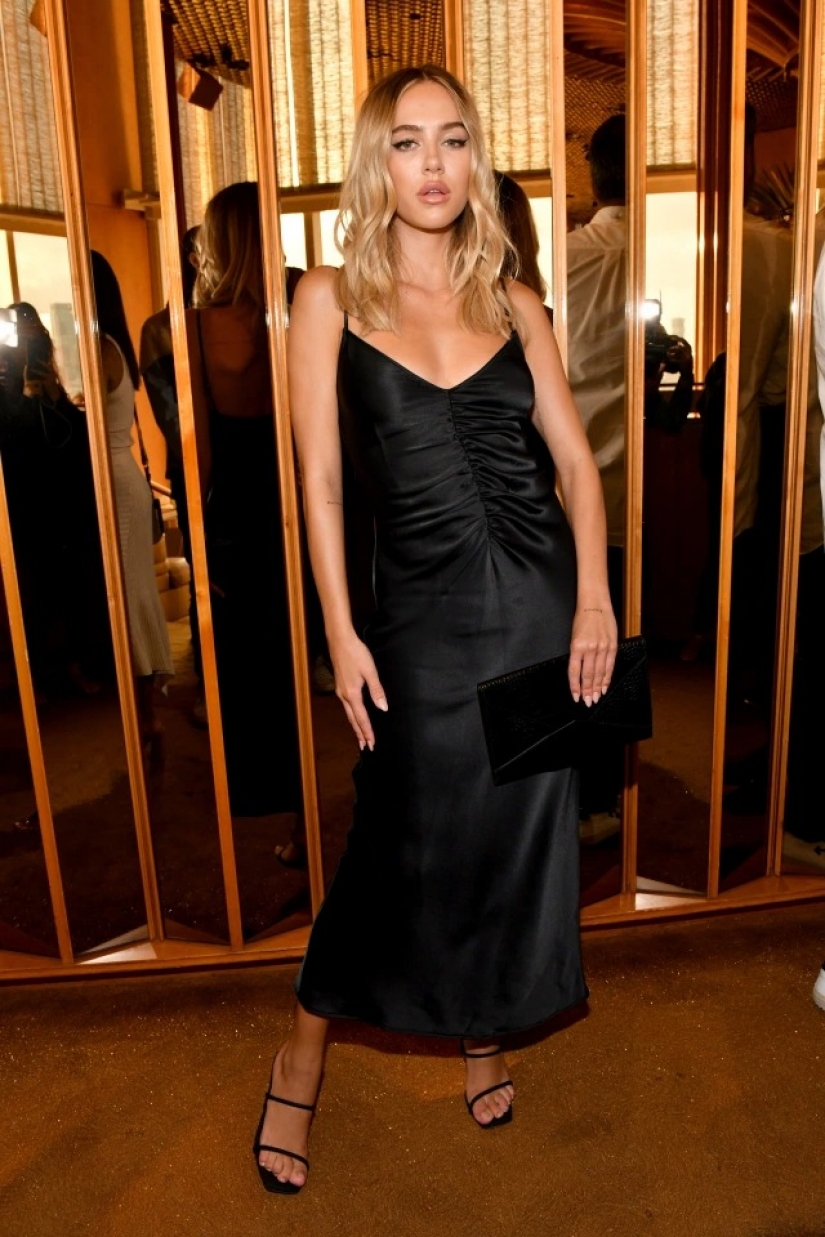 Like Gigi, Divided Hamlin also studied at new York University. Amelia attended the College, where he studied dietetics and psychology, but returned home to the United States due to issues with anorexia.
They say that beauty is inherited, with many star families support this assertion. Daughter of the most famous women in the world surprised by its similarity with mothers.
Keywords: Instagram | Mothers and daughters | Star | Career | Beauty | Models | Fashion show | Relationships | Podium | Fans | Parents | Relationship | Family | Sisters | Supermodels | Similarity