Anything happens, but the Internet remembers everything, and the naked Chris Evans and Isa will surely be remembered by netizens for a long time.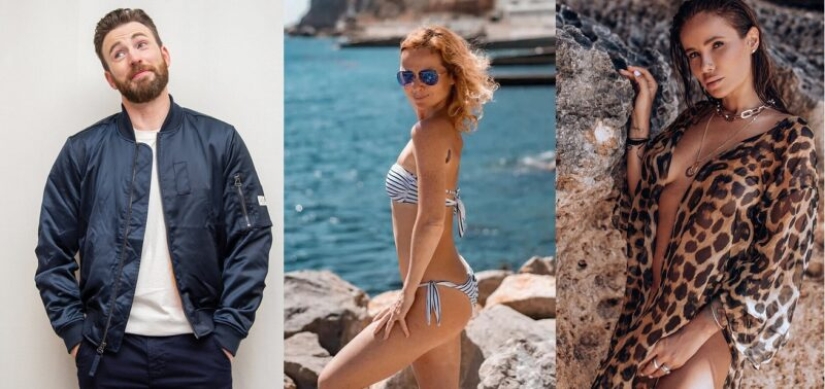 This month, Chris Evans accidentally "lit up" dignity in stories by posting a screenshot of his phone's photo gallery.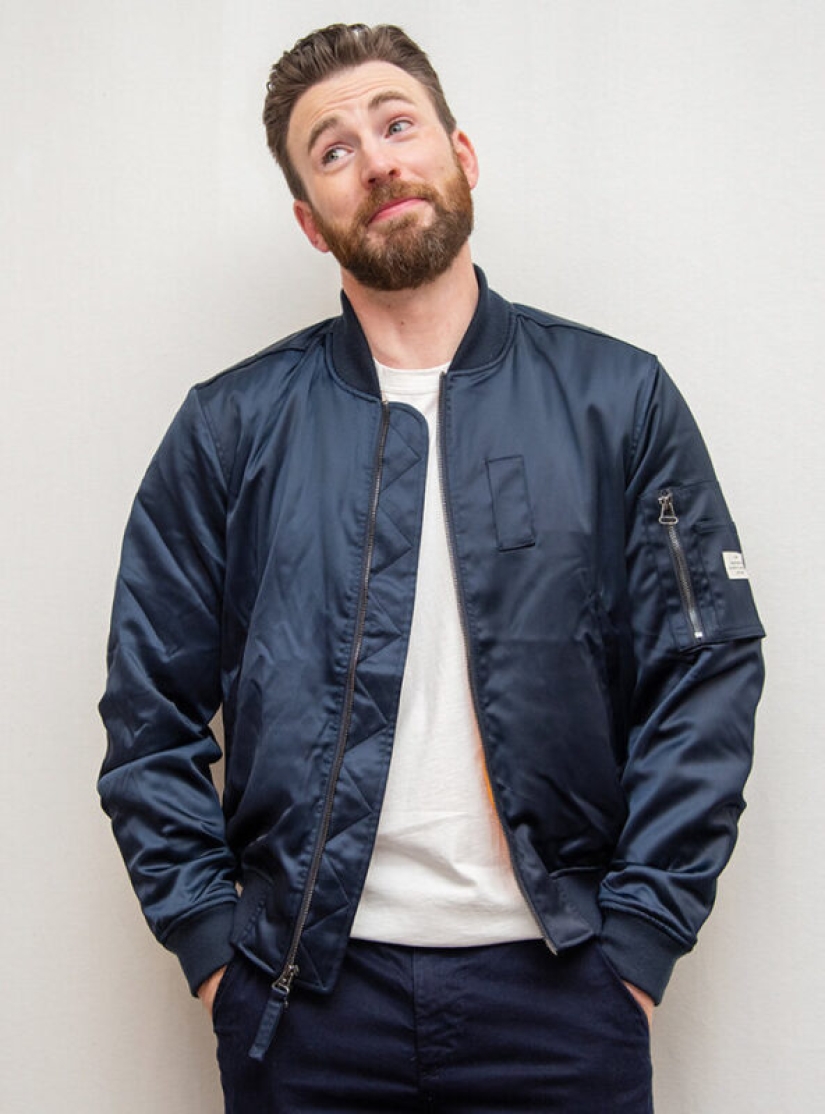 Fans appreciated the size and nicknamed the actor "the giant of Hollywood".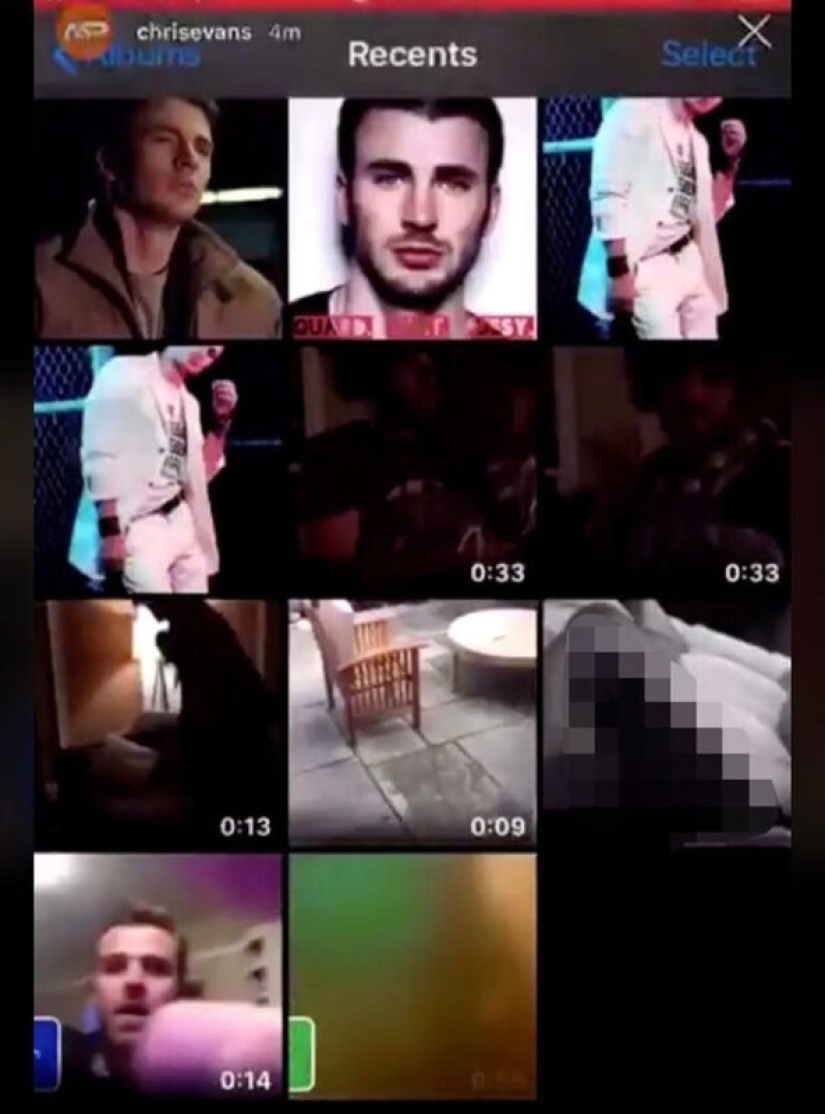 A lot of funny comments appeared on the Network in the spirit of "Captain America and his captain's size!", "Even more genitals in stories" and others.
A few days before Chris Evans, Isa accidentally posted an intimate photo in the Instagram story.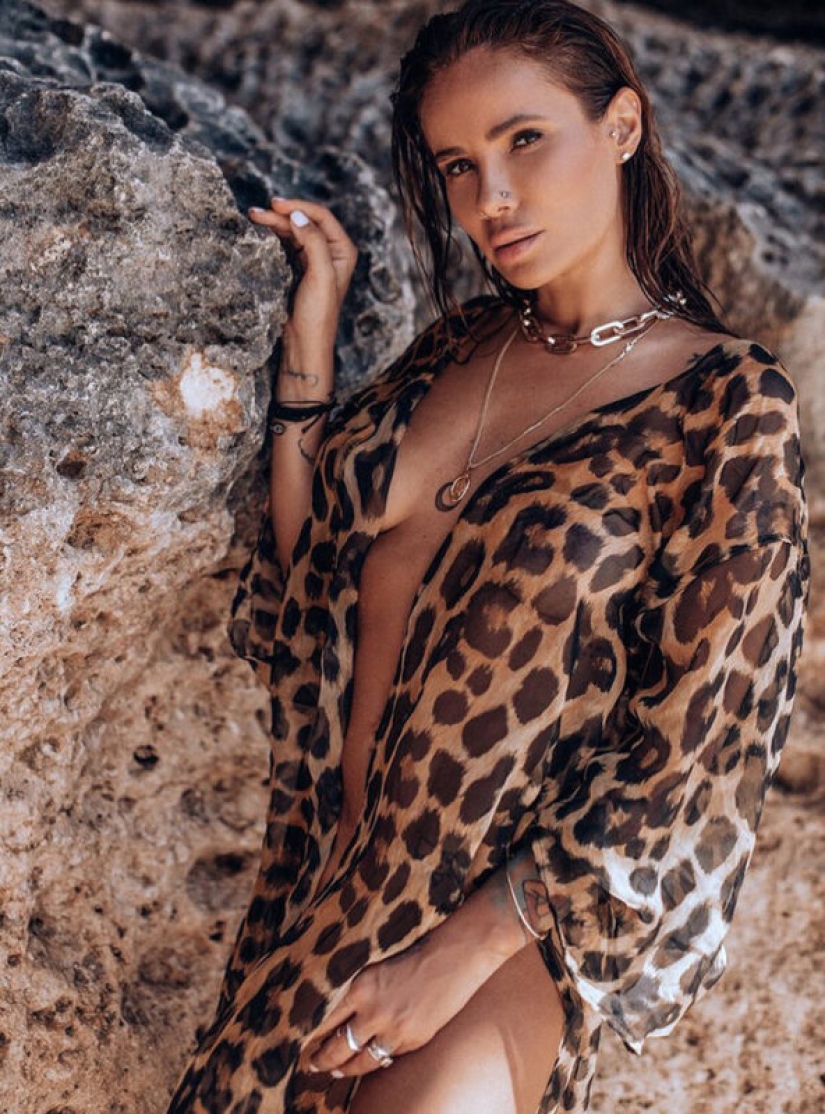 Different comments poured in: some appreciated the frame, others unsubscribed, others accused the star of hype.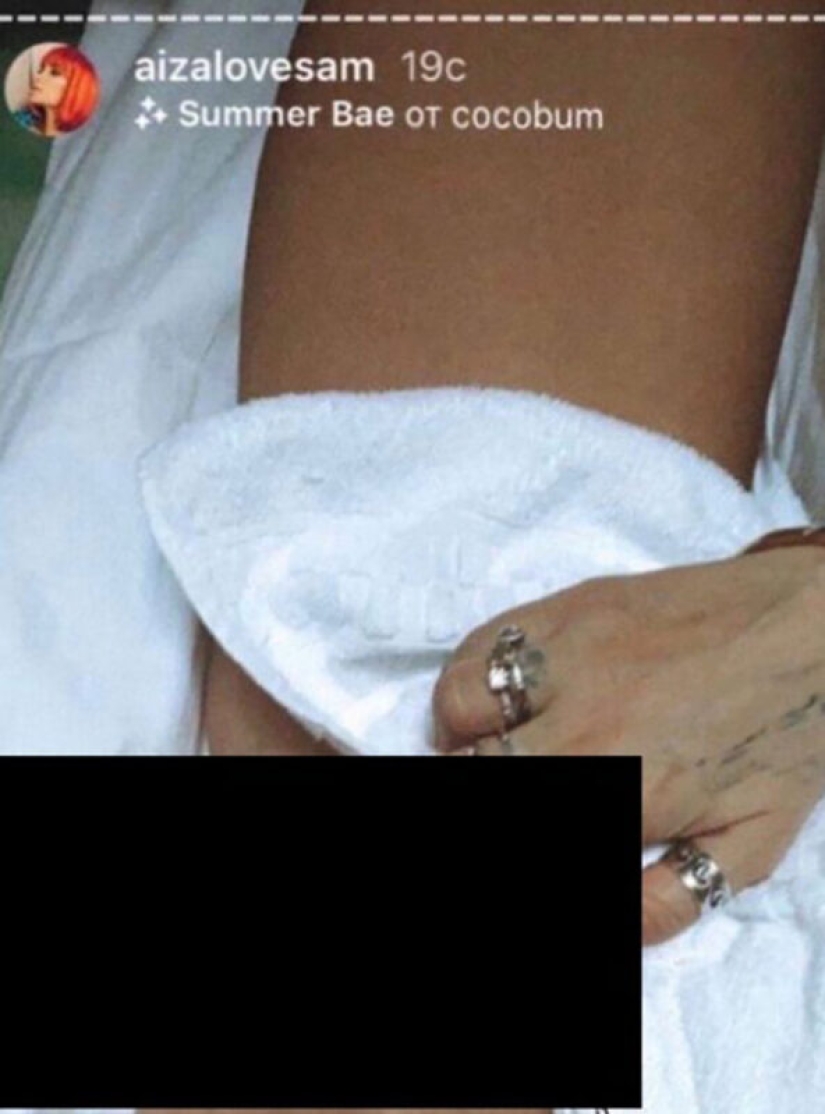 Aiza herself admitted that she accidentally clicked the wrong way — the picture was intended for her current lover Oleg Miami. The TV presenter noted that she was very worried about what happened, but in the end she still coped with emotions and let the situation go.
In March of this year, a candid video of Dasha Zoteeva (Instasamka) and her boyfriend Oleg was published in several telegram channels at once.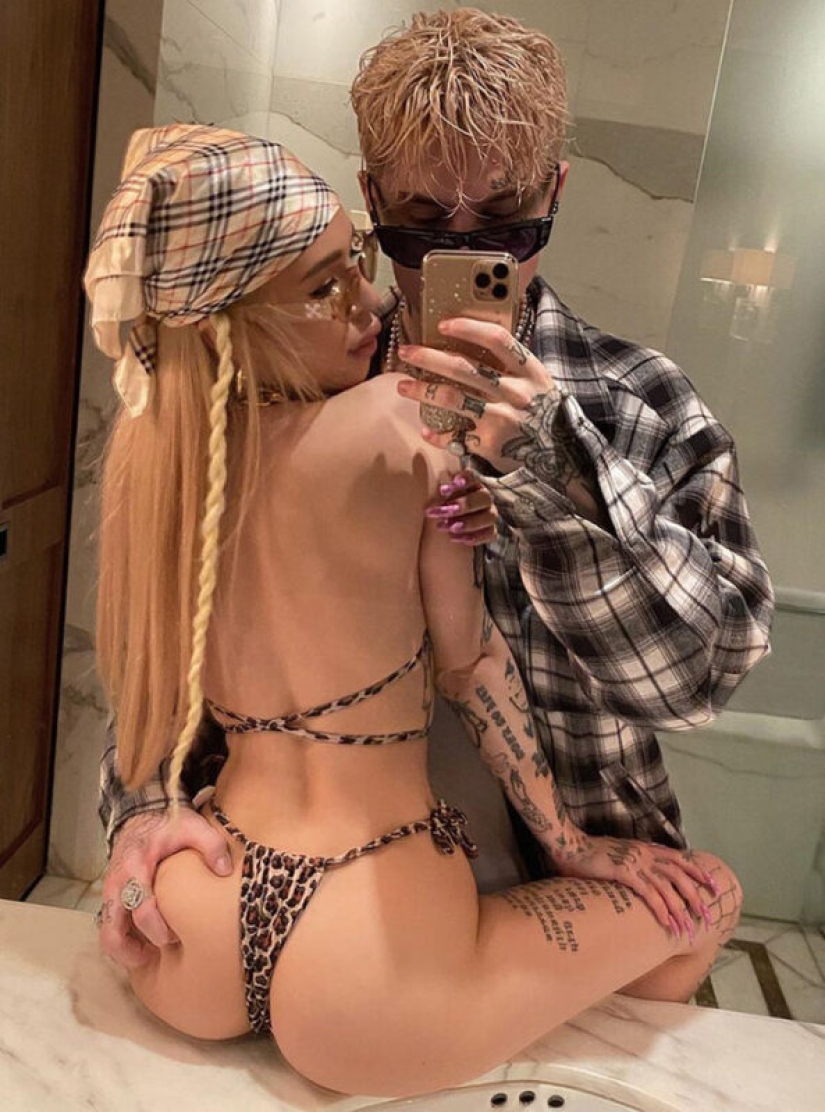 In an interview with Ksenia Sobchak, the producer of Dom-2, Valery Komissarov, said that Dasha gave him a flash drive with a home video herself - for PR. However, the media manager leaked the video without warning due to the fact that Dasha, along with Ivleeva, criticized his new show "Battle of Thrones", which was hosted by a Female.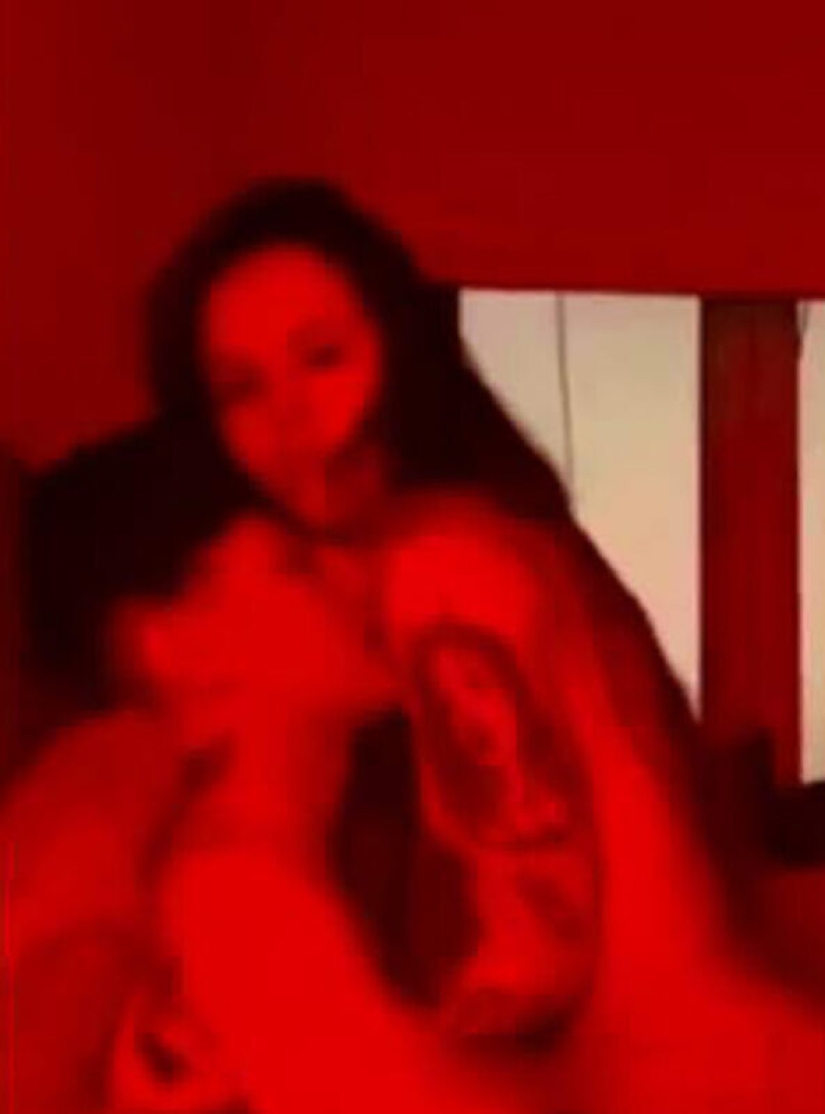 Oh, these stellar showdowns ... Oleg said on the air that they had nothing to be ashamed of, everything happened exactly as planned. Dasha also believes that there is nothing terrible in what happened.
Many fans suspected that the relationship of blogger Karina Arakelyan and ticktocker Andrei Noiles was fake. There have also been rumors among followers for a long time that Andrei is gay or bisexual.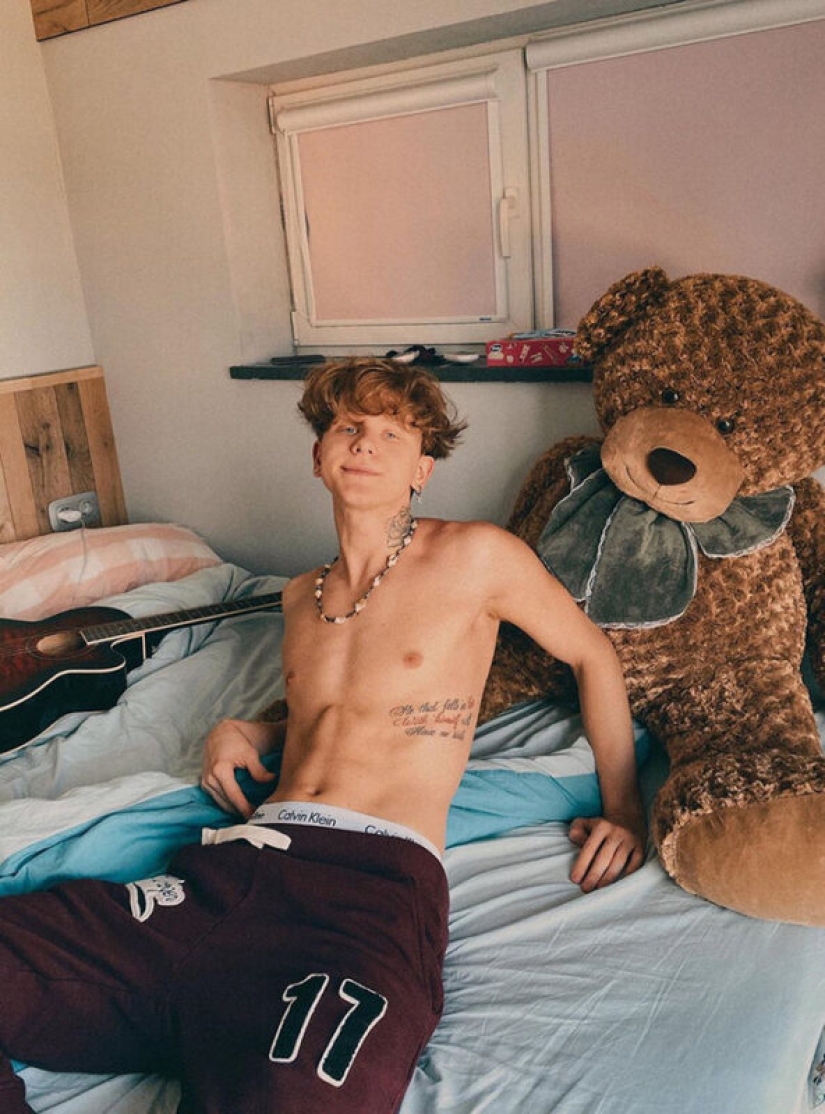 In August, the gossip was confirmed: telegram channels "Dirty VPSH" and "Rat Kingdom" published photos and videos where Andrey is engaged in oral sex with an unknown guy. With the drain, Noiles' ex-boyfriend tried to blackmail tiktoker.
The star of the TV series "Cadetship" in July rested on a lake near Valdai. That's where the embarrassment happened.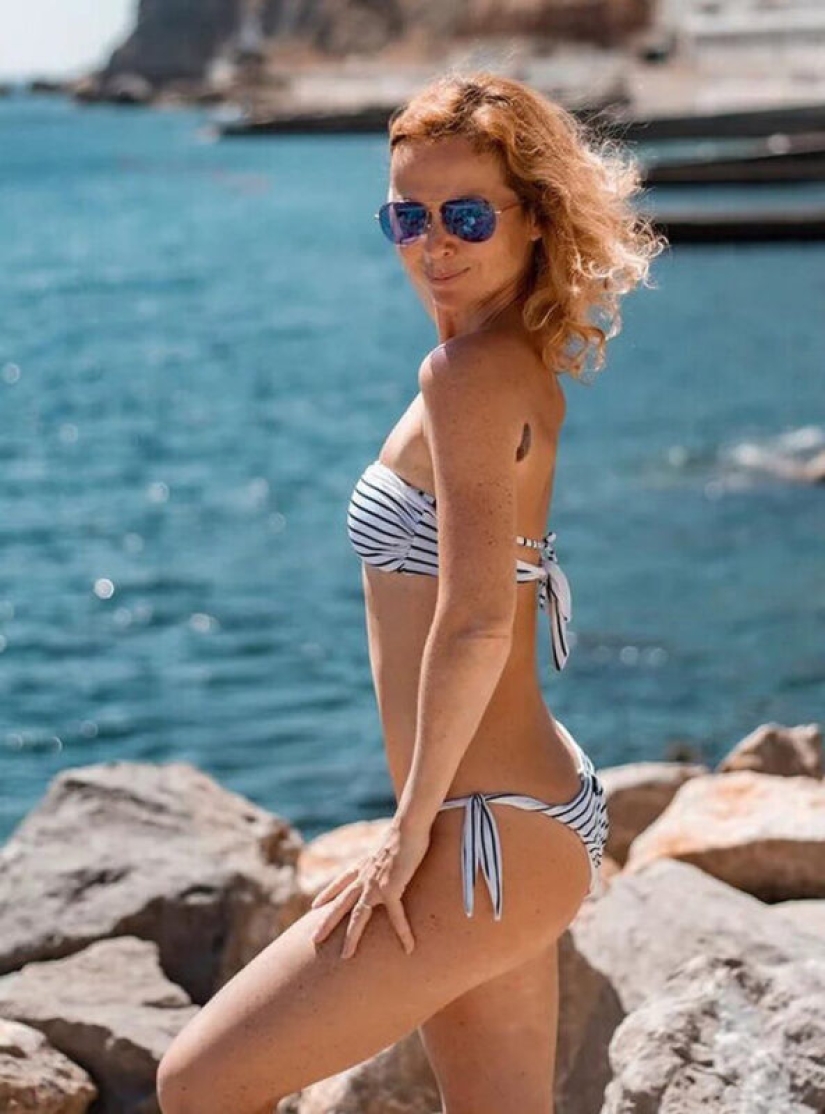 Elena abruptly plunged into the water, and her bra shifted and completely exposed Elena's bust.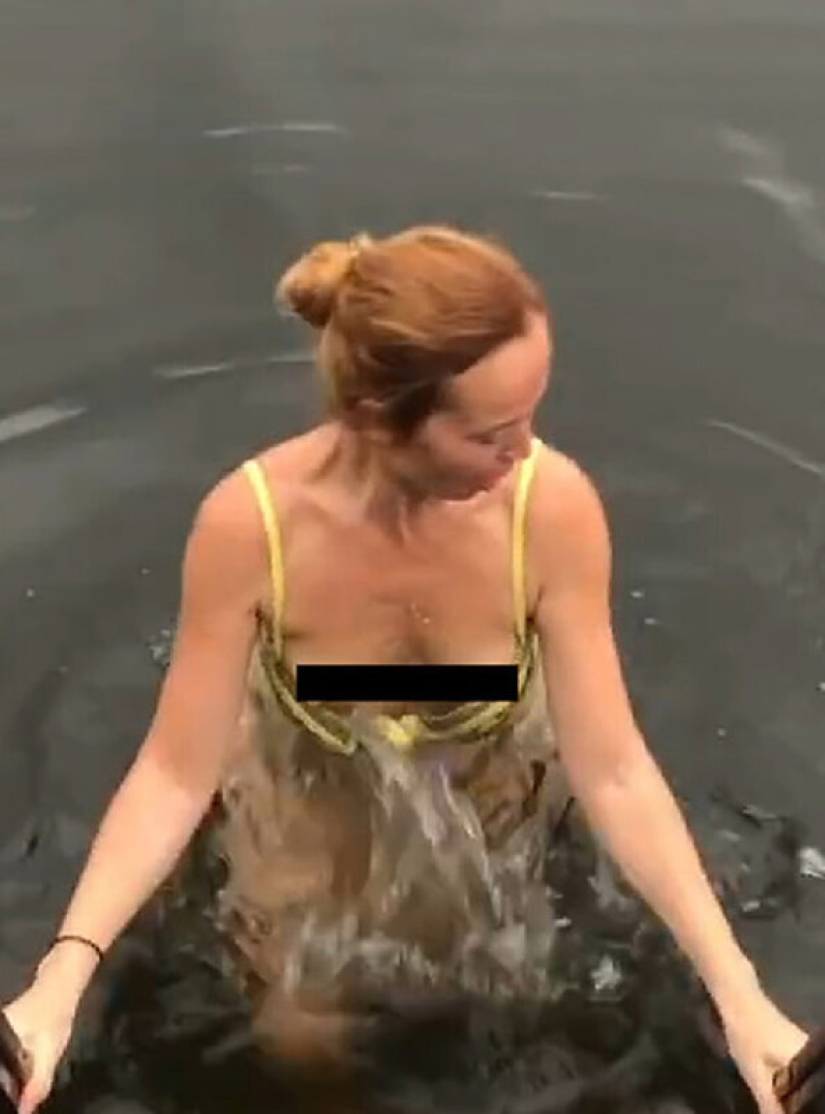 Subscribers reacted violently to Zakharova's unexpected oversight, many did not expect such frankness from the restrained actress at all.
Keywords: Videos | Naked | Stars | Photos