The rare pictures were taken by Maharaja Ram Singh II himself — the ruler of the famous "pink city" of Jaipur, the capital of Rajasthan. These images shed light on the daily life of the royal court during the reign of the Maharaja in 1835-1880. Ram Singh was fond of photography and enjoyed taking pictures of his contemporaries, the culture of the kingdom, portraits of countless wives and harem managers, as well as honored guests and fakirs.
The photographs were taken between 1857 and 1864, with the collection of glass negatives remaining untouched for over a century. The famous British photographer T. Murray became a mentor in the world of photography for the Indian ruler. Ram Singh used to take pictures of his wives and servants, spend hours in the laboratory and develop photographs, which a century later became a real treasure for historians.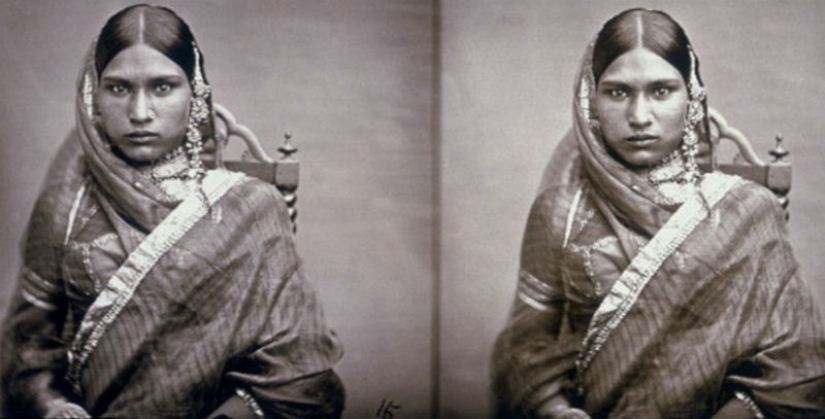 Ram Singh was still a child when he inherited the throne. Since childhood, he loved progress and comfort, so it was during his reign that the city became one of the most modern in India. Museums and schools were built, even a new water supply.
The ruler often strolled around the city incognito to check how officials and employees were doing their duty. Ram Singh devoted a lot of time to the culture and identity of his subjects, choosing a camera as his instrument.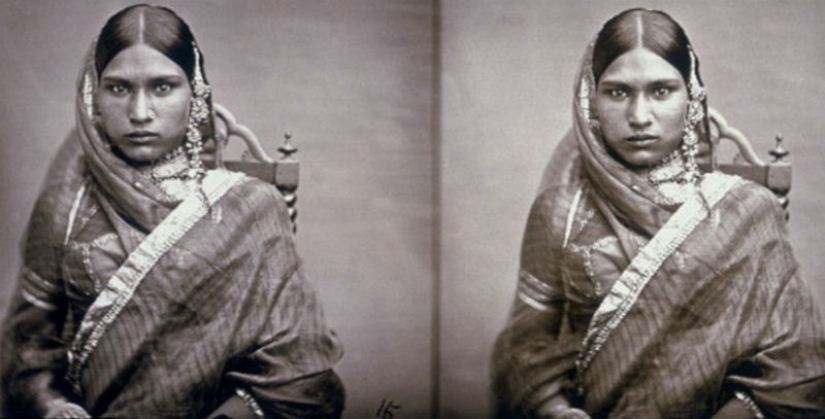 One of the Maharaja's wives.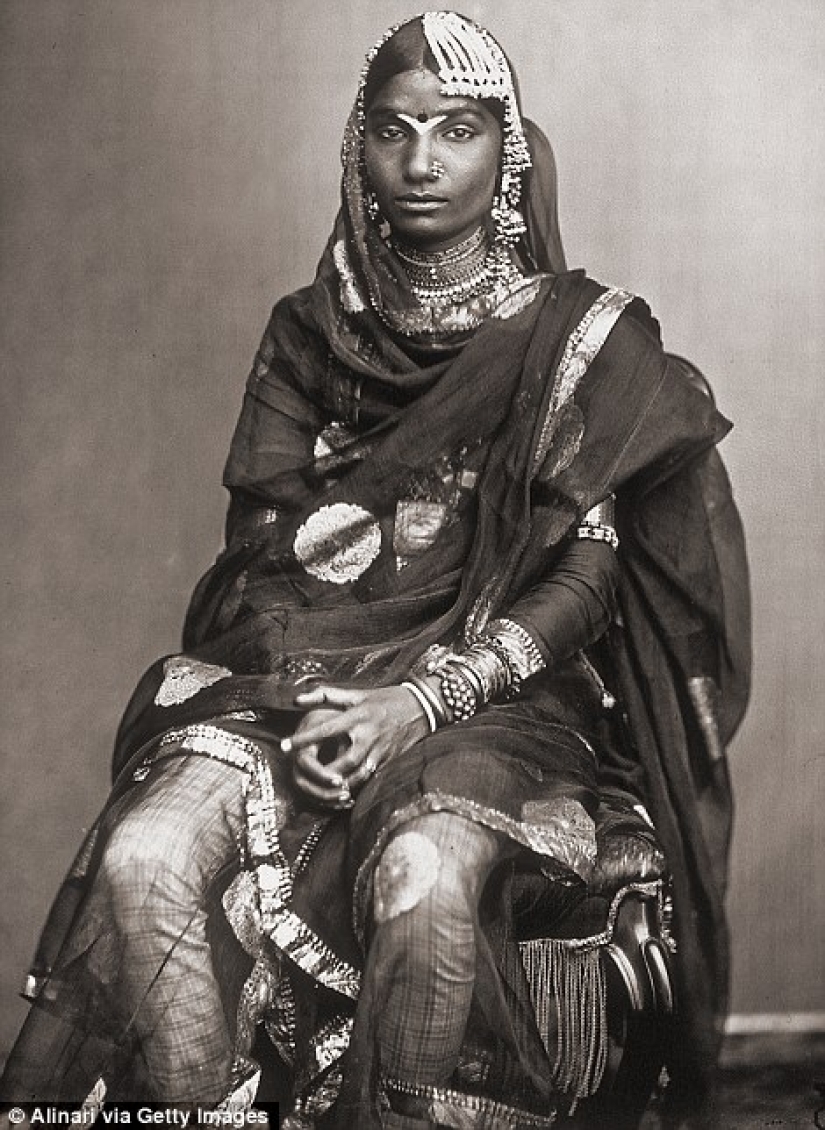 Double portrait of a woman from the harem. The wife of the ruler of Jaipur has a stern look.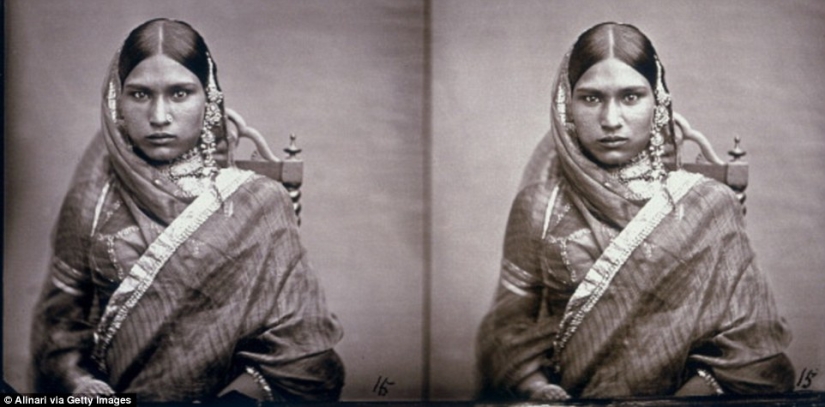 The elderly woman in the portrait was obviously the caretaker of the harem.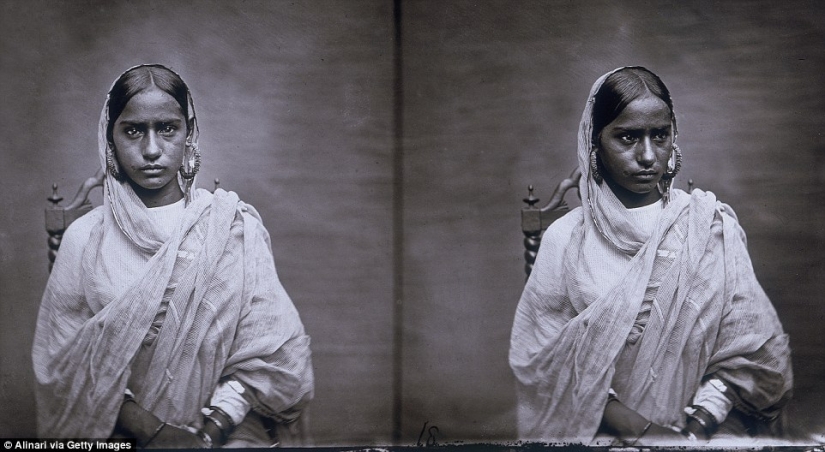 Ruler of Jaipur Ram Singh.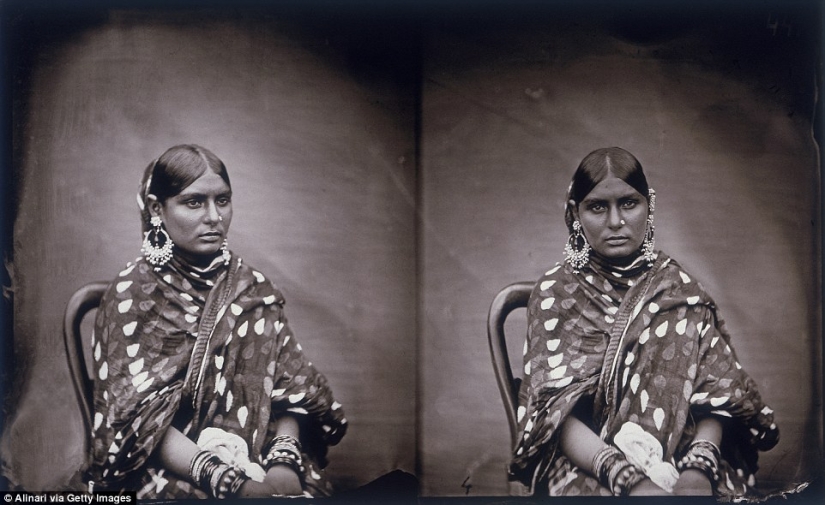 Portrait of a fakir.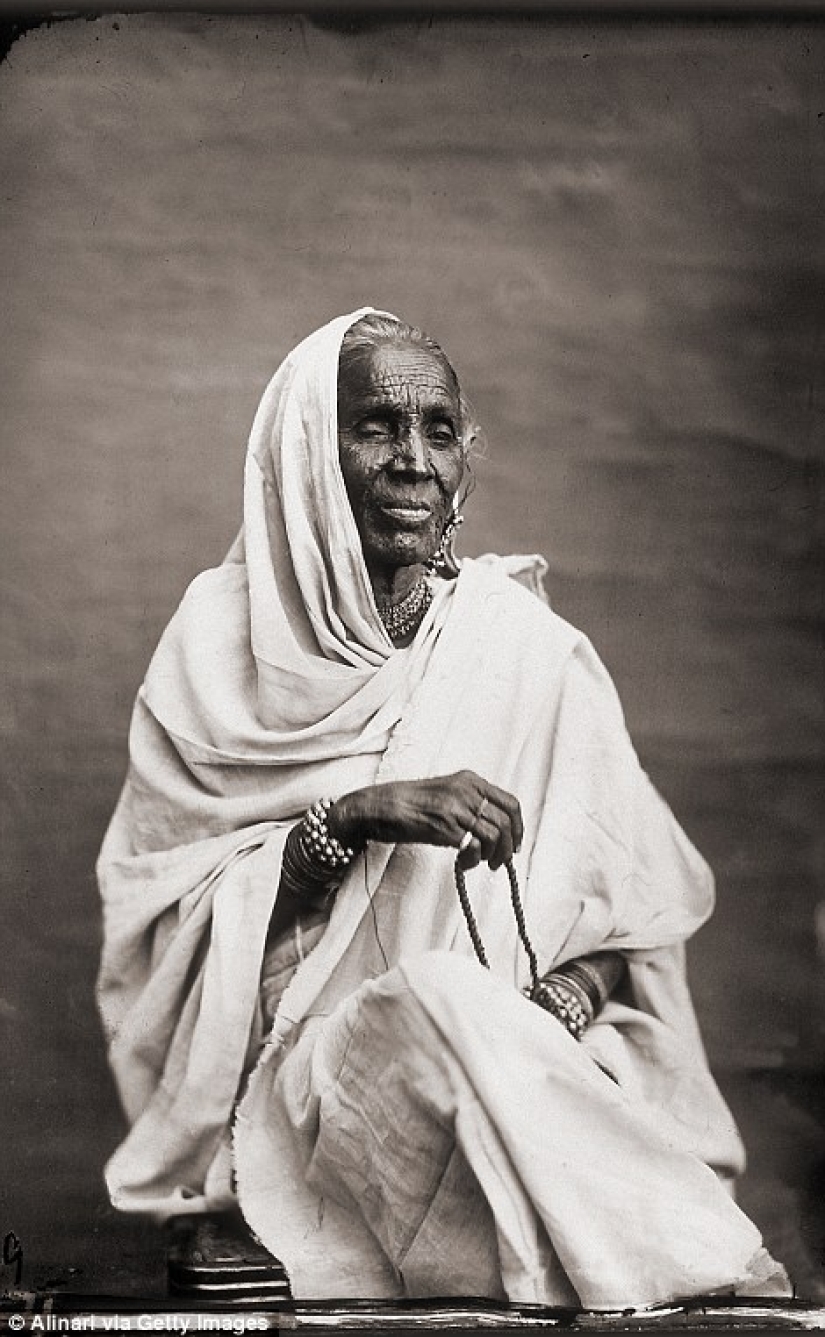 One of the Maharaja's ministers.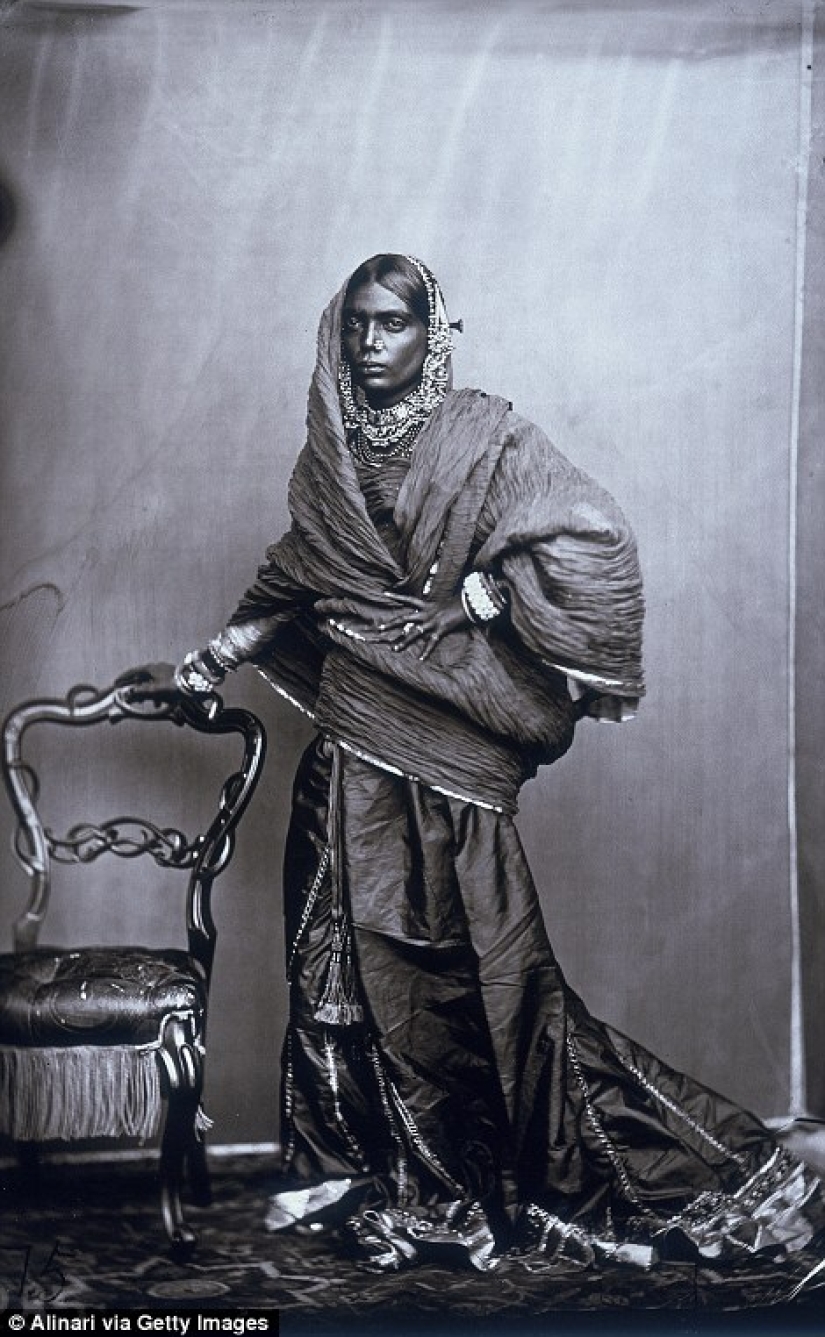 Local nobility in the Jaipur Palace.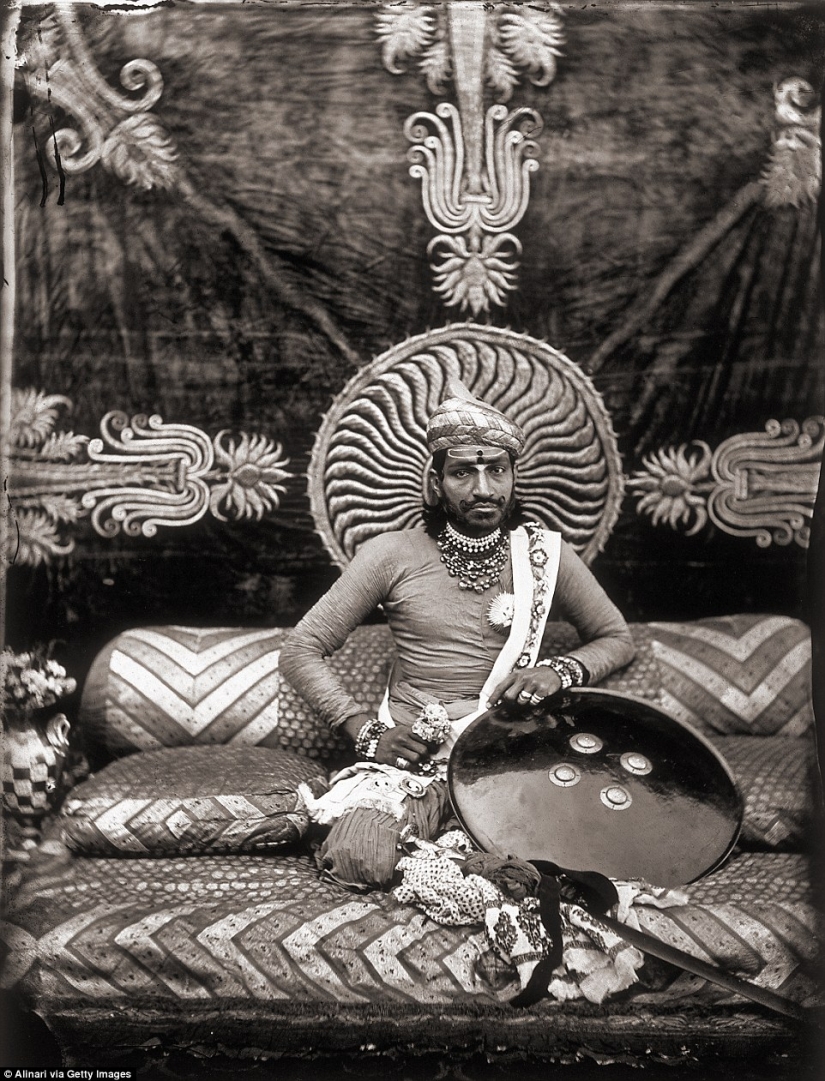 Security of the royal palace.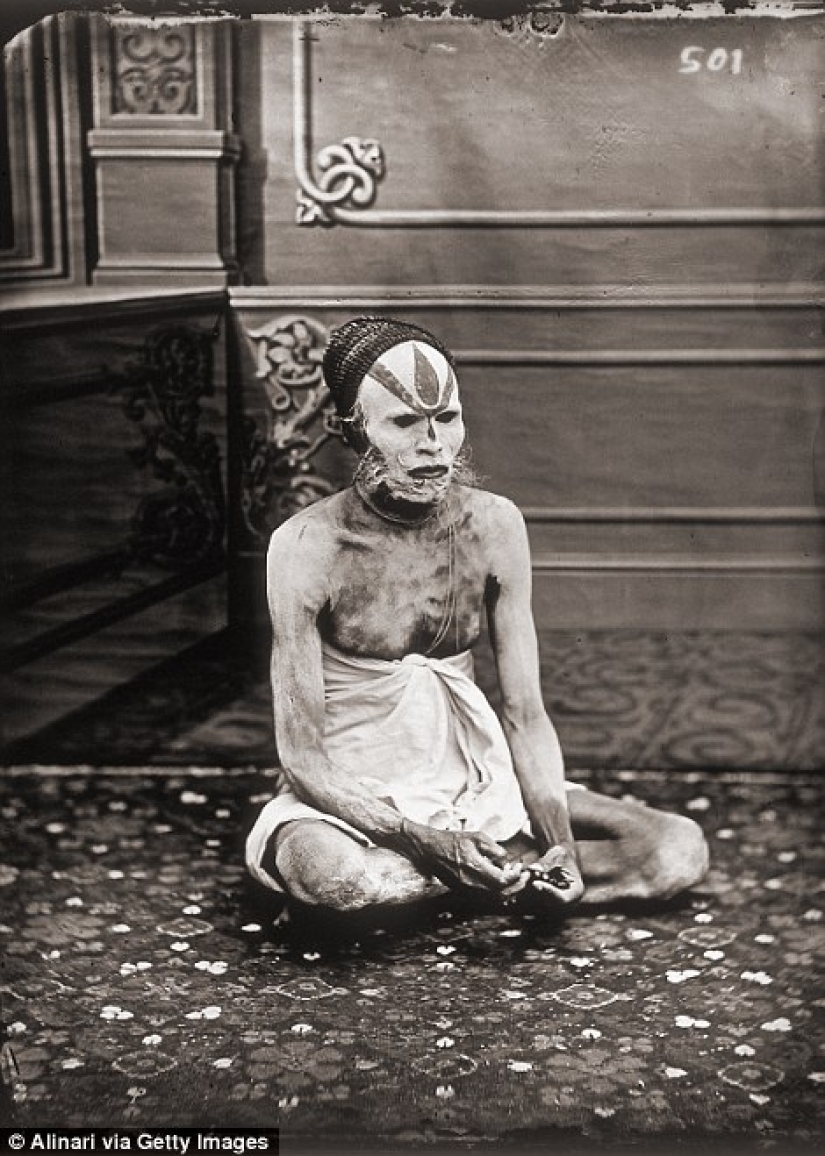 One of the horses belonging to the Maharaja.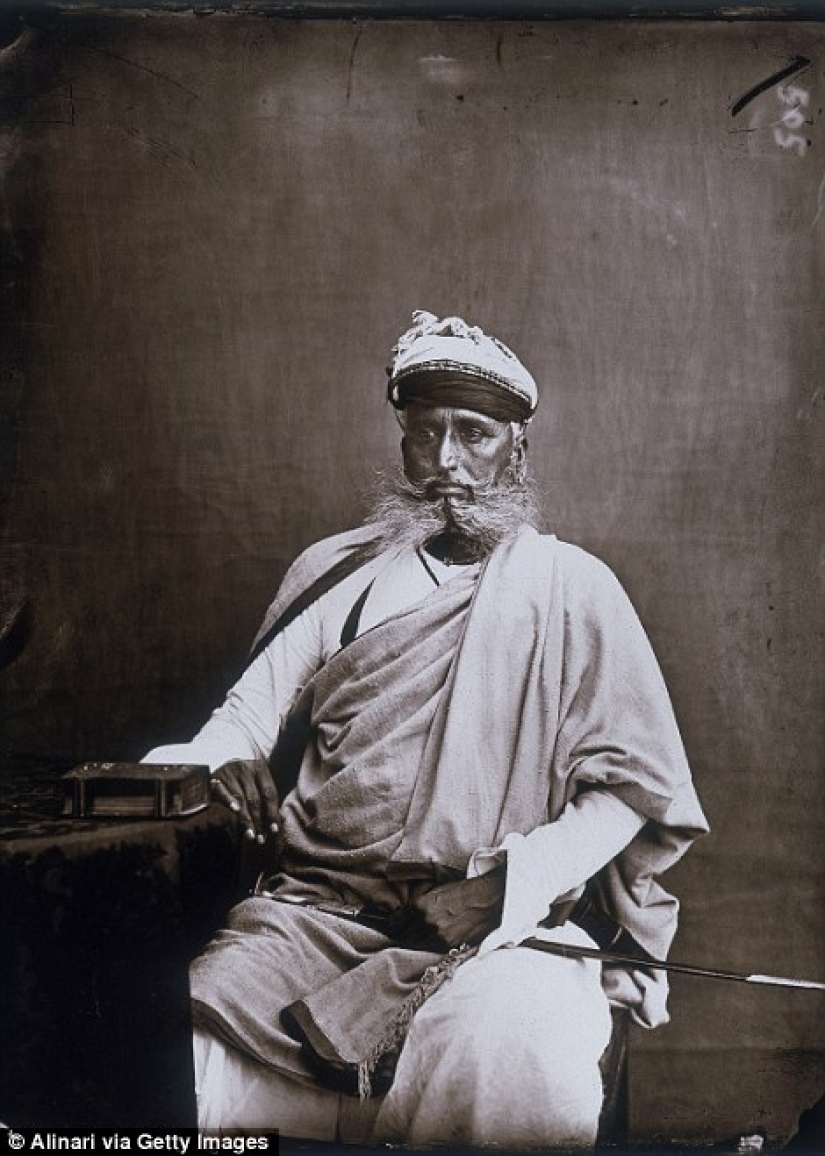 Group photo of local nobility and honored guests of the royal court.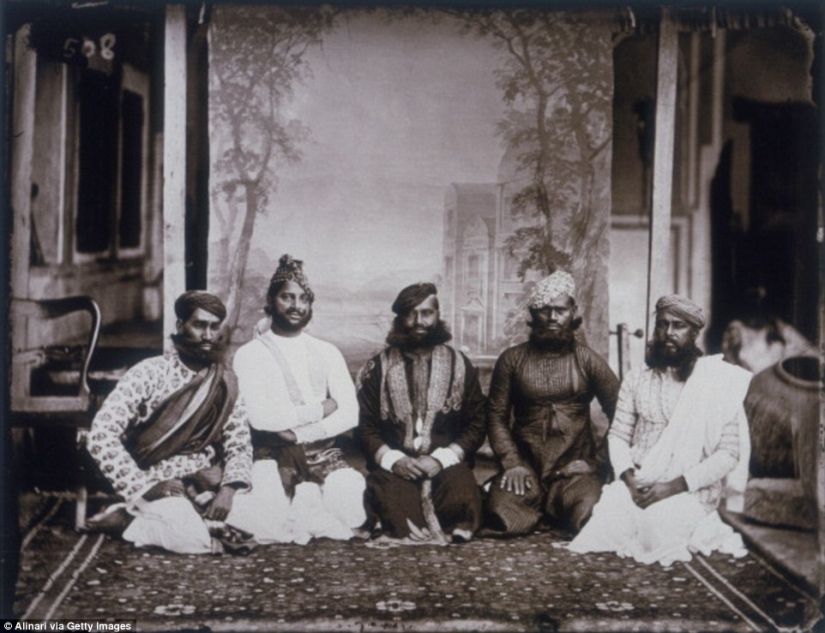 Soldiers in the service of the ruler of Rajasthan.
Keywords: Harem | Wife | Women | India | Portraits | Photographer