It turns out that the bra, in addition to its main function, can perform a number of other, and very unusual. In our review today — a gas mask bra, a bra bar and other bras with equally strange functionality.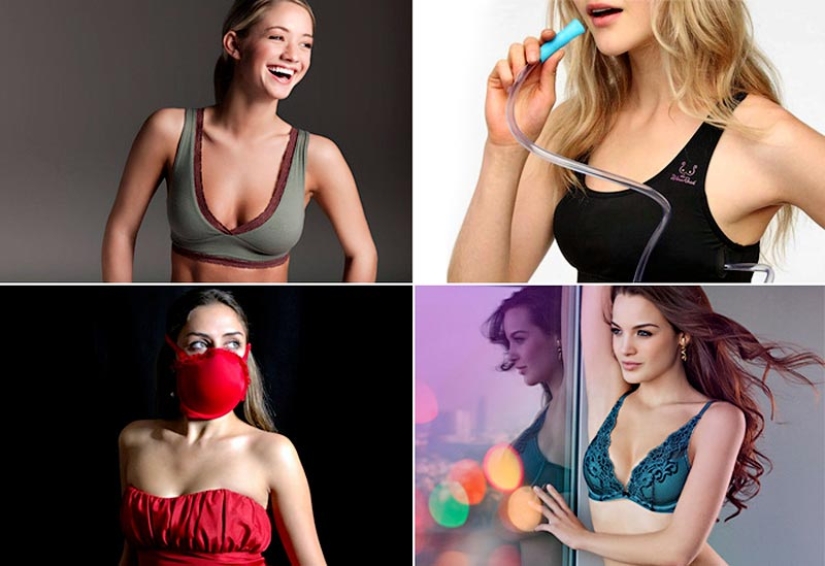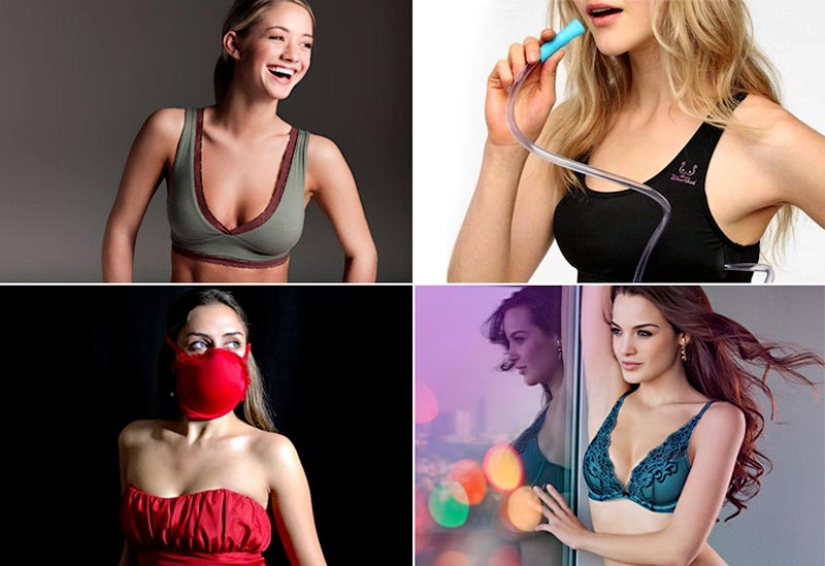 This hi-tech bra has many built-in sensors capable of detecting the most subtle changes in the temperature of breast tissue, warning of the risk of developing breast cancer. If the temperature is higher than normal and there is a high probability of abnormally growing cancer cells, unusual patterns appear on the bra. The creators of this underwear item claim that it will become one of the most accurate methods of magnetic resonance imaging.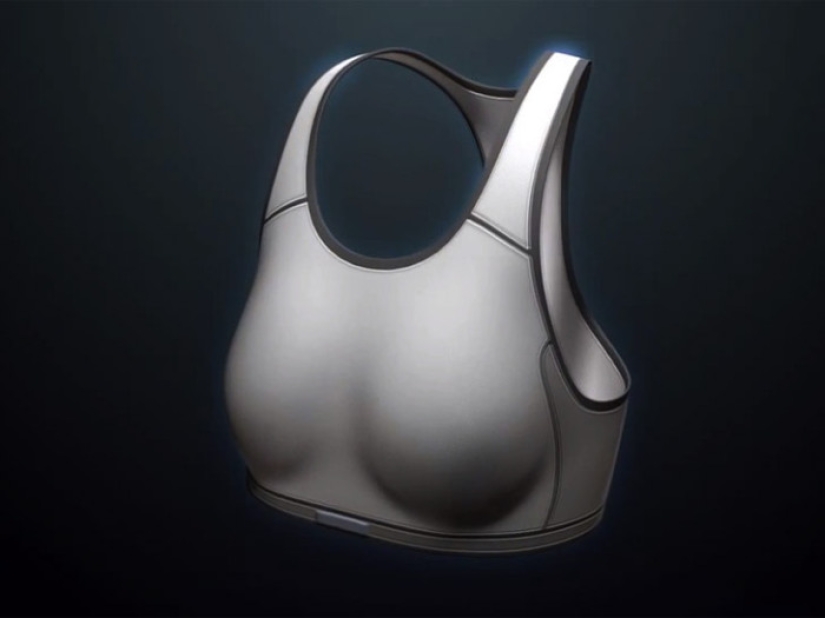 The bra, created by American scientists, is a whole system for monitoring the state of human health. He is able to take data on body temperature, respiratory rate, neural activity and transmit them online to the attending physician or the owner of this unusual accessory. This is possible thanks to nanostructured textile sensors integrated into the bra.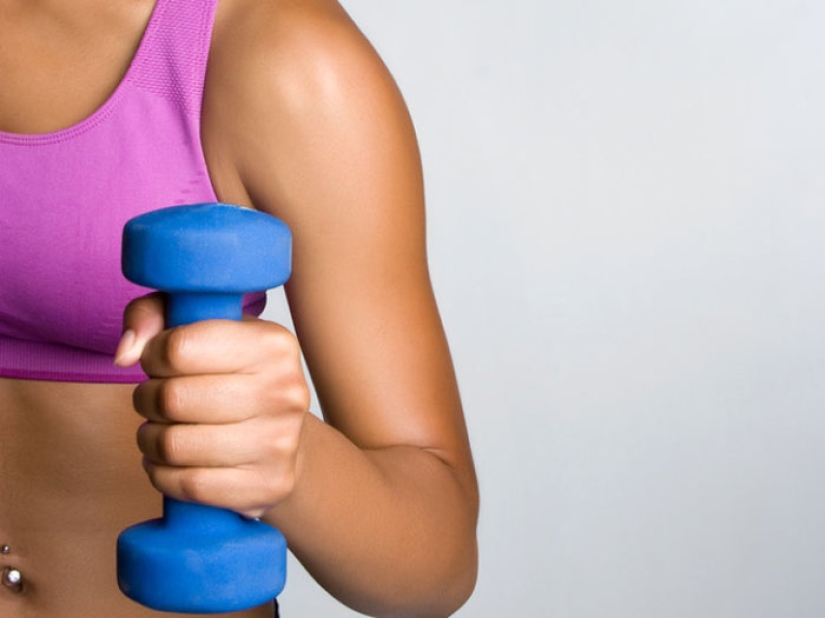 Emergency Bra is worn under clothes like a very ordinary bra, and in case of toxic substances in the air, it can be divided into two masks that can be used as respirators. An excellent tool for protection against biological and radiological attacks.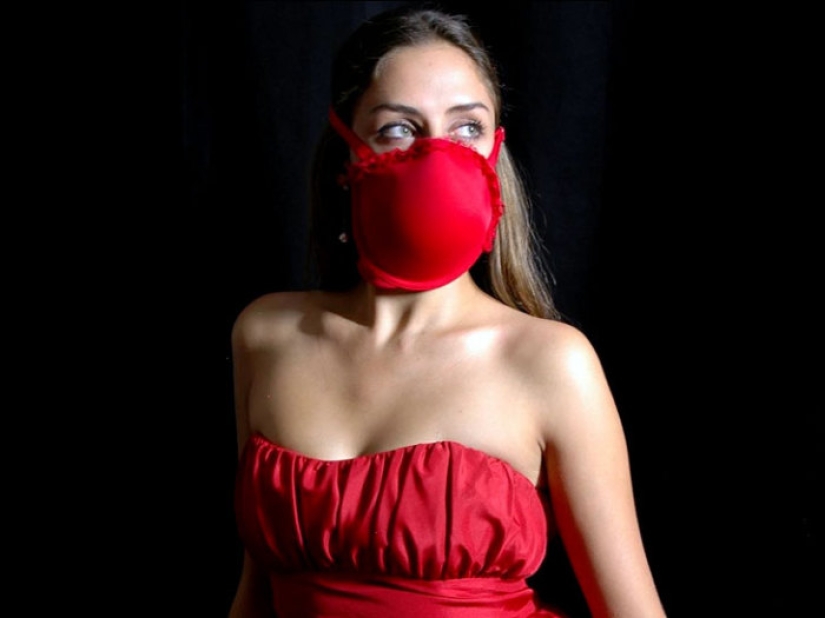 Some Japanese stores accept bras to turn them into eco-fuel. The fact is that this item of underwear is very difficult to dispose of due to the fact that synthetic materials, plastic and iron elements are used in production. Japanese "greens" claim that they know a way of eco-friendly disposal, during which practically no dangerous dioxin is produced.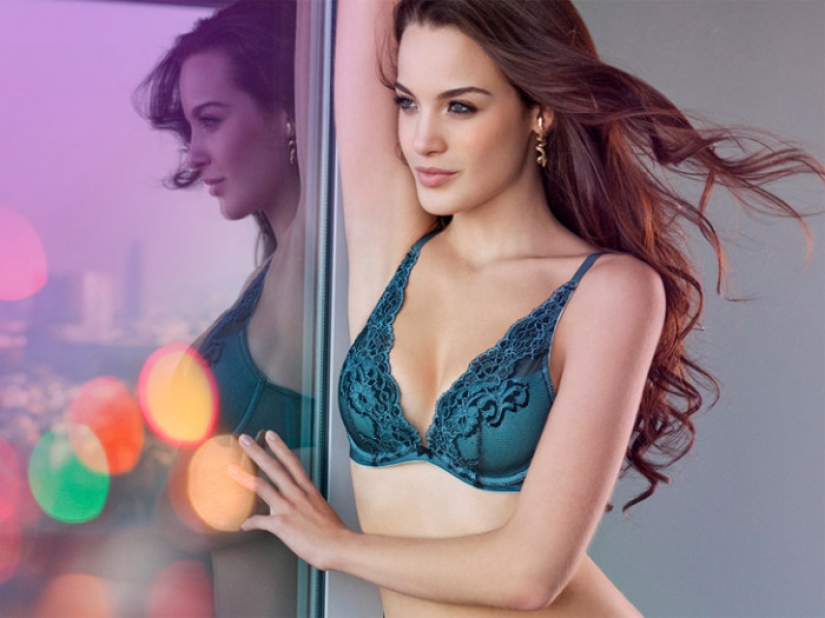 The Italian company Intimates also accepts old bras, but uses them for sound insulation of buildings. A woman gets $4 for bringing a bra — a good incentive to take part in saving the planet.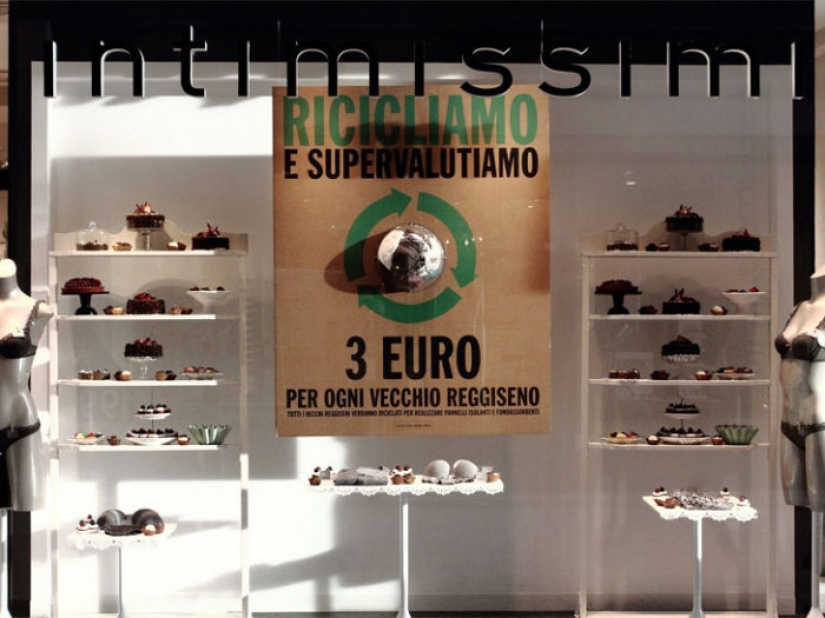 You can pour a portion of wine into this bra. A woman gets at the same time a gorgeous bust and the opportunity to take a sip or two through a special tube. The main thing is to keep a sober mind when wearing such a bra.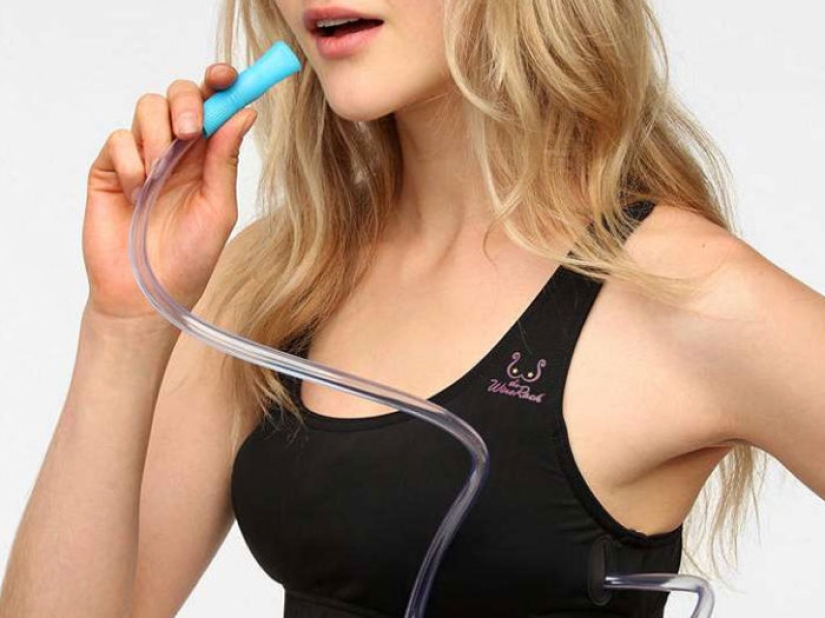 The Japanese designer offers a large collection of underwear made from soy husks mixed with organic cotton. The collection pleasantly surprises not only with its environmental friendliness, but also with a wide range of colors.