It turns out that the bra, in addition to its main function, can perform a number of other, and very unusual. In our review today — a gas mask bra, a bra bar and other bras with equally strange functionality.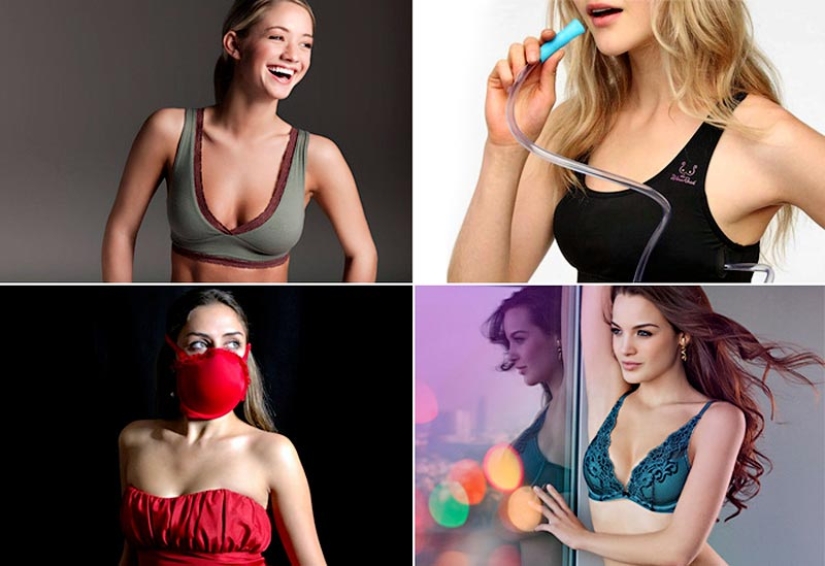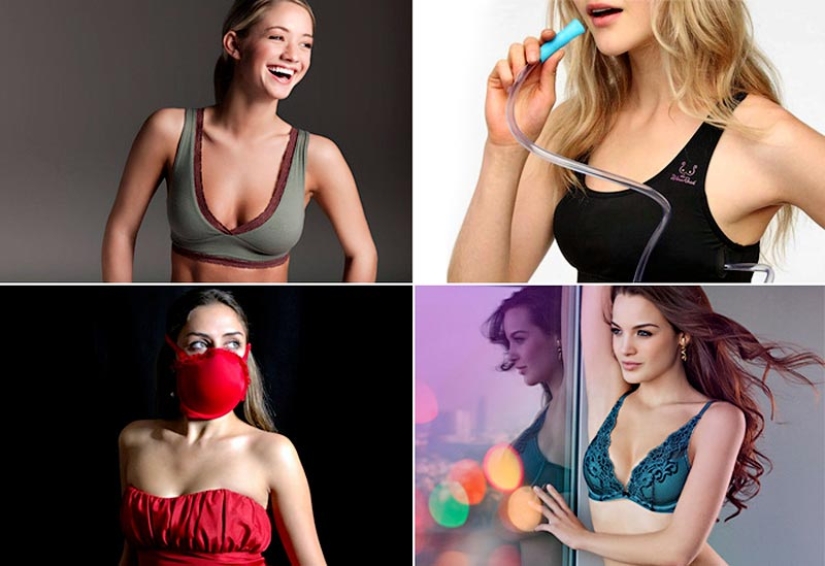 1. Bra-tomograph.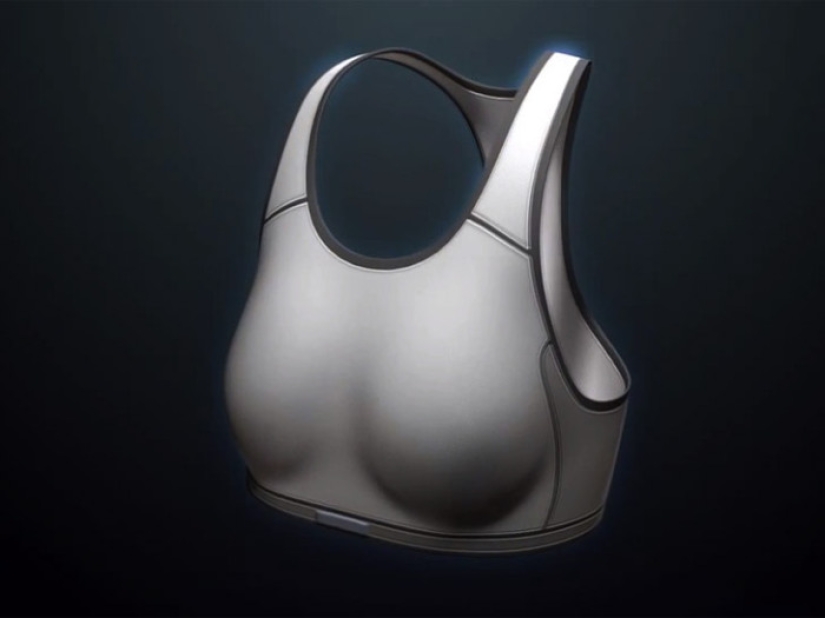 2. A bra that monitors the state of health.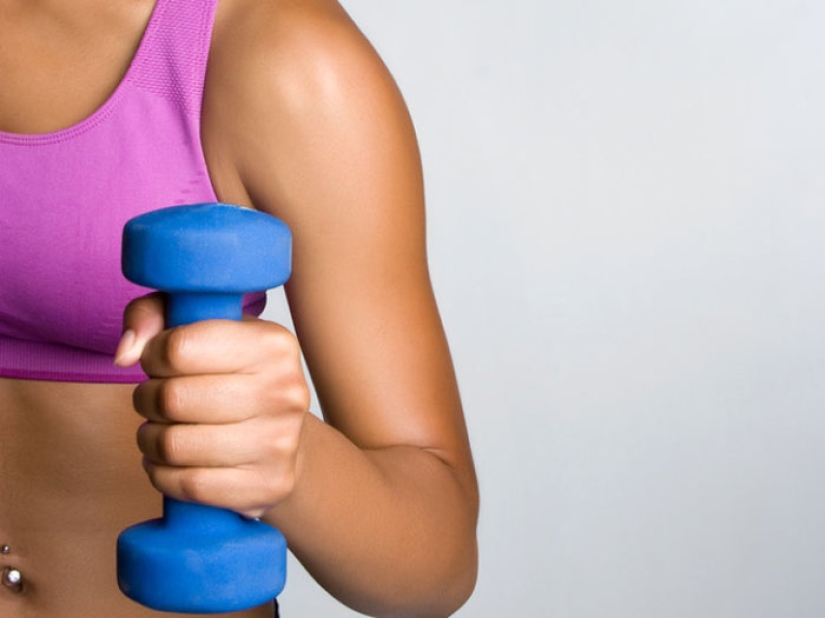 3. A respirator bra.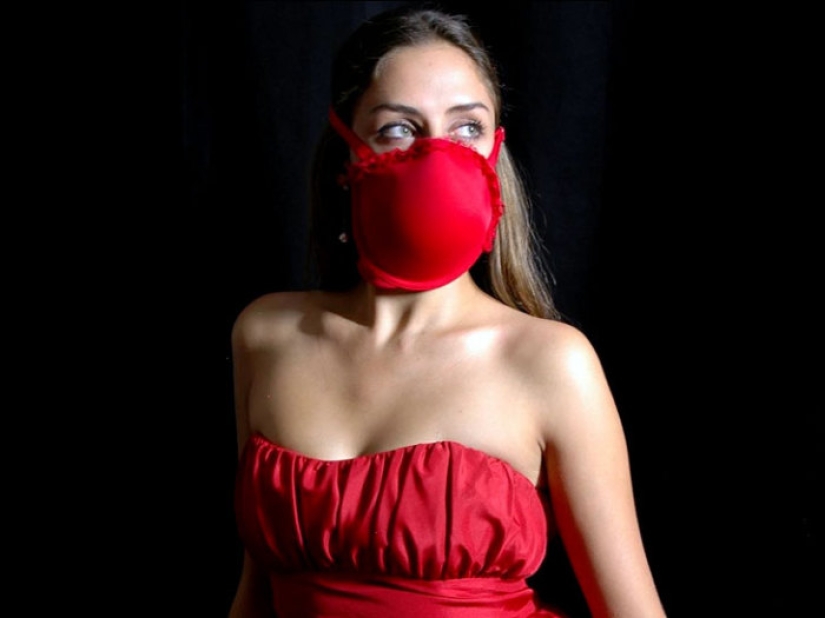 4. Bra as an eco-fuel.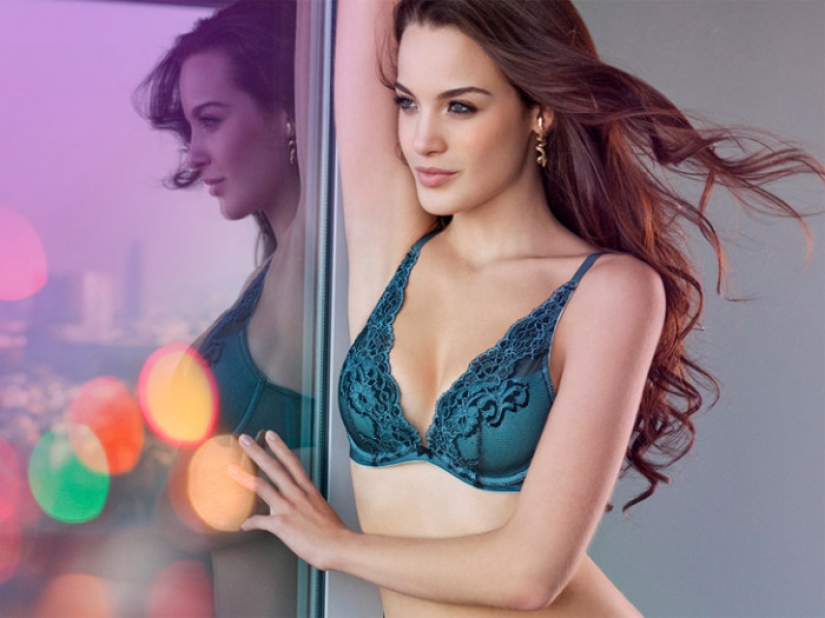 5. Bra as a building material.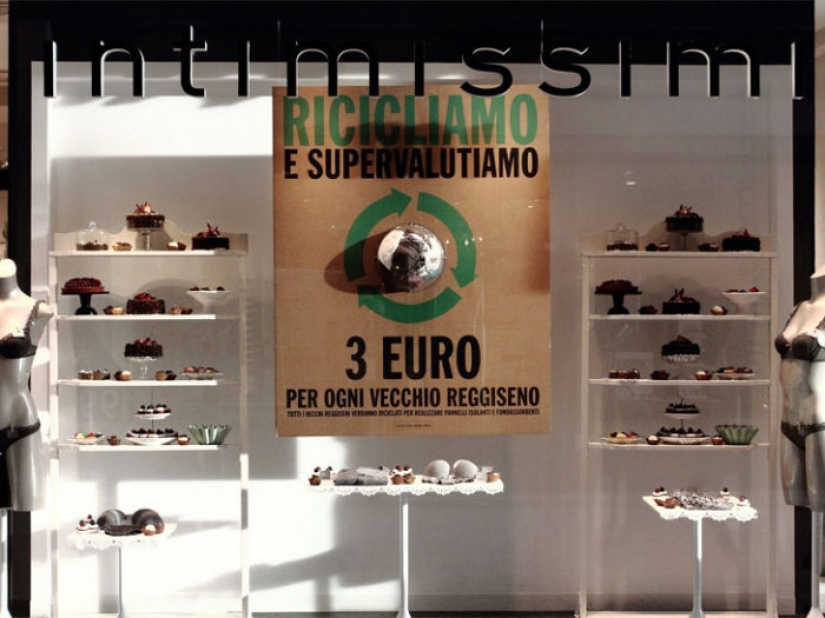 6. Wine container.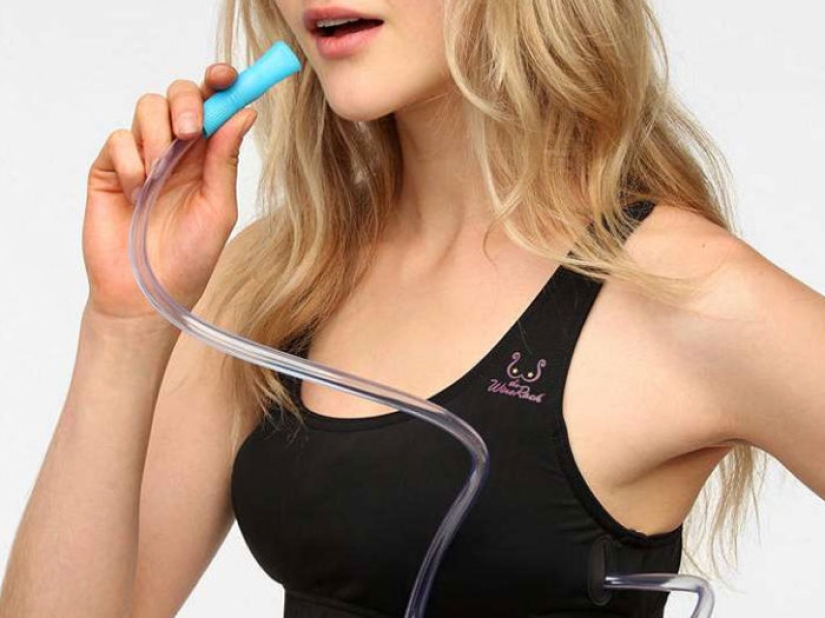 7. Soy bra.
Keywords: Underwear | Bra | Ten