Among people creative and imaginative has always been a lot of mystics. Fortunately, these days are not threatened by the fire of the Inquisition, and to talk about their Hobbies with the occult is completely open. Because of this, we know who of contemporary stars causes the spirits, traveling to the depths of the subconscious and communicates with the dead. Here are seven celebrities who do not hide your specific vision of the beyond.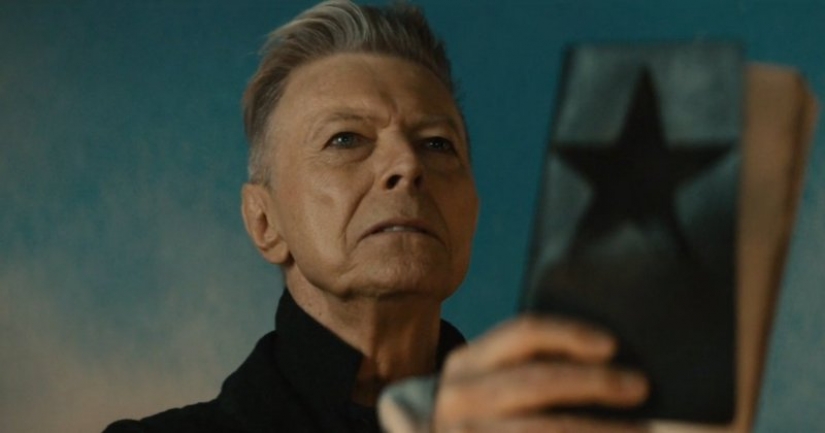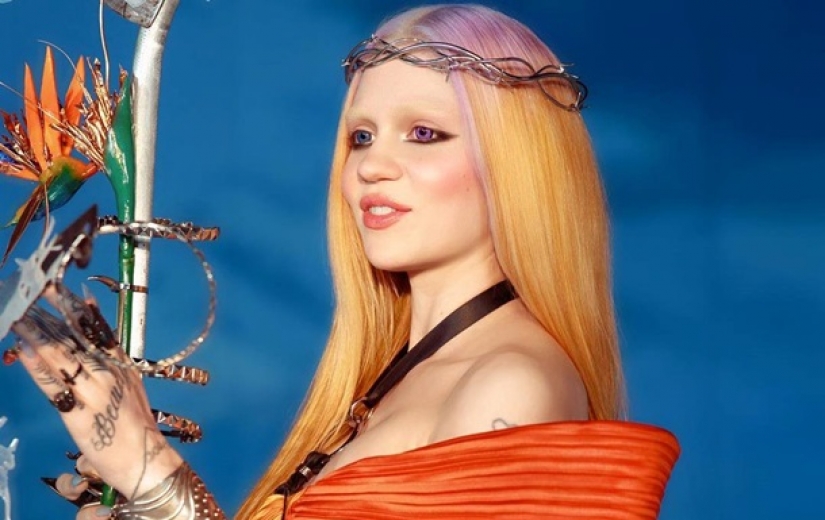 The canadian singer, wife of Elon musk and the mother of his child Grimes does not cause the devil and does not practice voodoo. However, she does not hide that he believes in spirits and telling the media that often resorts to their help. To write another song, star, closed for two or three days without food and water in the Studio and, thus, reaches a special state of convergence with the other entities.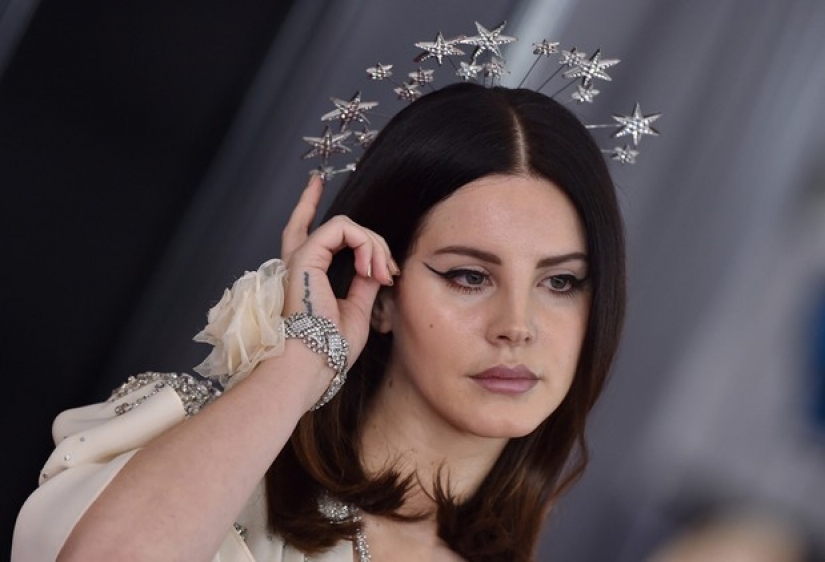 Singer Lana Del Rey believes in the power of curses and hates Donald trump. Therefore, when in 2017, the billionaire became President of the United States, the star has put a curse on him. Her Twitter followers she reported this by using the encrypted post, which was indicated lunar phase.
Some fans of Lana has been able to decipher this message and then she admitted in an interview that he wanted to harm Trump harm with a curse. Del Rey has said that he believes that man can be influenced by the power of thought and vibration. Unknown, felt trump is a sorcery, but certainly we can say that his presidency is very difficult.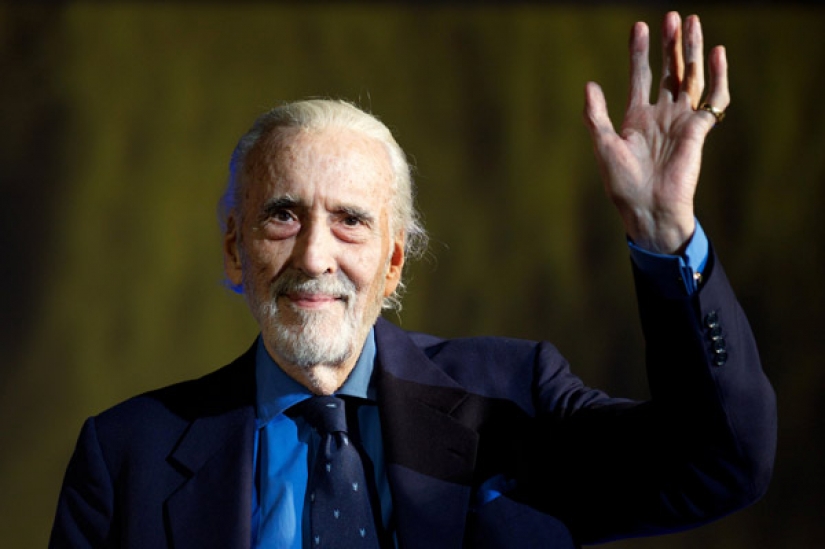 About actor Christopher Lee has long been rumored that he was involved in some occult rituals. Catch him on this matter no one has managed, as well as to verify information about what the old man had a large library of books on witchcraft and mysticism. Christopher himself categorically denied his involvement in any type of magic, and even once warned fans against flirting with the evil spirit.
In General, the actor talked about the occult in a professional way that only convinces everyone that it was very difficult and still something hiding from us. Still — just like the man in the street doesn't trust to play Dracula and Saruman.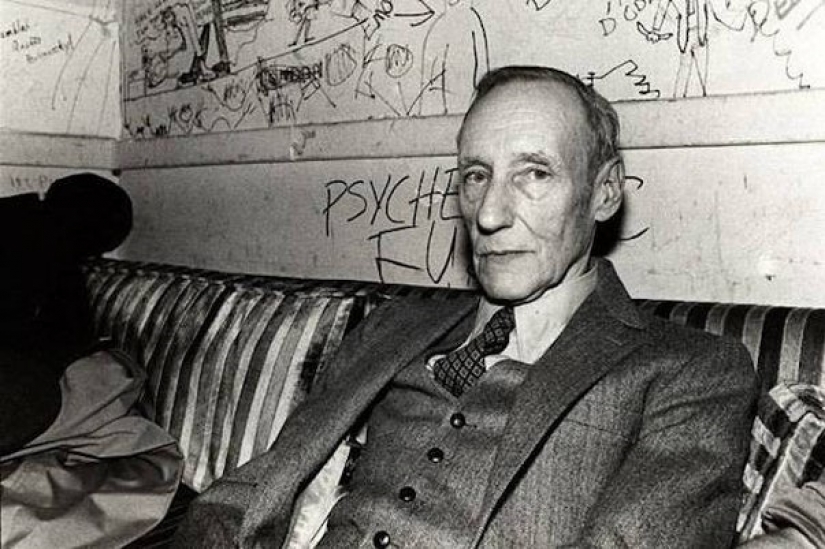 Writer William Burroughs was not too fond of people, but if he is not particularly liked, he did not hesitate to put a curse on him. As he did, nobody knows, but in interviews and just in private conversations, a classic of American literature loved to mention that wished evil to someone.
There is information that burrows had a curse on Truman Capote, who had a big mouth. The writer wished that his colleague is no longer able to write a single line. Want trust, want is not, but the curse kicked in and the Hood then in fact nothing else is created. Moreover, he started to lean on alcohol and drugs and just a year later departed to the other world.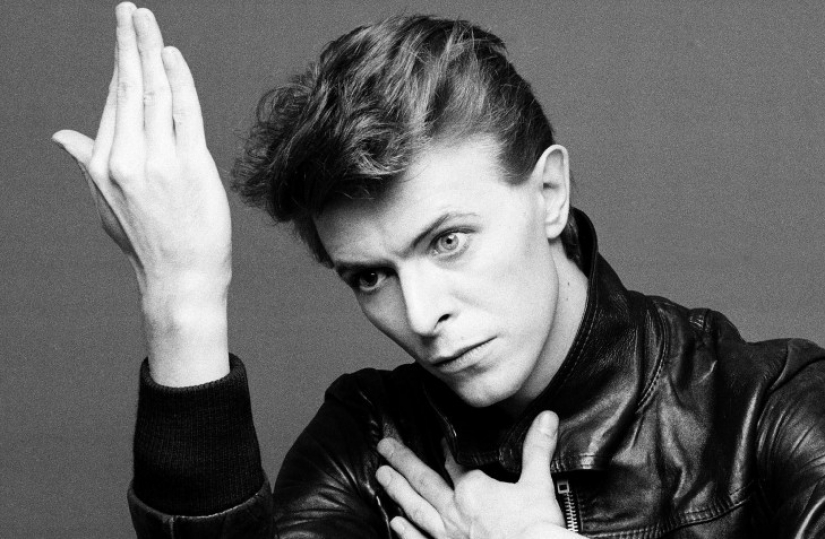 It is no secret that the rock star David Bowie was for many years the drug "you". Maybe it was the heroin brought him to the camp of the black magicians and demonologists. The musician attended the gatherings of occultists, he tried to summon demons and even painted on the forehead of the pentagram. It went so far that David began to suspect that the witches are trying to steal his sperm to secretly conceive the Antichrist.
But then Bowie was released and he decided to break black magic and get rid of all the negativity that surrounded him. He has destroyed all its mystical attributes, and even hired an expert in the field of white magic to remove the curse from his house and expel from your body by demonic forces.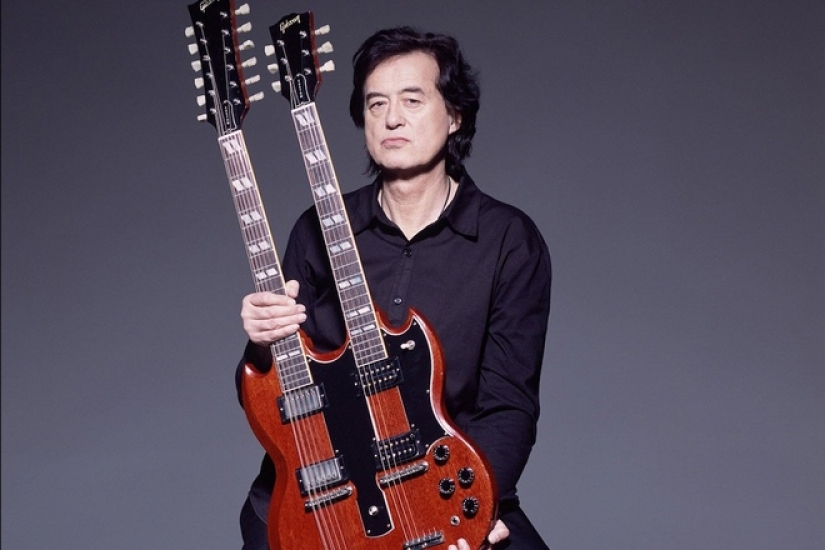 Guitarist of the cult band Led Zeppelin was from a young age, a fan of occultist Aleister Crowley. To get closer to his idol, he assembled a home library of books on black magic and a bunch of trinkets for witchcraft. When Jimmy learned that the Crawley house in Scotland for sale, he did not spare a round sum, and purchased the property.
Paige especially liked to scare guests ancient legend that the mansion was built on the site of a medieval Church, which during a fire killed every one of the parishioners. It is difficult to say whether believes in all this nonsense, old rocker today, but judging by his interview, interested in the magic he left.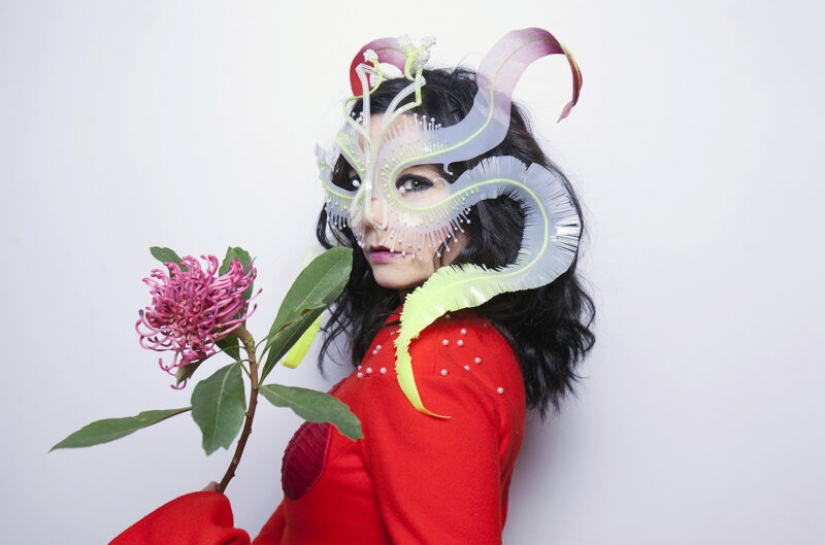 The iconic singer from Iceland, björk grew up in a very peculiar family. Her parents believed in elves, dwarves and trolls, and from an early age was introduced to communicate with them with my daughter. Once Bjork told reporters that her mother took her to the elves from birth to 18 years, so she knows exactly what mystical secretive creatures — it's not fiction.
The singer still believes in magic and has a unique view of the world. According to björk, she every night is destroying this world and every morning and re-creates it. Such a gift she was given higher power due to the fact that Pluto has a leading role in her horoscope.
Keywords: Demon | David Bowie | Stars | Book | Magic | Mysticism | Ritual | Curse