Danish supermodel Helena Christensen destroys all ideas about women over 50. Her chiseled figure and feminine beauty go against passport data and cause envy even among young girls.
Recently, the top model starred in a new candid photo shoot for Harper's Bazaar magazine. In beautiful shots, she shines in a swimsuit and sexy outfits, driving fans crazy.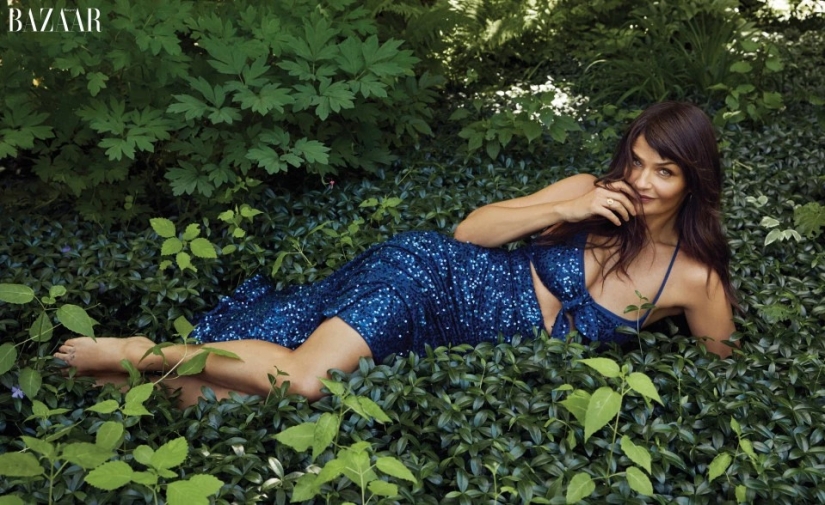 Gorgeous Helena Christensen in her 50s looks just amazing, posing for a new glamorous photo shoot. A supermodel from Denmark demonstrates beauty that contradicts her passport age in pictures taken for Harper's Bazaar magazine.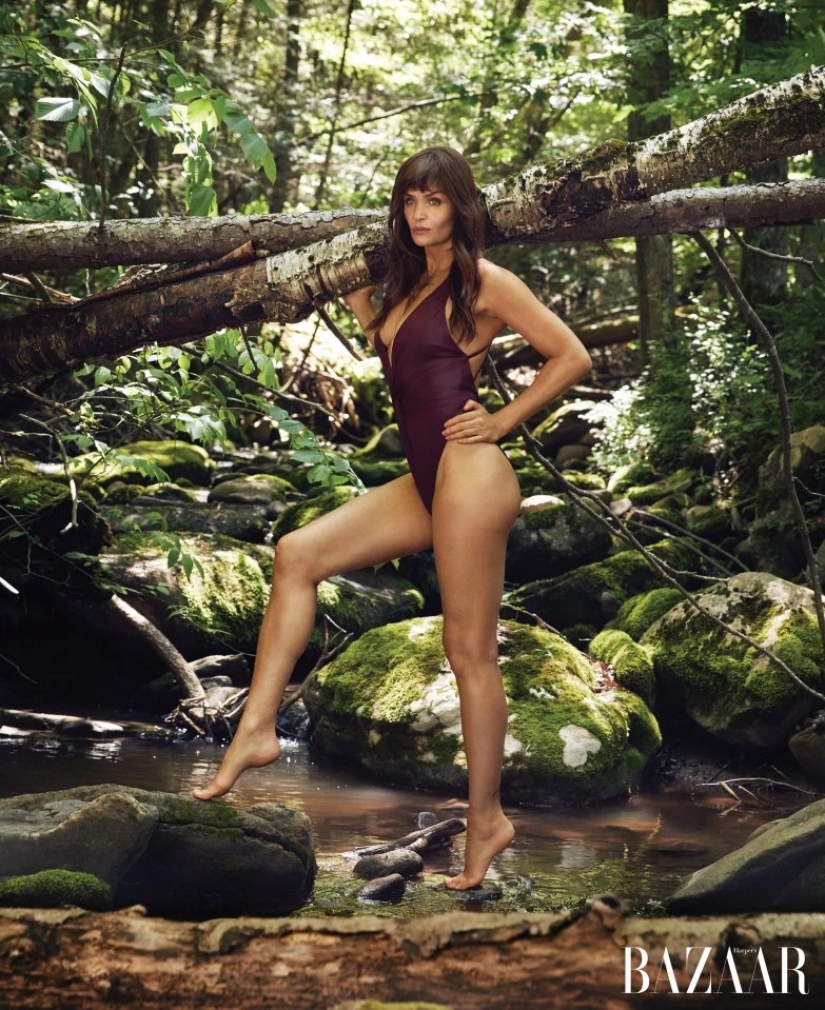 A beauty in a plum-colored swimsuit against the background of a forest lake shows long slender legs, one glance at which takes your breath away.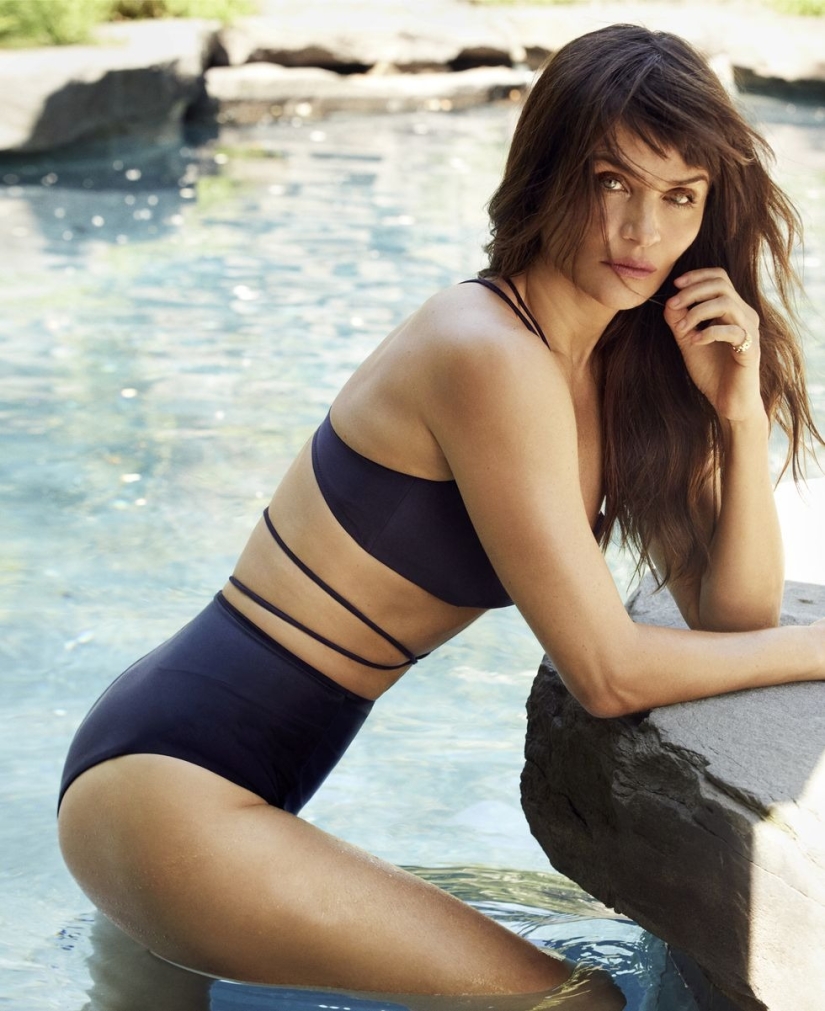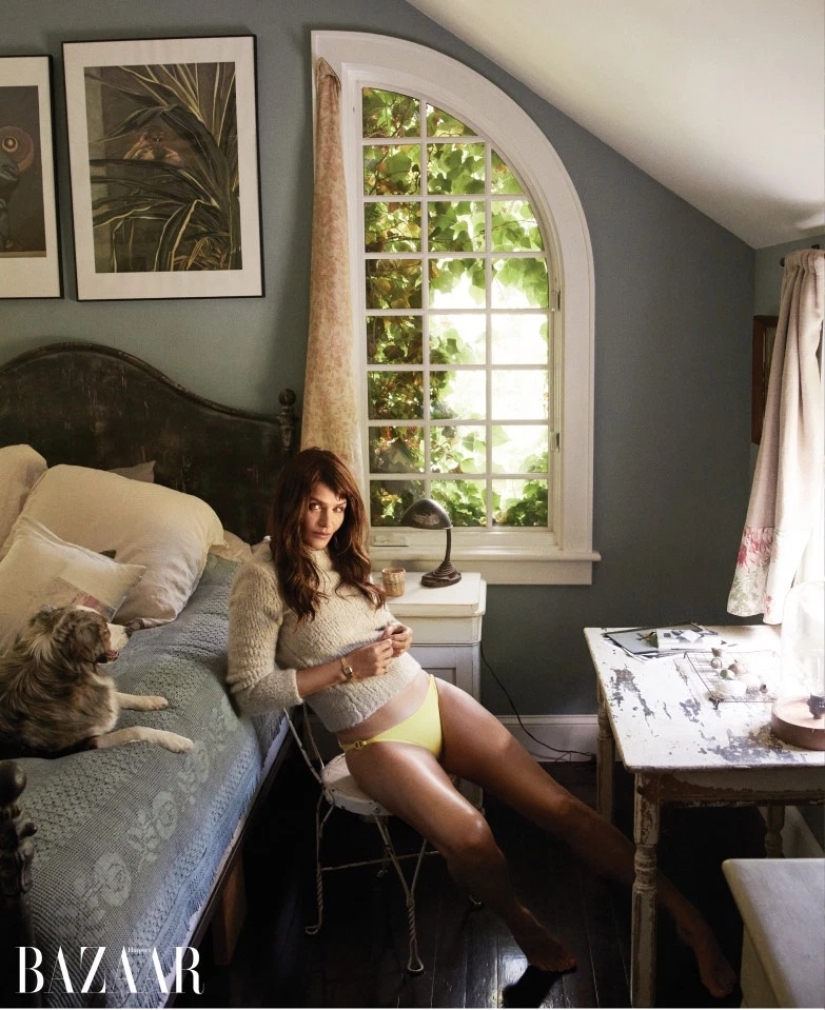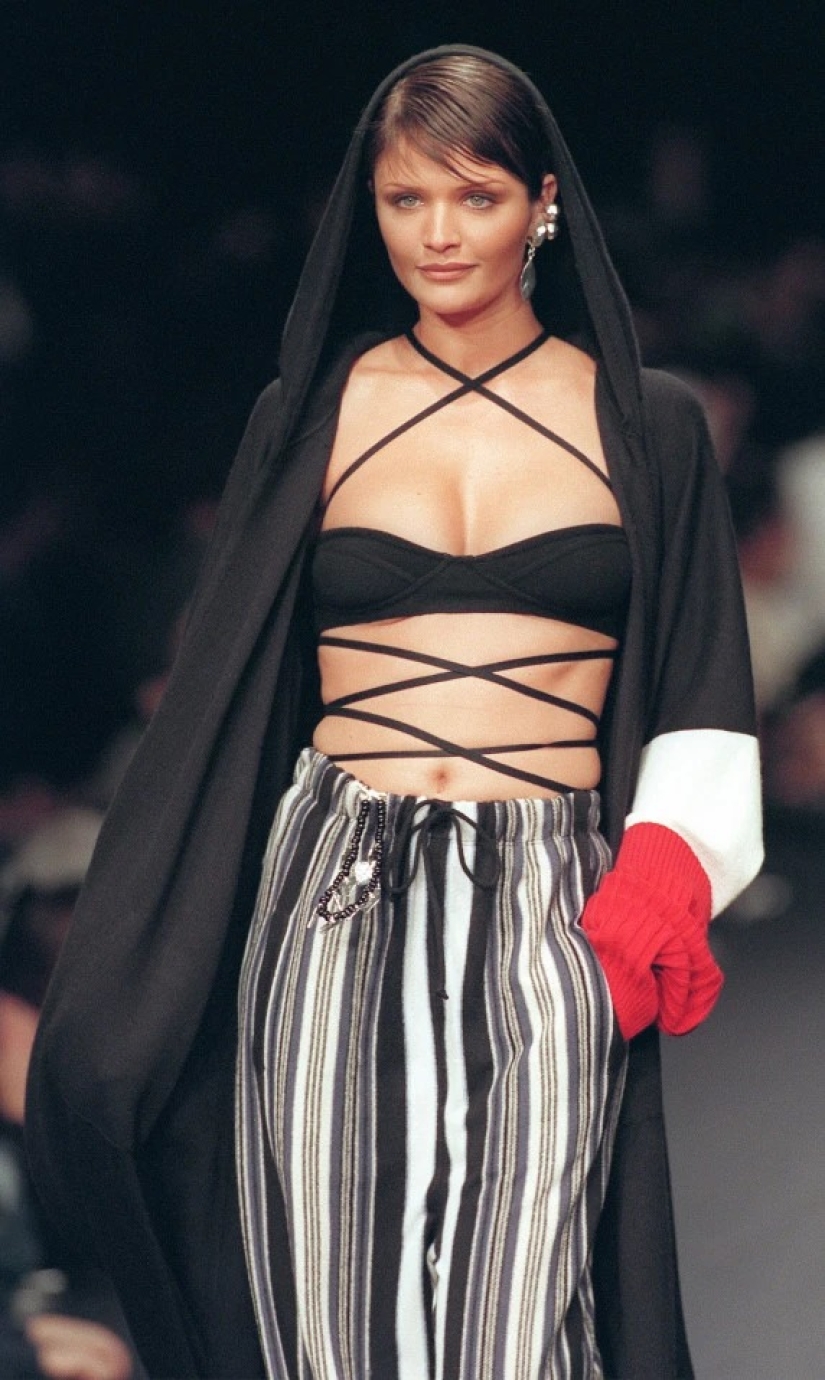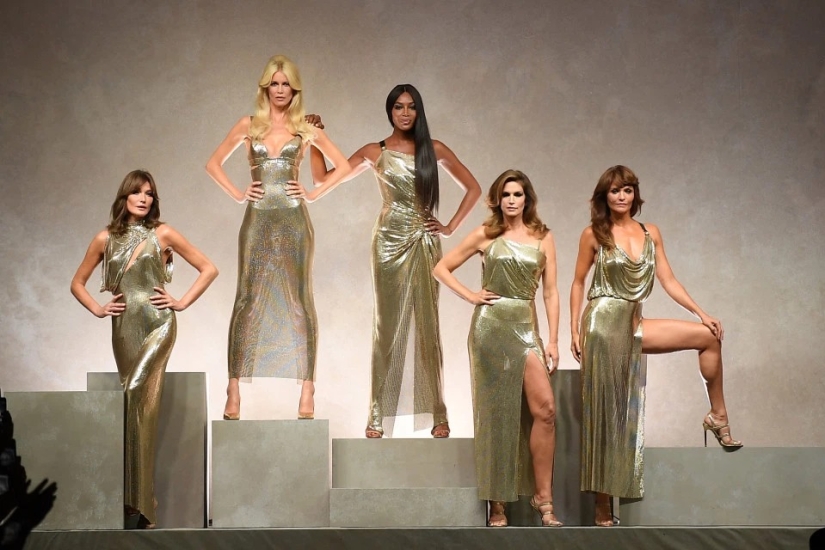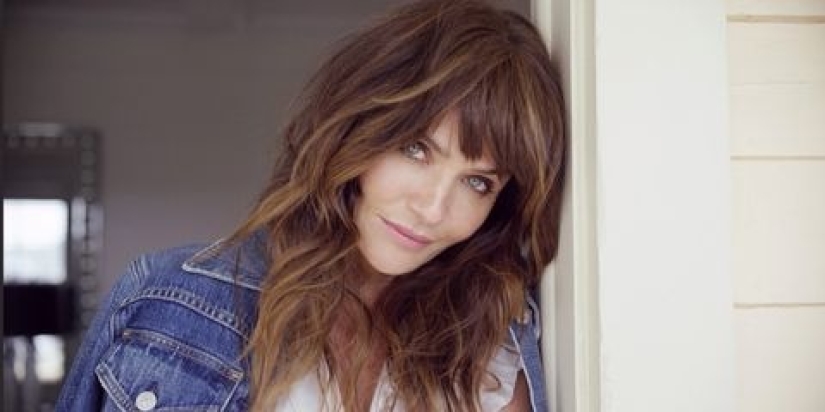 Helena Christensen breaks down the stereotypes that women after 50 are unattractive and old. Jennifer Aniston joins the supermodel, who is happy to share the secrets of her eternal youth. Such beauties inspire all ladies to keep themselves in shape even at a respectable age.
Keywords: 50-year-olds | Hot | Magazine | Beauties | Openly | Sexy | Supermodels | Photo shoot