Waterfalls always attract the attention of lovers of natural wonders. They have an amazing effect on a person — violent streams of sparkling water energize, and quiet streams, on the contrary, calm. Probably, everyone will agree that each waterfall is beautiful in its own way, but there are such creations of nature that can only be called masterpieces. One of the most unusual in the form of ledges and the play of colors are waterfalls, whose waters are strongly saturated with calcium. We offer you a look at the five most beautiful and famous ones.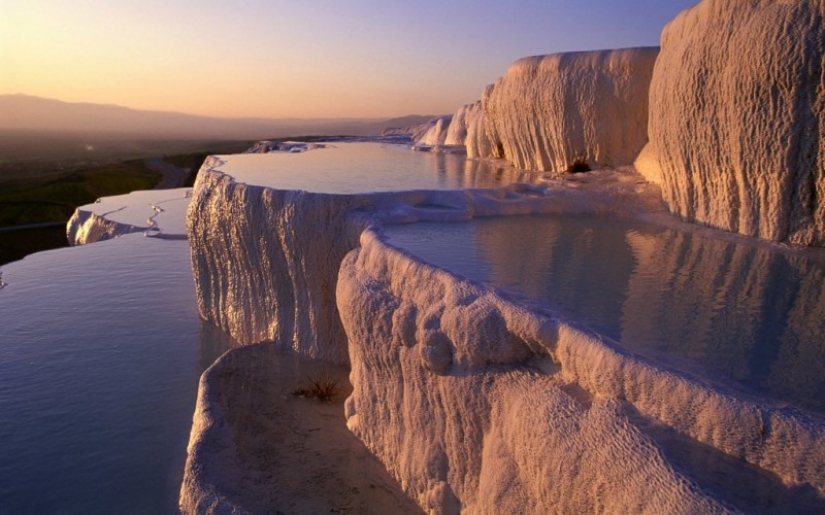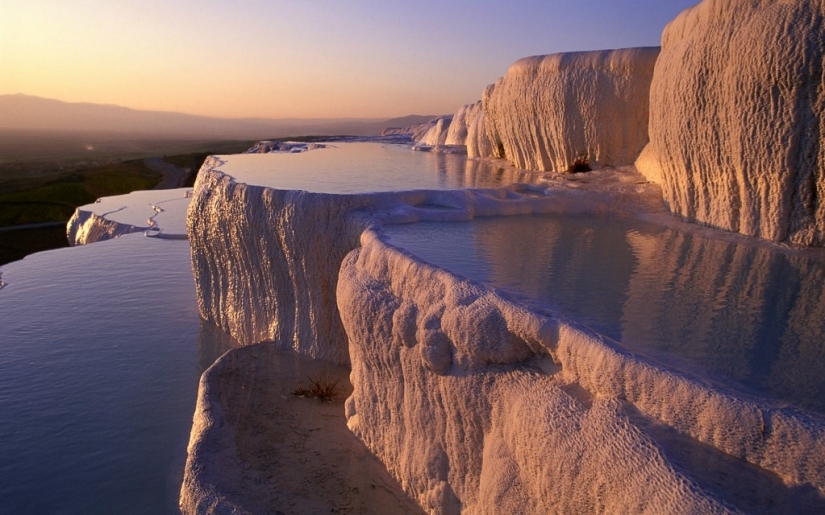 Pamukkale Thermal Springs, Turkey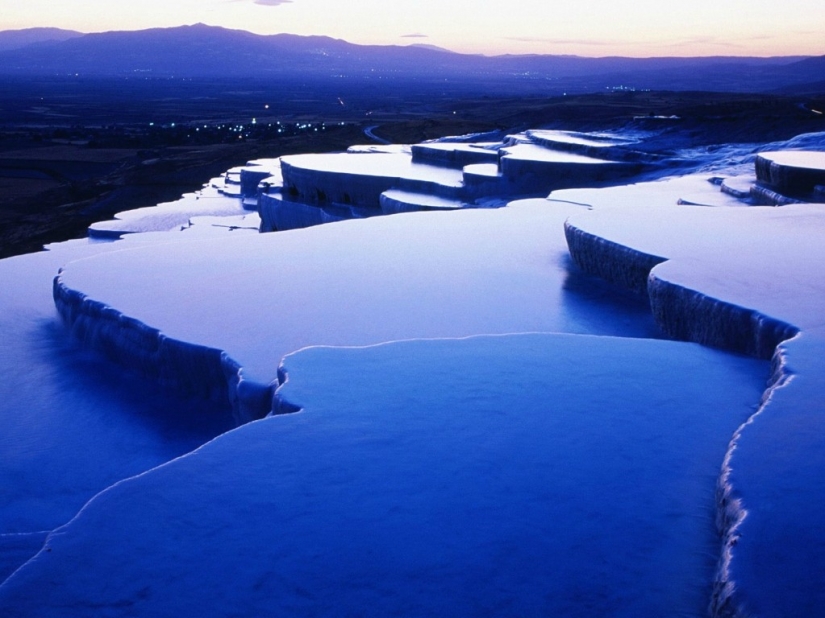 Pamukkale is a whole system of geothermal springs, the water temperature in which varies from pleasantly warm (35 degrees) to boiling water (100 degrees).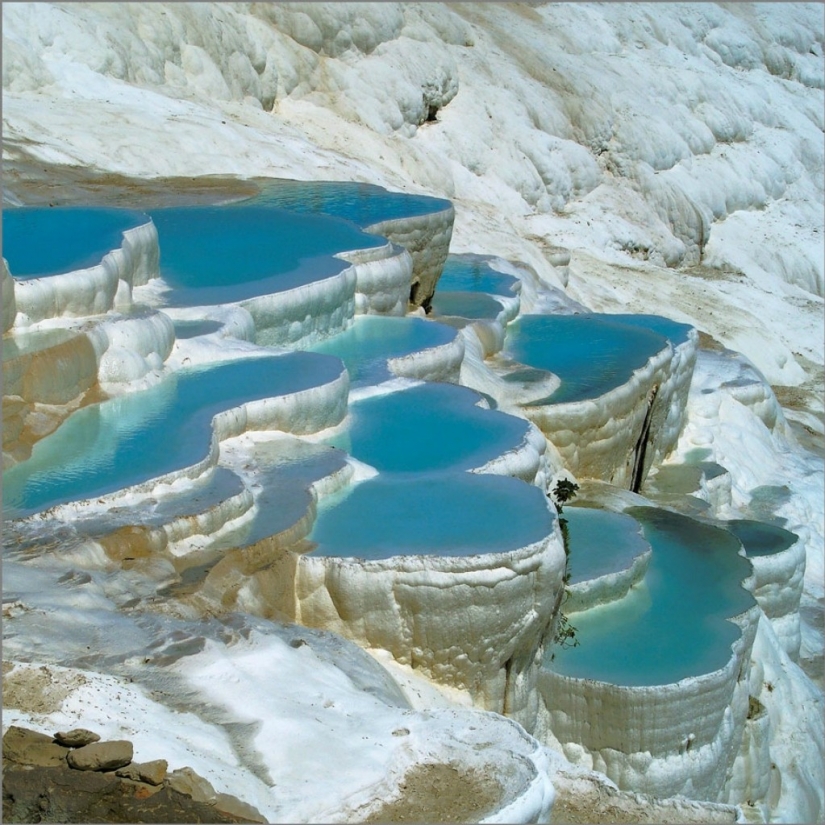 Hot water, interacting with the rock, formed a beautiful chain of snow-white pools of different depths.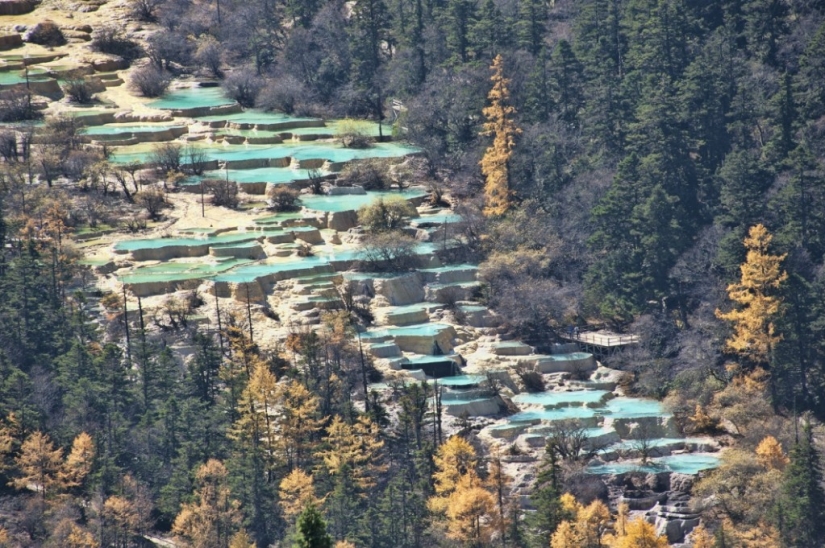 Yellow Dragon Waterfall, China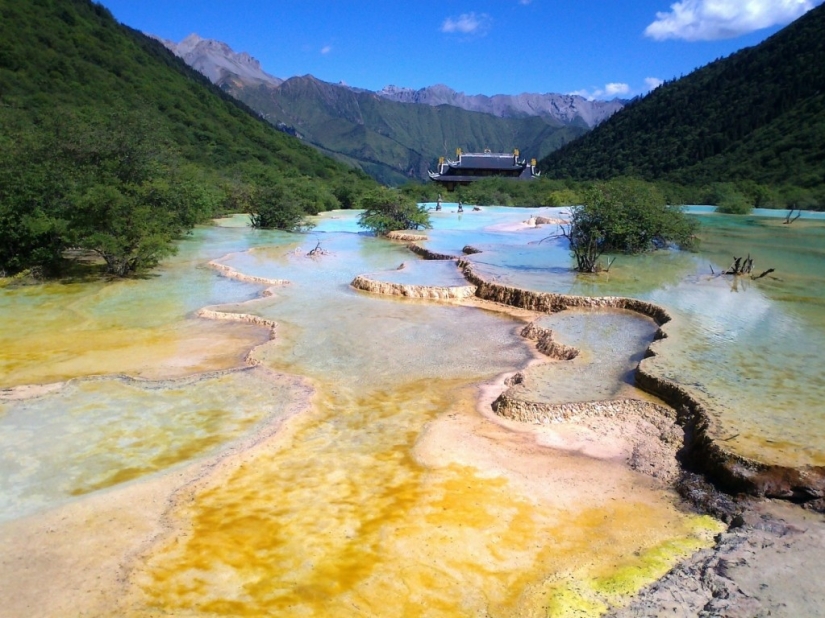 Here you can observe an amazing play of colors: the rocks themselves have a reddish hue, the water in most reservoirs is blue, and their bottom is dotted with yellow calcified deposits that sparkle in the sun.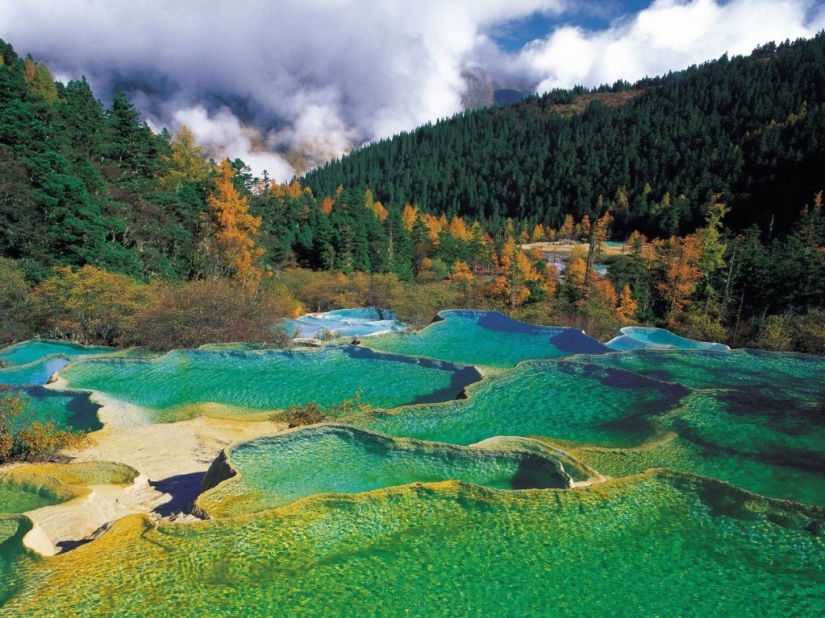 In some of the reservoirs live colorful algae, thanks to which the water becomes green, yellow and even orange.
Semuk Champey Waterfall, Guatemala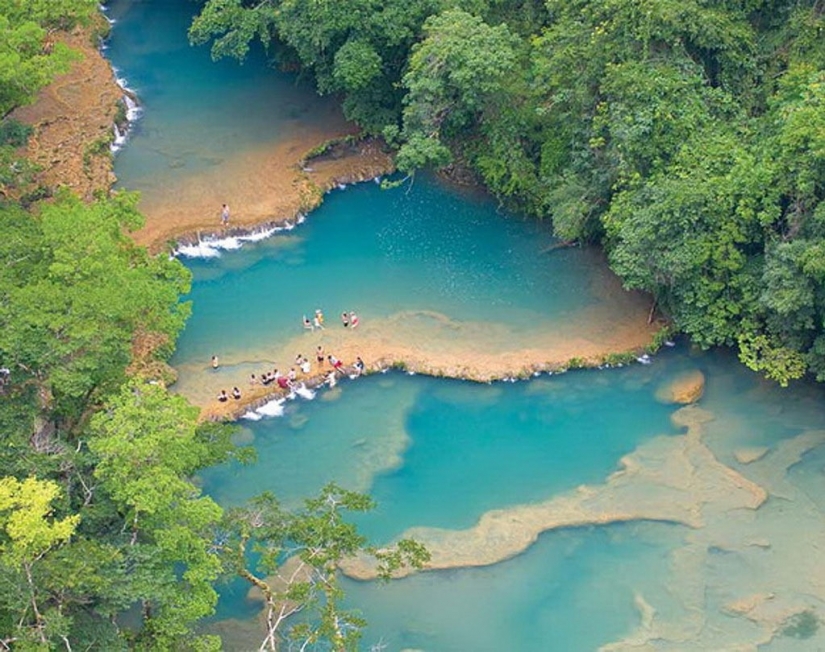 The color of the water in this amazing waterfall, sandwiched between high cliffs, changes depending on the time of day, weather and time of year.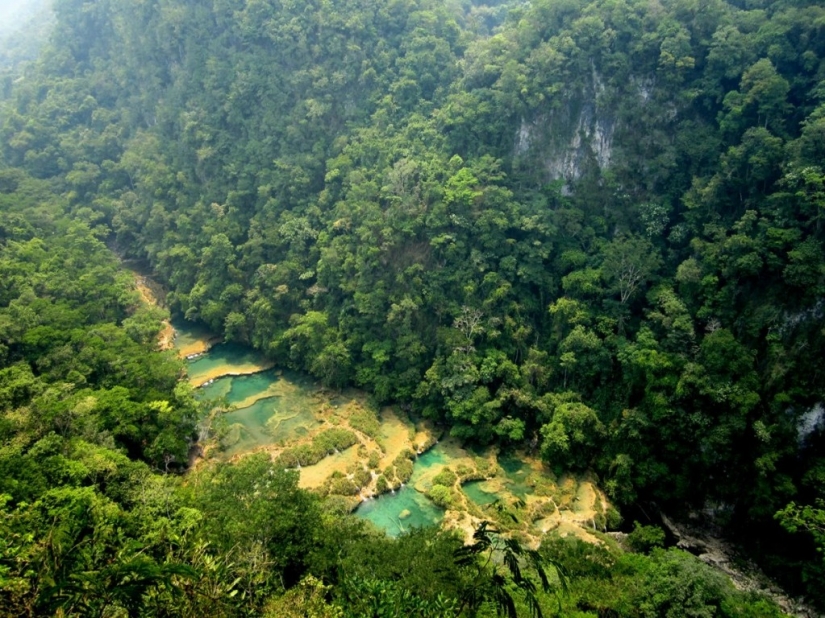 The name of the waterfall translates as "Sacred water".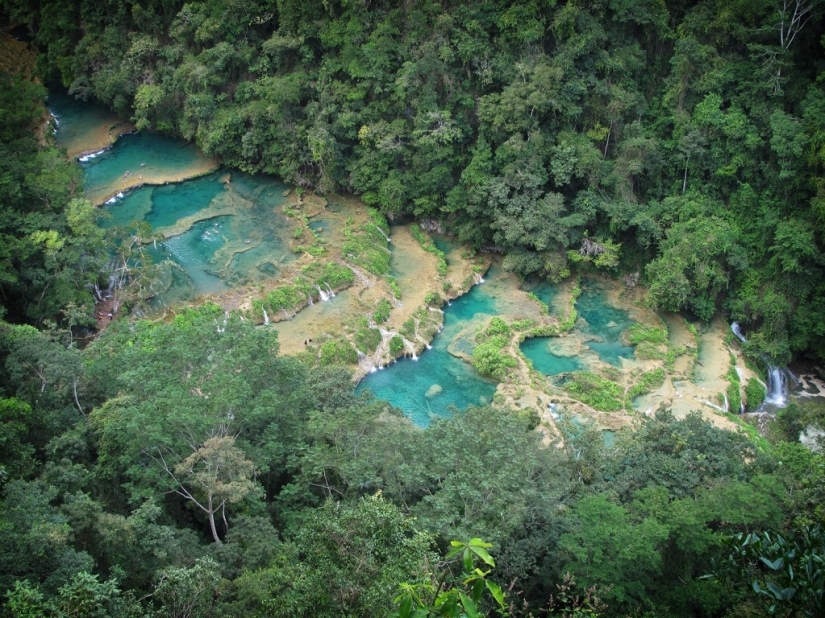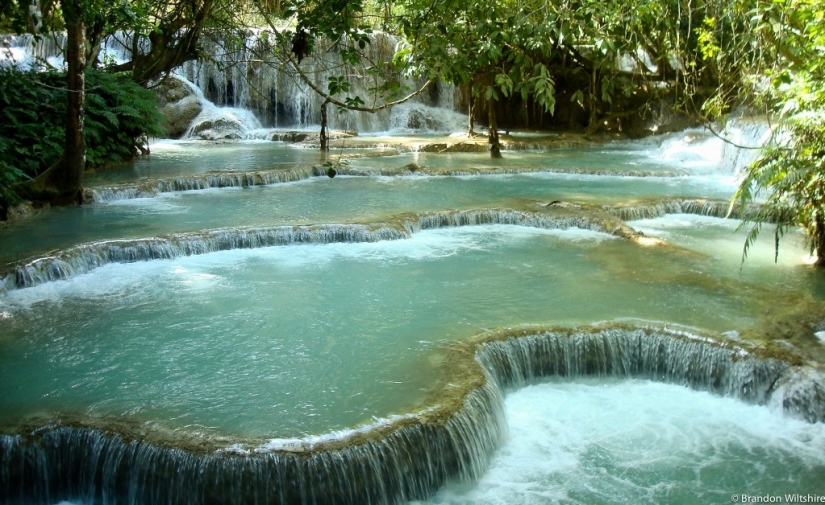 Quang Si Waterfall, Laos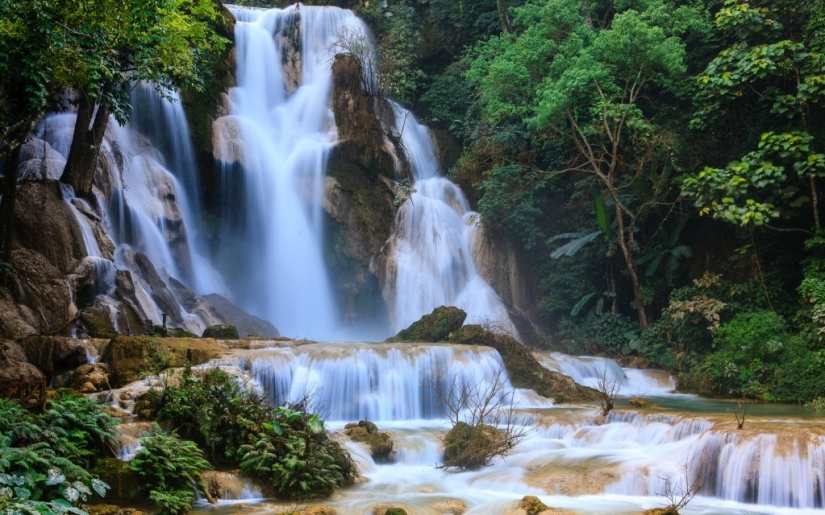 This magnificent four-tiered waterfall is located in Luang Prabang Province. The height of the main cascade is 54 m. The cascades are separated by small pools, the water in which has a rich turquoise hue. Just below the second cascade, you can see a small cave.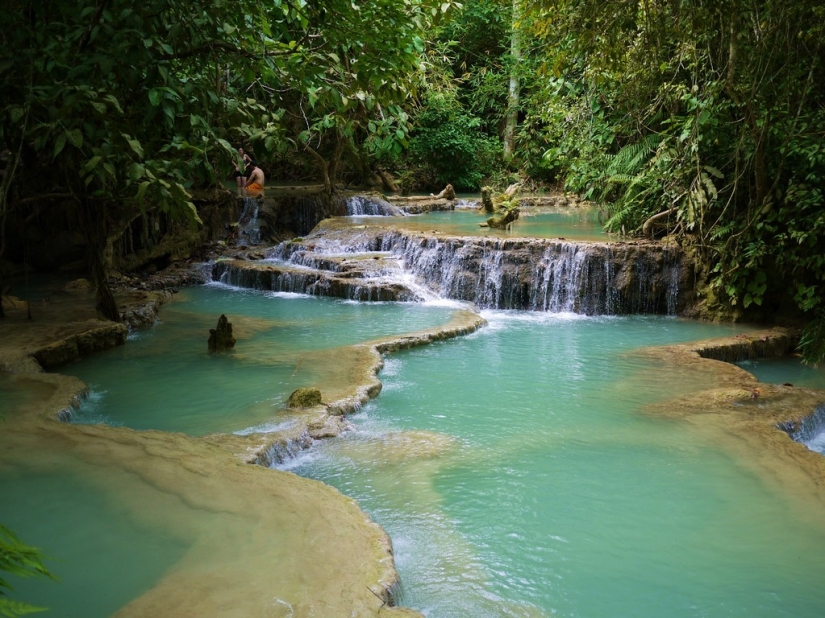 The waterfall is a favorite holiday destination for locals who come to swim in its pools, and on the banks to arrange picnics. The entrance to the territory of the waterfall is paid, so it is always kept clean.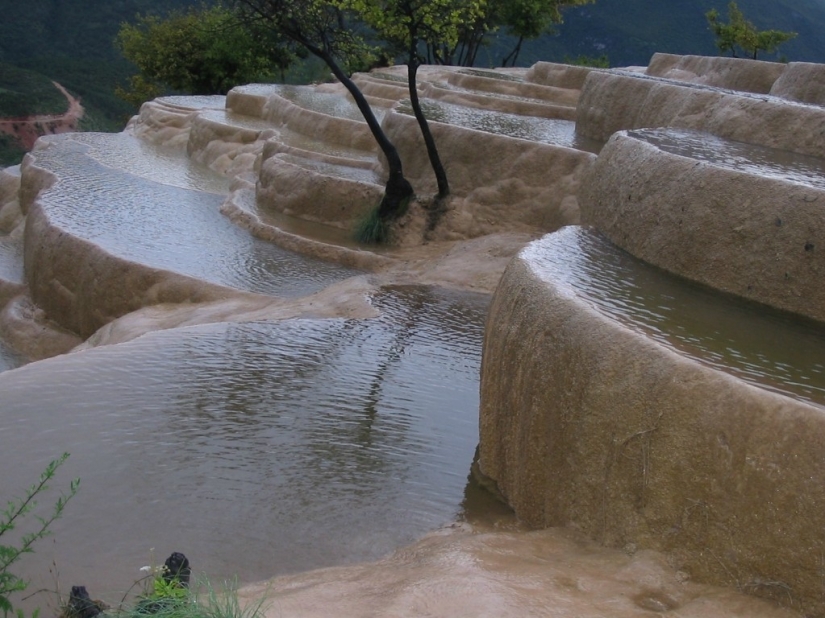 Baishuitai Waterfall, China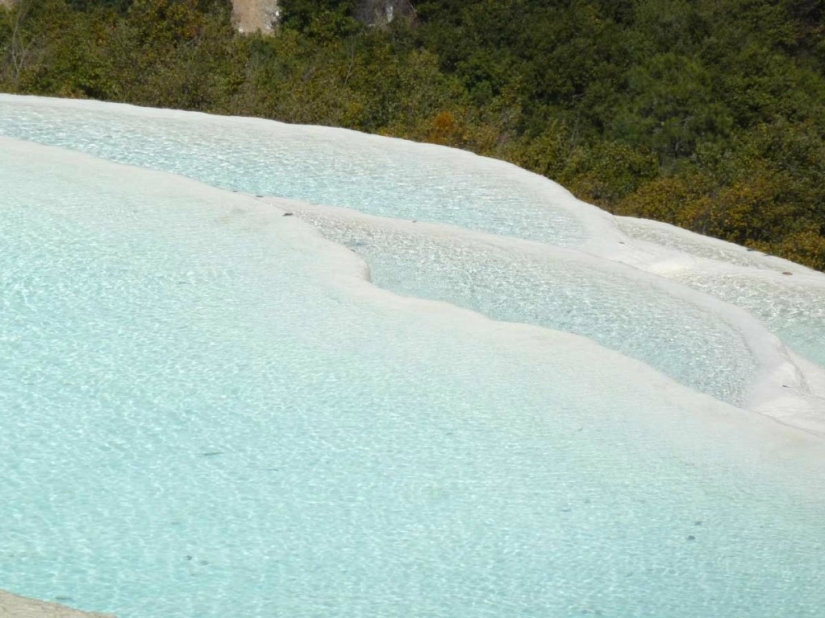 The incredibly beautiful waterfall, consisting of snow-white terraces, is one of the largest accumulations of carbon-calcium terraces in China. Glistening in the sun, the wet limestone looks like real white marble.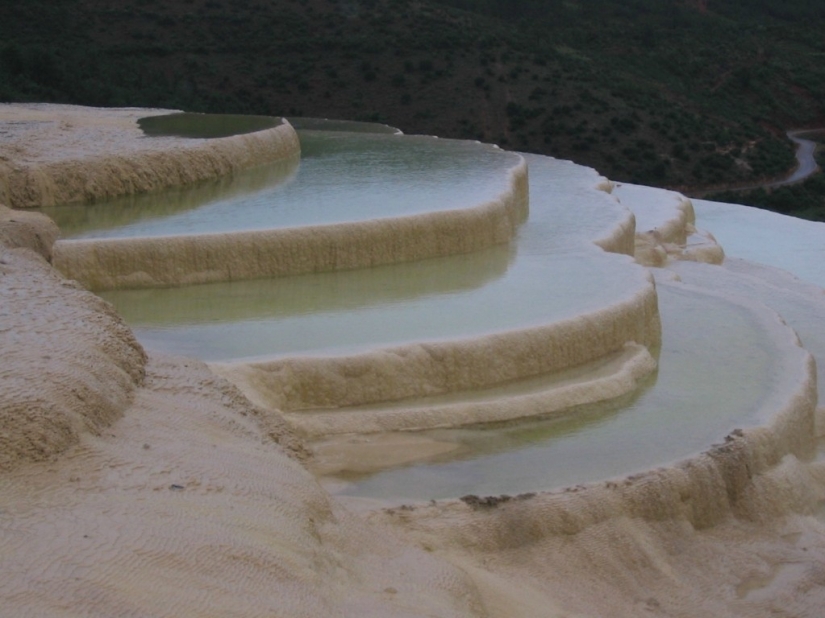 In autumn, when the foliage of the trees growing on the banks of the waterfall is painted in bright yellow and red, the waterfall makes a completely indelible impression.
Keywords: Nature | Water | Miracle | Waterfall