In fact, we all really like a creative approach to many things, and especially to the design of packaging. We are sure that there is no better reward for any designer than when an ordinary buyer chooses a product because of its attractive appearance.
We present a selection of the most creative, functional and innovative packaging ideas.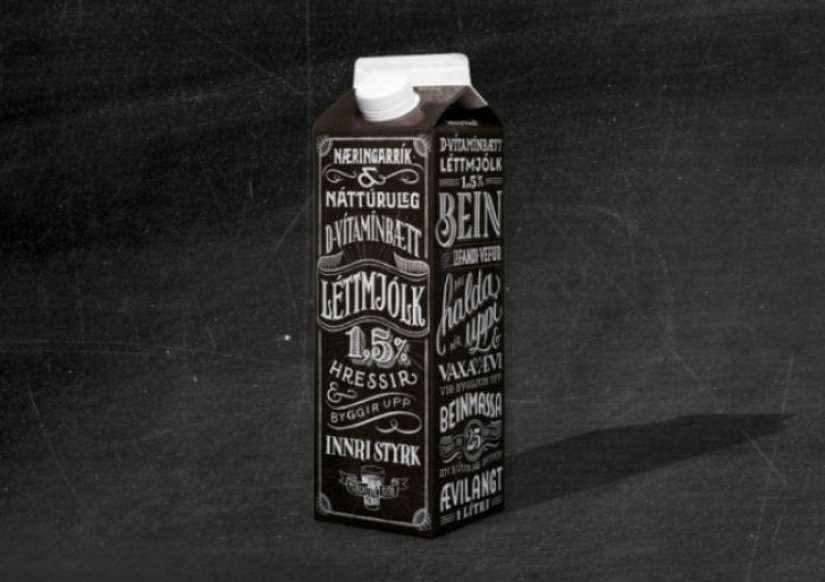 Soap in the form of ice cream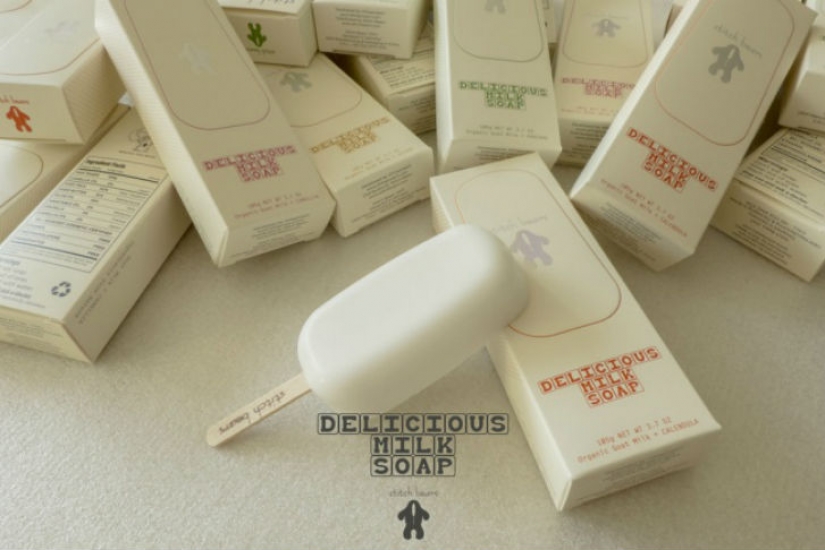 The Ahhaproject team came up with an original design for soap. The main thing is not to taste it.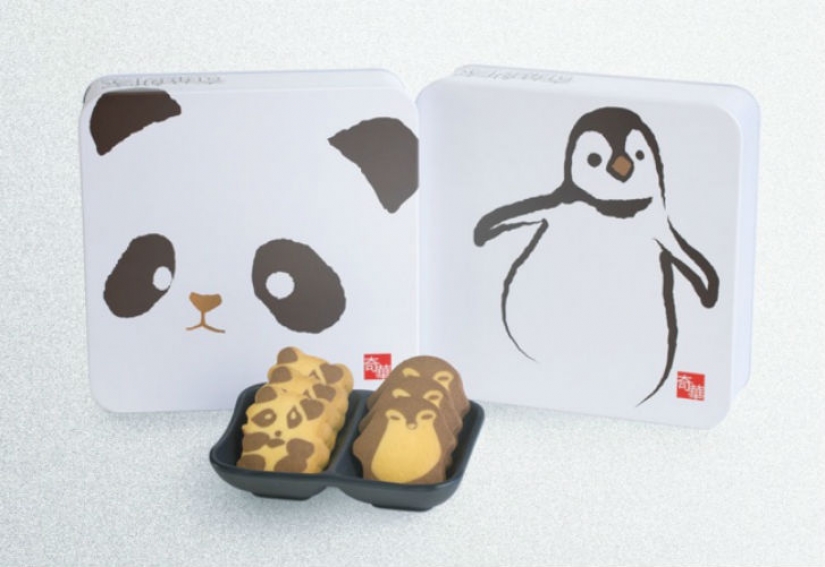 A box of cookies from Chinese designers Kee Wah Bakery.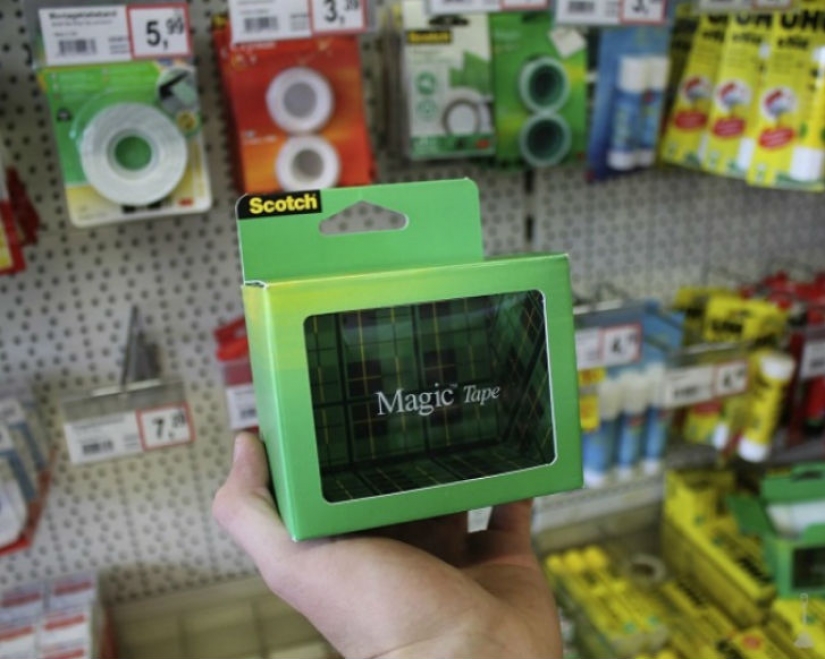 Designers from the German advertising agency Kolle Rebbe came up with an invisible tape. To do this, they inserted a thin mirror at an angle into the box.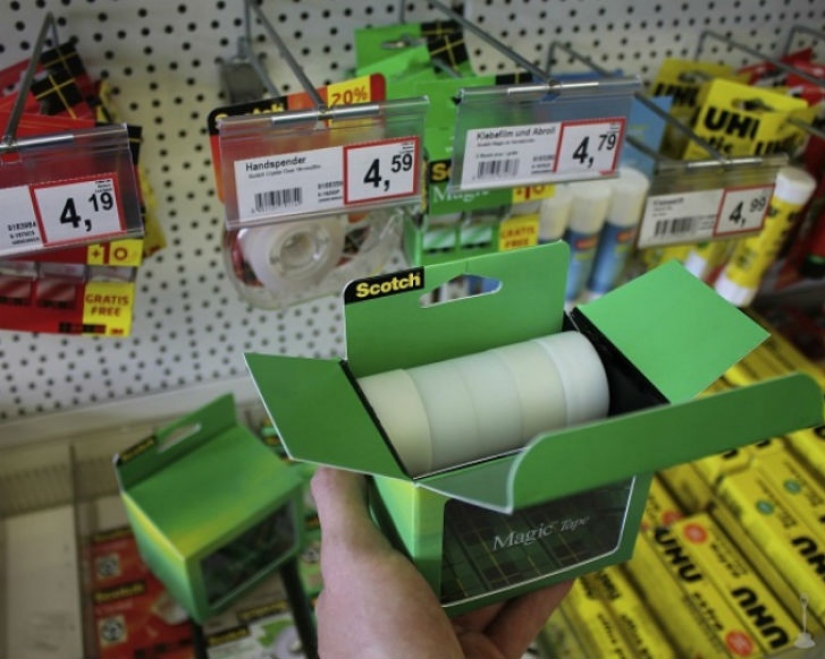 And the tape itself is behind the mirror, so it seems that there is nothing in the box.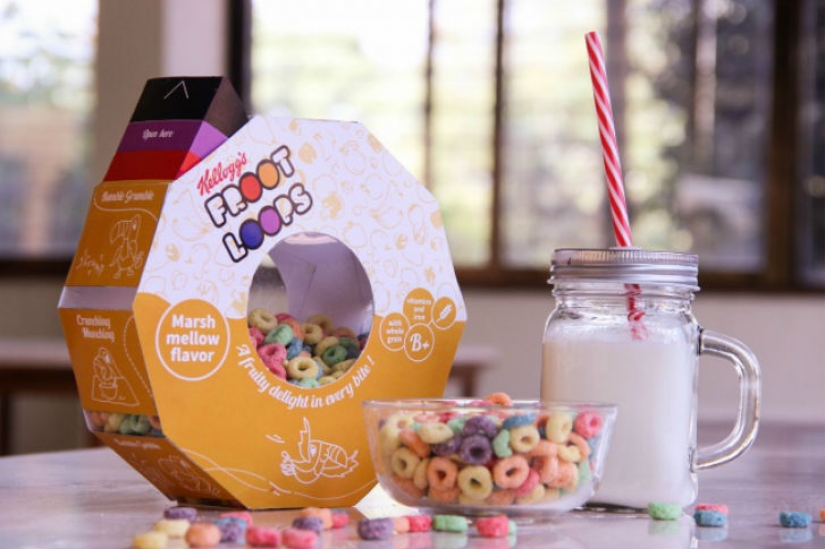 Indian designers have made a convenient and original packaging for rings.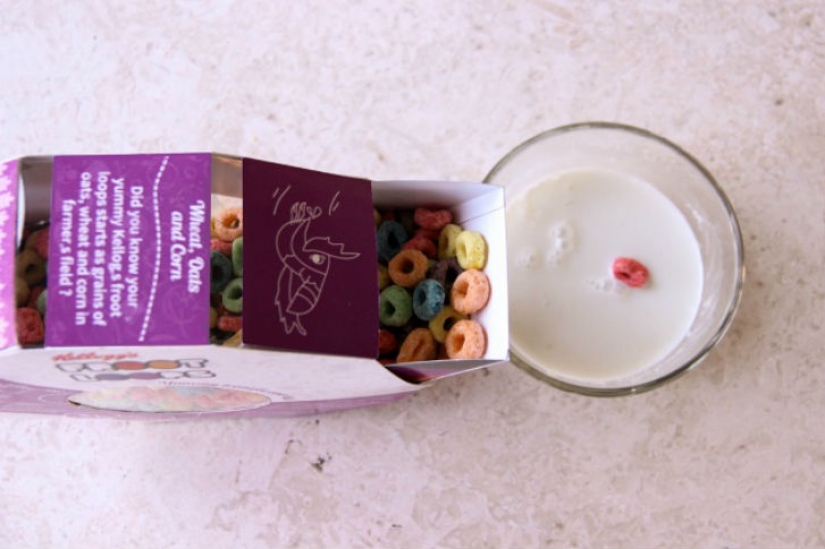 Now breakfast can be not only delicious and healthy, but also fun.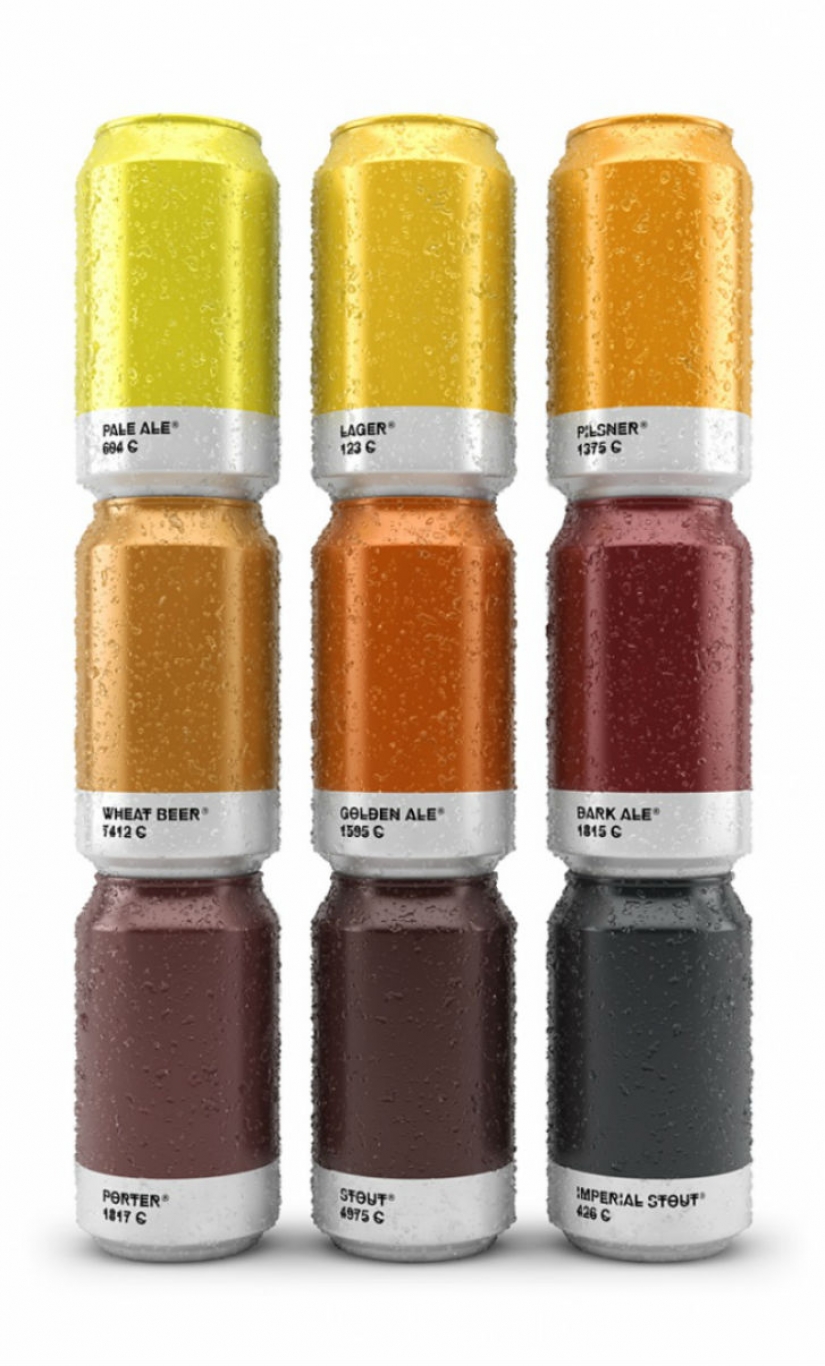 The Spanish agency Txaber has come up with a bright packaging for beer, which is a palette of colors, each of which corresponds to the color of this type of beer.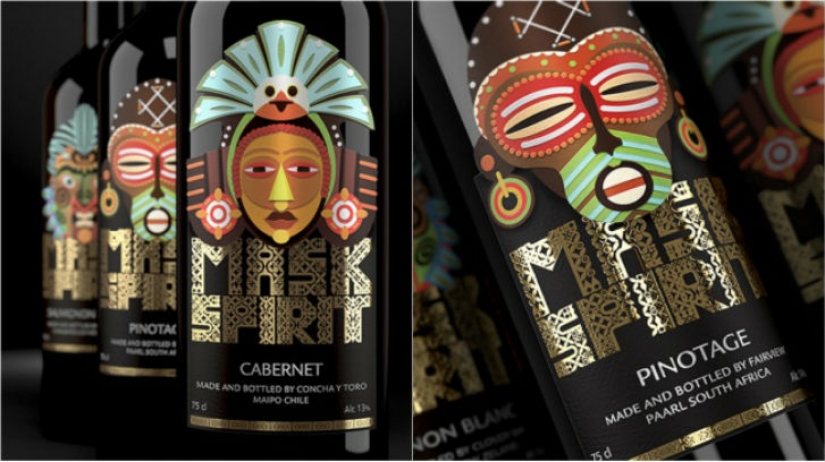 Brandiziac Agency in Russia has come up with such a bright design of a wine bottle.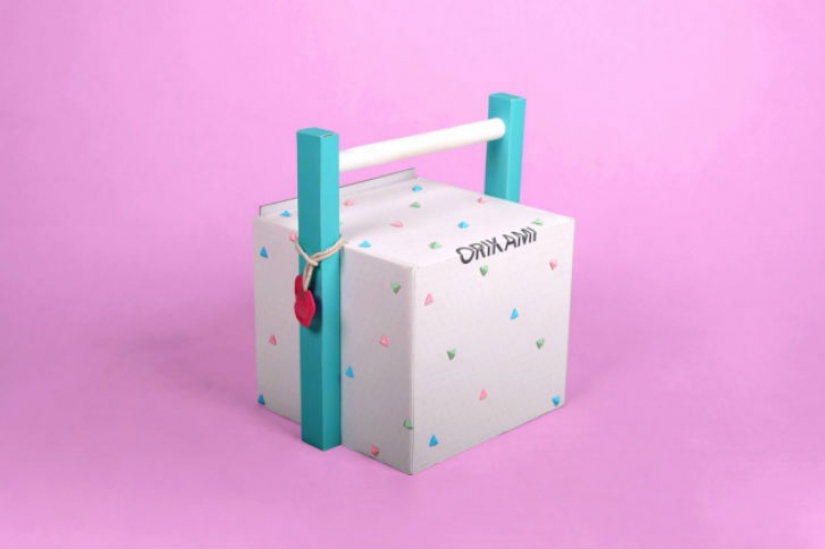 ORIKAMI company inspires parents to give creative origami to their children for their birthday.
Chocolate for your birthday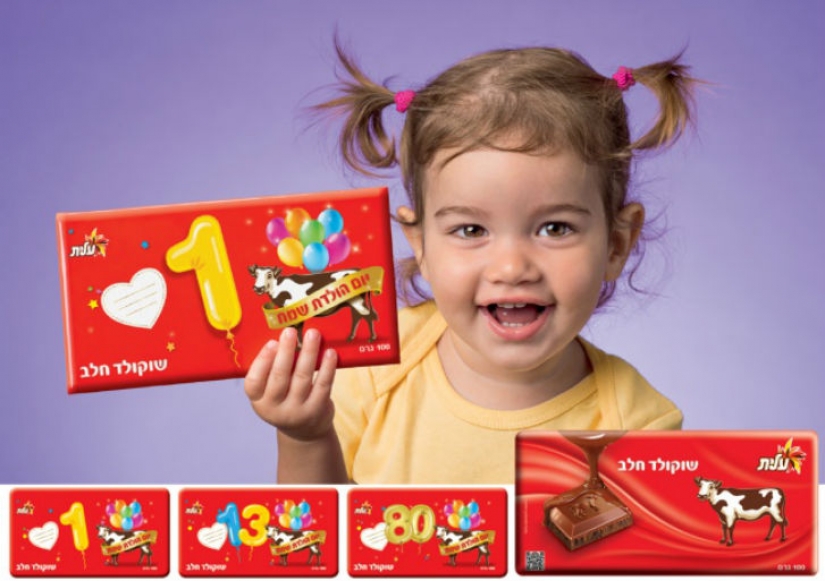 The Israeli agency BBR Saatchi & Saatchi offers to give these chocolates.
Alice in Wonderland Gift Box
Arianna Amores, designer from Portugal, came up with a magic gift box. The package itself contains several small boxes, each of which contains some delicious food, a gift or a note in the style of "Alice in Wonderland".
Muesli with a smile
A plate of muesli with a smile from the Australian agency HubGroup.
A joint project of the French designer Olympia Le Tan and chocolatier Pierra Marcolini.
A set of stickers
The design was invented by the printing company Heret Printing.
Jenga Board Game
Polish designers from the Zupagrafika studio decided to make a packaging for a board game in the form of a small copy of the building of the Poznan University of Economics.
Wrapping paper for gifts
Designers of the London gift studio have come up with a cute packaging for gifts.
A set of colored pencils
Canadian designer Lawrence Gregoar offered a set of colored pencils, from which you just need to break off the right one.
The visual packaging promises natural juice from fruits.
The agency Indicate Design Group has come up with packaging for "wild" and "mountain" spirits.
Very convenient and functional packaging.
Toilet paper
To the designer from Japan Kazuaki Kawahara came up with the idea to make toilet paper with fruit smells and bright packaging.
This original packaging was invented by the advertising agency Ennemm in Iceland.
Keywords: Brilliant | Ideas | Idea | Creativity | Original | Convenient | Packaging