We're used to seeing actors play cool characters in beautiful clothes. And sometimes, it can seem like their lives are on film sets and red carpets. But when you look at personal photos of famous people, you understand that this impression is wrong, because they are the same people, like any of us, with their own interests and hobbies.
We've collected 15 celebrity photos that show them in a way you've never seen them before.
15 PHOTOS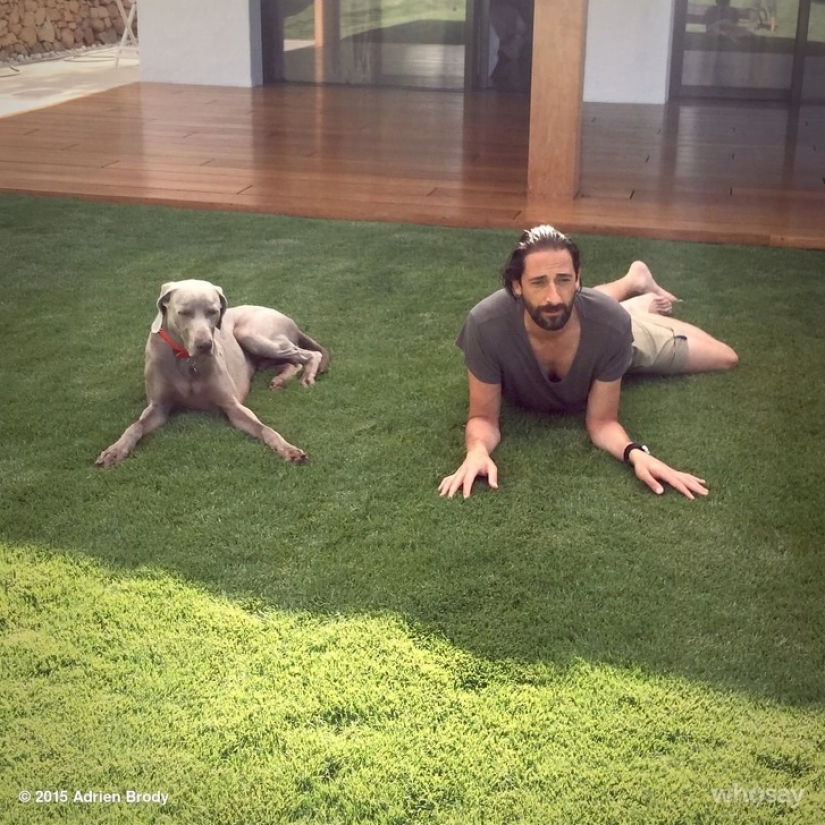 1. Adrien Brody's dog tries to imitate him.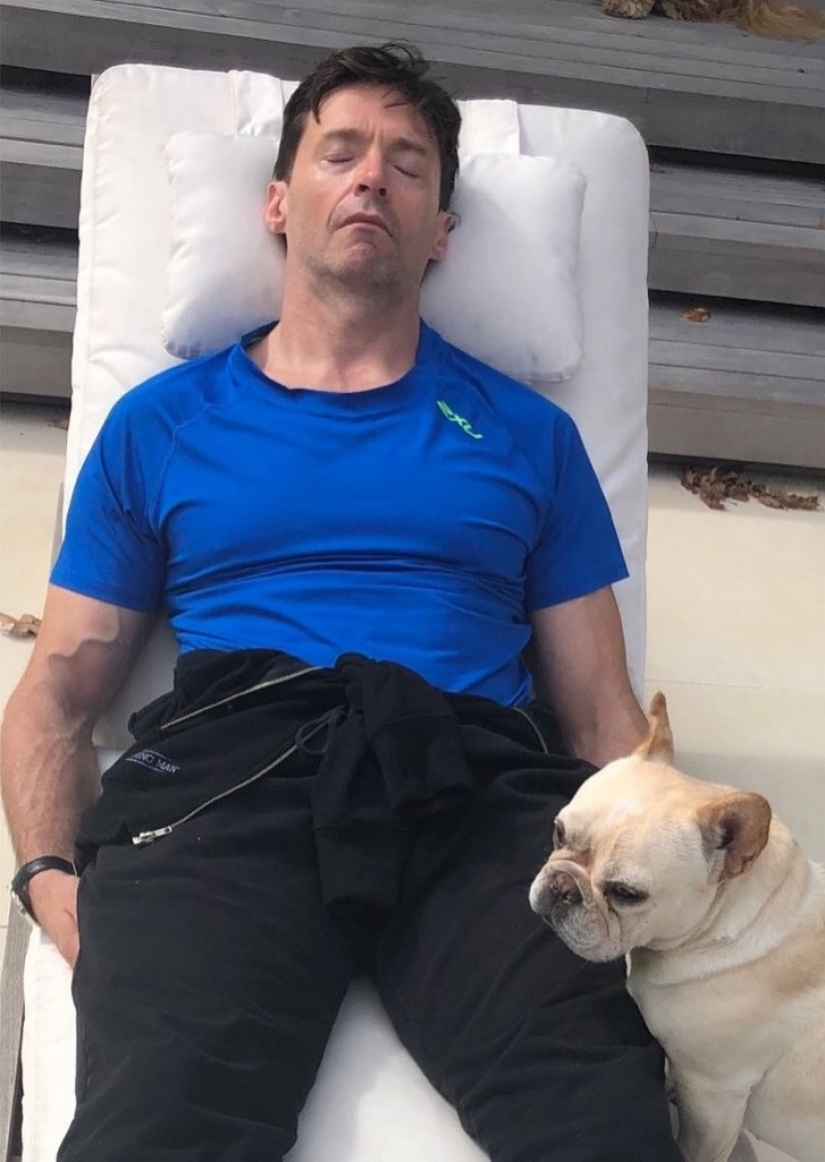 2. "When people tell you, 'You don't look 50,' part of you believes it until you see you sleep." - Hugh Jackman.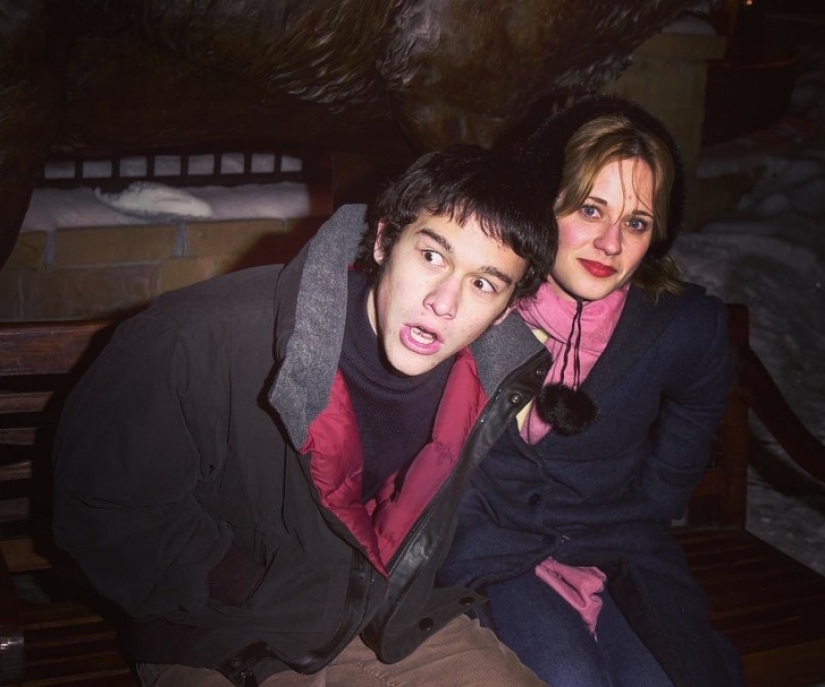 3. Joseph Gordon-Levitt and Zooey Deschanel.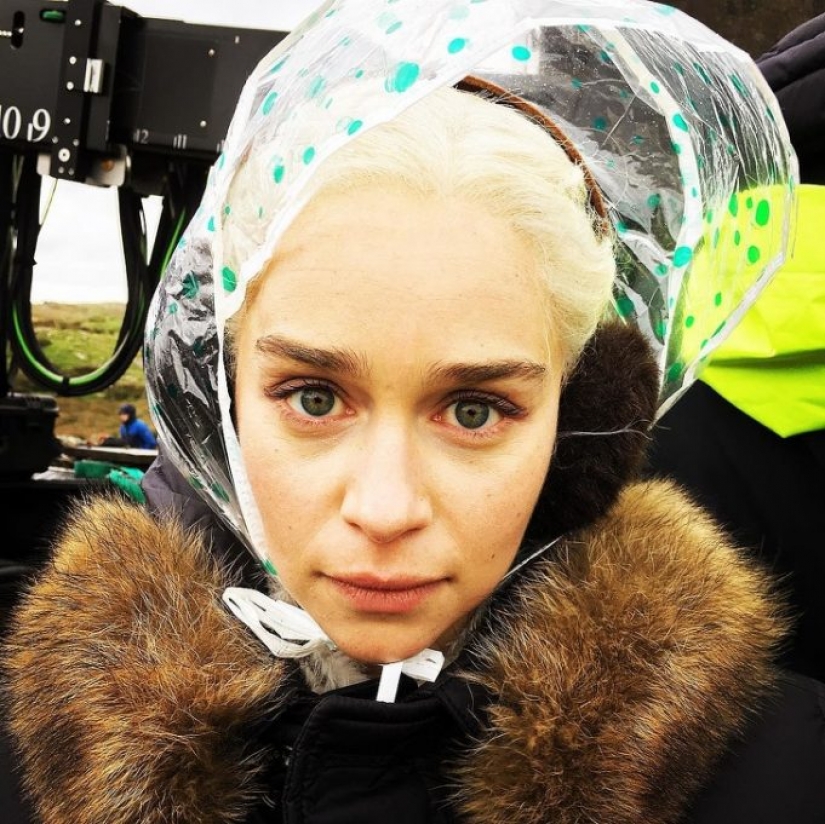 4. Mother of Dragons, hiding from the rain.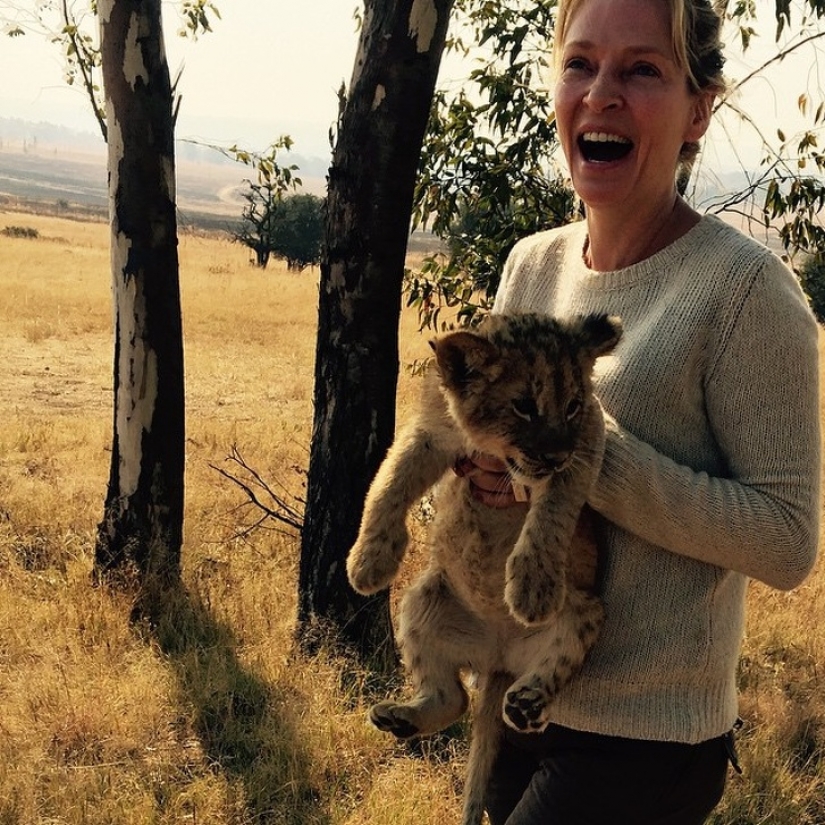 5. Uma Thurman is holding a lion cub.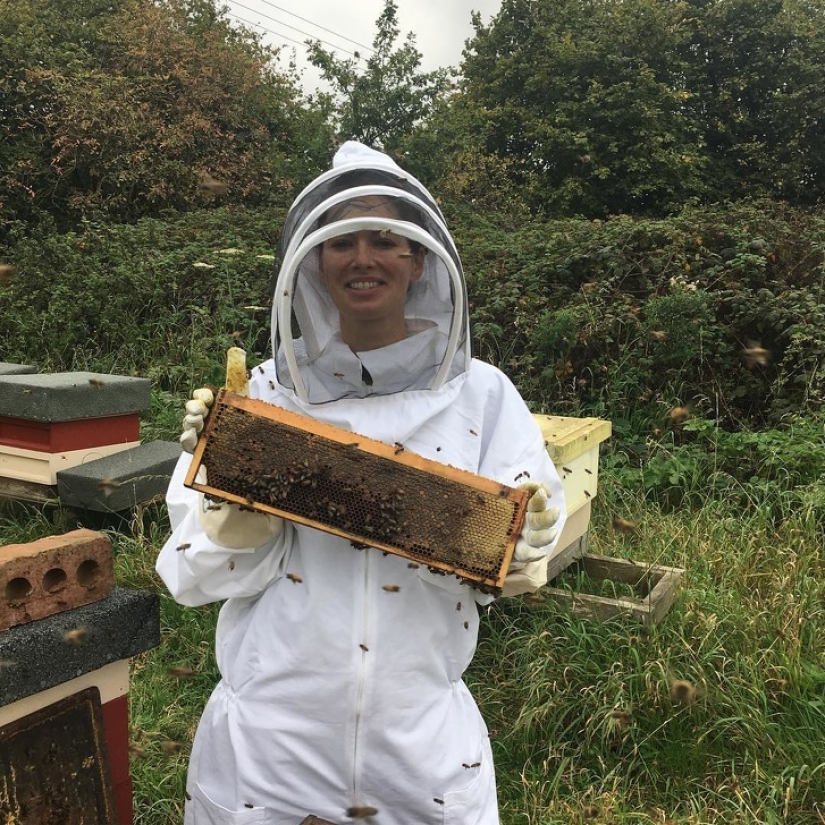 6. Lena Headey holds a honeycomb.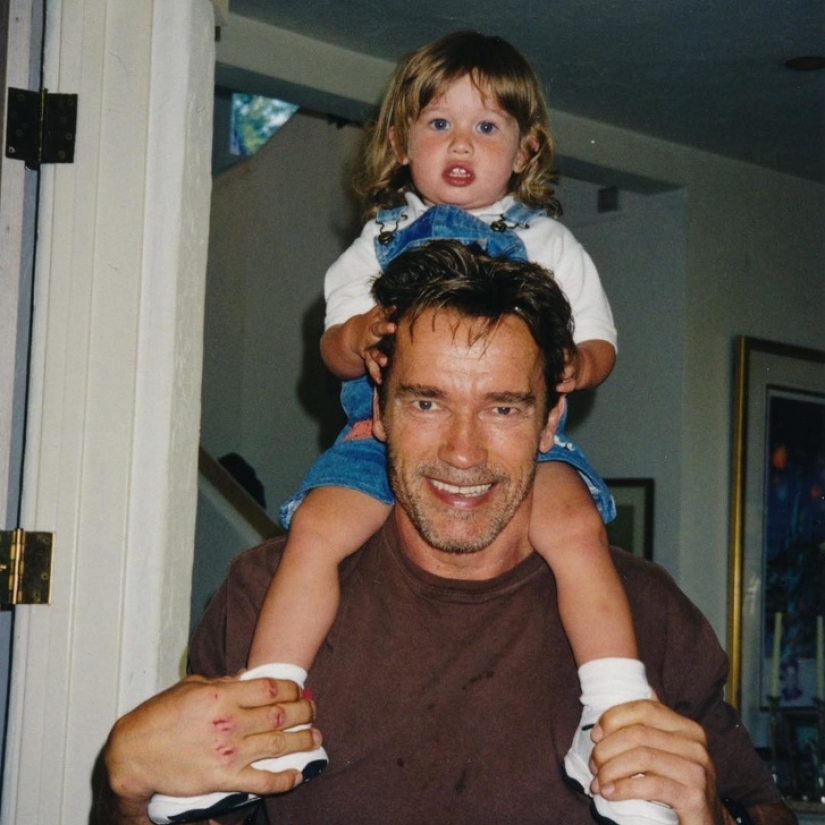 7. Arnold Schwarzenegger with his youngest son.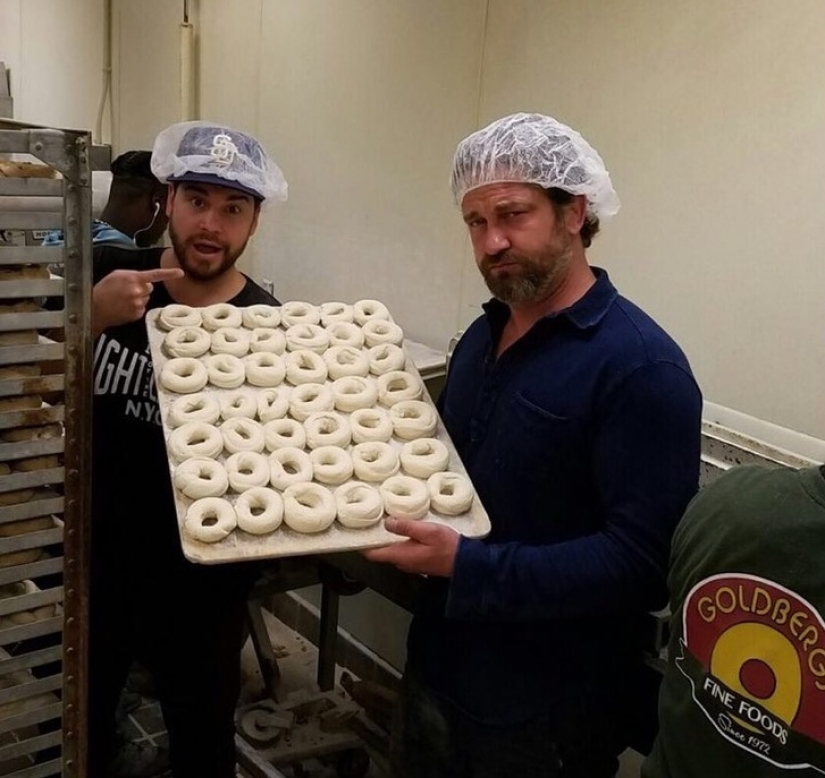 8. Gerard Butler in the restaurant kitchen where his favorite dessert is made.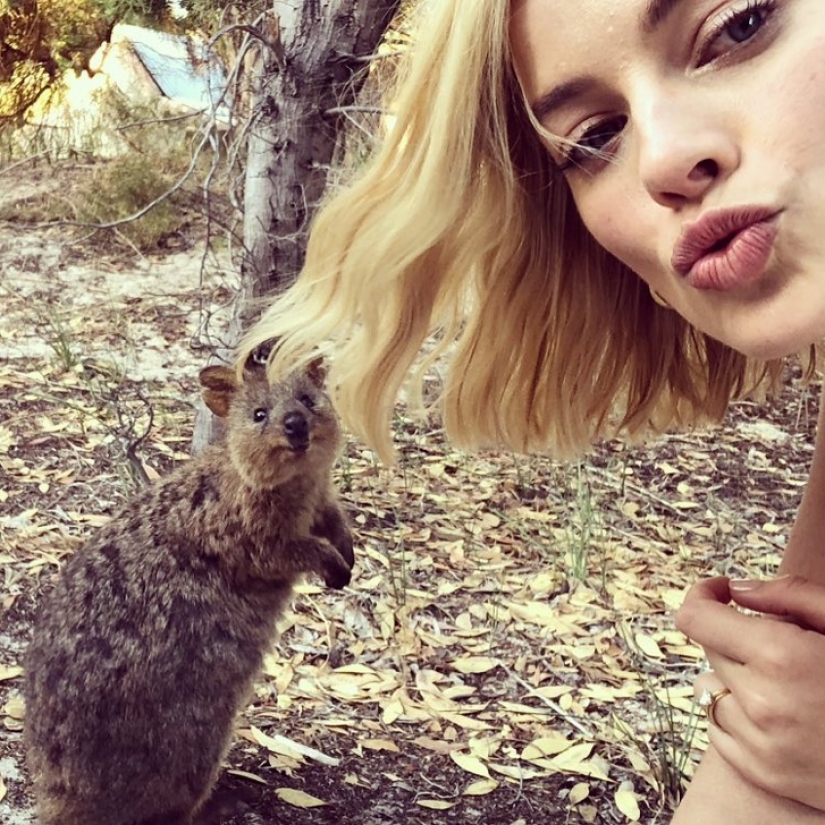 9. Margot Robbie with a quokka.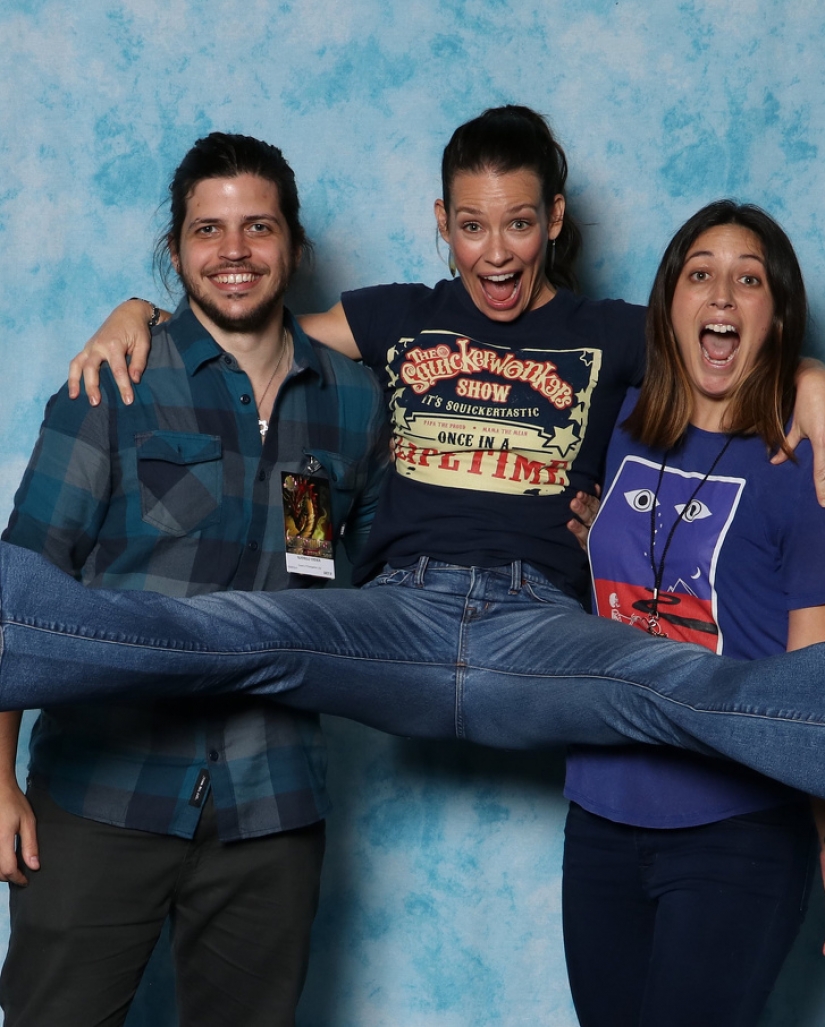 10. Evangeline Lilly presents her book The Squickerwonkers.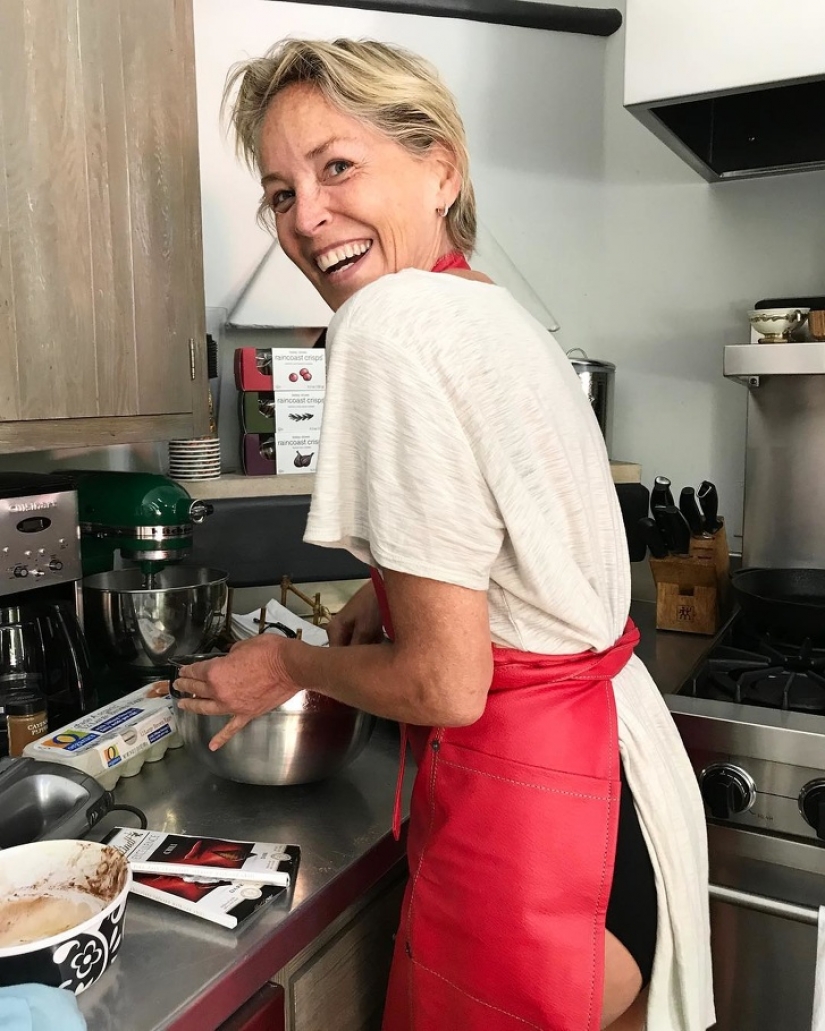 11. Sharon Stone baking Sunday cake.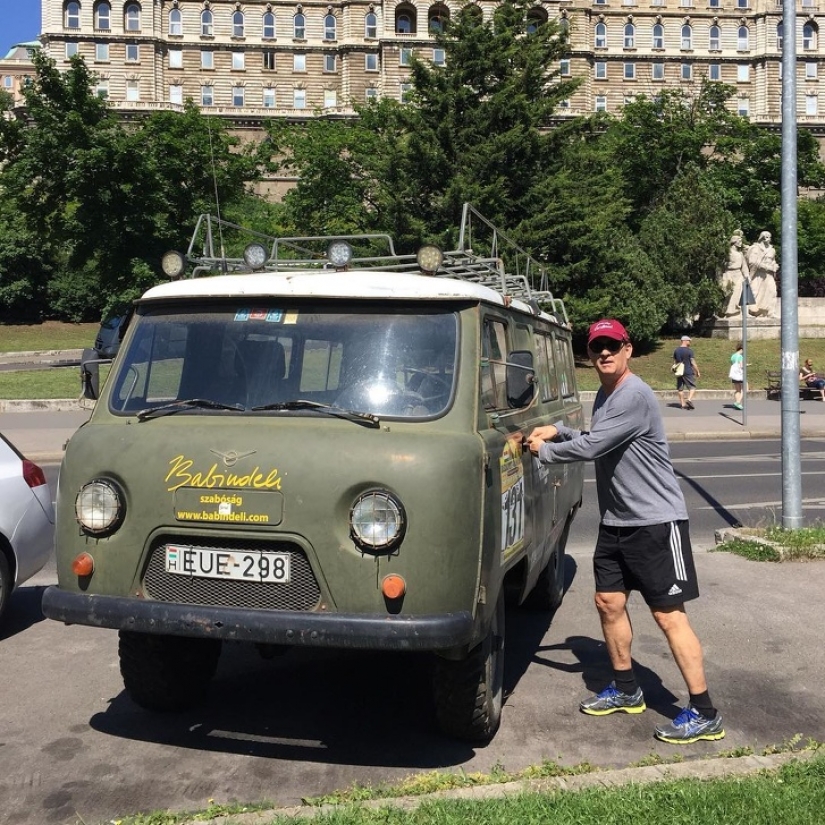 12. Tom Hanks bought a travel bus.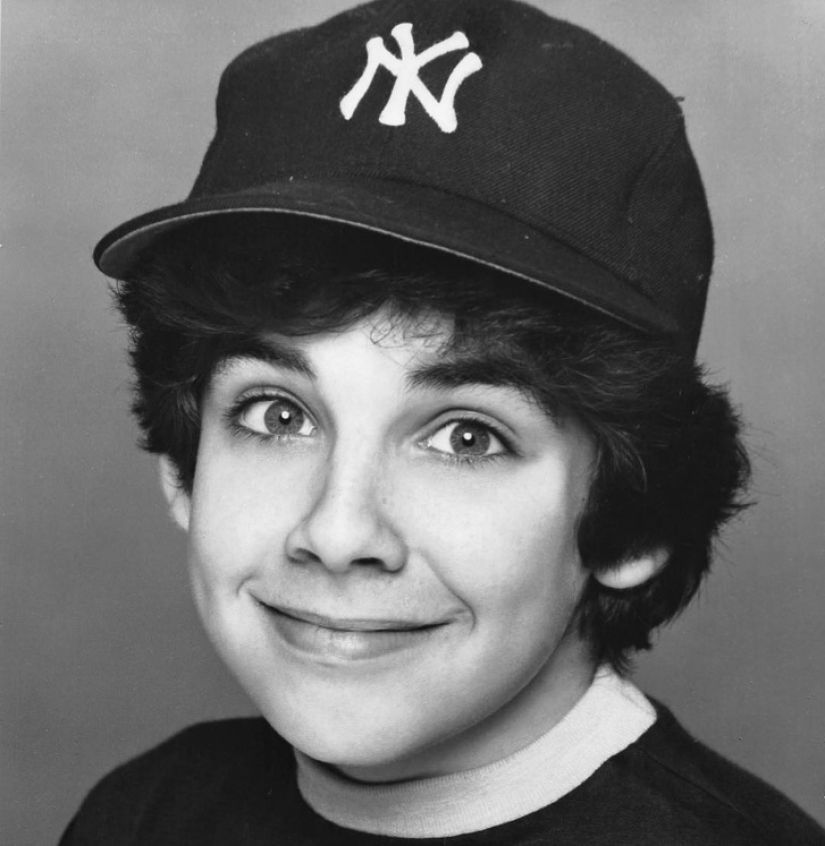 13. Young Ben Stiller.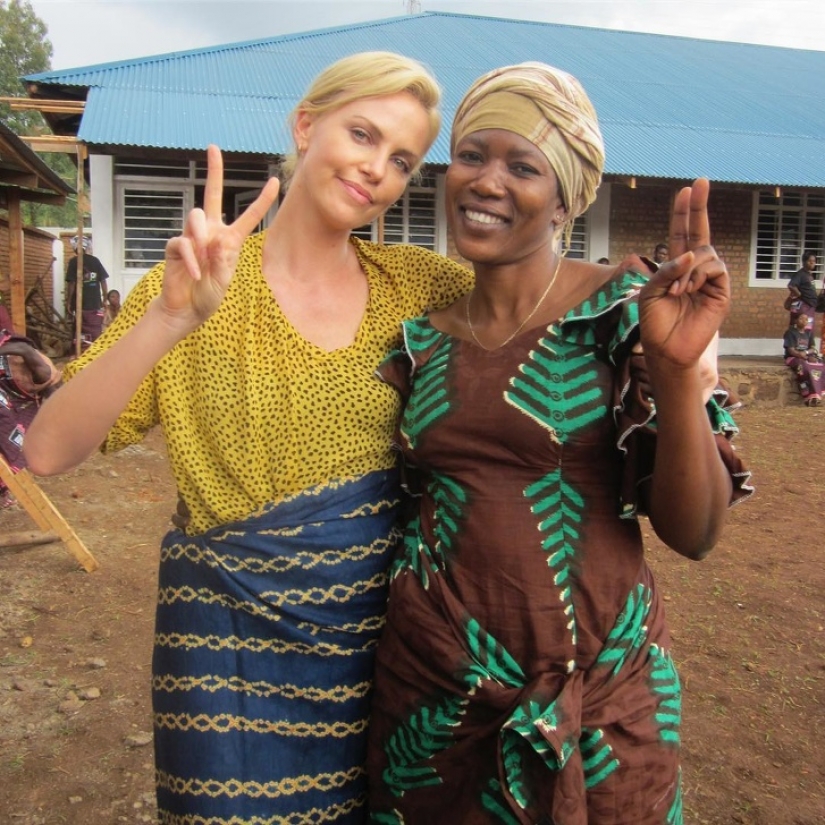 14. Charlize Theron directs the documentary "City of Joy" in the Democratic Republic of Congo, 2011.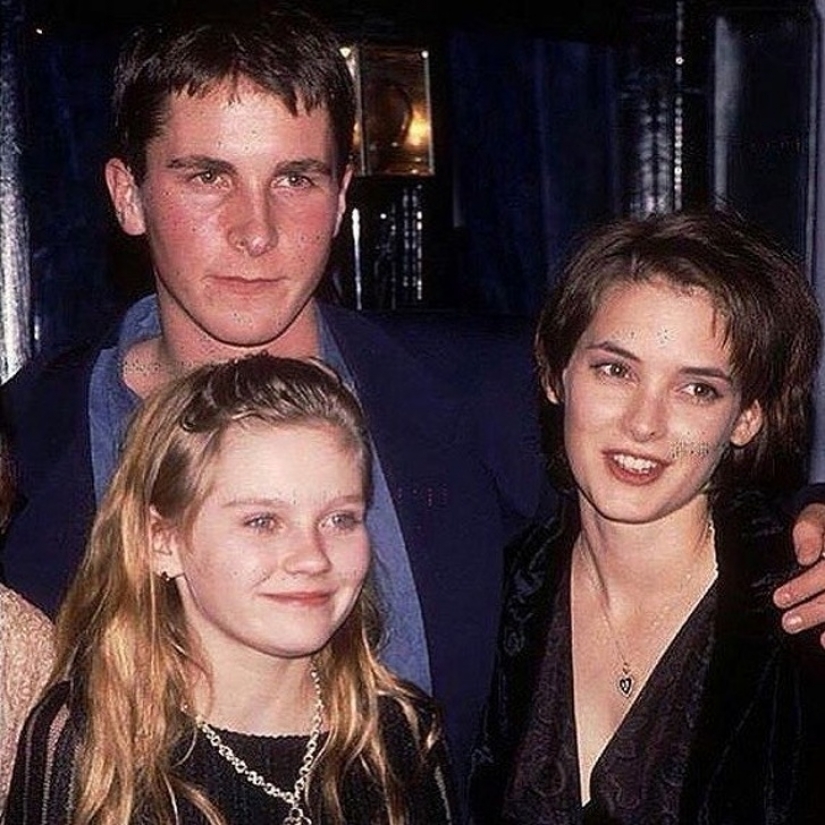 15. Little Kirsten Dunst and young Christian Bale with Winona Ryder.
Keywords: Celebrities | Positive | Photo | Funny | Reality