Looking at familiar things from a different angle is always interesting, joyful and cool. Fortunately, human imagination is limitless.
The inhabitants of the blog "Leprosarium" decided in every sense to turn over the traditional ideas about classical painting. They did it great and with a twinkle, so we cannot but share this creativity. Here is a post about what is left behind the scenes of famous paintings and not only.
(Total 30 photos)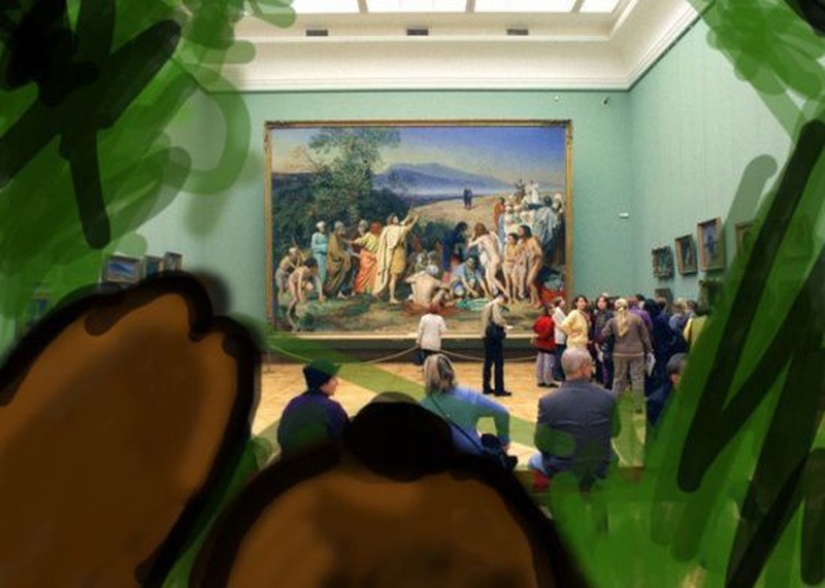 Source: Bright Side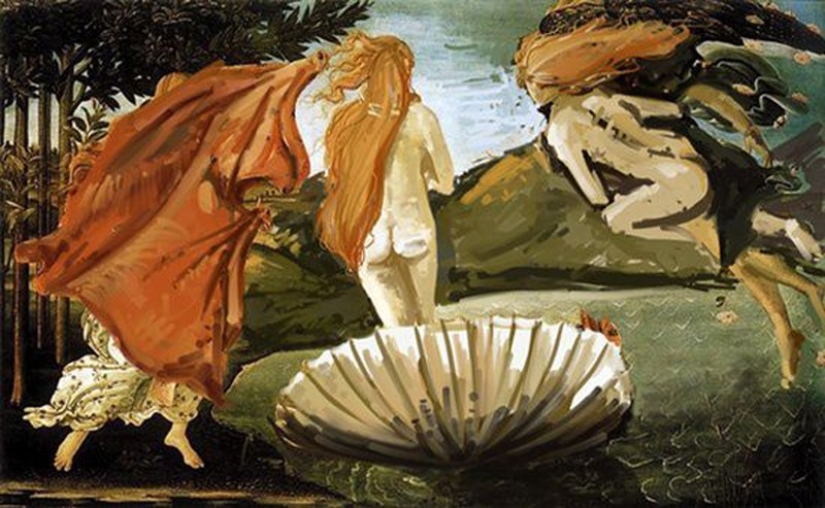 1. "The Birth of Venus", Sandro Botticelli, rear view.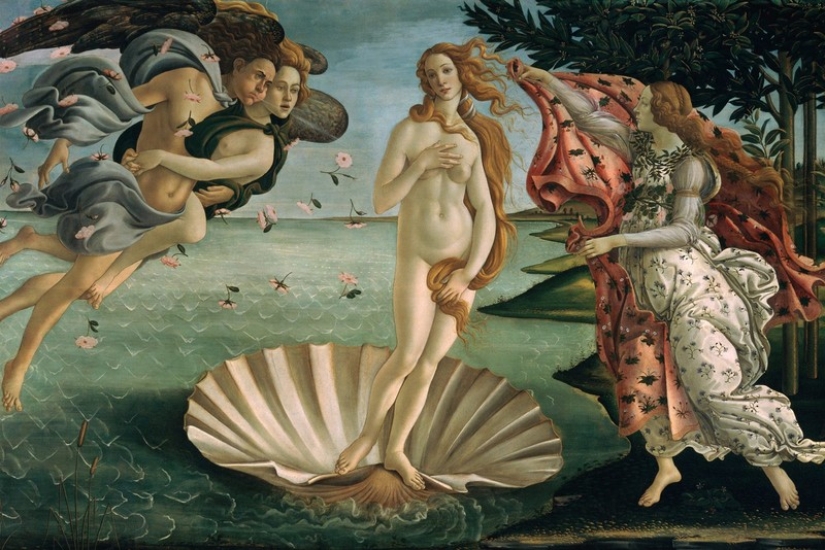 2.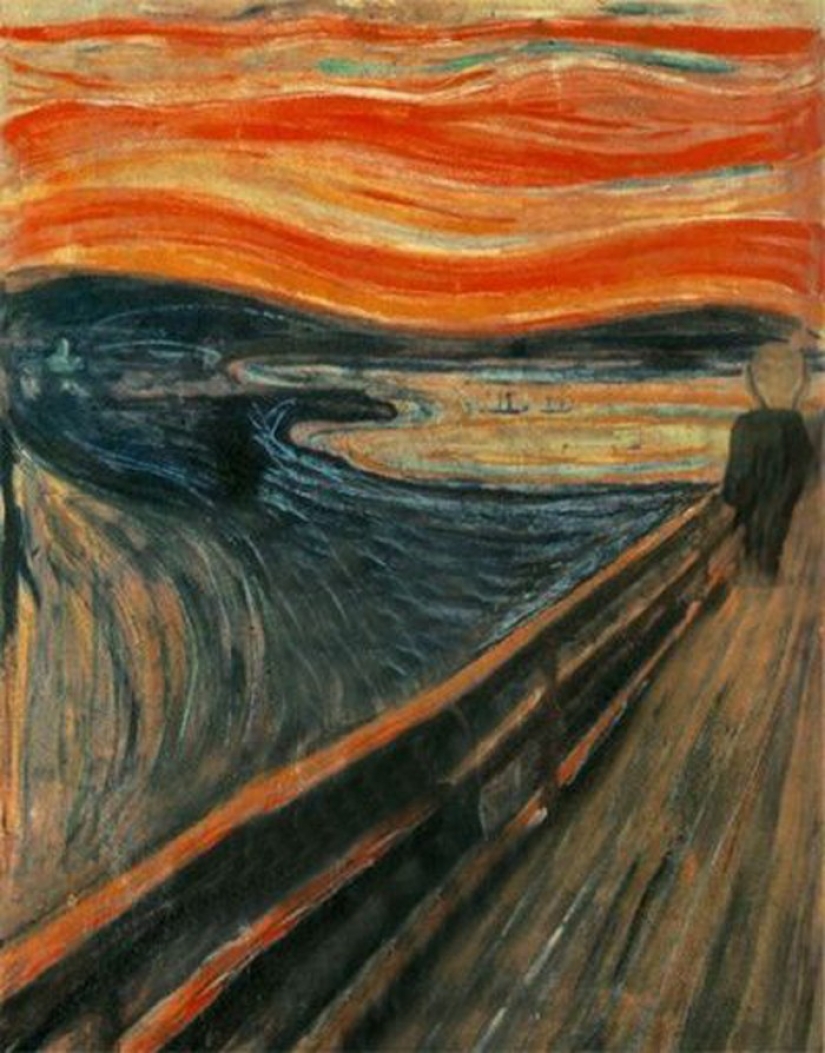 3. "Scream", Edvard Munch, view from the side of two gentlemen.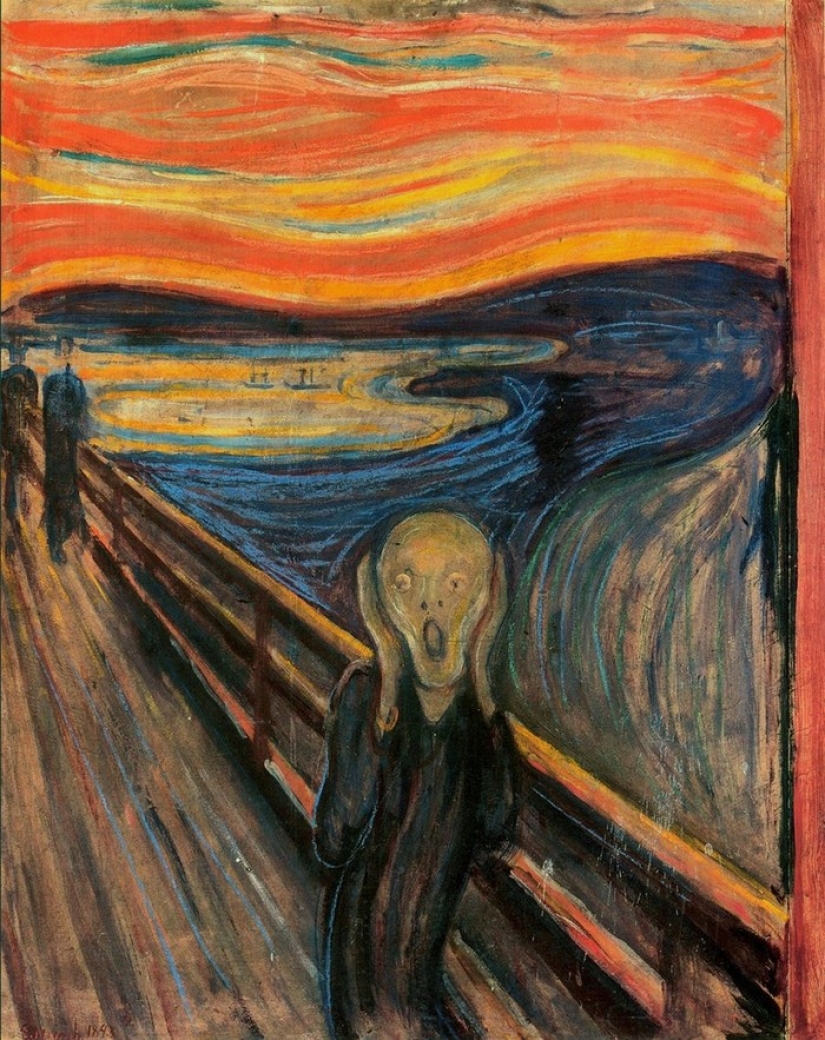 4.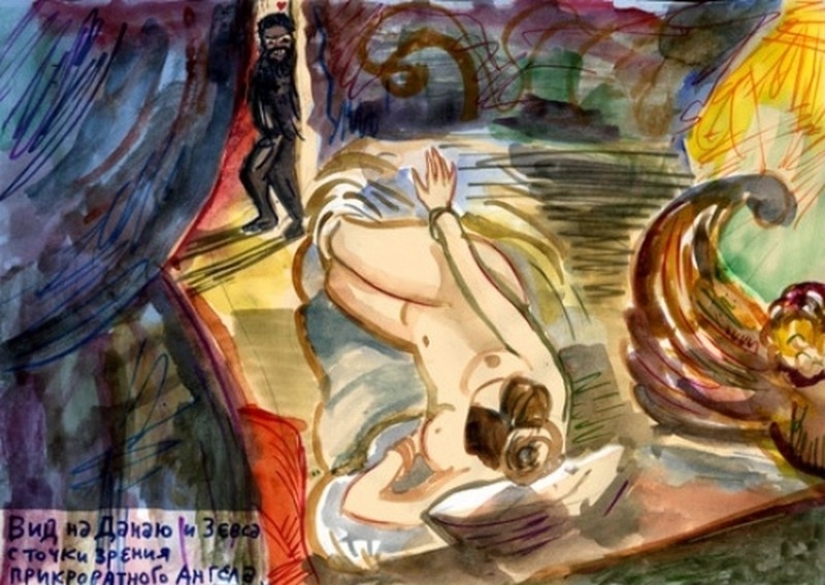 5. "Danae", Rembrandt, from the point of view of a bedside angel.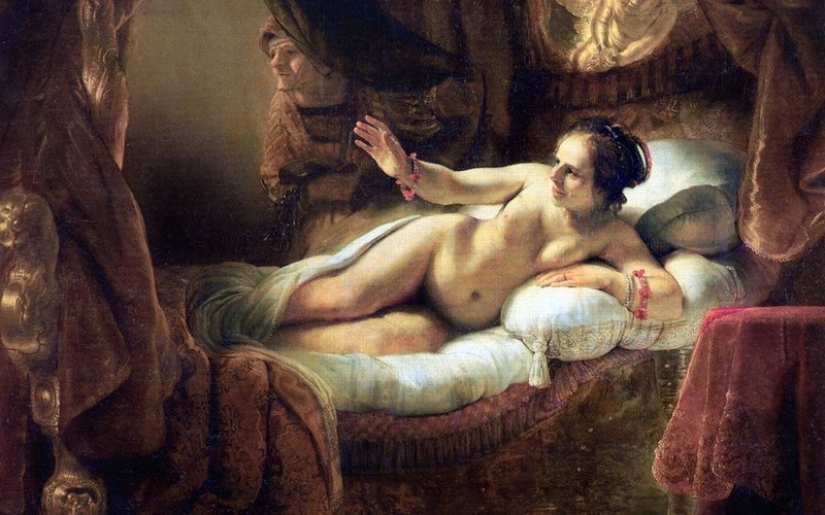 6.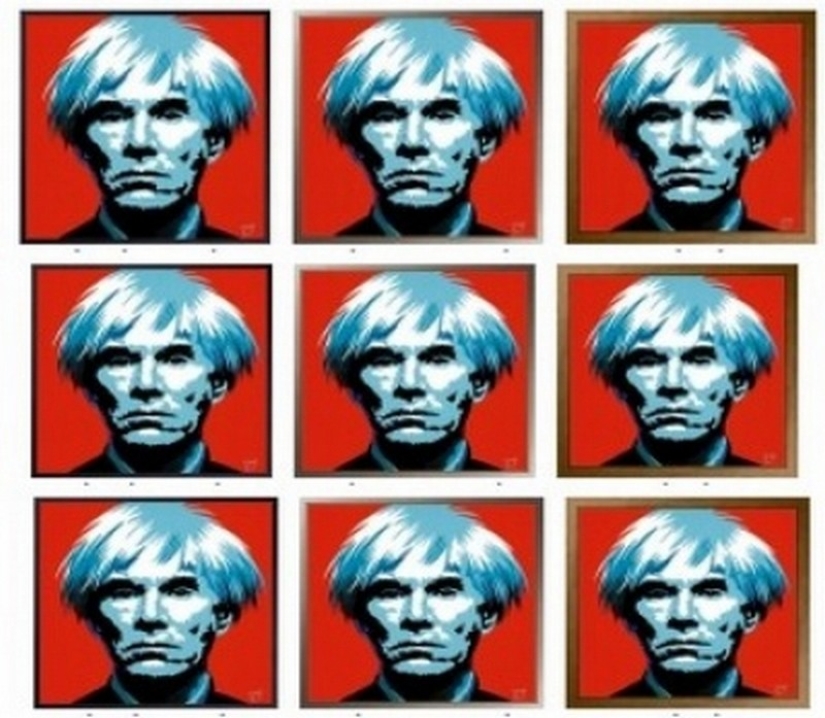 7. Andy Warhol through the eyes of a can of Campbell's soup.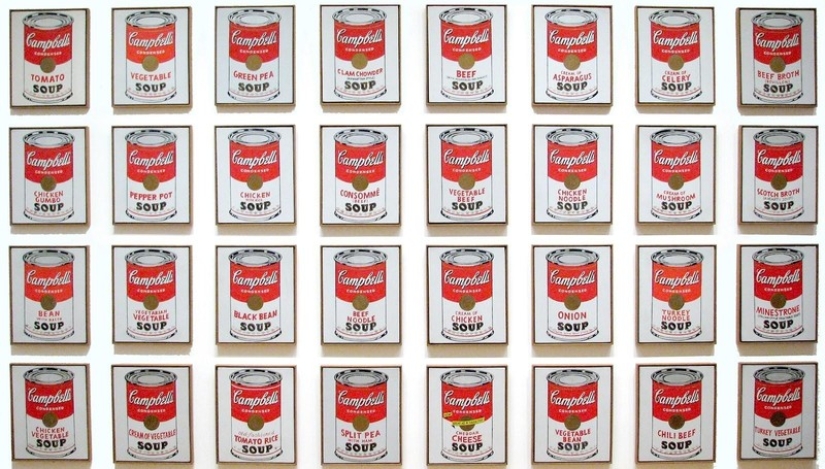 8.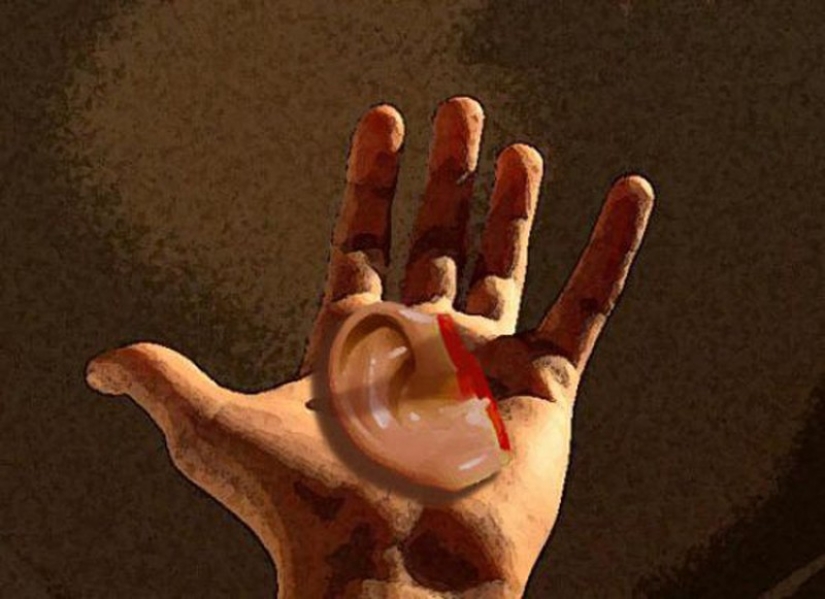 9. Self-portrait, Van Gogh, through the eyes of the self-portrait itself.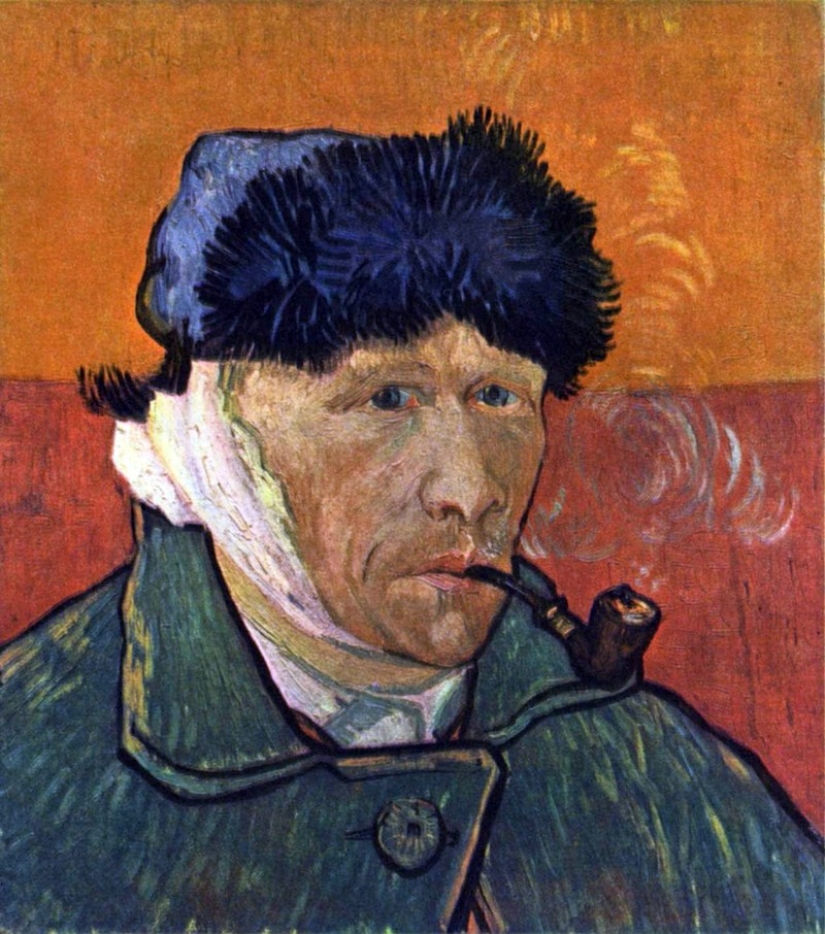 10.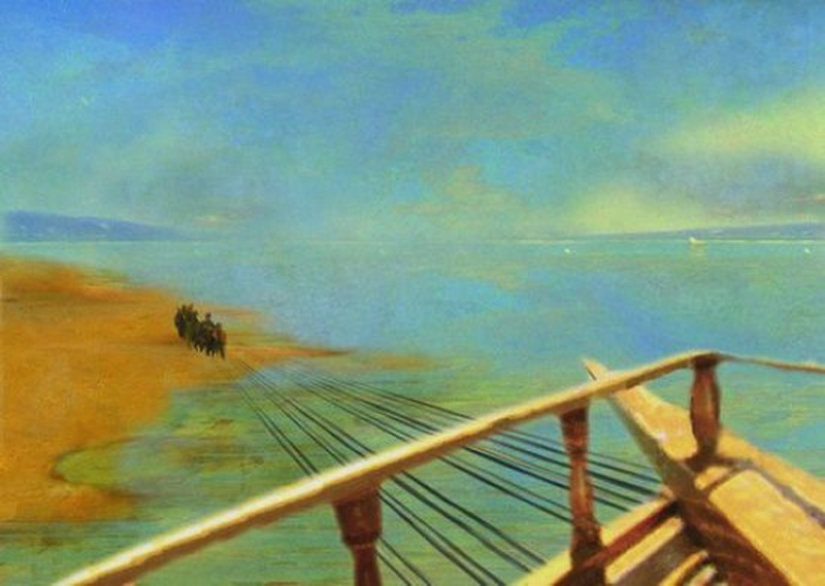 11. "Barge haulers on the Volga", Ilya Repin, view from the ship.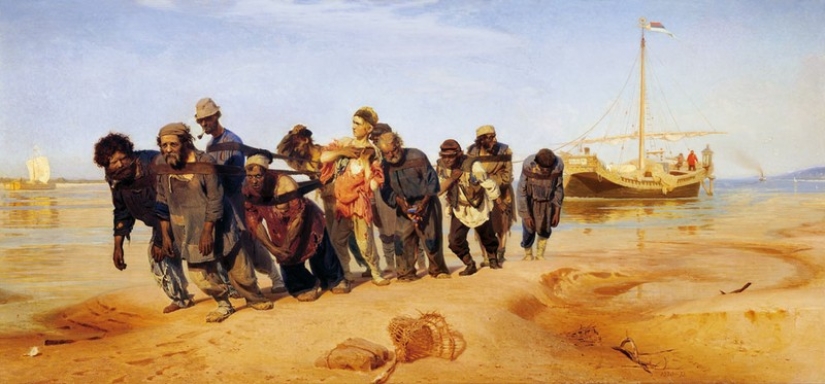 12.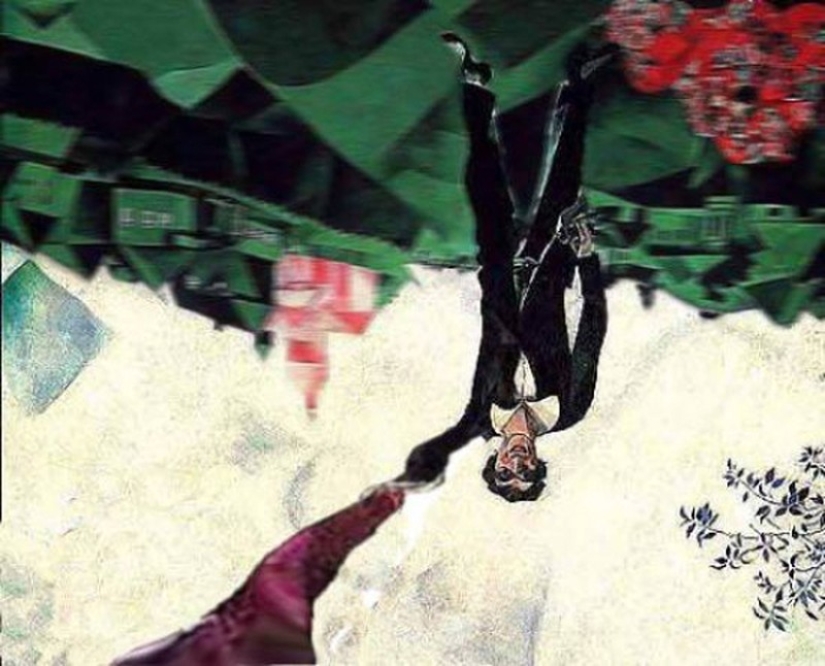 13. "Lovers. Walk", Marc Chagall, view from the side of the lover.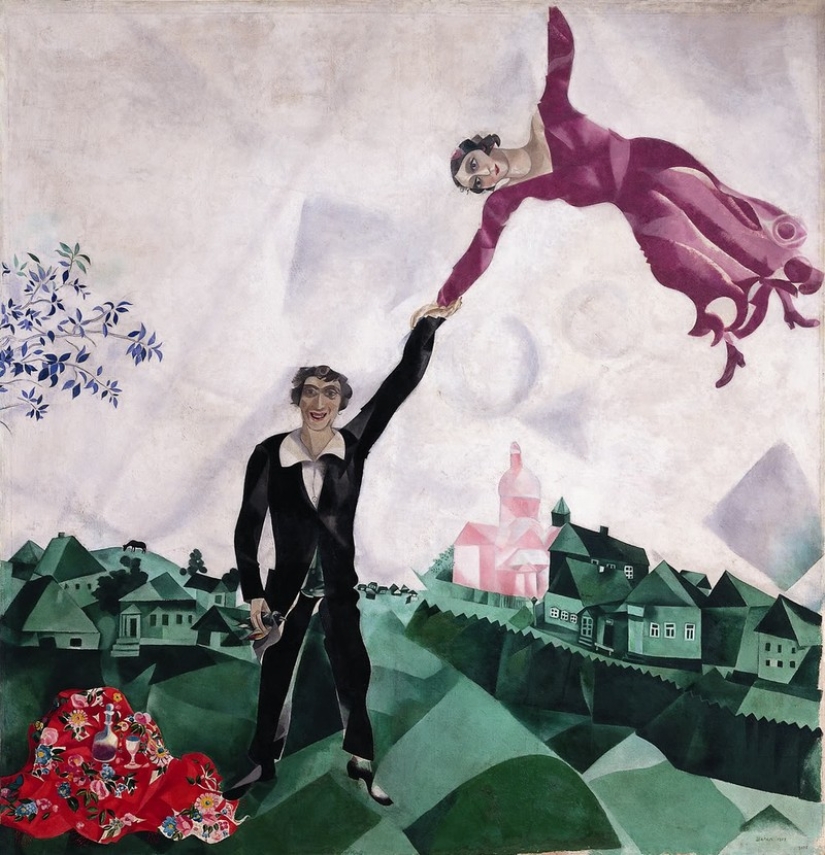 14.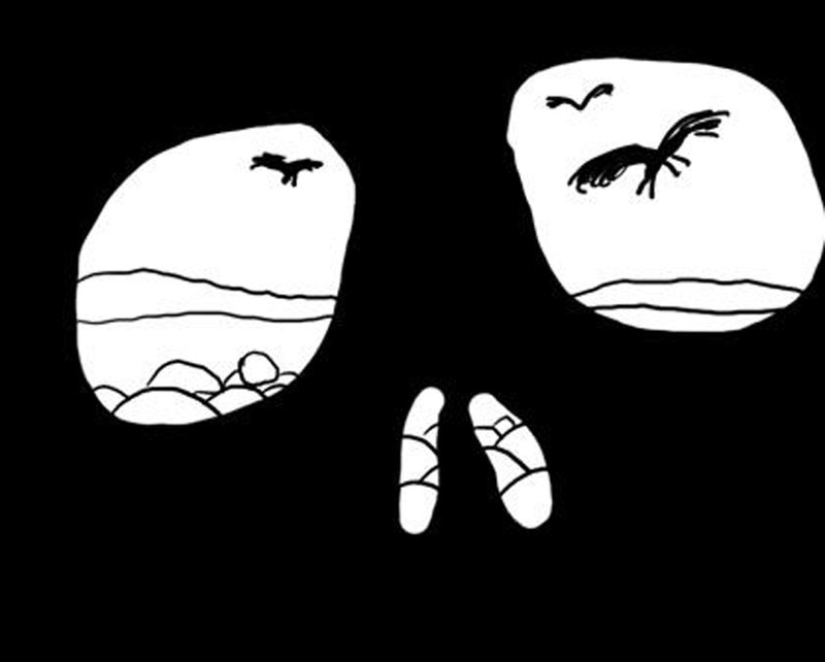 15. "The Apotheosis of War", Vasily Vereshchagin, inside view.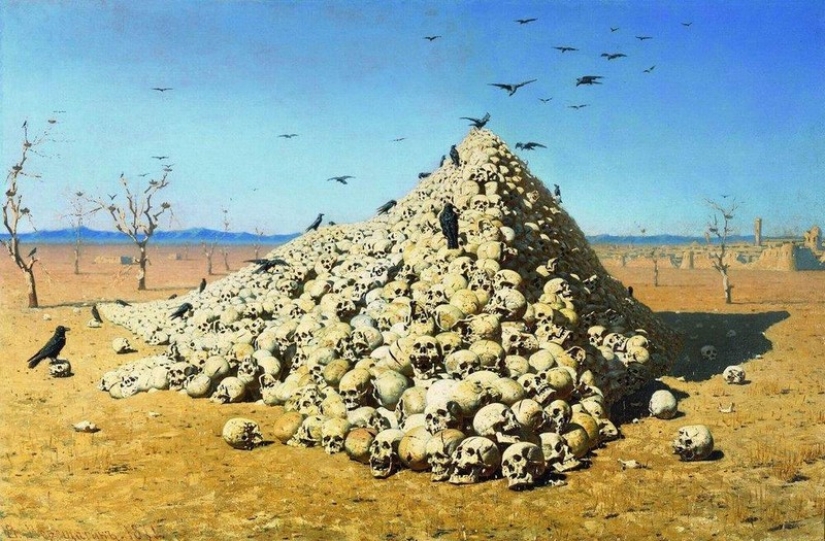 16.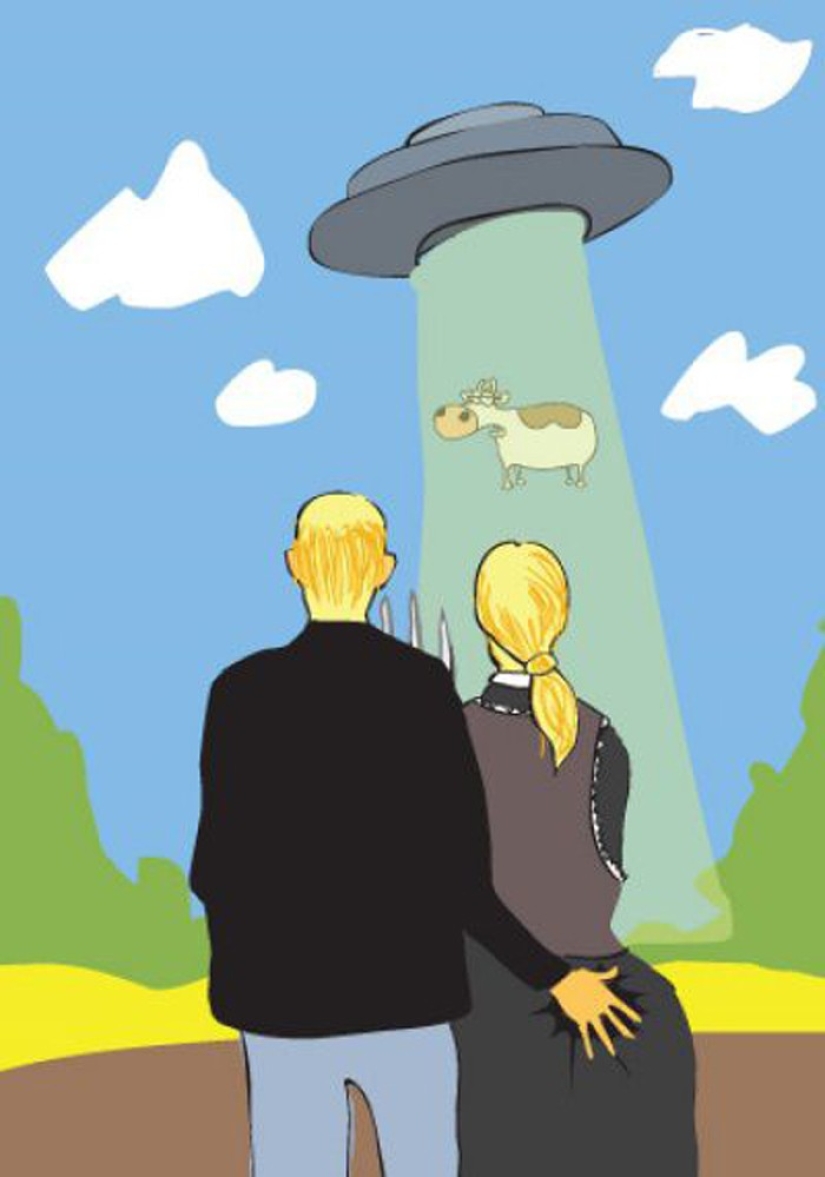 17. "American Gothic", Grant Wood, rear view.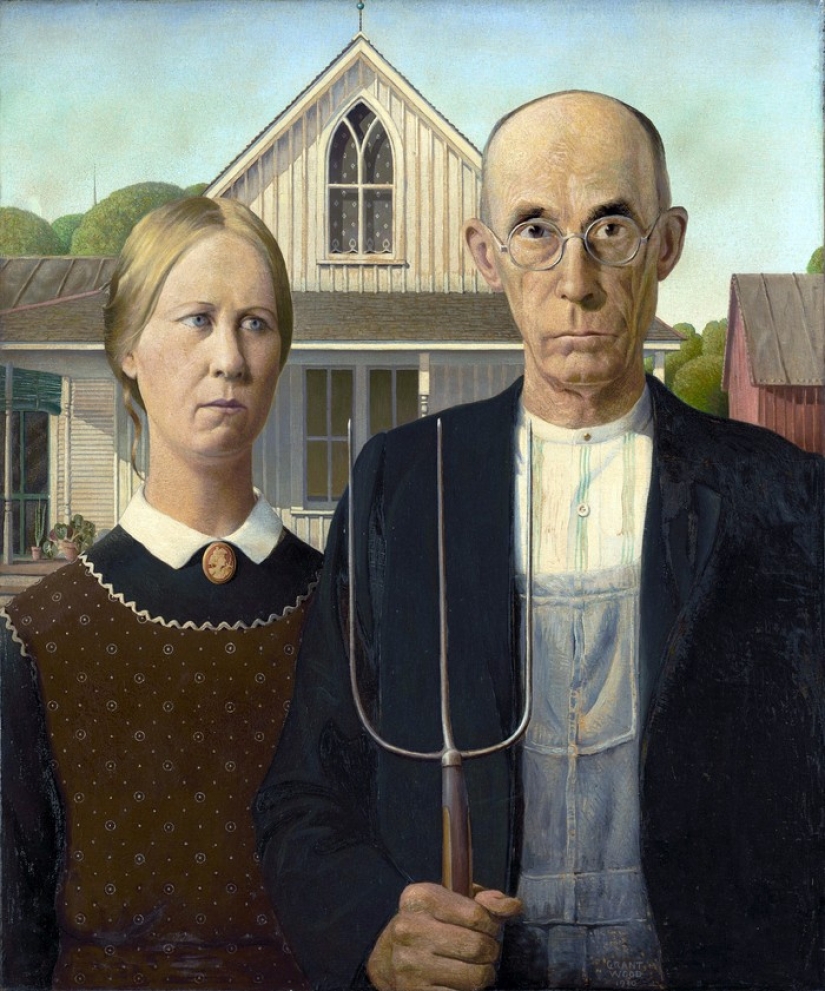 18.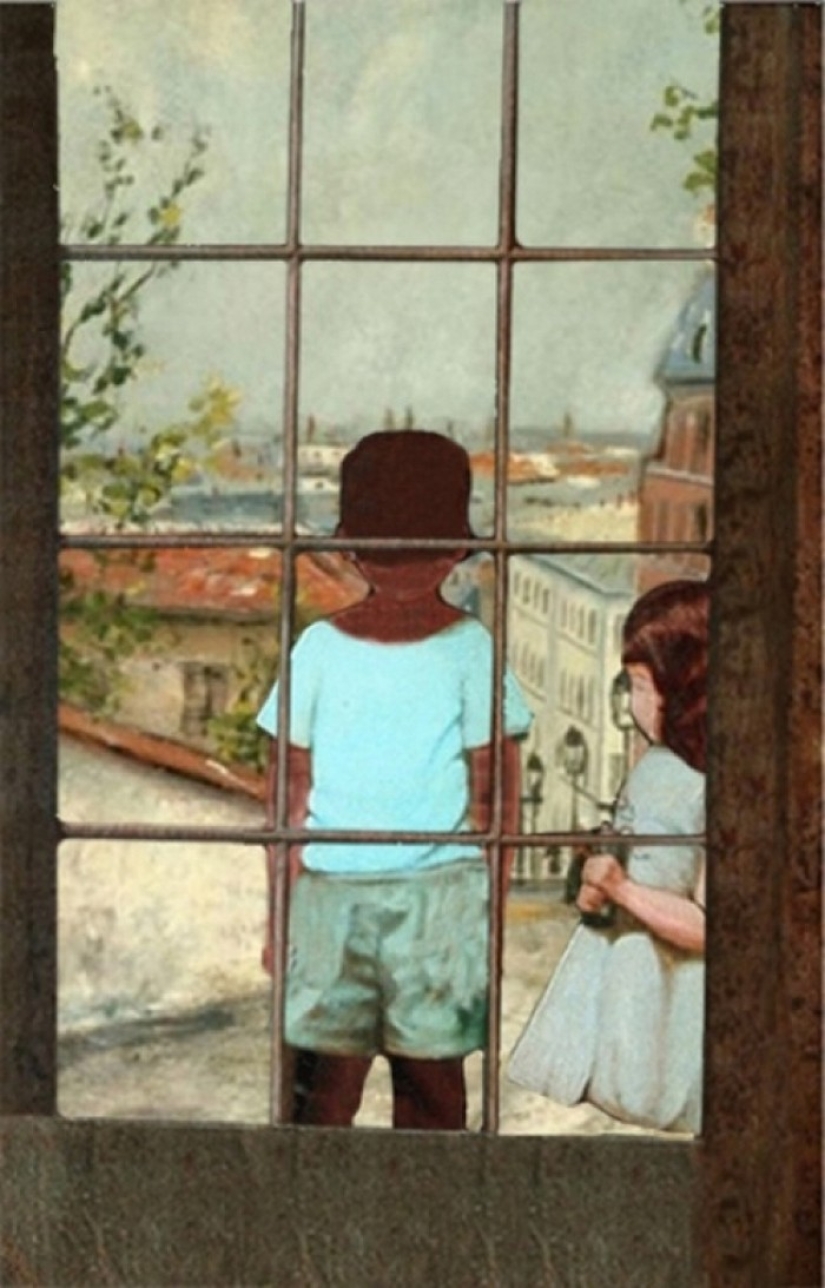 19. "Hands resist him," Bill Stoneham, view from behind the door.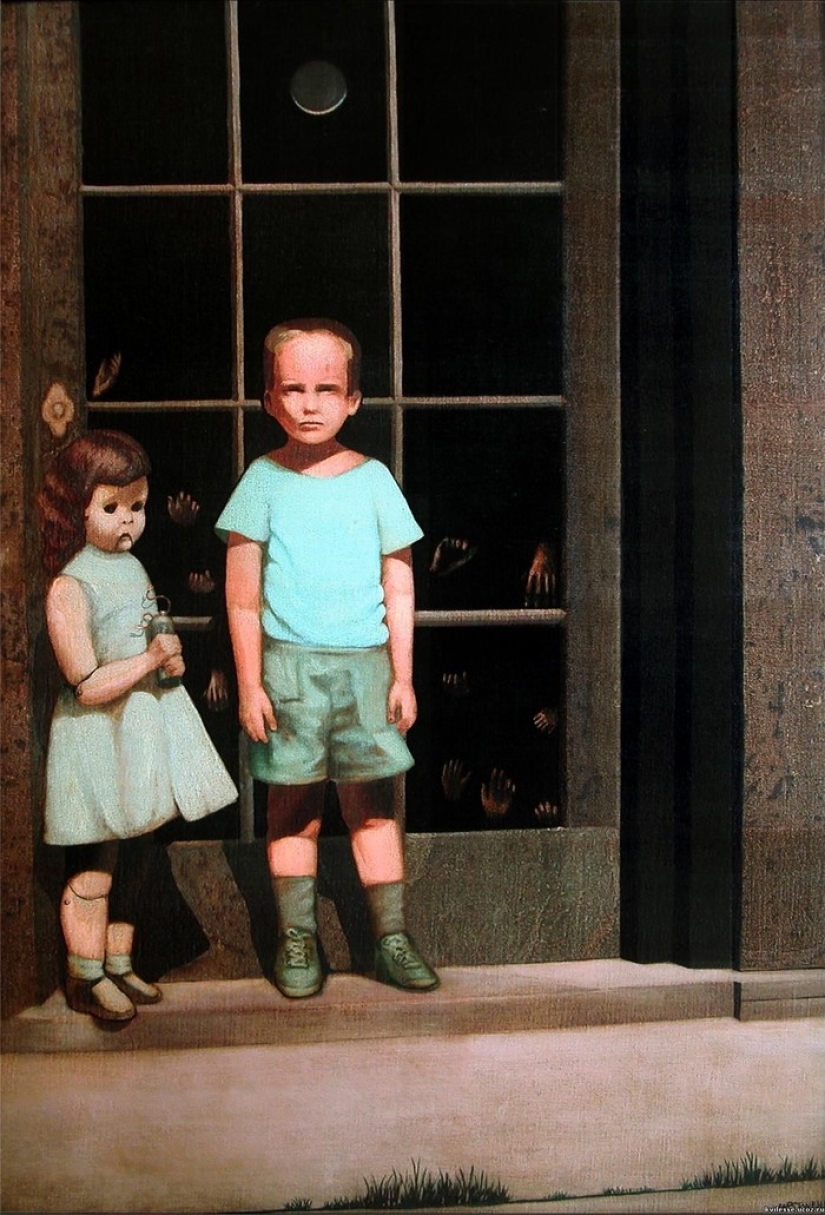 20.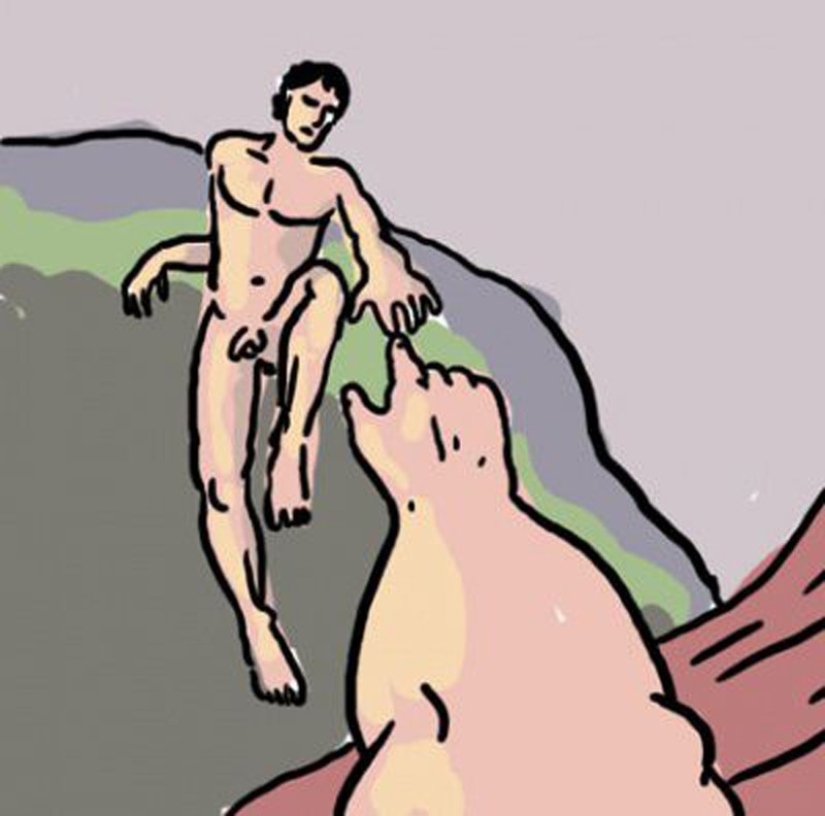 21. "Birth of Adam", Michelangelo, view from the side of the Creator.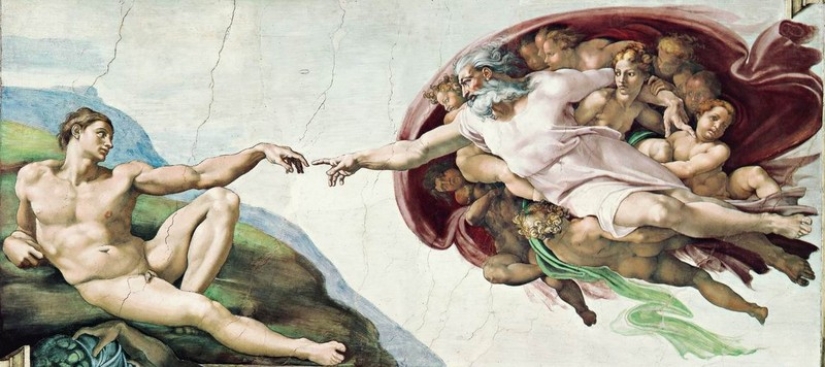 22.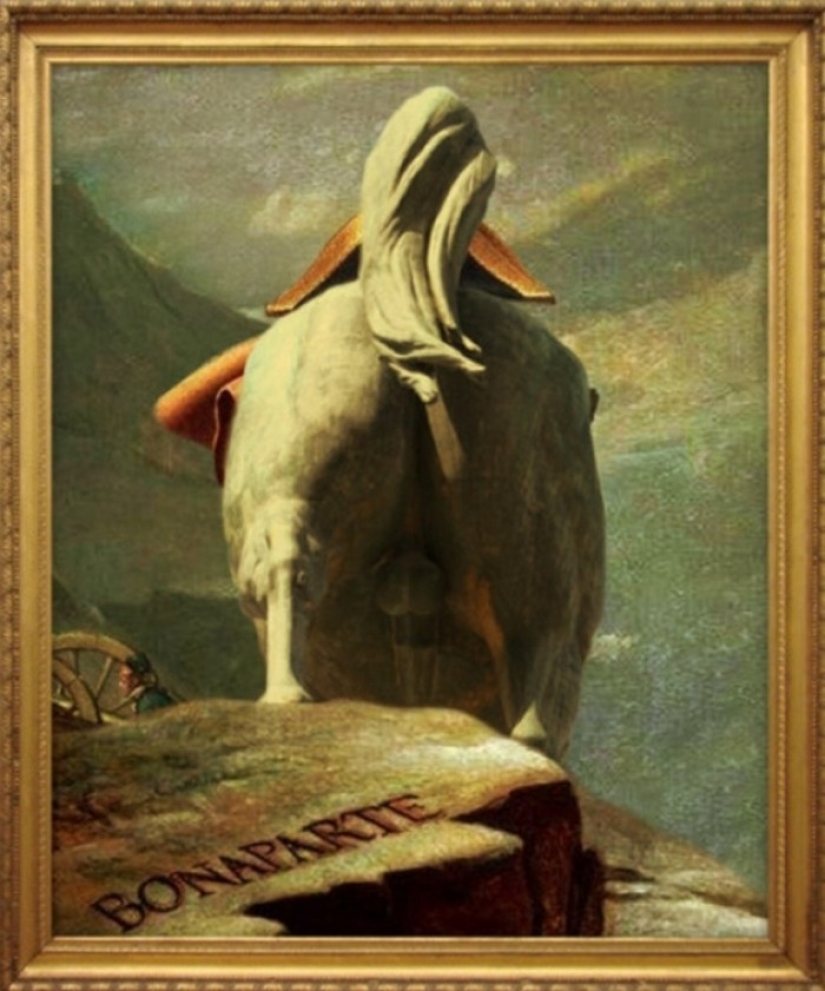 23. "Napoleon at the St. Bernard Pass", Jacques-Louis David, view from behind the horse.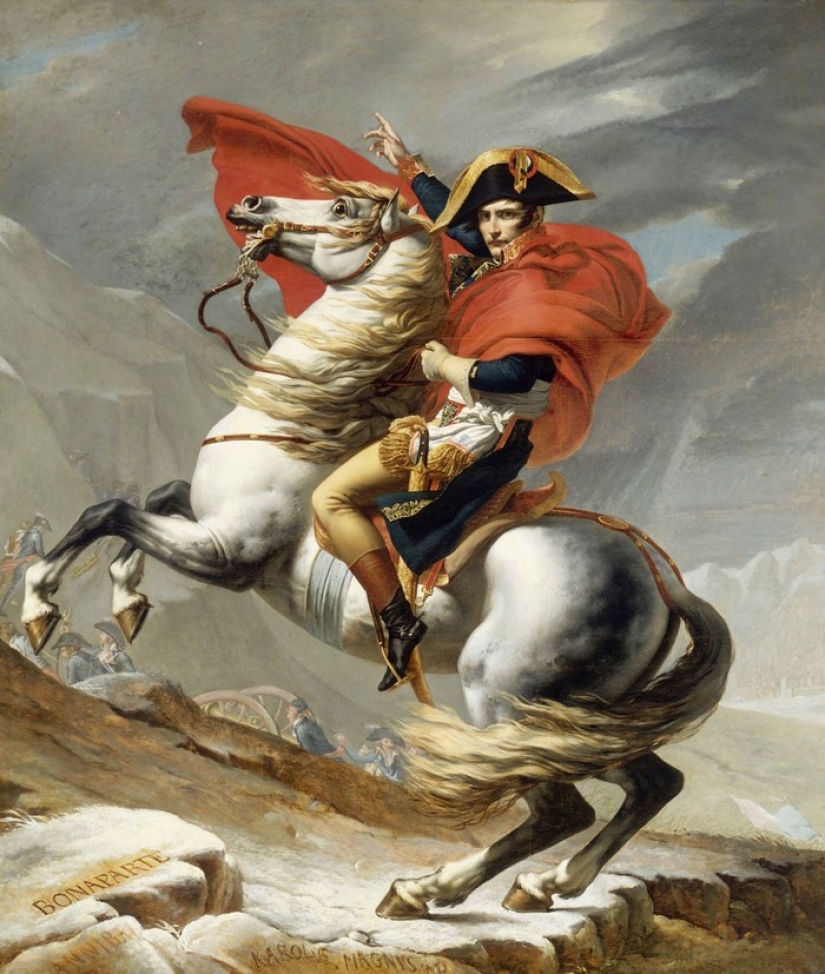 24.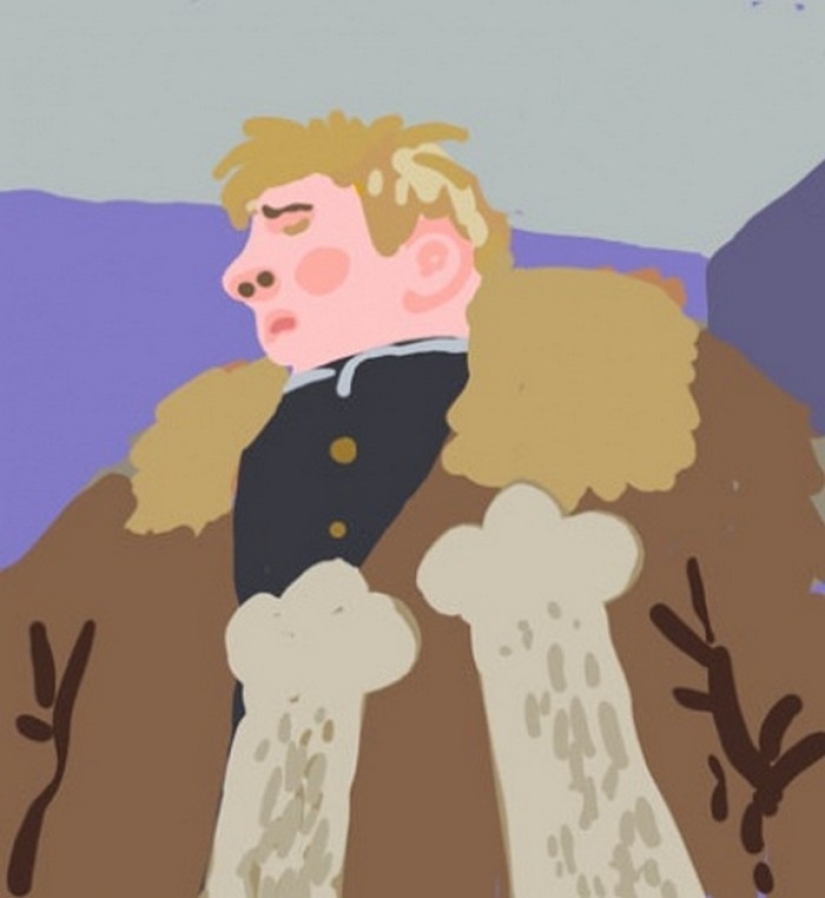 25. "Again deuce", Fedor Reshetnikov, through the eyes of a dog.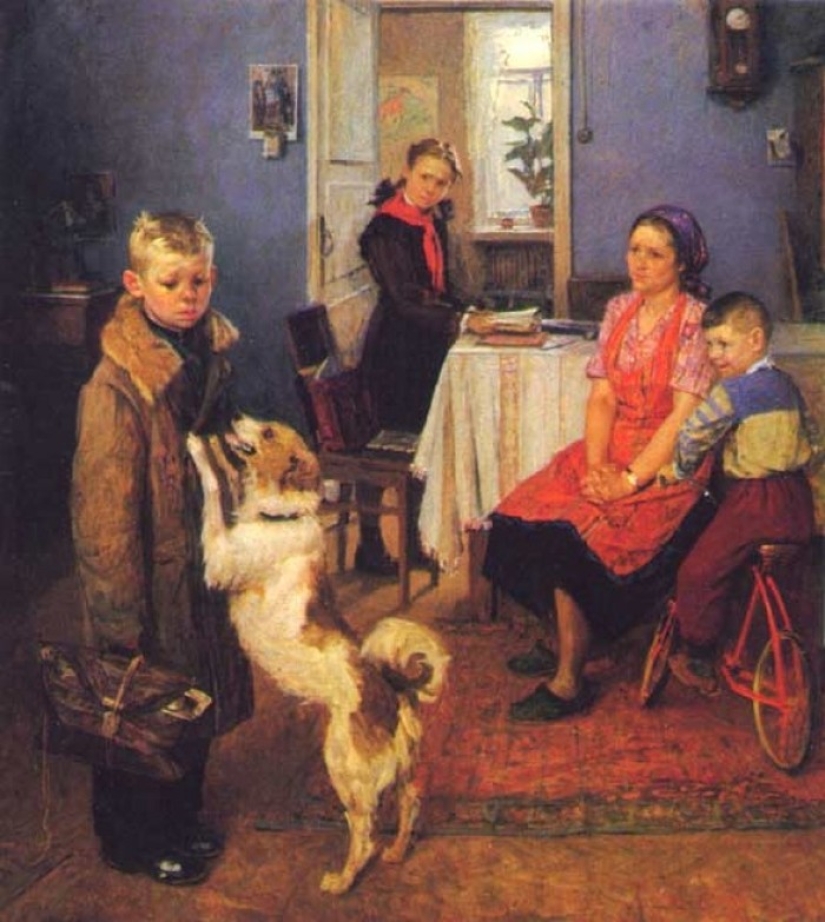 26.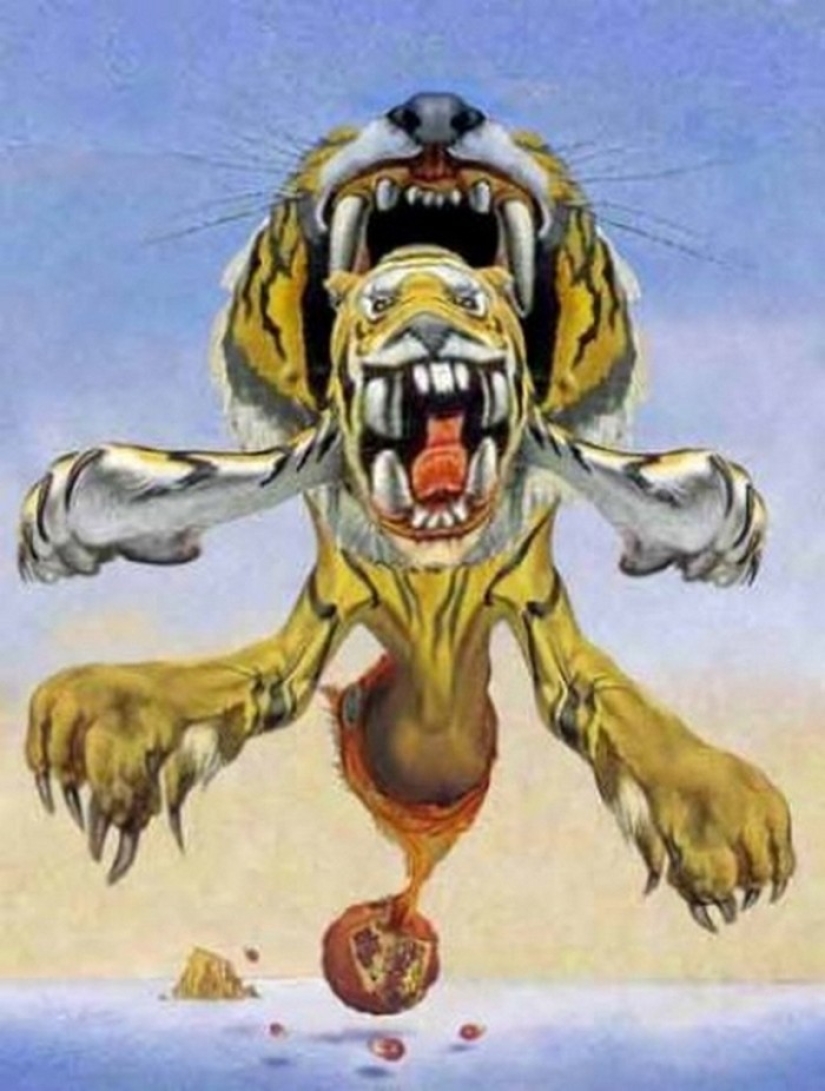 27. "A dream inspired by the flight of a bee", Salvador Dali, view from the butt of a rifle.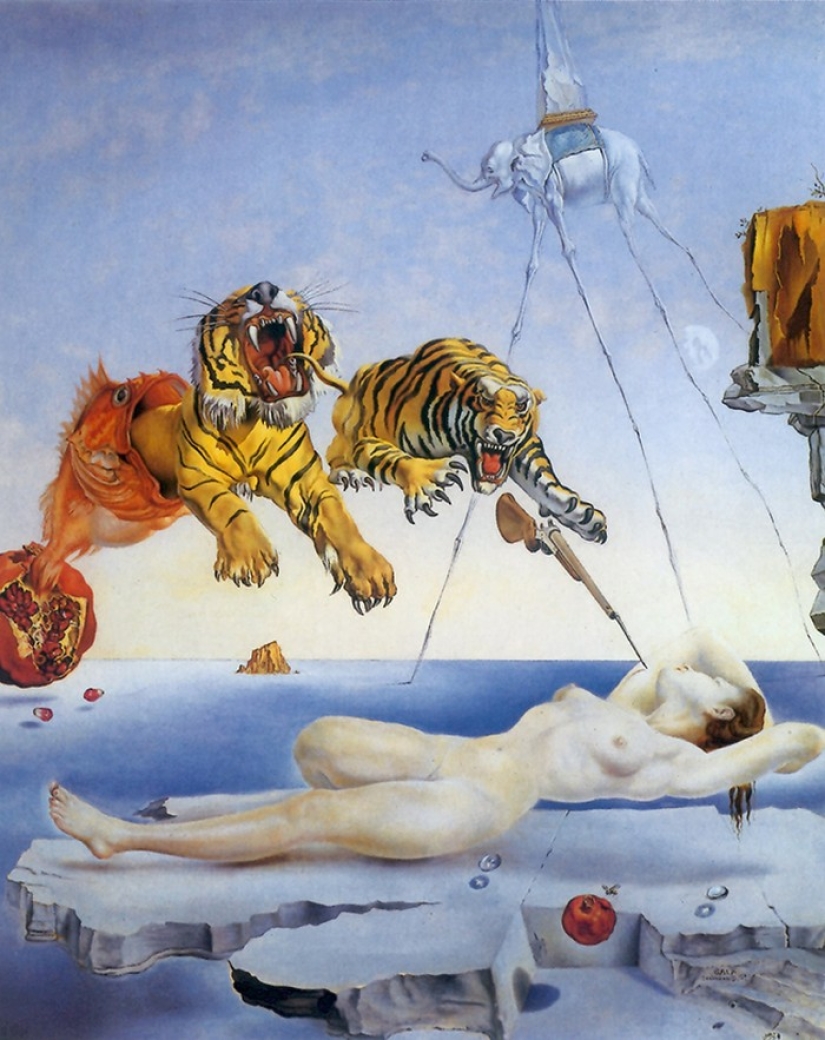 28.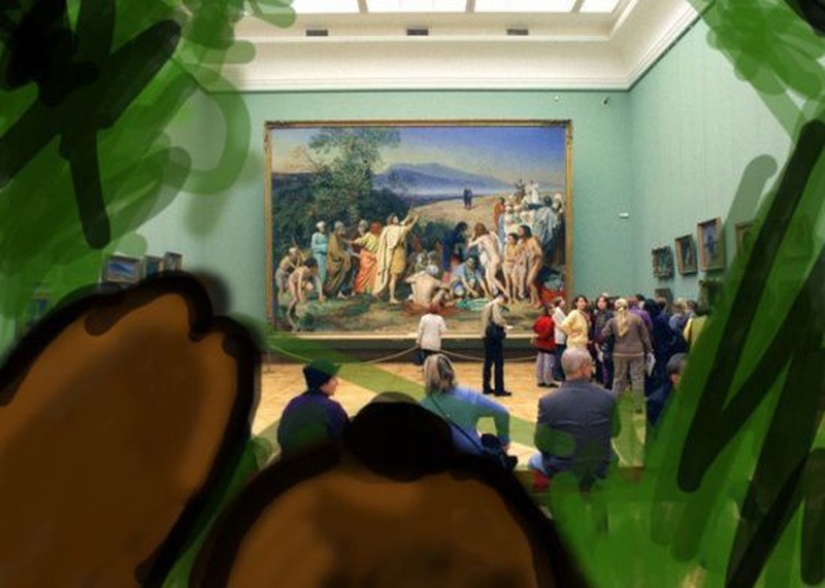 29. "The Appearance of Christ to the People", Alexander Ivanov, through the eyes of a bear from a pine forest.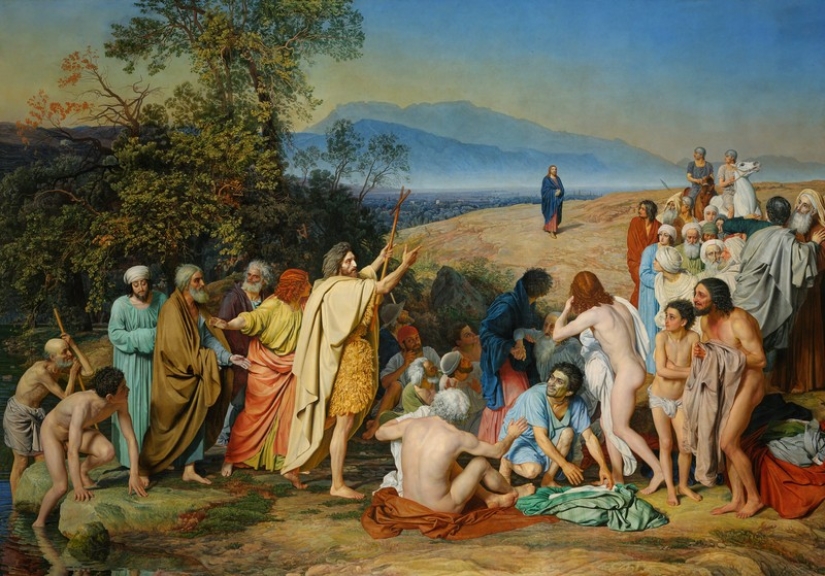 thirty.
Keywords: Painting | Behind the scenes | Angle | Masterpiece
Post News Article