As with the greatest actors and actresses, having the main director in charge of a movie can make a movie both a flop and a genius. Here are ten of the most brilliant directors in film history.
10 PHOTOS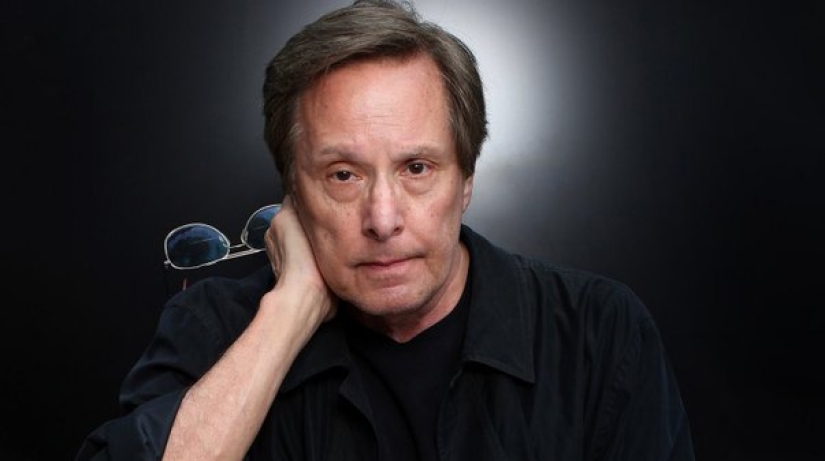 1. William Friedkin.
The supremely talented director Friedkin was born in Chicago but moved to Los Angeles to pursue a career in directing. It turned out to be a great move and he made his breakthrough with the classic film The French Connection. Even more iconic was the 1973 film The Exorcist. This acclaimed occult thriller is still considered one of the scariest films ever made.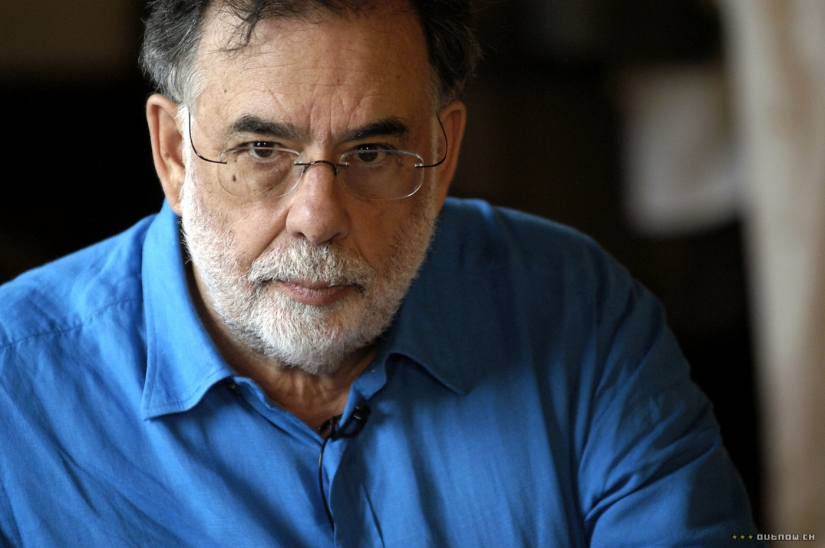 2. Francis Ford Coppola.
The director's most notable film was Apocalypse Now. Another cult film directed by the director was The Godfather.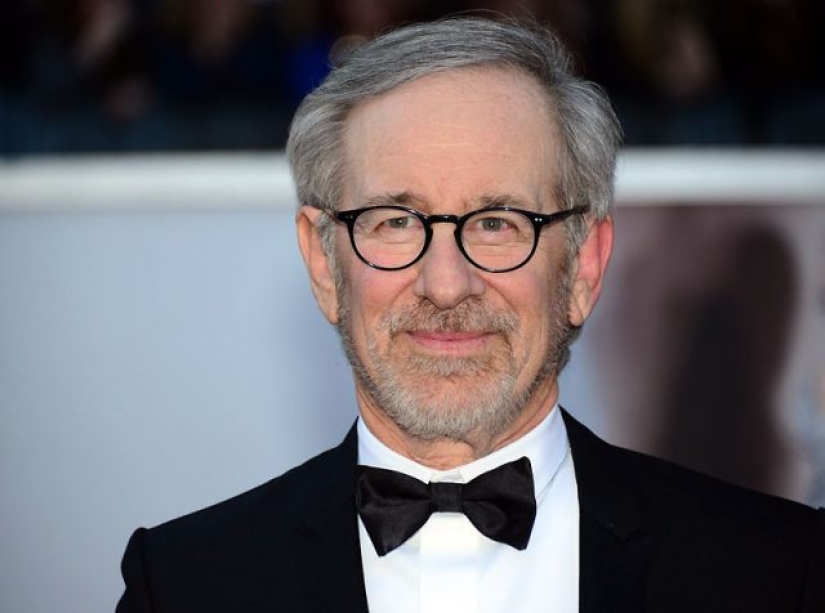 3. Steven Spielberg.
Spielberg is Hollywood's most iconic director and co-founder of the popular and successful DreamWorks studio. His rise began with the film "Jaws". The director's films are simply amazing in quality and box office.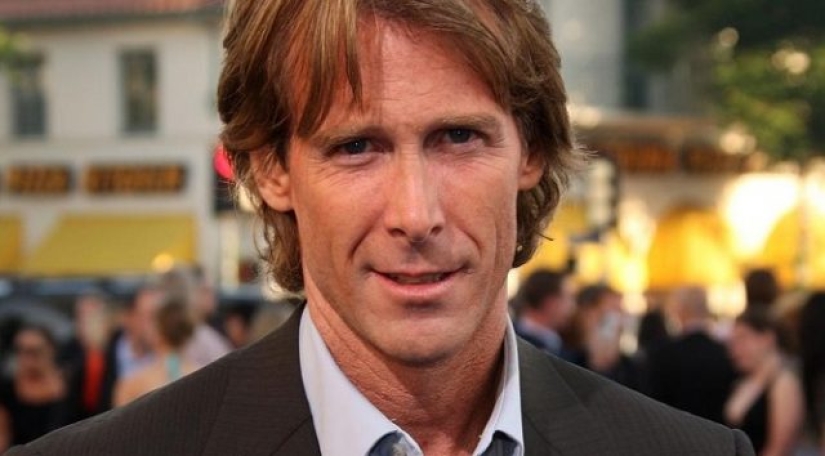 4. Michael Bay.
With the blockbuster films Pearl Harbor and Transformers, Michael Bay is one of the best directors in Hollywood today.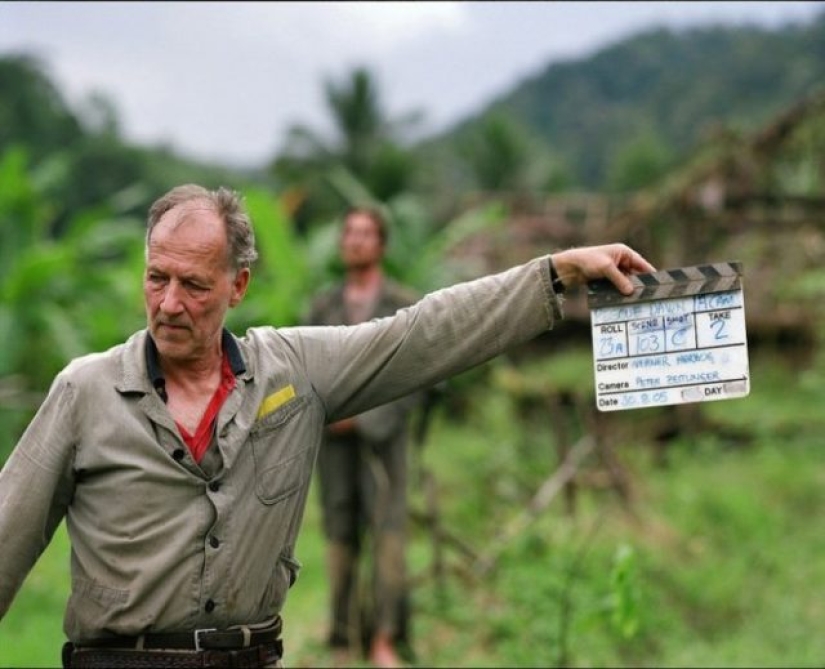 5. Werner Herzog.
His style is art house. Herzog's films have an unusual plot and stand out as creative genius who does things his own way.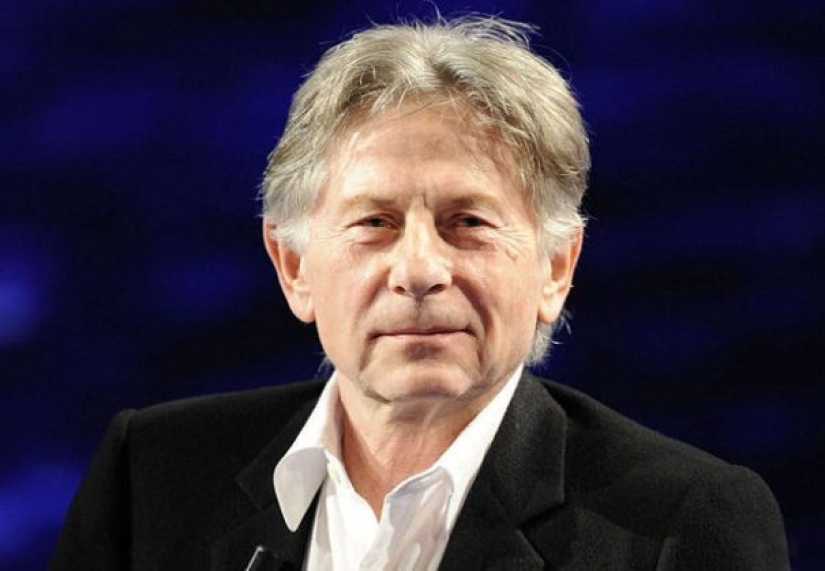 6. Roman Polanski.
A brilliant director, Polanski is impossible to discuss without mentioning his story. As a boy, he survived the Holocaust during World War II. His pregnant wife was killed by the Charles Manson gang in 1969. Perhaps this affected the character of the director. Nevertheless, Polanski is a genius who gave the world such paintings as Rosemary's Baby, Chinatown, and The Pianist.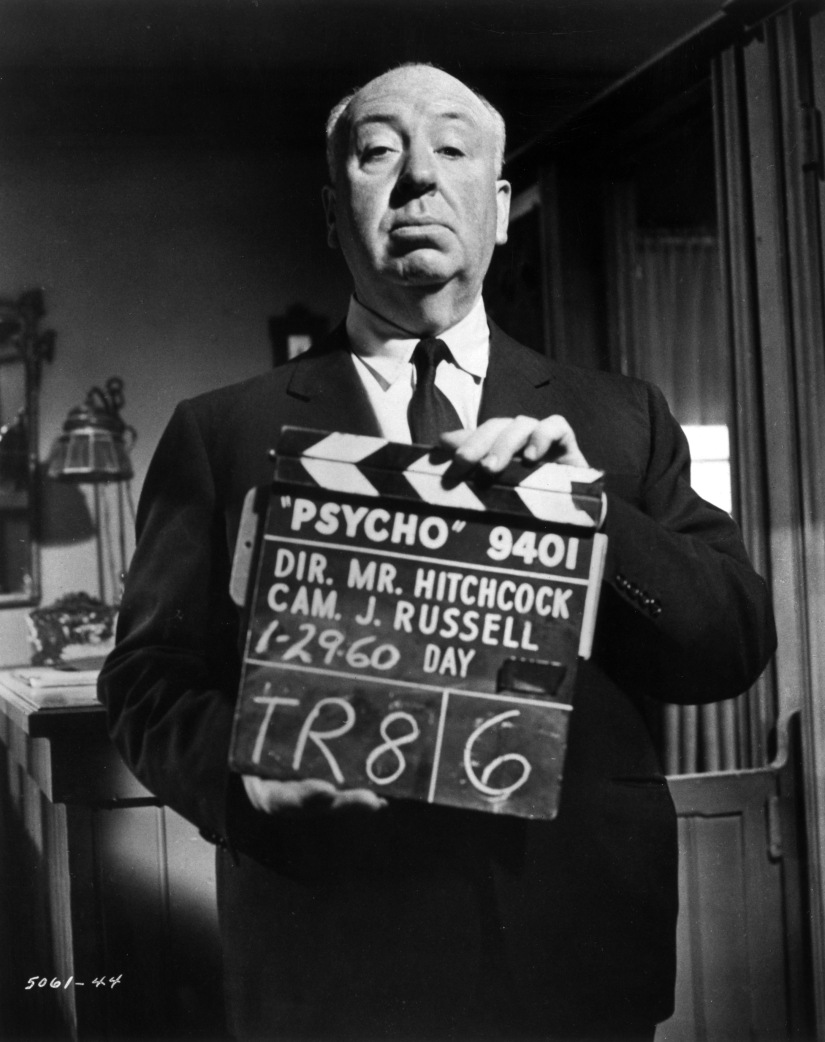 7. Alfred Hitchcock.
Hitchcock was a fabulous director who skillfully played on the viewer's nerves. Watching his films kept me in suspense.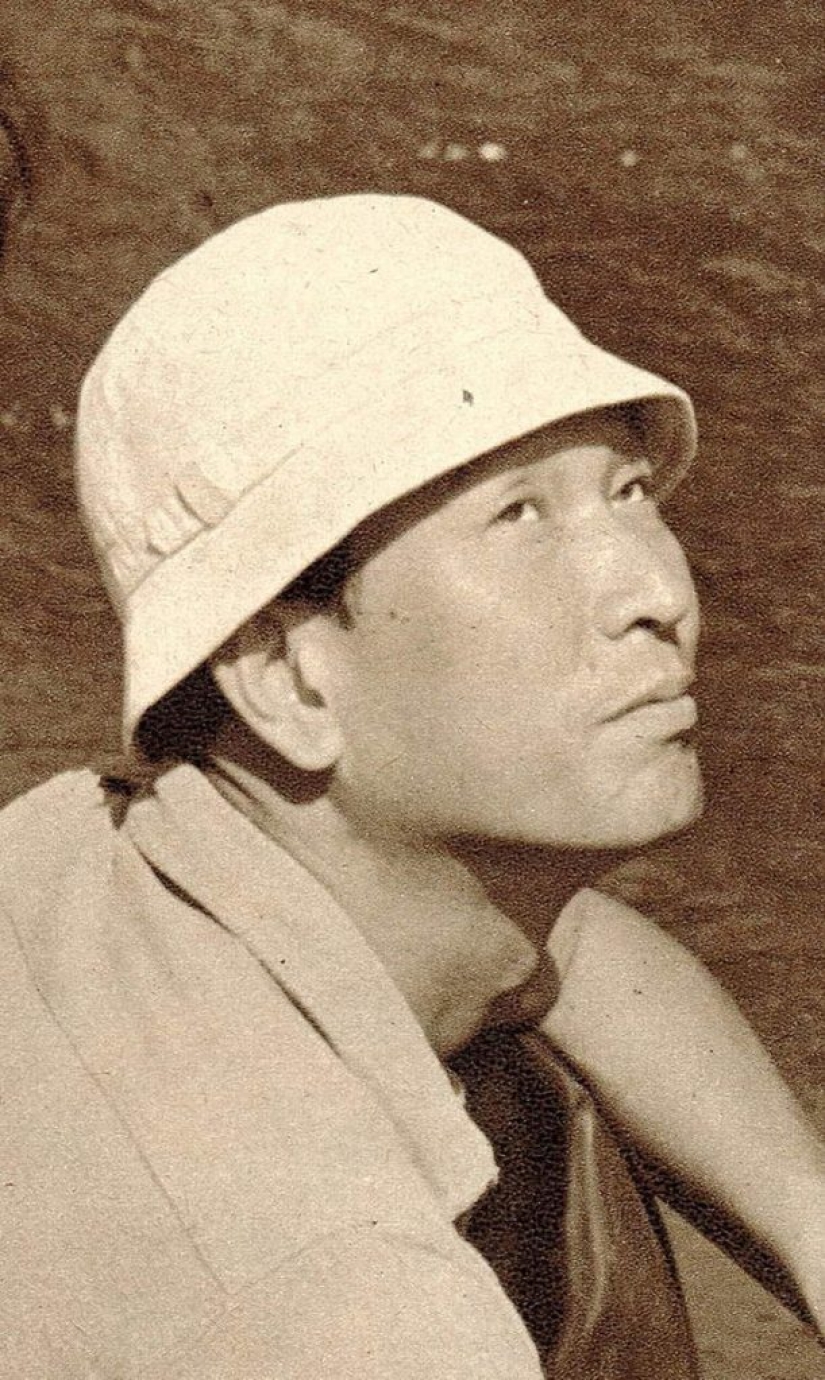 8. Akira Kurosawa.
With a career spanning 57 years and 30 films made, Akira Kurosawa is one of the most influential filmmakers in history. His innovative use of new technologies like Wipe or Axial cut really made him stand out, as did his involvement in every film.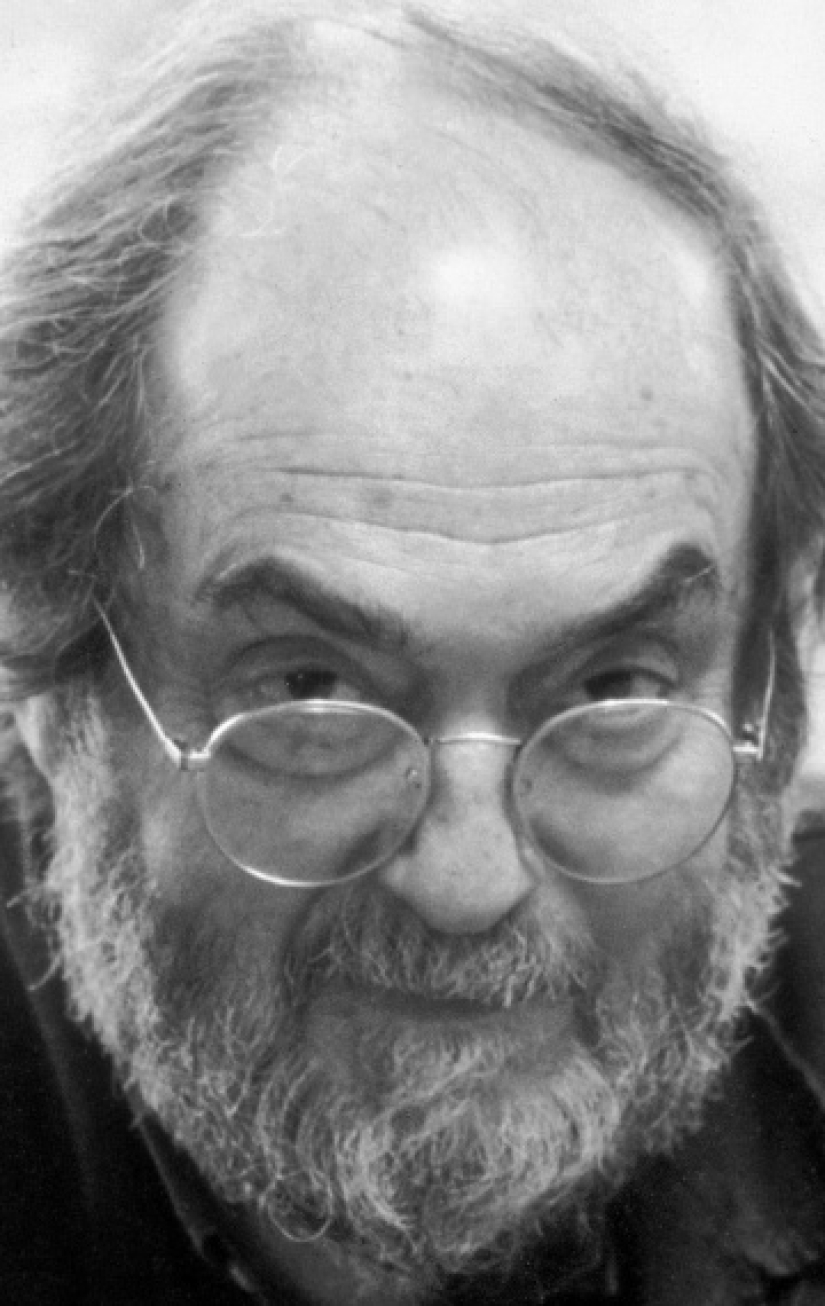 9. Stanley Kubrick.
Of course, one of the most beloved and controversial filmmakers in film history is Stanley Kubrick. His perfectionist style often led him to do 50 takes of a single scene, but he always ended up with outstanding results.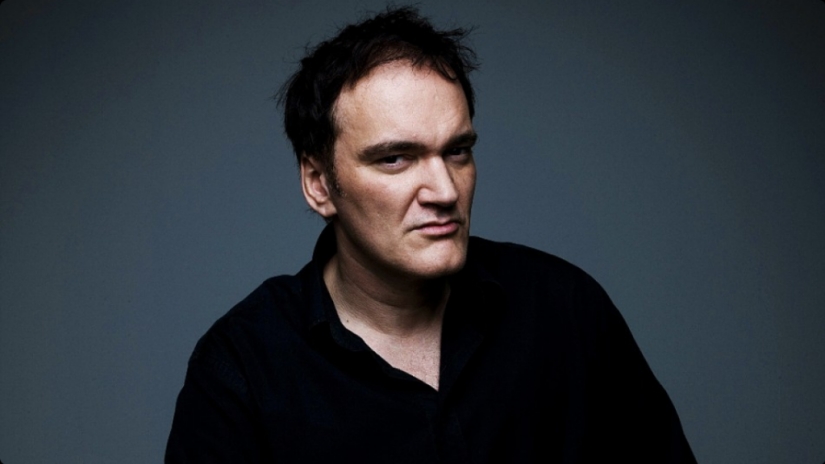 10 Quentin Tarantino
This is one of the most respected directors to have emerged in recent decades. It's actually worth remembering how much of an impact he had when the movie first came out with Reservoir Dogs and then Pulp Fiction. Abandoning the usual rules of cinema, Tarantino introduced non-linear storylines, dialogue, and a certain glamor of violence that became its highlight.
Keywords: Directors | Cinema | History | Actors | Actresses | Brilliant directors | Film history | Genius | Famous people