Rebellious punks with colorful mohawks and earrings in all places, brutal long-haired metalheads hung with chains, gloomy children of the night, calling themselves Goths, as well as good – natured dreadlocked hippies who send rays of kindness and positivity to everyone-all these are representatives of well-known subcultures that everyone has seen at least once in their lives on the street or at least on the Internet.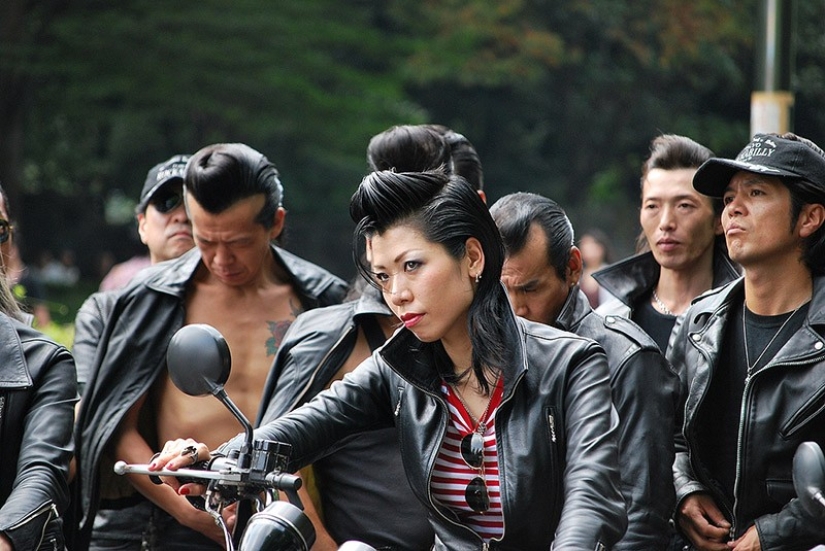 But there are many interesting and little-known trends that you probably didn't even know about. They will be discussed in the continuation of the article.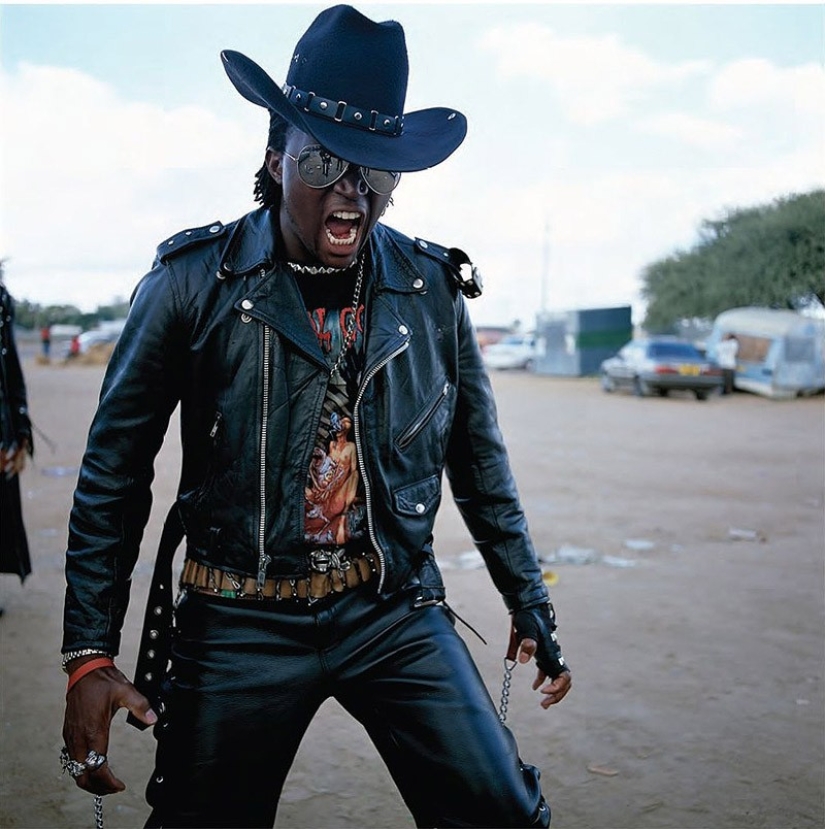 Africa may seem like the last place where you can meet heavy metal fans, but dressed in leather " ReneGades " from Botswana defy all these conventions and bring heavy metal to desert cities.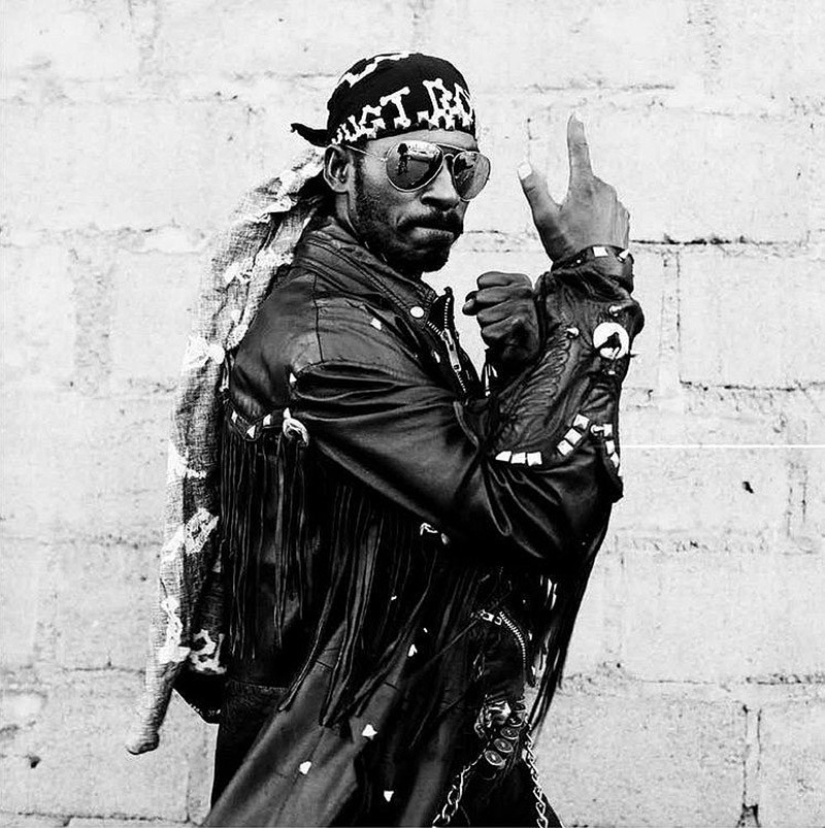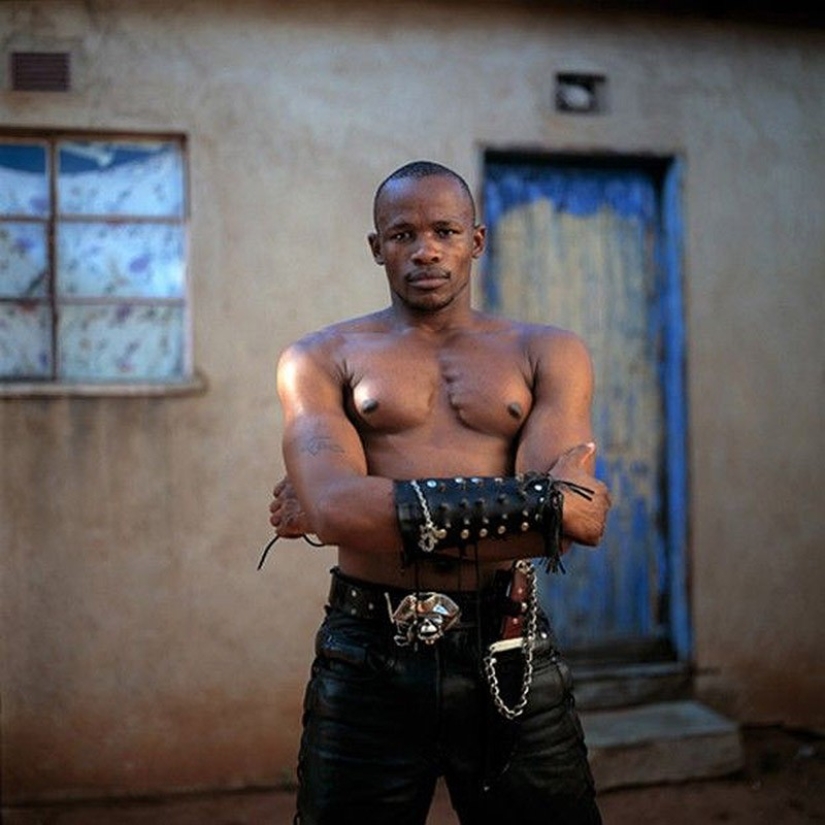 These guys are bad to the core: Their style is best characterized by the phrase "post-apocalyptic bikers", and life in the Kalahari desert has made them much stronger than other famous metalheads.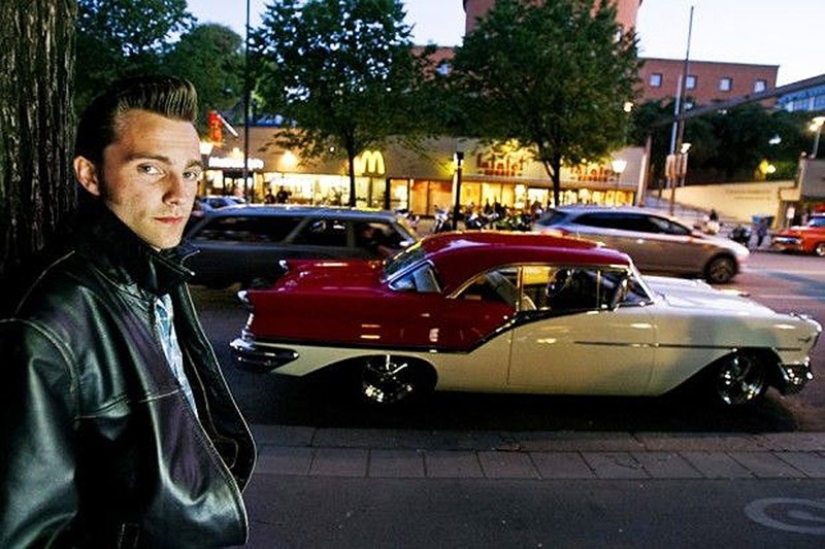 "Renegades" like to ride big motorcycles and create their own musical groups. The most successful of these bands is Botswana's Skinflint, which performs a unique form of heavy metal with an admixture of African cultural themes.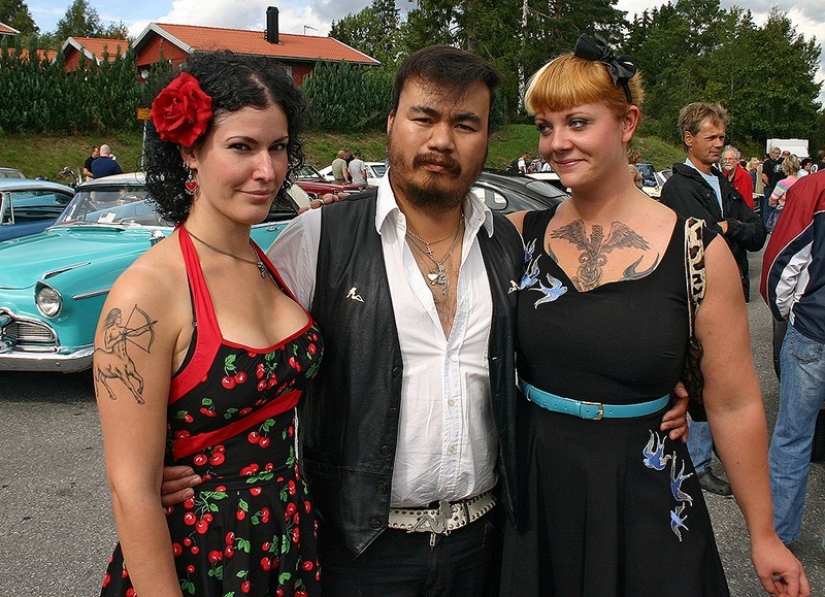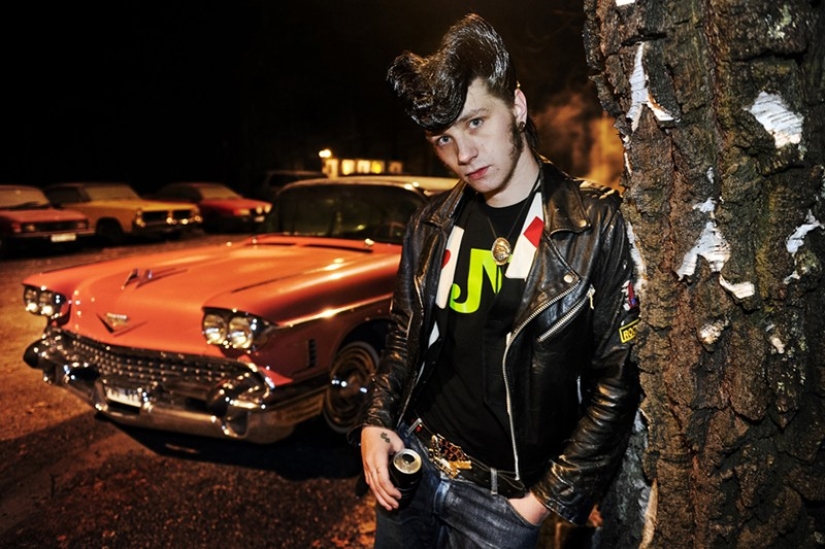 Swedes are known for their restraint and conservatism in both clothing and lifestyle, but Raggare destroys this stereotype.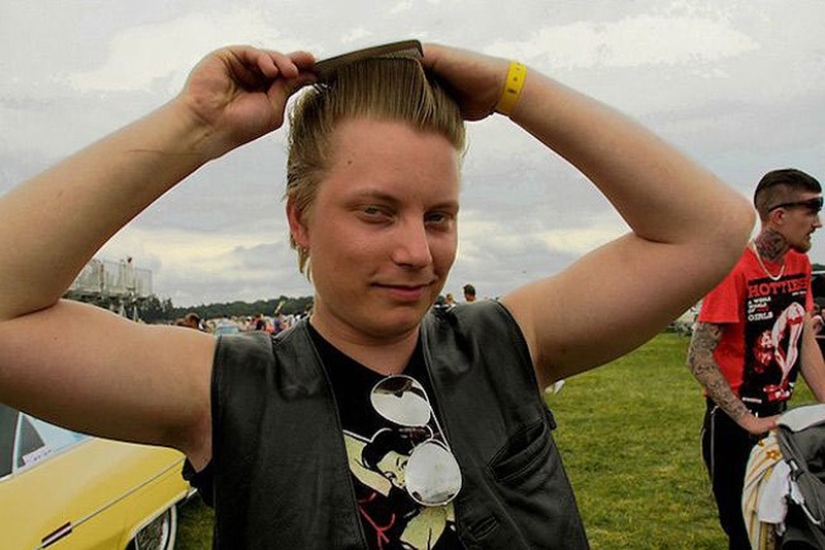 Raggare love rockabilly, high men's hairstyles in the style of "pompadour", classic American cars, and in general their way of existence is in sharp contrast with the harsh reality that surrounds them.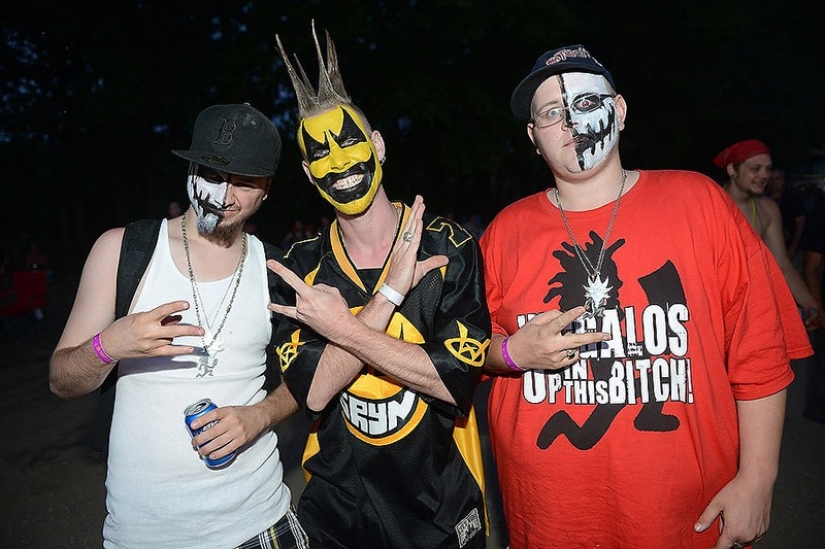 Every year, thousands of Raggare representatives gather in Westeros, which is also known as "the biggest and coolest car dealership in the world". They gather there to compare cars and clothes and share their pride with their colleagues from the Norse rebels movement.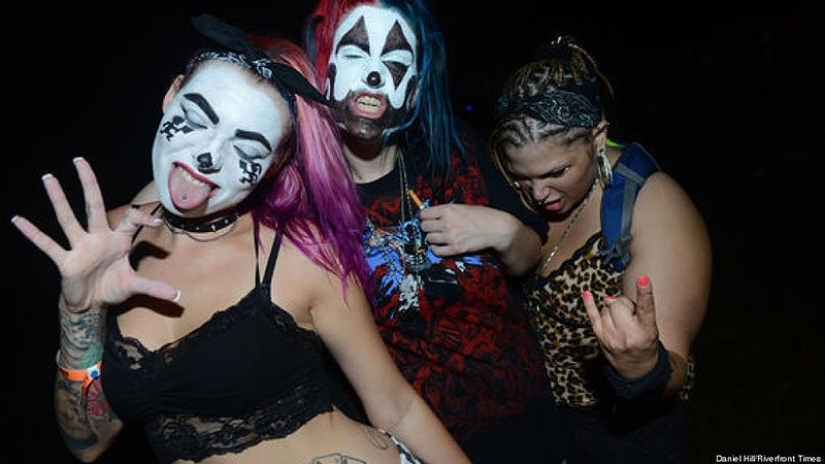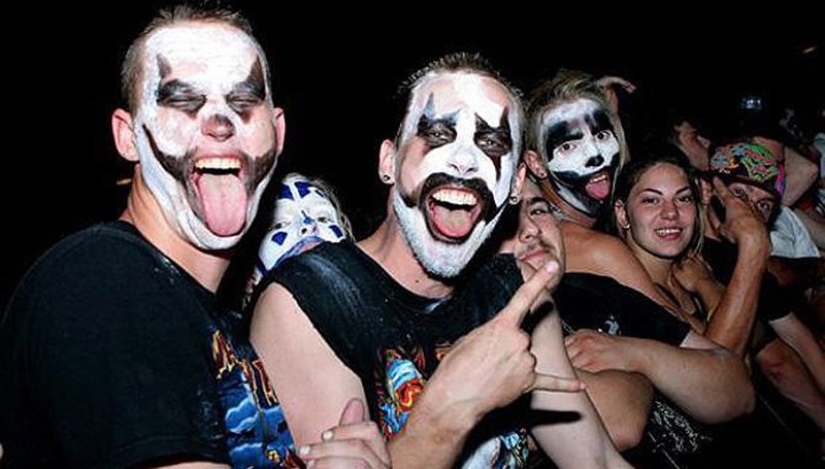 Juggalos is the only subculture whose representatives can proudly call themselves clowns, since the whole subculture is associated with face coloring, the drink Faygo soda and the music of the duo Insane Clown Posse.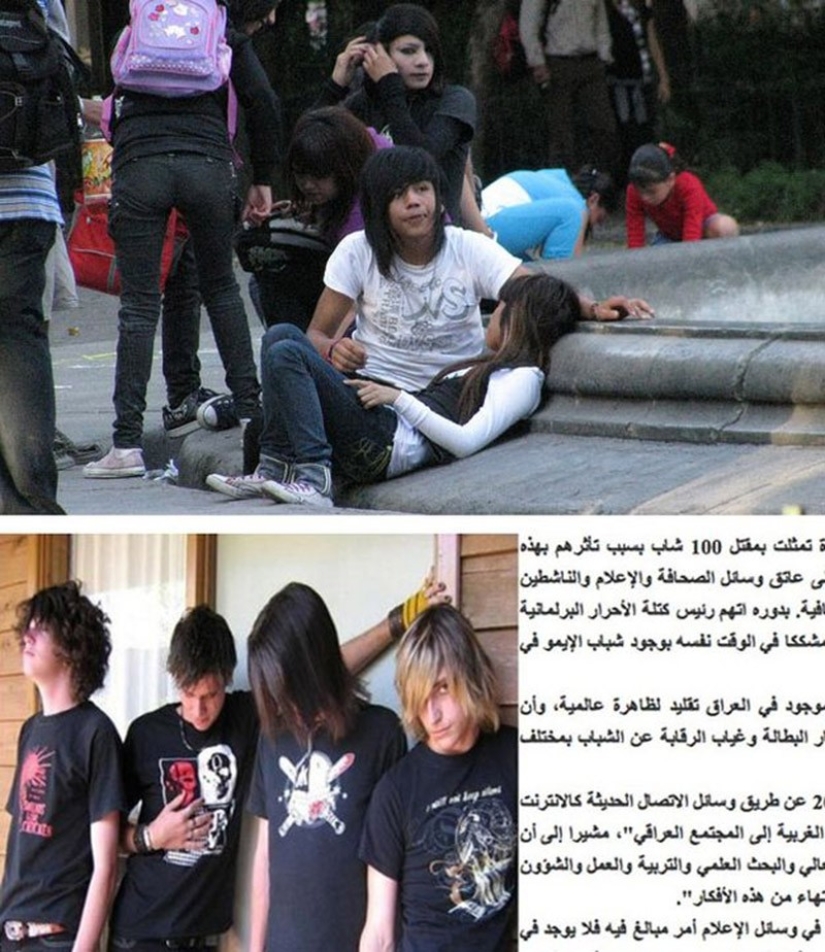 Juggalos, in fact, are diligent students of Insane Clown Posse, who in their songs in the first minute can talk about the dismemberment of someone with an axe, and in the second minute they begin to turn to God.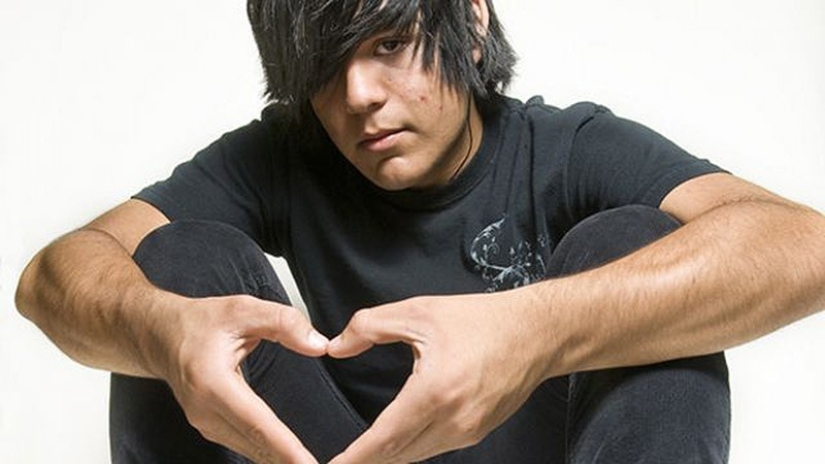 These hooligans with the faces of clowns meet annually at an event called The Gathering of the Juggalos in order to watch their favorite horrorcore bands, fight a couple of times and touch the uniquely bizarre subculture called Juggalos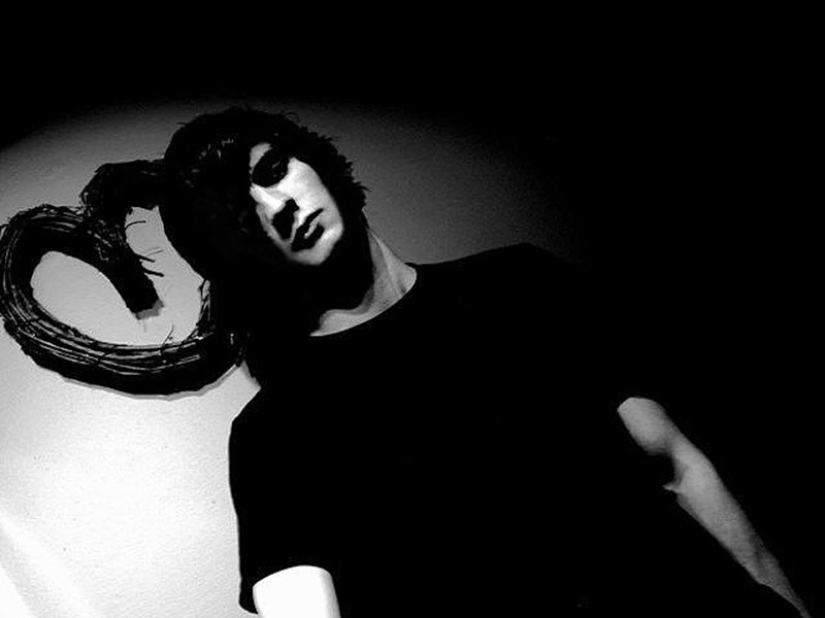 In countries that have been at war for many years, where people are dying and everything is turned upside down, there is something in common, and this "something" is called sadness.
When you are surrounded by a lot of reasons for sadness from all sides, it is impossible to ignore it. This is the basis of the popular teenage musical subculture known as"emo". They have made sadness a part of their style.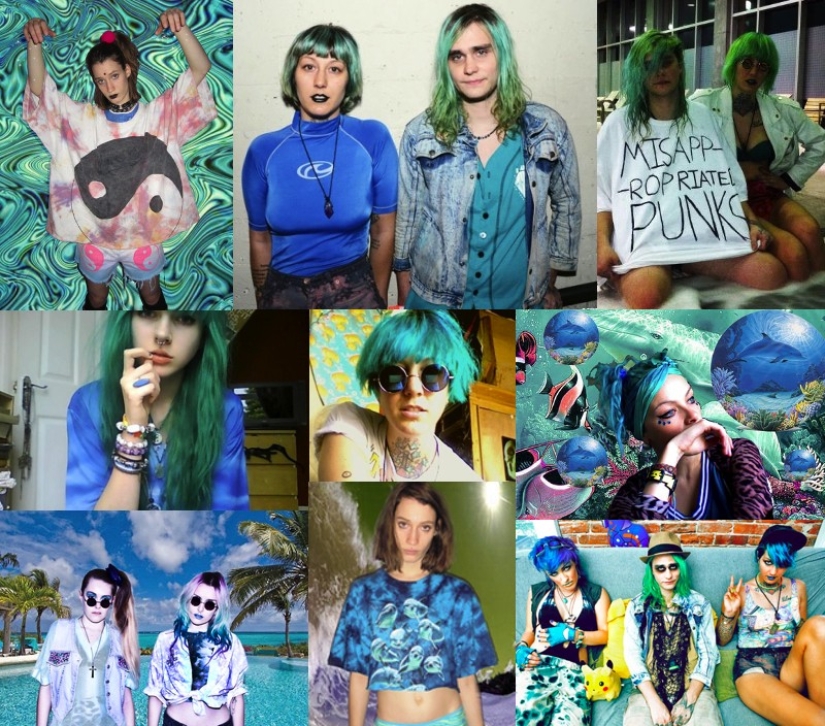 An amazing subculture has reached even teenagers in Iraq. In extremely conservative Iraqi institutions, "emo teenagers" are treated with extreme contempt, because they often identify EMO with homosexuals, so it is very dangerous to dress as EMO there.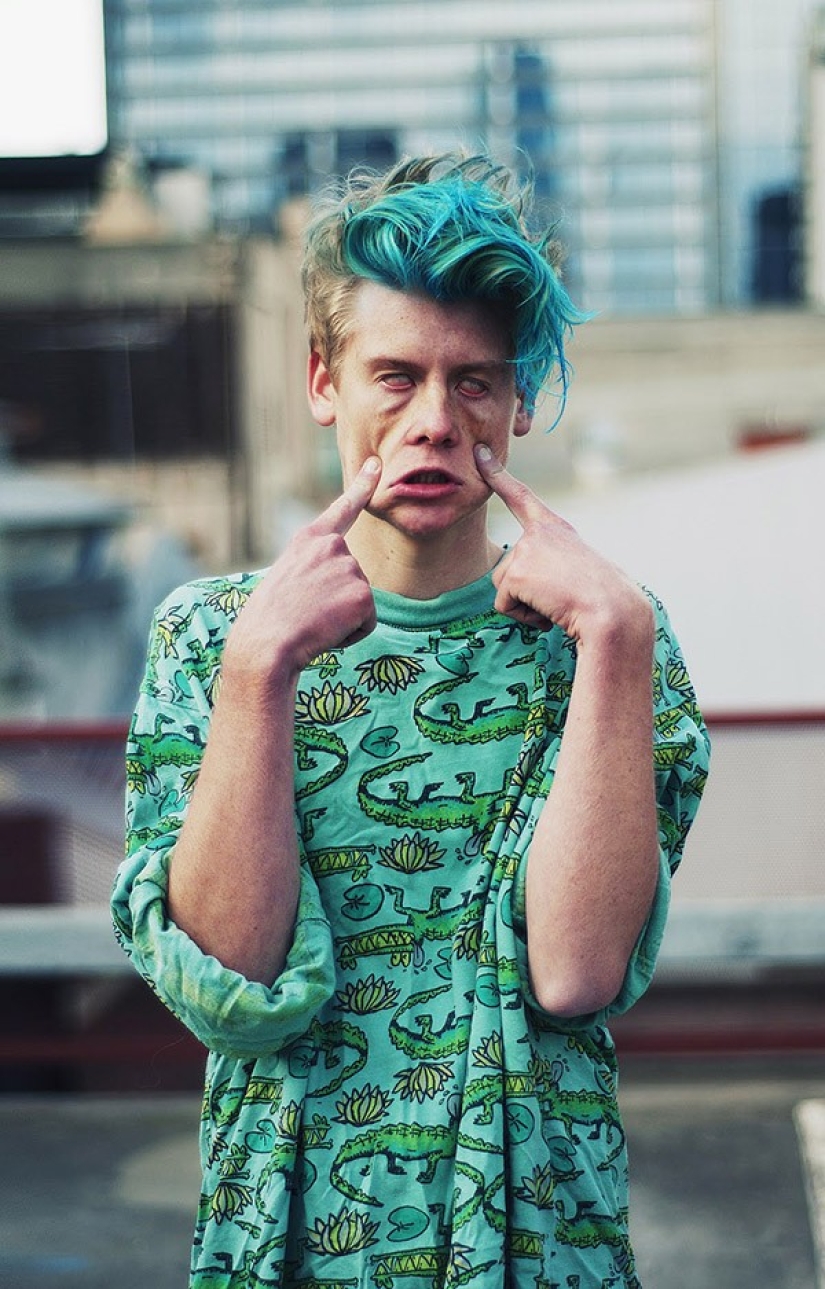 In 2012, dozens of emo teenagers were killed in Iraq by extremists who saw their clothes as a direct insult to society.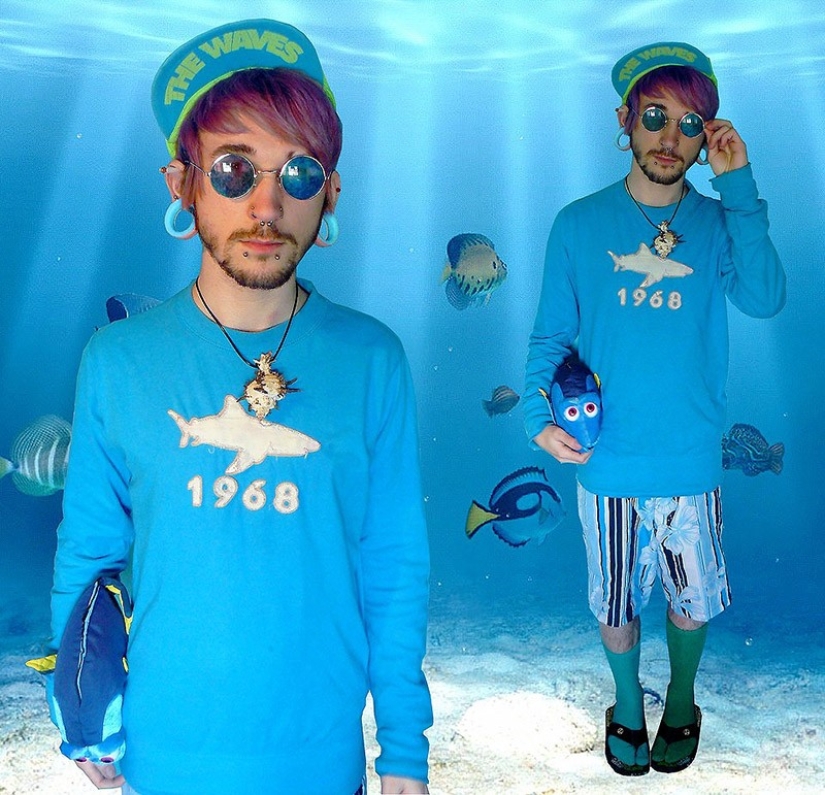 The phenomenon, today known as Seapunk, became the first subculture exclusively of the XXI century, and, like most "viral" trends, this subculture was enough for exactly one minute. It is said that the Seapunk movement began with a joke on Twitter, but soon it all turned into a very large-scale and fashionable musical subculture, mainly thanks to artists such as Rihanna and Azilia Banks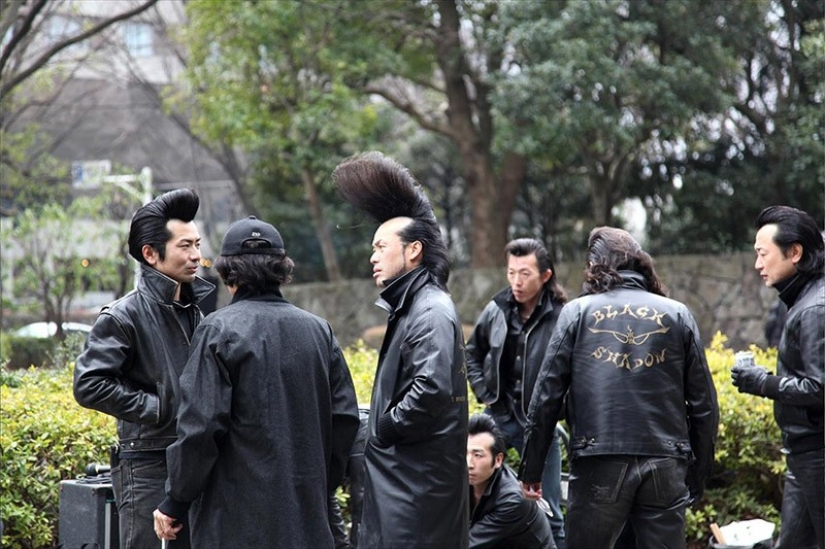 Everything in this subculture is somehow connected with water. Its representatives dye their hair turquoise, listen to music, the rhythms of which sound as if they were recorded underwater, wear sportswear of the 90s, in which "beach" motifs clearly prevail.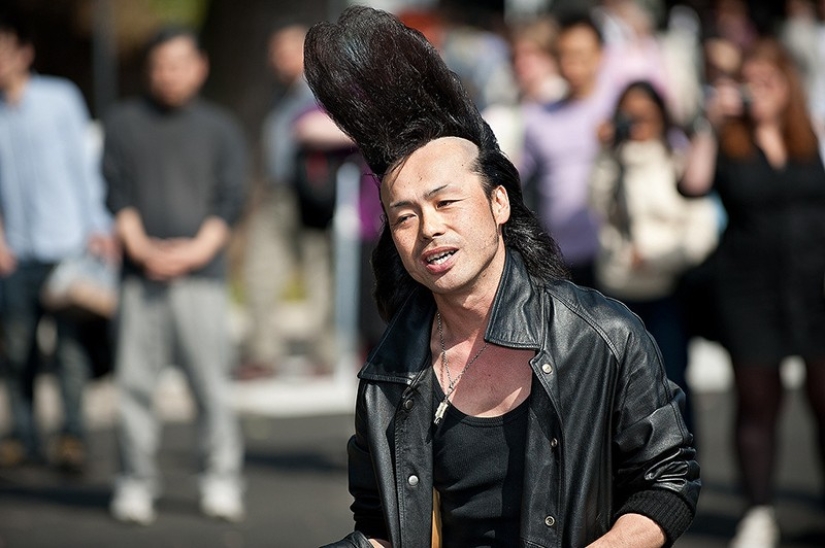 It is believed that this largely club subculture died after its music and style were completely appropriated by major pop artists, but even today there are several underground clubs for Seapunk representatives.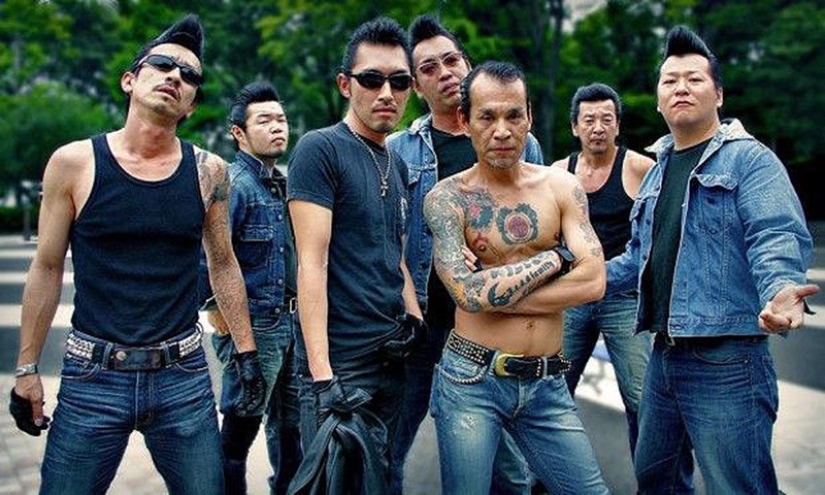 The Japanese like to take their subcultures to the extreme. They like to wear very spectacular outerwear, use a lot of accessories and other interesting visual elements in order to make a strong impression on others. Therefore, it should not be surprising that when they accepted the views of the American "grizzlers", they gave their all: big hairstyles, powerful rock and roll sounds and tough guys-hooligans.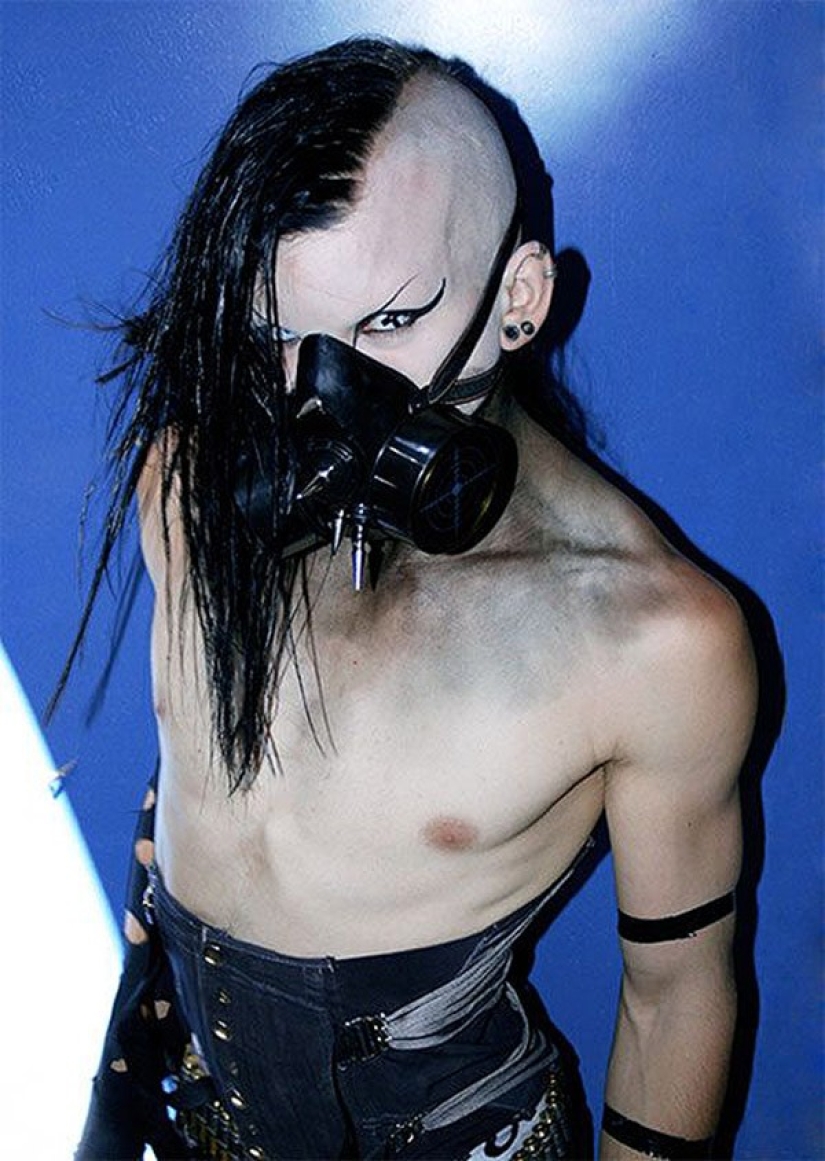 Japanese Greasers preserve the traditions of the original American subculture with their pompadour hairstyles and views of the past, but their sense of style is not the only thing that makes them unique. They still have their street dance sessions.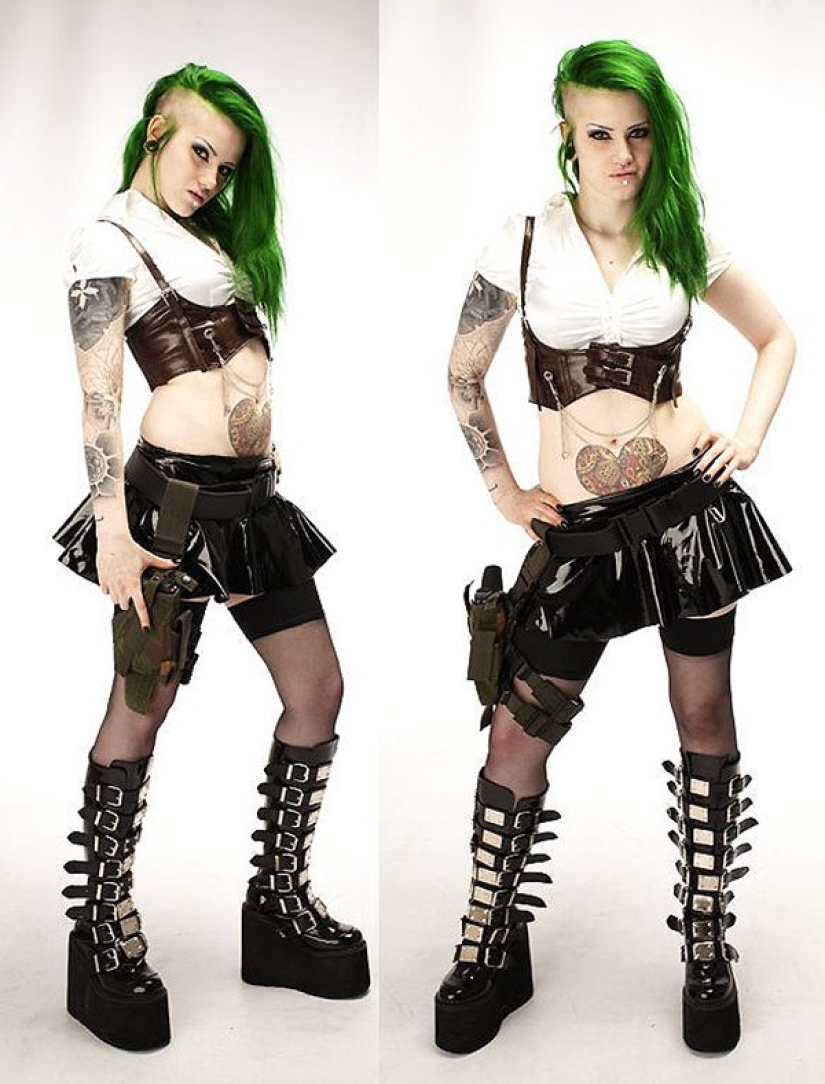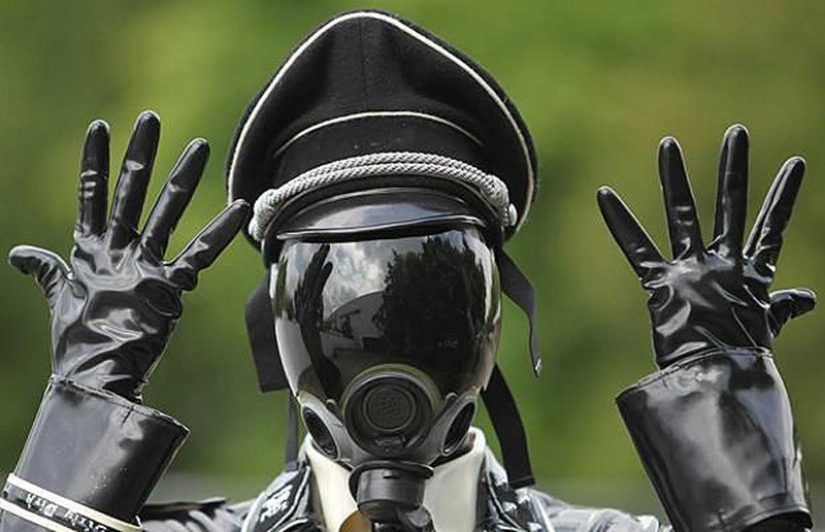 There are places darker than those that the Goths love, places where industrial-style music sounds, and dances include powerful militant stomping. They are called Rivetheads, and they like to enjoy industrial music in their favorite clubs.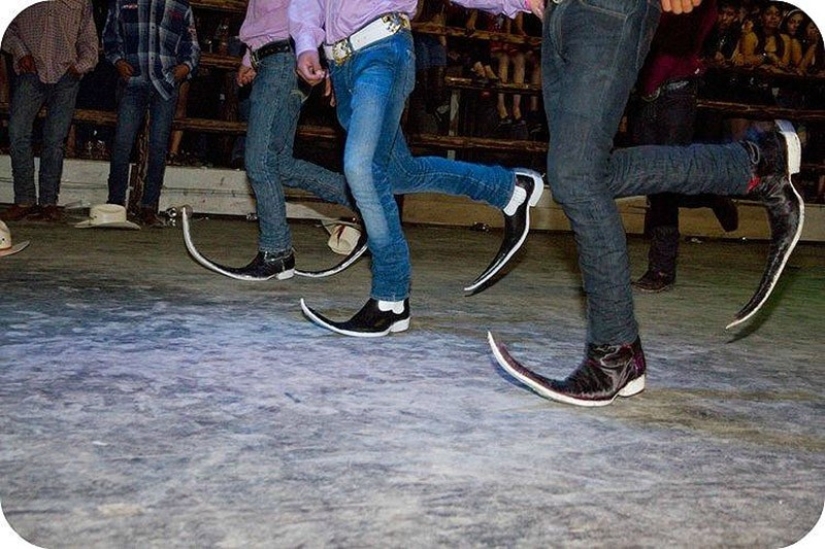 Their clothing is dominated by a military / sadomasochistic theme, and they constantly look into the future for inspiration. Rivetheads do not like to mix with Goths and prefer to think of their style as a kind of offshoot of fetish fashion.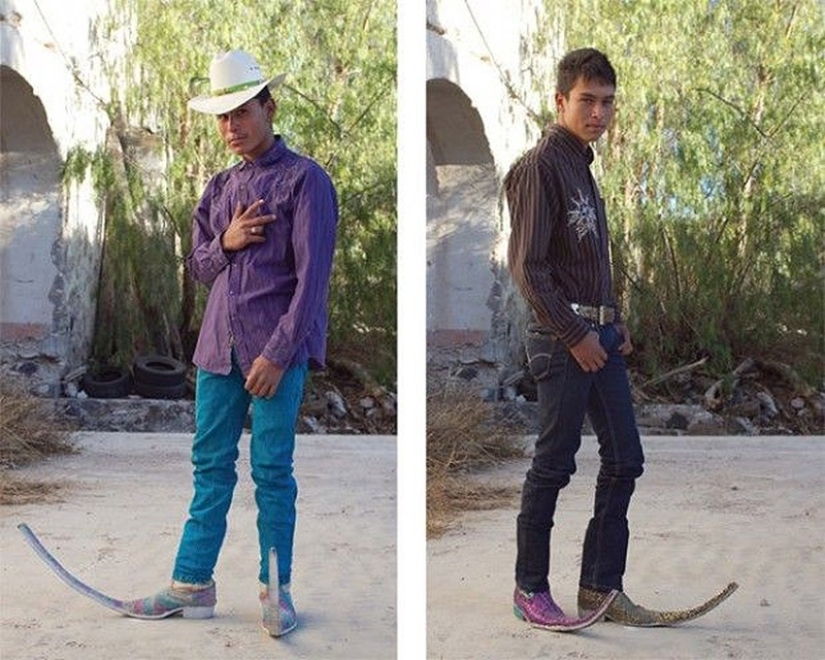 Some of them, because of their militaristic views, sometimes associate with extremist groups, but they, like the Goth subculture, accept people regardless of their life credo, their nationality or sexual orientation.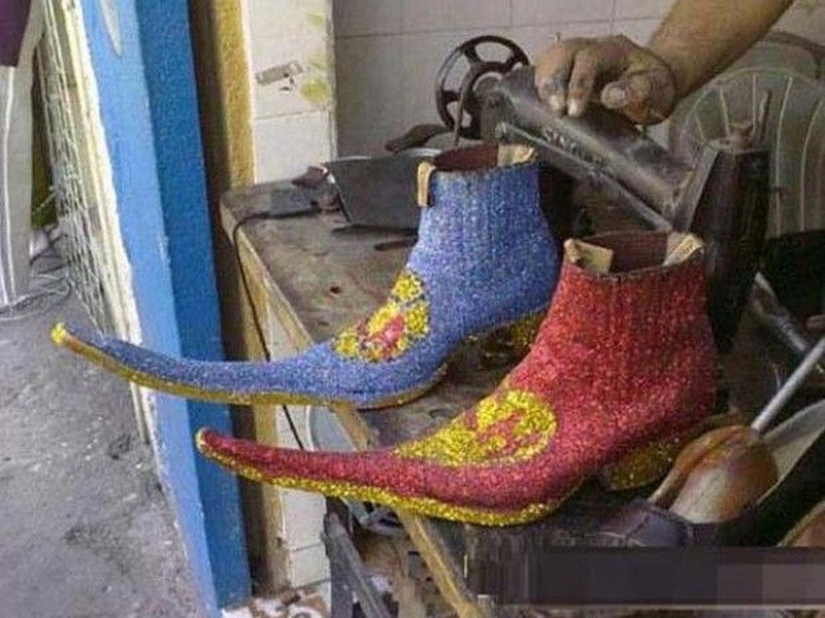 Folk is still a popular genre in Mexico, but time is passing and Mexican music is gradually shifting into the electronic sphere. A music producer named Ricardo Reina combined elements of folk with local house rhythms and created a musical movement with its own subculture, now known as Trivial/Tribal Guarechero.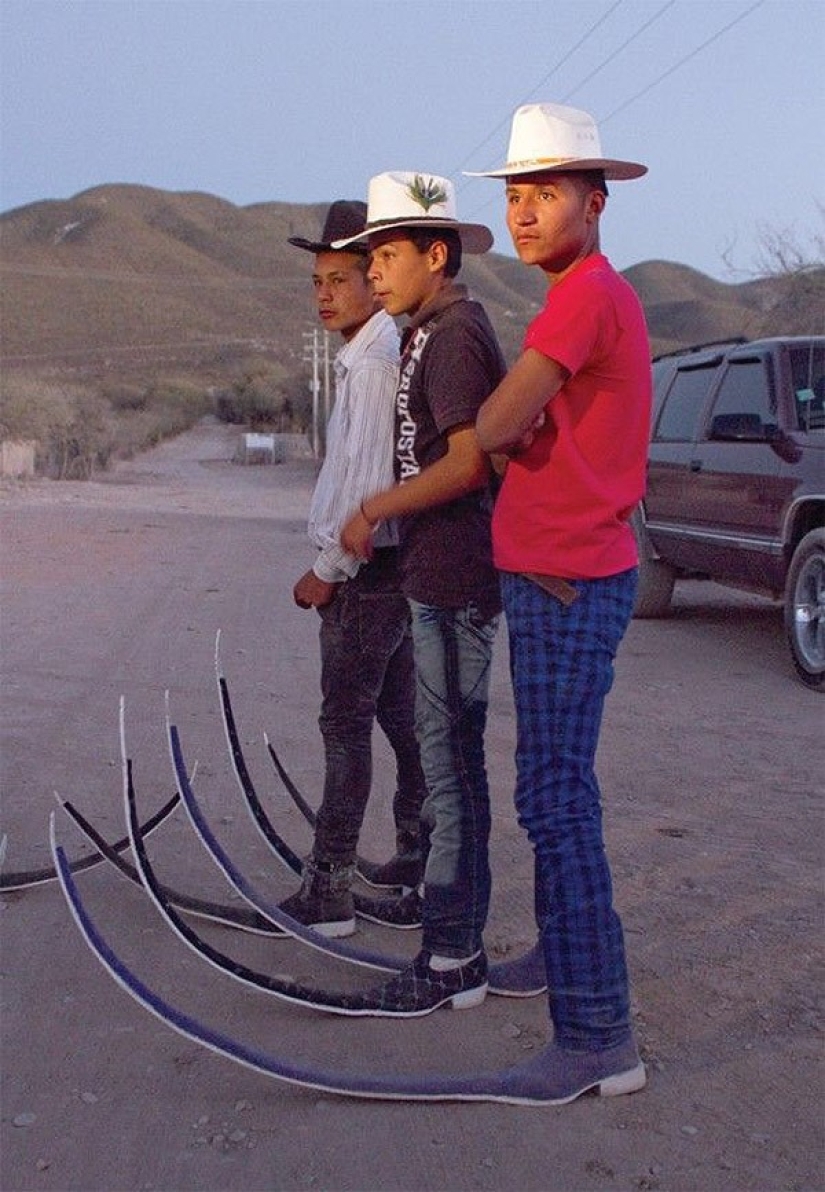 This movement appealed to the regulars of the clubs, and they began to identify themselves by combining futuristic elements with traditional ranchero views.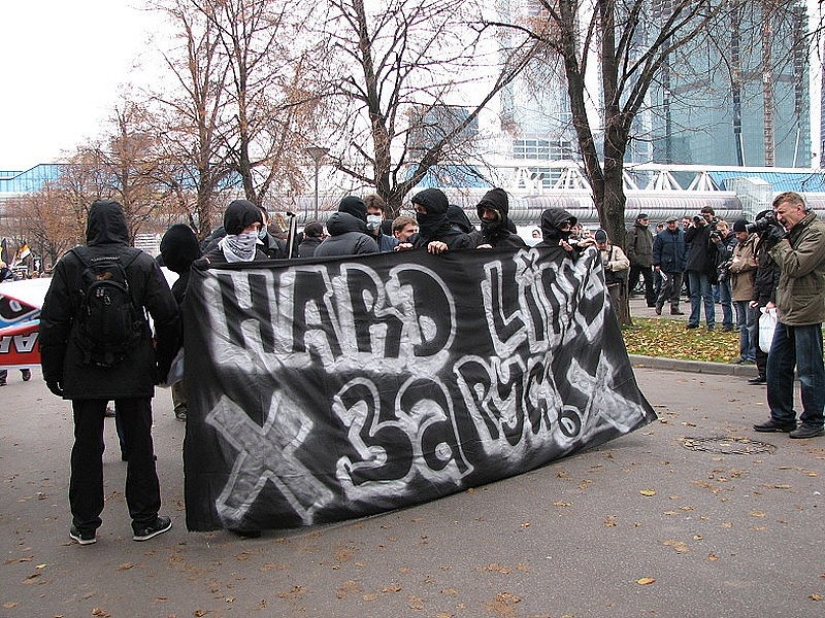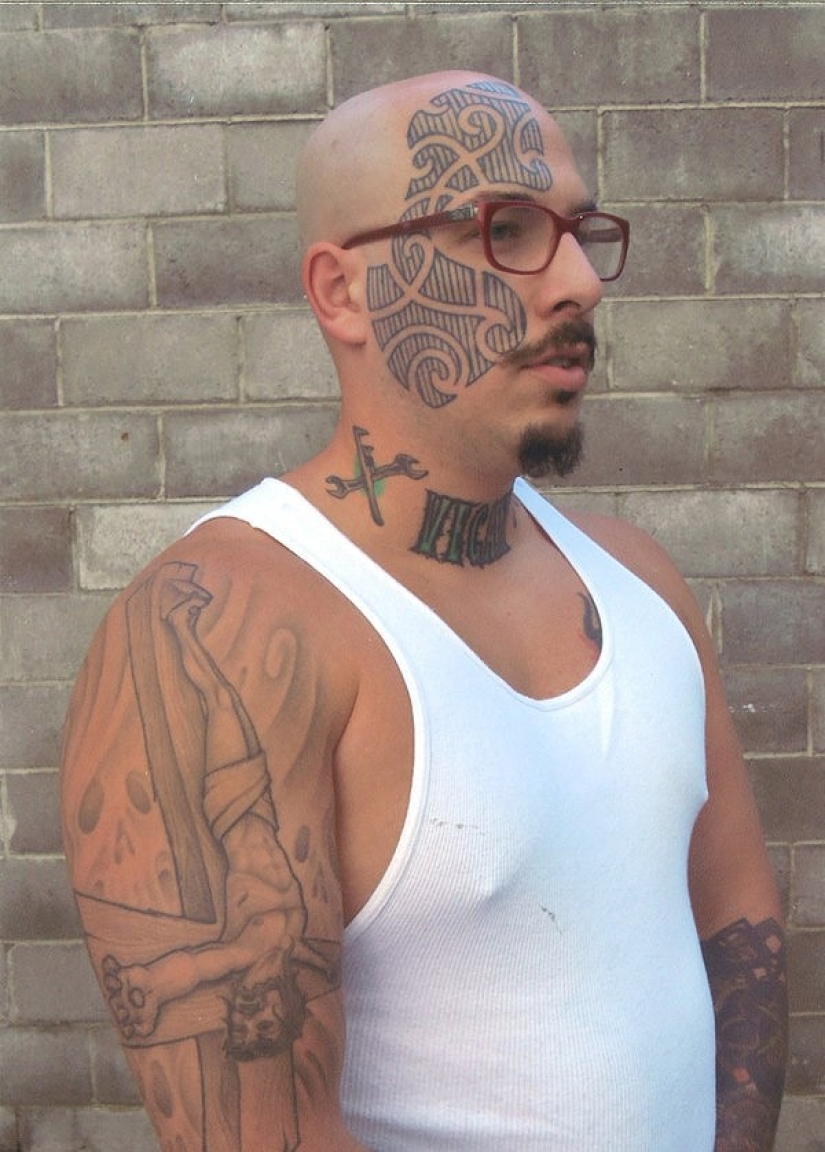 The most recognizable part of the clothing of Trivial Guarechero is shoes with extremely long and pointed noses, which makes them look like dancing elf cowboys.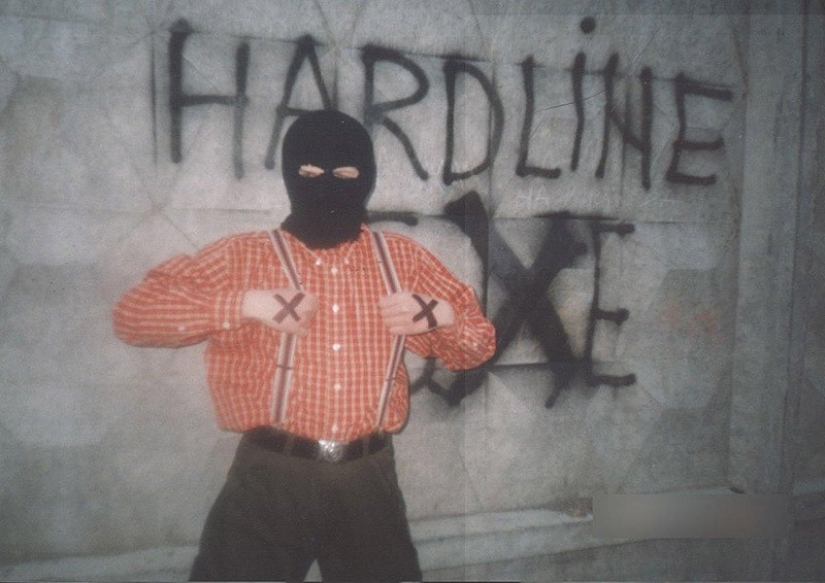 Hardcore emerged as a radical offshoot of punk in the 80s and became a reaction to the drug-filled life of real punks, many of whom had died or become complete drug addicts by that time. Hardcore preached the virtues of a drug-free lifestyle and had a radical political stance that often included themes of blue-collar work ethics and national pride. But it seemed to some representatives of the movement that this was not enough.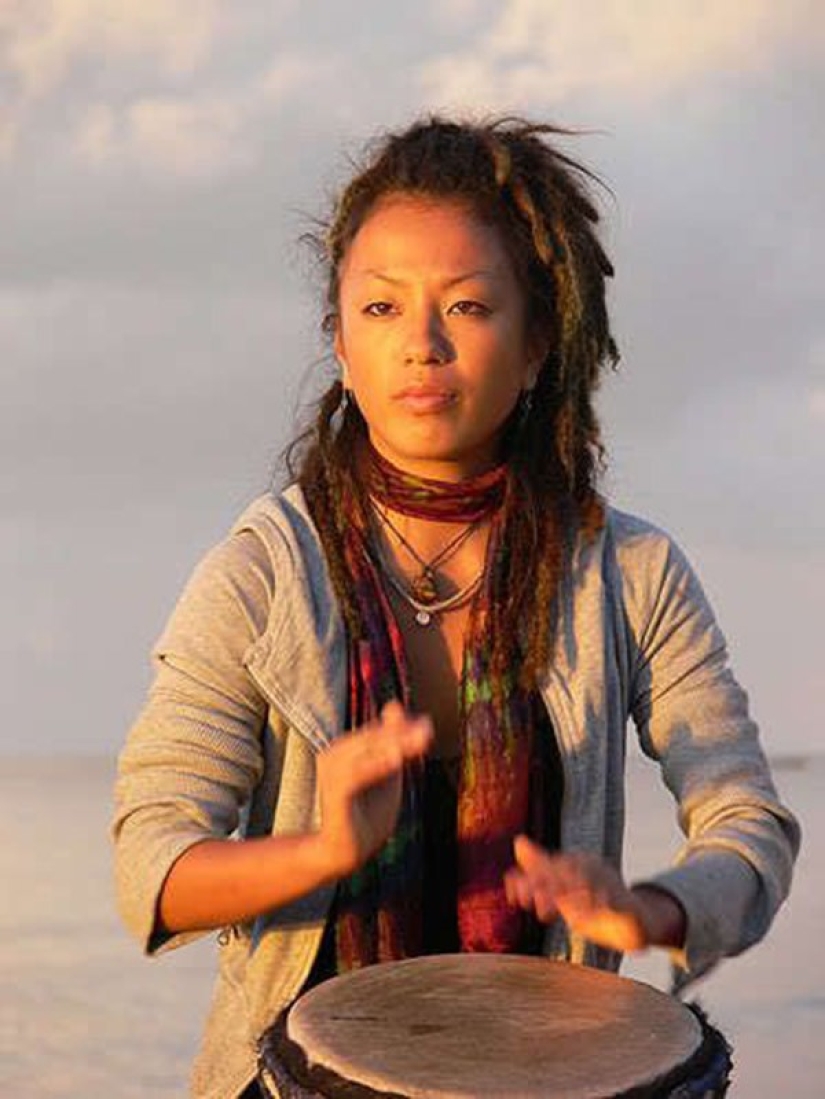 The Hardline Straight Edge movement originated in the minds of a group called Vegan Reich, and the group went to extreme measures, taking their beliefs as a basis — that is, their diet.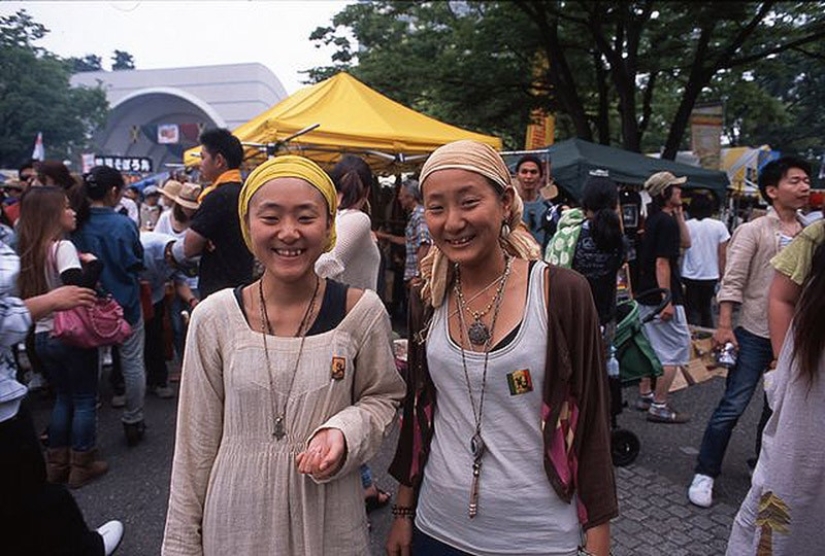 They eat strictly vegetarian food, they do not believe in sex before marriage and in the rights of the LGBT community and usually lead an extremely conservative lifestyle, which seems to strongly contradict their aggressive punk-rocker views.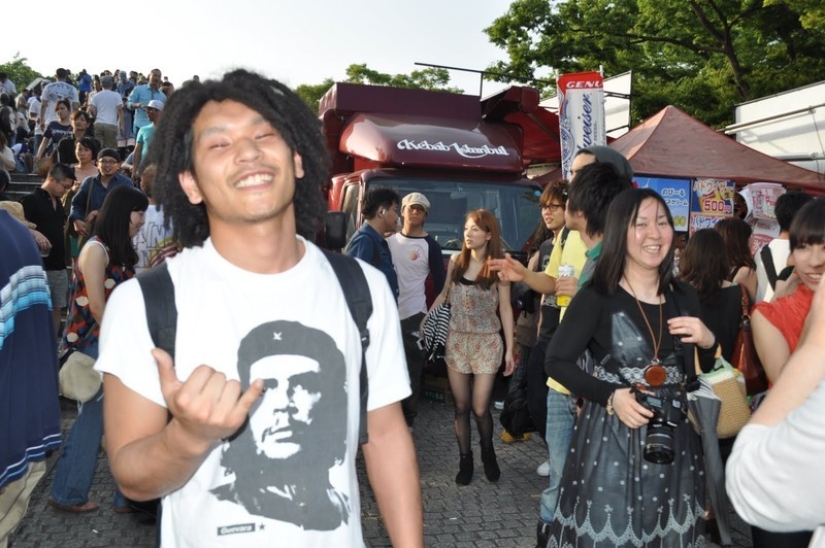 Japan may seem like the last place where you can find Rastafarians and lovers of reggae music, but their love for reggae began in the 70s, and reggae subcultures continue to flourish in Japan to this day. In the 80s, there was such a huge community of reggae lovers that many popular world artists began to include Japan in their tour schedule.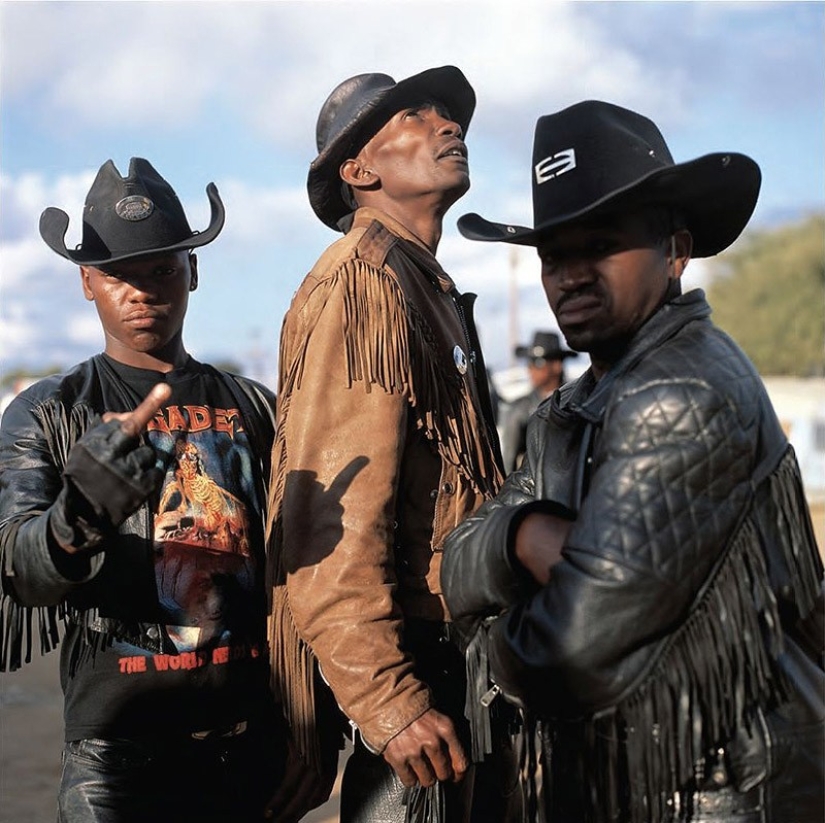 Japanese" sports " dreadlocks, red and green clothing (which is traditionally associated with Jamaican Rastafarians) and their love of marijuana have outlawed them in Japan, just as it was with the reggae heroes of the "old school".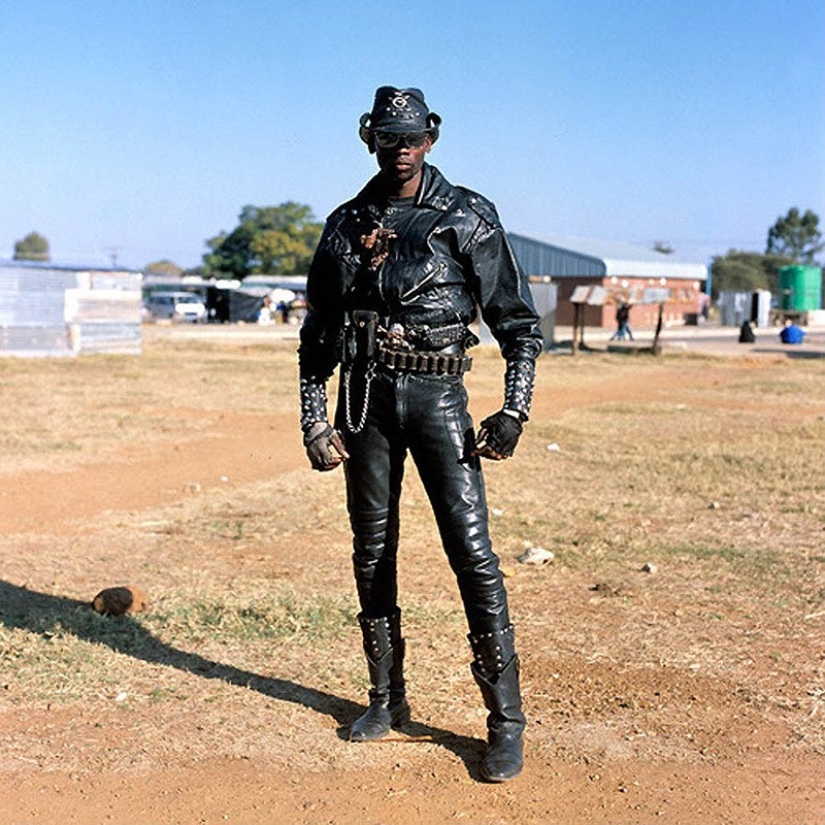 Keywords: Culture | Music | World | Youth | Subculture | Movement | Ten | Punks