Sergey Nikitsky writes: "Just one mistake with a zero opened the Moscow Pandora's box. Do you think there are many apartments for rent in Moscow with a rent of 1 million rubles per month? Almost 500 offers! And the most expensive apartment will cost "only" 4.8 million rubles a month. I decided to see what kind of apartment is so "precious", since they ask for almost 60 million rubles a year for rent..."
(16 photos in total)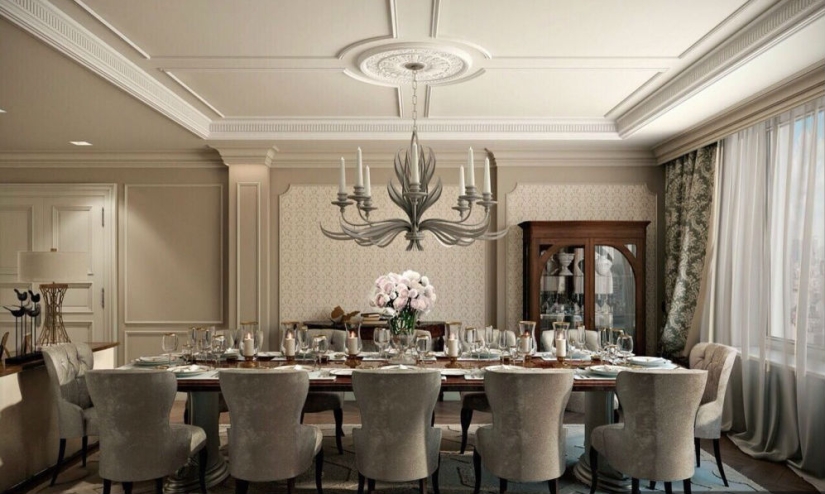 Source: Zhzhurnal/nikitskij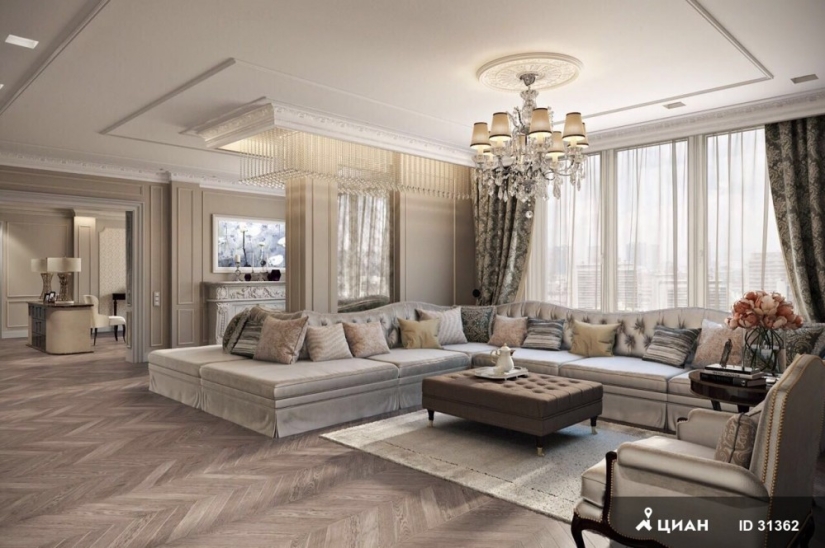 I found an ad about such an expensive apartment on the well-known real estate site CIAN.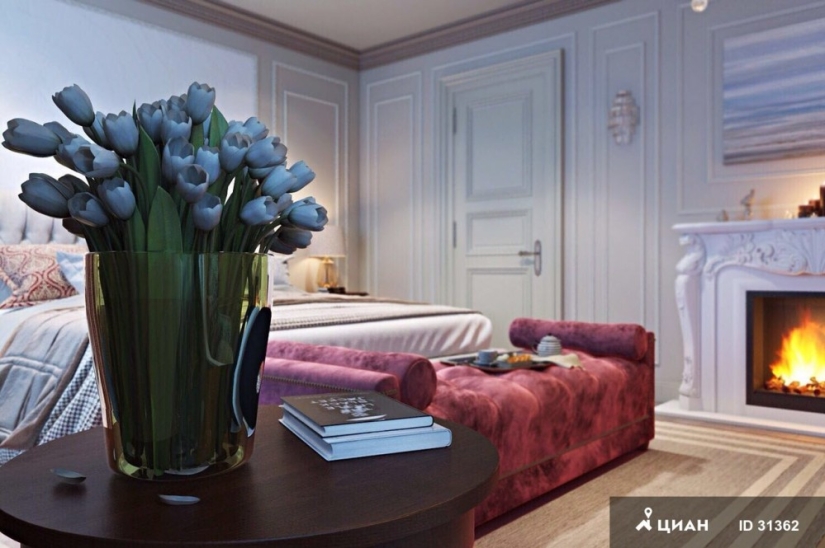 We offer for rent a 10-room apartment in the very center of Moscow with an area of 638 square meters on the 10th floor. Room sizes — 55, 30, 55, 45, 50, 50, 70 square meters.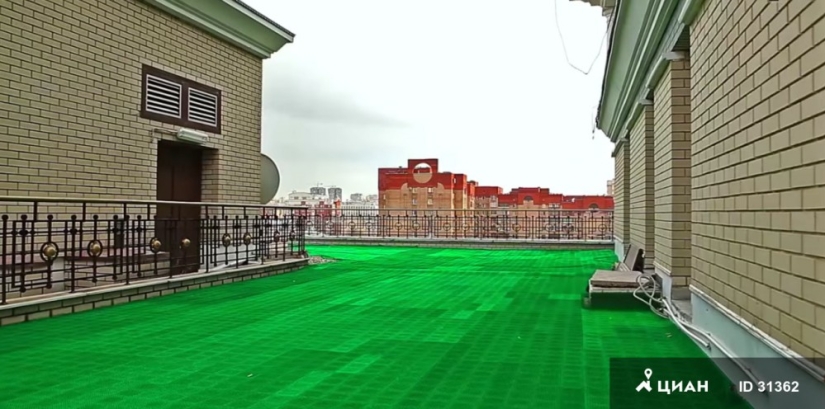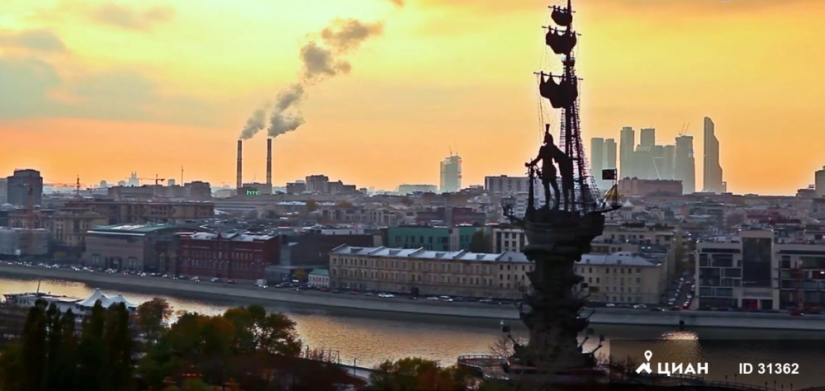 The 160-square-meter terrace offers a great view of Moscow.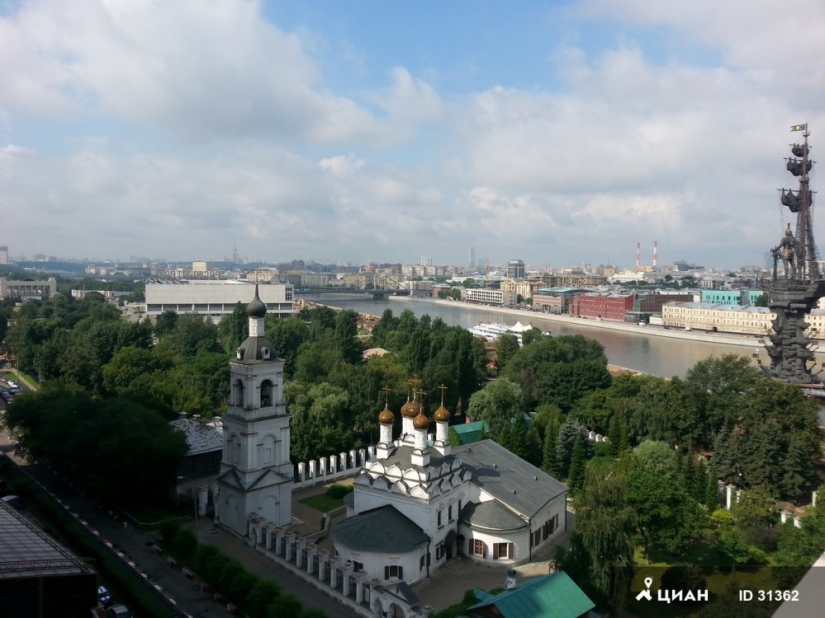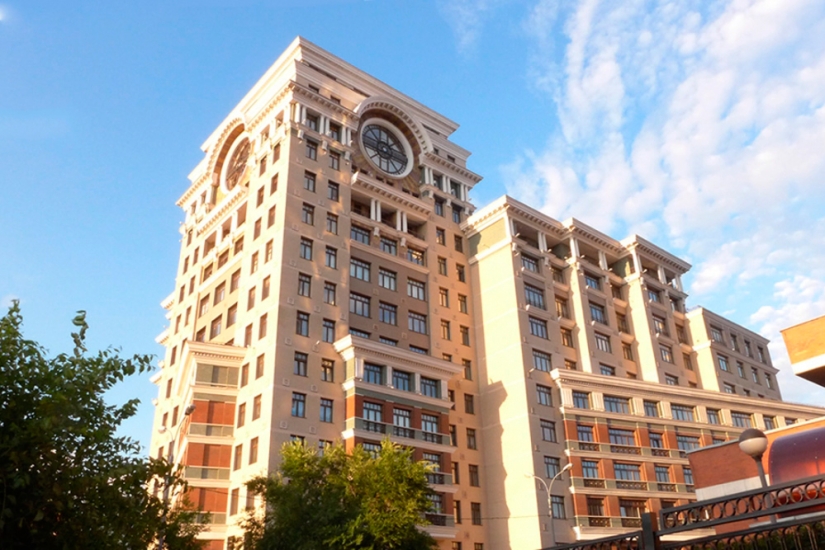 The apartment is located in the elite residential complex "Copernicus" at the address: Bolshaya Yakimanka Street, 22, room 3.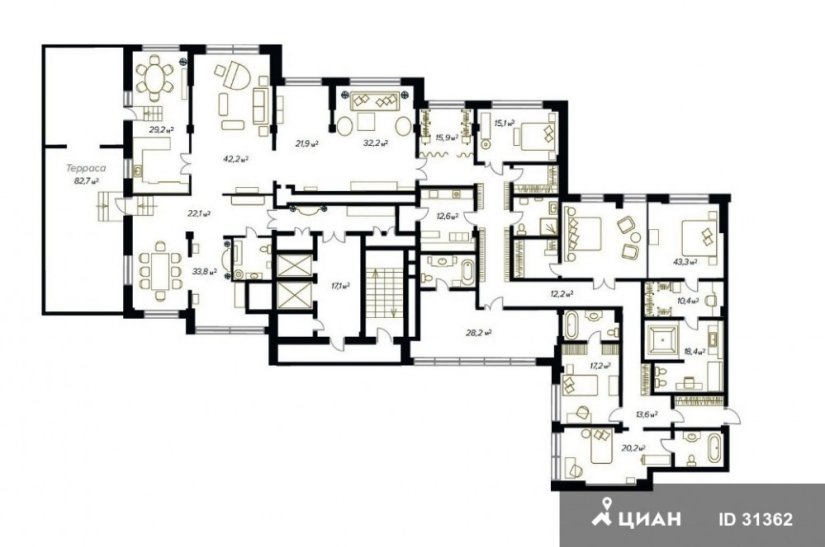 The cost of apartments in this house starts at 100 million rubles and reaches 1 billion. Judging by the analysis of ads, this apartment is just under 1 billion, in fact, what justifies such a high rental cost…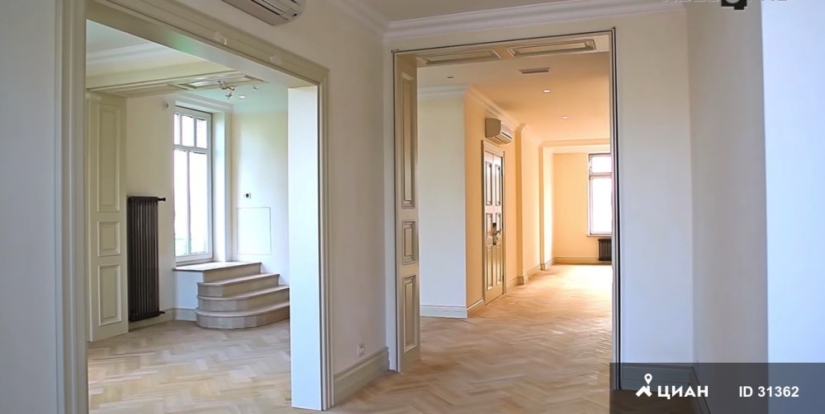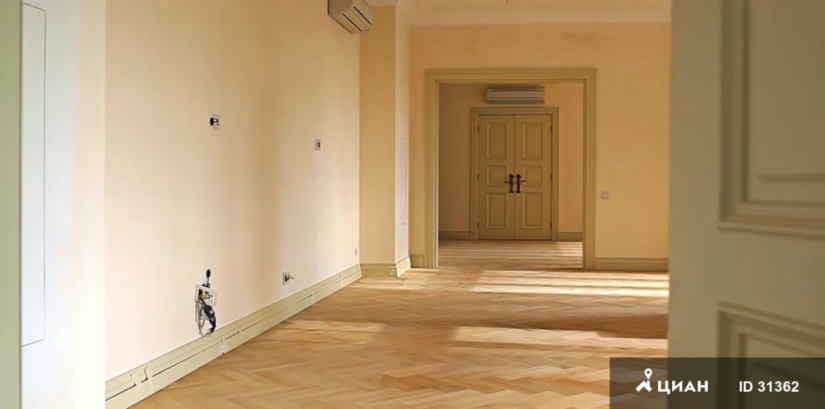 The ad says: modern, high-quality, designer renovation. Although even the photo shows the flaws…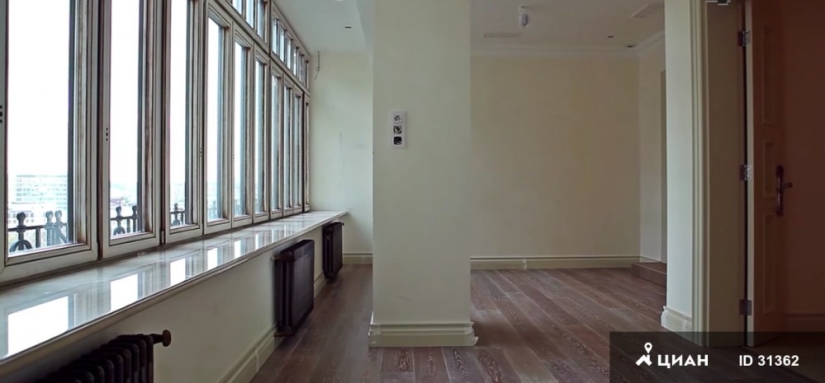 However, the apartment owners are ready to adapt the renovation to the tenant in 2 months. As they say, any whim for your money.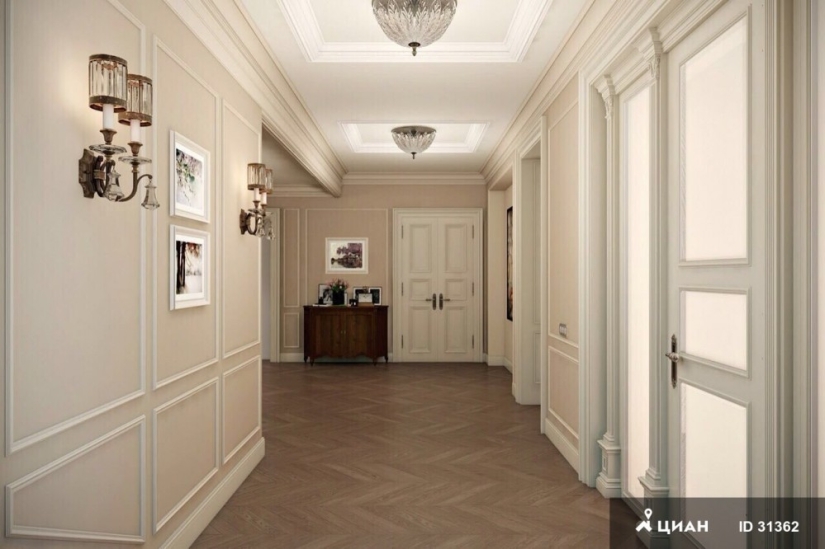 The apartment consists of a guest area with a dining room, a cinema and a music room with access to the terrace and a private area consisting of 5 bedrooms with their own bathrooms and dressing rooms.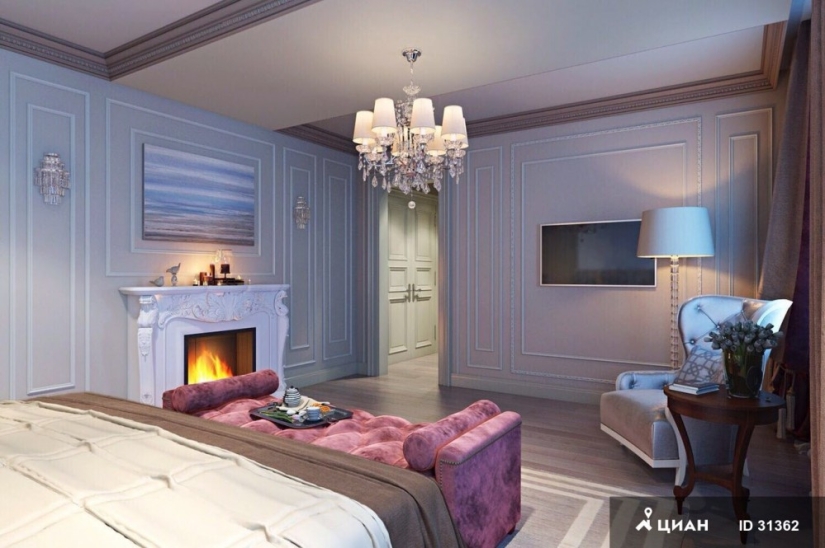 Fully equipped with all necessary household appliances, plumbing and luxury furniture.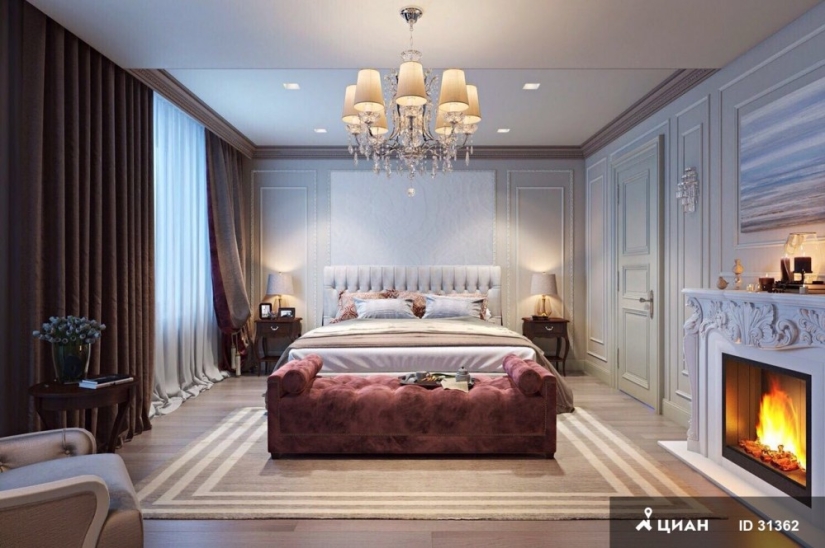 2 parking spaces in the underground parking. The elevator goes directly to the apartment. Panoramic view of the river and the city center.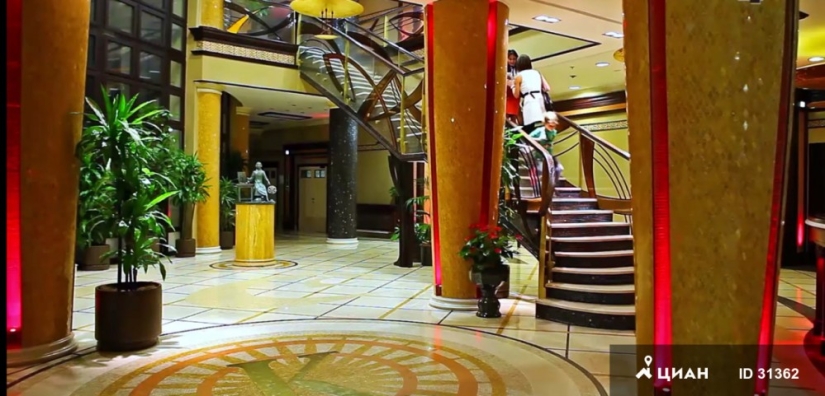 "I am glad" that utilities are included in the rent.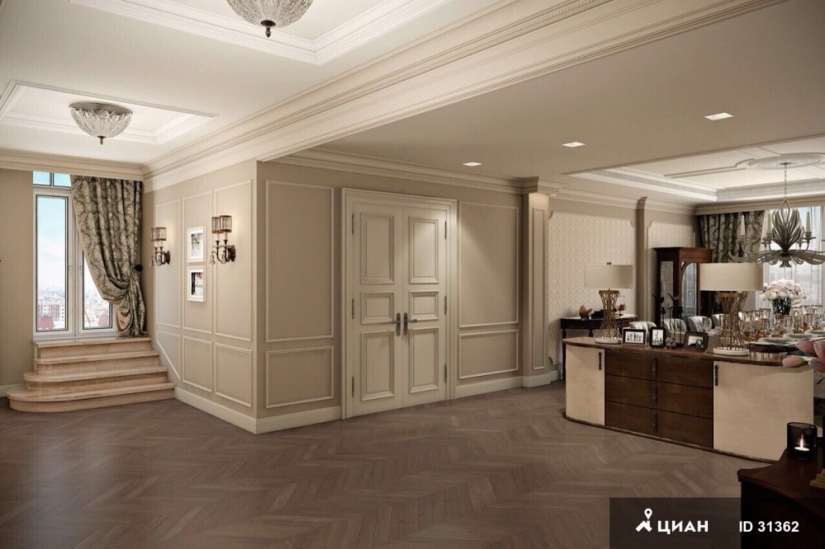 By the way, now more than 5,000 apartments worth over 300,000 rubles a month are available for rent in Moscow. Who rents such apartments?
Keywords: Apartment | Moscow | Real estate | Luxury | The most expensive
Post News Article