Mali's golden retriever is now five years old and has had to undergo three surgeries in those five years. Nevertheless, this is a very happy and energetic dog that cheers up his owner every day. On June 2, Mali had a birthday, and his mistress, photographer Gaby Stickler, decided to thank him for being in her life by sharing her happiness with the whole world.
(Total 20 photos)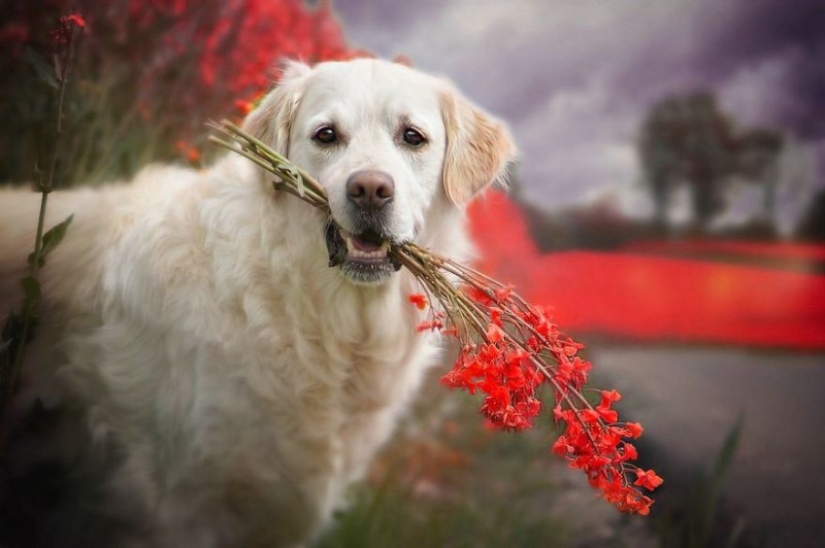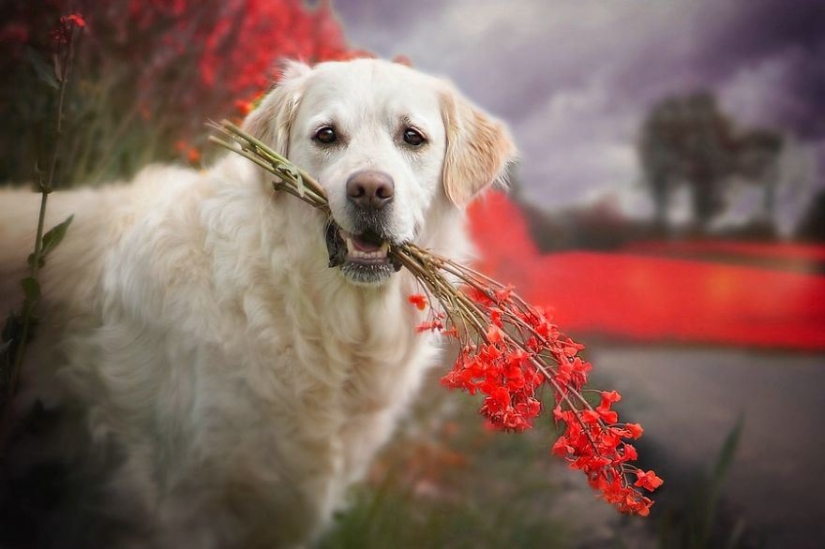 1. "He makes me smile."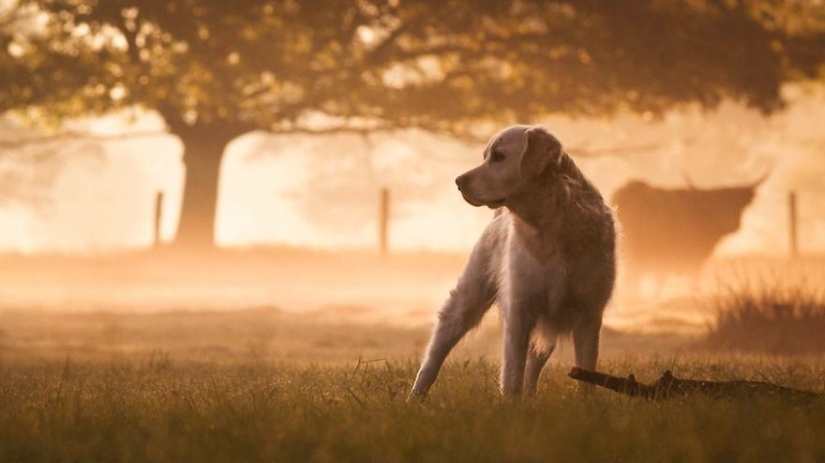 2. "He's my best friend."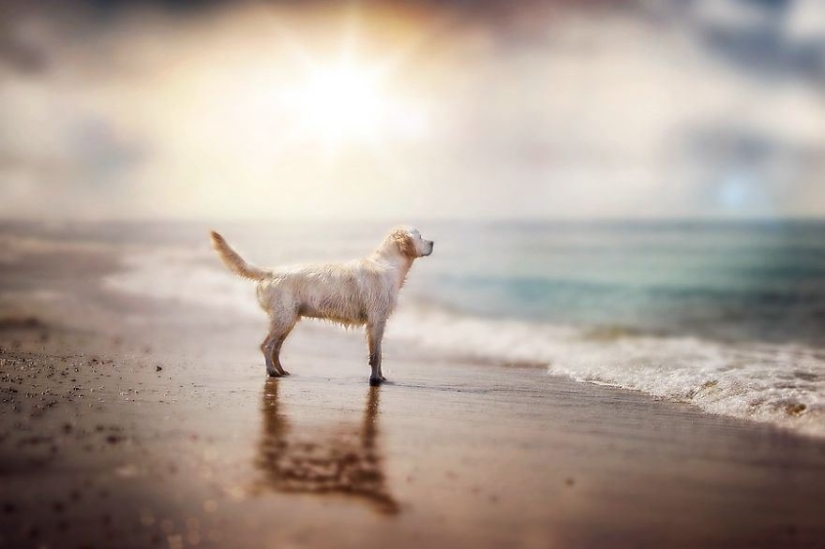 3. "He loves me just like that."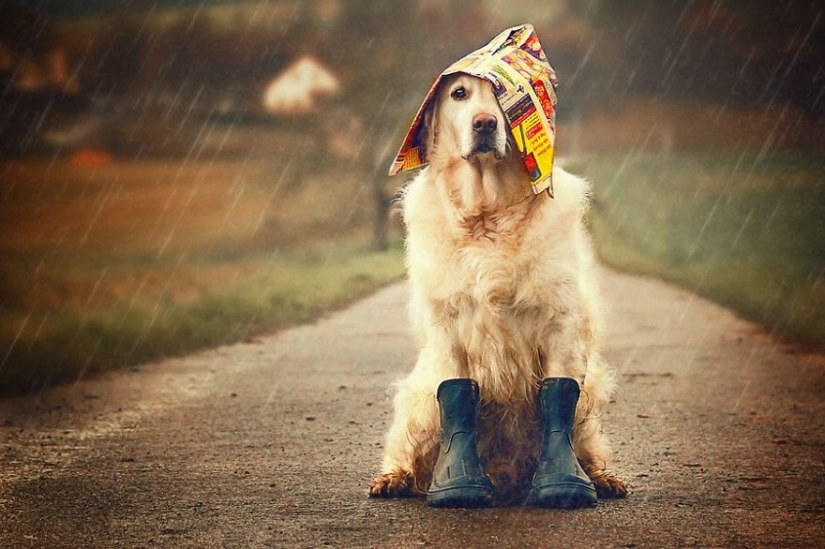 4. "He is always loyal and honest."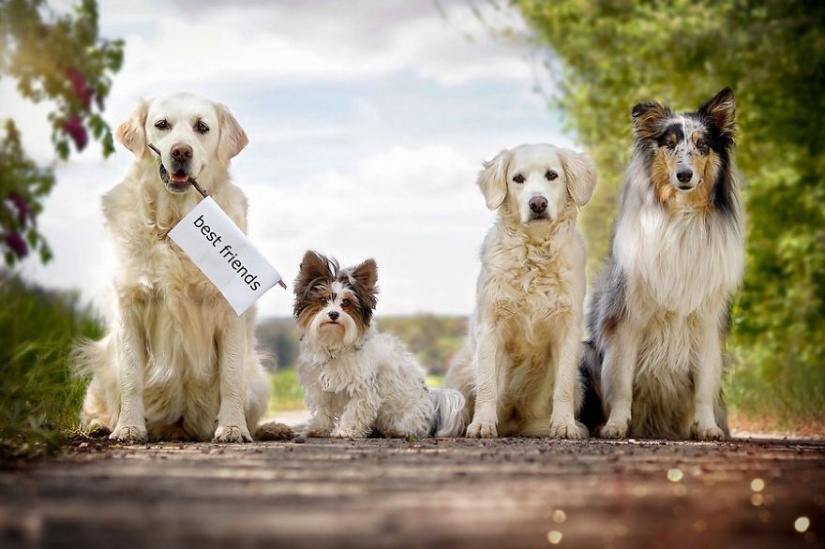 5. "He is my family."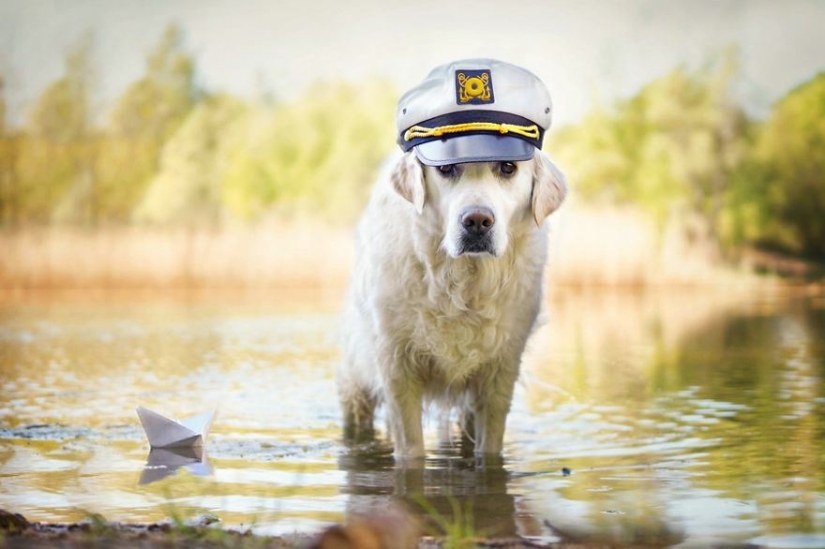 6. "He is my ray of sunshine on a cloudy day."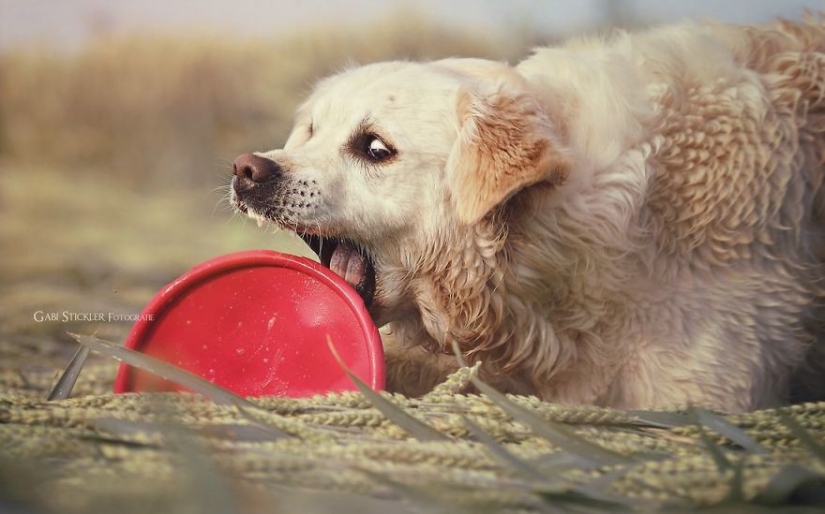 7. "He will never disappoint me."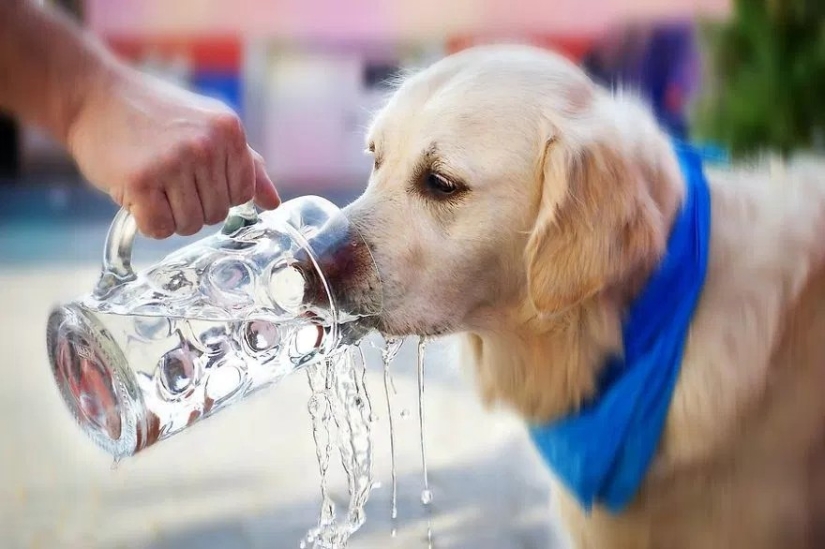 8. "He has the most beautiful brown eyes in the world."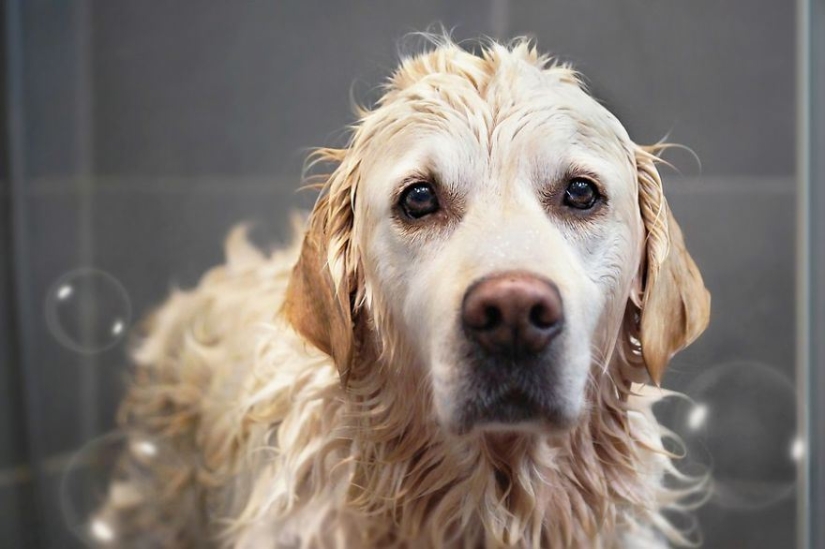 9.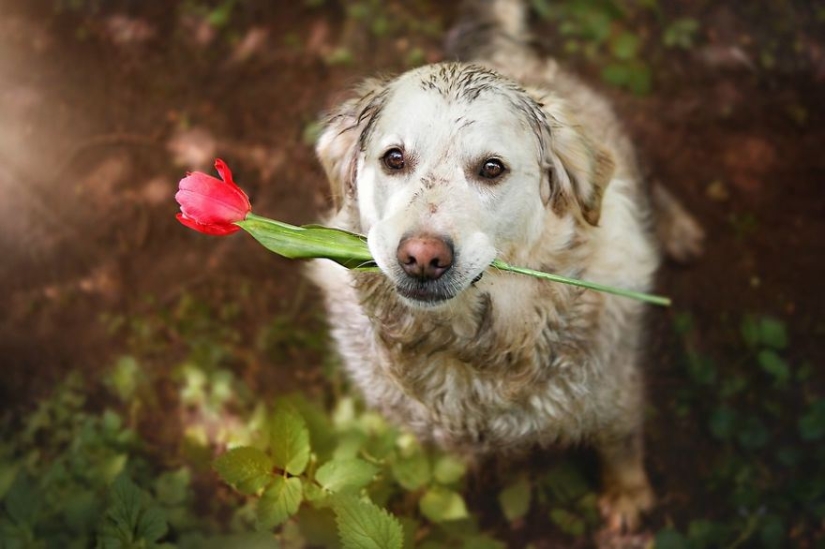 10.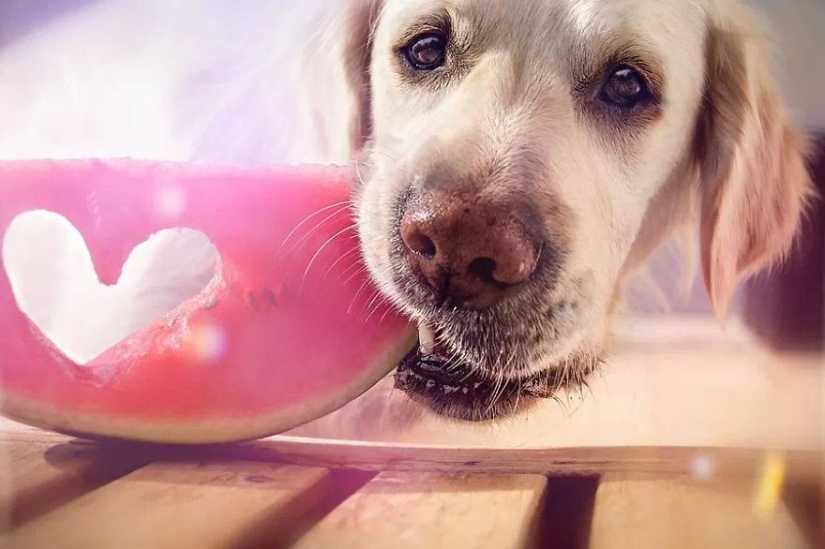 eleven.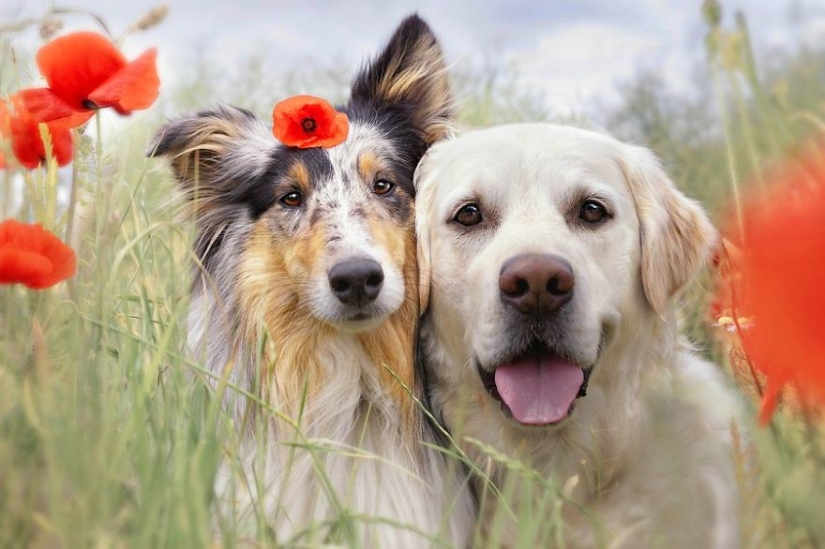 12.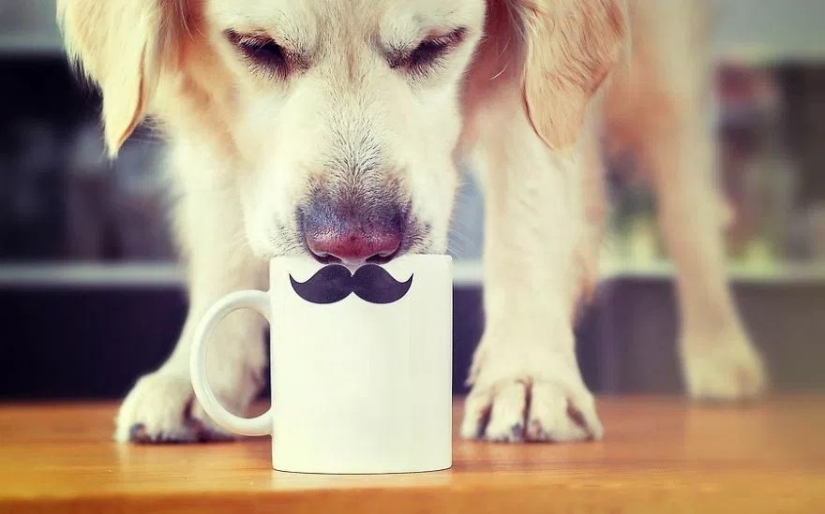 13.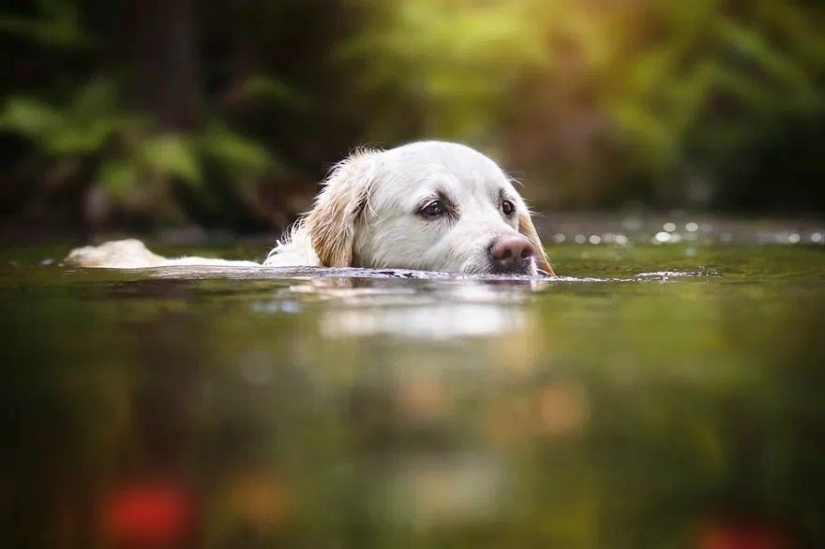 14.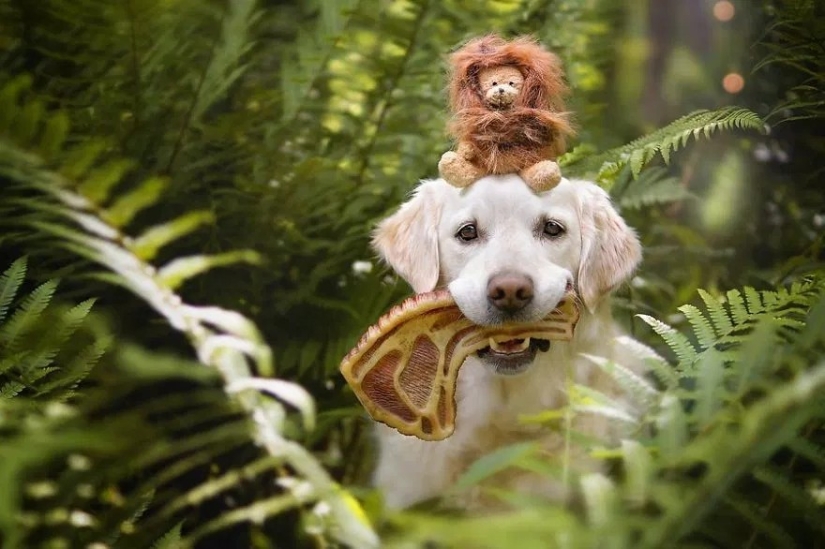 15.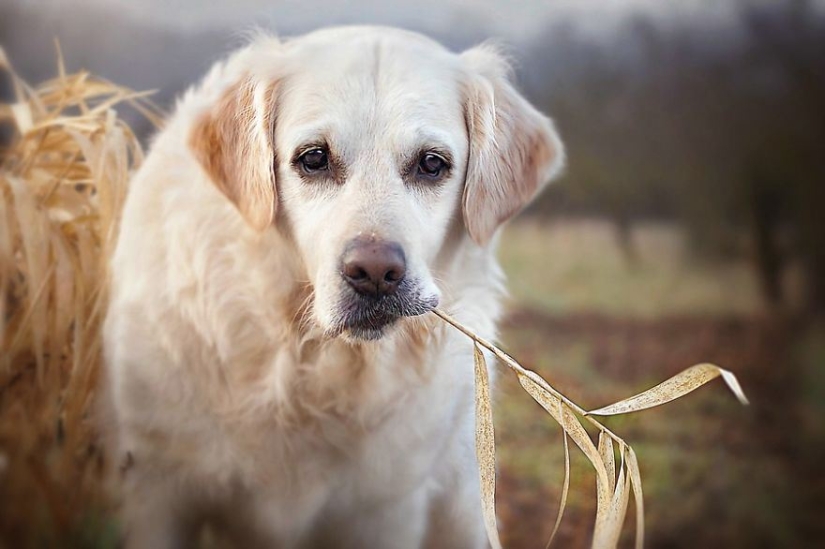 16.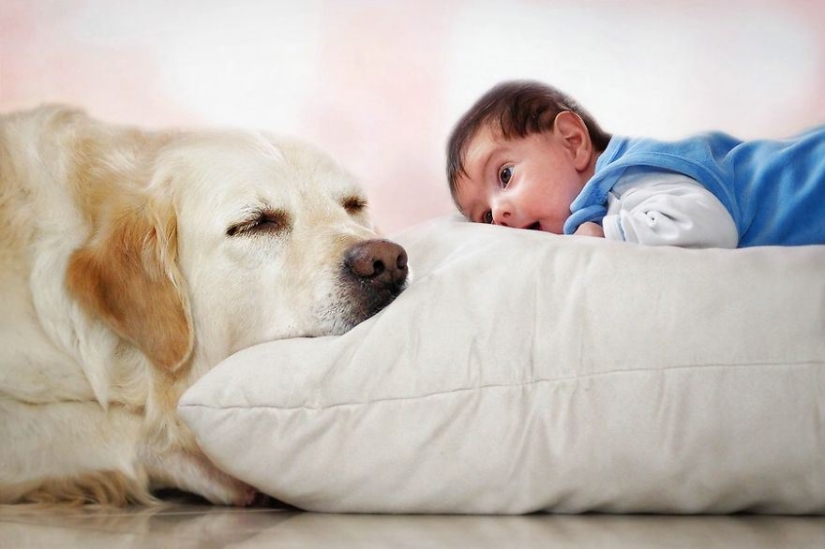 17.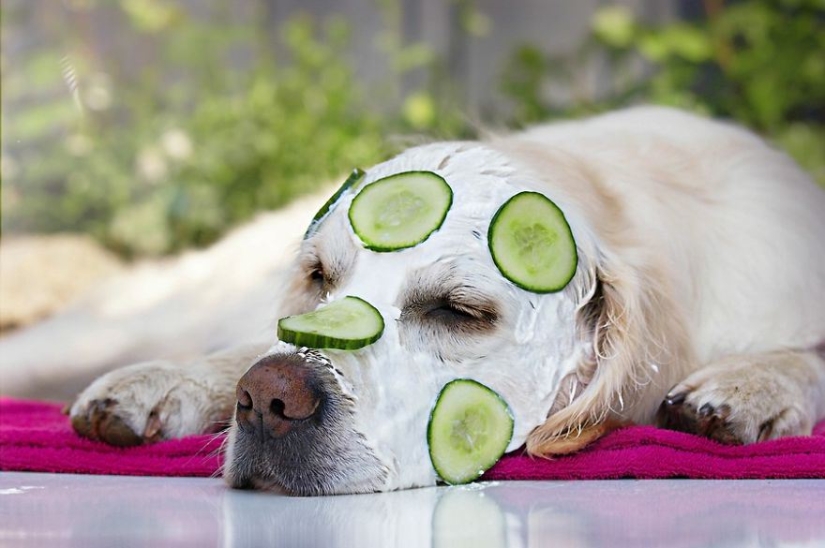 18.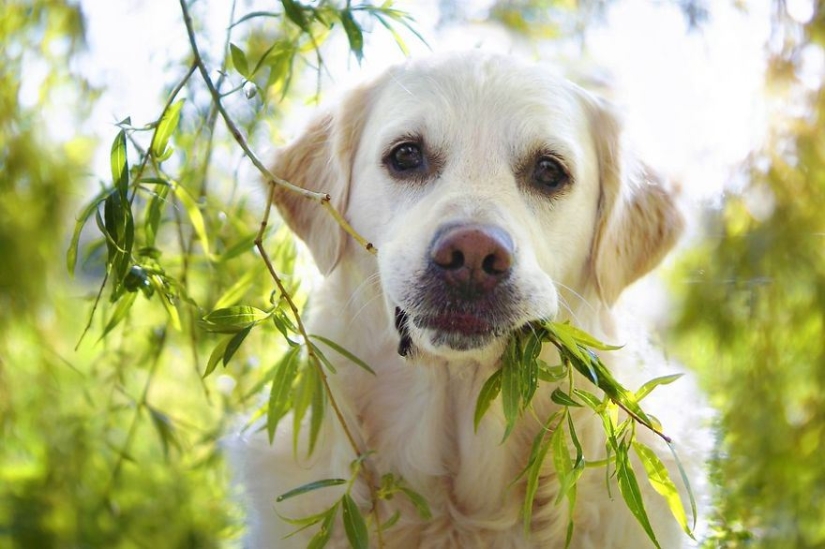 19.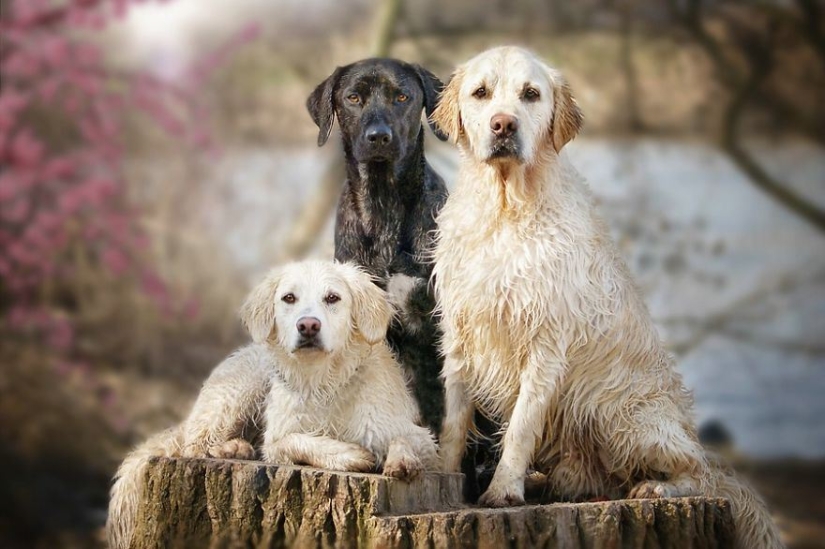 20.
Keywords: Friendship | Love | Dogs
Post News Article