Californian Diana Ringo wears a waist—tightening corset 23 hours a day and does not take it off even during sex with her husband - only in the shower and during training. After pregnancy and the birth of twins, she gained 35 kilograms and expanded in the waist. She decided to return her "hourglass" with the help of a training corset, which tightens the waist from 71 to 45 centimeters. Despite the potential harm to health, the woman is happy: she finally felt sexy and confident.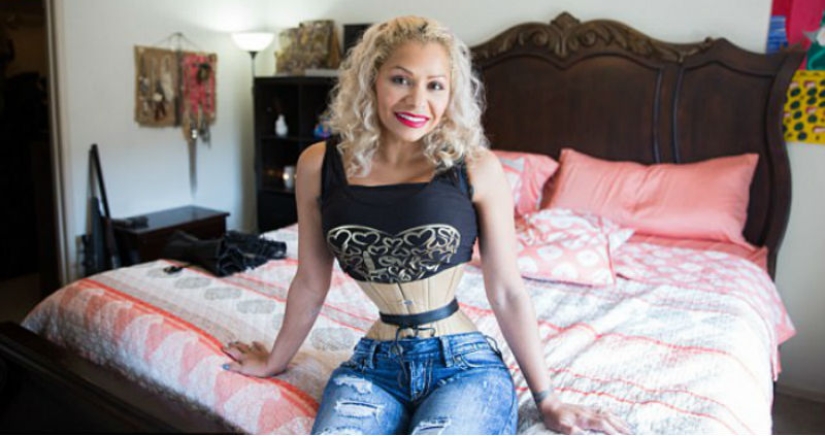 Diana Ringo is 39 years old, she lives in San Diego, California. In the past, Ringo worked as a cook in the US Navy for nine years. Four years ago, after the birth of twins Armand and Lorenz, the woman's figure deteriorated, and a year after giving birth, she began wearing a waist-tightening corset.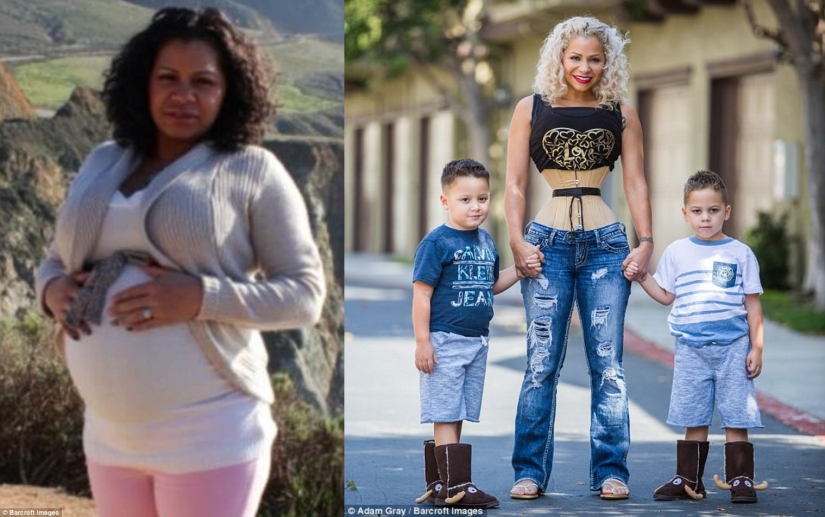 Diana is married to 33-year-old Brett, an employee of the US Navy. At first, the husband was worried about Diana's tough approach to his figure, but then he resigned himself and began to support her — however, he still doubts and does not want his wife to make the waist even narrower.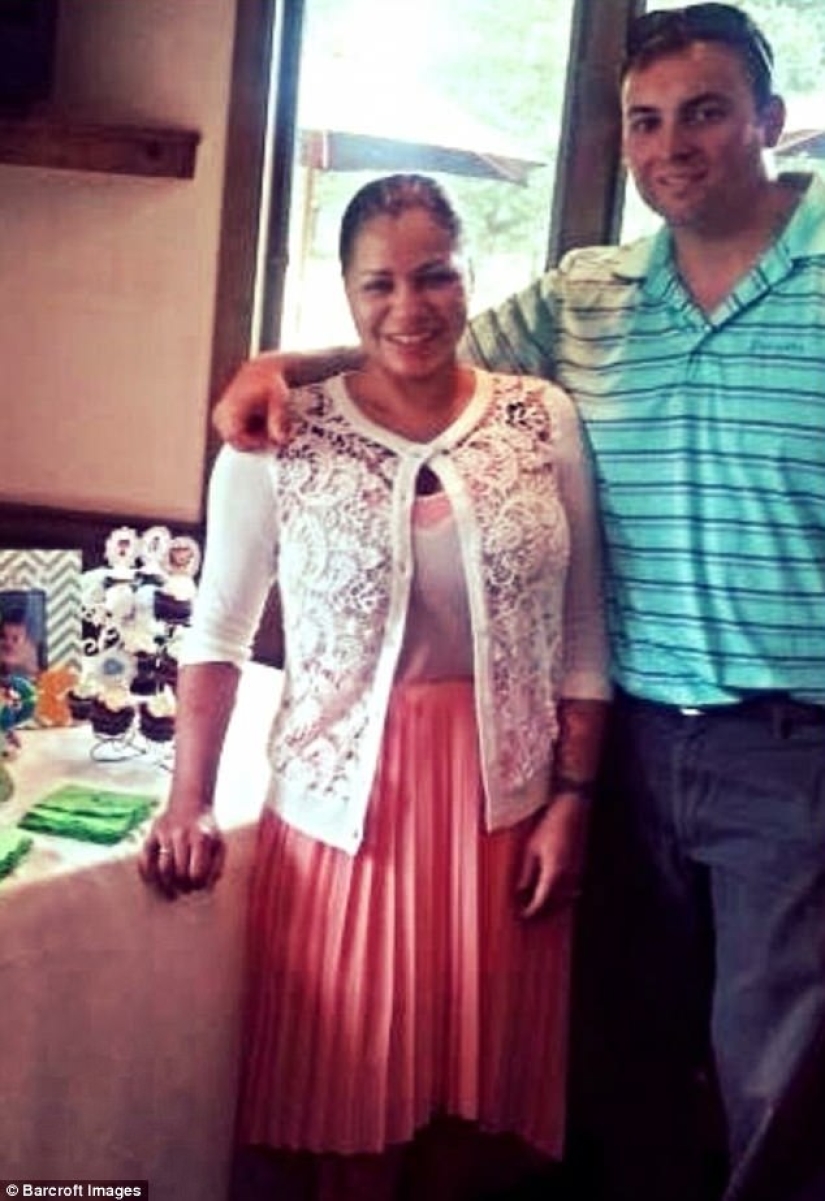 The woman told Barcroft TV: "When I'm wearing a corset, I feel so sexy. Of course, I felt sexy before, but it greatly increased my self-esteem, now I feel good. I wasn't happy with my body before because I was fat. There is nothing wrong with this, but my weight was distributed not according to the female type of figure, but according to the male, and I don't like this shape."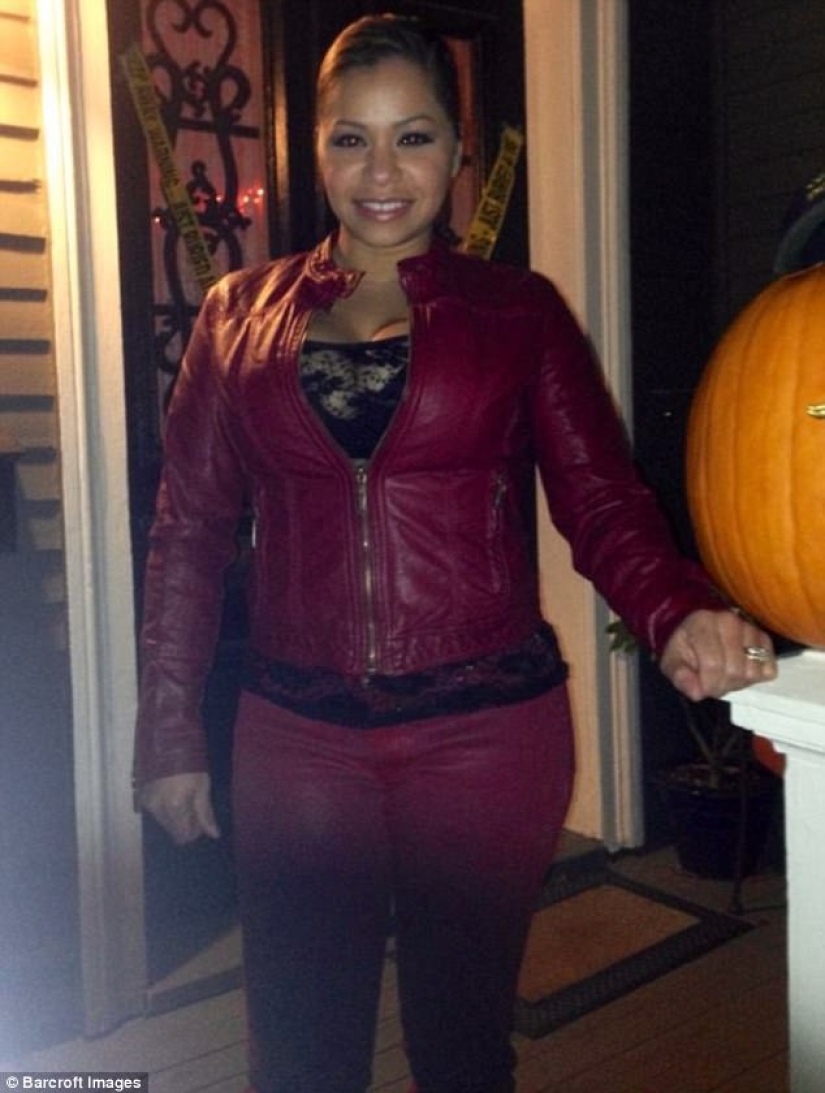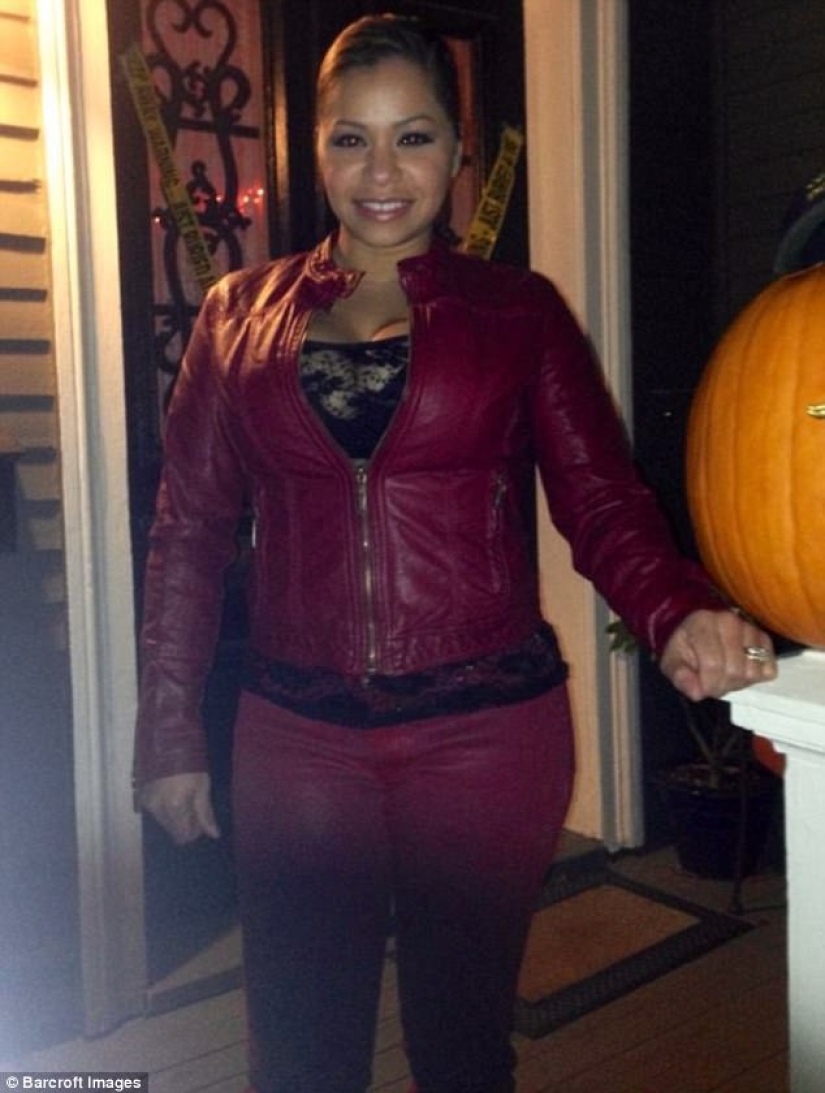 Diana has more than 45 corsets, which cost her almost $2,000. She seems to be feeling fine: "When I'm not wearing a corset, it feels the same as when you take off your bra. I'm a little, let's say, relaxing, but I want to put it on again, because I'm already used to it. Now I weigh 53 kilograms, my size is 40-42, but I need to narrow my waist because I like to show what I have achieved. Although sometimes I catch greasy and surprised looks on me."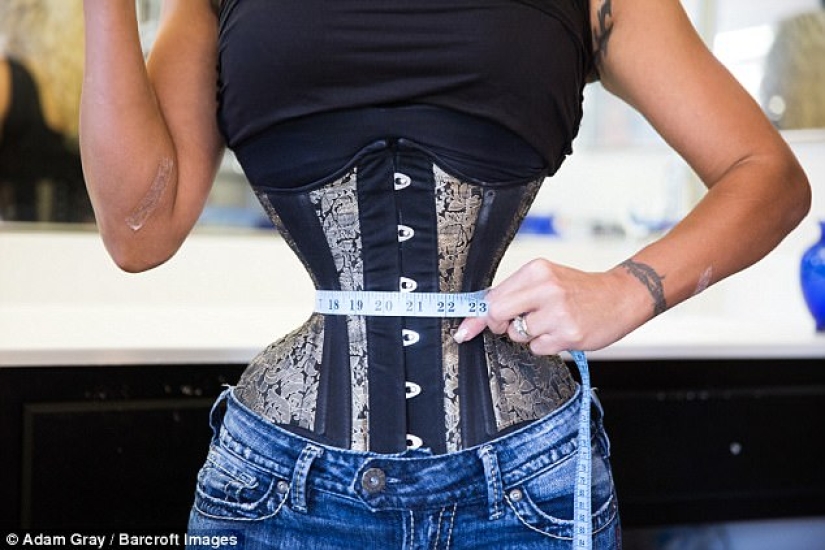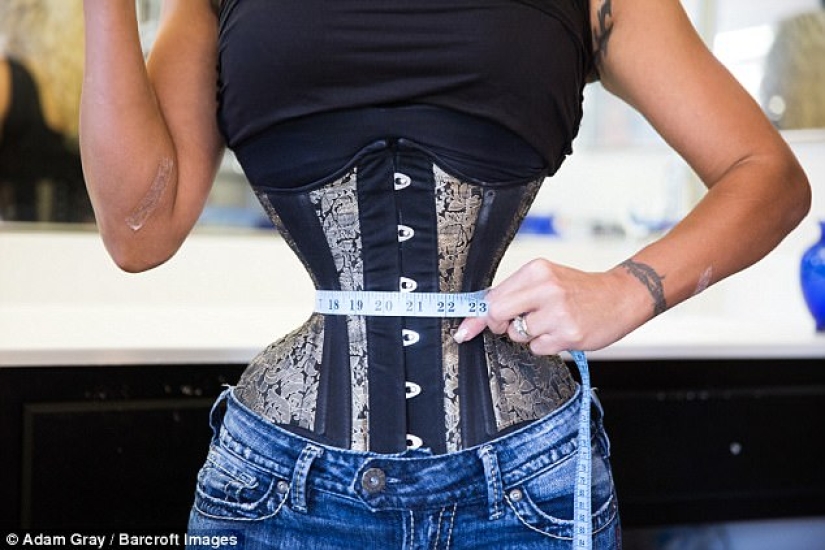 The woman's husband Brett says: "At first, when I returned from work, I was worried about her health and asked her to go to the doctor. She was told that everything was fine. I don't think she's gone too far. We agreed that she would not try to lose weight even more. Training with a corset made her more confident. They say that a happy wife means a happy life. Well, that makes her happy."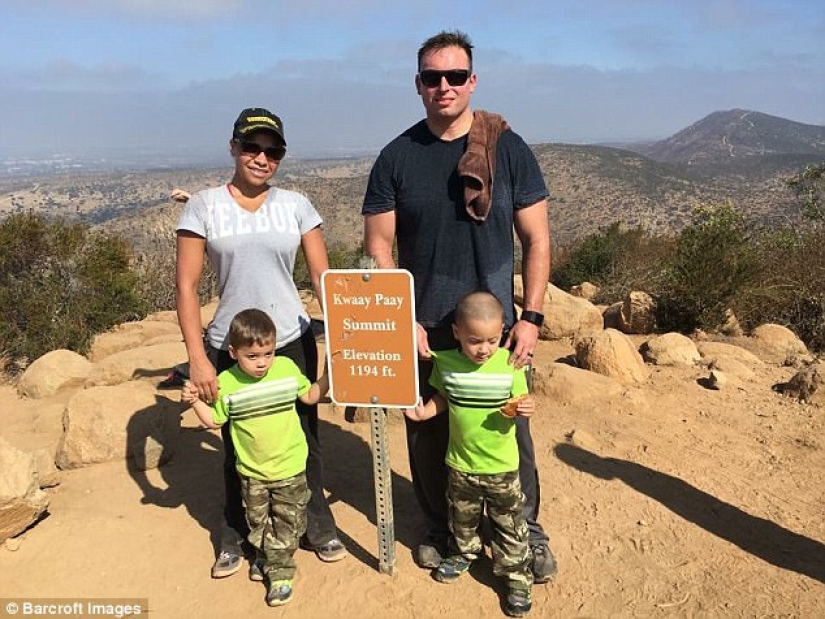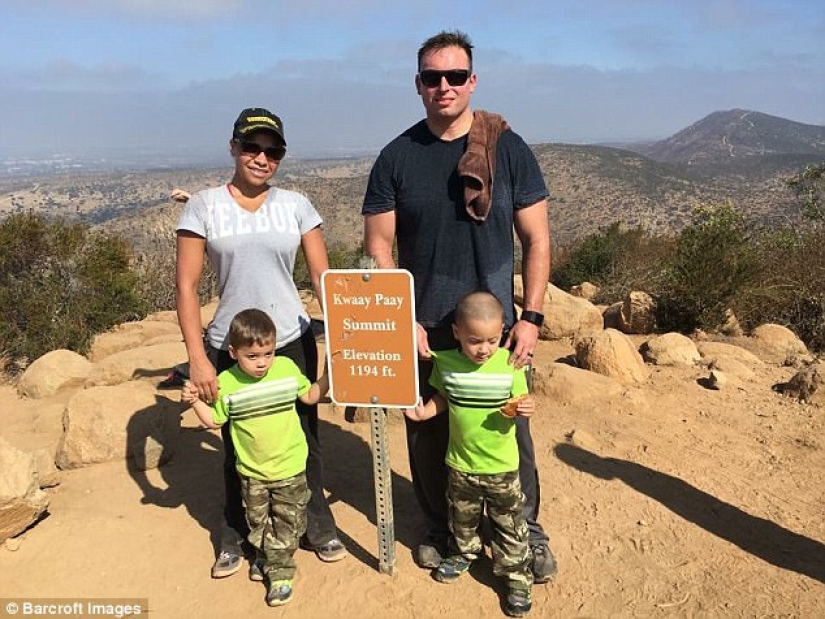 Diana herself admits: "My family is torn between two opinions: that this is normal — or that I will die today, well, maybe tomorrow. I appreciate their opinion about training corsets, but ultimately I have to live with it. The decisions I make are designed to make me happier."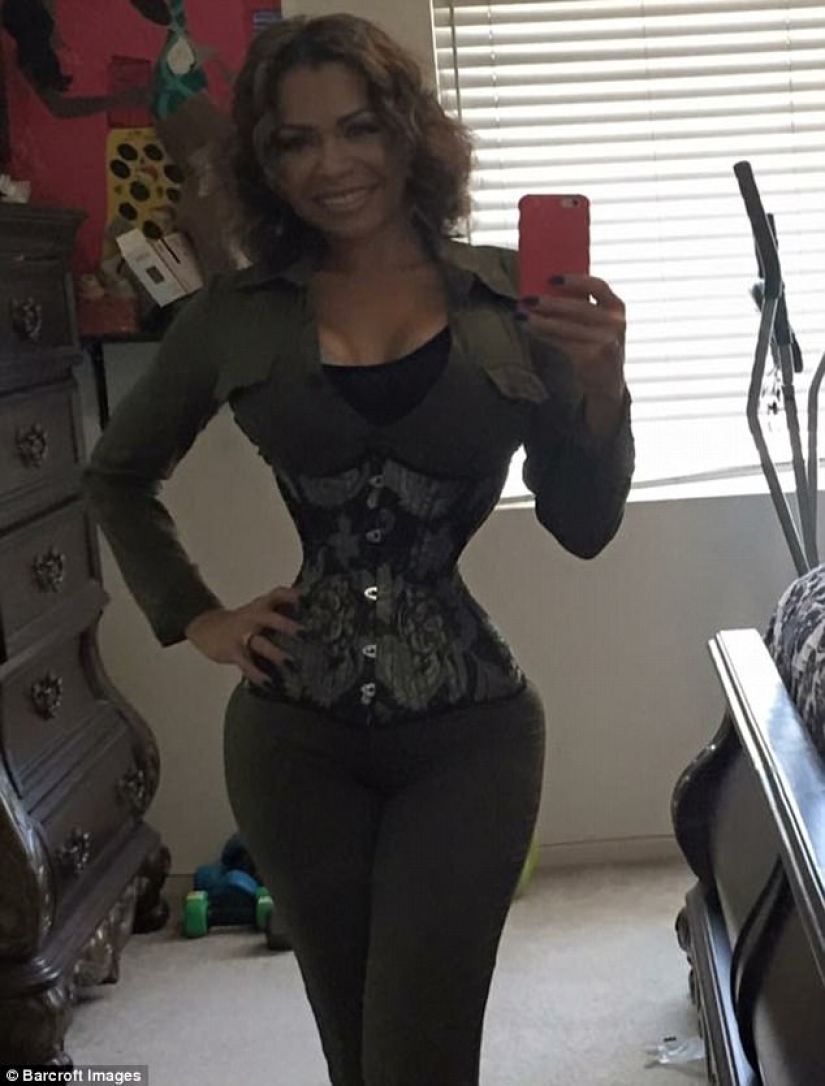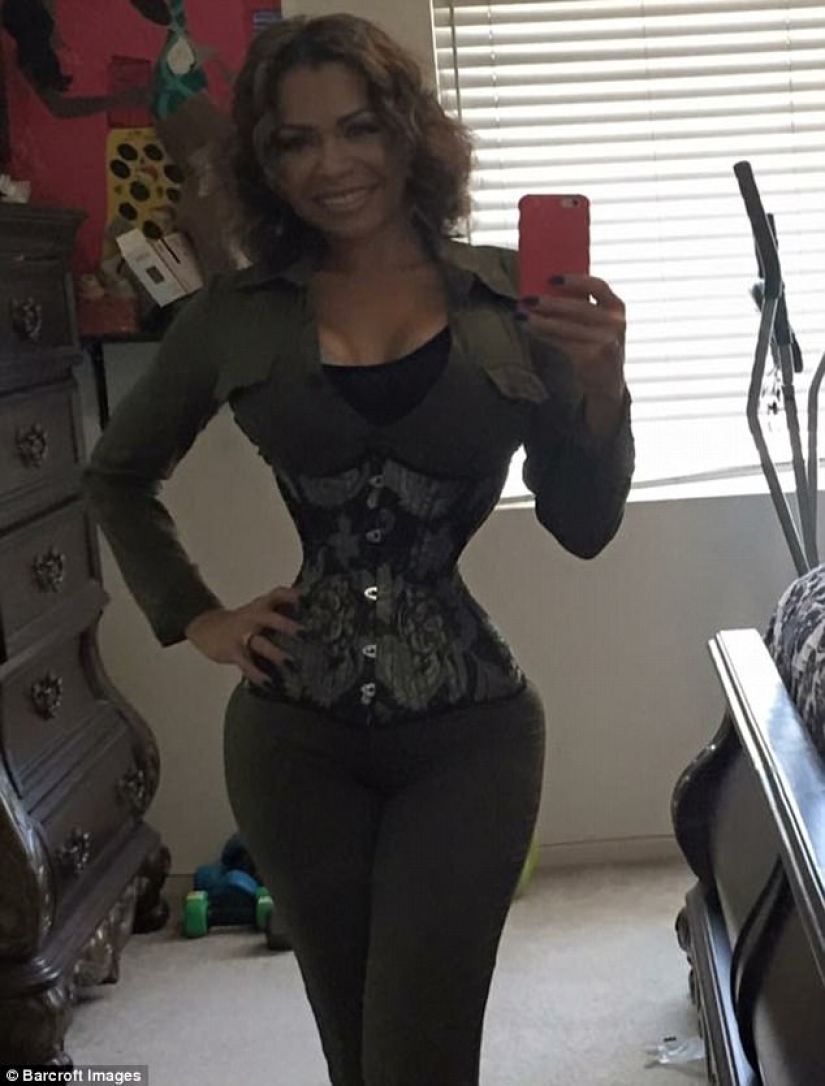 Diana added: "I will do what I want, I am an adult woman and I pay taxes. Mostly I do what makes me happy, because then my husband is happy. If I feel sexy, he gets rewarded in the form of sex. I always wear a corset, even in an intimate setting. My husband takes me by the lacing of the corset so that we hold on to each other tightly."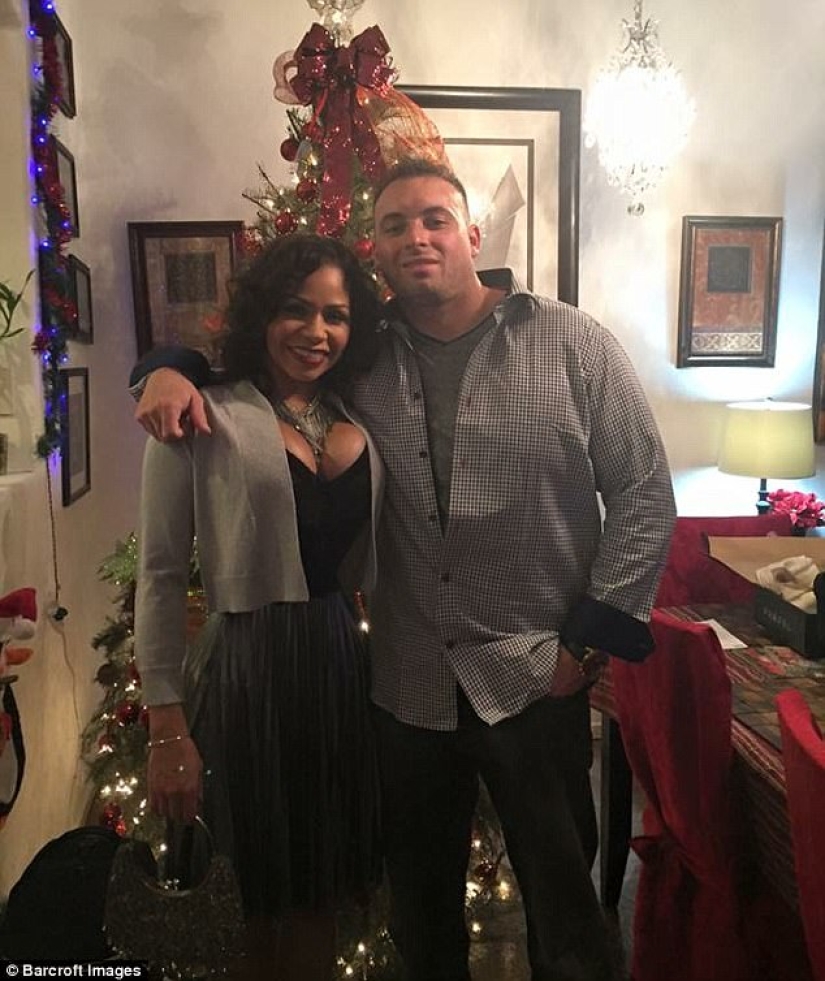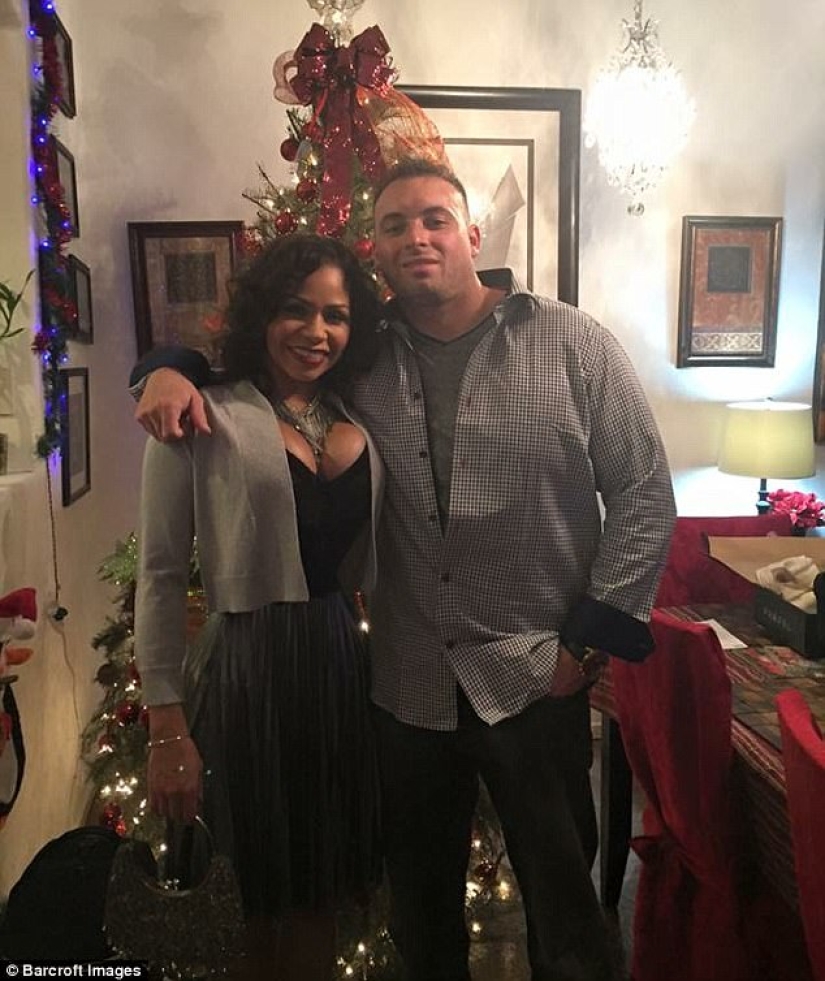 Diana herself loves her body, but when she takes the children to school, others look at her intently and disapprovingly.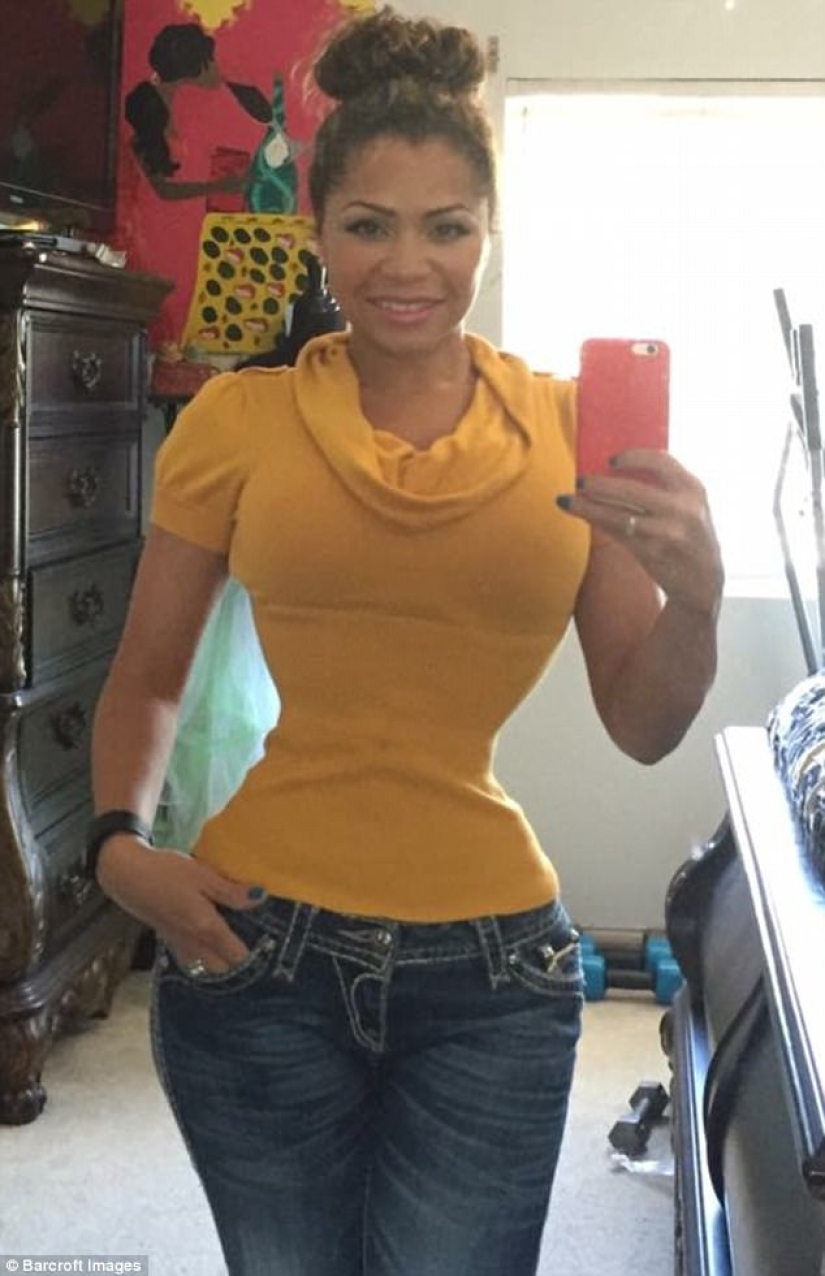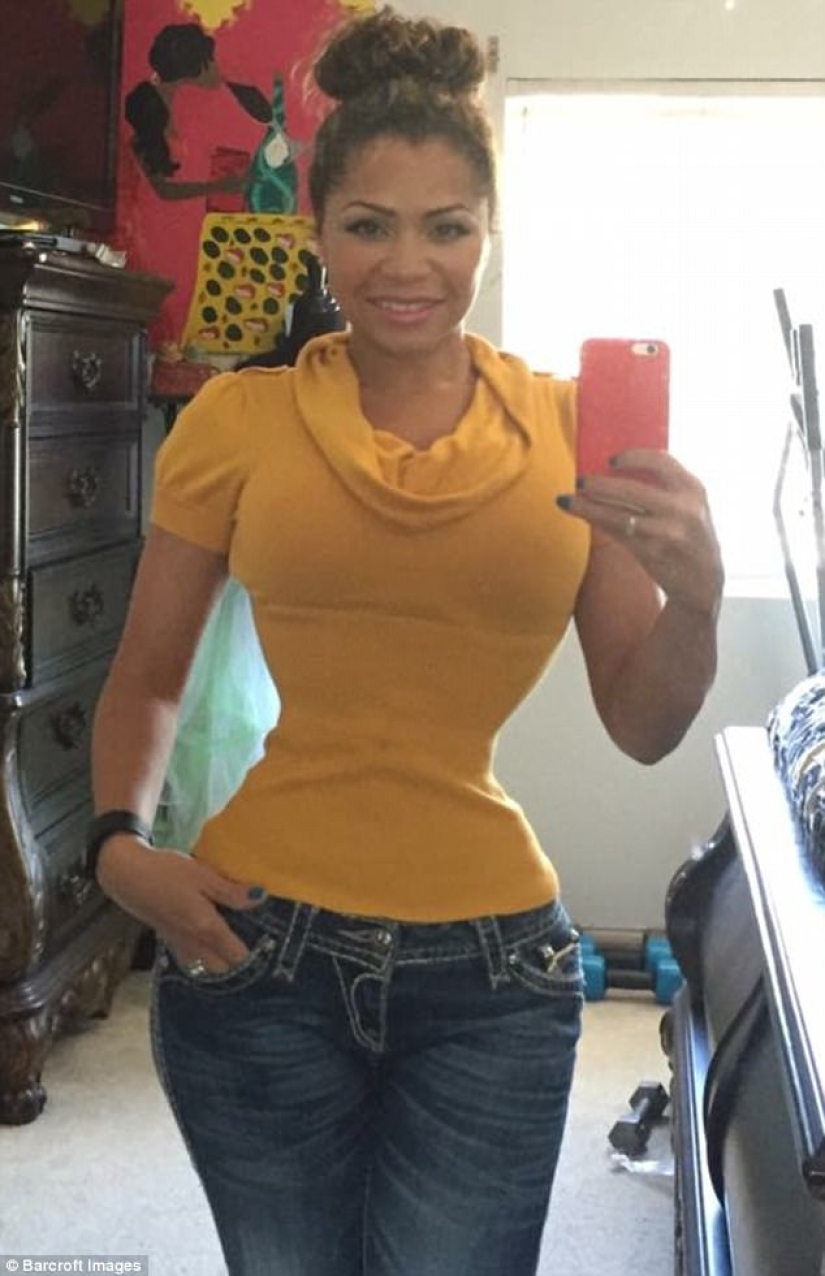 The woman explains, "Some parents think I'm setting a bad example for the kids. But I don't care about their children, I have to take care of my own. The teachers just roll their eyes, and I do the same in response. I'm not worried at all that I'm giving children a bad example of self-perception. I think they will grow up courageous. After all, they can also take an example from their father. I'm just their mom."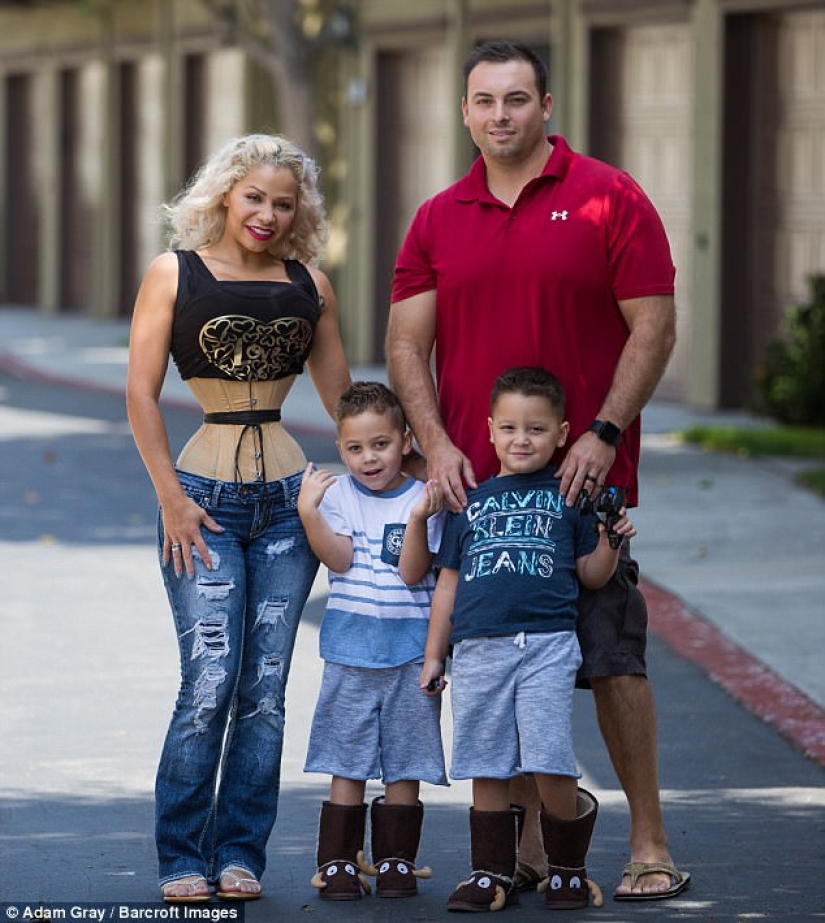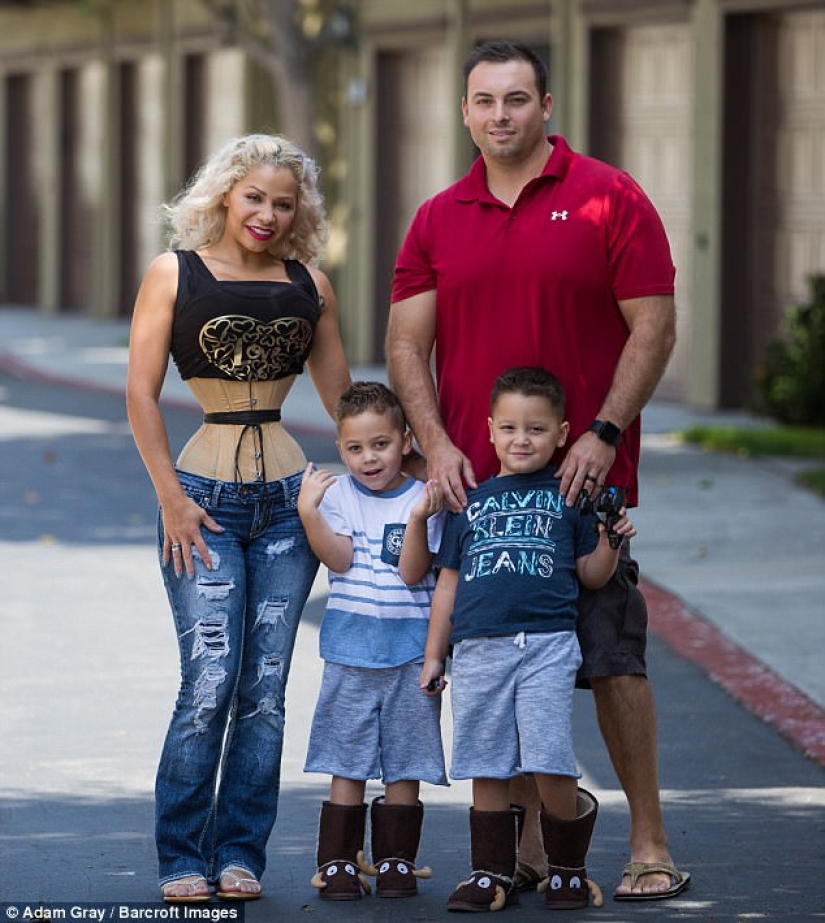 "I often hear from passers-by something like "what a horror" or "oh my God." Sometimes I read their lines on their lips and understand what they are saying about me, because they wrap their arms around their waist. But there are also people who ask, "Oh my God, how did you do that? I want the same." And I constantly notice this thing: if I approach someone, the person immediately looks down at himself, and then compares himself with me. Like "How is this even possible". I'm already used to it."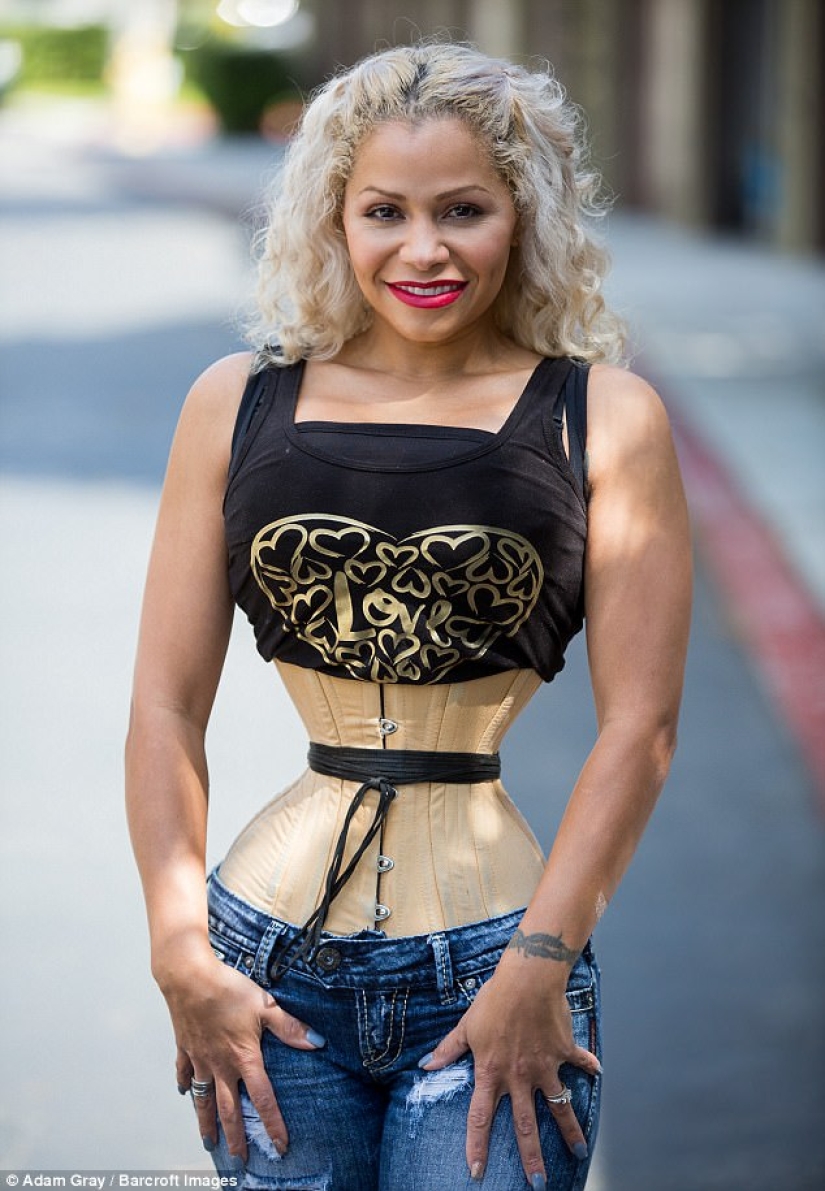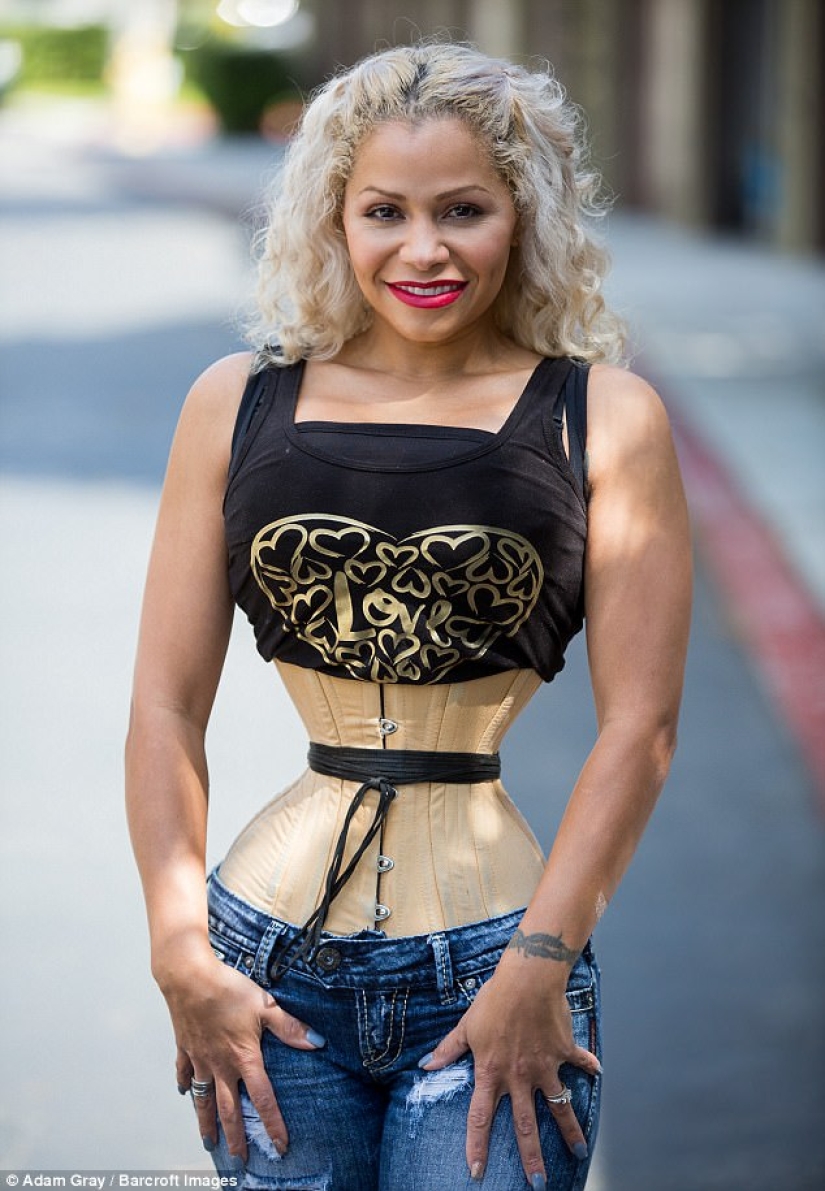 "I eat everything, I have no prohibited foods. What I don't do is overeat. I just can't, it's like I have a gastric balloon, but not in the stomach, but outside the body."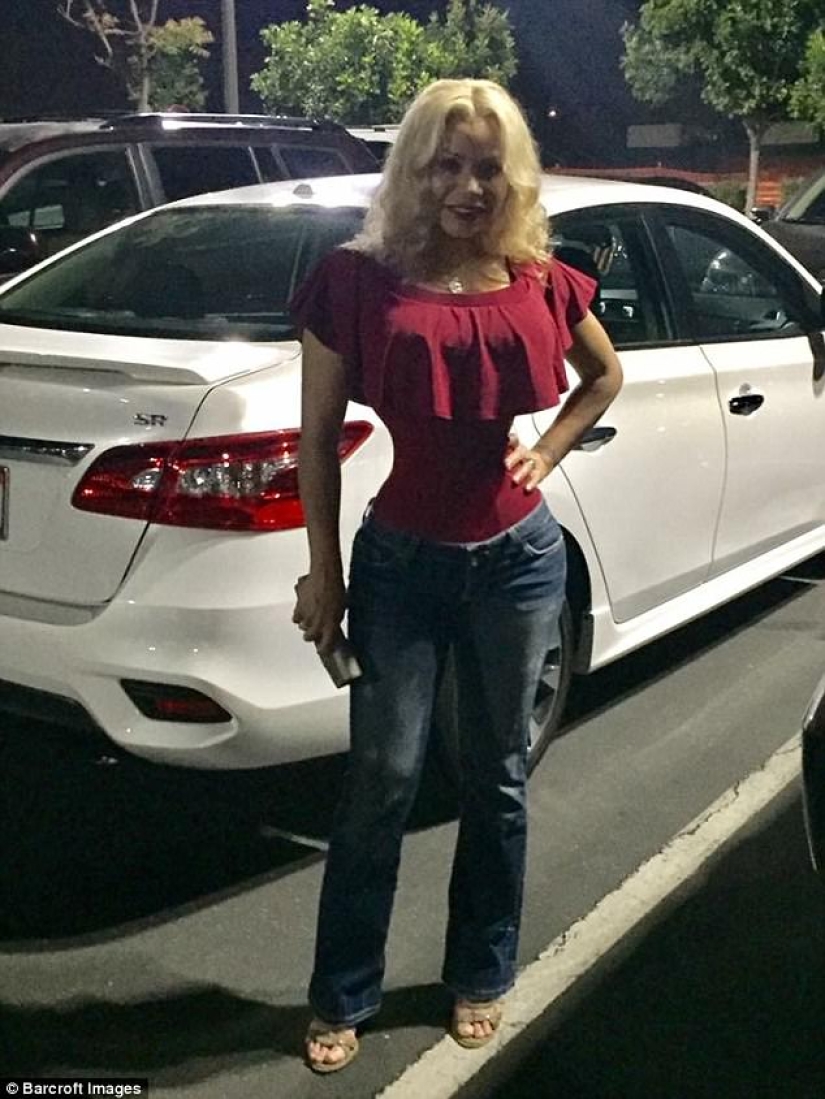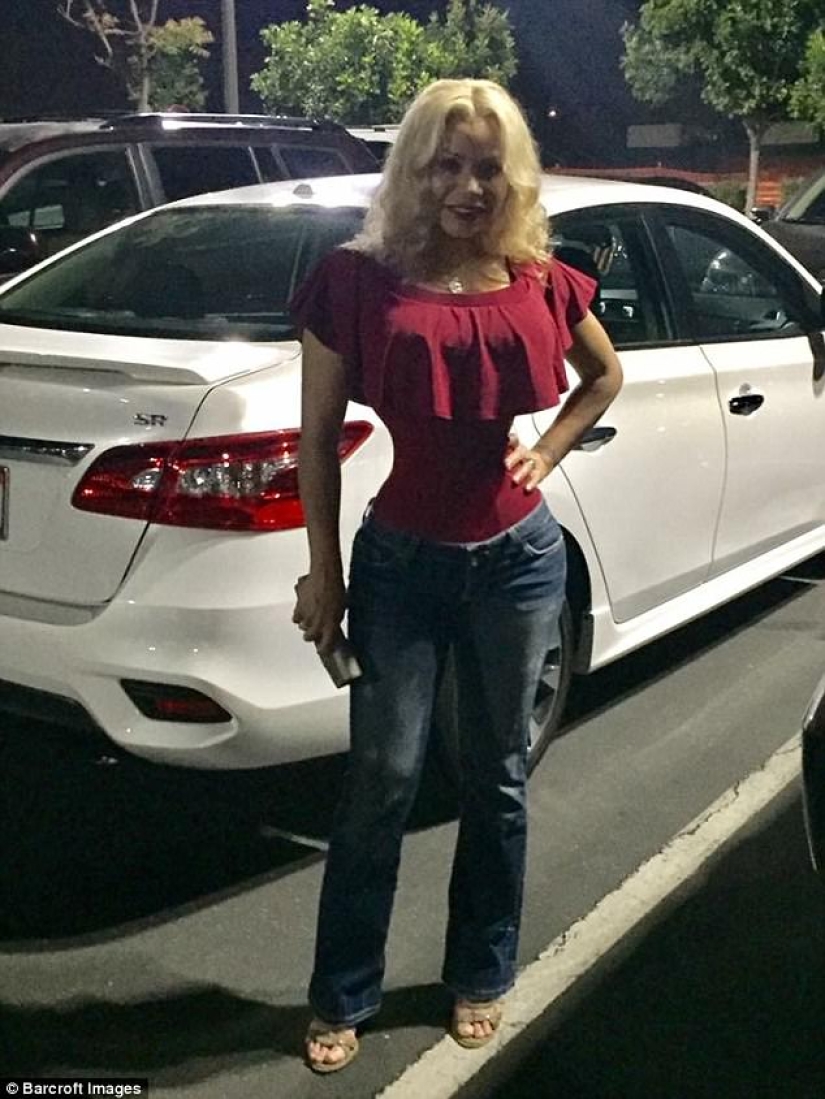 "I breathe calmly in a corset. I just can't take very deep breaths in it, but we don't breathe very deeply all the time. I believe that corsets, if properly made and used correctly, narrow the waist. The more I use them and see the results, the more convinced I am that it was the right choice for me. At the same time, I don't want to remove the edges, I'm not interested in it. I don't think it will change the situation much."
Although Diana Ringo claims that she feels good, training corsets can be dangerous. They obstruct breathing, blood circulation and the supply of oxygen and nutrients to organs, change the position of internal organs and can deform the ribs. From wearing them, the vital capacity of the lungs decreases and the metabolism is disrupted. At first, the corset supports the back and improves posture, but in the long term, the muscles of the back and the press atrophy, and the lower back begins to hurt. Corsets can cause digestive problems and constipation, as well as provoke uterine prolapse.
Keywords: Appearance | Women | Corset | Slimming | Usa | Waist | Figure
Post News Article