Pripyat. Few people have not heard this name. Satellite city of the Chernobyl nuclear power plant, completely evicted after the 1986 disaster. The internet is filled with creepy photos of a ghost town with crumbling houses, rusting appliances and crumbling plaster. Fans of the STALKER game dream of sneaking into the Zone and wandering live through the places explored in the virtual world filled with monsters.
We want to show you a slightly different Pripyat. Pripyat, where again - very quickly, in less than 30 years - nature becomes the main thing. Where there are no monsters, but there is a living land filled with birdsong and greenery.
(Total 19 photos)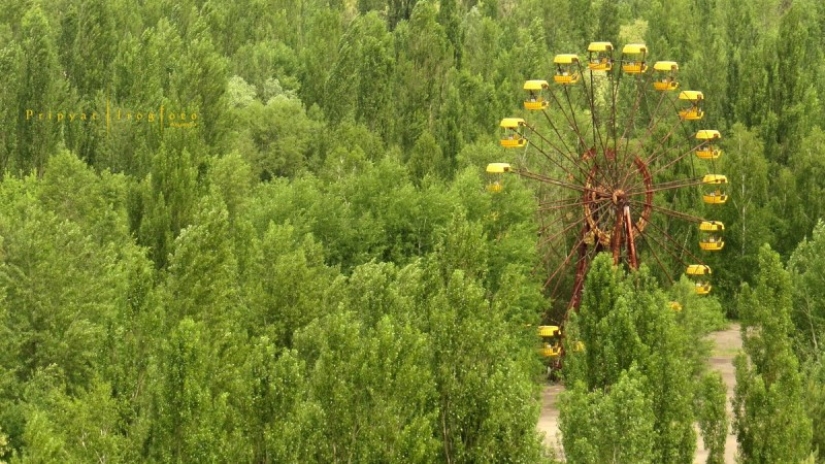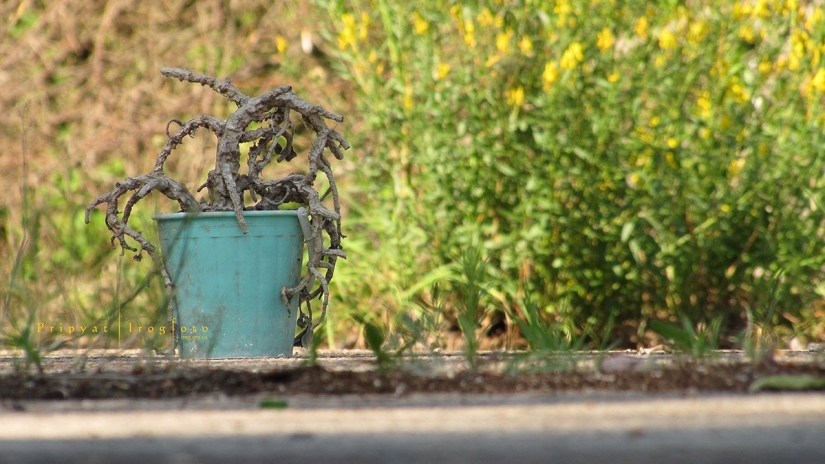 1. Plants planted by humans turned into petrified pods. But the wild nature released into the space of the city takes its toll.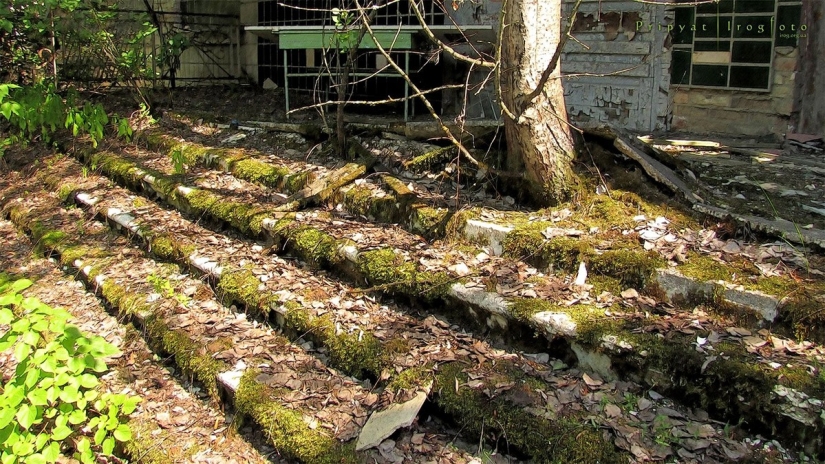 2. Poplars lift paving slabs, break concrete and become a home for birds.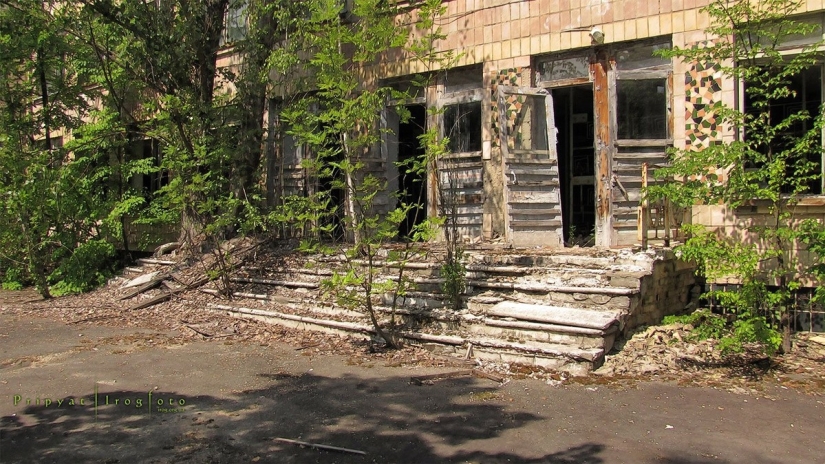 3. Acacia manages to win back space from concrete steps.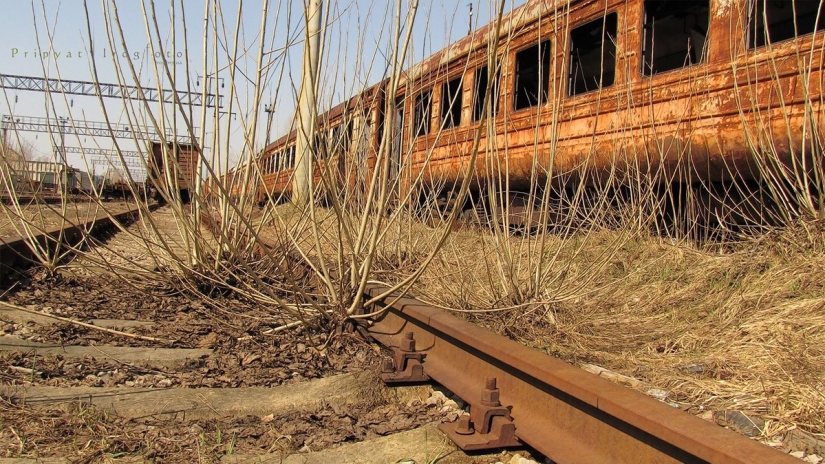 4. A forest of birches grows between the sleepers as thick as an arm. Other vegetation is also not far behind.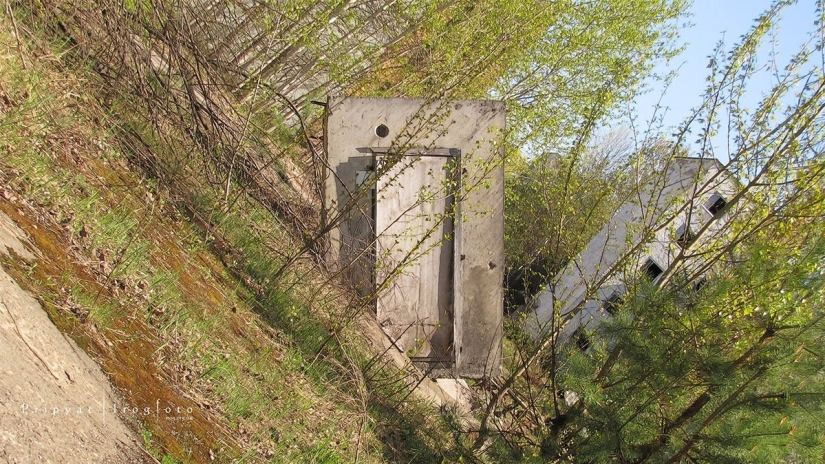 5. Asphalt areas are first covered with moss, and then with green groves.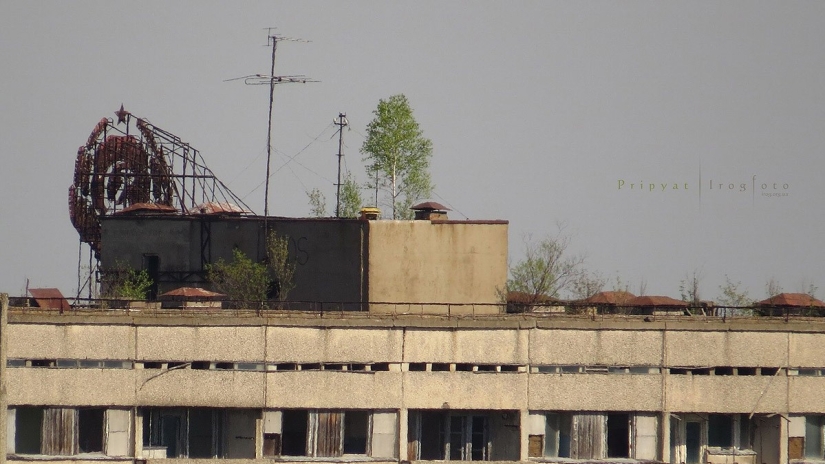 6. Roof - why not a flowerpot?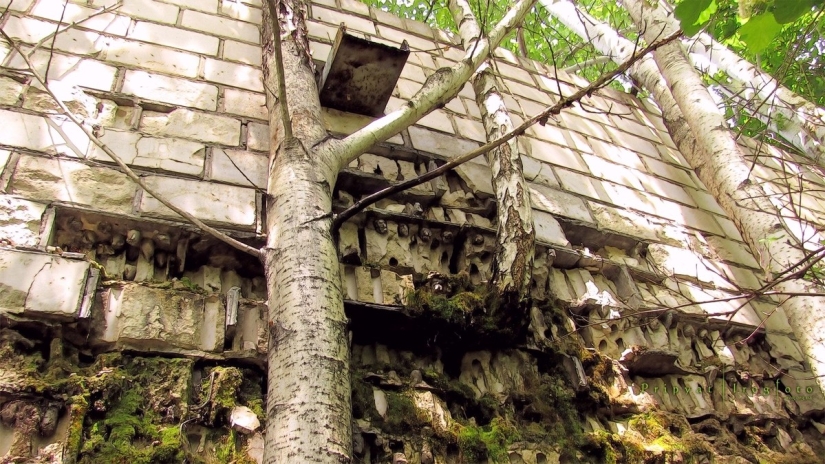 7. Grow straight out of the wall of the house? Yes Easy!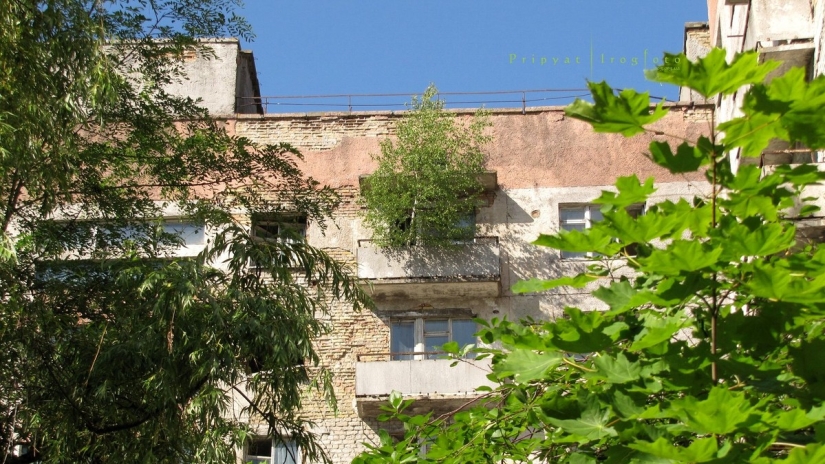 8. On the balcony? No questions.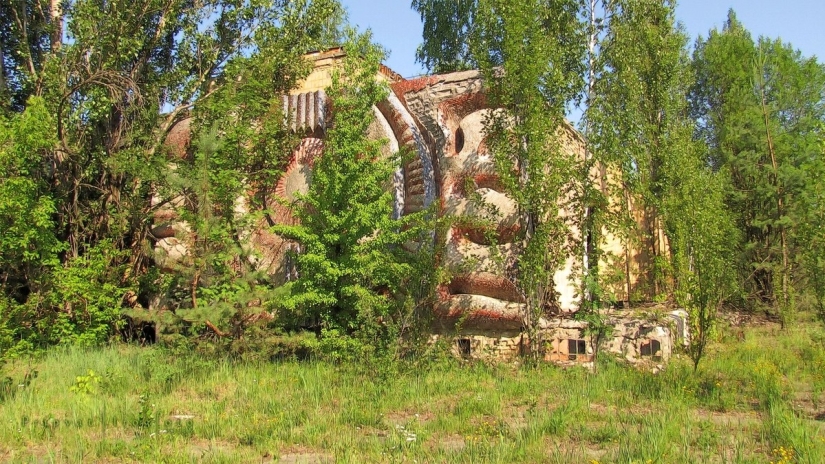 9. Vegetation gets close to the walls, climbs into houses ...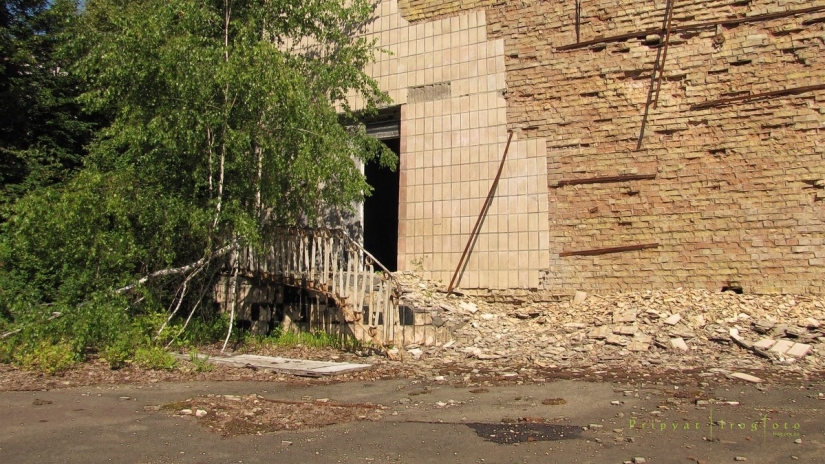 10.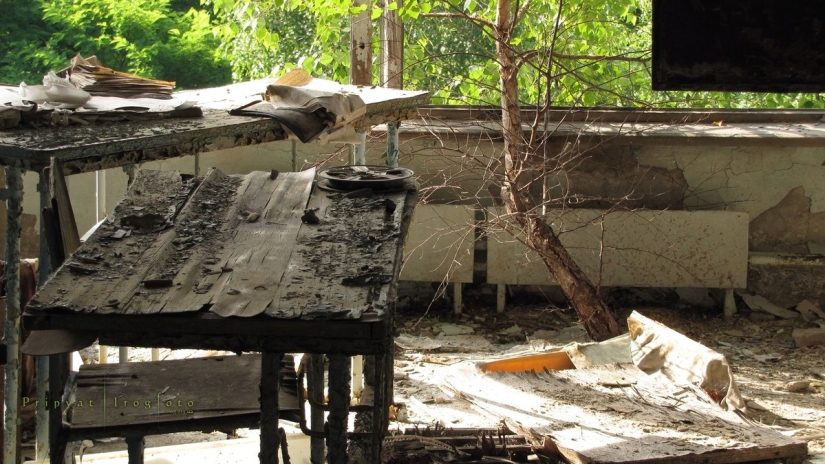 11. Grows through parquet...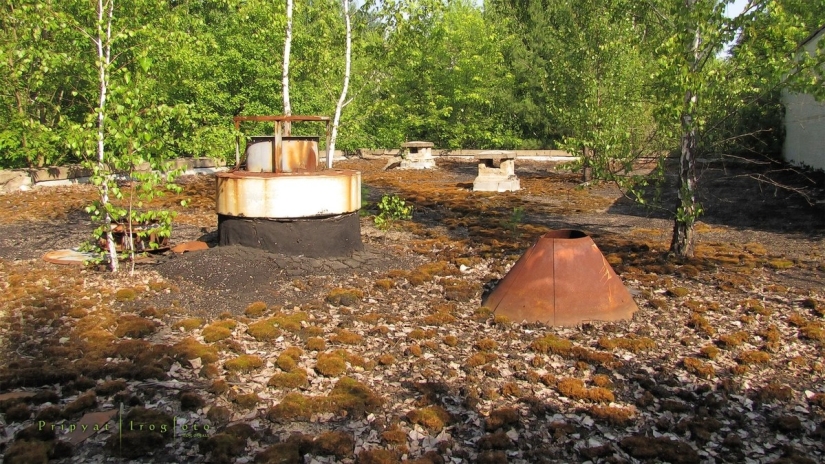 12. Through a layer of roofing material on the roofs ...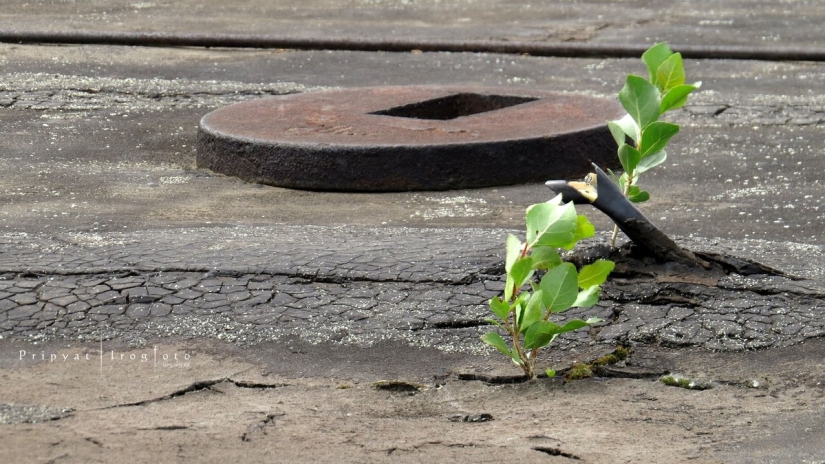 13.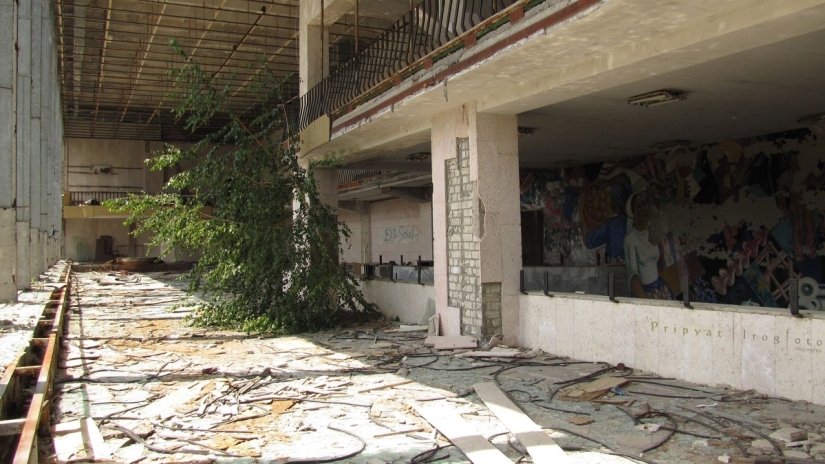 14. Penetrates deeper into buildings.

15.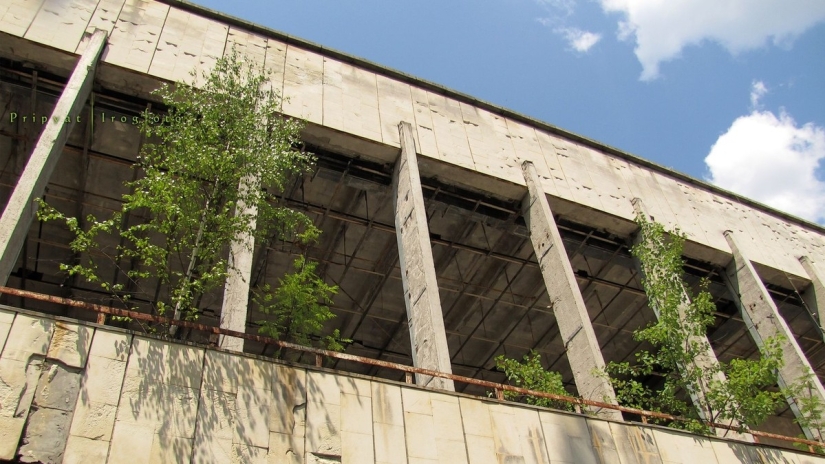 16.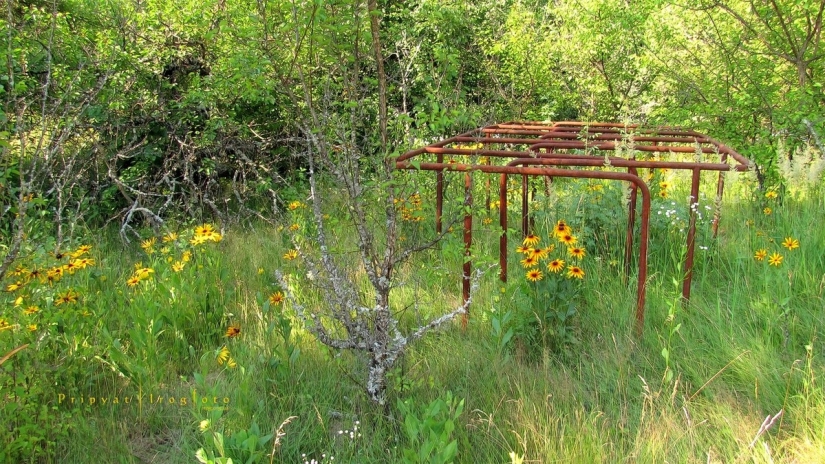 17. Captures stadiums, sports fields and amusement parks.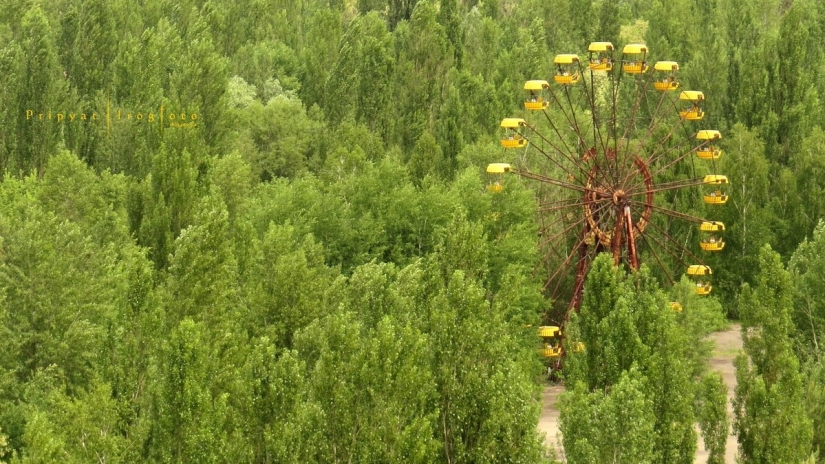 18.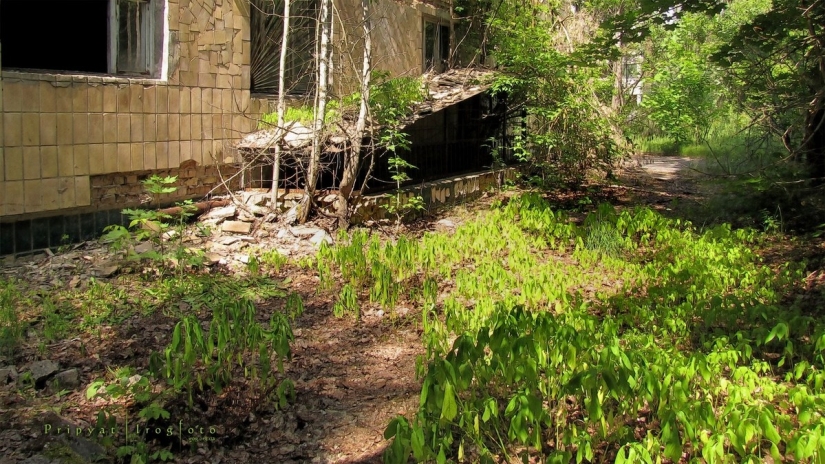 19. Fills all the space provided.
And maybe it's not so bad? Nature, as best it can, heals the dead city, tightening its wounds, and just a few kilometers away, several thousand people - workers of the Chernobyl nuclear power plant - are trying to heal the wound created by the destroyed unit No. 4.
Photo: Igor Lishilenko (IROG) / Text: Mikhail Polynsky
Keywords: Ghost town | Pripyat | Chernobyl
Post News Article