Last weekend, Michelle Obama welcomed the last Christmas tree for the White House as the first lady of the United States. Donald Trump and Melania will soon settle here, and in the meantime, the Obama couple is celebrating Christmas in the White House. As before, Michelle Obama enlisted the support of designer Brian Rafanelli to decorate the White House and bring elements of her campaigns and initiatives in the field of health and education to the festive decoration.
(17 photos in total)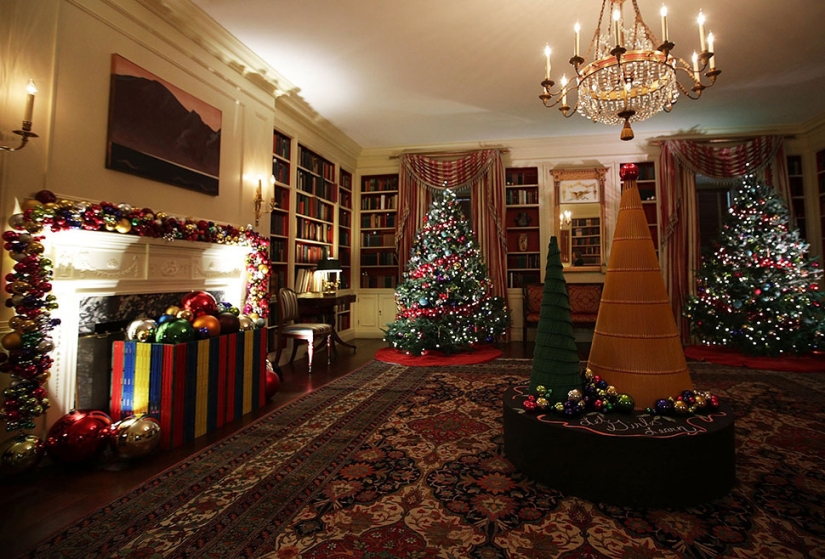 Source: Vogue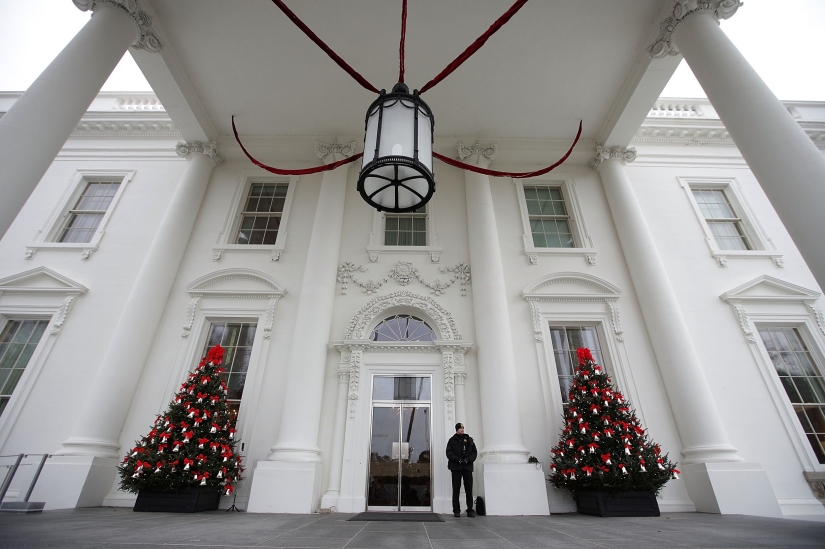 The fact that Christmas decorations in the White House this year turned out to be very personal for Michelle Obama is an understatement. In the Red and Green rooms, there are fruits and vegetables in the decor, which embody the gift of good health. There are also bee ornaments that point to the hive she built on the White House grounds. In the library, Rafanelli and Michelle Obama added educational tools such as rulers, crayons and pencils to the decor. In addition, the word "girls" was inscribed in the ornaments in 12 different languages in honor of the educational initiative Let Girls Learn.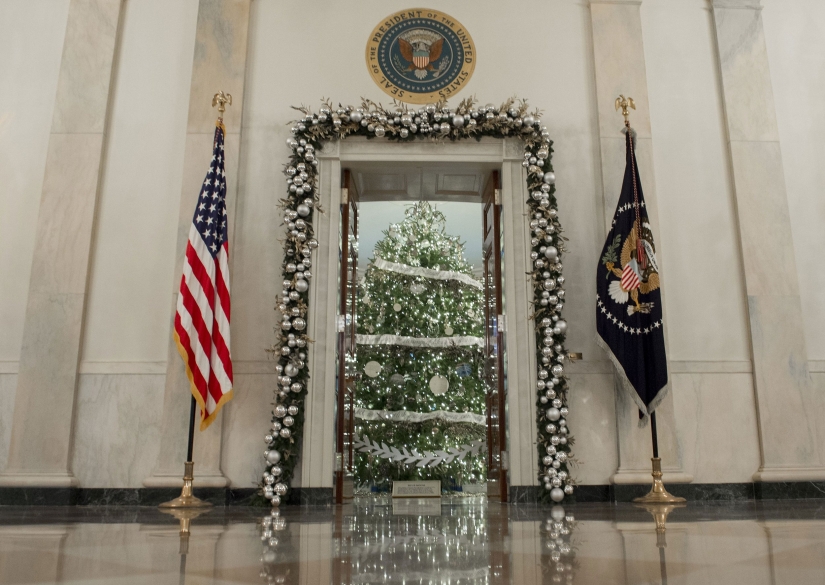 Last year, the White House Christmas decor was dedicated to Michelle Obama's passion for fashion, and Carolina Herrera and Duro Olovu had a hand in it. This year, Rafanelli tried to capture the spirit of what Michelle Obama loves most. The inauguration ceremony of the 45th US President Donald Trump will be held on January 20, 2017 in Washington. Incredibly beautiful and bright Christmas decorations will remain in the White House from the Obama administration.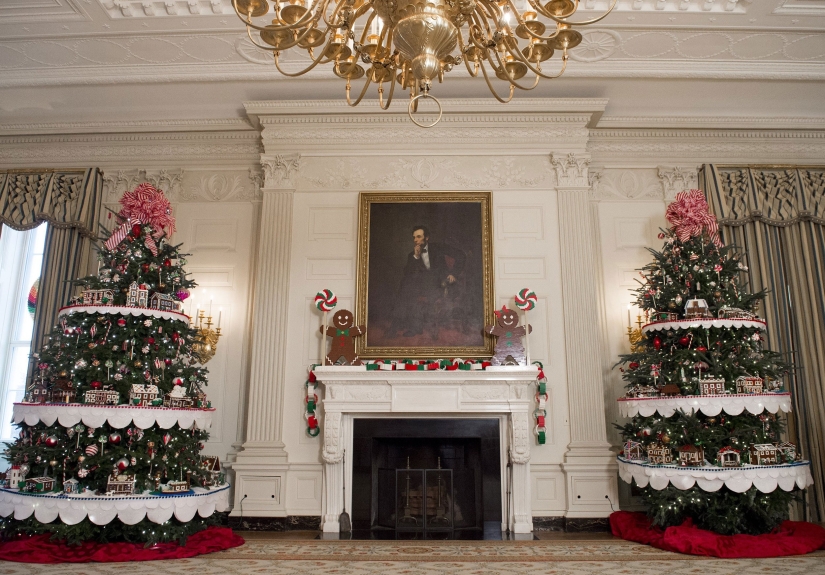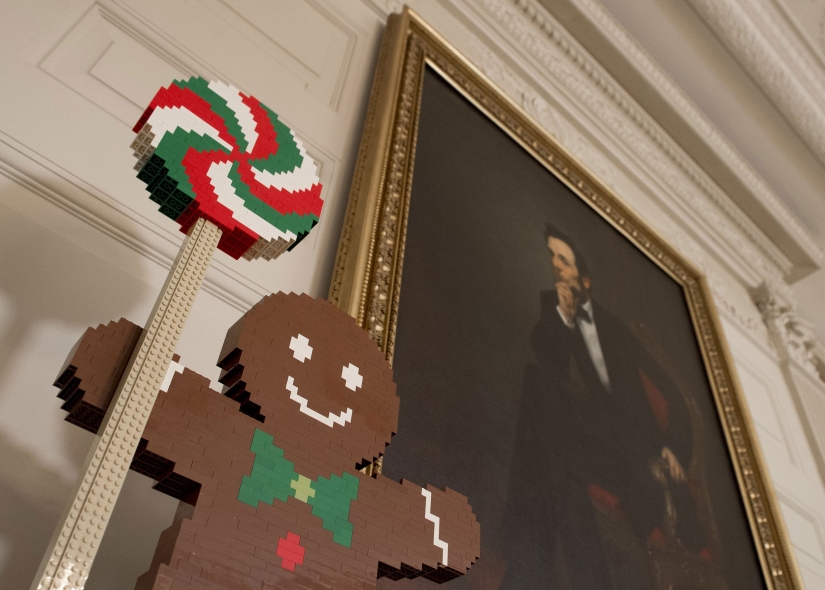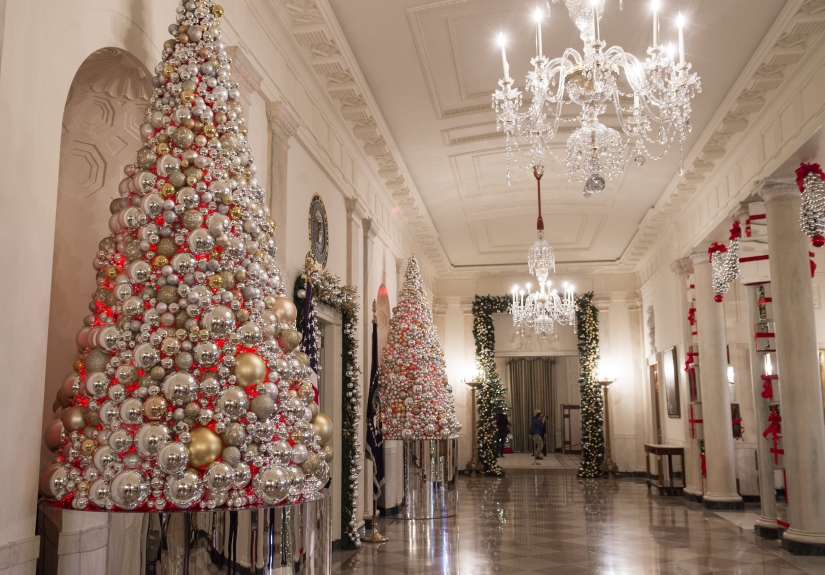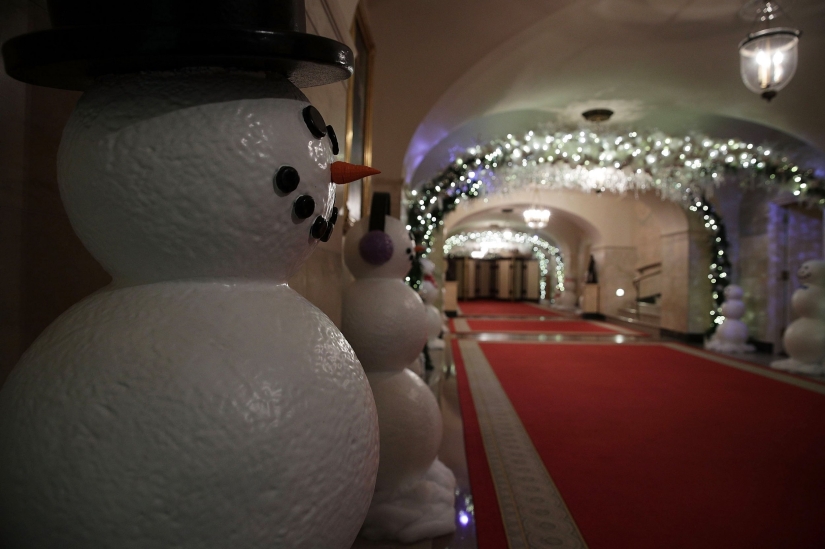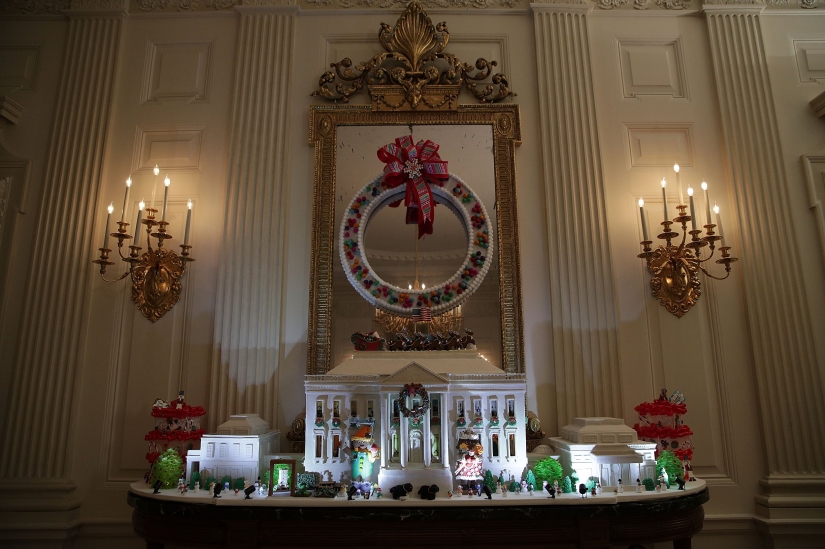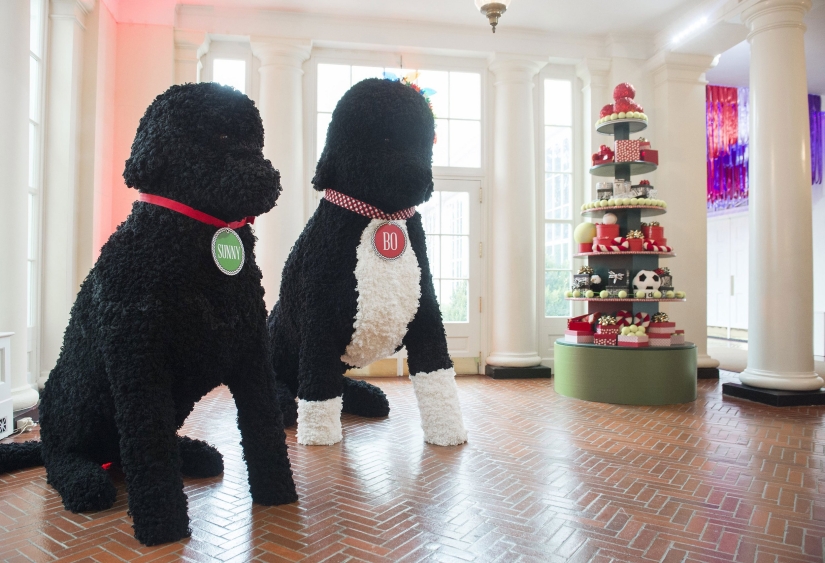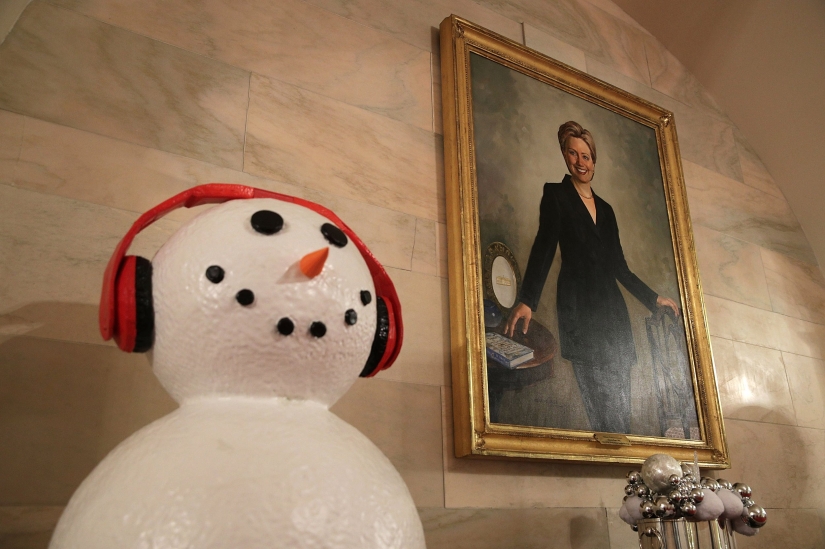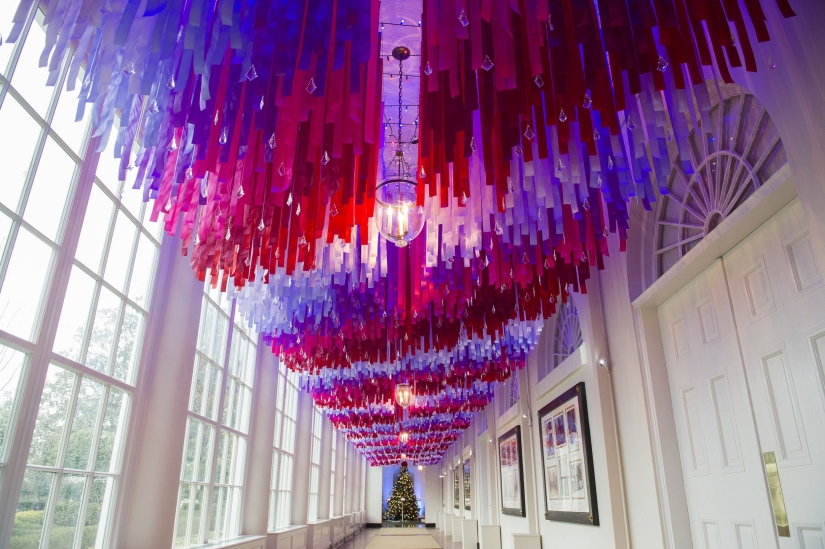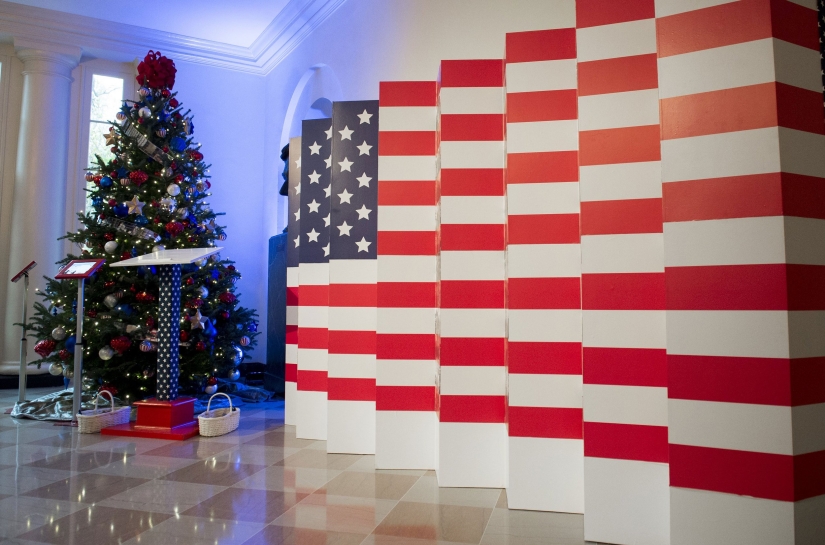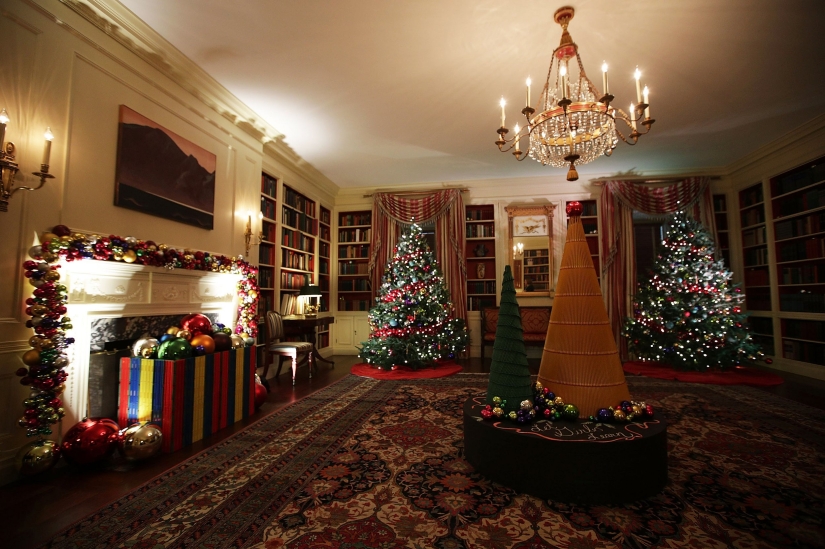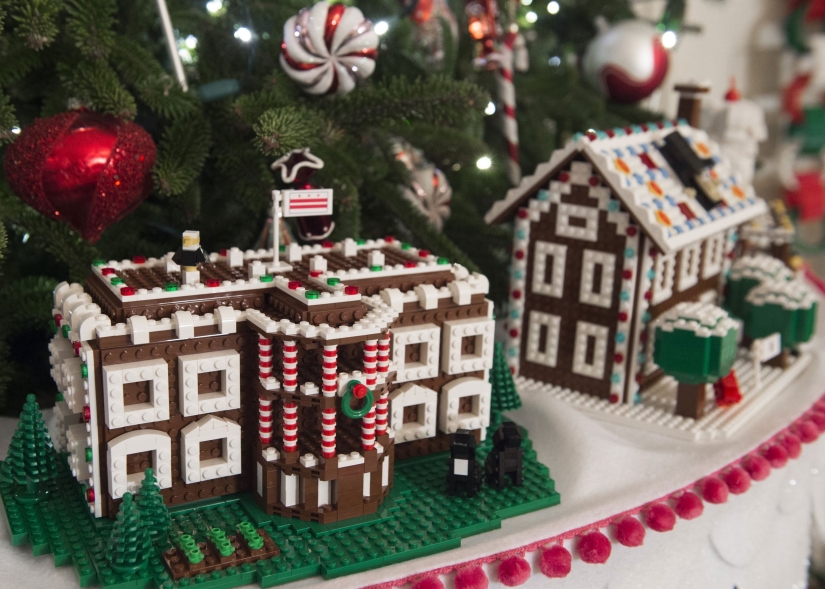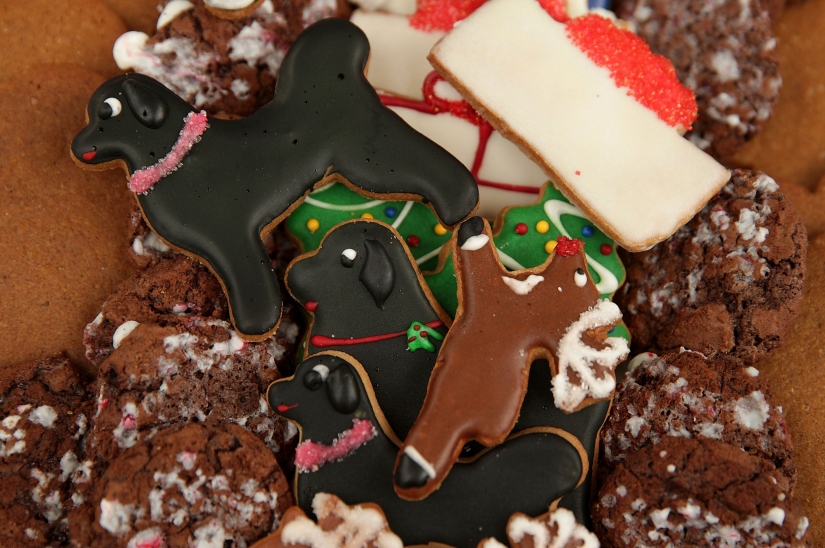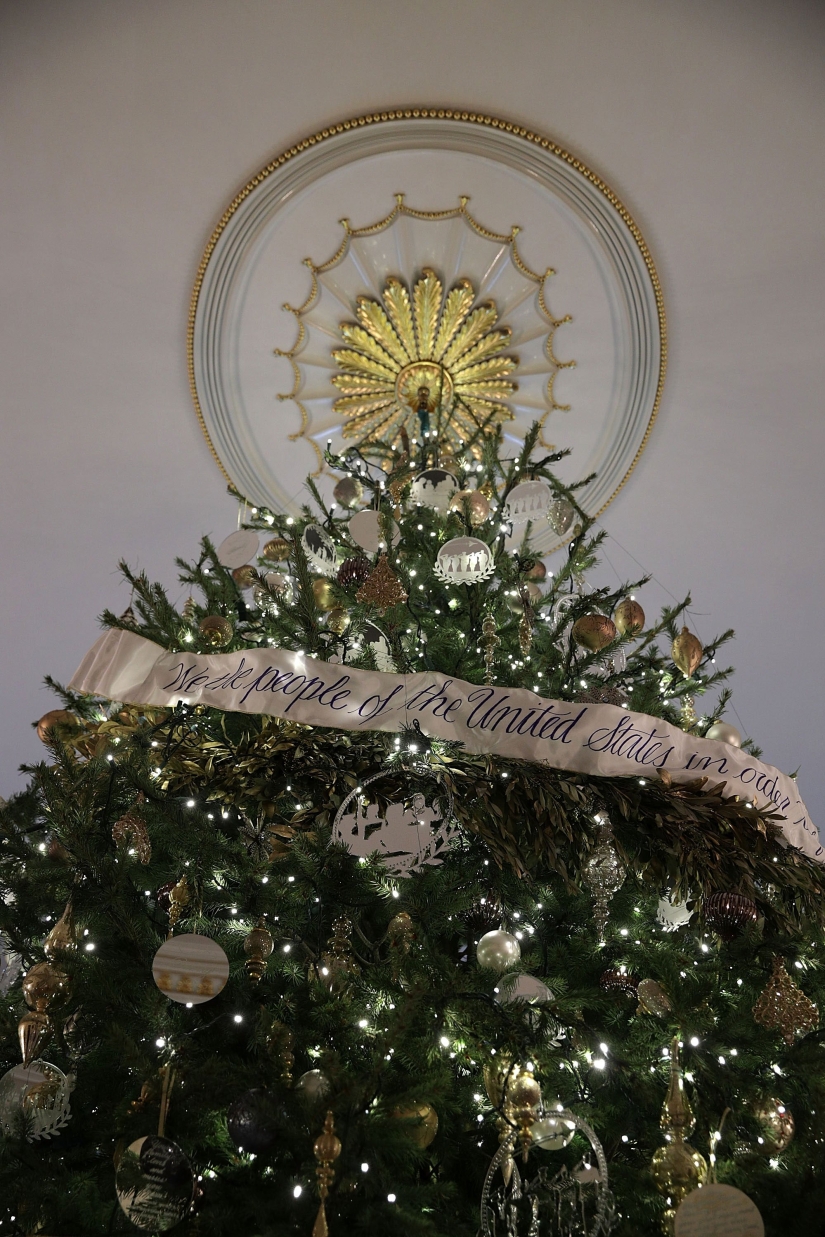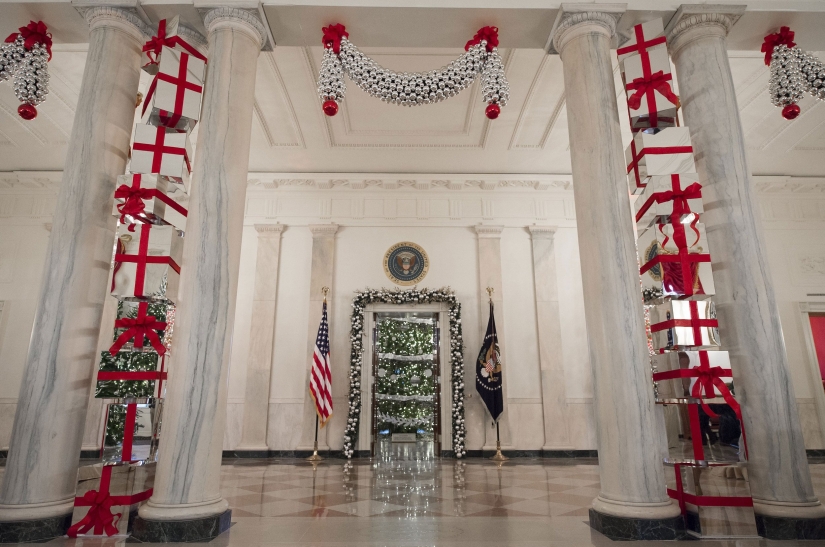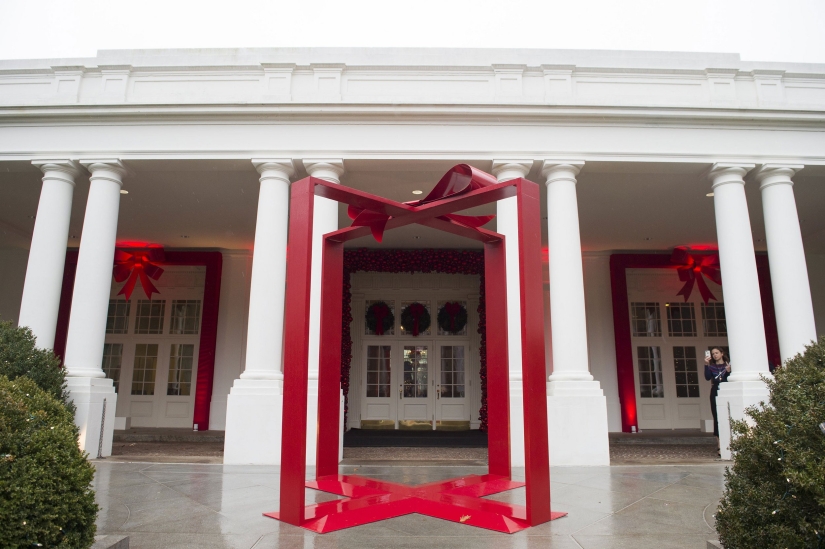 Keywords: White house | Decor | Christmas tree | Michelle Obama | First lady | Christmas | USA | Decorations
Post News Article