One can only hope that your weekend pass quite differently, as the comrades who are in the following frames. On these pictures it is impossible to watch without flinching — they are literally soaked in frustration and pain!Meet them with a sense of humor — for example, as the heroes of this collection...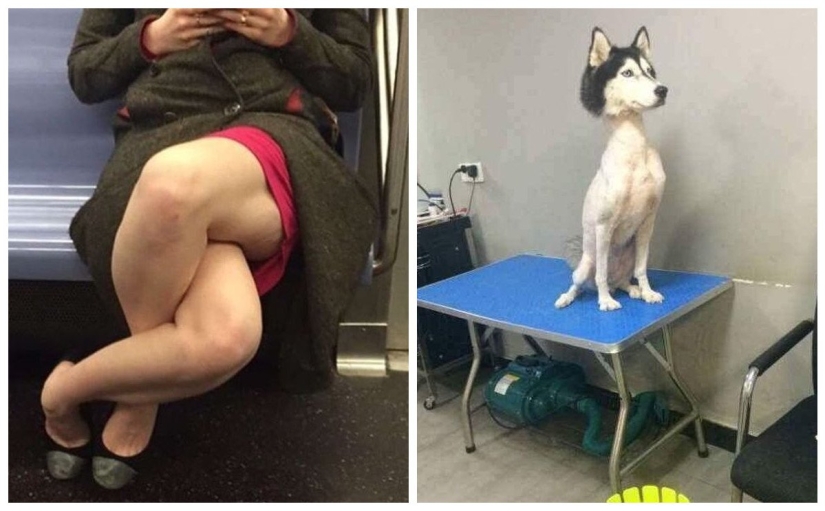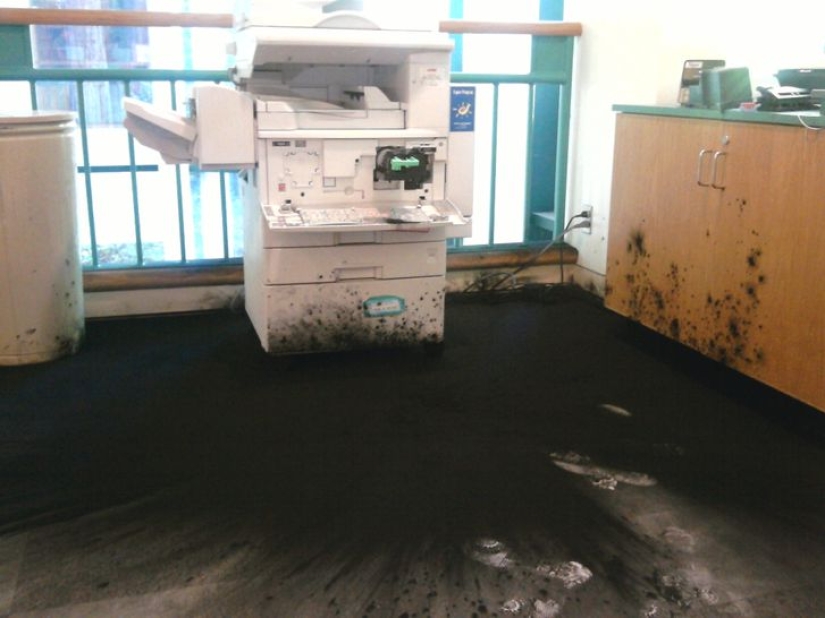 "I just wanted to replace the toner"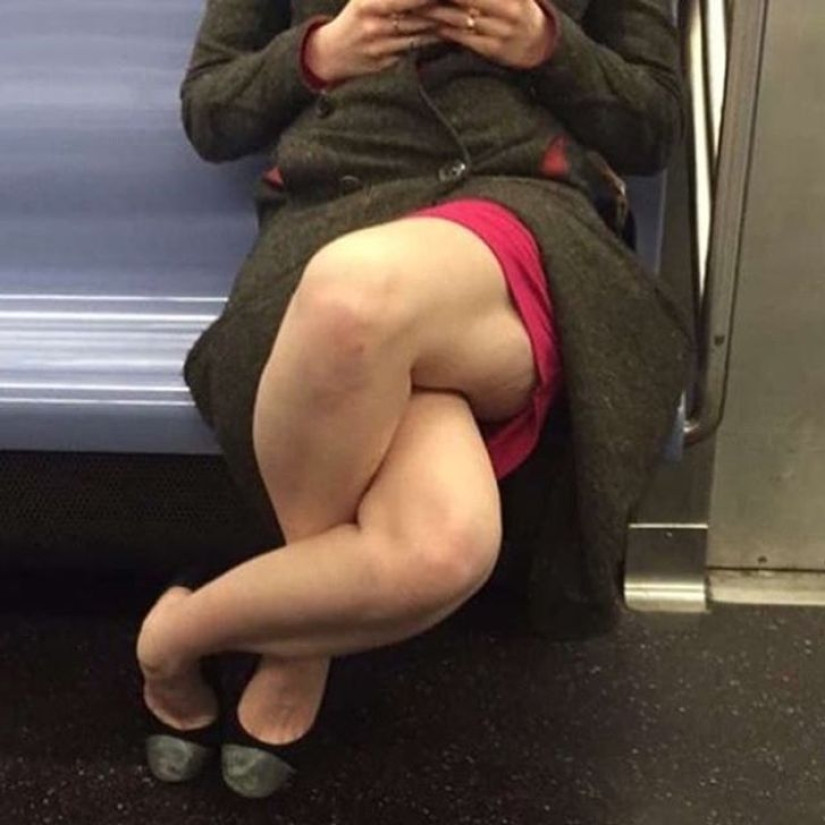 This lady here is very convenient. And you're scared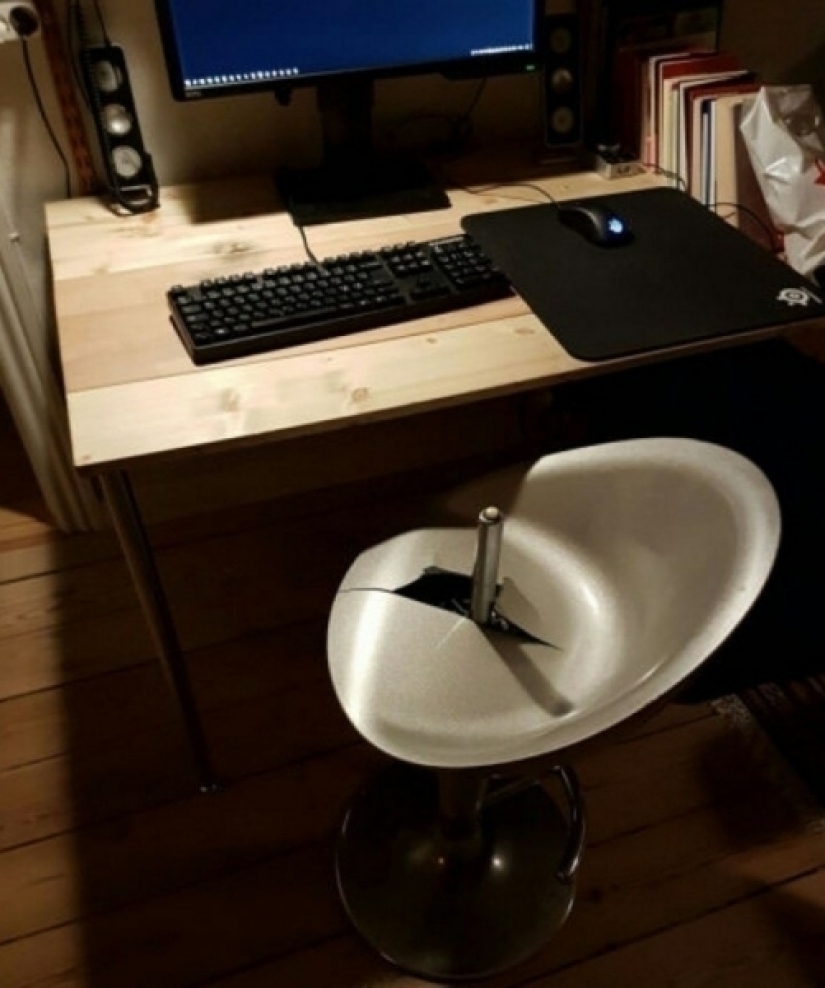 It was painful, if there is someone sitting at the moment of breakage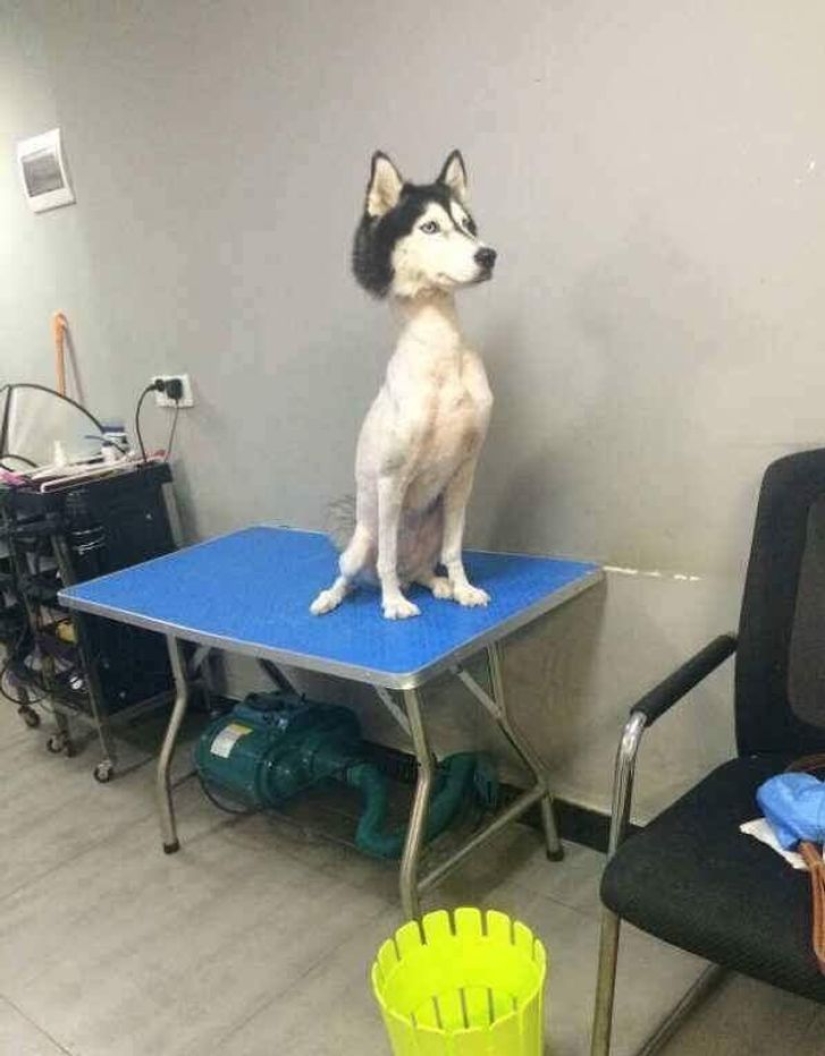 Never, you hear, never let cut my husky!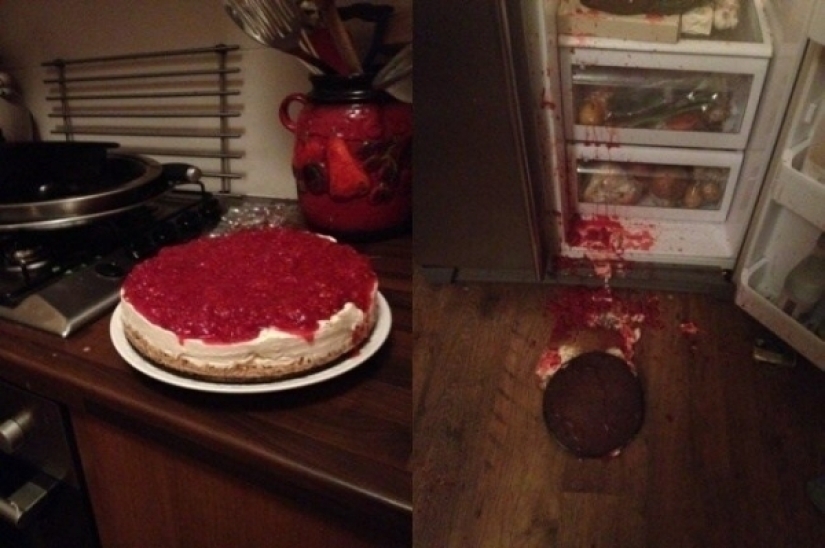 Probably was delicious cheesecake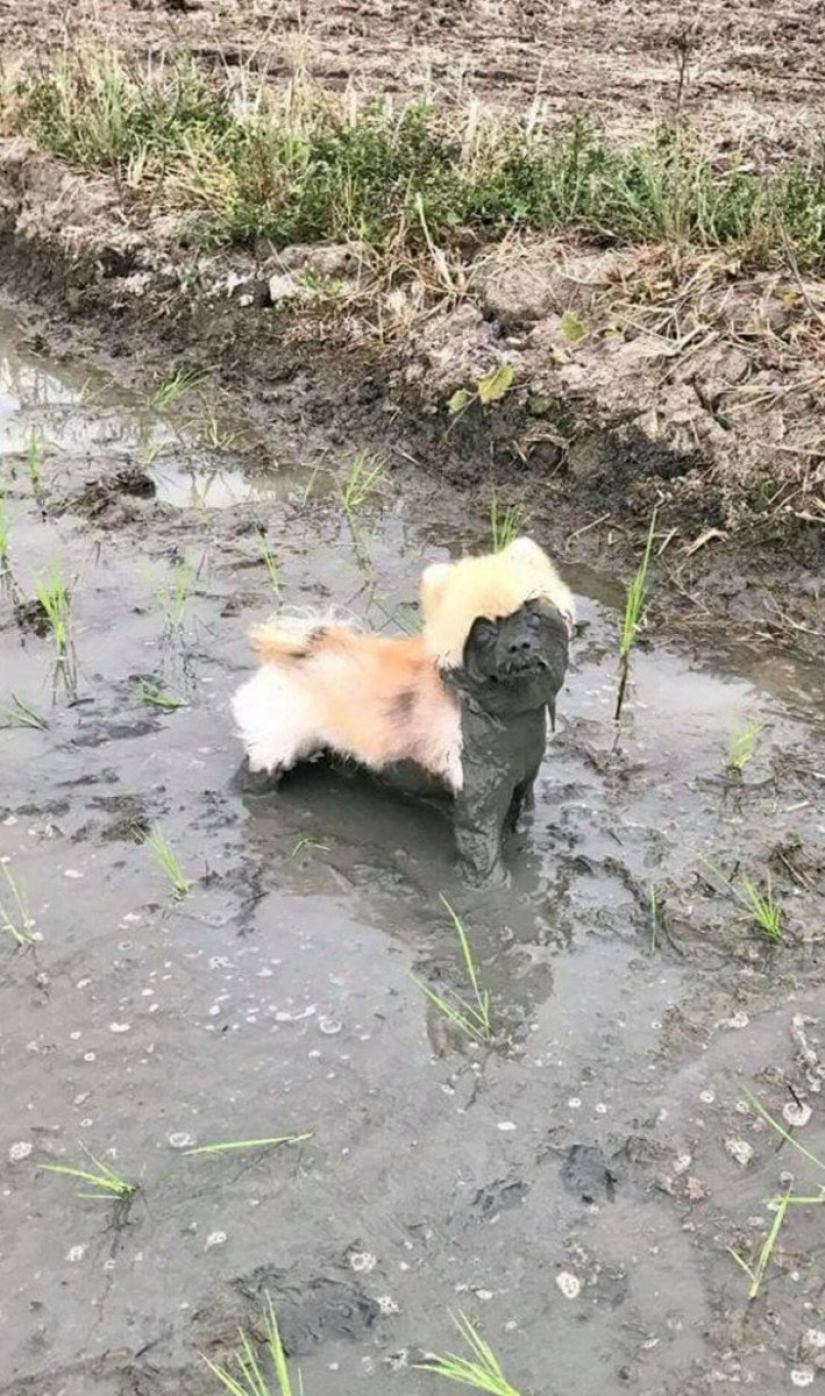 It washed just an hour ago...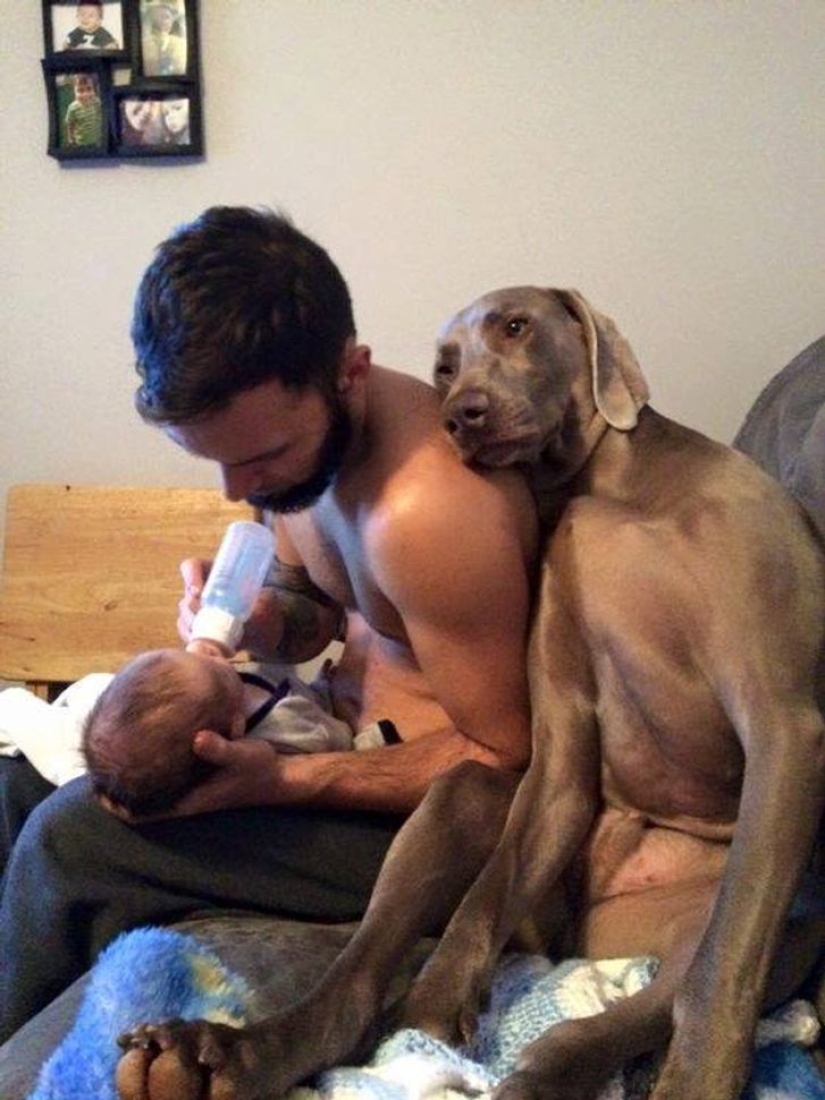 When you realize that now you're not the only kid in the family...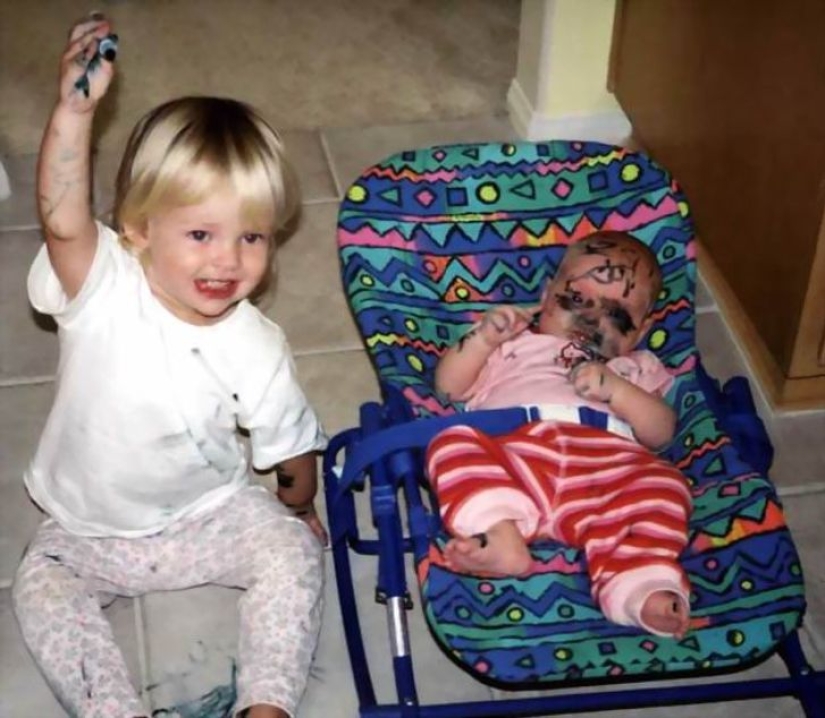 Left for a moment with his brother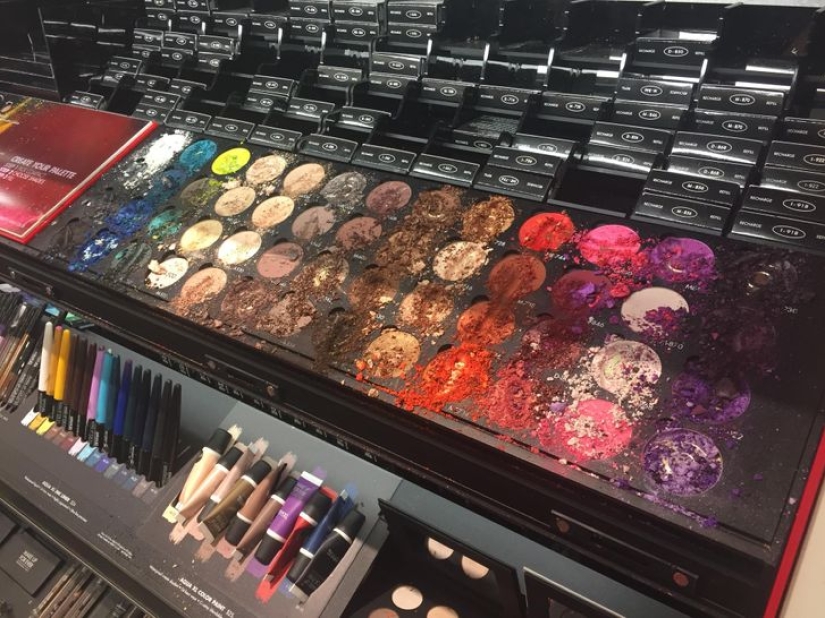 Children were left unattended in a store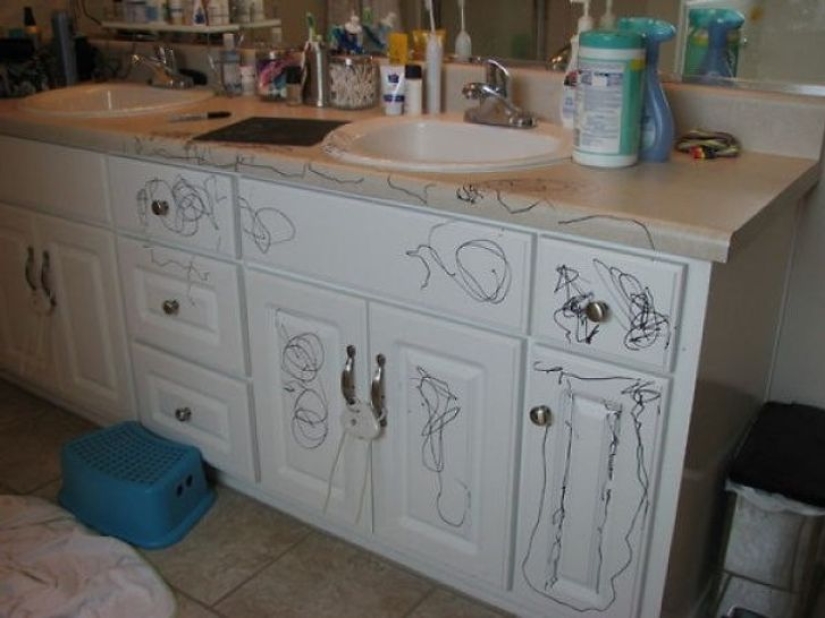 It was awfully quiet for five minutes, until the children were left alone in any kitchen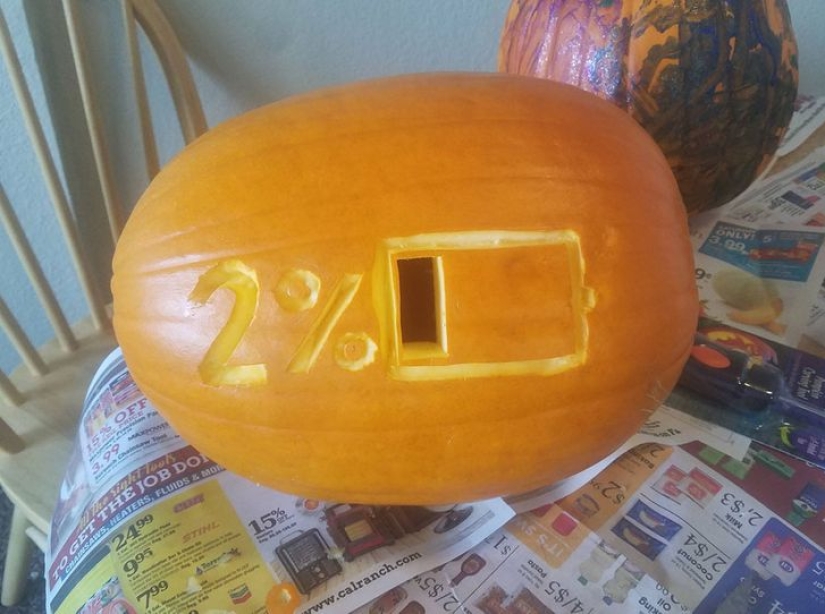 The scariest pumpkin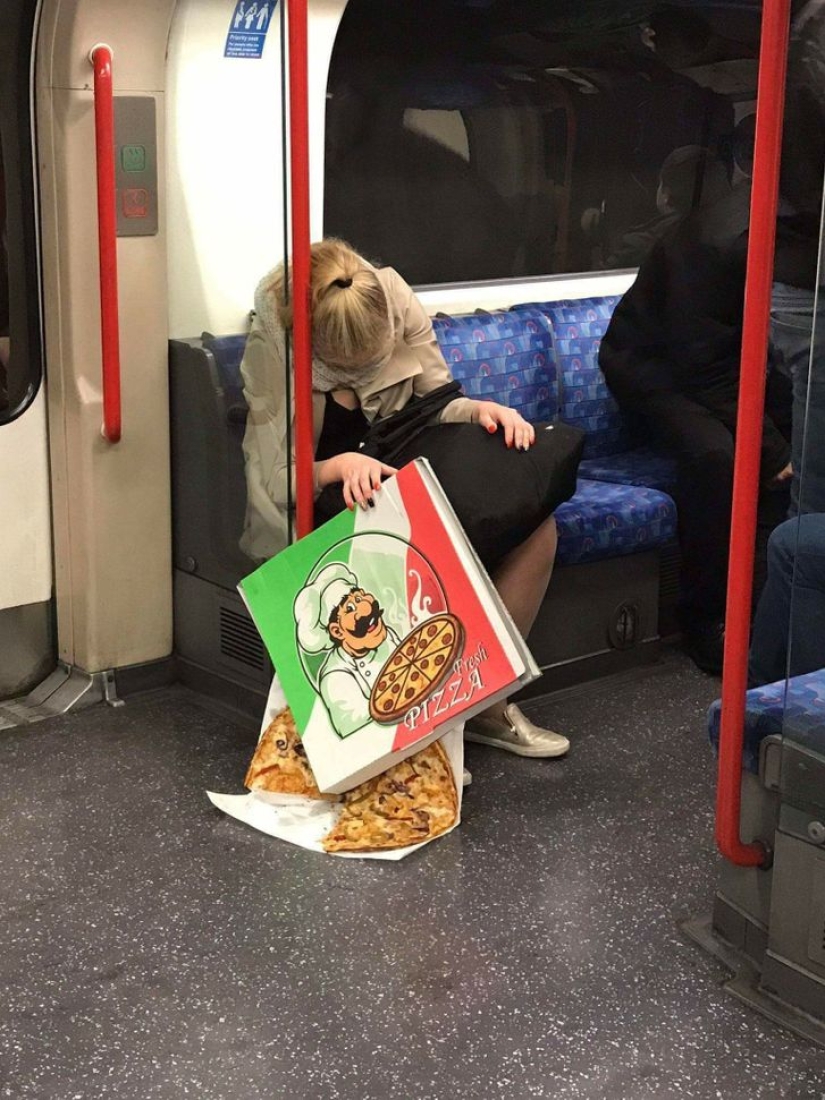 Not always food not the extension is impossible to convey to consumers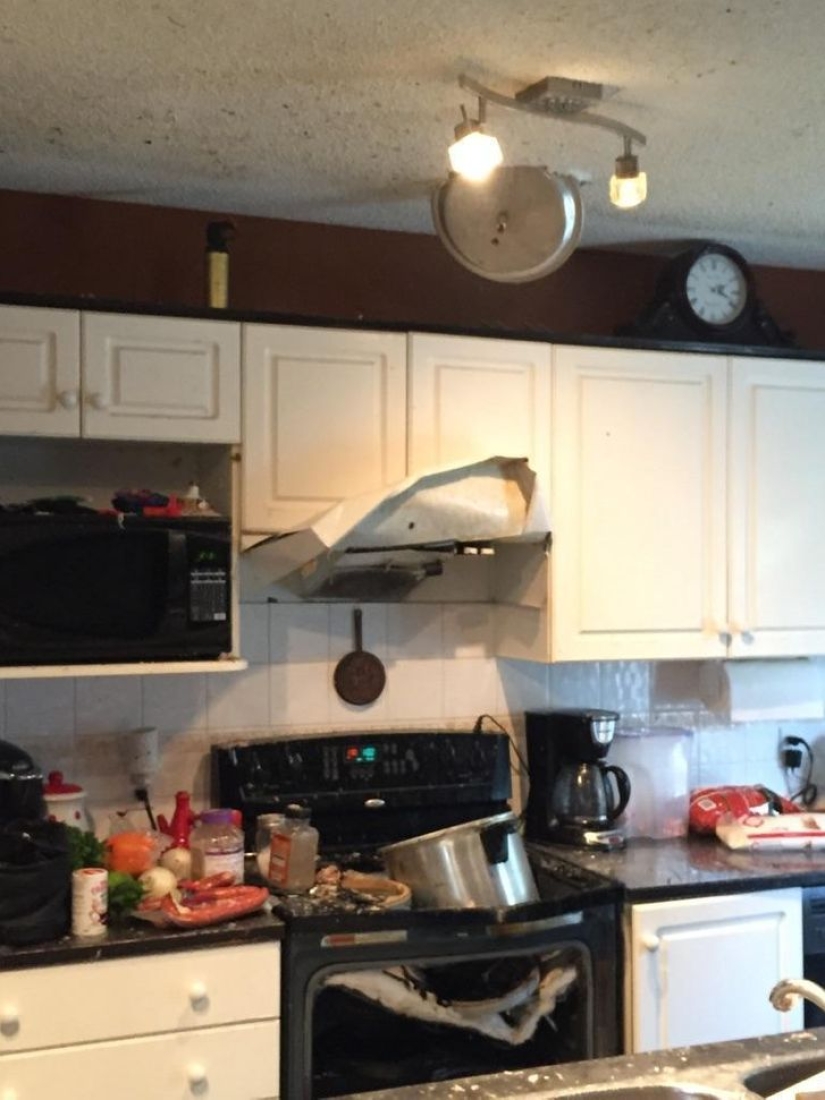 Some should be kept away from the kitchen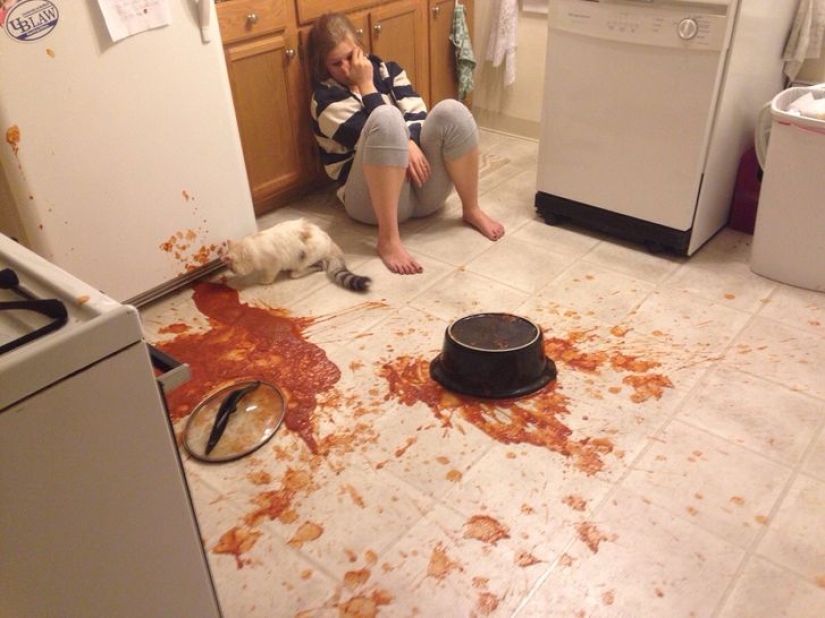 Insensitive, the cat is not able to understand the tragedy of the situation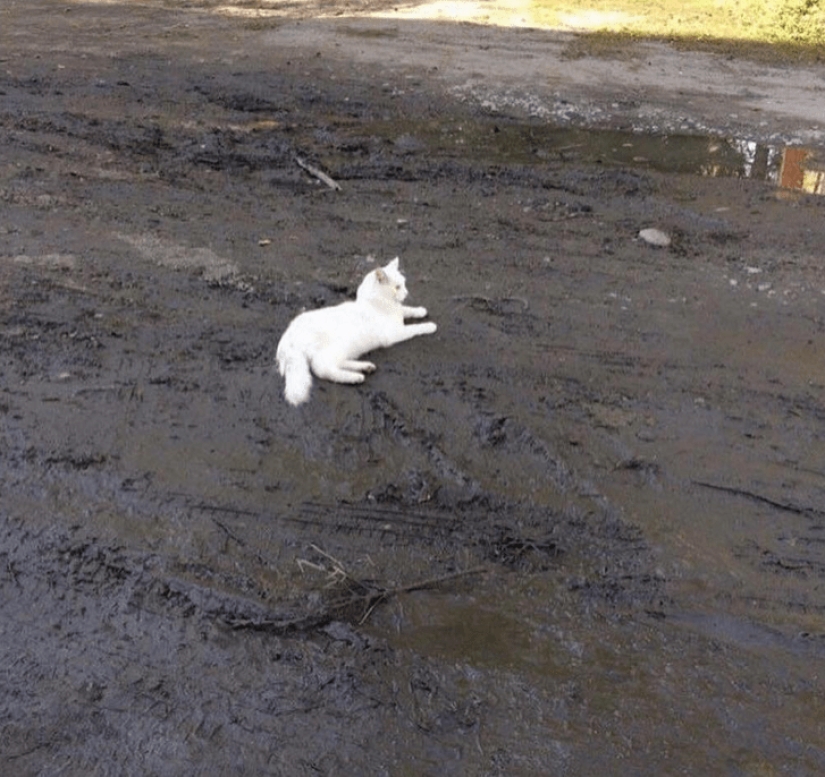 Don't even want to know what happened to his white hair...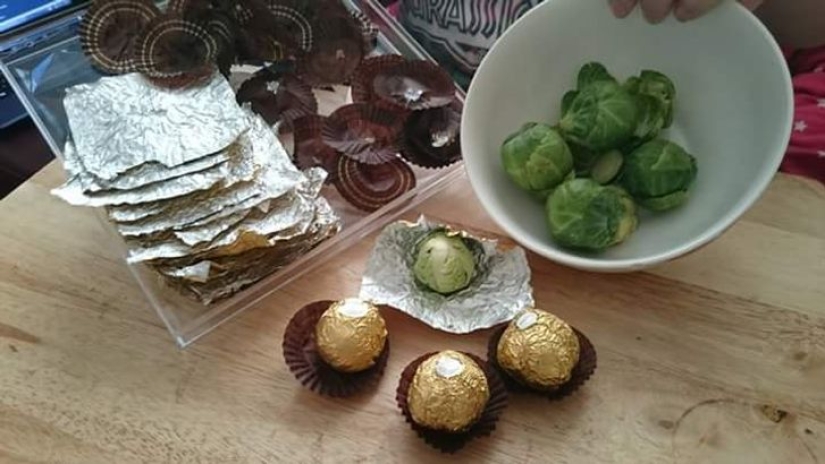 Amateur draws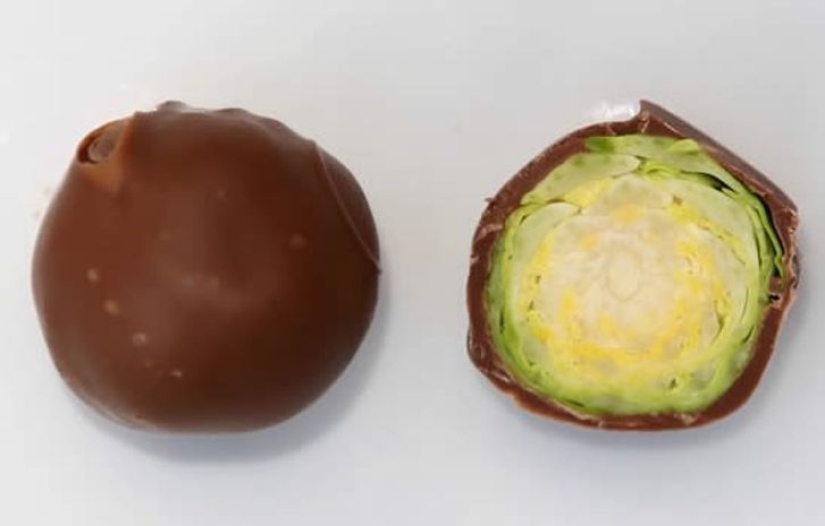 He deserves the title of "villain of the year"!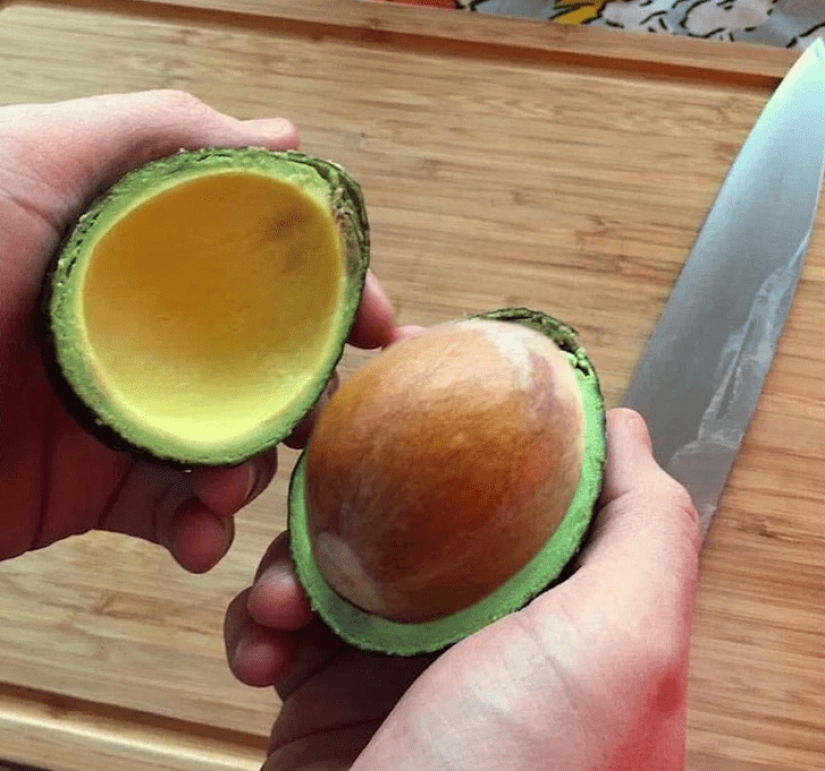 This avocado raised by the same people that make the bags of chips, pressurized air...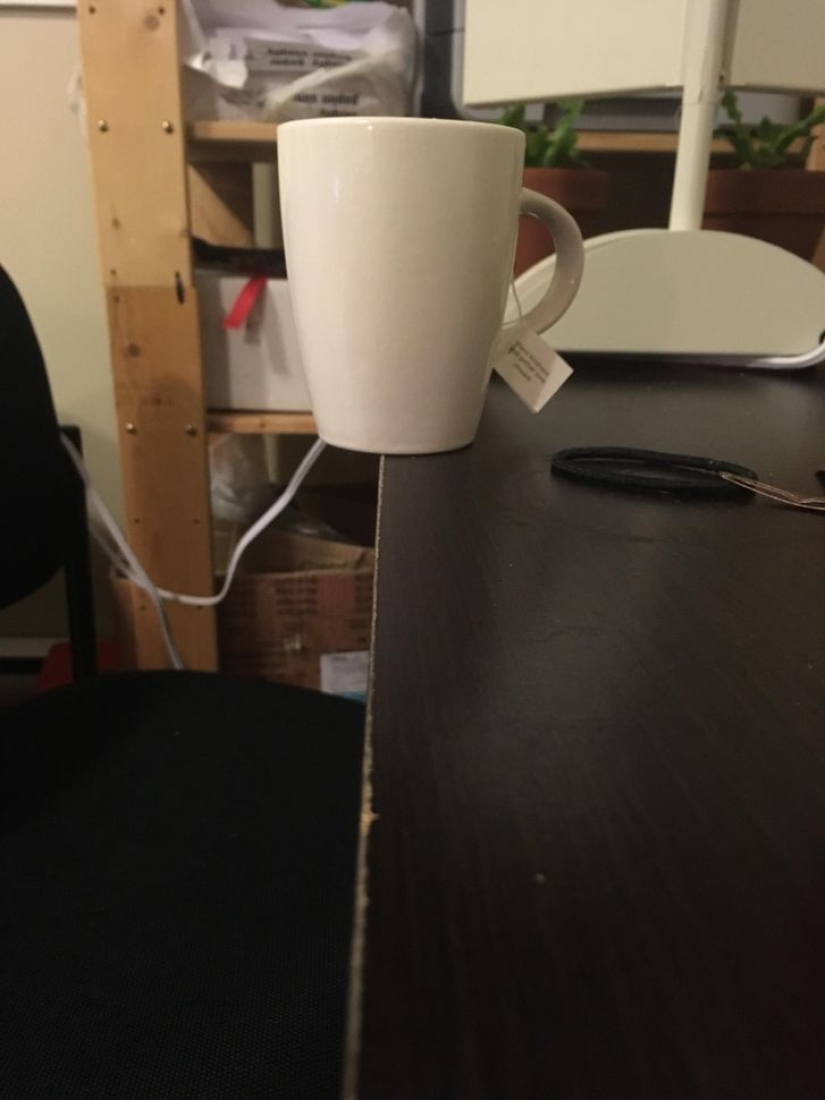 Sister has left Cup, and was almost brought to a nervous breakdown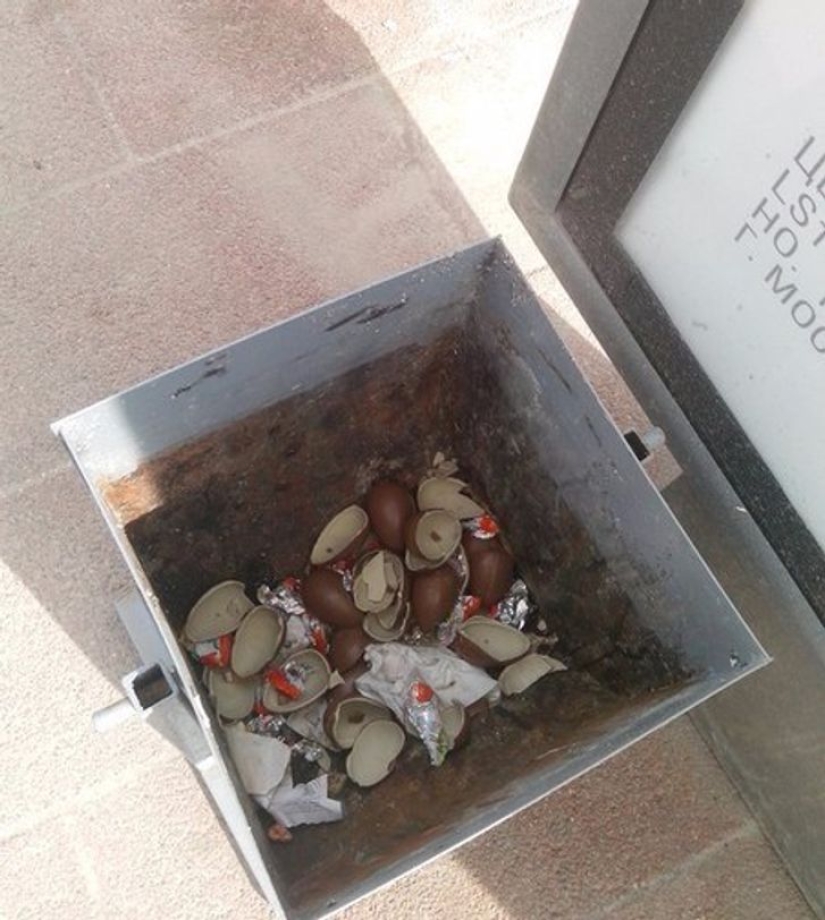 To do so could only heartless and callous man...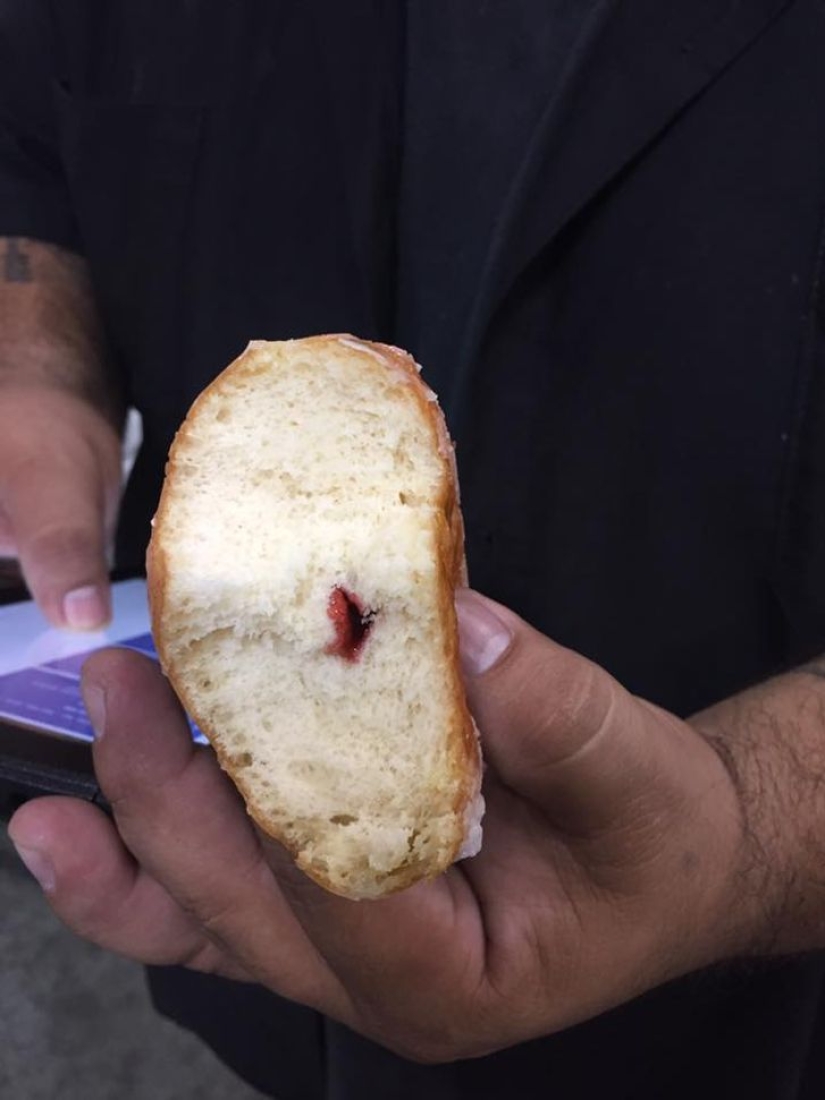 You call this a doughnut with jam?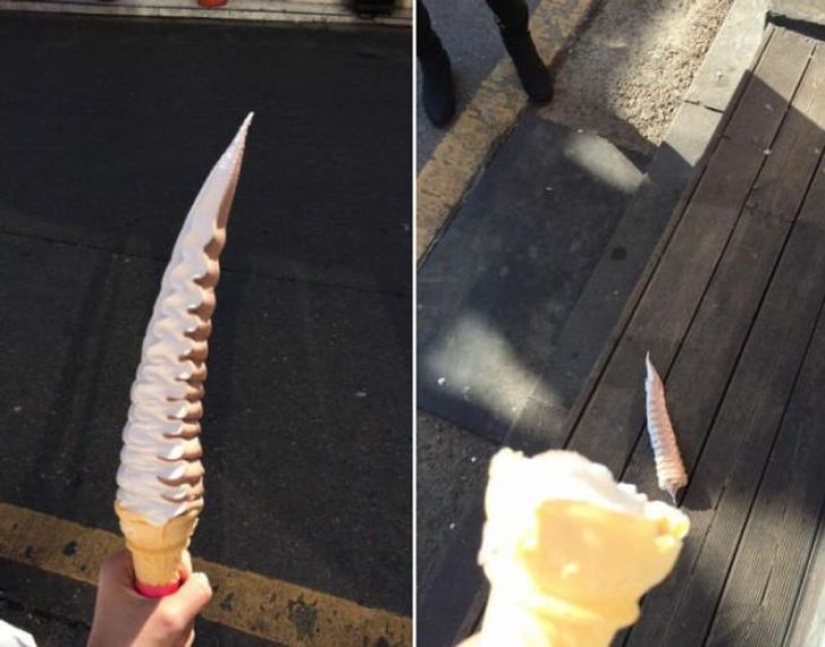 To understand the depth of this drama can only be one who has experienced a similar disappointment
Keywords: Pictures | Peace | Positive | Funny | Social networks | Nerves
Post News Article