Californian photographer Edie Bresler traveled all over America in search of stores where they bought lottery tickets that hit the jackpot.
Americans spend about $65 billion a year on lotteries. Of this amount, about 60% is paid out as winnings, 25% goes to state budgets that run lotteries, including education and medical care for retirees, 6% is received as a commission by sellers of winning tickets, and 9% is spent on administrative expenses, in including advertising.
(Total 7 photos)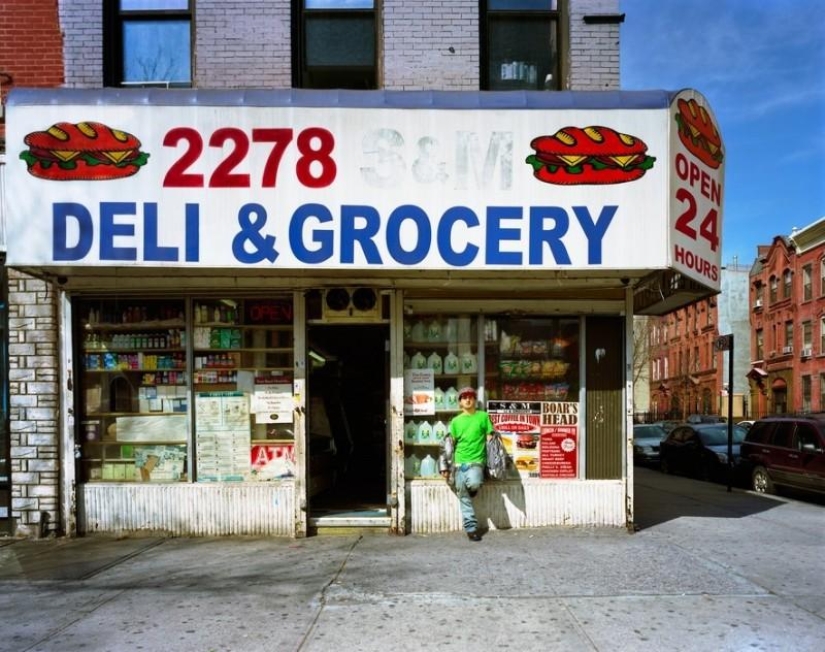 Source: esquire.ru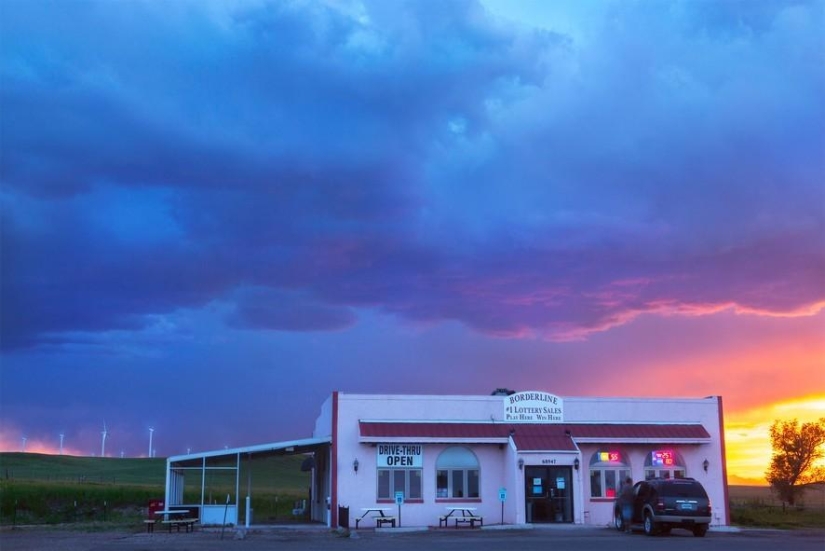 1. Borderline Cantina, Carr, Colorado
Colorado's most successful lottery ticket distribution point: people come to play here from Wyoming, one of the few states where, until recently, it was forbidden to sell instant lottery tickets. In July of this year, a Cheyenne man identified in the press as Jesus A. won $1.9 million on a ticket purchased from this store.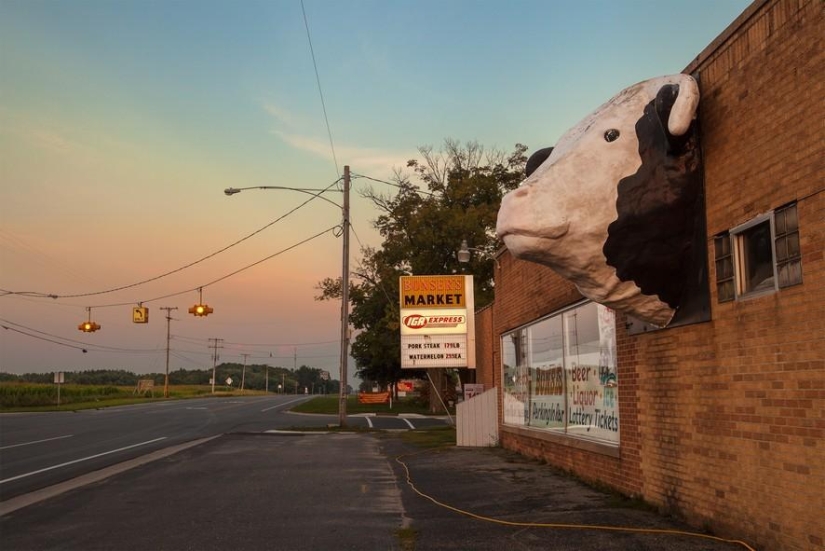 2. Bonser's market, Custer, Michigan
The population of Custer is 234 people. There is one store in town, the nearest one is in Ludington, 20 minutes away. When Bonser's sold a ticket that won $13.3 million, it made a lot of noise.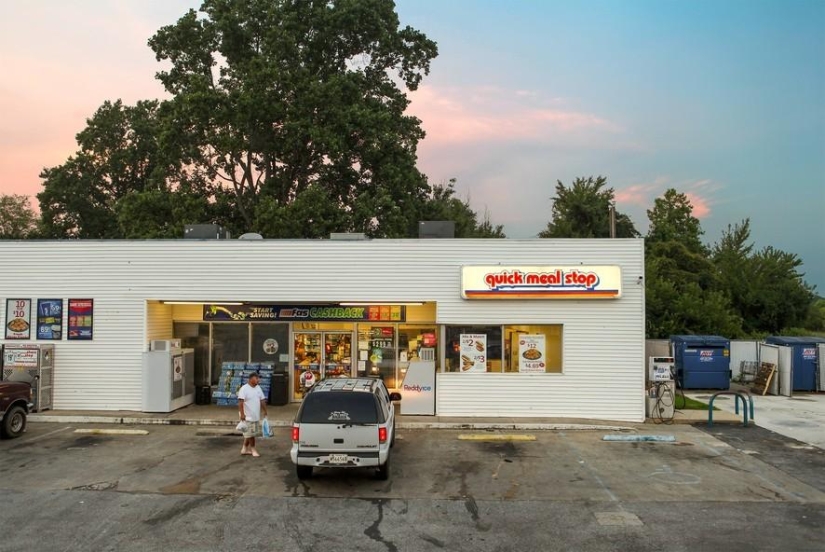 3. Quick meal stop, Rock Hall, Maryland
Rock Hall is a small town on the shores of the Chesapeake Bay where people go fishing, sailing and boating. This store sold a ticket that won $1 million. Its owner received a $10,000 commission.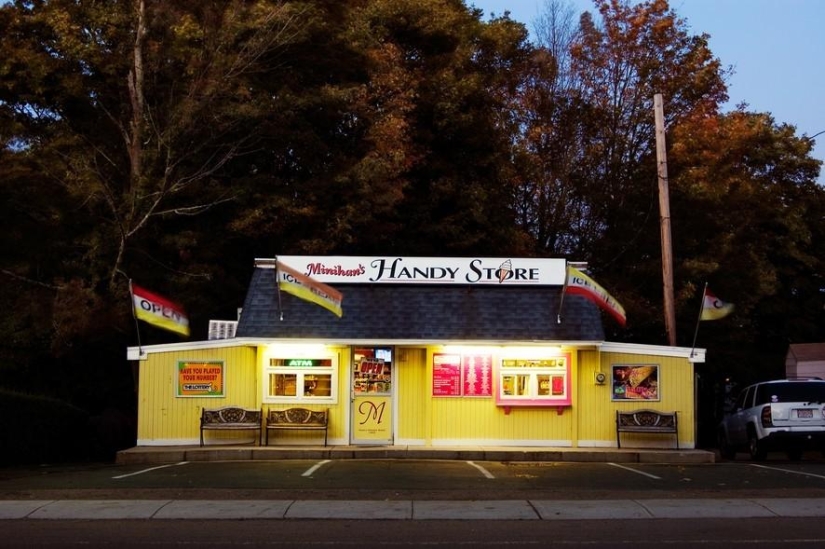 4. Minihan's handy store, Randolph, Massachusetts
This store is owned by a man whose family has been working here for three generations. In 2010, he sold a ticket that won $1 million and received $10,000, and in 2002 he sold a ticket that won $4 million. His winnings then amounted to $40,000.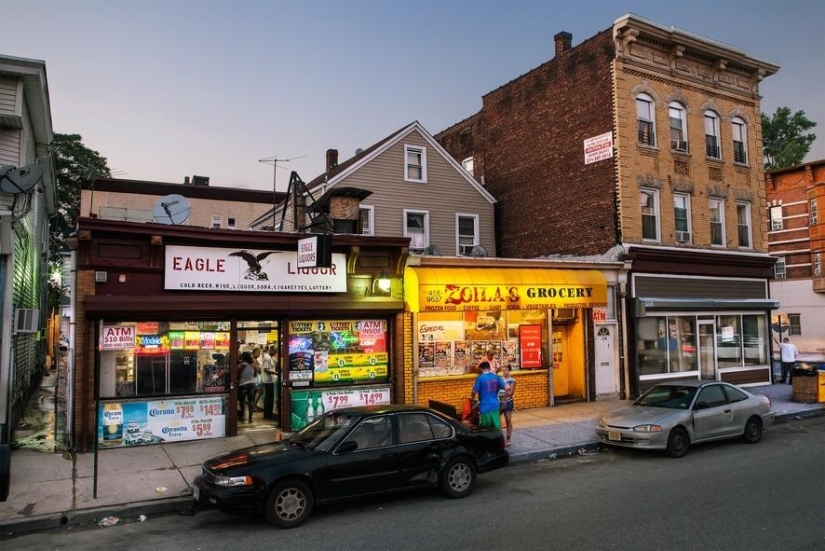 5 Eagle Liquor Store, Passaic, NJ
In March 2013, a person who bought a daily lottery ticket from Eagle won $338 million by winning the All-American Powerball lottery jackpot. The store owner's commission was $10,000.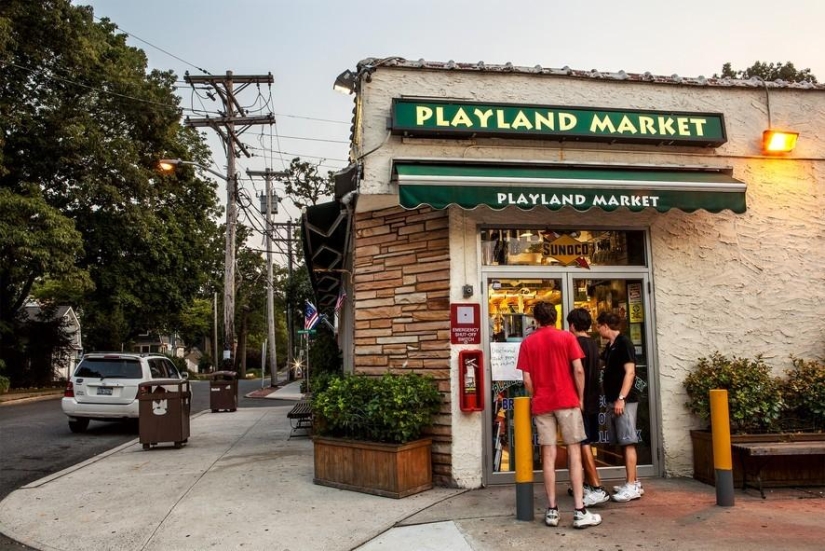 6. Playland market, Rye, New York
The owner of this store pasted a handwritten ad on the glass asking customers to look for a Powerball lottery ticket that won a million ($662,000 after taxes). On August 26, 2013, the ticket expired.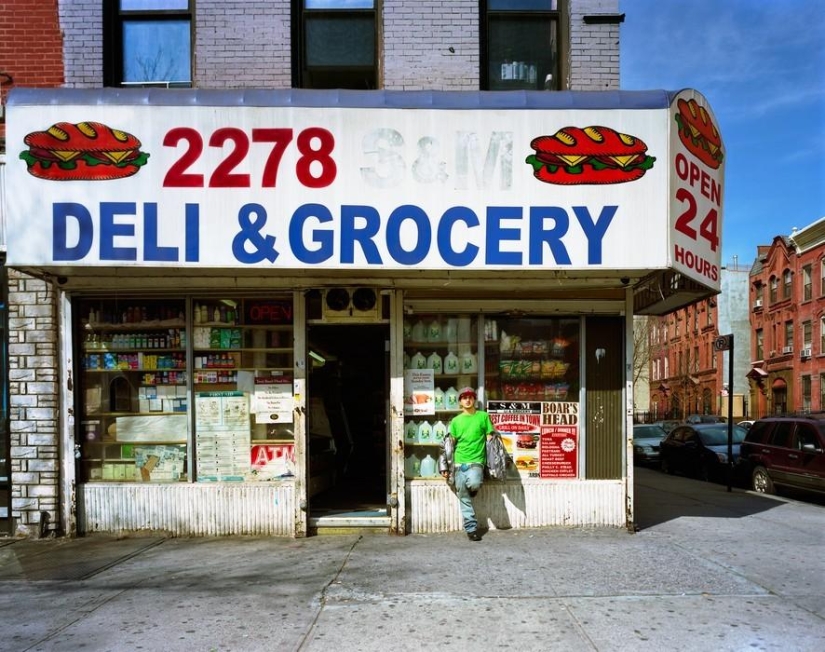 7. Grocery and deli, Harlem, New York
On New Year's Eve in 2008, an employee bought a ticket that won him $10,000 a week for the rest of his life. After that, the store began to steal lottery tickets so often that a few years later the owner was forced to stop selling them.
Keywords: Win | Jackpot | Lottery
Post News Article