Taxidermist is a rather difficult, specific profession. After all, these people need to create realistic stuffed animals, preserving the proportions of all body parts, muscle volume, and sometimes even the look that the "model" once had. And, it should be noted that many people do it just fine! And the others… Well, you'll see for yourself now.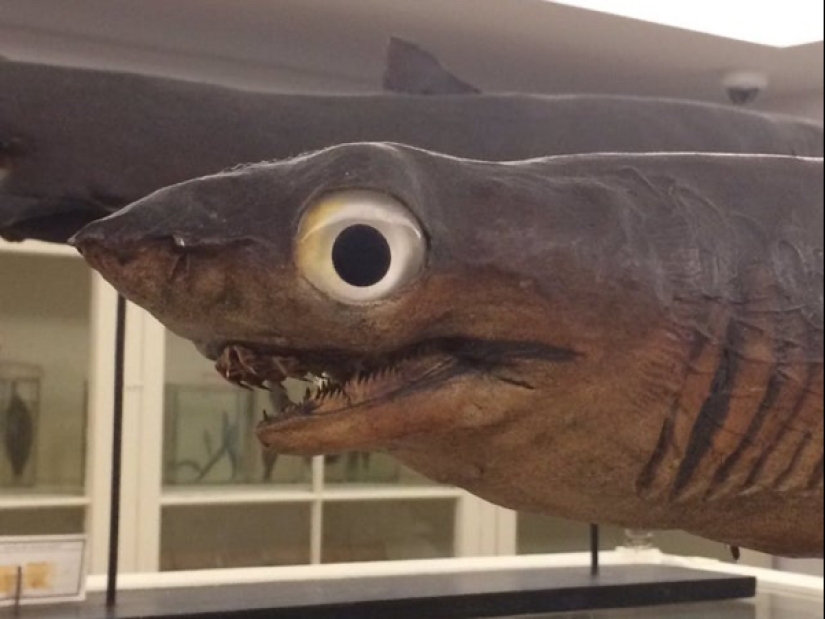 I wonder if this shark looked just as sinister when it was alive?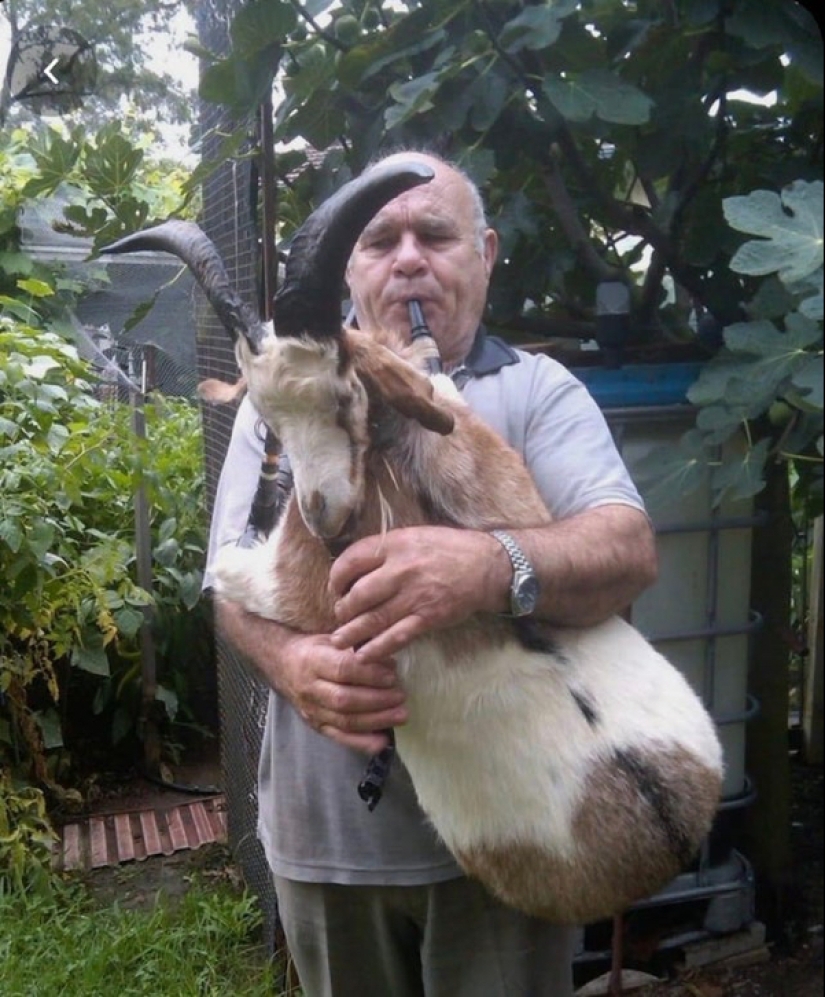 Where can I sign up to learn to play this instrument?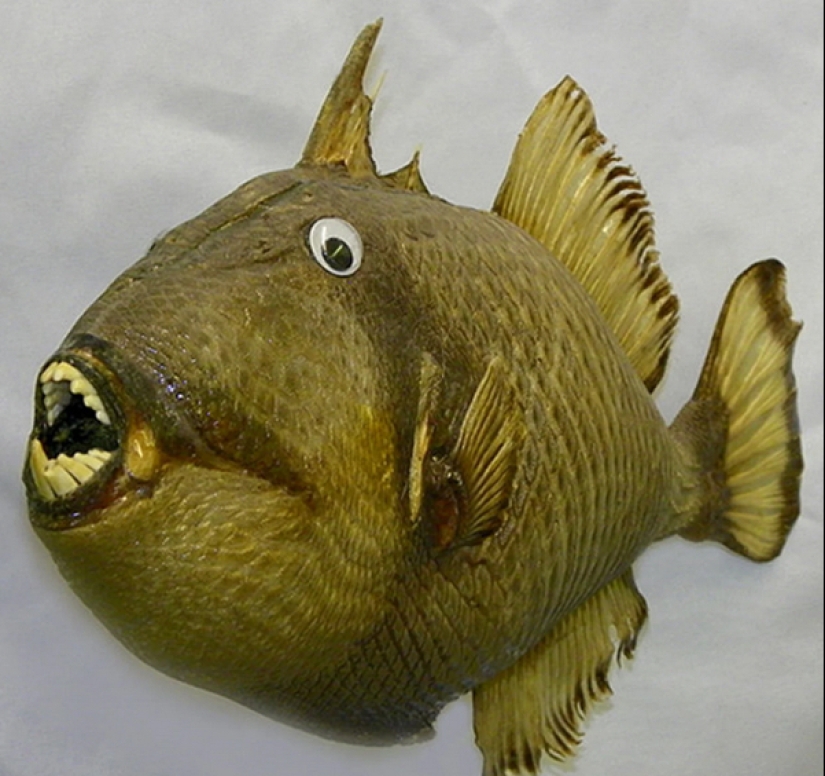 Realism!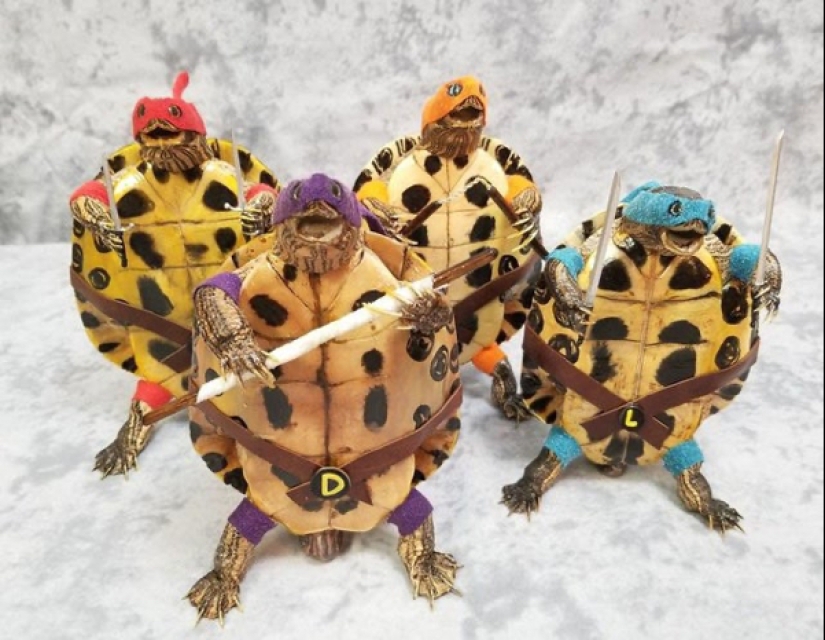 I think we've seen it somewhere before…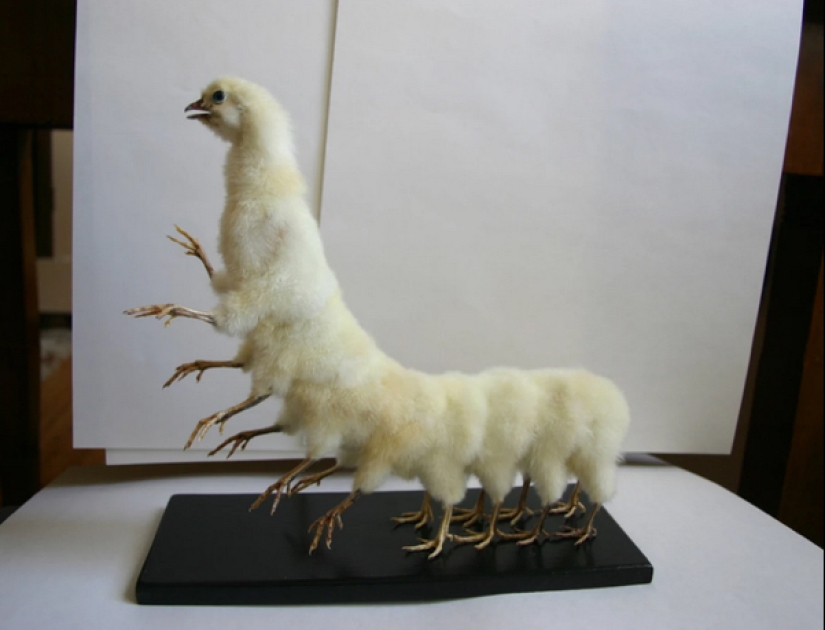 The taxidermist was drunk.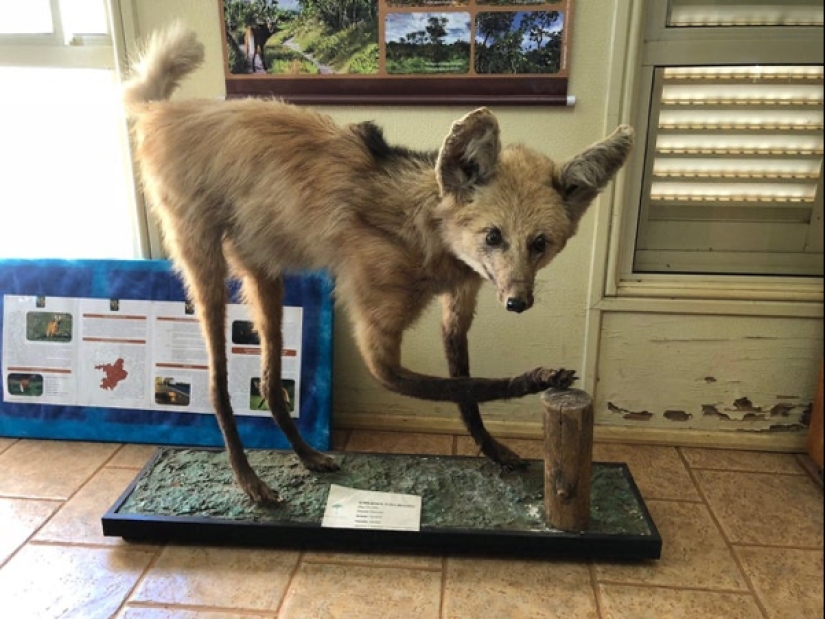 What a flexible fox!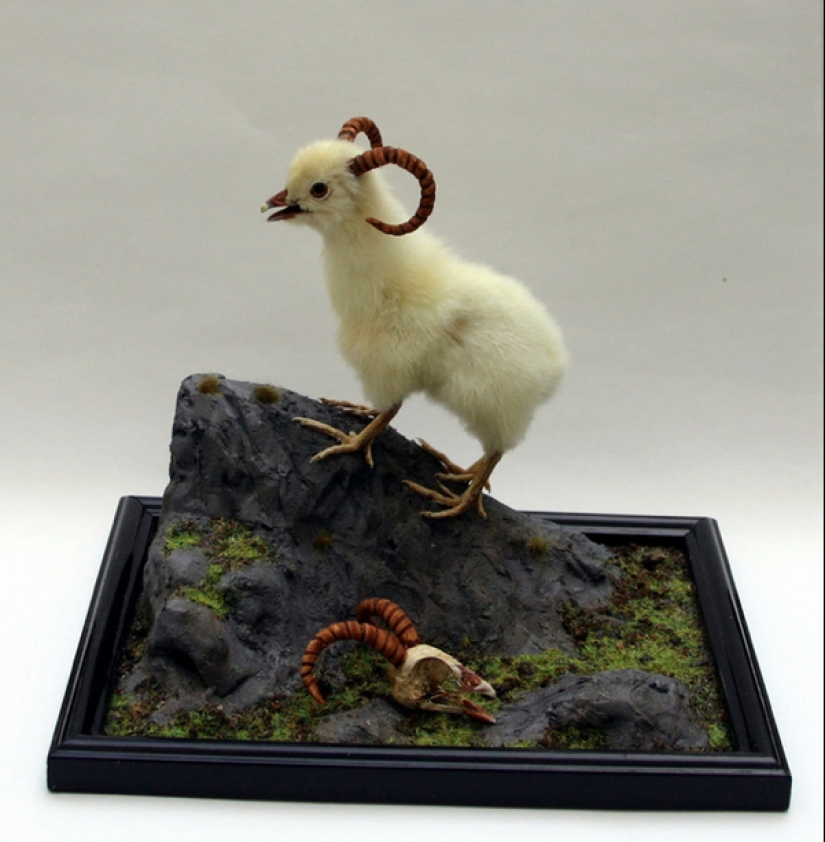 This man's fantasy is frightening…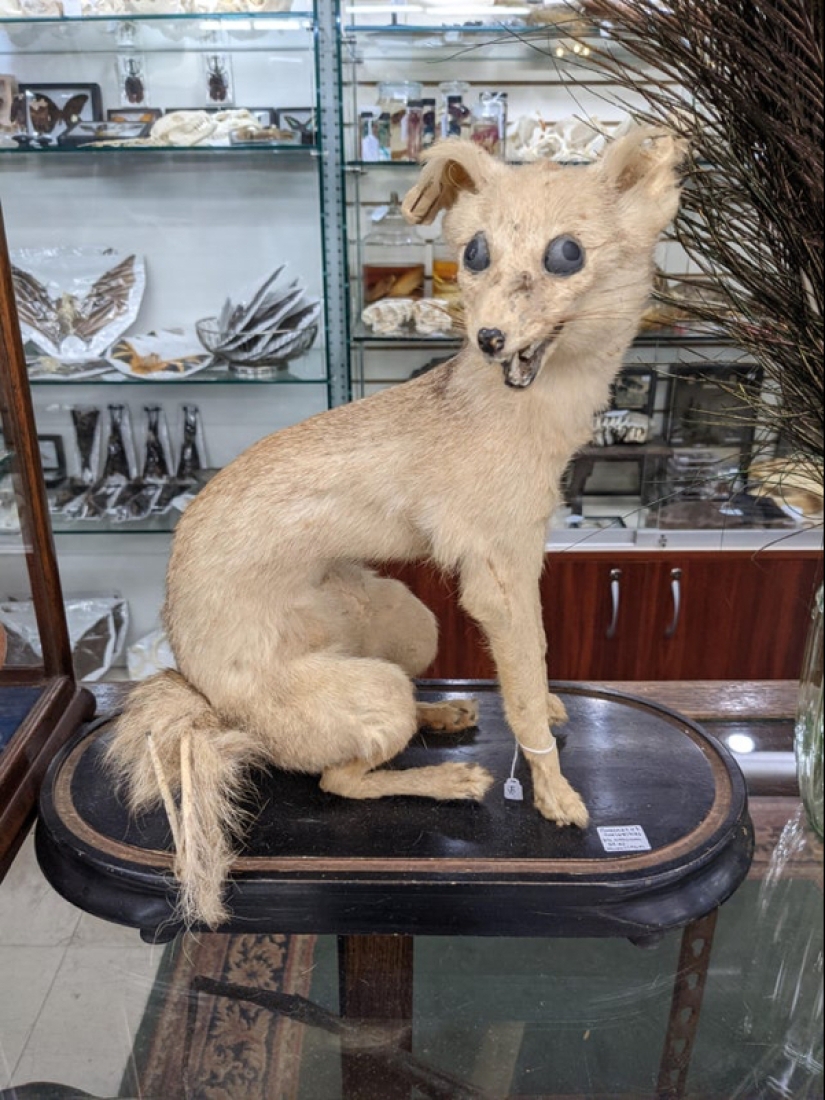 They say you can't drink talent, but we are ready to bet.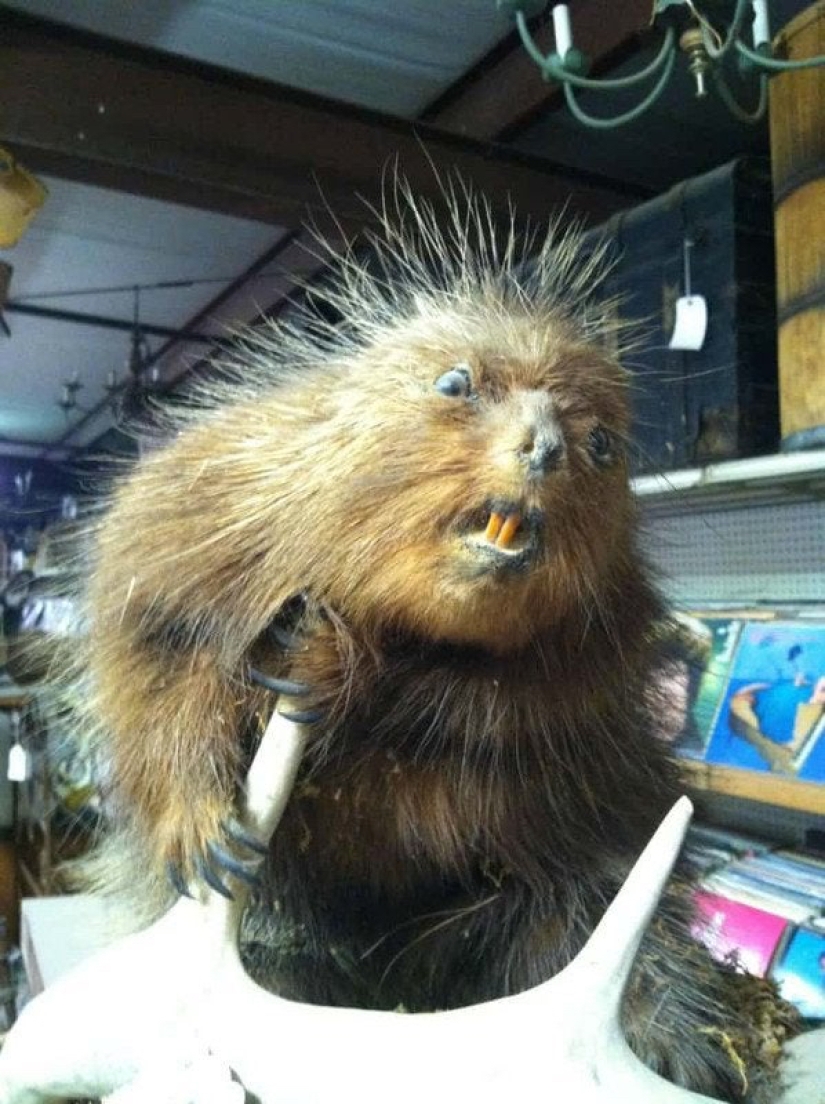 According to the author of this work, this is what nutria look like.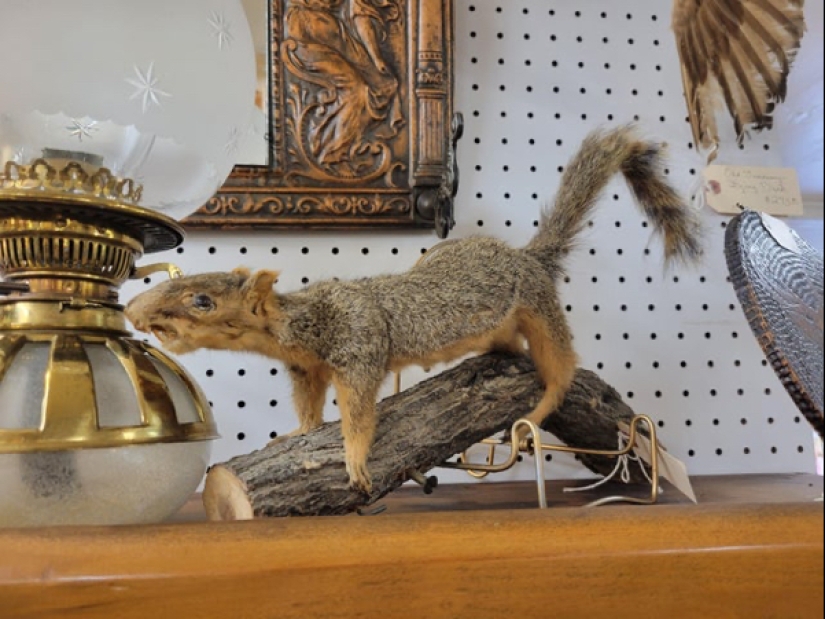 Yes, it's a squirrel. You didn't imagine it.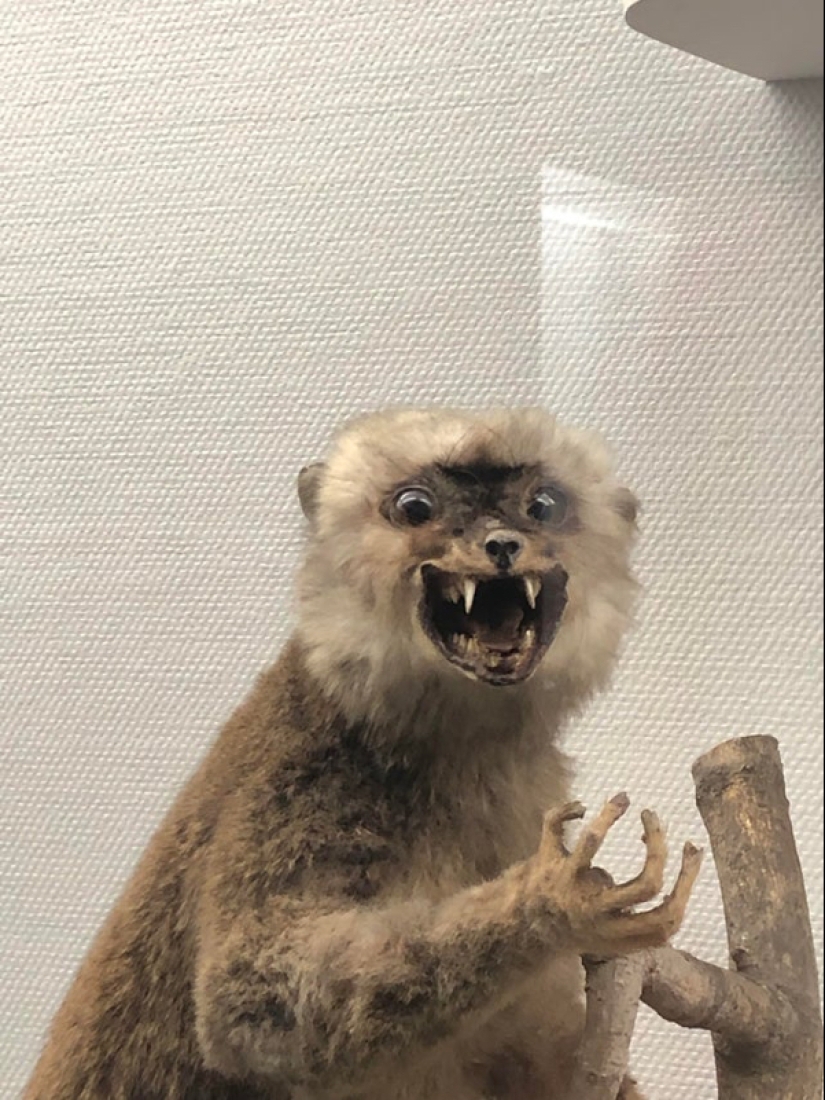 Perhaps there is some deep meaning in this work of art?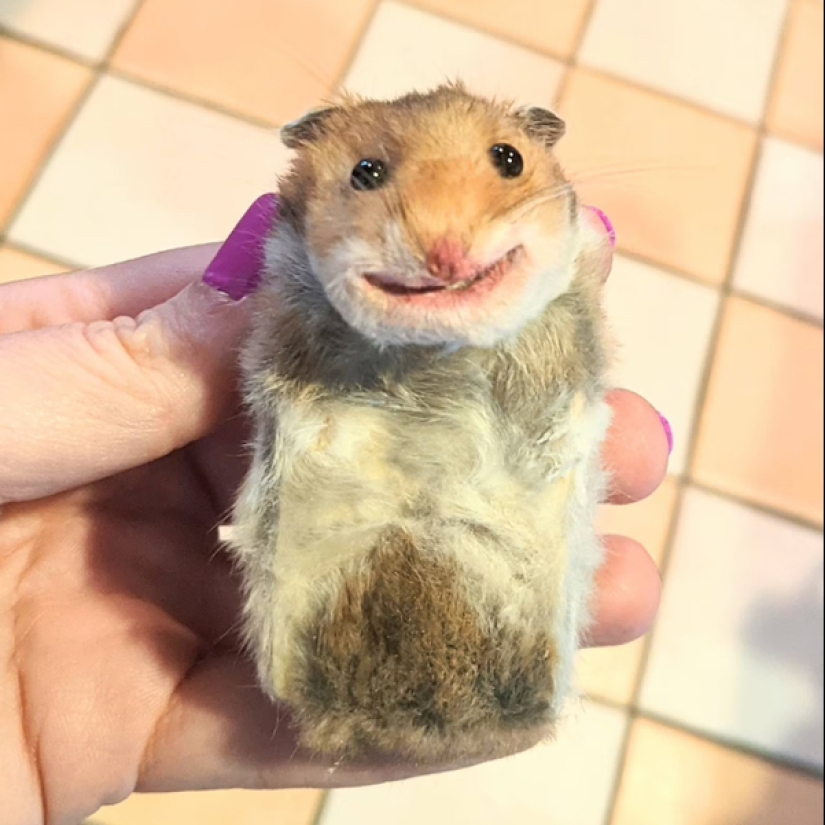 Smile, because life is beautiful!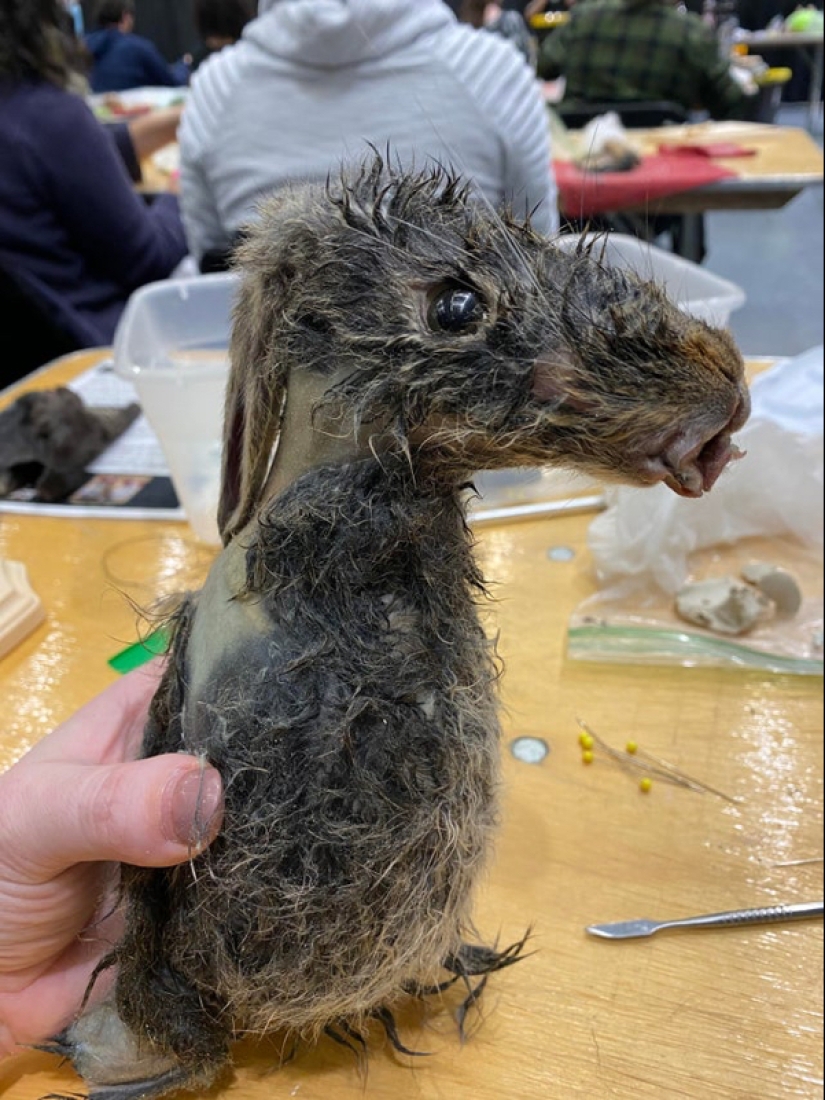 Who are you?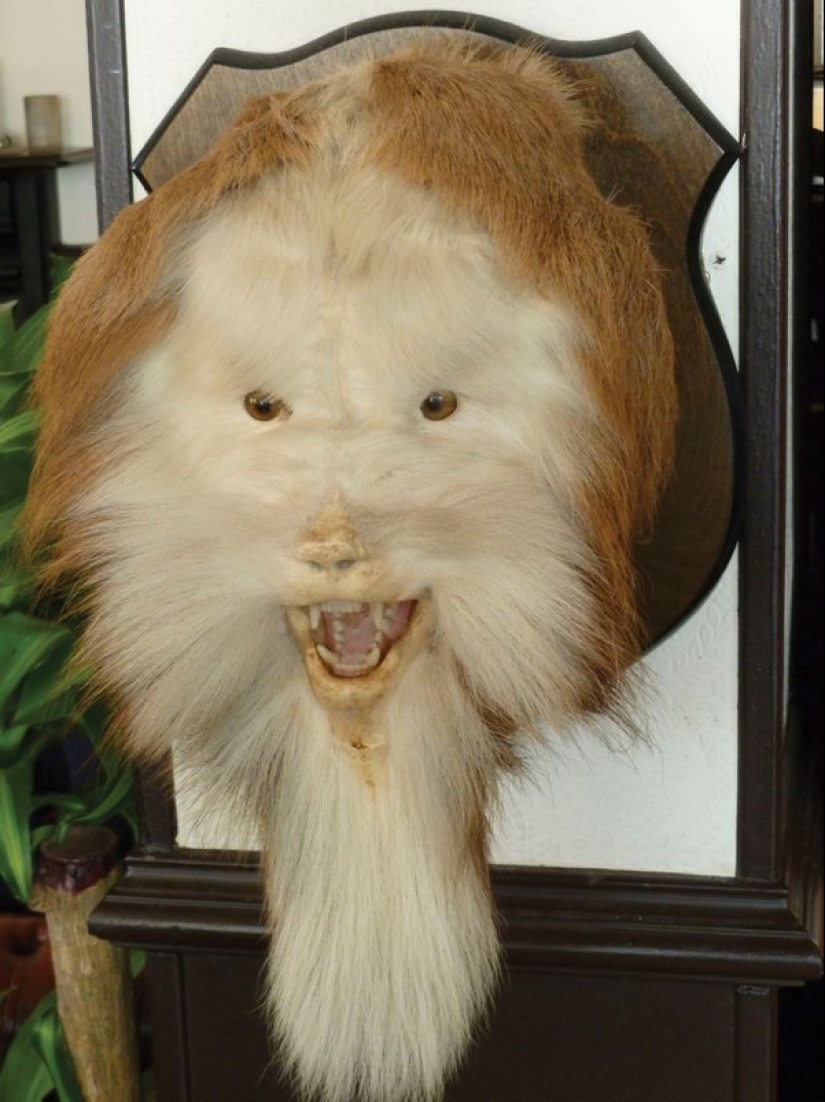 And you?!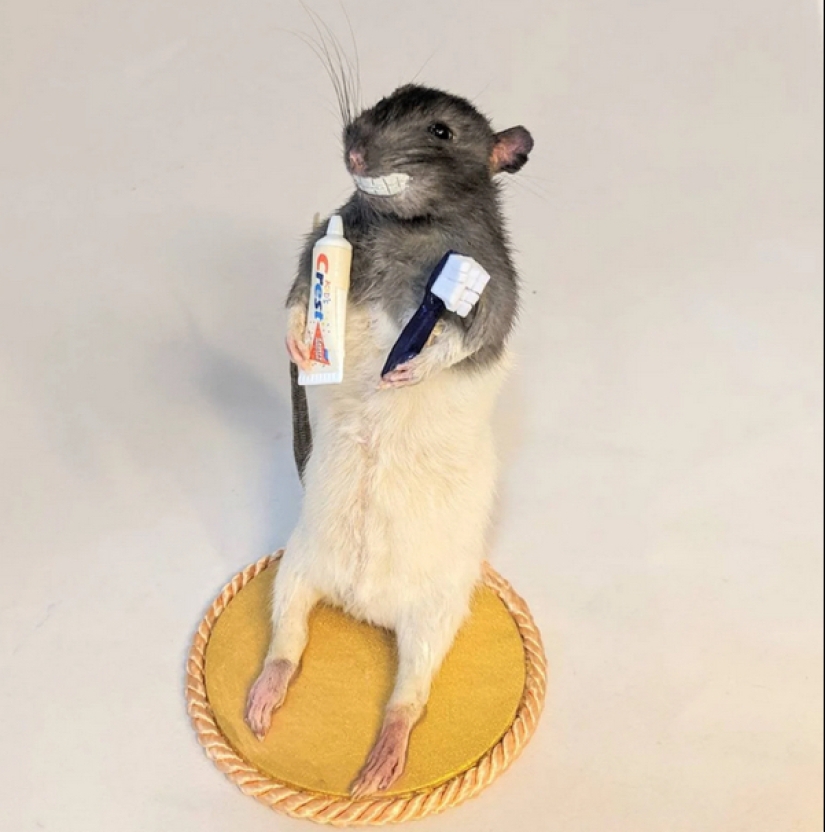 There could have been a great advertisement for toothpaste, but, for some reason, no one agreed to pay.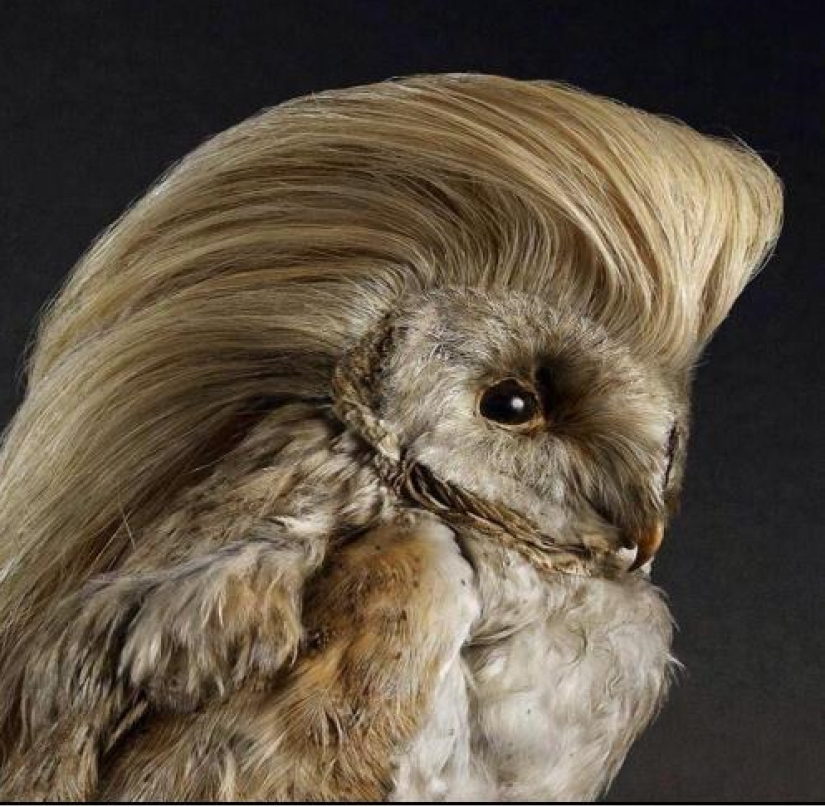 The hair of this owl would be envied by Donald Trump himself!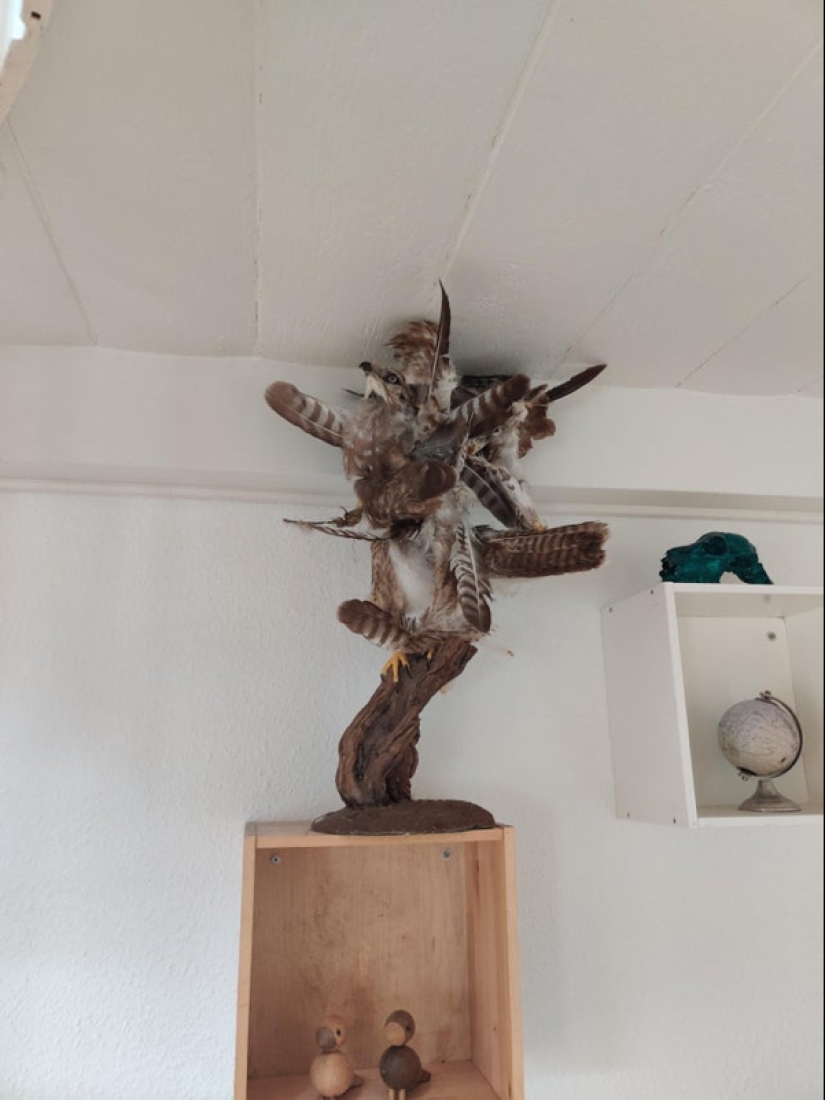 Fantasy has played out…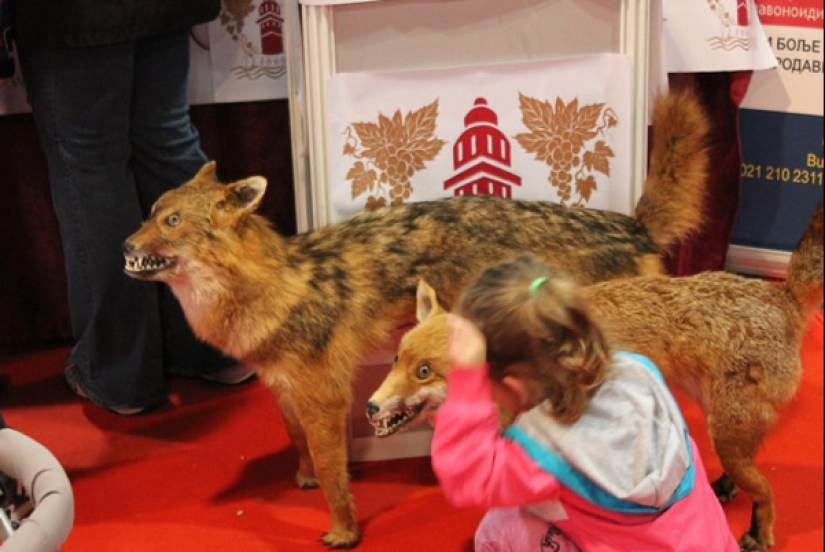 Taxidermy exhibition. It looks sooo realistic!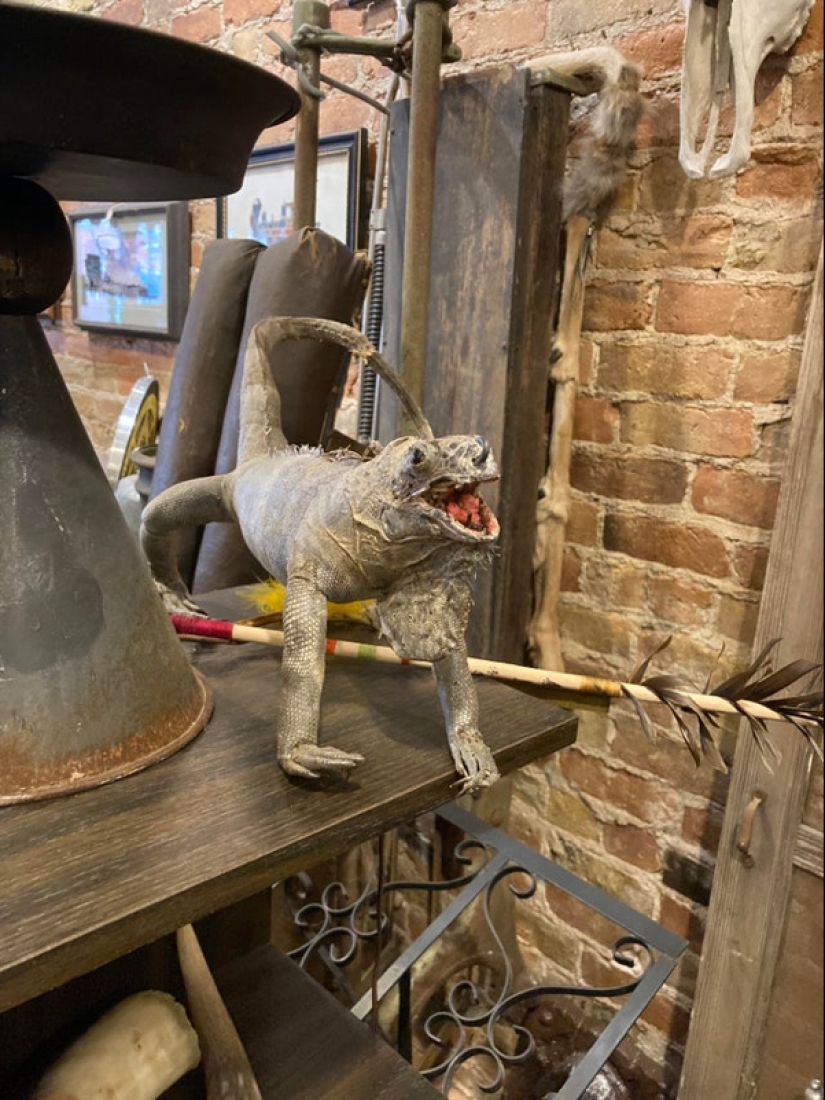 And why wasn't this one sent to the exhibition?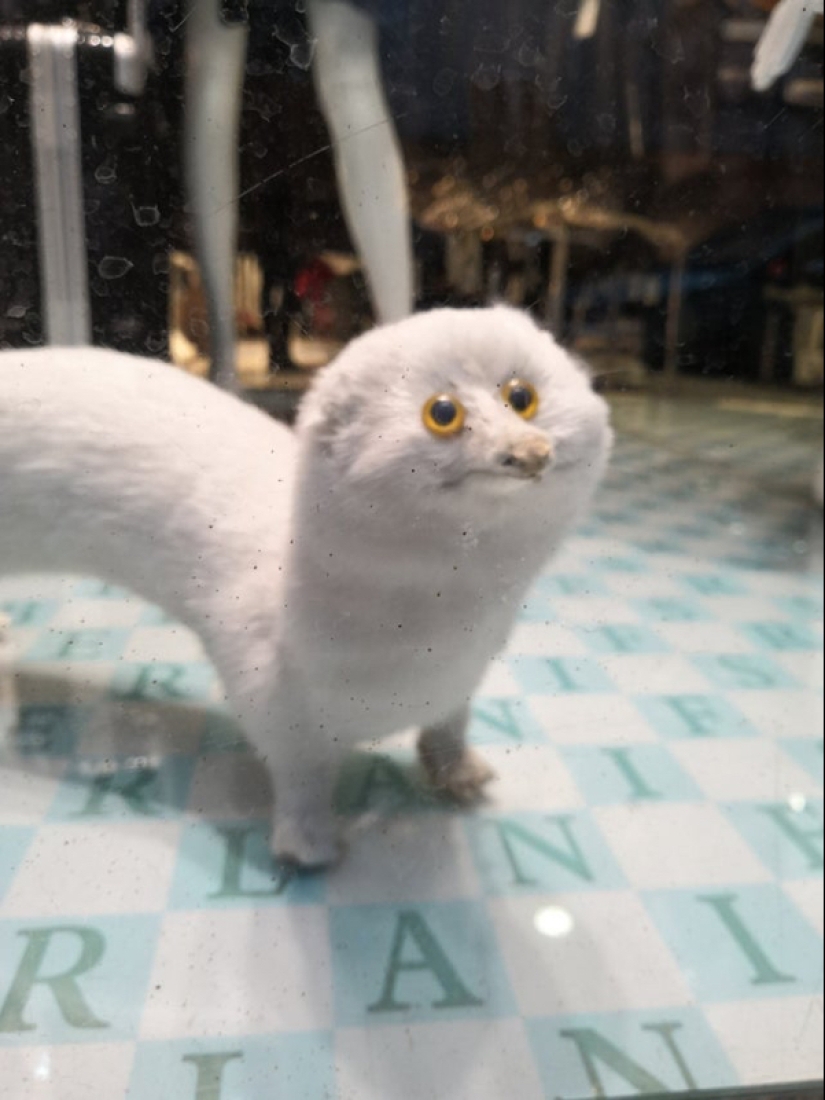 Something is wrong here…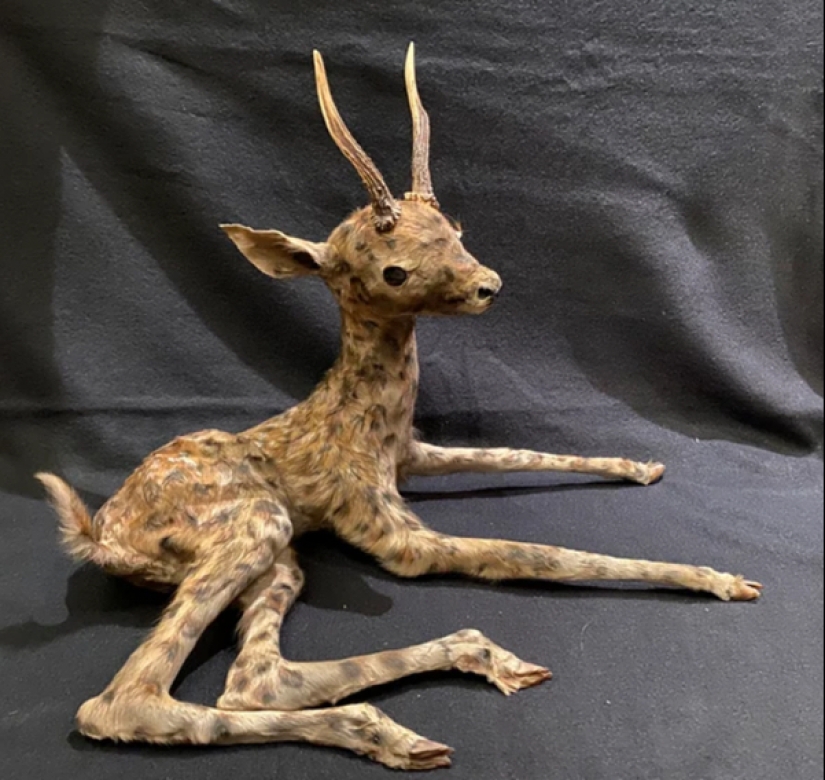 Now you've definitely seen everything.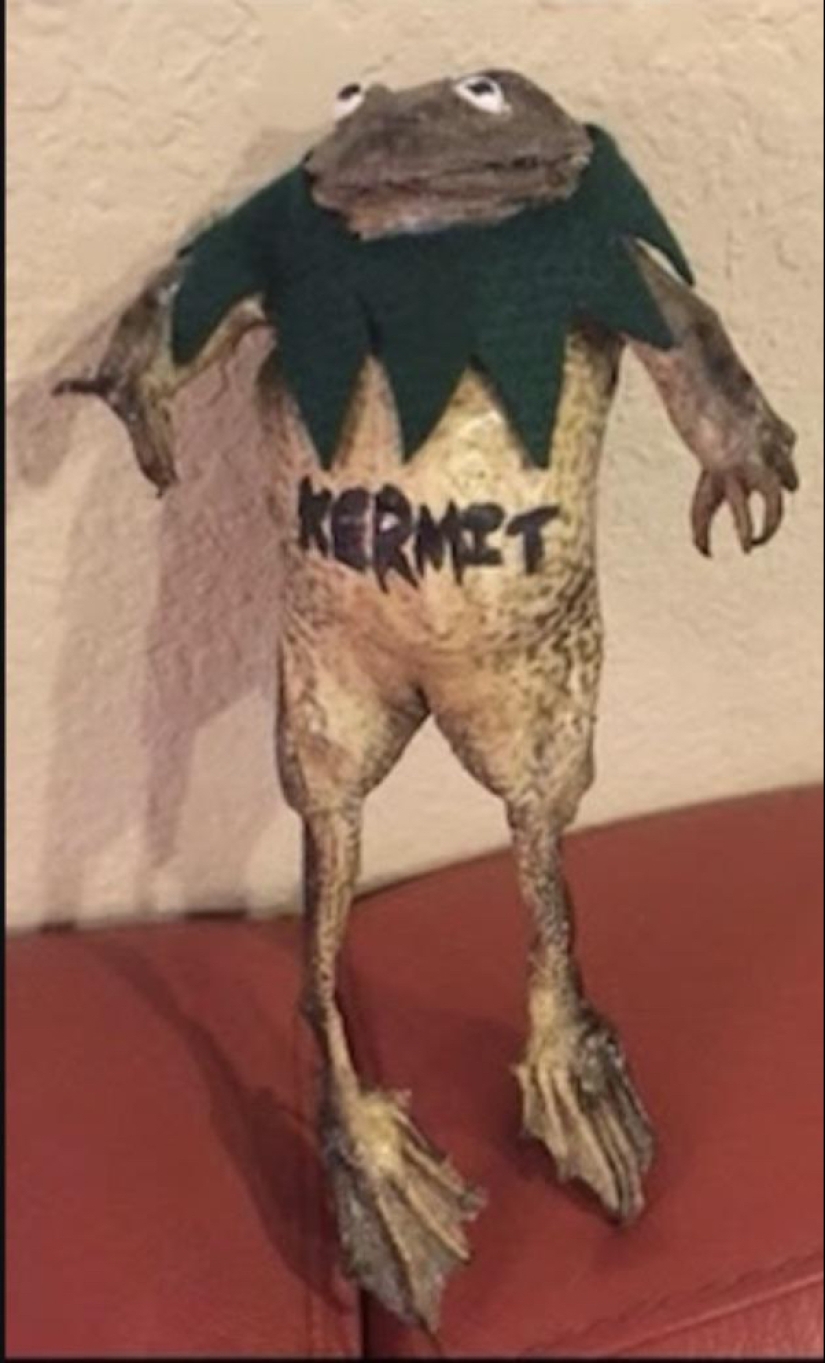 Neither a mouse nor a frog, but an unknown animal.
Post News Article