February 14 traditionally divides humanity into admirers and haters of the romantic tradition. Some are puzzling over the original way to celebrate the holiday, others over how to hide from the general hysteria. We took care of everyone and unearthed several options in the bins of the friendly chain of stores "Expedition" that will help to brighten up this day pleasantly for both.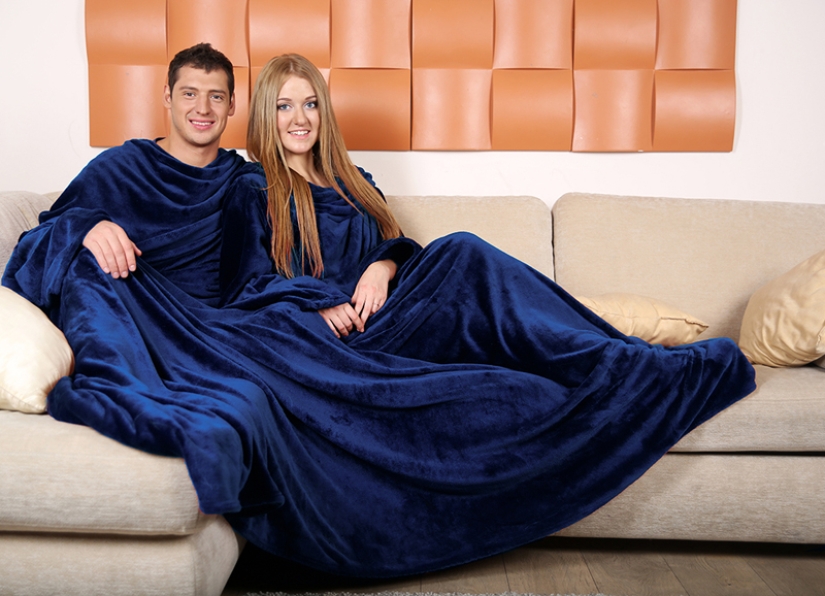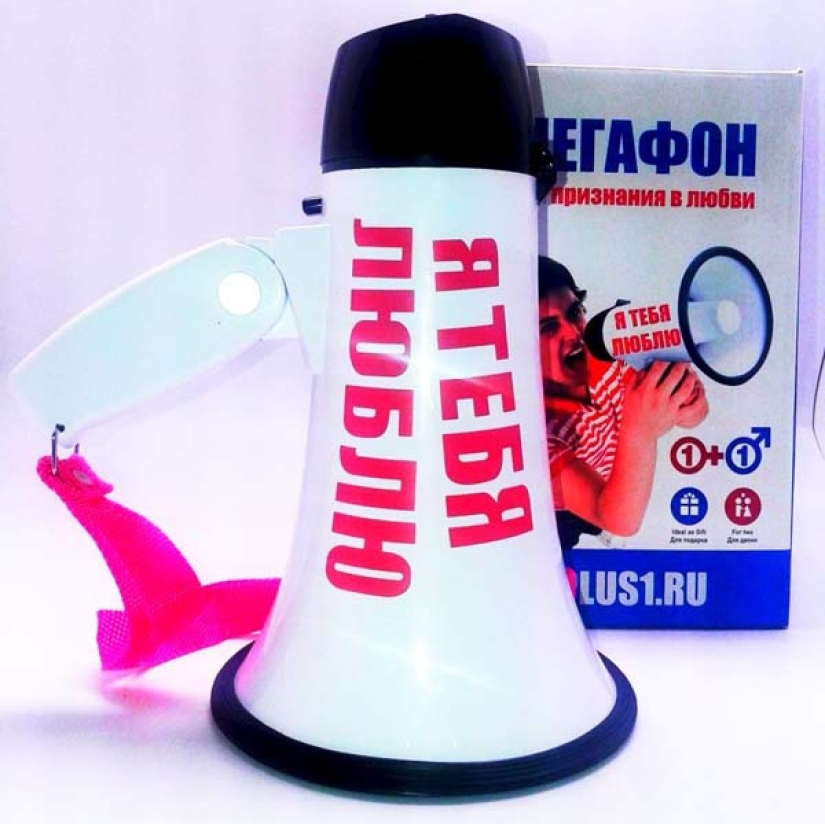 Megaphone "I love you" is perhaps the loudest and most noticeable way to congratulate your companion or companion on the main romantic event of the year. Or just provocatively disturb the public for your own pleasure.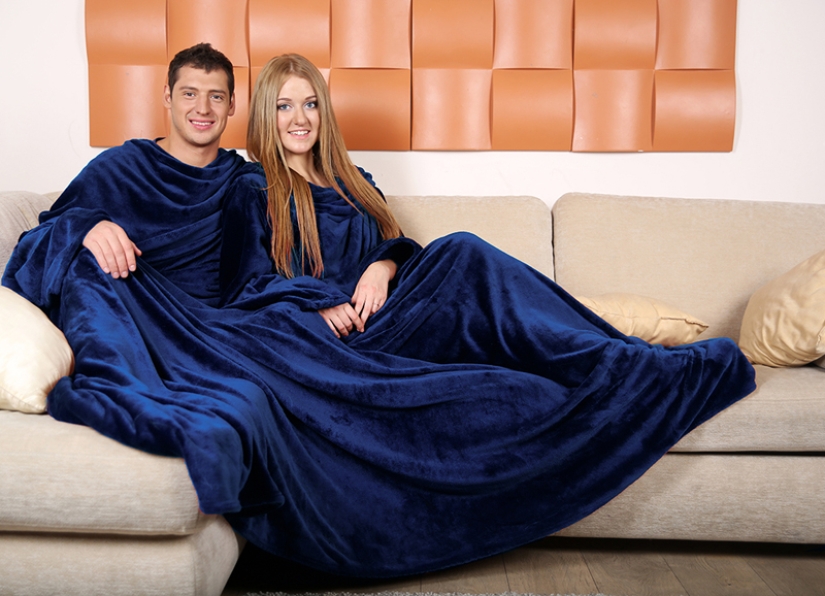 Blanket with sleeves. There is nothing to say here: it is really difficult for us to imagine a person who will remain indifferent at the sight of this plush charm. Whether you're going to spend the day alone or alone, this buddy will make you the perfect company in any case.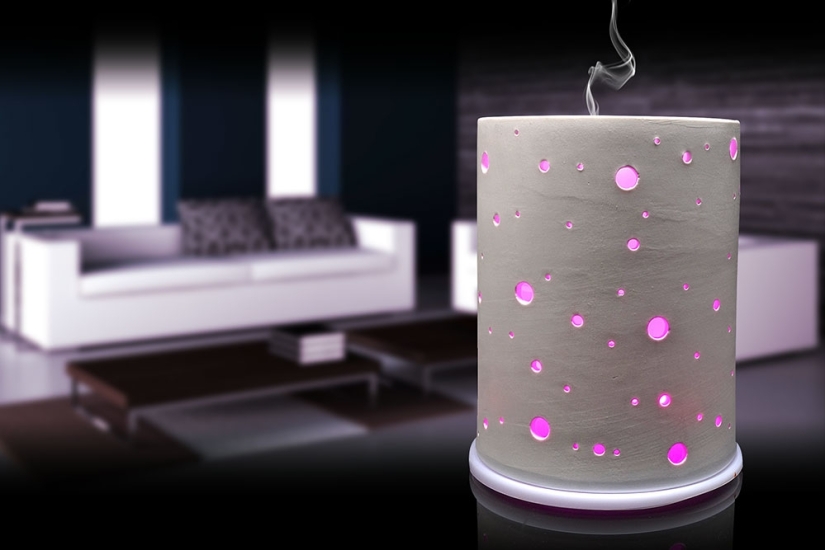 Aroma lamp with humidifier. Let love be in the air.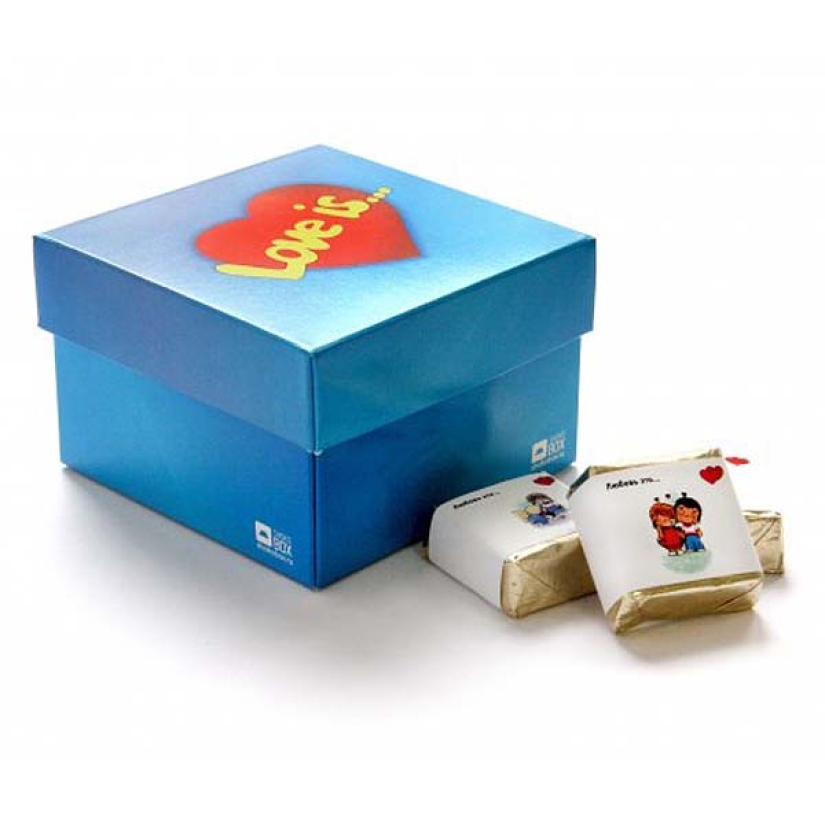 A set of sweets "Love is", bird's milk. Didn't expect such a turn, right?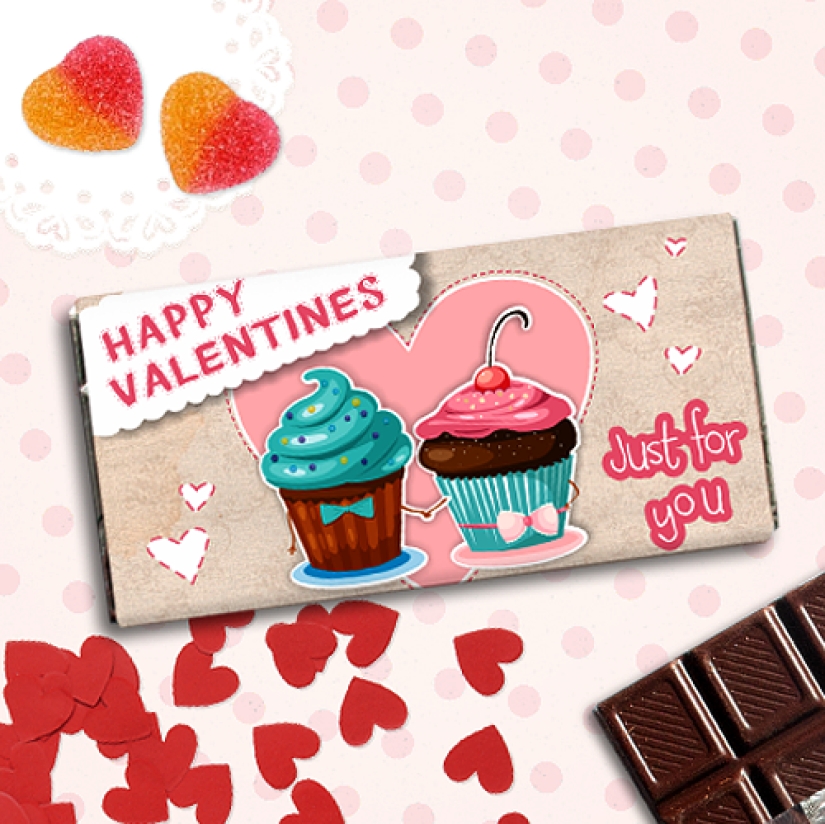 And as if in continuation of the topic. Chocolate bar is in every way more pleasant and useful than all these valentines.
A set of dishes for two. Eating is a daily matter, which means that it is here that it is worth showing originality. Besides, it's just beautiful.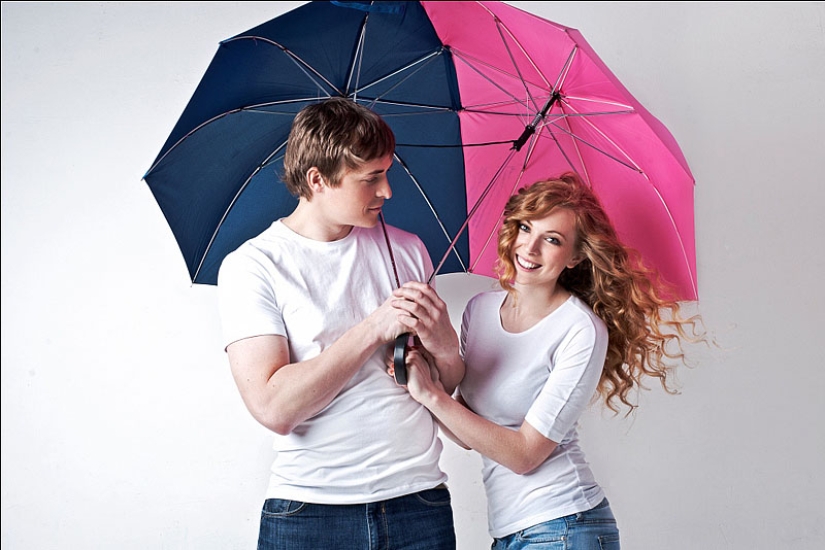 On the eve of the approaching spring, an original umbrella will diversify walks for those who have a couple, or help them quickly find it.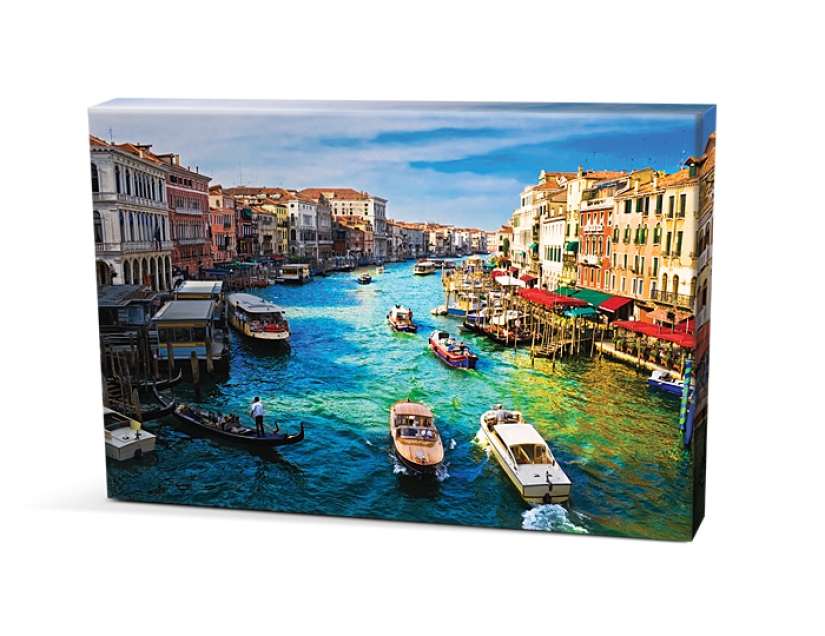 Certificate for printing a photo canvas with your photo. And there is more than one creative person in the house.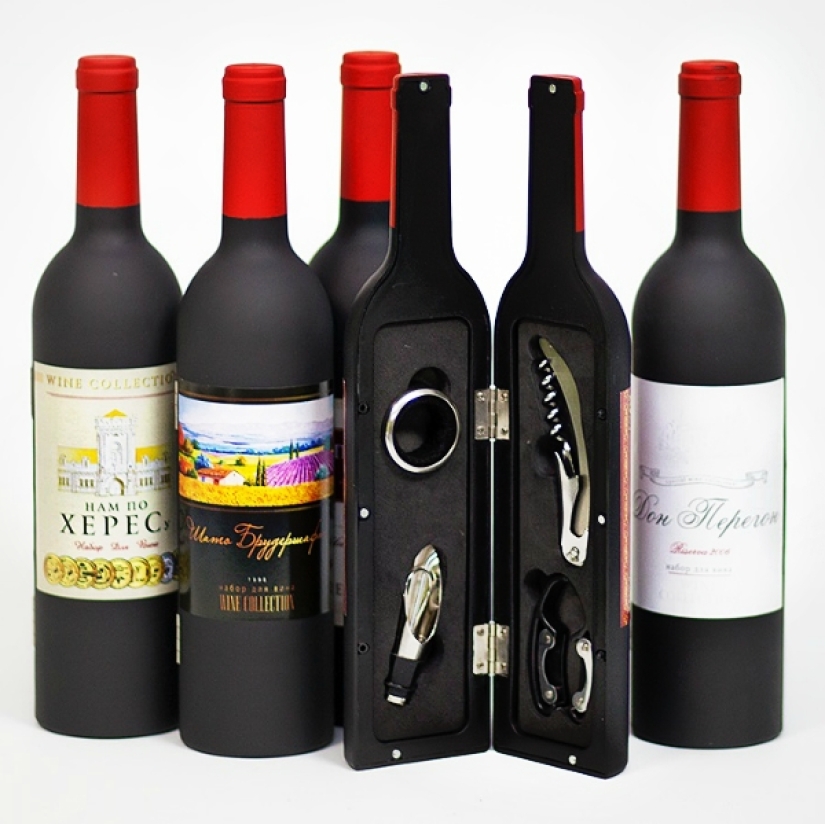 A wine set in a bottle is the perfect companion for a romantic dinner. Even if he is with himself.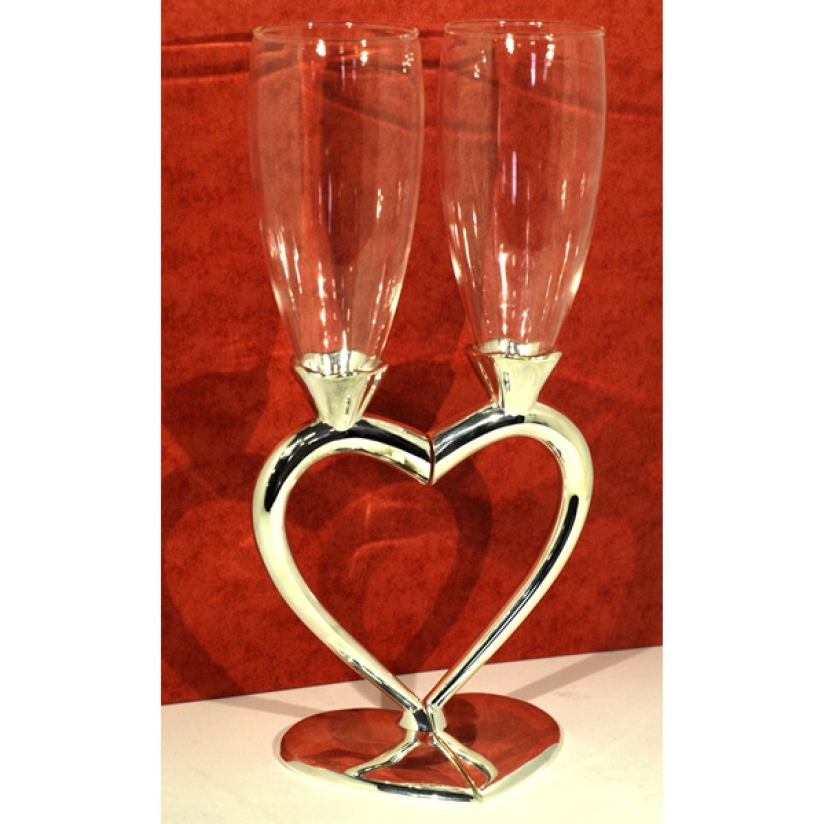 Well, these glasses are an integral addition to the previous paragraph.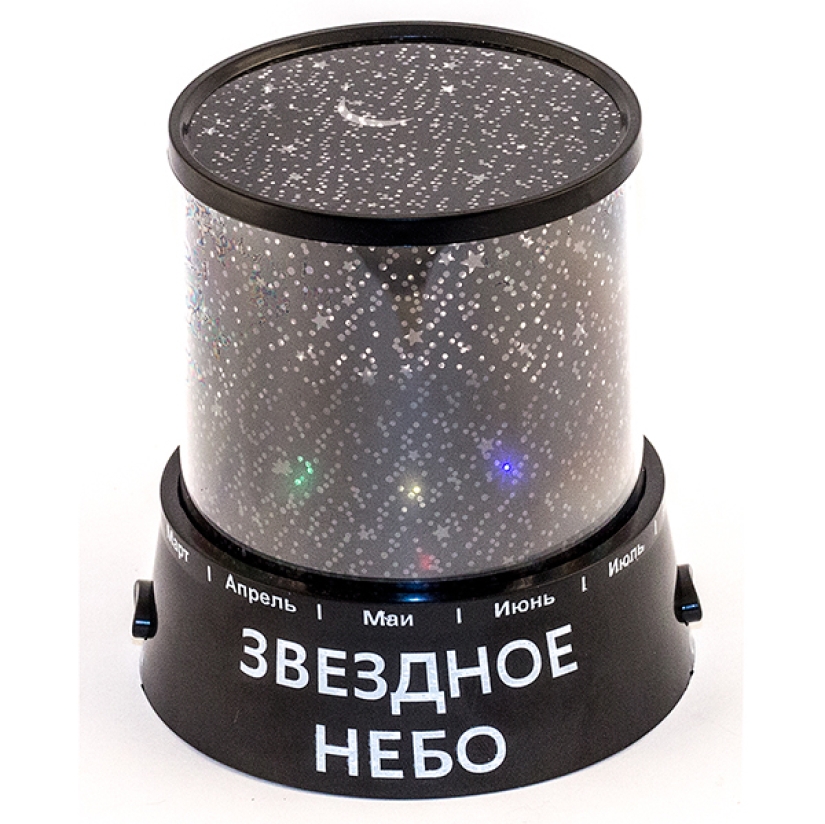 Projector starry sky". Whether you spend this evening alone or alone, this guy will make it unforgettable.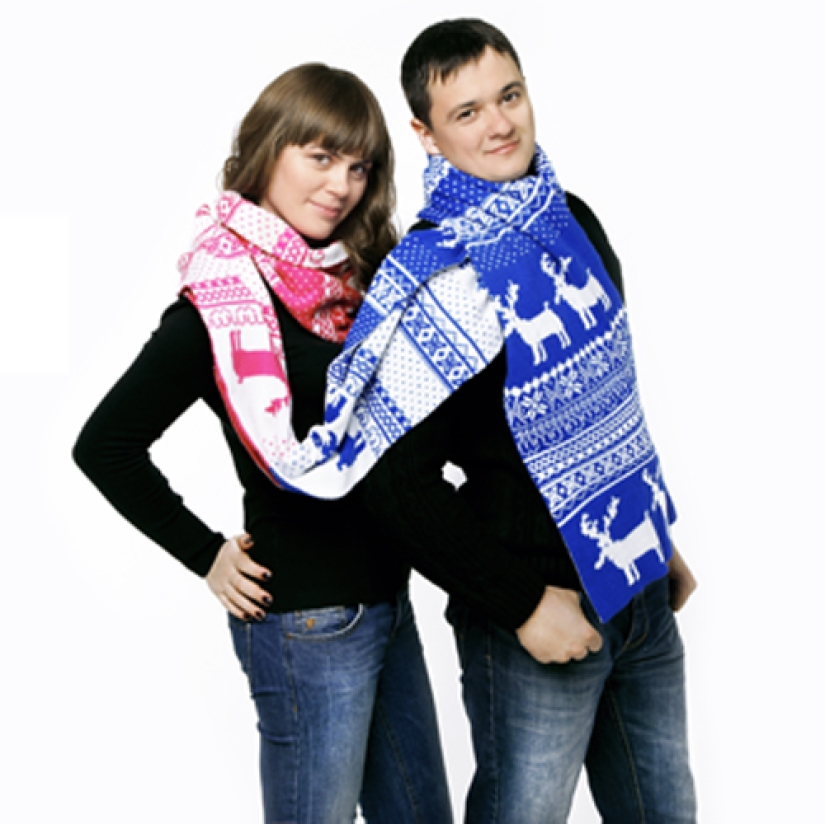 A scarf for two is an excellent accessory for pair walks. Or for singles - it will be even warmer.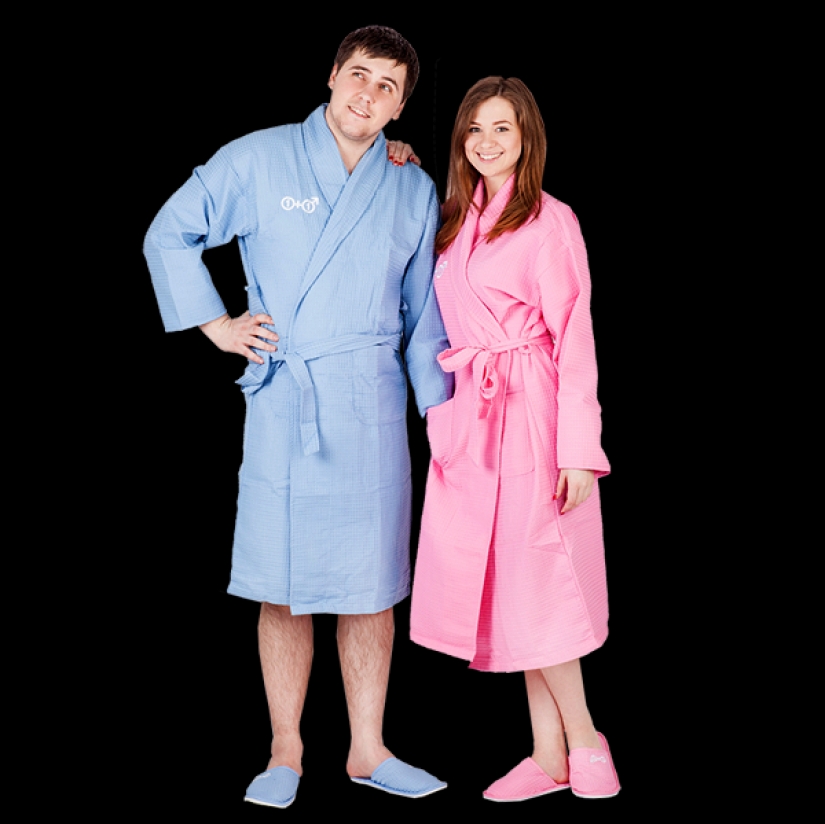 As for us, comfort is love. To yourself or to someone else, these are already details. Set "Robe and Slippers".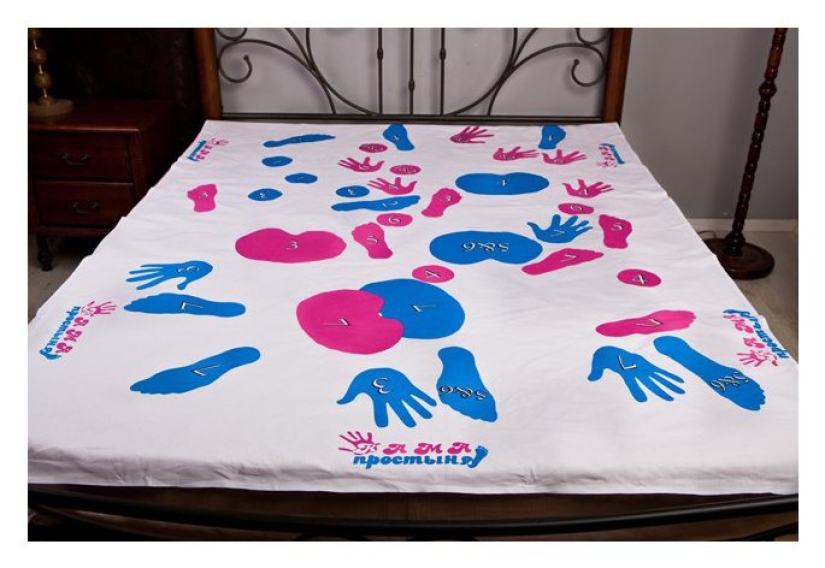 Sheet "Kama Sutra". Well, there is nothing to comment on here - sheer love.
Keywords: Valentine's Day | Relationships | Gifts
Post News Article