More recently, Alisher Tagirovich Valeev, better known to listeners under the pseudonym Morgenstern, celebrated his 22nd birthday. Despite his youth, he has already managed to become one of the most famous rappers in Russia, get millions of subscribers in all social networks, release several albums, shoot a number of videos and earn a reputation as a "young Hugh Hefner".
At least, that's what Alisher himself calls himself in one of the latest clips, and what is happening on the video fully corresponds to this nickname. But why does such a successful rapper annoy so many people? You will find the answer to this in our material.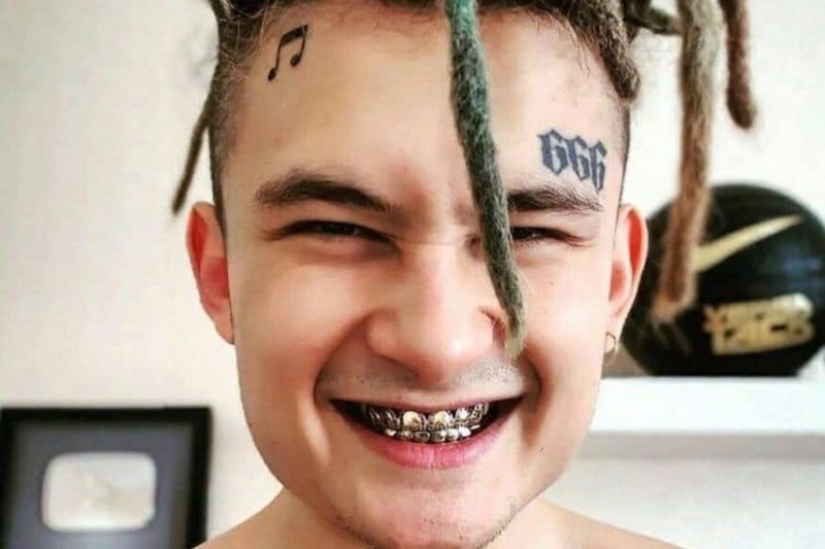 Alisher Tagirovich Valeev (later changed his surname to Morgenstern) was born in Ufa in 1998. Morgenstern's parents divorced when the boy was 11 years old, his father died. From early childhood, Alisher showed interest in music. The future rap star recorded her first track at the age of 12.
Also in his teens, Alisher was fond of riding a skateboard. Together with friends, he created a team called Others Crew and posted videos of "rides" on YouTube.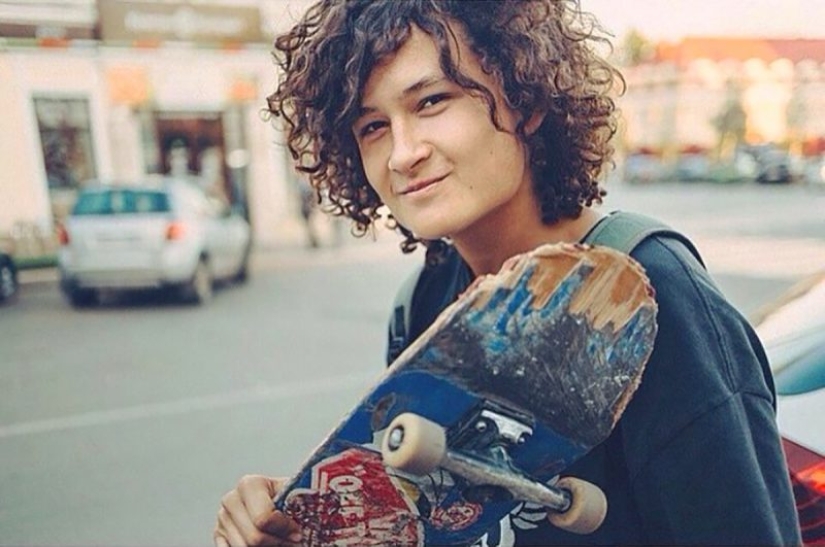 Alisher's first clip titled "Above the Clouds" quickly brought him popularity. But in 2010, this played against him — Morgenstern was expelled from the pedagogical university for "being too outspoken on YouTube."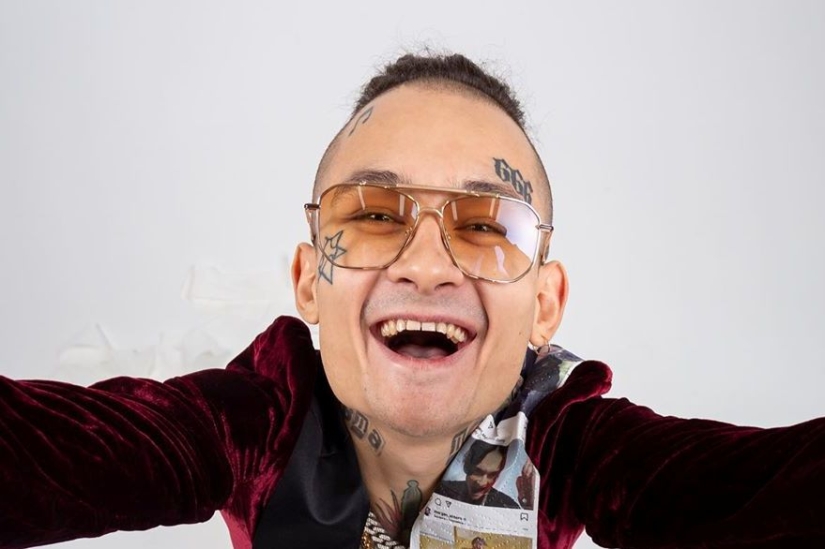 Morgenstern's fame was brought by his YouTube channel and the project "#IziRep", which by February 2018 had gained a million subscribers. Alisher started all issues of the blog with the catchphrase "Healthy, bastards." In just a few months, Morgenstern turned into one of the top bloggers of Russian YouTube, his diss on Khovansky gained 5 million views.On his channel, Morgenstern ridiculed modern Russian rappers. The guy showed how to record a "fashionable track" in five minutes "on the knee", thereby proving that the songs of most celebrities are empty. That is why many artists dislike Morgenstern. Especially those who actually put their whole soul into the work and write albums for months, or even years.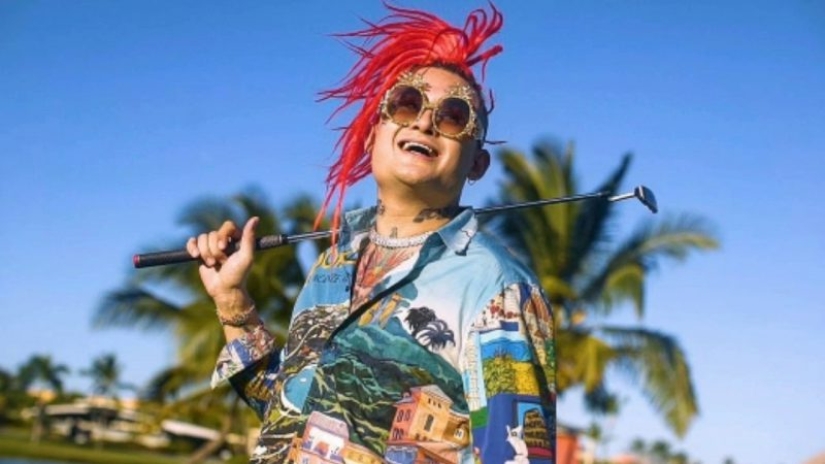 But ordinary viewers have a negative attitude towards this guy for his overly shocking behavior, which at times is incompatible with common sense. For example, once a rapper publicly called universal grief a "show-off", and to prove it, he performed in Odessa on the day of mourning after the fire at the college.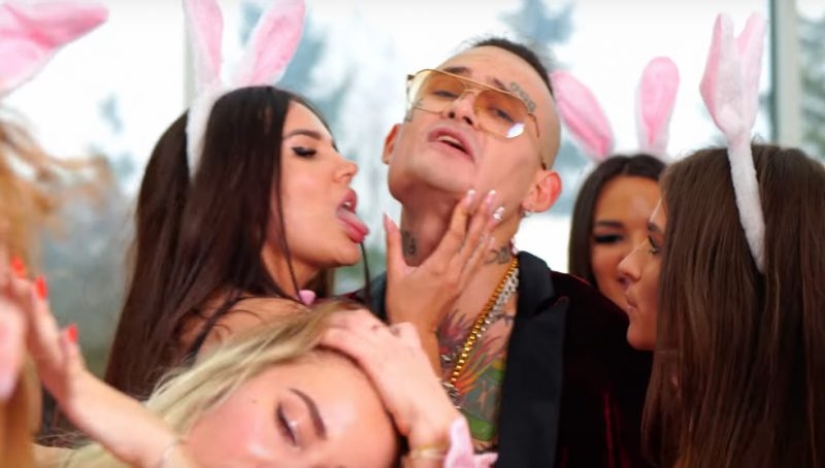 No less scandalous are Alisher's clips — they necessarily contain naked girls, heaps of money and a lot of mat ... an infinite amount of mat! No wonder his videos are blocked so often on YouTube. But Morgenstern, apparently, does not care much — in his recent clip, where the rapper calls himself "young Hugh Hefner," there are even more half-naked beauties than there ever were in the mansion of the creator of the legendary Playboy.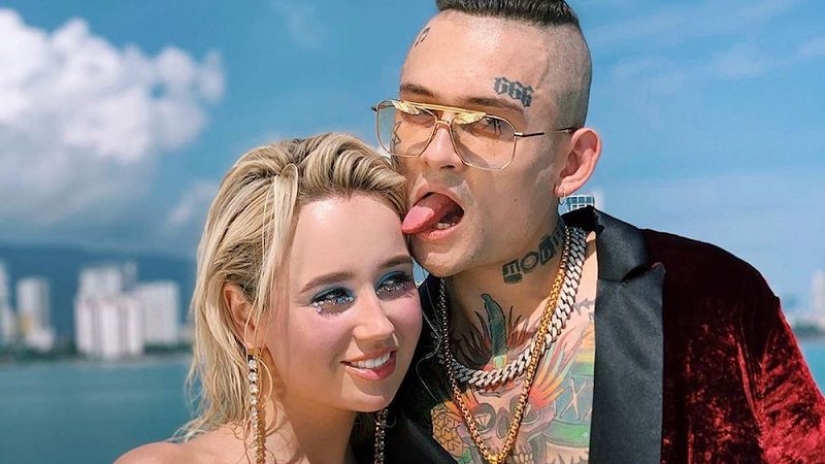 In addition, many resent his consumer and dismissive attitude towards women. For example, in a joint video with Egor Creed, the rapper read out "I want to hit, are you fumbling?" and hit the girl in the face. The video was released just when mass rallies in support of the law on domestic violence were taking place in the country. The rapper made his position on this matter clear...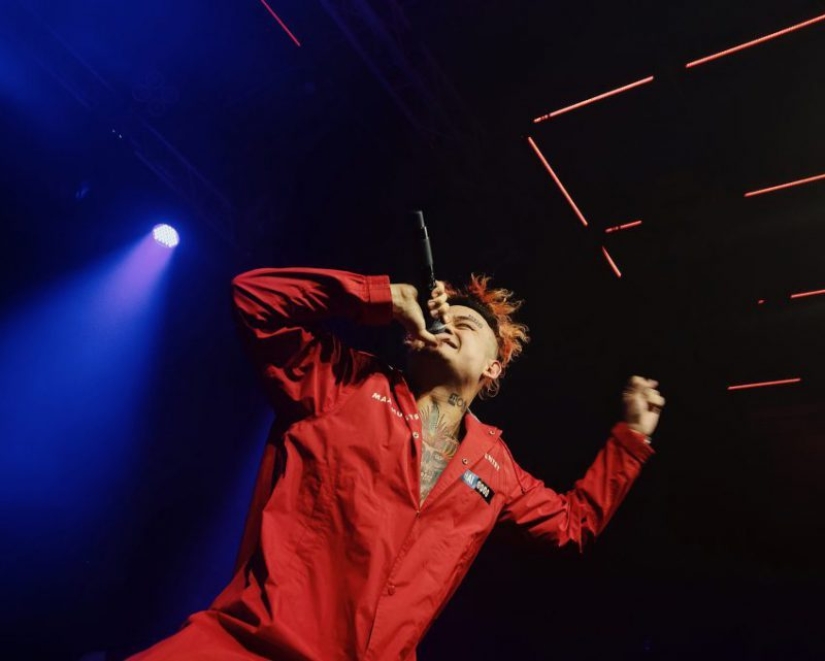 However, y Morgenstern has a whole army of fans. More than 5 million people have subscribed to his YouTube channel, who sincerely consider him a "genius" for the ability to "make a cool track in 5 minutes."
What do you think about this? Have you heard Morgenstern's songs? How do you feel about his work?
Keywords: Artist | Musician | Russia | Rapper