It seems that until recently she was just a child, and now she is conquering the tops of the fashion industry. 20-year-old Anais Gallagher starred in a candid photo shoot for the advertising campaign of the underwear brand Bluebella. The daughter of Oasis rock band guitarist Noel Gallagher looks amazing in seductive lace sets. Admire the best shots of a hot photo shoot further in our material.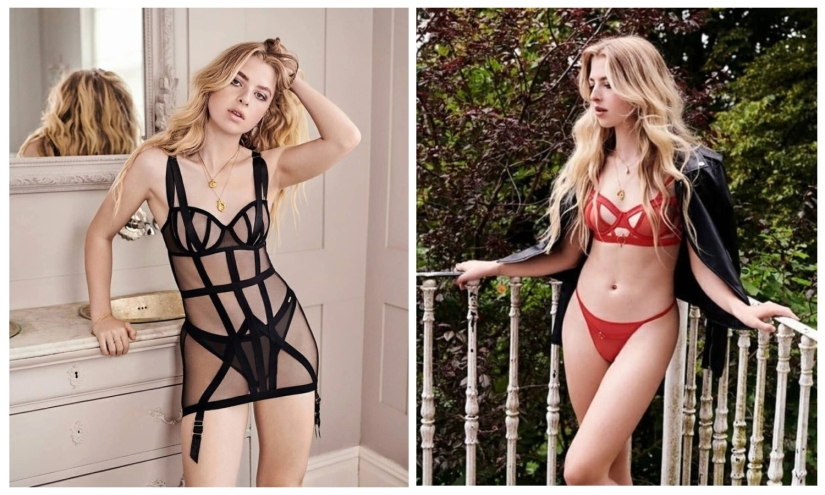 A young blonde beauty has demonstrated all her best sides in the new advertising campaign of the underwear brand Bluebella. Anais Gallagher admitted that she had not yet told her father, the famous musician Noel Gallagher, about her participation in a candid photo shoot. She hopes that Dad will support her on the way to the modeling Olympus.
Anais was born on January 27, 2000. The girl studied at the best schools in Hampshire and London. Now the beauty is being filmed for various fashion publications. The girl signed her first contract at the age of 13.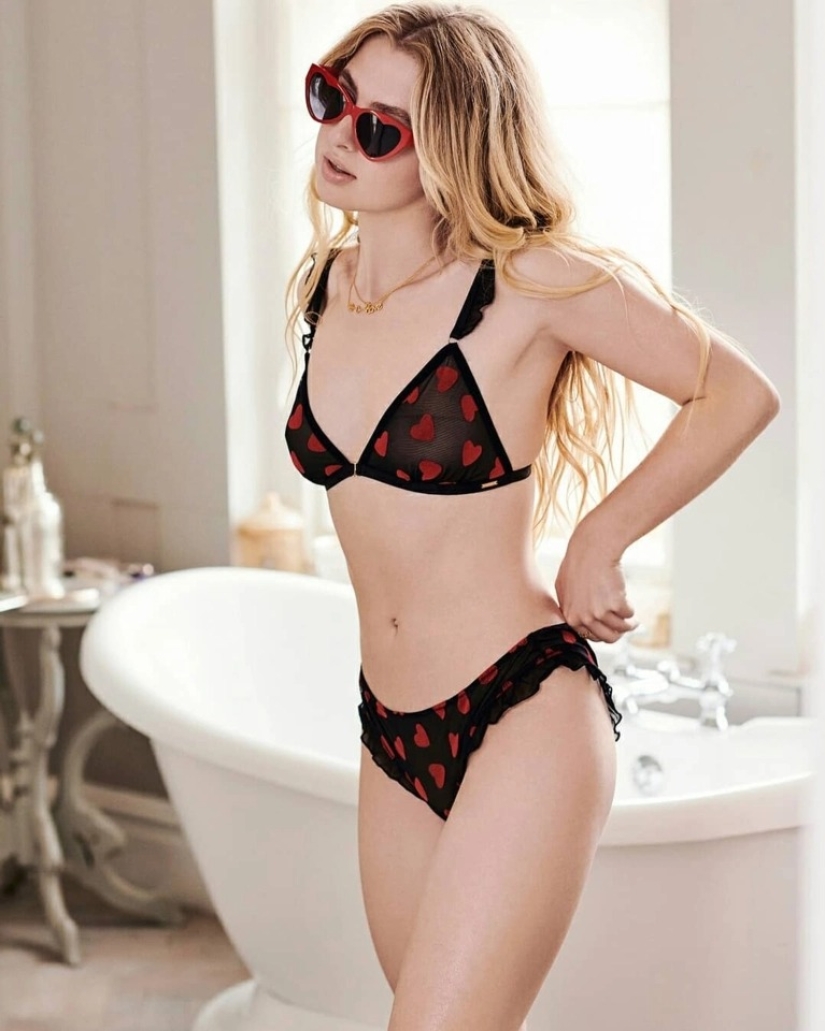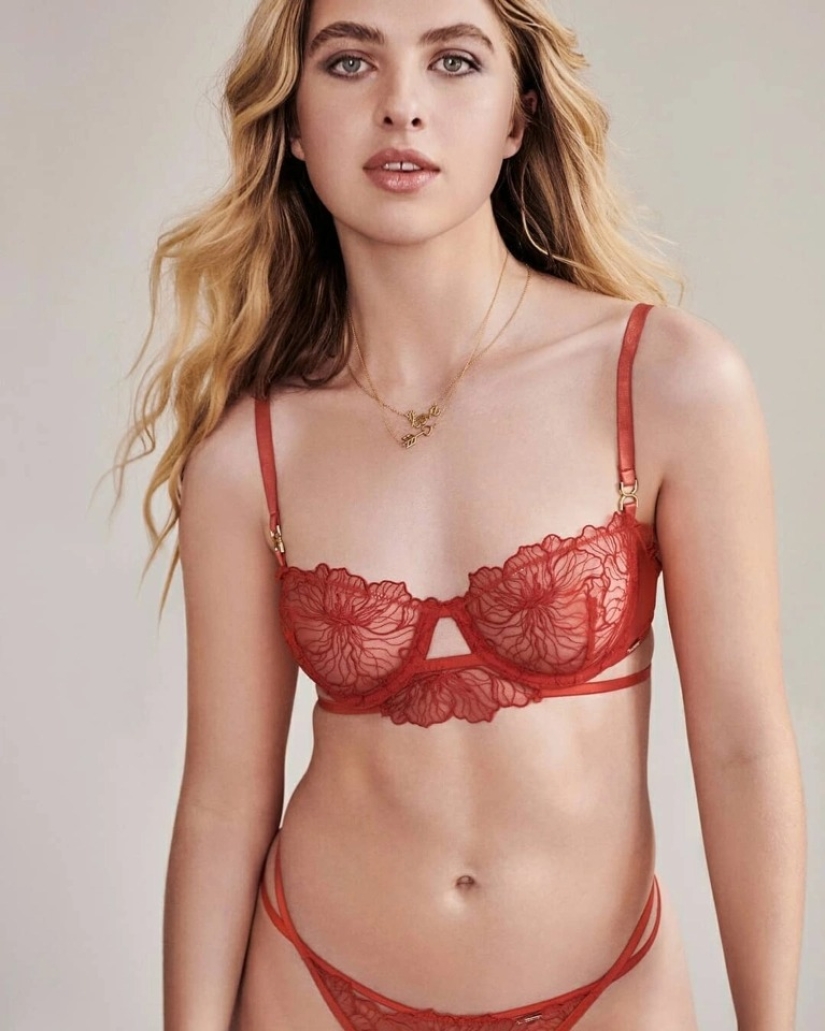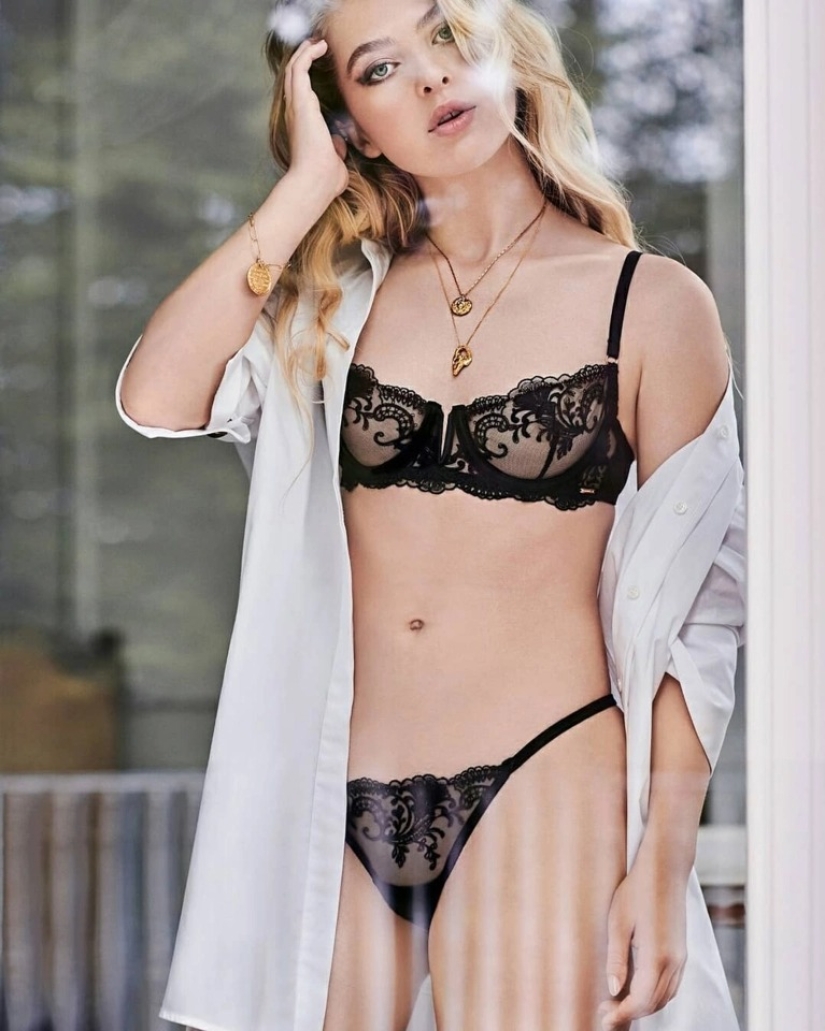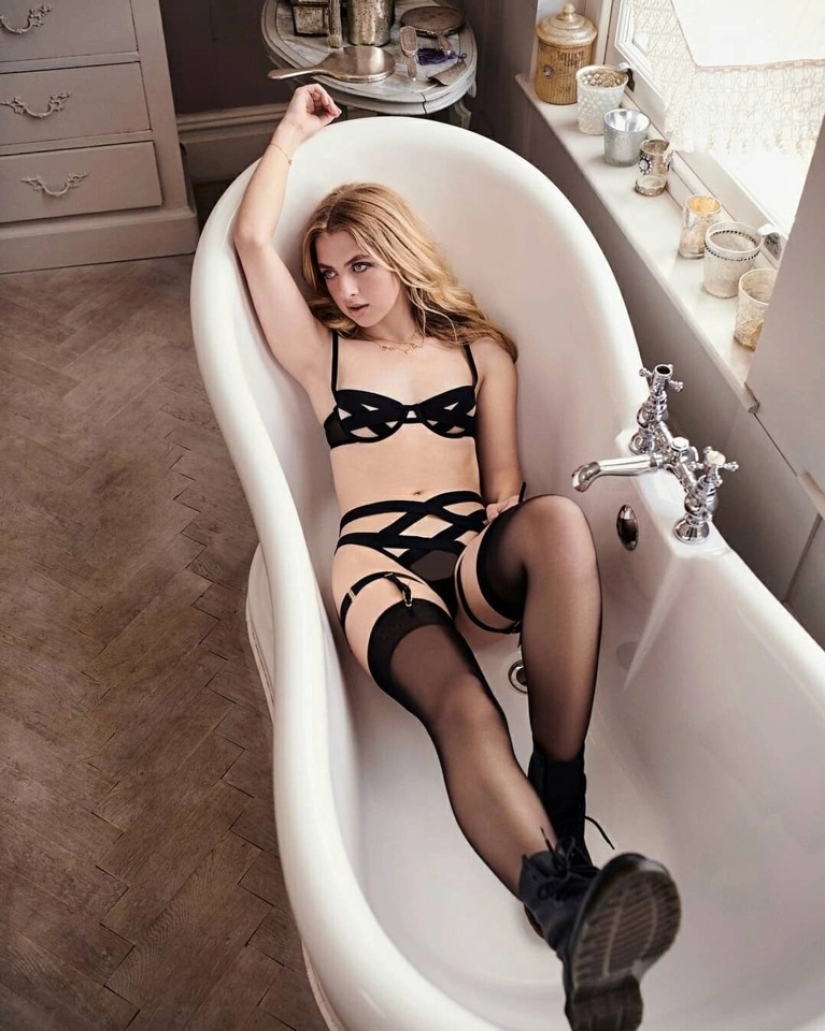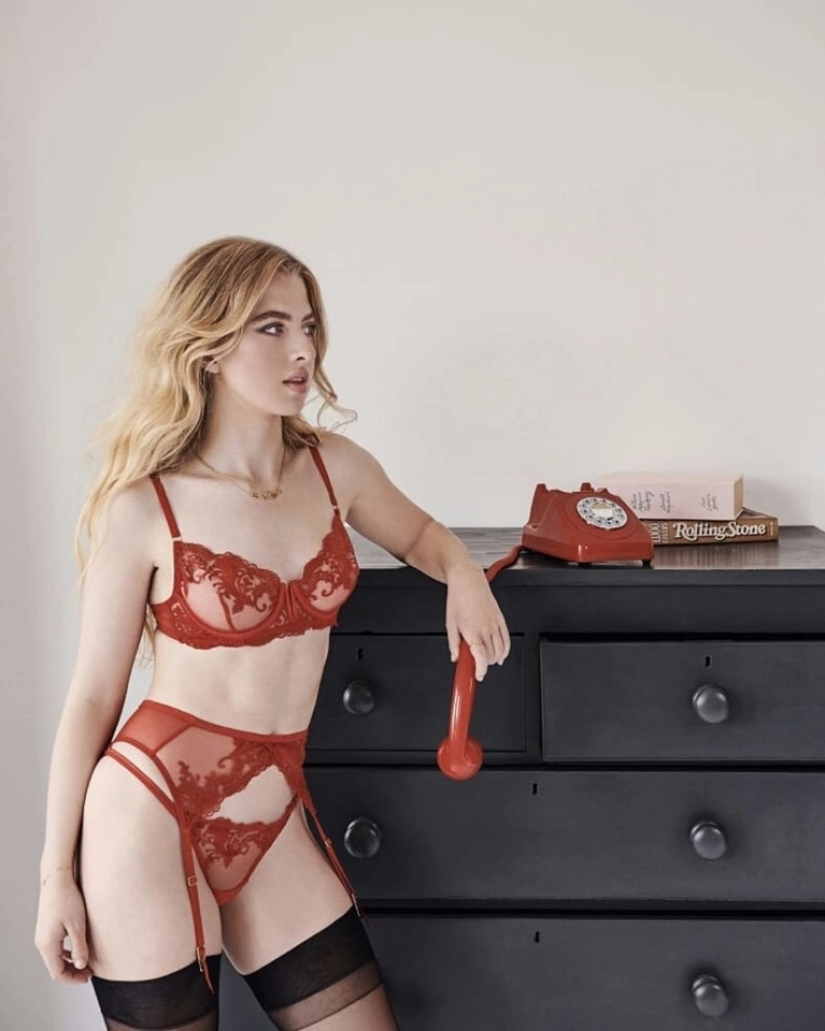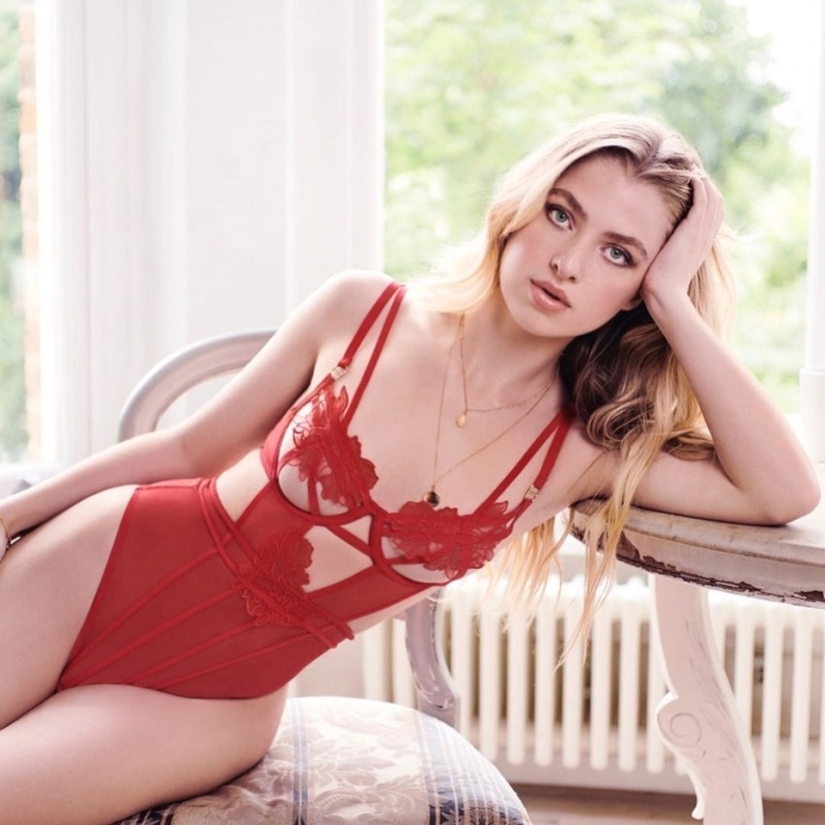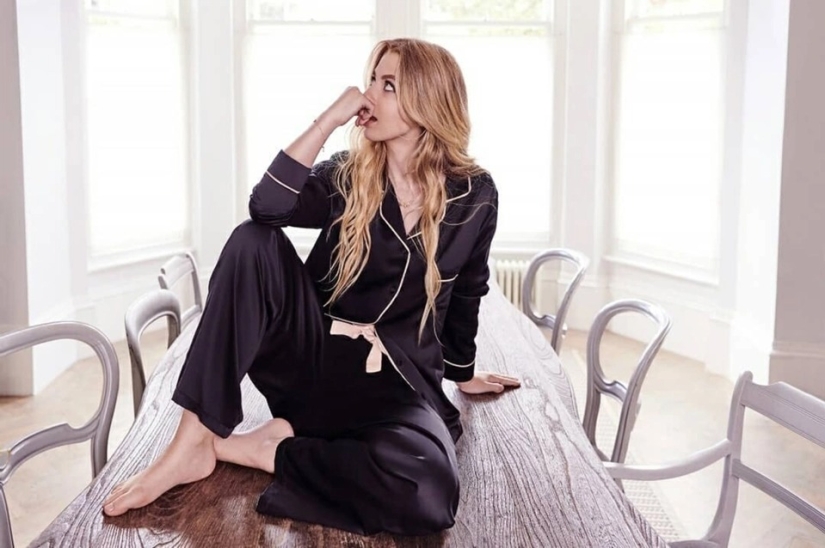 Supermodel Claudia Schiffer has been trying to overcome shyness and nervousness for a long time, but despite this, she has won worldwide recognition. The stunning beauty turned 50, and she is more confident than ever.
Keywords: Brand | Uk | Hot | Babe | Model | Underwear | Father | Openly | Advertising campaign | Sexy | Seduction | Photos | Photoshoot | Youth