Everyone knows that a lot of money rotates in social networks, but almost no one understands how to earn it there. A blonde beauty from the UK decided to try herself as a fashion blogger, and everything went like clockwork for her. Now Victoria receives up to 4,000 pounds (322,000 rubles) a month, but her work is not as simple as it seems at first glance.
Instagram one day together with a popular blogger from Instagram with us.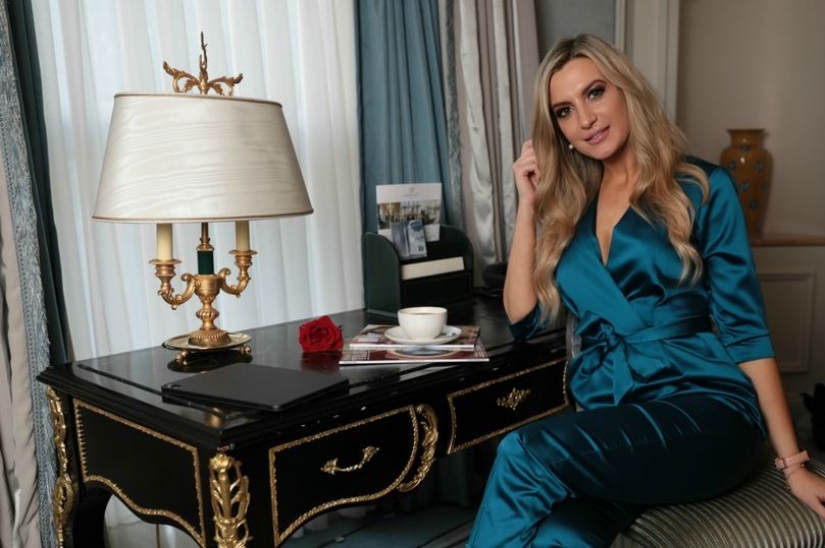 Like most young people, Victoria Brown hangs out on Instagram and spends a lot of time on new photos and their publication. A year ago, she decided to try to turn her favorite pastime into a profitable business and has already gathered 28,000 subscribers.
This career path attracts young people, because what could be easier than getting money for publishing bright photos and your entertainment? In fact, everything is not as easy as it seems.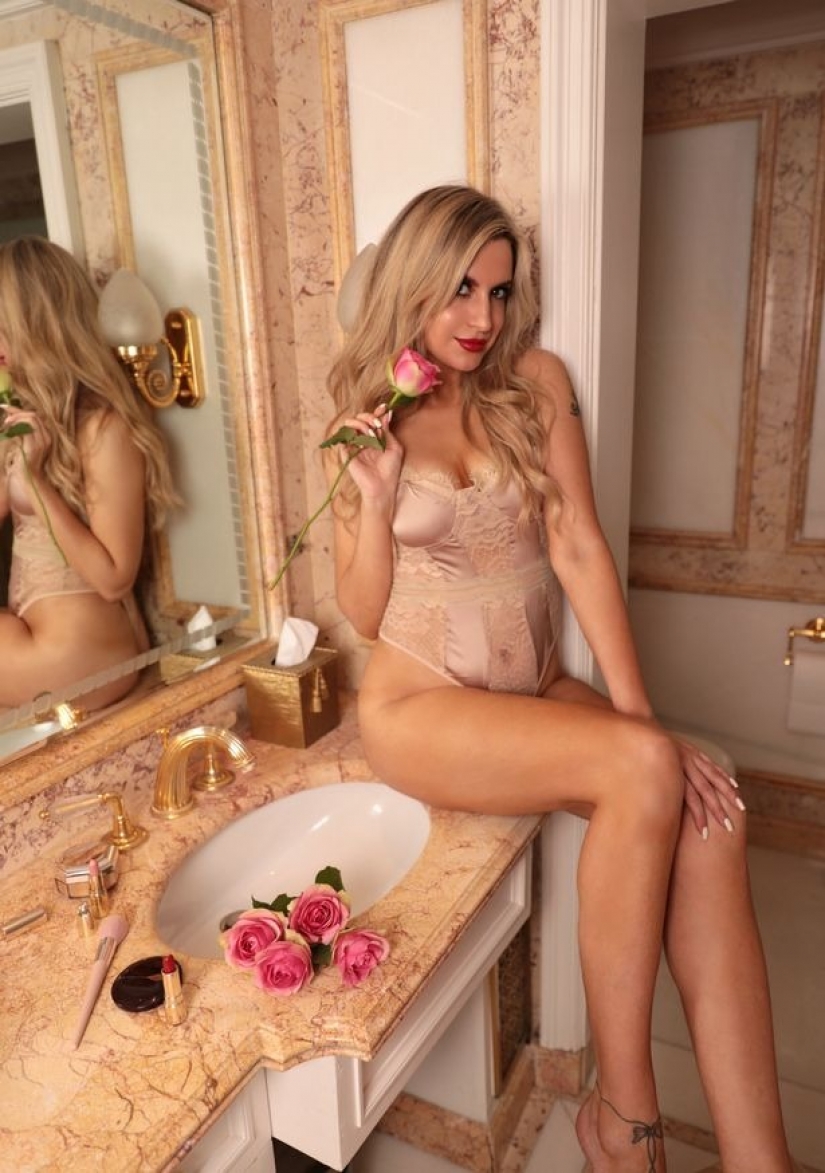 The house is the office for the Instagram star. It seems that this is wonderful, but there is always something distracting here, so you need to organize your work rationally.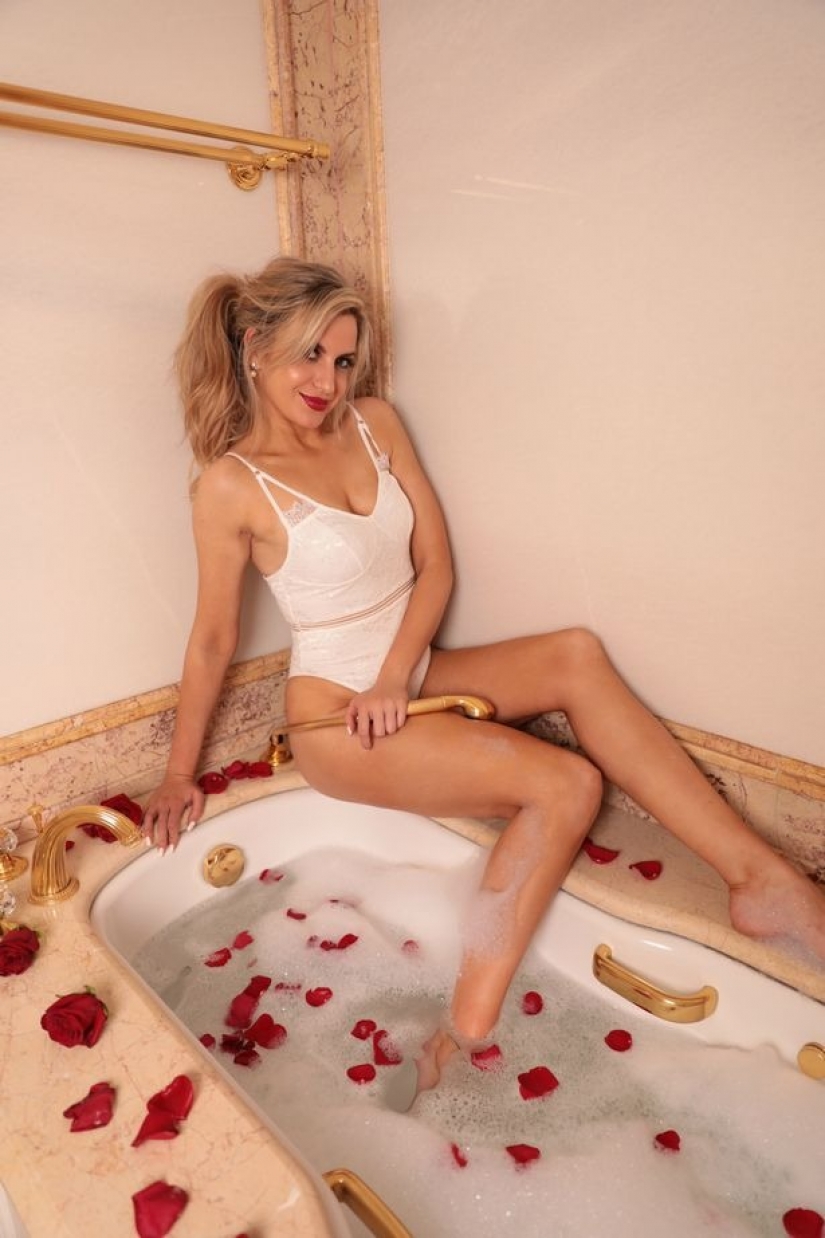 After that, the blonde prepares photos for future posts, interacts with subscribers, trying to respond to each comment. This helps the blogger to study her audience.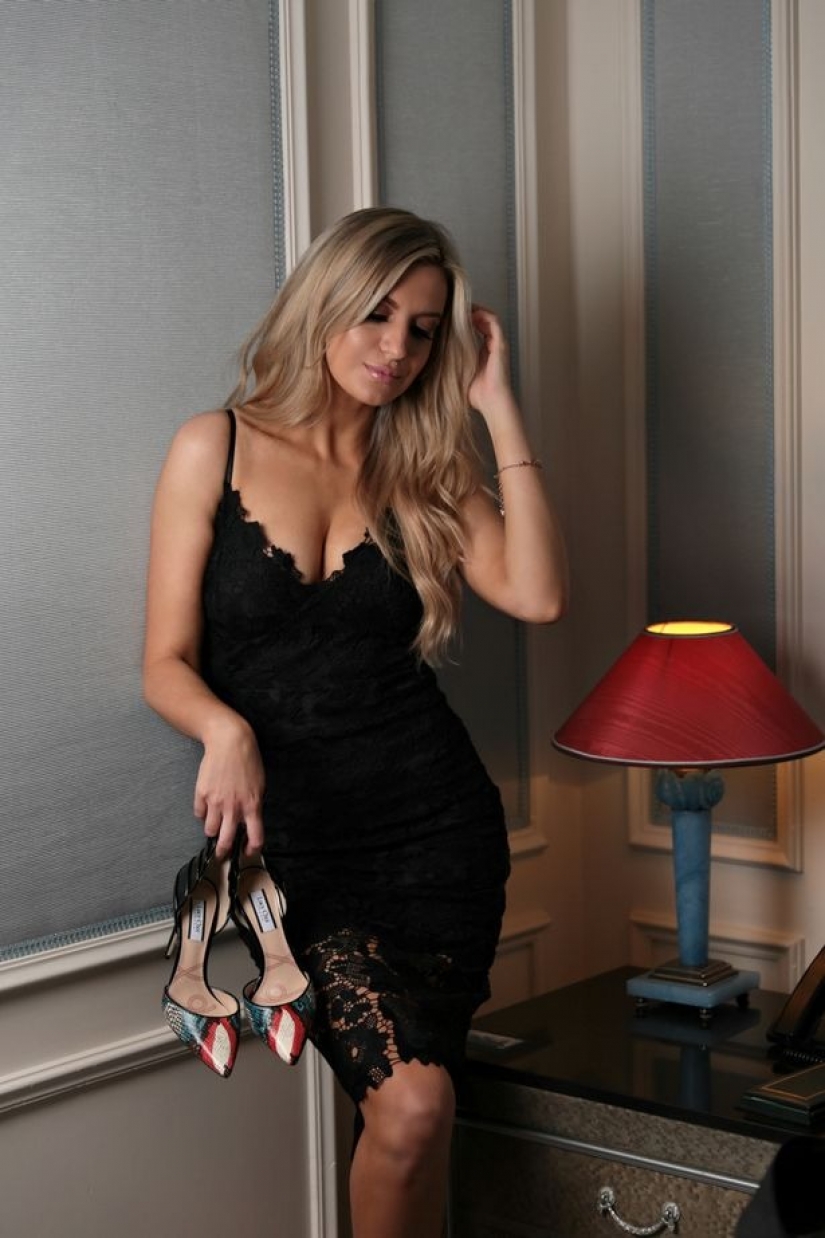 The blonde admits that photographing for new posts takes a lot of time: you need to negotiate with a photographer, choose a shooting location, do a suitable hairstyle and make-up, then select and process pictures, place tags and geometrics, and also link advertising of goods to posts. It takes a lot of time.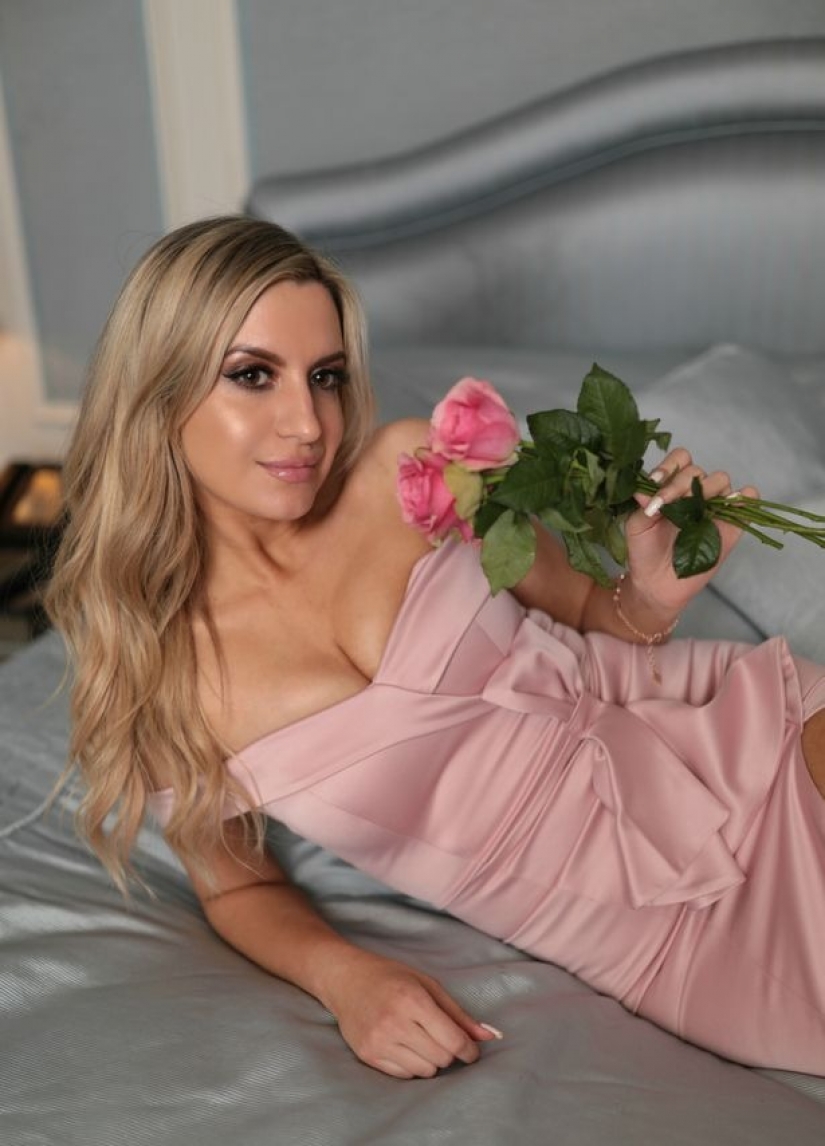 At first, it was just a hobby: the British woman shared reviews of cosmetic products with users, and her account began to collect more and more subscribers. With the increase in the level of popularity, new opportunities have opened up.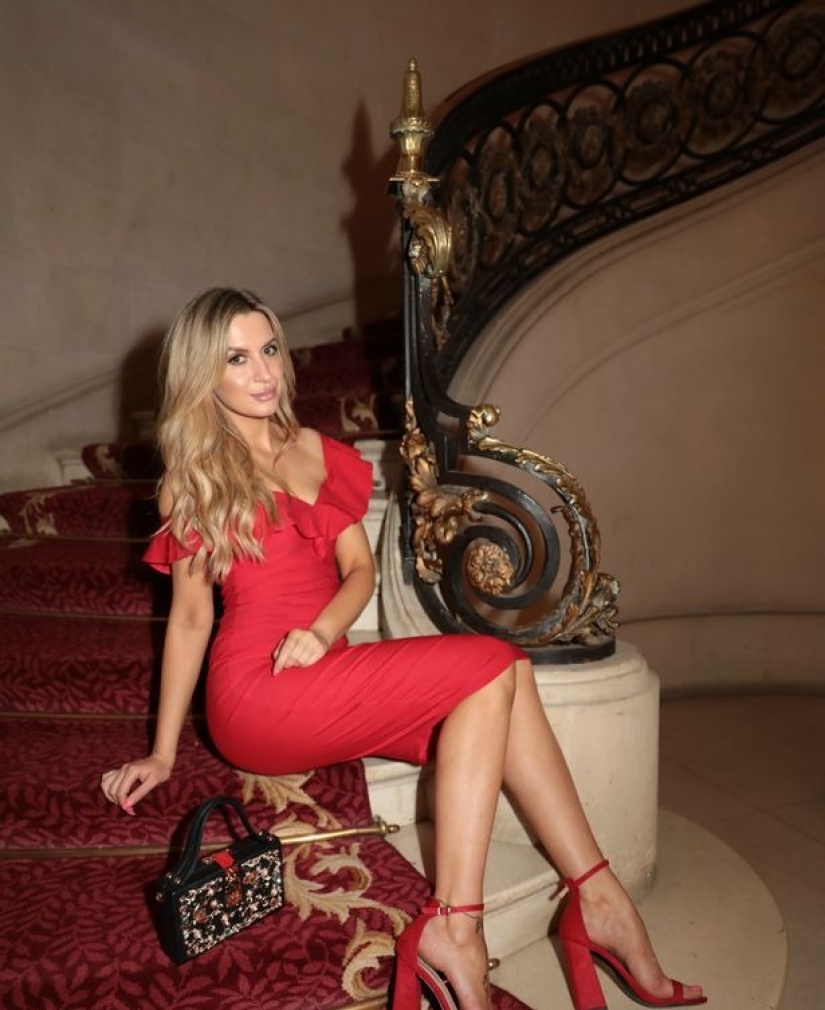 But in such a seemingly wonderful work, there is also a big negative: these are trolls. There is competition in the field of social networks, so it is very important to develop and move forward. Victoria often faces detractors, but tries to stay positive and be above resentment.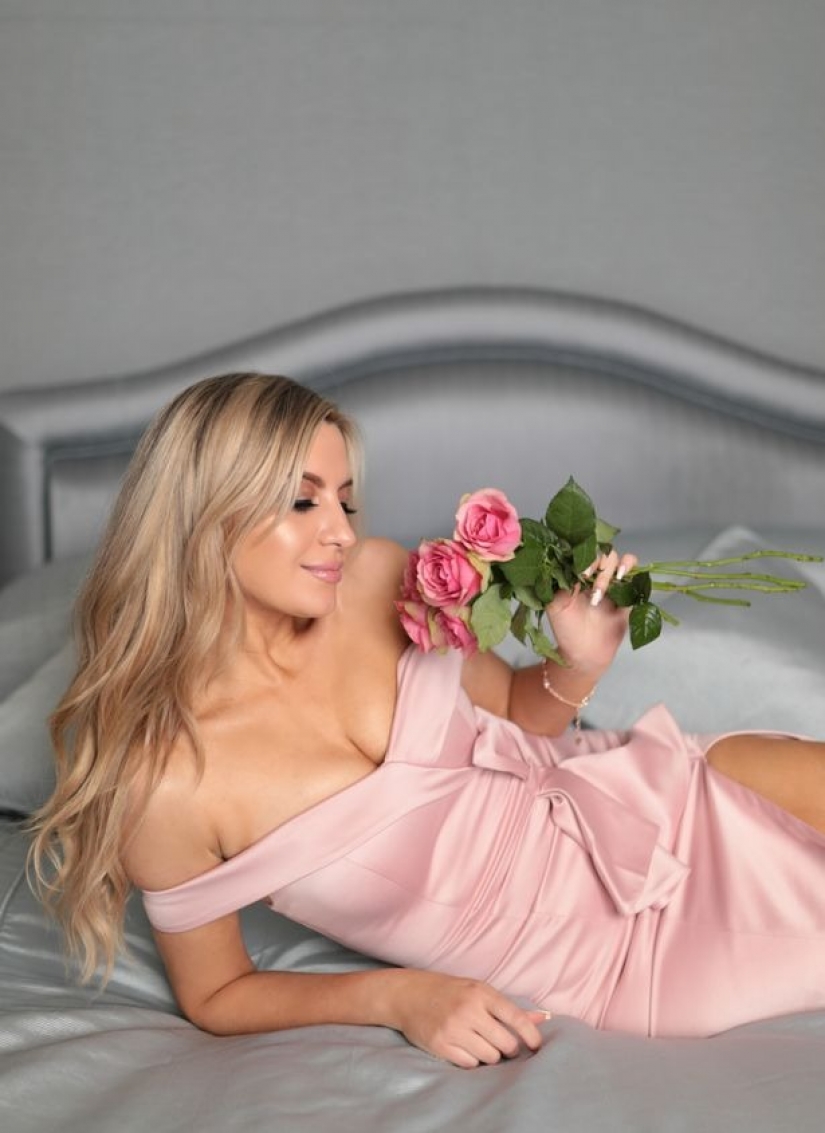 Even an ordinary girl who has a good sense of humor and a good sense of humor can become an Instagram star. Victoria Puzikova from the Krasnodar Territory creates such bright and funny commercials that it is impossible to tear yourself away from watching them. The number of subscribers, which is constantly increasing, promises a bright future for the Russian woman in the top of the social network.
Keywords: Instagram | Blogger | UK | Girl | Money | Occupation | Subscribers | Users | Publication | Work | Tips | Photos | Hobbies