Old age is a very scary topic for many. Many of us are afraid of the future when we will have wrinkles, gray hair and sagging skin. Physical beauty and the beauty of the face is even more important if it is a big part of your career. That's why celebrities often do plastic surgery to look younger.
User Hidreley Diao decided to take a few celebrities and use AI and their editing skills to see how they looked if they had never done plastic surgery. The results are quite interesting and fun. Have the look that all this is just out of curiosity. Besides, II still has a long way to go, so some images can look a little shabby.
13 PHOTOS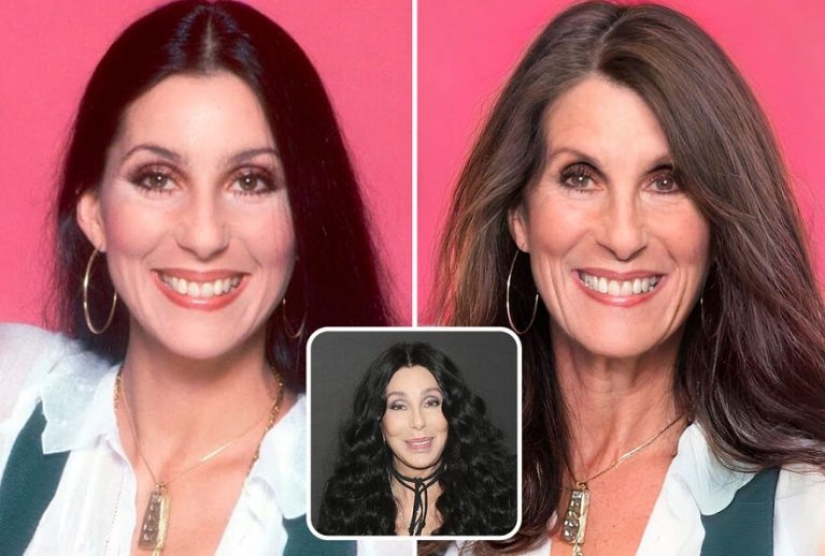 1. Sher, 75 years old.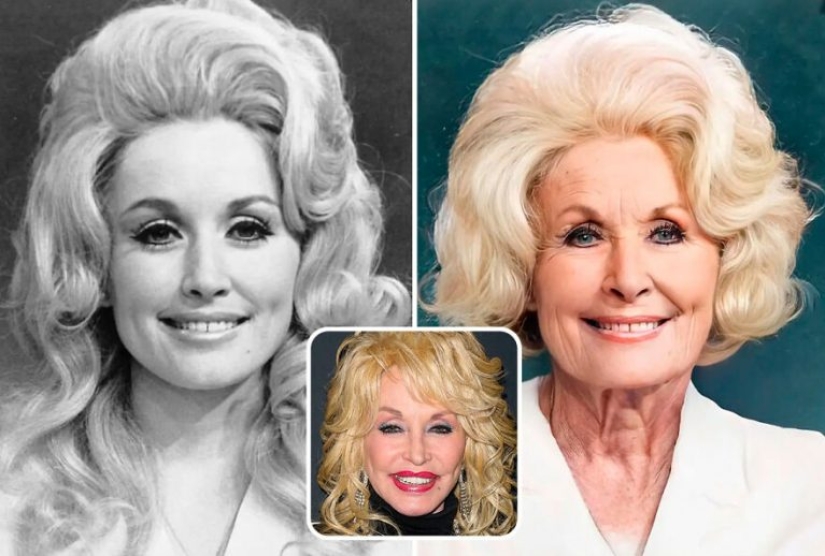 2. Dolly Parton, 75 years old.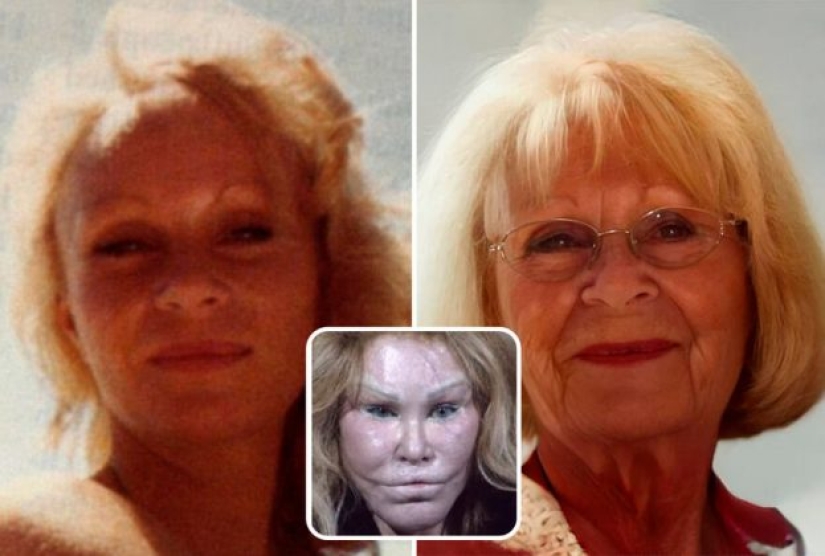 3. Jocelyn Wildenstein, 81.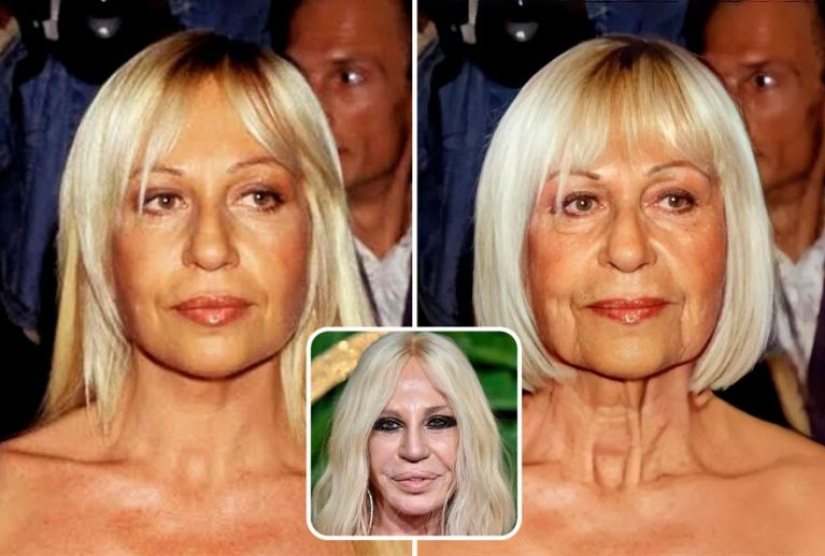 4. Donatella Versace, 66 years old.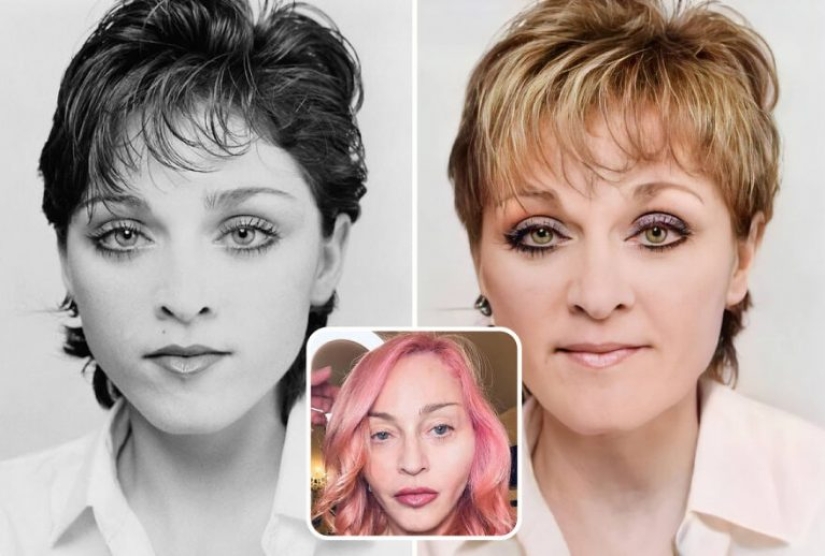 5. Madonna, 63 years.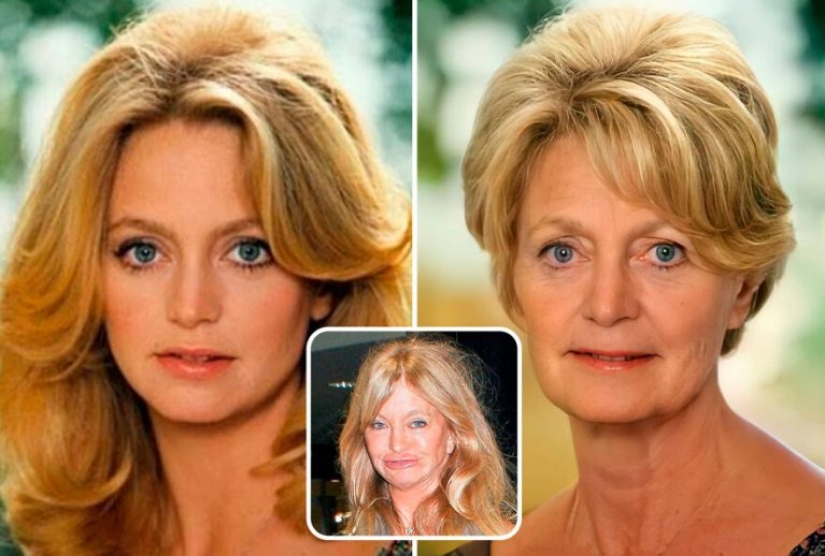 6. Goldie Hawn, 75 years old.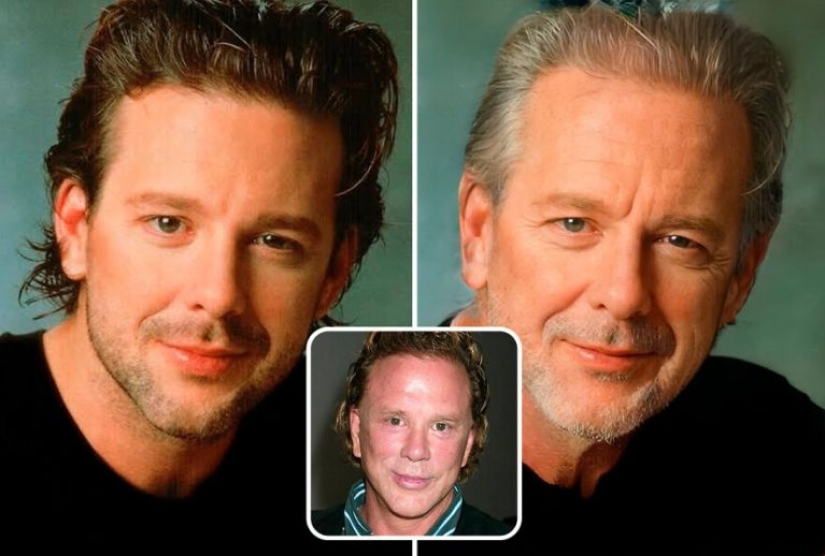 7. Mickey Rourke, 68 years old.
8. Melanie Griffith, 64 years old.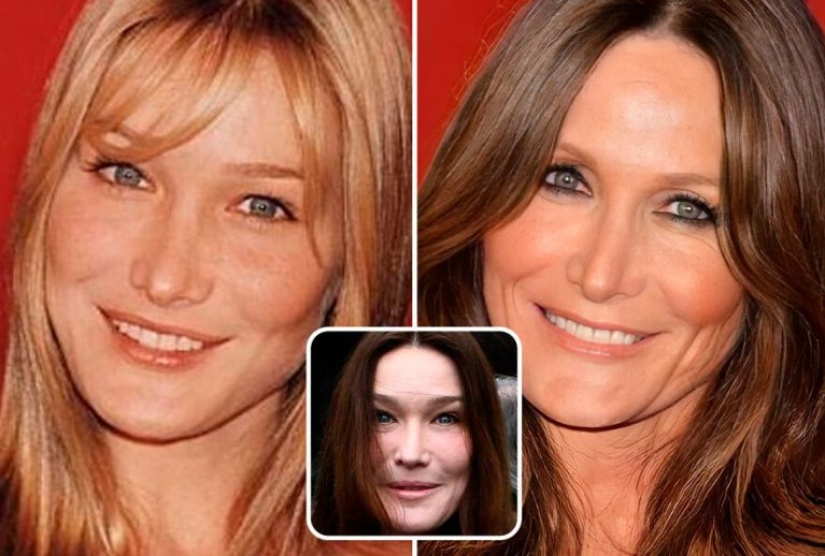 9. Carla Bruni, 53 years old.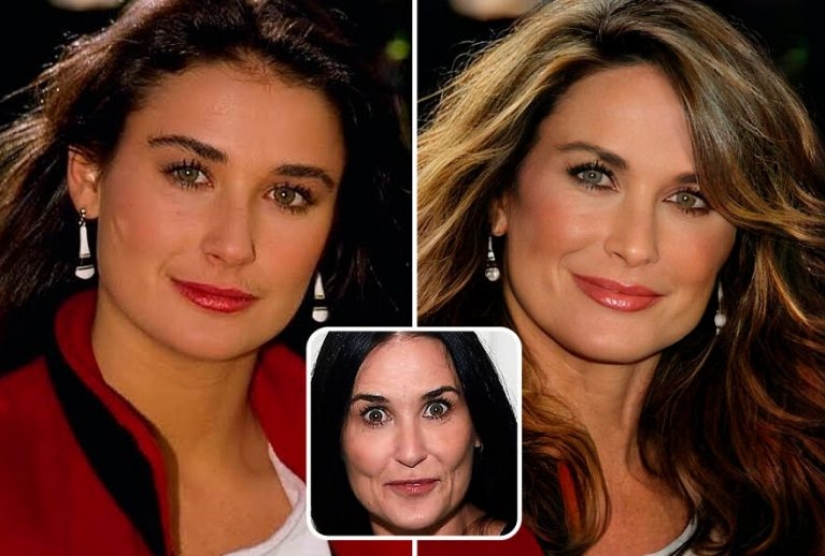 10. Demi Moore, 58 years old.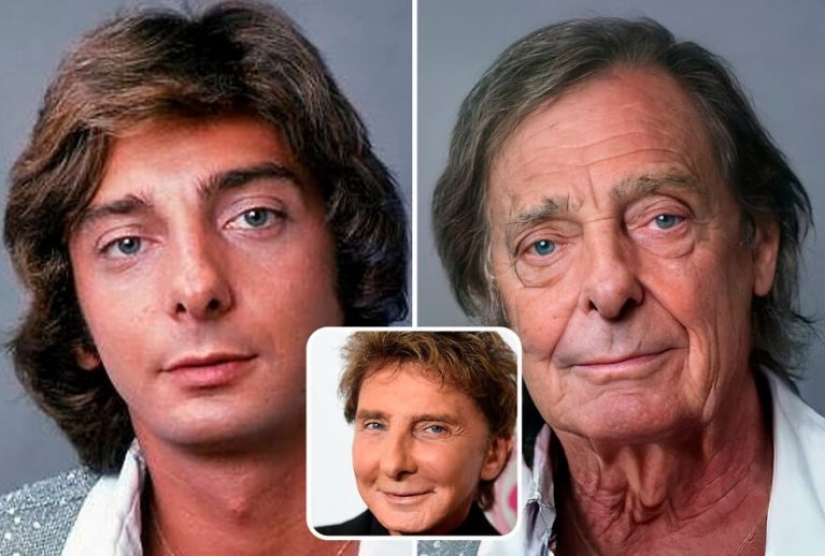 11. Barry Manilow, 78 years old.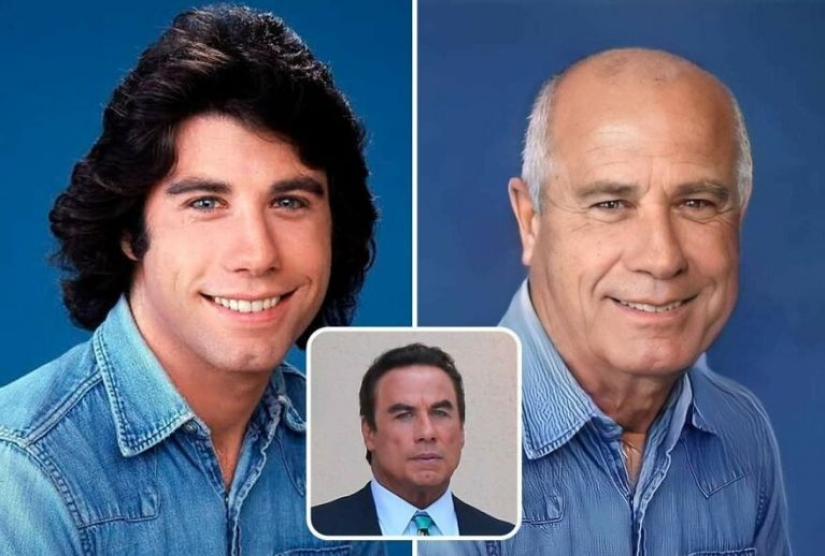 12. John Travolta, 67 years old.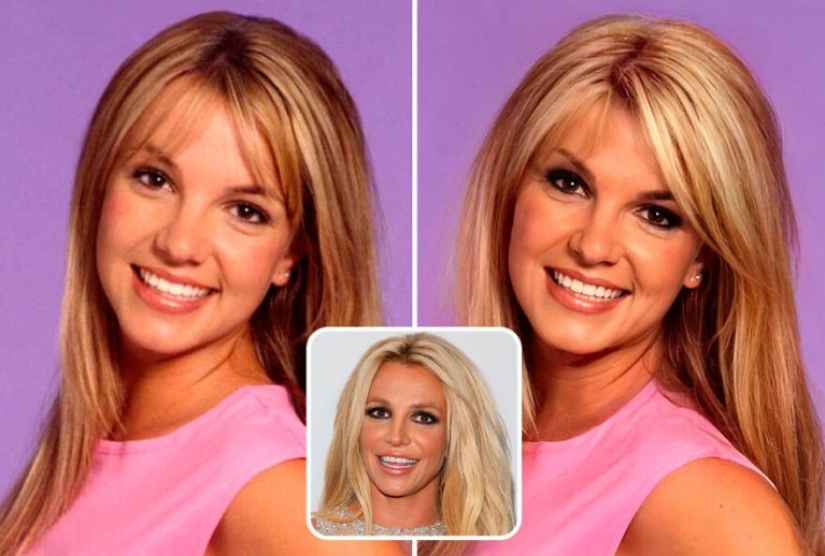 13. Britney Spears, 39 years old.
Keywords: Old age | Scary topic | Future | Wrinkles | Surgery operations | Beauty | Celebrities | Career | Plastic surgery | Famous people | Physical beauty