Most likely, you have noticed that women's clothes are fastened to the left, and men's to the right. In recent years, when unisex reigns in the fashion world, this rule is often neglected, but 20-30 years ago it was unshakable.
Let's figure out where the custom of sewing buttons and inserting rivets came from in accordance with the floor for which the clothes are designed.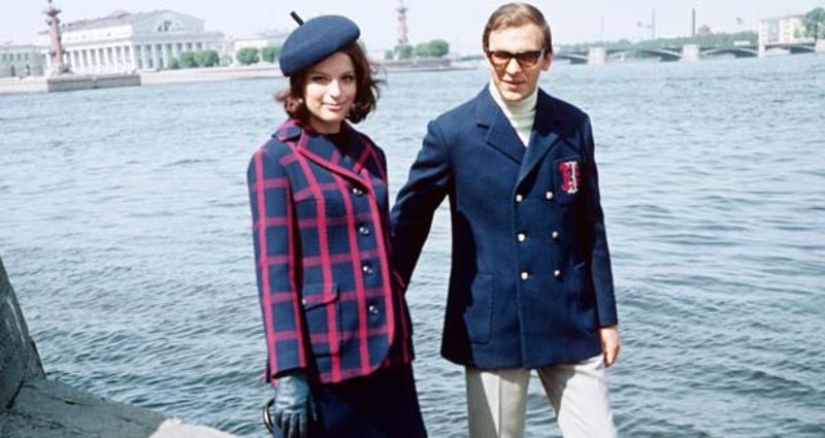 There are many versions explaining the appearance of this interesting tradition, including completely absurd ones. For example, according to one of them, women's clothing is fastened on the left side, because it is more convenient for a nursing mother to put the baby to her breast, holding it in her left, non-working hand. But this version is no good, because it is difficult to imagine a woman who constantly carries a child in one hand.
And there is also an opinion that buttons on different sides are a worldwide conspiracy of tailors who agreed to observe a similar rule in order to distinguish men's things from women's. This is also very doubtful — why do fasteners on different sides if the wardrobe details are similar? Wouldn't it have been wiser in the old days, when there were many poor people, on the contrary, to unify clothes so that both husband and wife could take turns in the same shirt?
The most plausible explanation is related to the usual ergonomics. Once upon a time there were so many buttons and hooks on women's clothes that aristocrats and just wealthy ladies used the services of maids and maids to lace up and fasten. Of course, when the clothes are fastened to the left, it is more convenient for another person to cope with it. But men, mostly, dressed themselves and did not need to transfer buttons to the other side.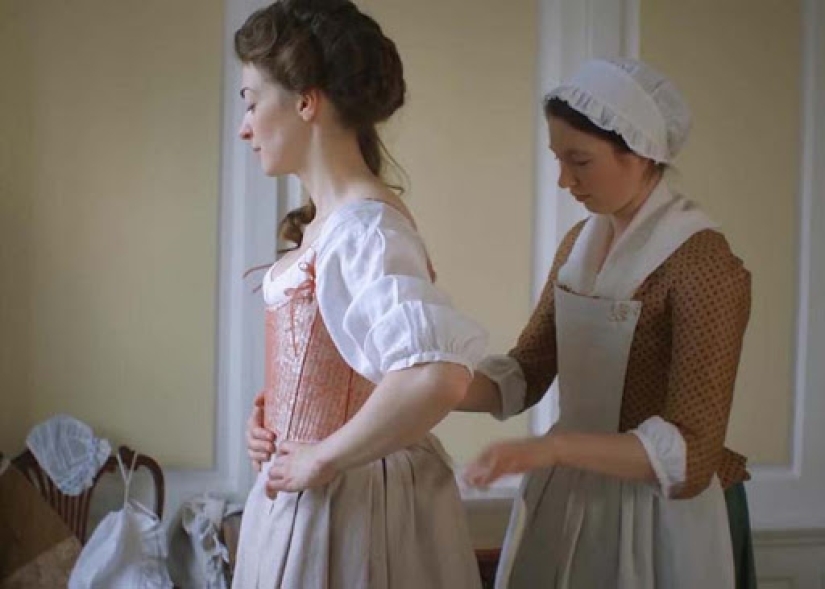 Of course, once upon a time the common people, who did not have servants, did not have rules about the "female and male sides". But then fashion did its job and all the clothes began to be sewn in accordance with the gentlemen's unofficial standards. Over the centuries, the tradition has become so ingrained that no one has even had any questions about why everything is exactly the way it is.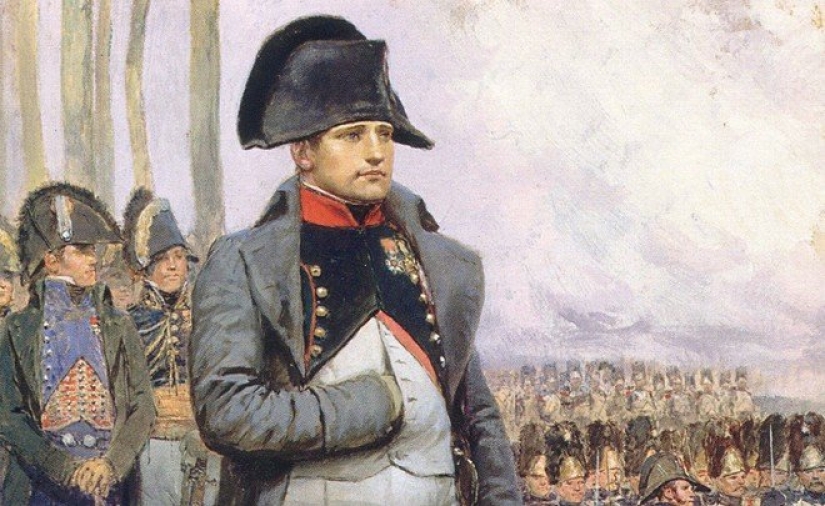 Anyway, the rule of making fasteners on clothes for men and women from different sides originated in Europe and in Russia got relatively recently, not earlier than the end of the 19th century. During the Napoleonic Wars and even the Russian-Turkish War, soldiers' tunics were fastened, as they would say today - "on the female side", that is, to the left.
Russian kosovorotki have also been fastened only to the left for many centuries. Yes, it is especially worth mentioning that the traditional clothing of most peoples professing Islam is also fastened in this way, both for men and women.
Keywords: Aristocracy | Women's clothing | Napoleon | The inexplicable | Shirt