When the actress Marina Neelova met the chess player Kasparov, she was 37 years old, and Harry was only 21. The young champion was in love with the beauty even before he met her, and soon after the first meeting a stormy romance broke out.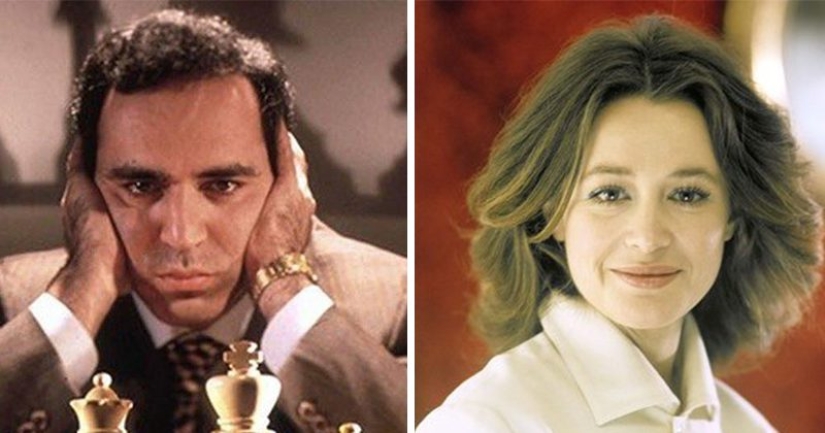 The couple lived together for two happy years and the age difference did not bother them at all. Neelova and Kasparov were considered a very touching romantic couple - Marina was inseparable from Harry and went with him to all his matches. Kasparov also often appeared behind the scenes of the theater, watching his beloved play.
Everything was just wonderful and, perhaps, the couple would never have parted, but Garry Kasparov's mother intervened in their fate, who did not like her son's woman very much. She was sure that Neelova was unworthy of her genius Harry, and besides, she was annoyed by the age difference.
When Marina announced that she was expecting a baby, the mother realized that it was time to act. She tried her best to convince her son that this was not his child and that they just wanted to fool him. In this situation, the chess player behaved absolutely unmanly, following his mother's lead. Despite Marina's pregnancy, he left her and the woman immediately realized what the love of the chosen one was worth.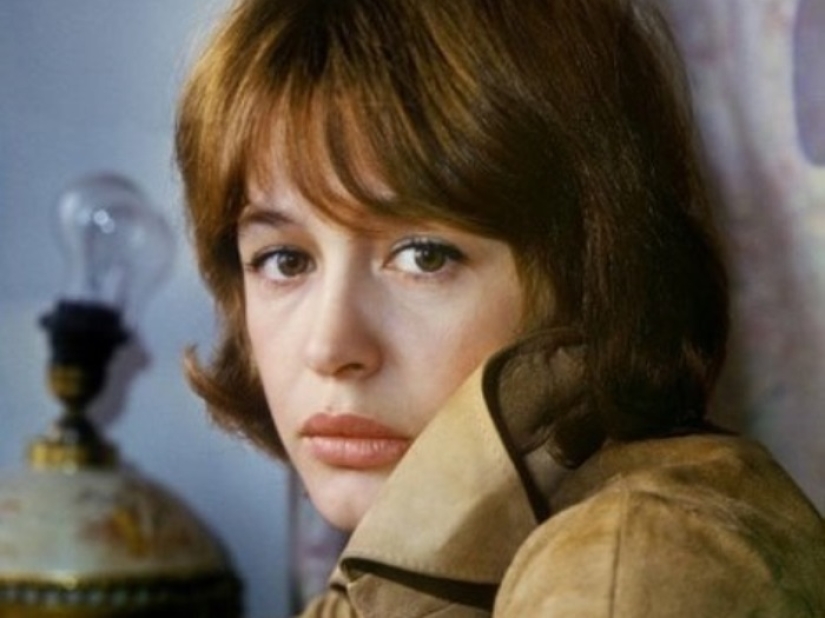 Neelova completely stopped any communication with the man who so treacherously betrayed her. The breakup of the star couple was a real shock for both fans and friends. No one could understand why the union, which everyone considered ideal, had collapsed so quickly and decisively. More recently, Kasparov was crazy about Neelova and she reciprocated him completely.In 1987, Marina had a daughter, who was named Nika. Two years after the birth of the girl, Neelova met the diplomat Kirill Gevorgyan, who became her husband and Niki's father. The young family lived in Europe for several years, and in 2009 returned to their homeland.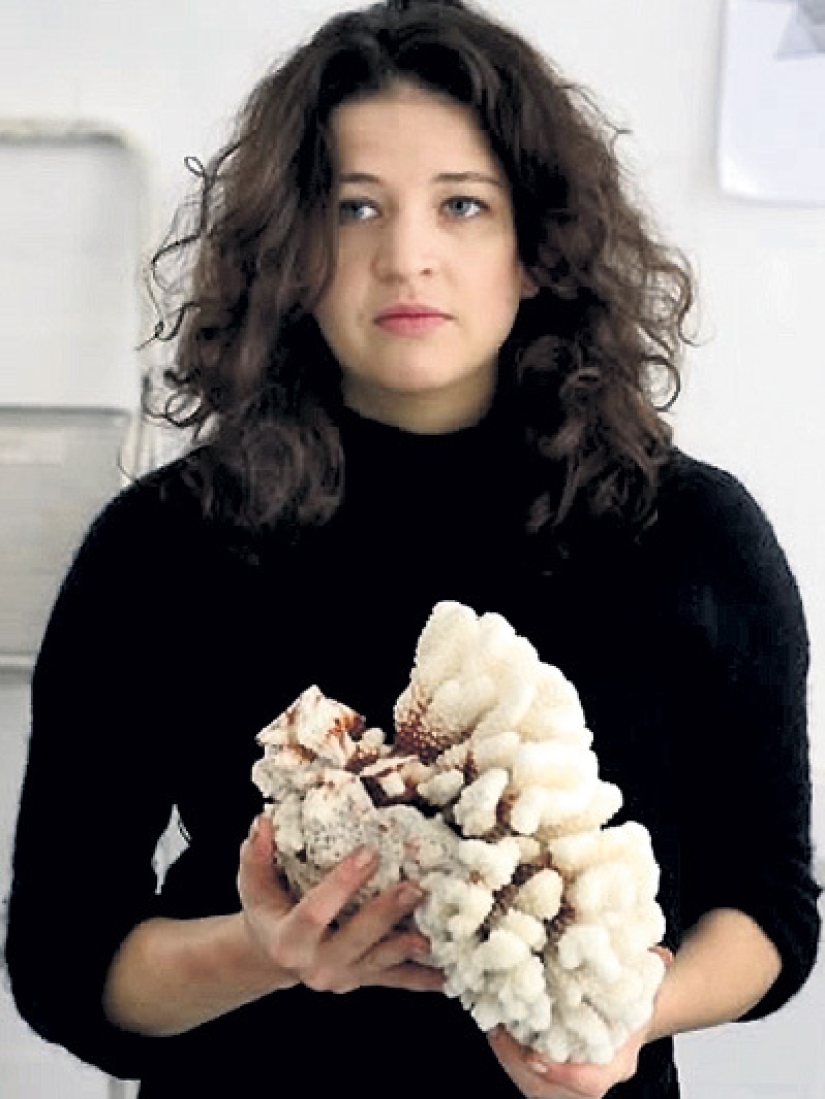 After graduating from high school, Nika entered University College in London, and in 2010 graduated from the courses of sculptors. Now the woman lives in the capital of Great Britain and is completely immersed in creativity. Nika's sculptures can be found in the collections of art connoisseurs around the world, and her solo exhibitions have been held in Germany, France and Lithuania.As for Kasparov, he has never shown interest in the fate of his daughter. Although Nika is very similar to her father and it's just stupid to deny their relationship, the chess player never recognized her as his daughter. Obviously, the influence of his mother on Kasparov turned out to be too strong and he will not change his opinion.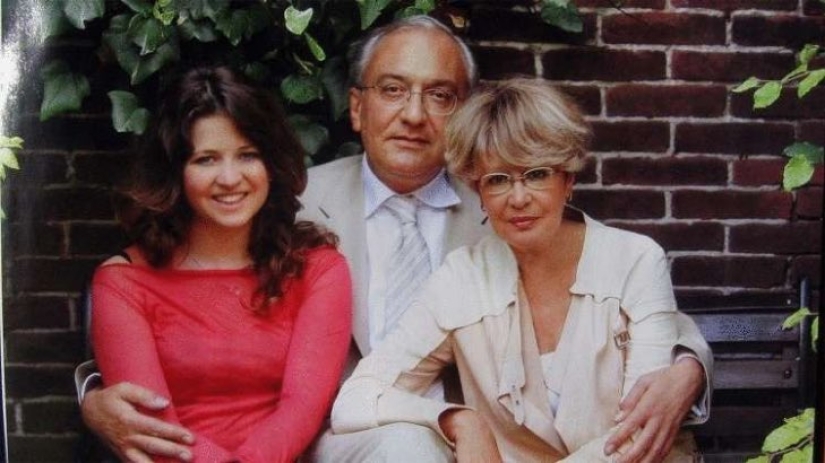 Marina Neelova, who is now 73, continues to work at the Sovremennik Theater. She looks great and is happy with her husband Kirill. Today, few people remember the long-standing romance of the beautiful Marina and the chess genius Kasparov. And not only about him — many unions of Soviet stars of the first magnitude remained in the shadows and are known only to a narrow circle of particularly passionate fans.
Keywords: Actress | Love | Betrayal | Romance | Sculptor | USSR | Theater | Chess