Although the famous phrase "see Paris and die" does mean that someone has finally achieved their ultimate dream of seeing the city and can now die happy, today it is taken literally. Tourists are so disappointed with the city that they literally want to die after visiting Paris. This is not the city that they saw in the movies, which they read about in books and heard about in travel agencies. And it turns out that this is a worldwide phenomenon.
We were very disappointed when we learned that there is even the so-called Paris syndrome - a psychological disorder in people who are disappointed with the capital of France.
11 PHOTOS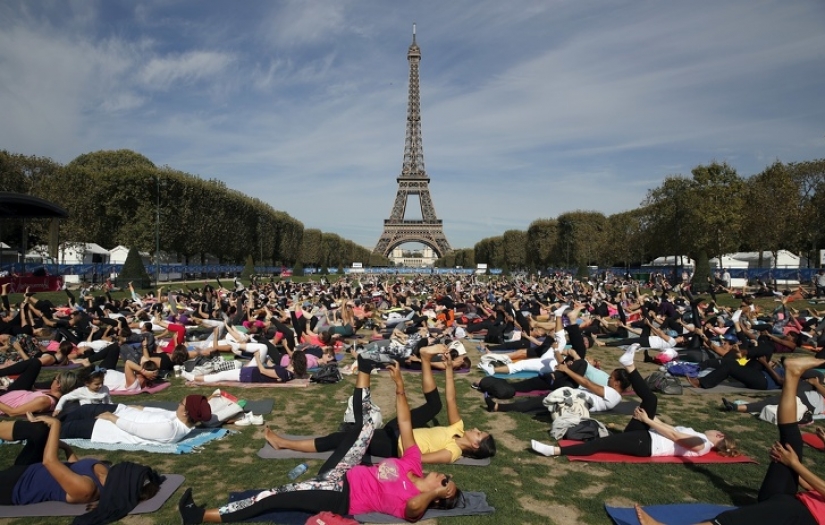 1. Long lines to the observation deck of the Eiffel Tower.
Before a trip to Paris, everyone dreams of seeing the most important landmark of the city - the Eiffel Tower. Many tourists also want to go to the observation deck. The first failed wait is when you find yourself in a huge line of tourists who also want to visit the tower. The second disappointment is when the guards check you at the entrance as if you are at the airport again. You will spend several hours in line before finally reaching the tower.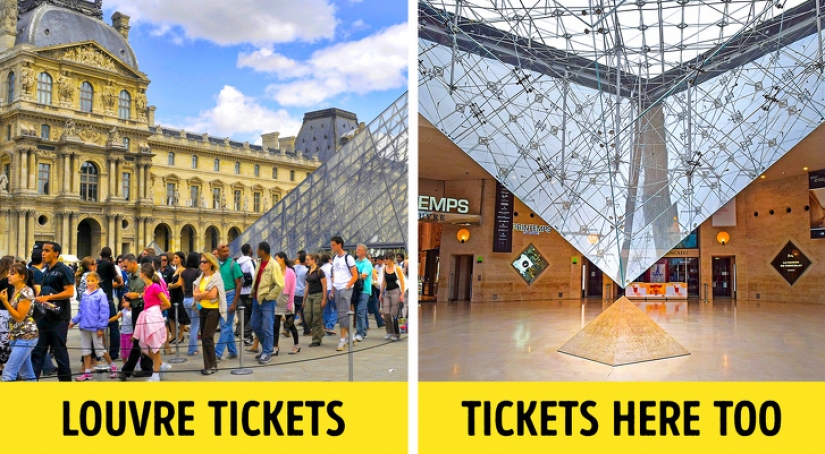 2. Huge crowds at the entrance to the Louvre.
Of course, another popular destination is the Louvre. Many travelers who did not buy tickets in advance have recommended queuing up before the museum opens. It makes sense, of course, but that doesn't mean you won't spend many hours standing in line. It's really exhausting and it's hard to enjoy the art after such a tough line. After the line, you can't even remember why you came to the Louvre.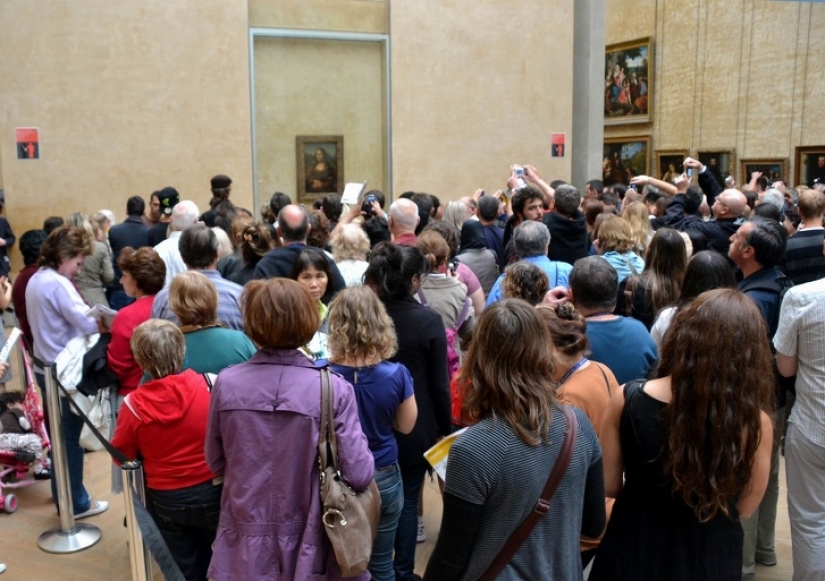 3. A large number of people are trying to photograph the Mona Lisa.
People tend to see the mysterious smile of a girl - Mona Lisa. Obviously, everyone wants to see the picture up close. But this is difficult because many people try to photograph or get close to the painting. When you finally get to the painting, you will see that the glare on the protective glass will prevent you from taking a photo of it. Finding the right angle is nearly impossible. Also, in real life, the painting is small and you can't get close enough to fully enjoy the masterpiece.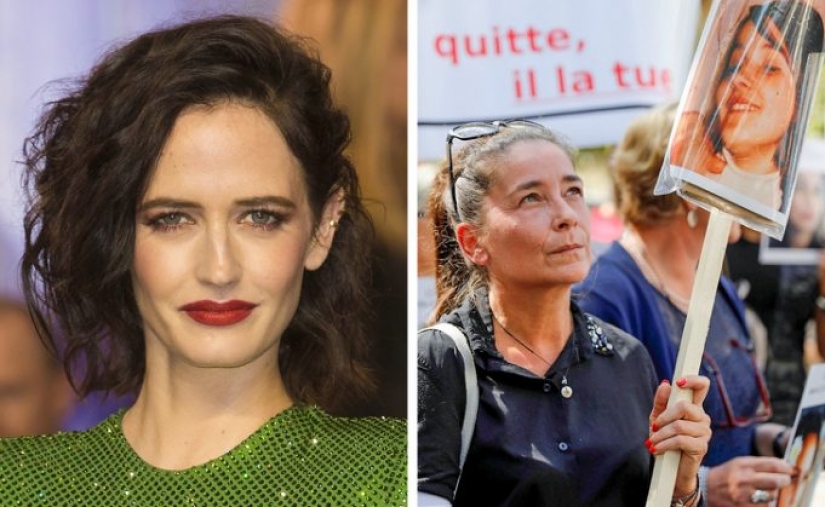 4. Real French women are not at all like those shown in films.
Films with French actresses make them look like stylish and charming mysterious girls. They wear the perfect outfit (with a beret), they are independent and they look amazing. Many girls want to look like French, they want to learn a thing or two about style from them. And they are really disappointed when they see women in Paris in casual clothes, no makeup, and no manicure.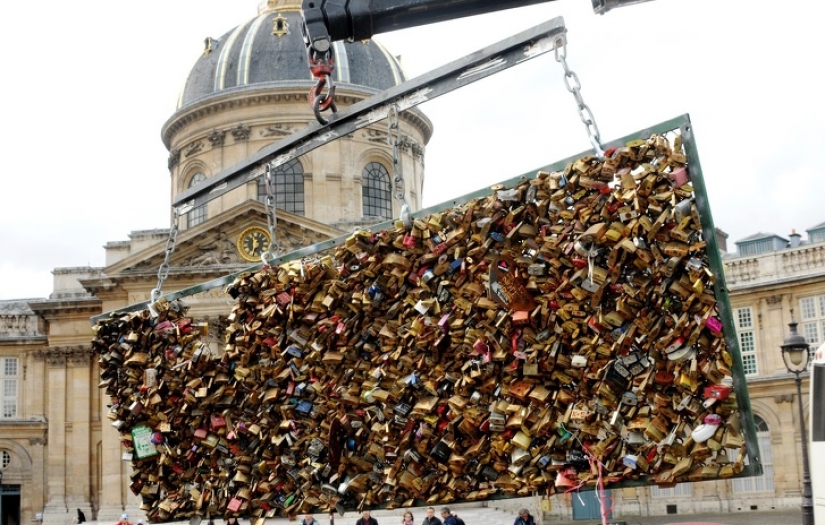 5. Some landmarks have either been removed or are being renovated.
The magnificent Le Pont des Arts is a place where not only tourists but also lovers rush. They had a tradition of placing locks of love on her. Over time, the bridge had thousands of locks that shaped its unique appearance that attracted people like a magnet. The locks weighed 45 tons and there was a danger that it could fall. So, in 2015, the city authorities decided to remove almost all of the castles. They only left a few of them to be a reminder of how it used to be. But uninformed people are still disappointed.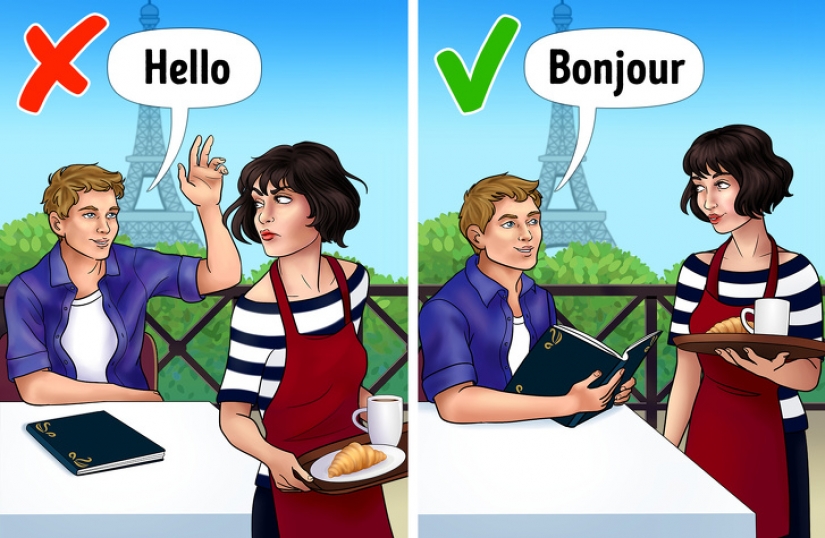 6. There are only a few places where people speak English.
The French speak pretty good English, but for some unknown reason, they don't always want to speak it. It may happen that the restaurant staff does not speak English or speak with an accent that makes it difficult to understand. Also, the menu may not be available in English, so you have to guess what's what. At least it won't be boring.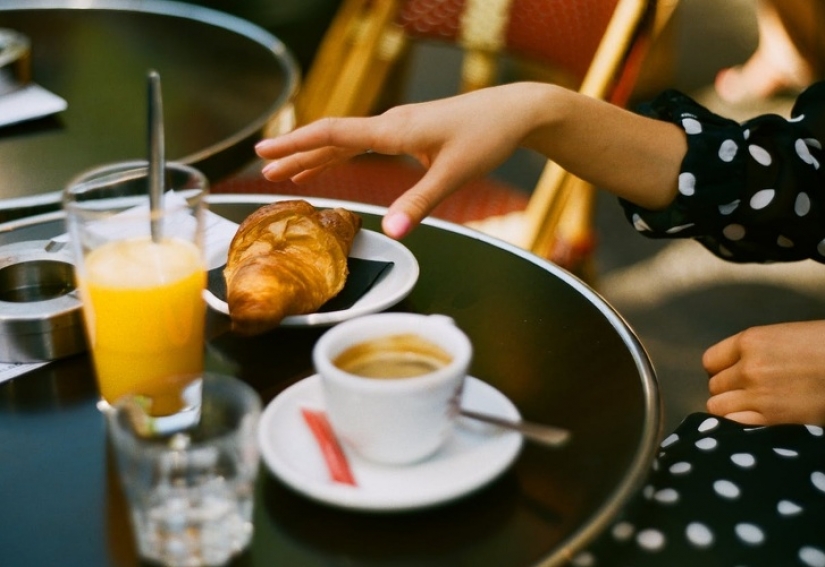 6. There are only a few places where people speak English.
Don't expect to overeat in a French restaurant. The portions are very small and very expensive.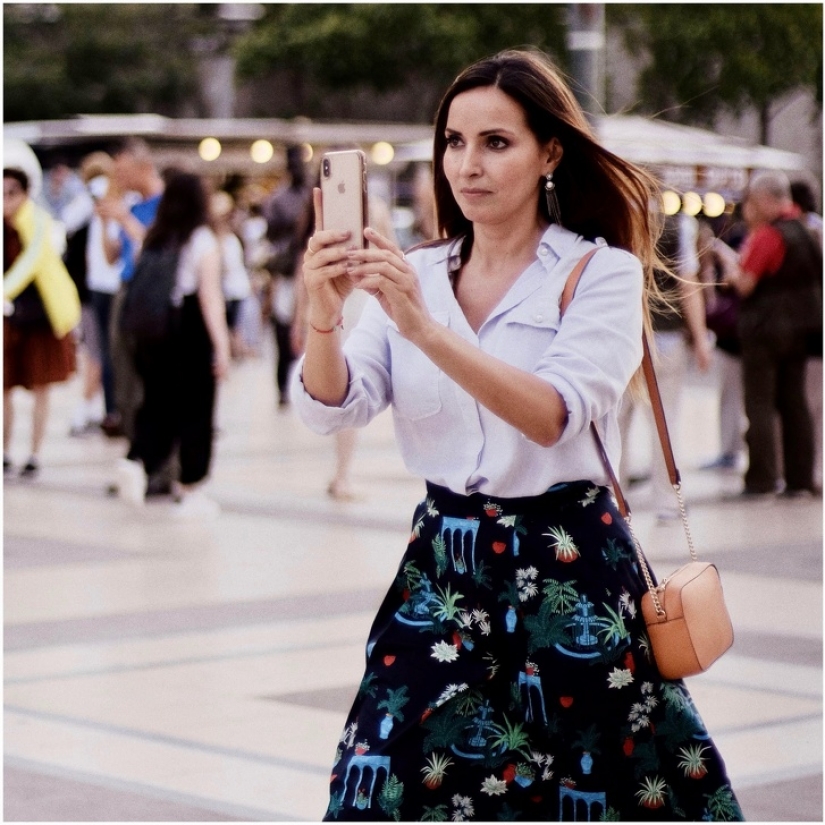 8. Broken dreams of photographs in empty spaces.
Thousands of tourists will be in places close to all of the city's attractions. The Trocadero area, which offers the best view of the Eiffel Tower, is always packed with people, and the same can be said of Notre Dame Cathedral. And very few people can take a picture without a lot of people there.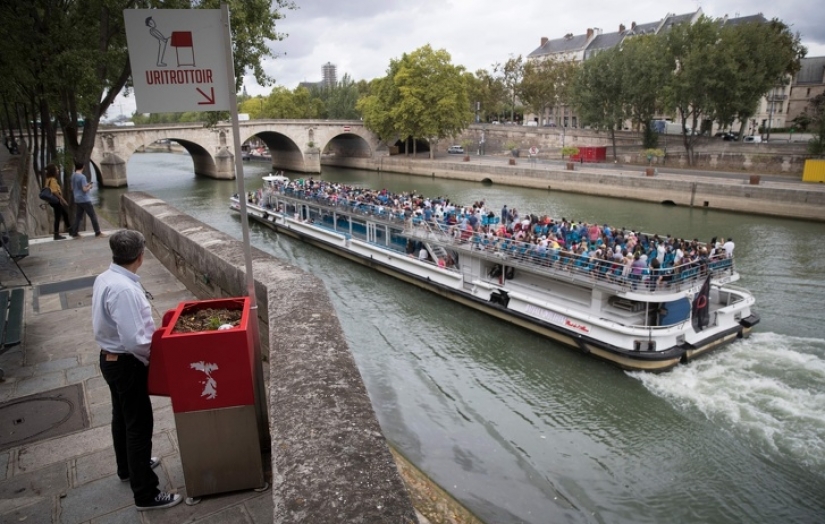 9. Urinals located on the main streets.
Visitors to the city are shocked by the street urinals, which are located right in the middle of the streets. For example, there are several urinals located near Notre Dame de Paris. These public toilets are relatively new in Paris. They emerged in 2018 as an attempt to protect the cleanliness of the streets. Of course, other European cities also have these urinals, but that doesn't make them any more attractive. The biggest question is: why are the new urinals so minimalist and open? The history of public toilets in the city had much better versions.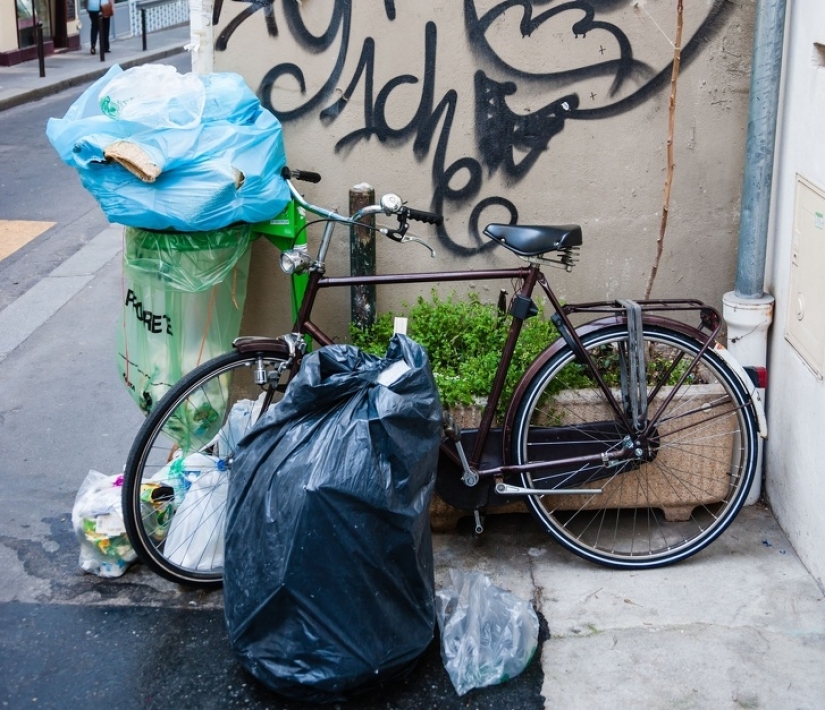 10. There is a lot of rubbish in Paris.
Many tourists complain that Paris is dirty. Even the central streets are littered with rubbish that no one wants to clean up.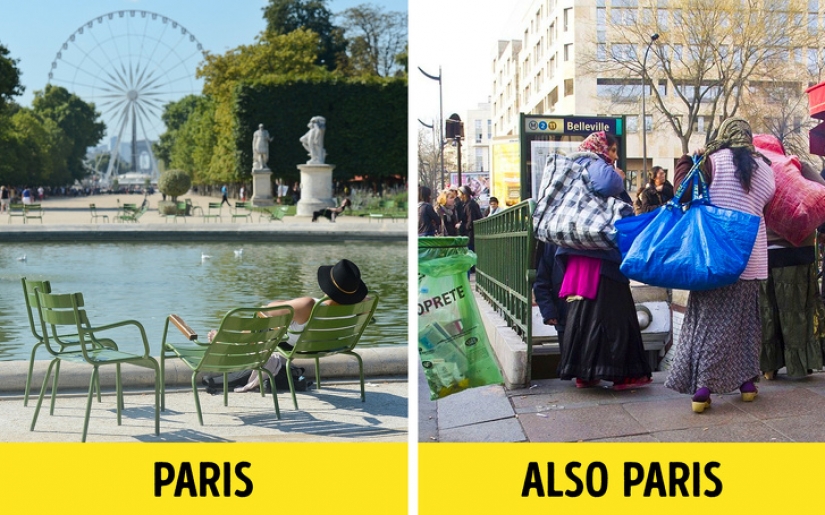 11. You don't feel safe.
The city has a huge number of immigrants of different nationalities. Some of them interfere with tourists near every place, trying to sell them all unnecessary things. And they get really angry if no one buys anything. This is actually not very dangerous. But there are areas that you should never enter. The most dangerous places are the areas of the North (Gare du Nord) and East (Gare de L'Est) railway stations, as well as Saint-Denis.
Keywords: Tourist | Paris | France | Famous | World | Travel | Country | City | Dream | Happiness | Movie | Cinema | Worldwide | Landscape