Charming undersized corgis are now experiencing the peak of popularity. Miniature Chihuahuas and Toy Terriers also continue their victorious march through the streets under the arms of their owners. And where are the other hundreds of breeds of quadrupeds? What kind of dog should I choose for someone who can't stand noise, and who of a person's friends doesn't need a bathroom at all?
(10 photos in total)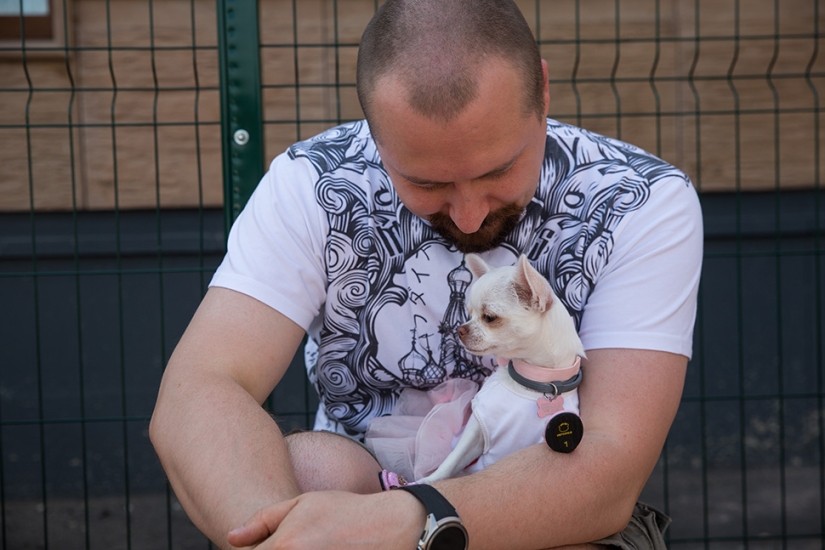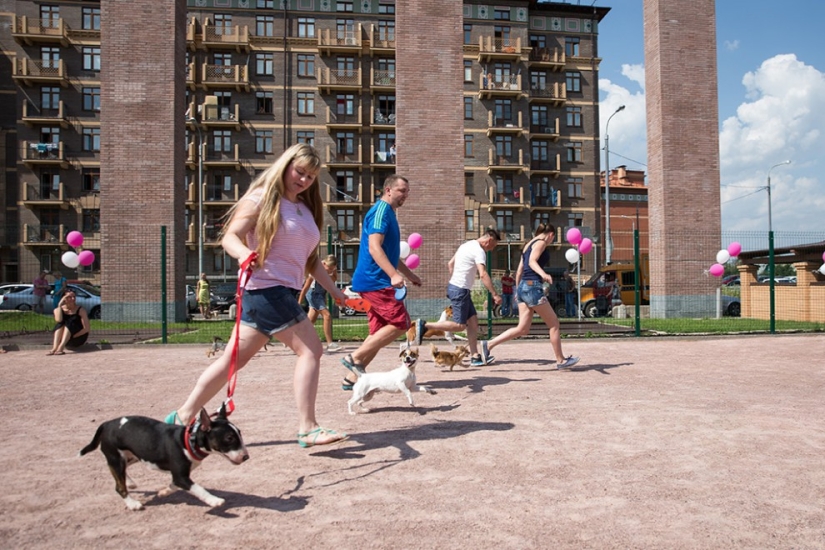 A dog for lovers of silence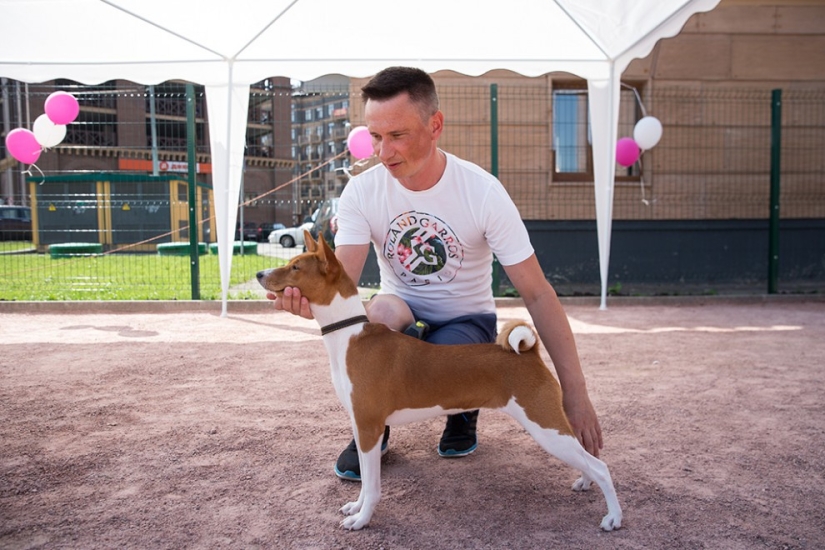 Firstly, basenji does not bark. She growls beautifully and even "giggles", sometimes sweetly and melodiously mumbles. This is one of the friendliest and most loyal dog breeds. Basenji are almost as clean as cats. If the noise of the open space is driving you crazy at work, and construction works are taking place on the streets of the city, then choosing such a friend will be the right one.
According to legend, these dogs could talk, and one day one of them found out the secret of her master, but in order not to tell anyone, she fell silent forever.
A dog for those who need protection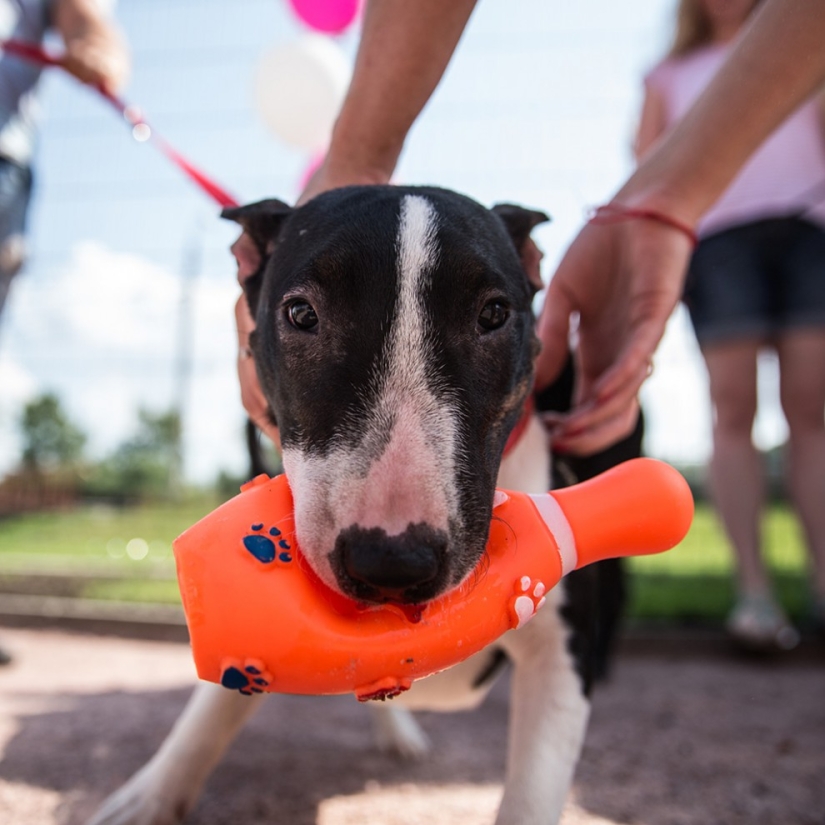 The bull terrier turned out when breeders crossed a bulldog and a terrier. They wanted to get the best wrestling breed, but one of the most noble came out. Bull Terriers are loyal and friendly with their family members, but when it comes to protecting the owner, the bull terrier has no equal — the dog will rush into battle without hesitation.
Bull Terriers get along well with children. Dogs of this breed are very unpretentious in food and have good health.
A dog for those who love hiking and outdoor activities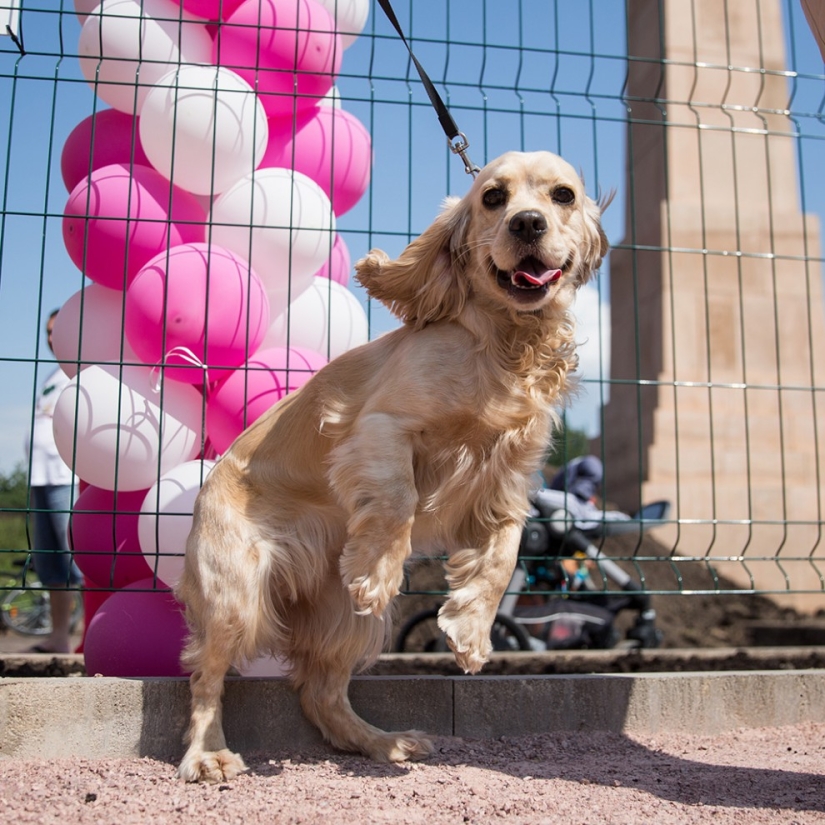 The Cocker Spaniel dog first appeared in America and has not lost its popularity among pets since then. Besides the fact that spaniels are very friendly, they are perfectly oriented in space. In addition, it is one of the most popular hunting breeds.
So, if you are going to get lost, hunt, go hiking or travel to unfamiliar cities, feel free to take a cocker with you. He won't let you down!
A dog for those who have a lot of free time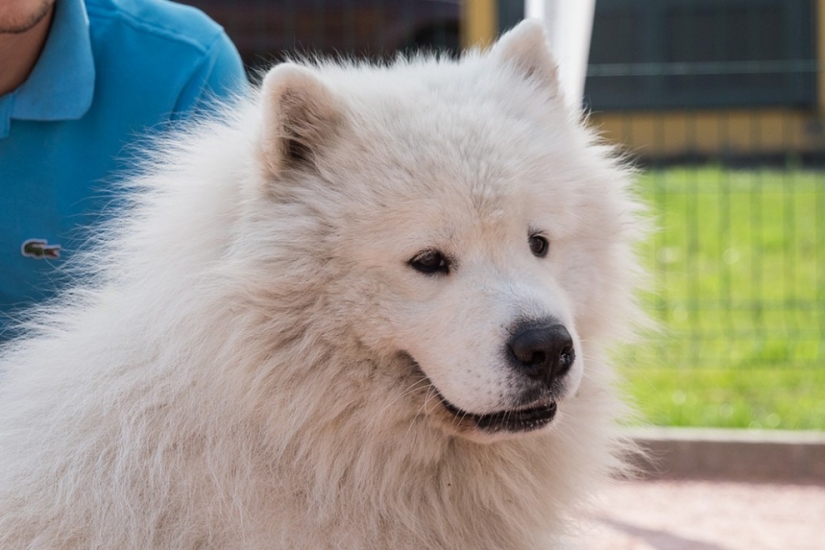 Not everyone strives to find a friend who can be safely left alone in the apartment. Samoyed huskies are just for those who do not like to sit in four walls. Samoyeds are smart, beautiful animals. They are easy to train and get along well with children. The fur of these dogs has an amazing self-cleaning property, which means that your husky will always remain snow-white!
The only negative is that they really love attention and may experience a strong fear of separation. If you have children at home, Samoyed will be a great friend to them.
A dog for the merry men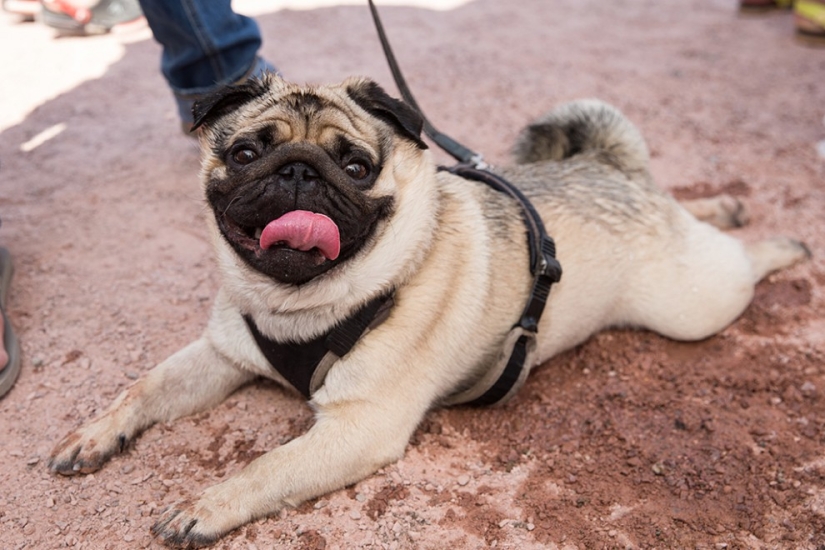 In 1553, pugs found themselves on board ships of the Turkish navy, which transported them to France for local aristocrats. So the dogs, attracting everyone with their unusual appearance and cheerful disposition, won universal love and began to capture Western Europe.
Pugs really have an extremely funny appearance. Even if the pug is just impressively coming towards you, you will definitely smile. Moreover, they wag the loin part no worse than corgi.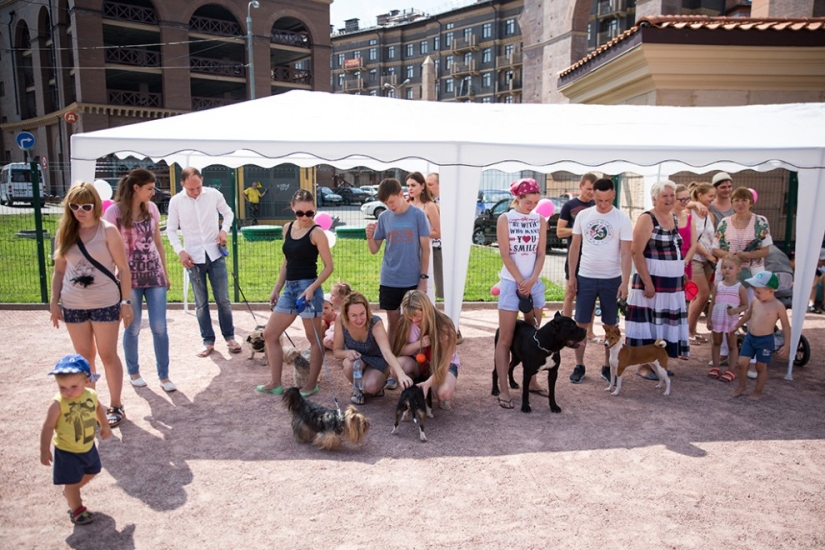 Any breed of dog, even the most unpretentious, will always require your care and love. Regardless of the size and temperament of the dog, you still need to walk him at least twice a day. And after the walk — clean up after your pet. So far, the culture of paper bags and scoops is only taking root with us.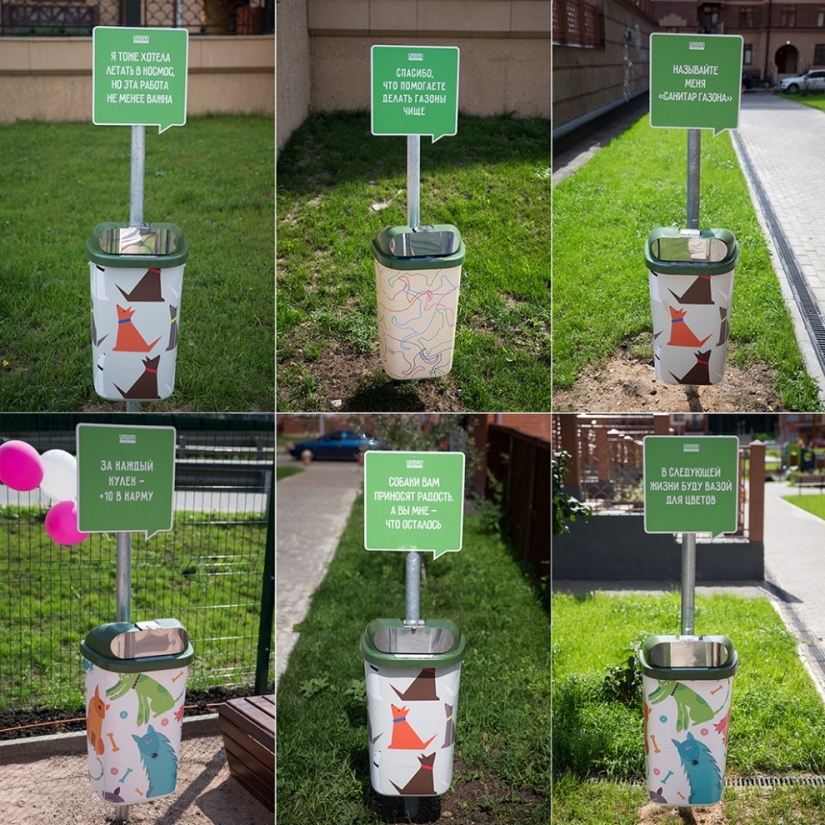 On August 7, in the suburban "City of Embankments", the developer Urban Group opened a dog-walking area, and placed urns with funny prints and signatures throughout the territory, which should motivate dog owners to clean up after their pets. A non-standard approach to the design turned these urns into bright and practical art objects. This is not the first social action of the company to introduce the culture of dog walking. In the spring, motivator signs appeared in the Opalikha O2 residential complex, which, on behalf of the dogs themselves, called on the owners to be clean.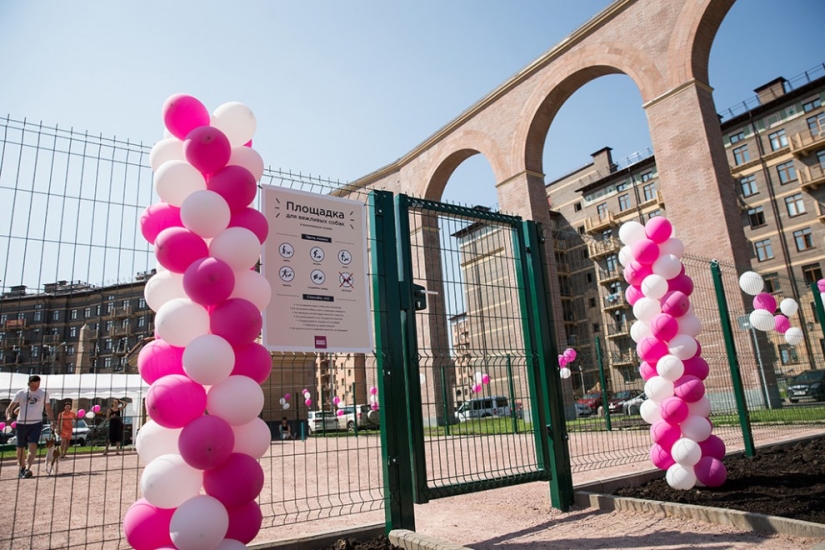 Keywords: Pets | Partner post | Playground | Breeds | Dogs