People have always been interested in eroticism. The beauty of the naked body managed to be glorified even in the Middle Ages, let alone at the beginning of the 20th century, when the theory of the "new woman", uninhibited and free from prejudice, came into fashion. Photography turned out to be at the forefront of erotic art, and European capitals became its centers: Paris, Berlin, Rome and Vienna. It was in the Austrian capital in the 20-30s of the last century that the Manasseh photo studio worked. (Careful! Nude).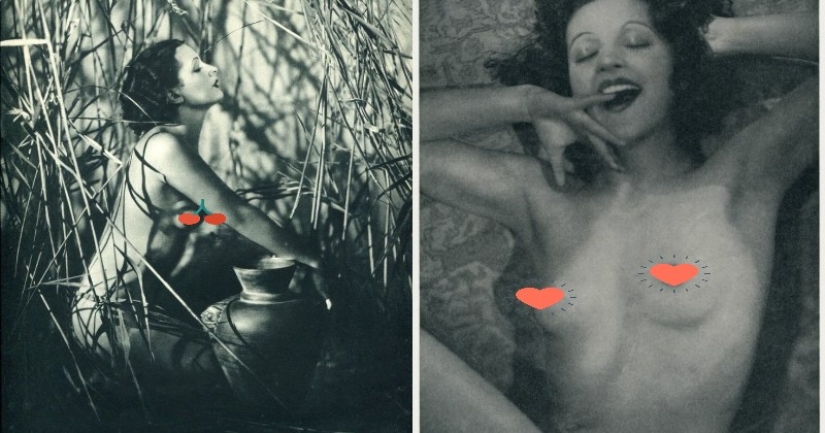 Entered into the history of erotic photography Studio Manasse (Studio Manasse) was founded in Vienna in 1922. Its owners and key employees were the spouses Olga Spolarics and Adorjan von Vlassics. The studio worked until 1938 and managed to leave behind many real masterpieces.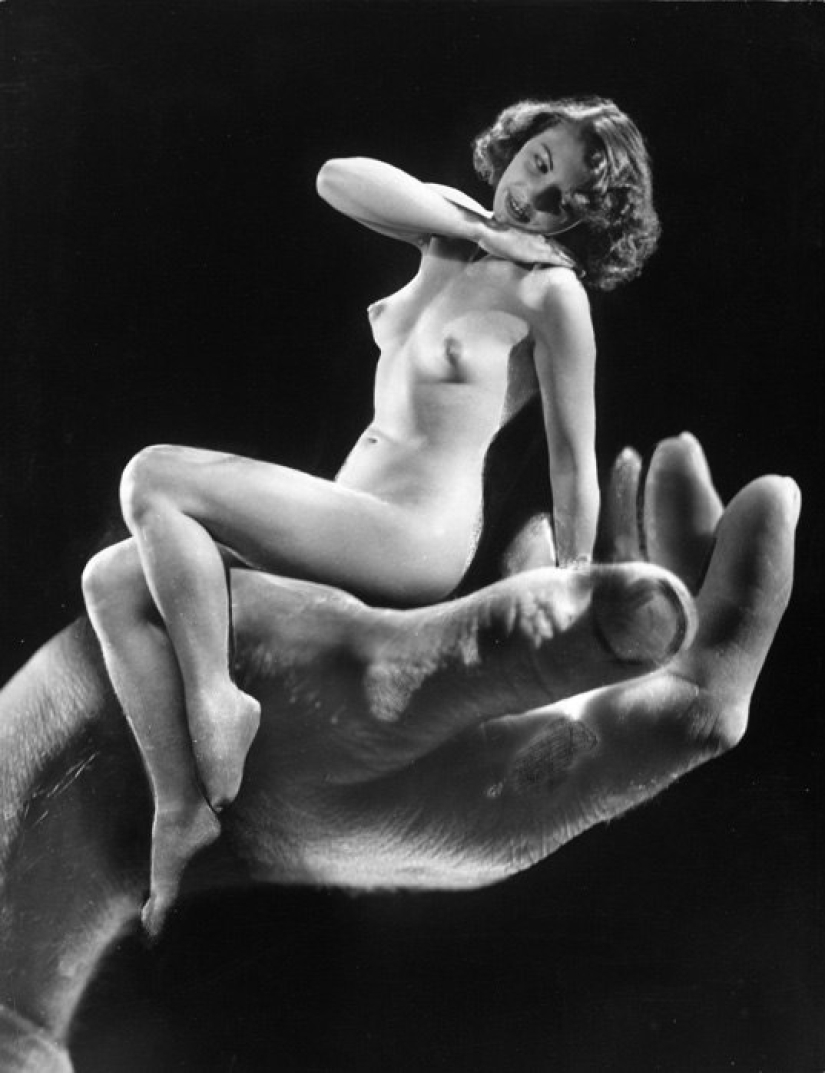 It cannot be said that Olga and her husband were pioneers of erotic photography in Vienna. In a city that was rightfully considered one of the world's capitals of sin, frivolous photographs were created by the ton. But the couple went the other way, more complicated. They rejected the vulgarity and savoring of base instincts and began to glorify the beauty of the female and male body.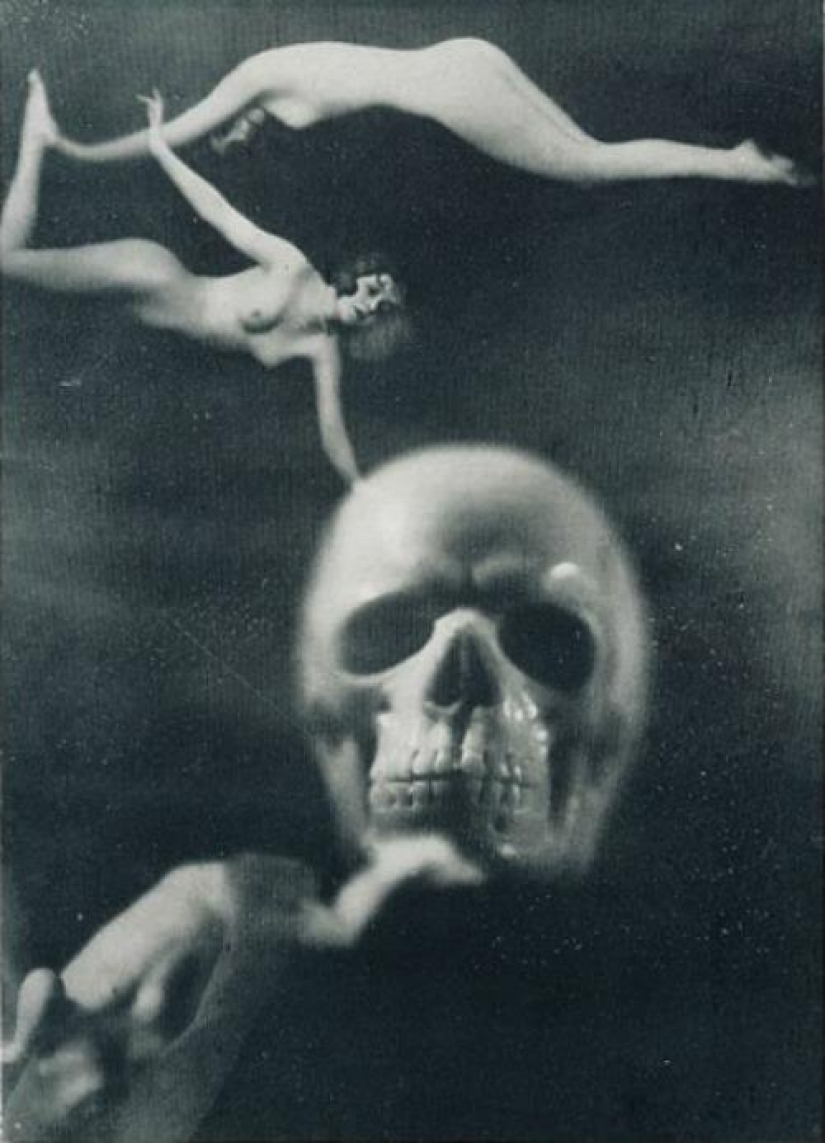 At first there were just pictures of naked girls and guys, in the studio and in nature. The first models had to pay. But soon the popularity of the Manasseh Studio grew so much that there was no end of those who wanted to get an erotic portrait. When the business got stronger and began to generate income, the couple began to experiment with the subjects of the pictures and editing.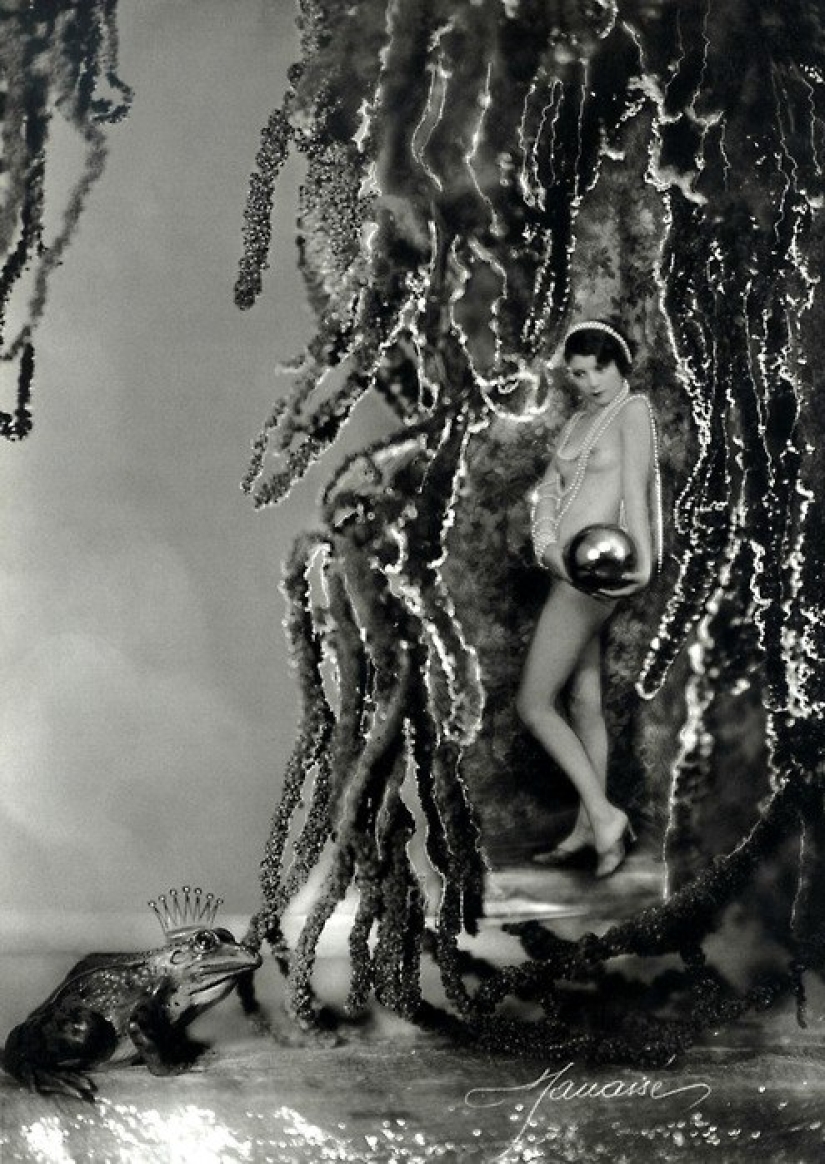 Then there were no graphic editors and everything had to be done with "pens". Ink, pencils, paints, scalpel and, of course, fantasy were the main tools of Olga and Adorian. Working on one photo could take several days. But the result obtained after painstaking work invariably surprised connoisseurs of unusual eroticism.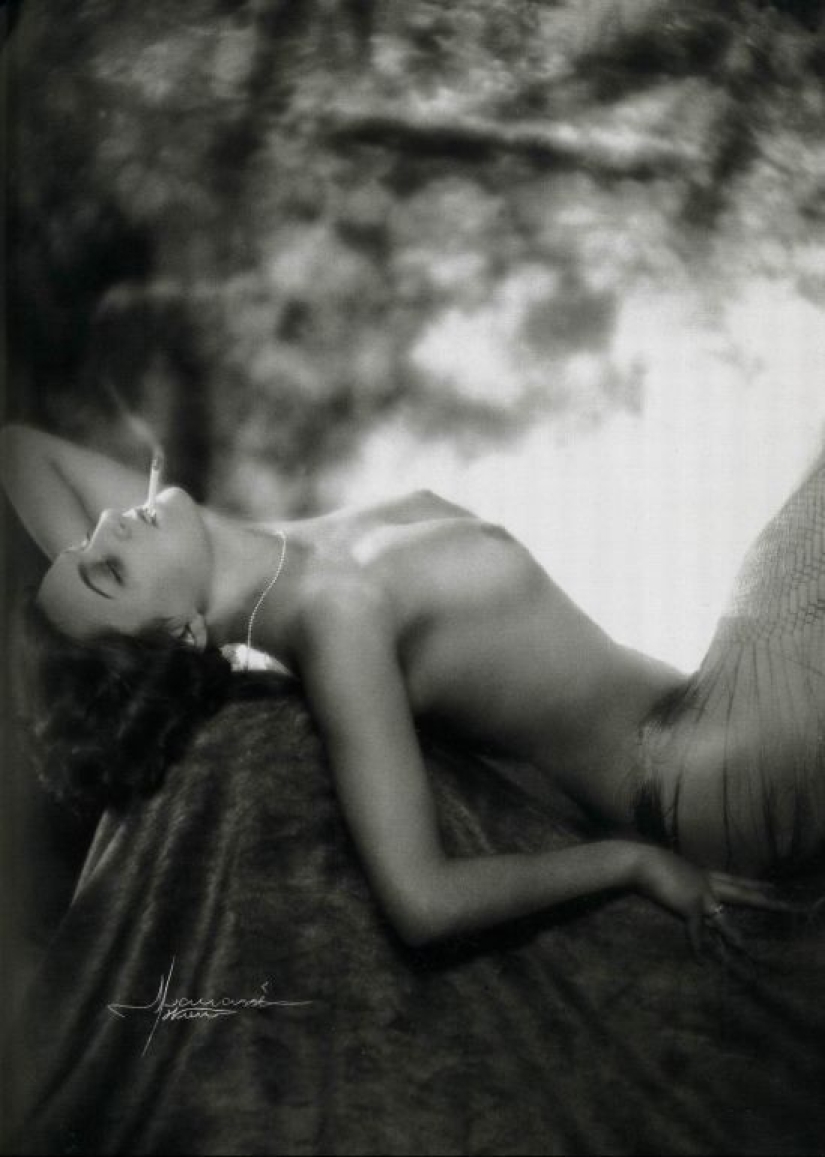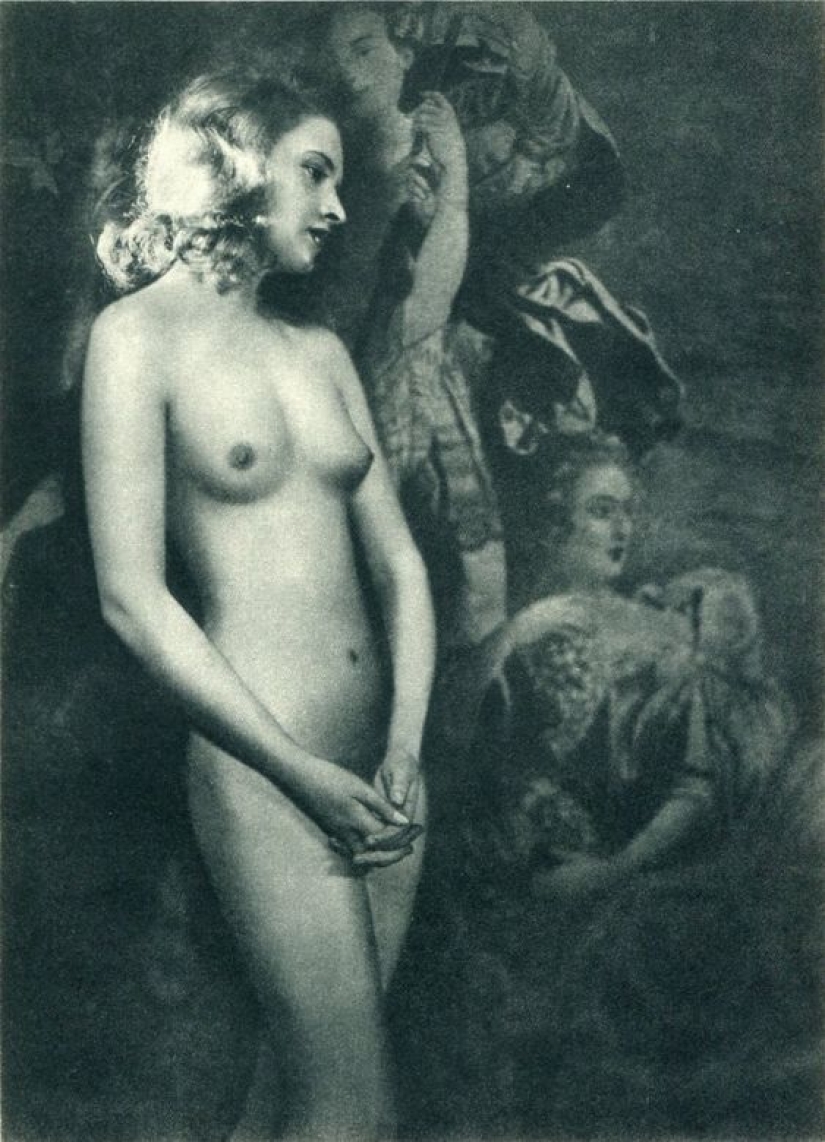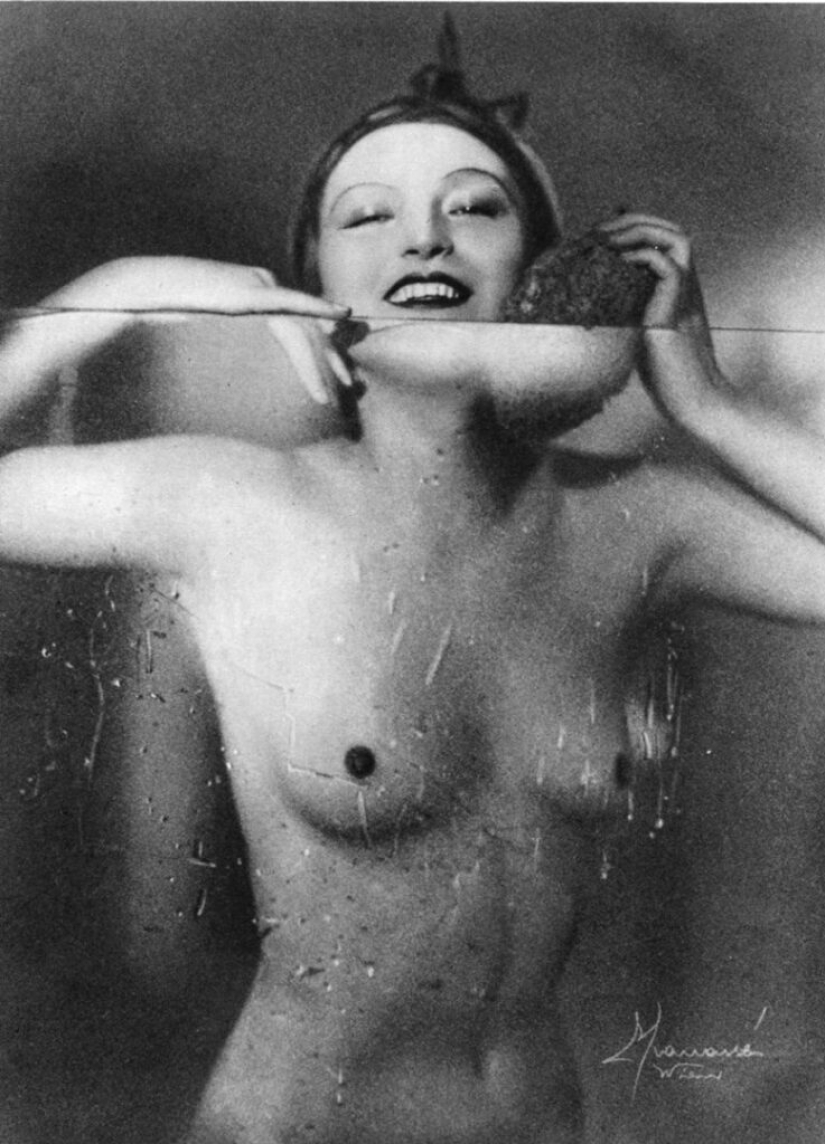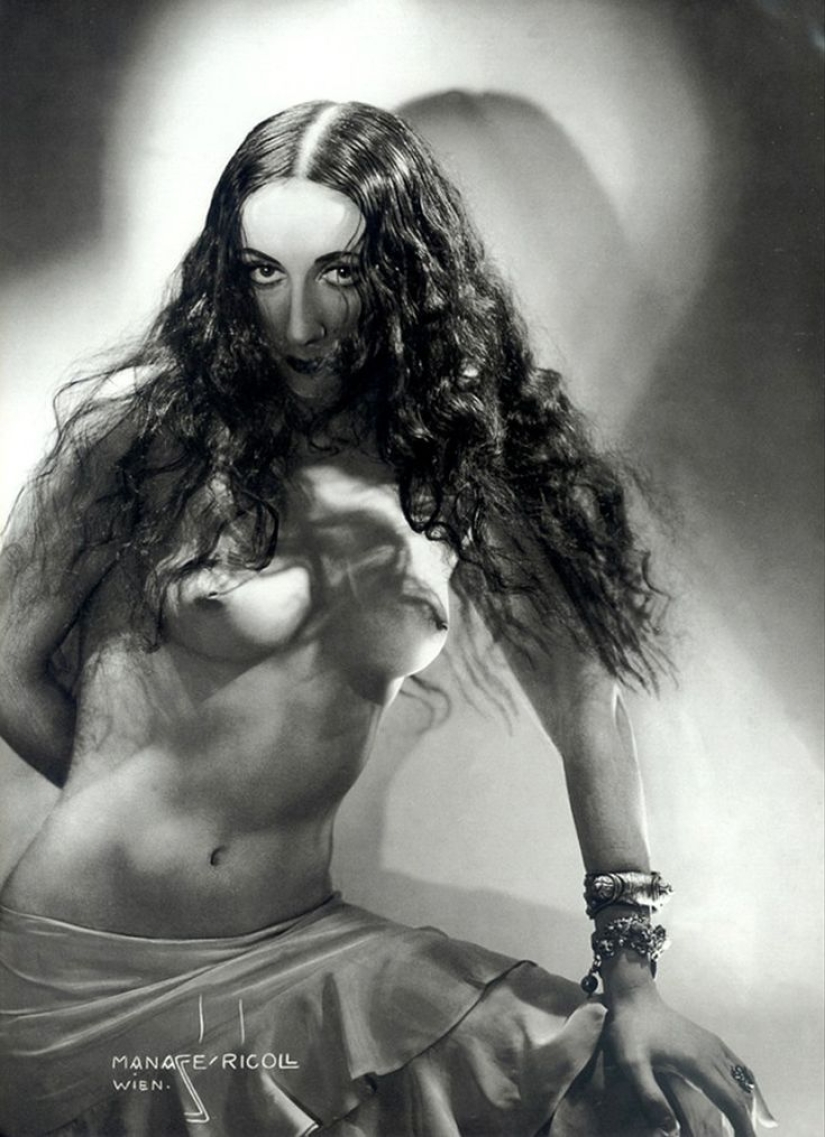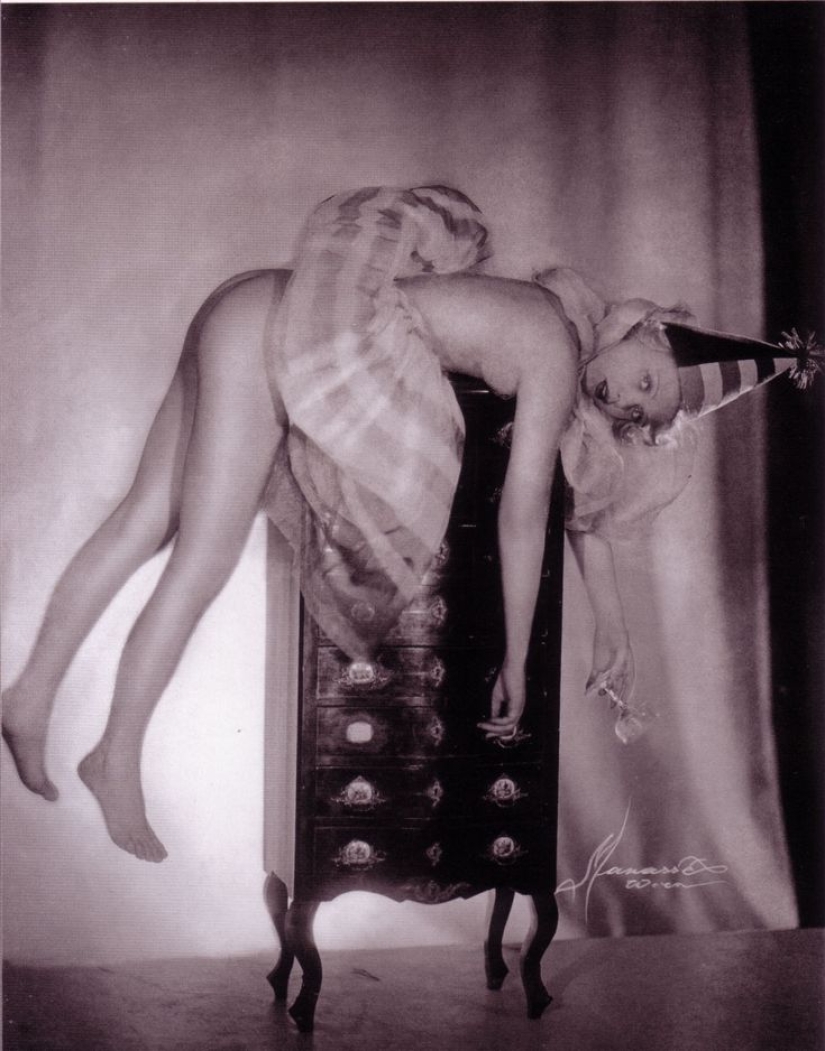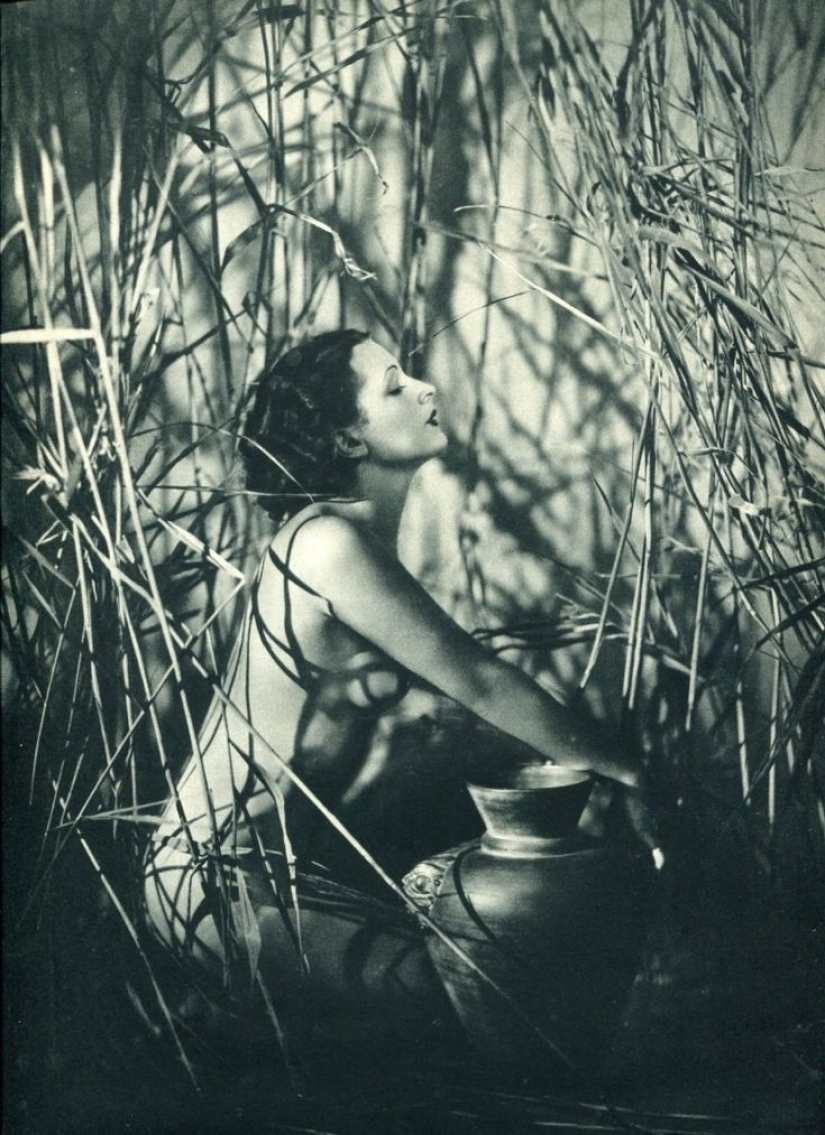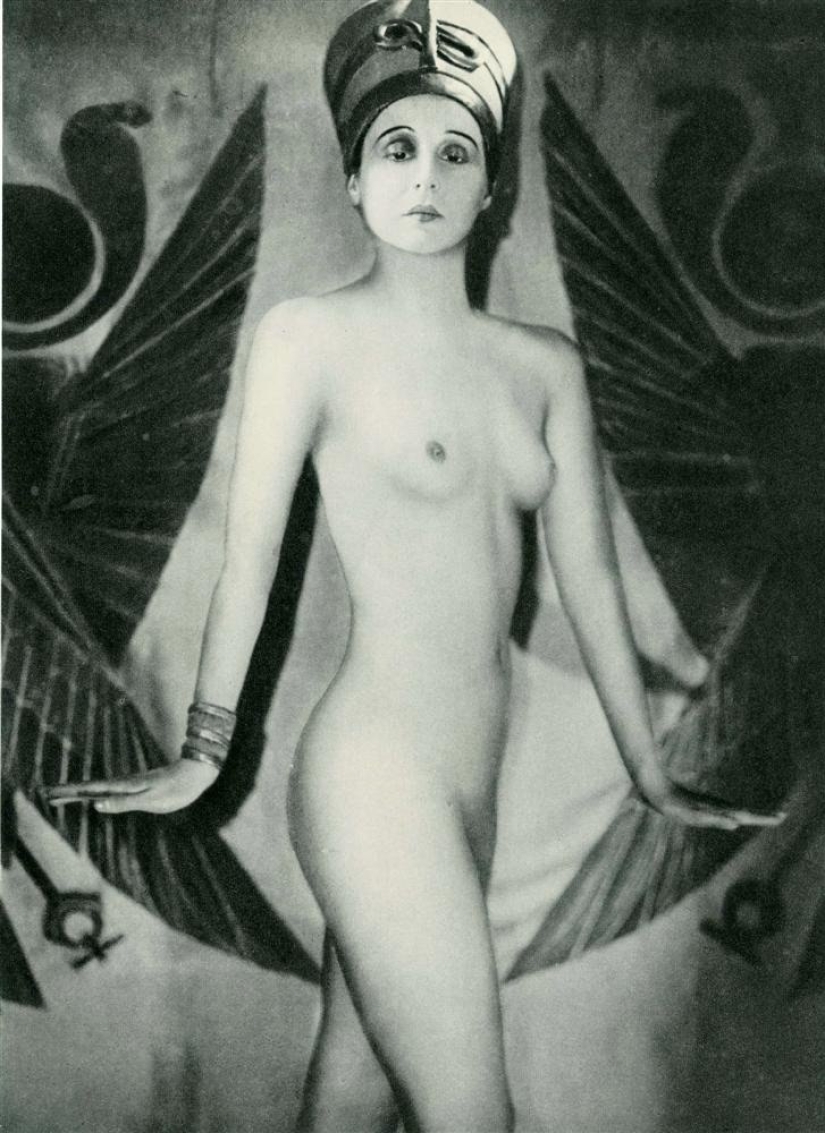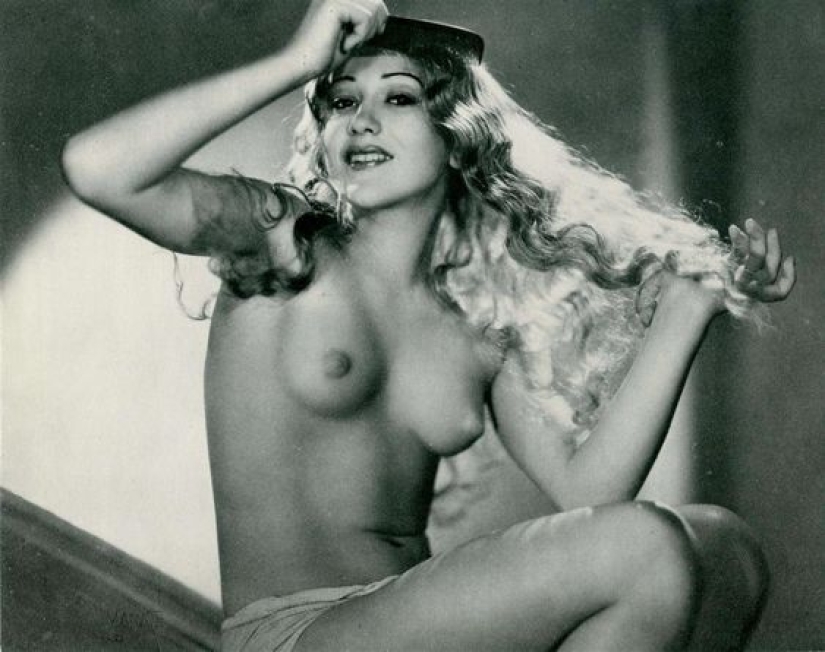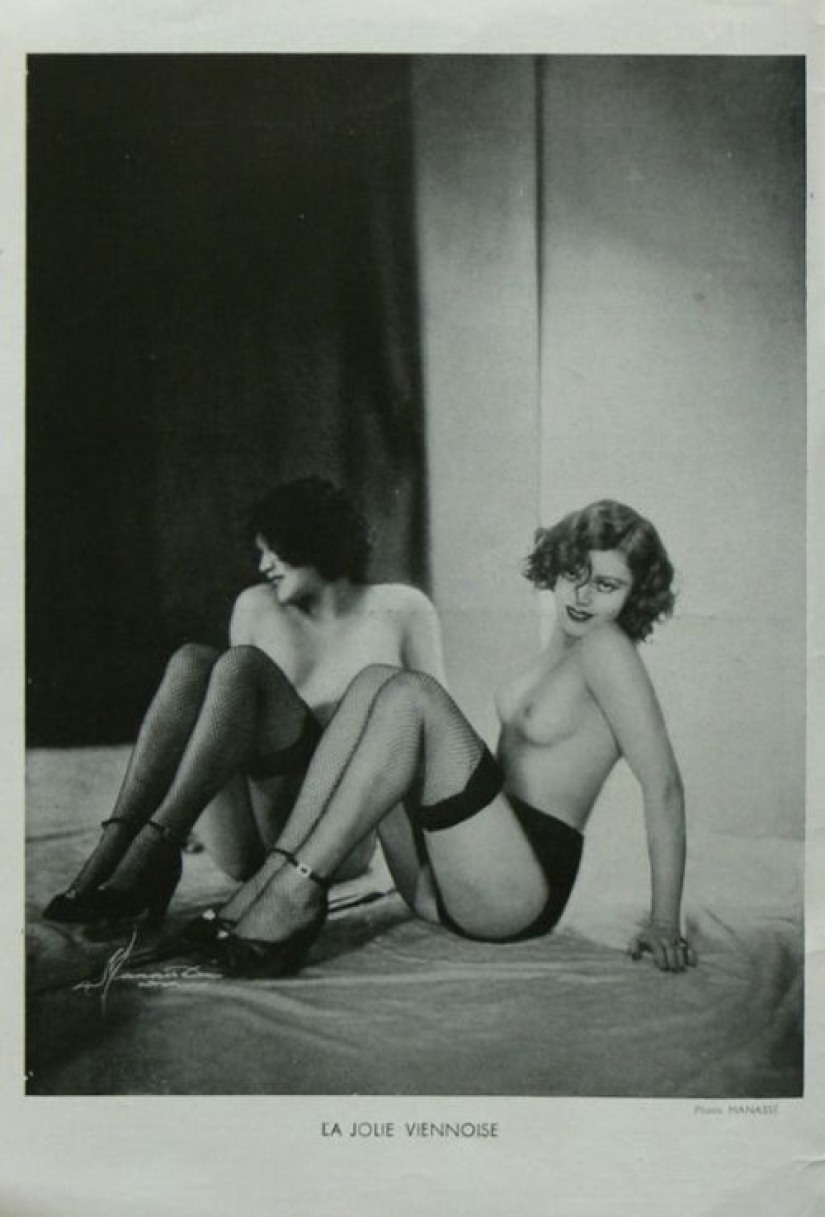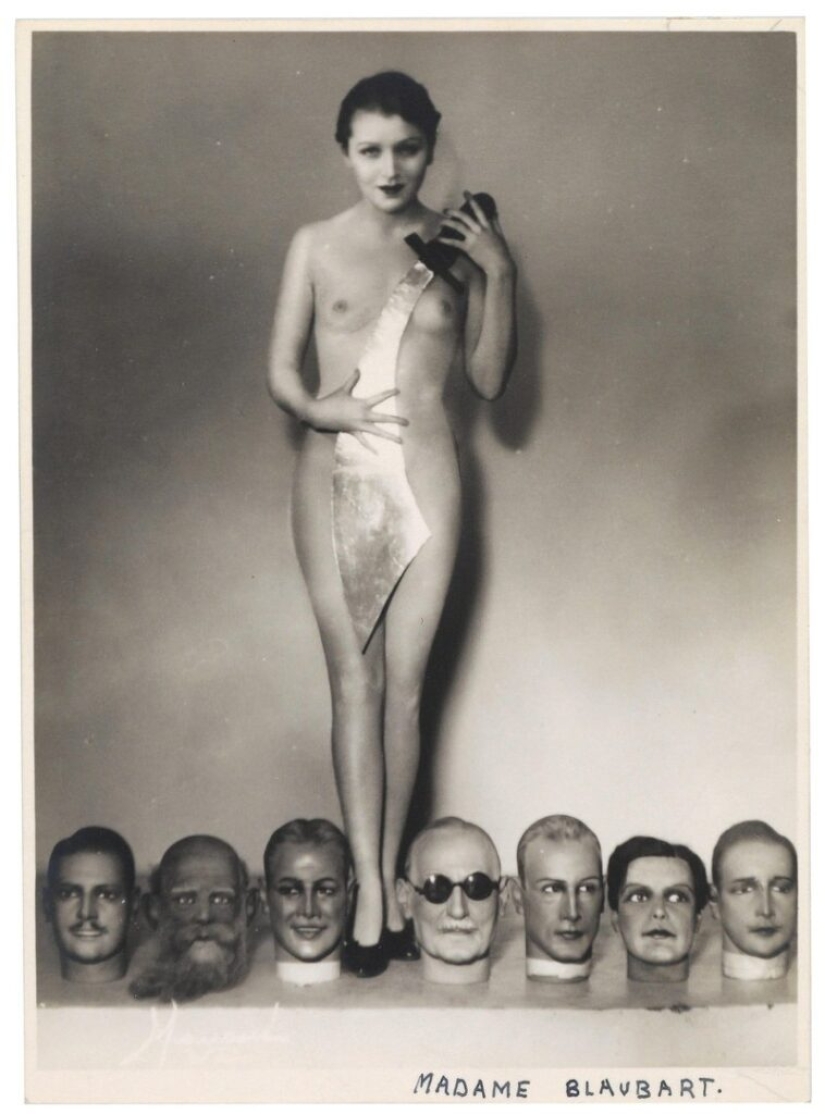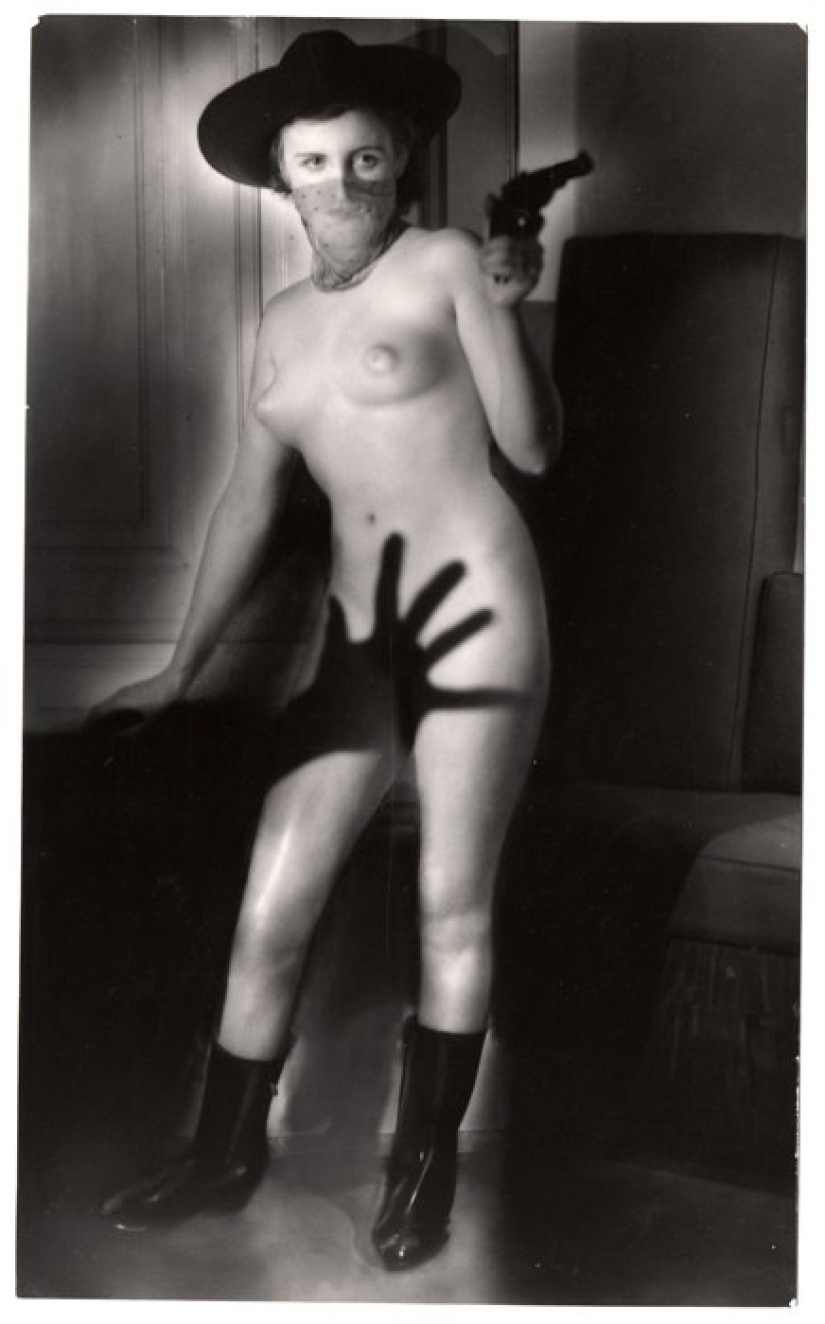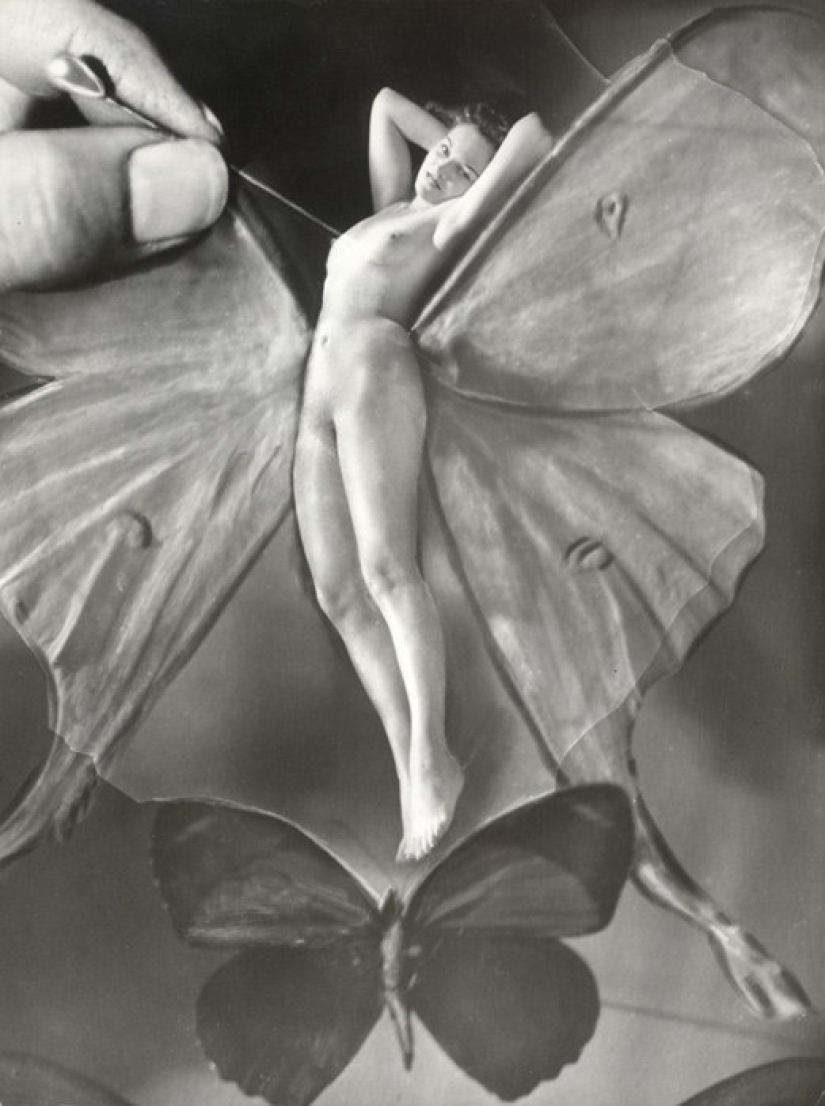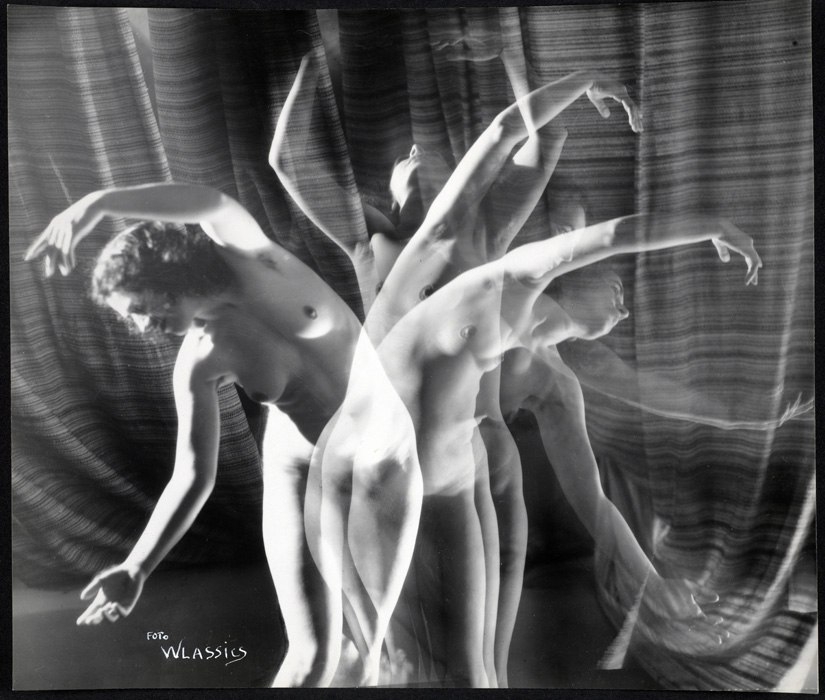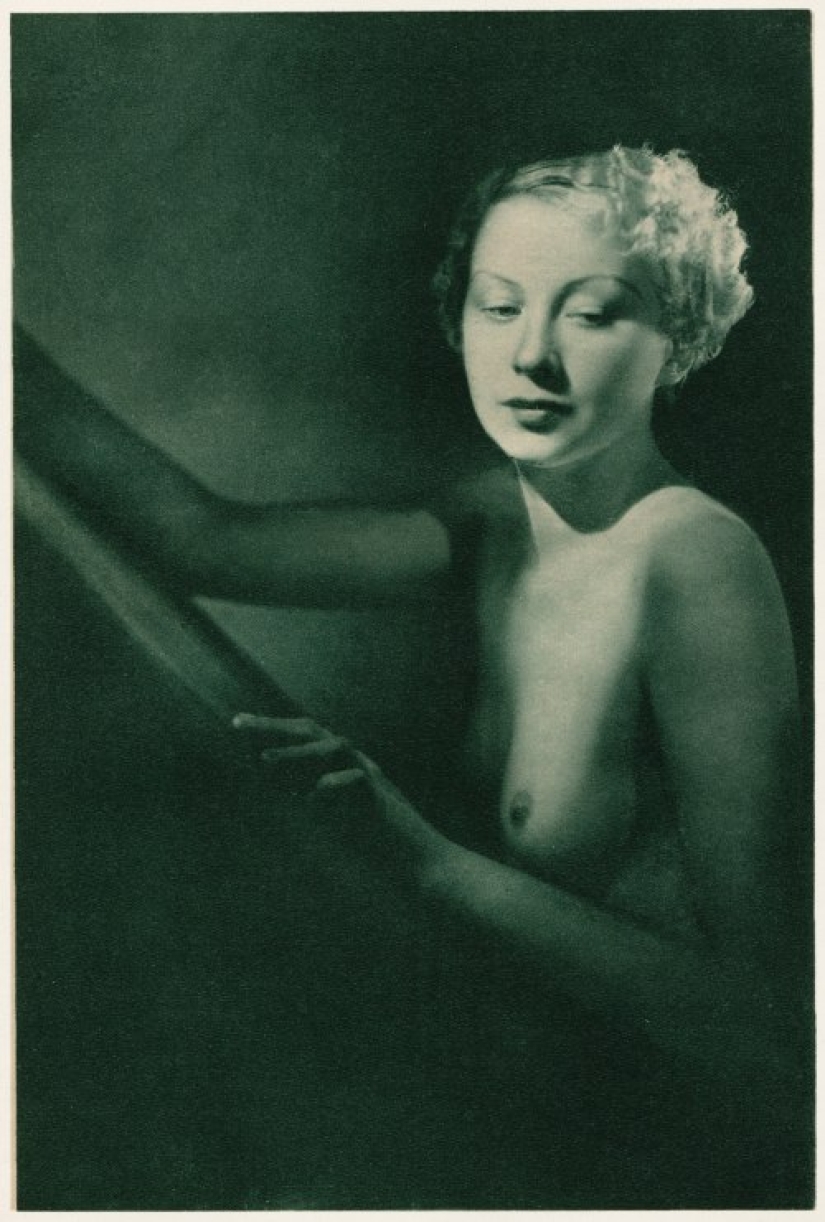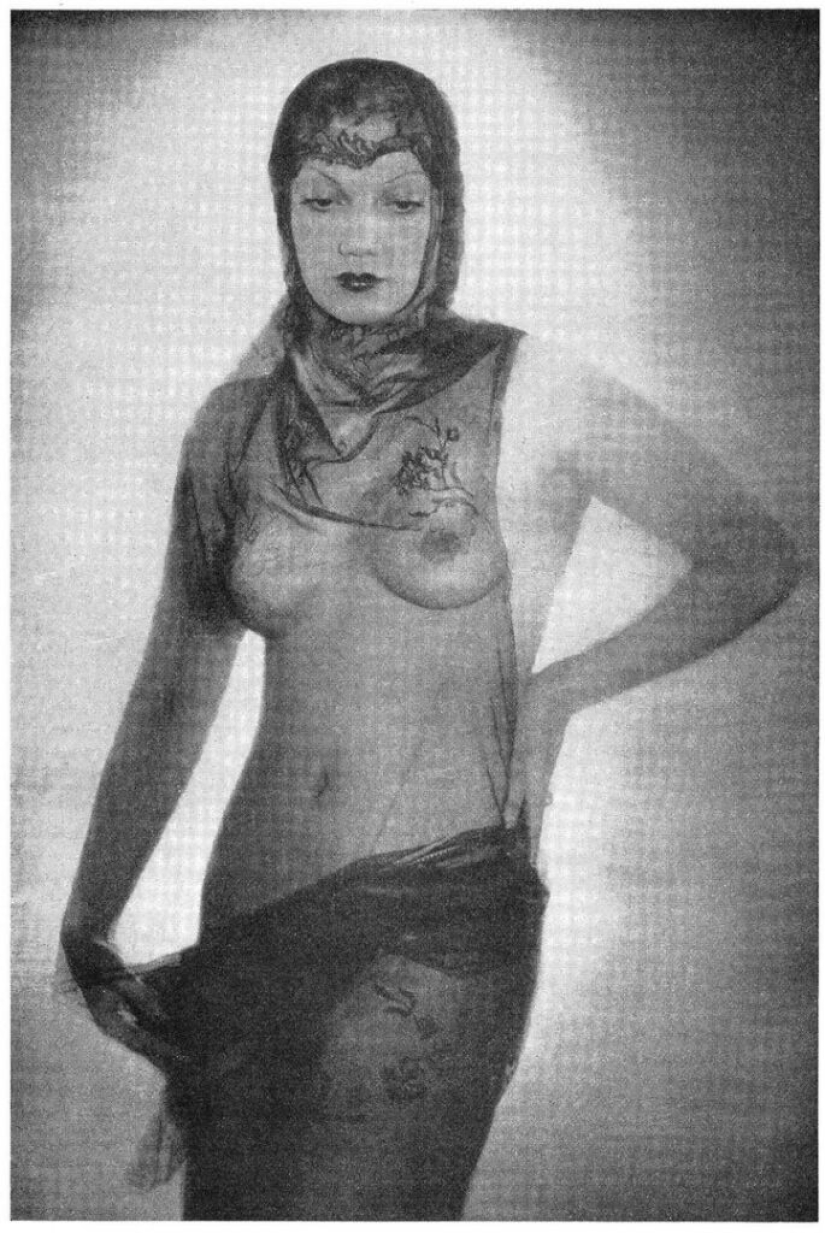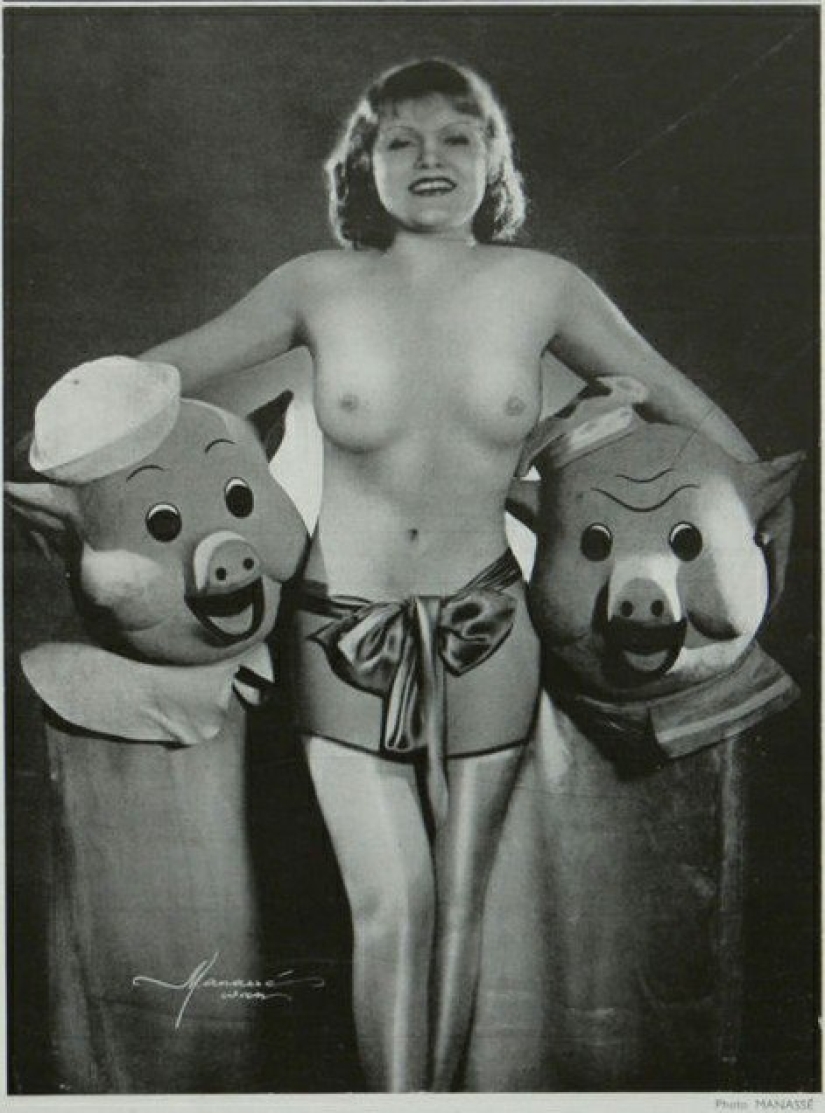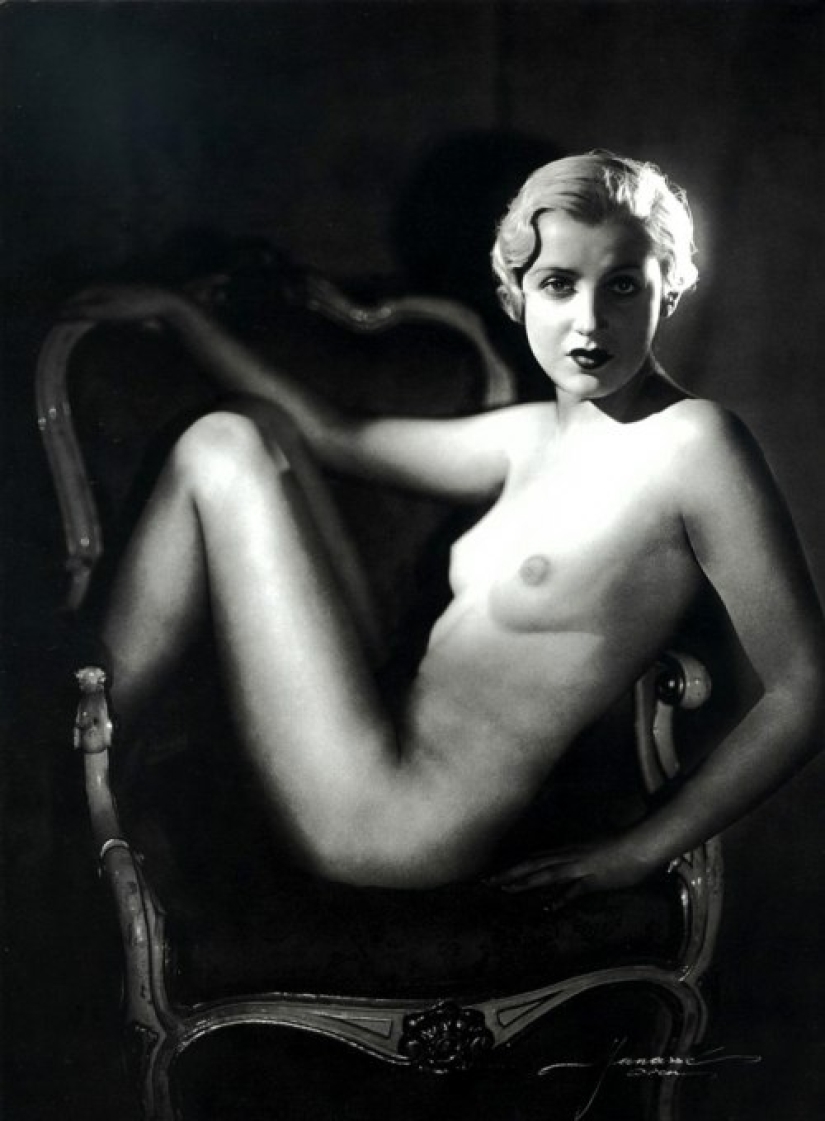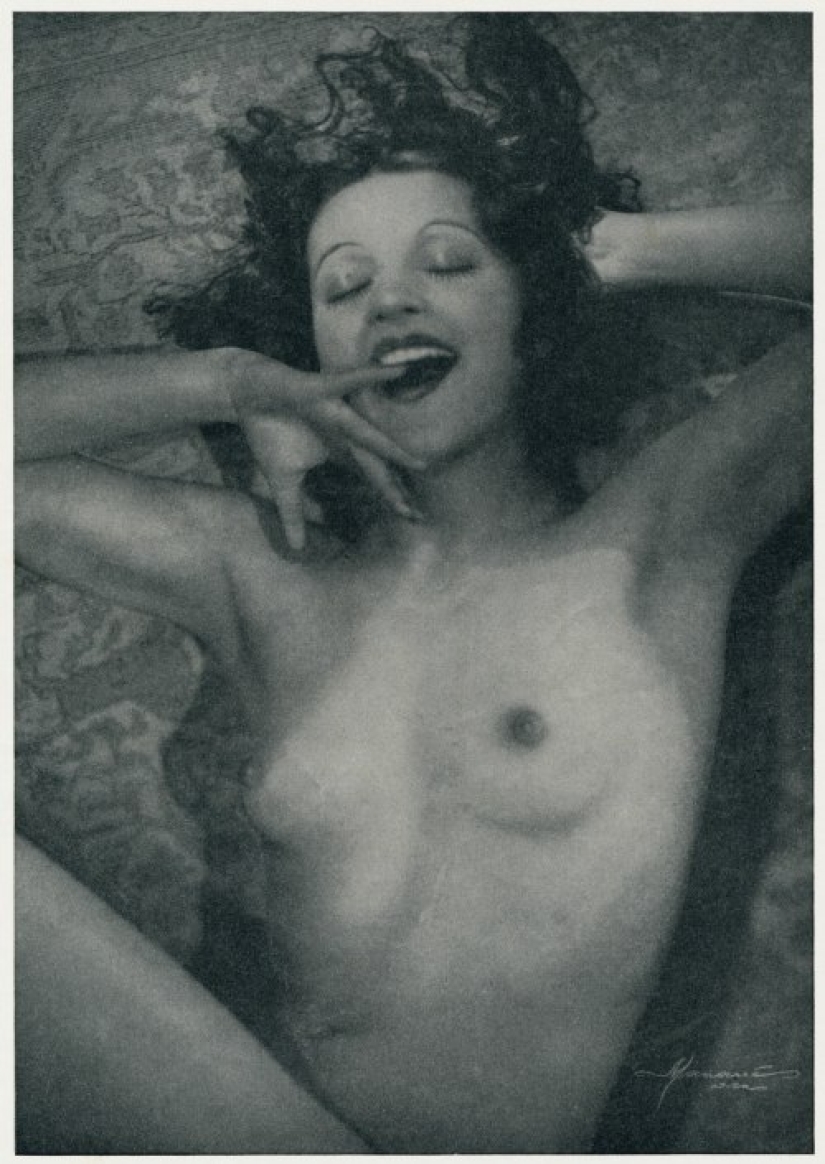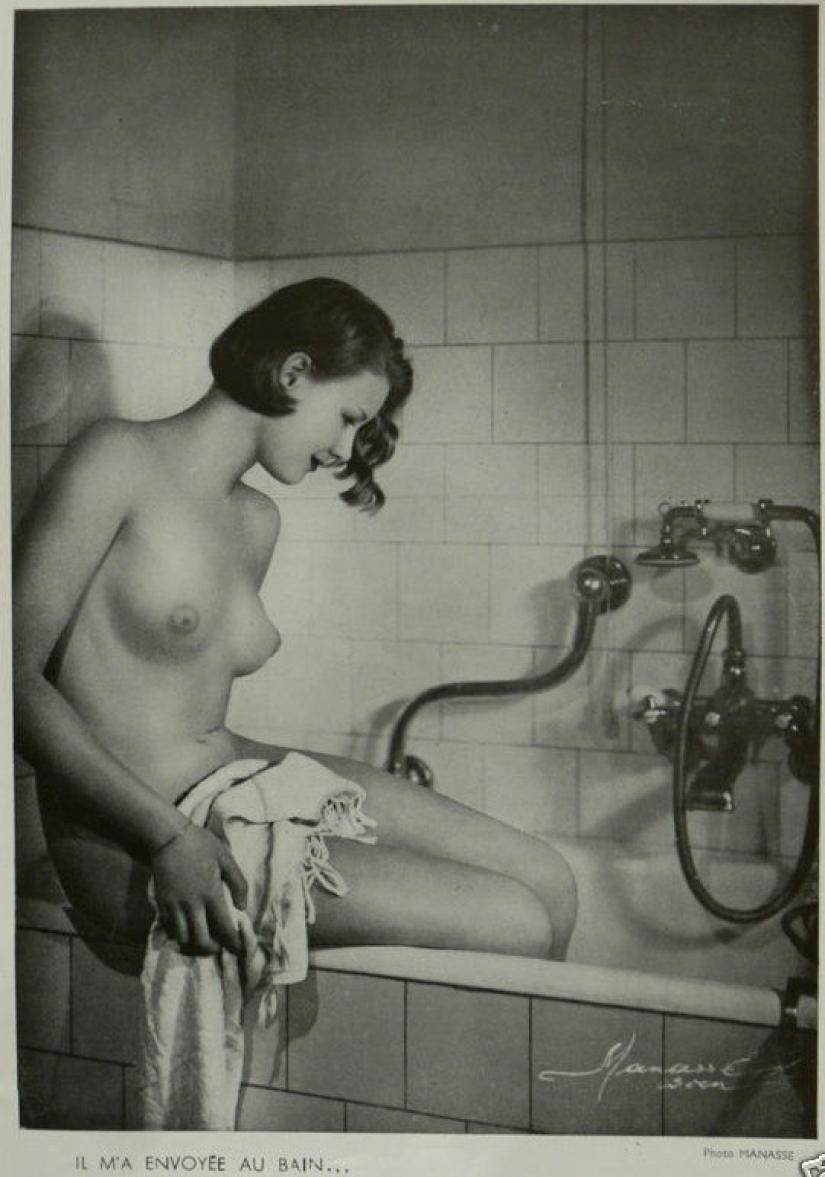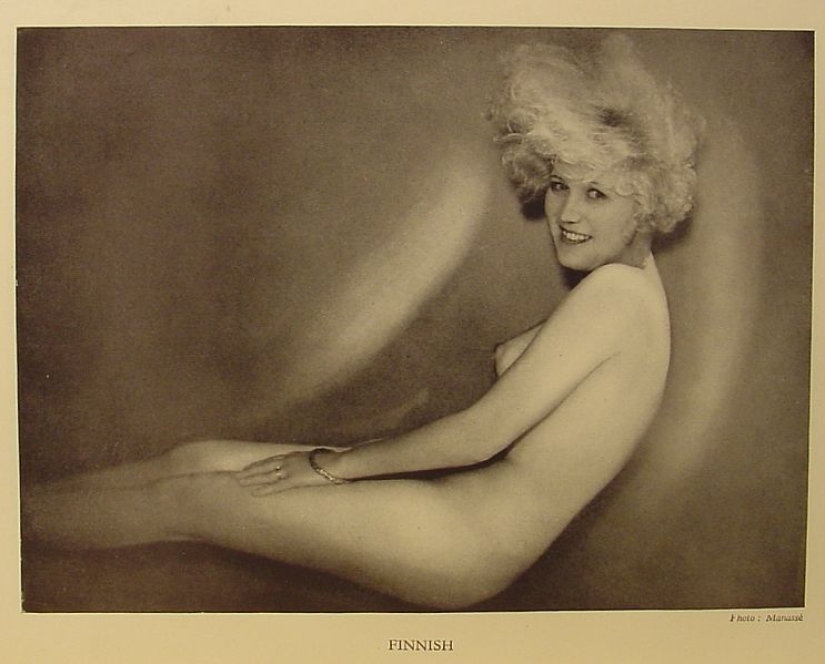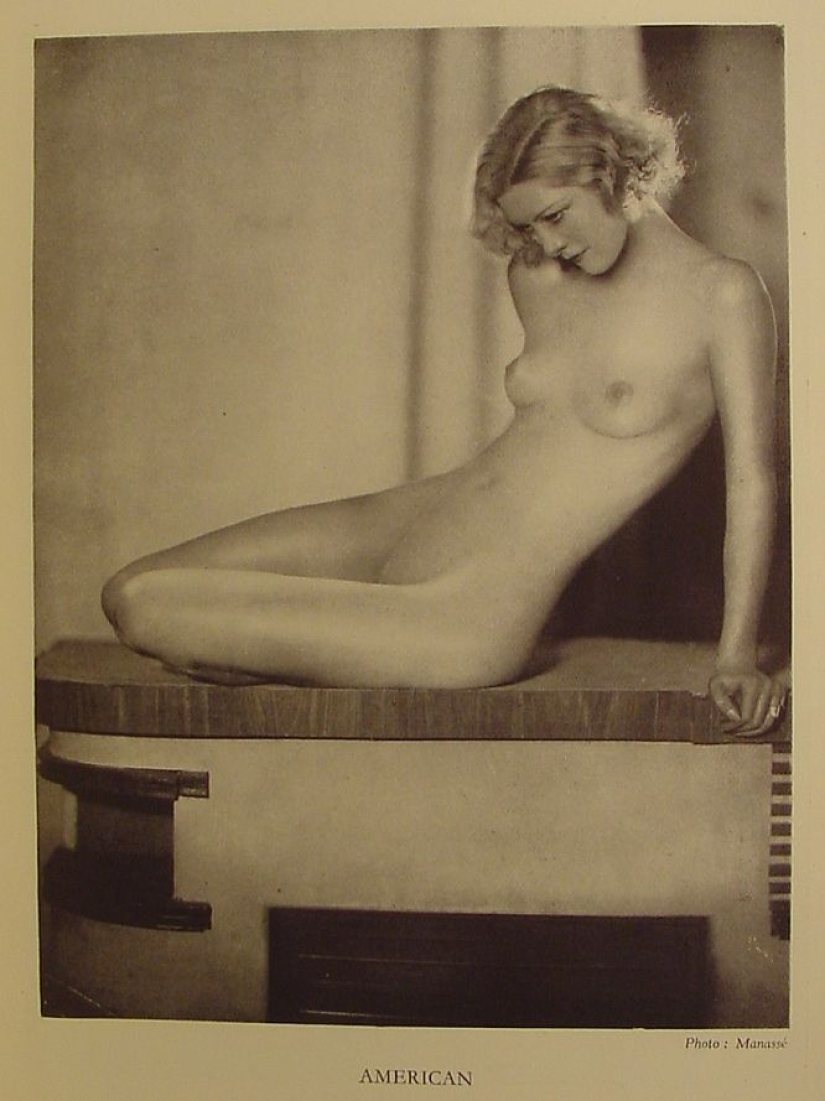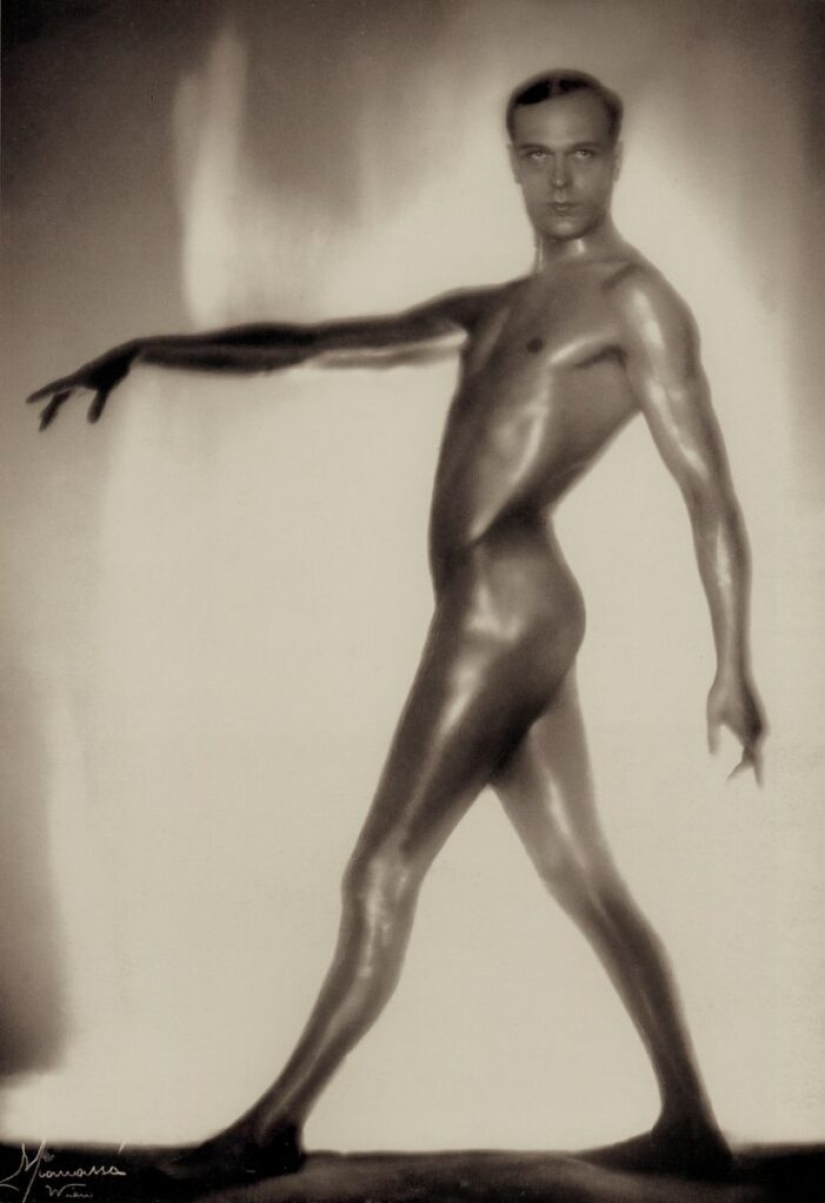 Despite the fact that the pictures of the Vienna studio were monochrome, they are no less sensual than the eroticism of the 60s.