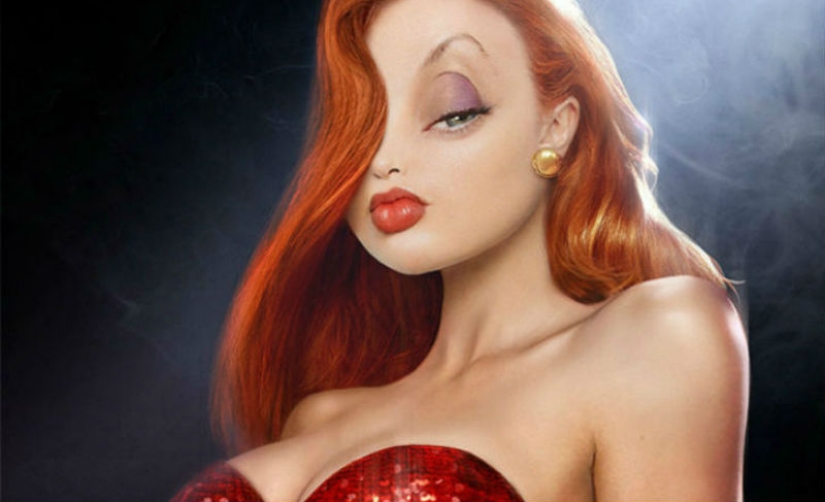 Have you ever imagined what your favorite and such native characters from popular cartoons would look like? We present to you a selection of characters who have moved from the two-dimensional space of cartoons of our childhood to the 3D format.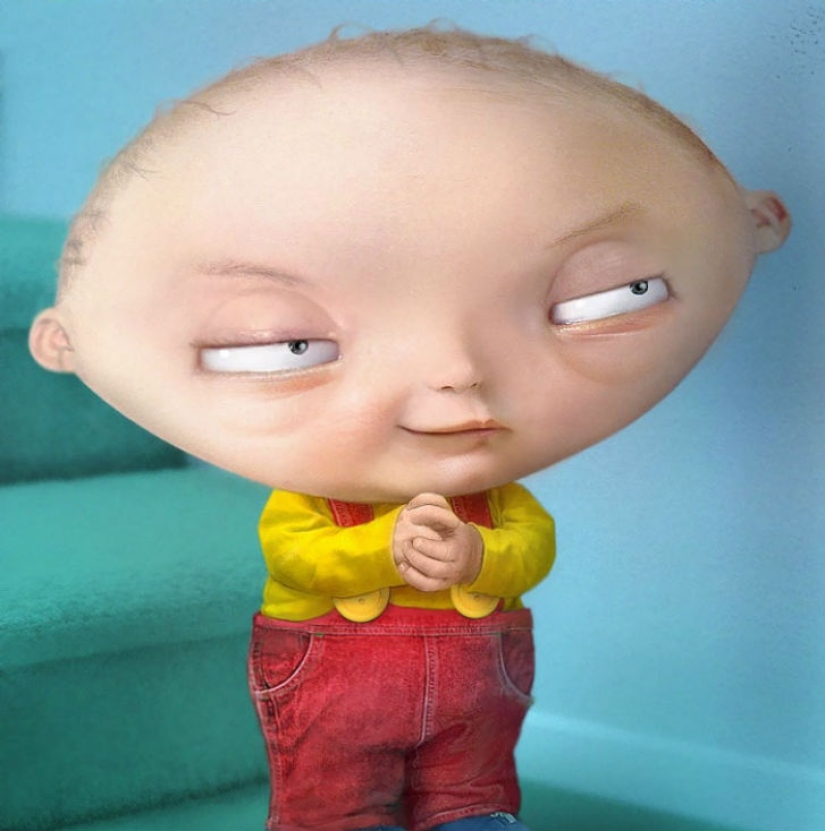 Stewie Griffin from "Family Guy"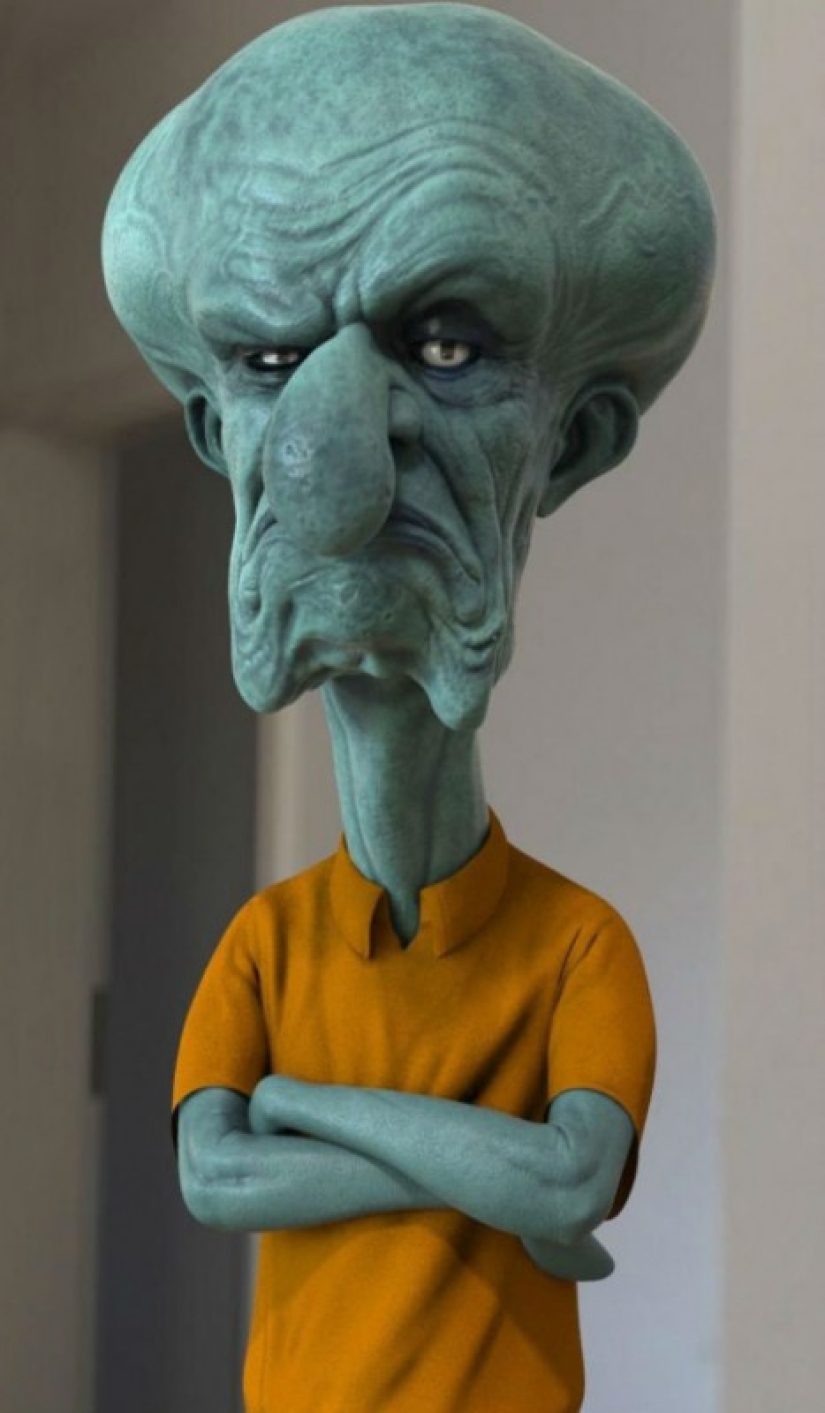 Squidward from "SpongeBob SquarePants"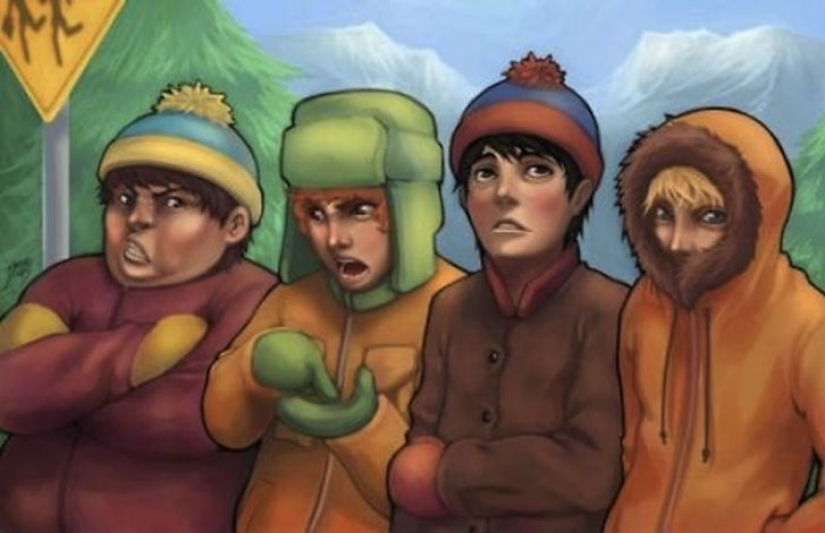 "South Park"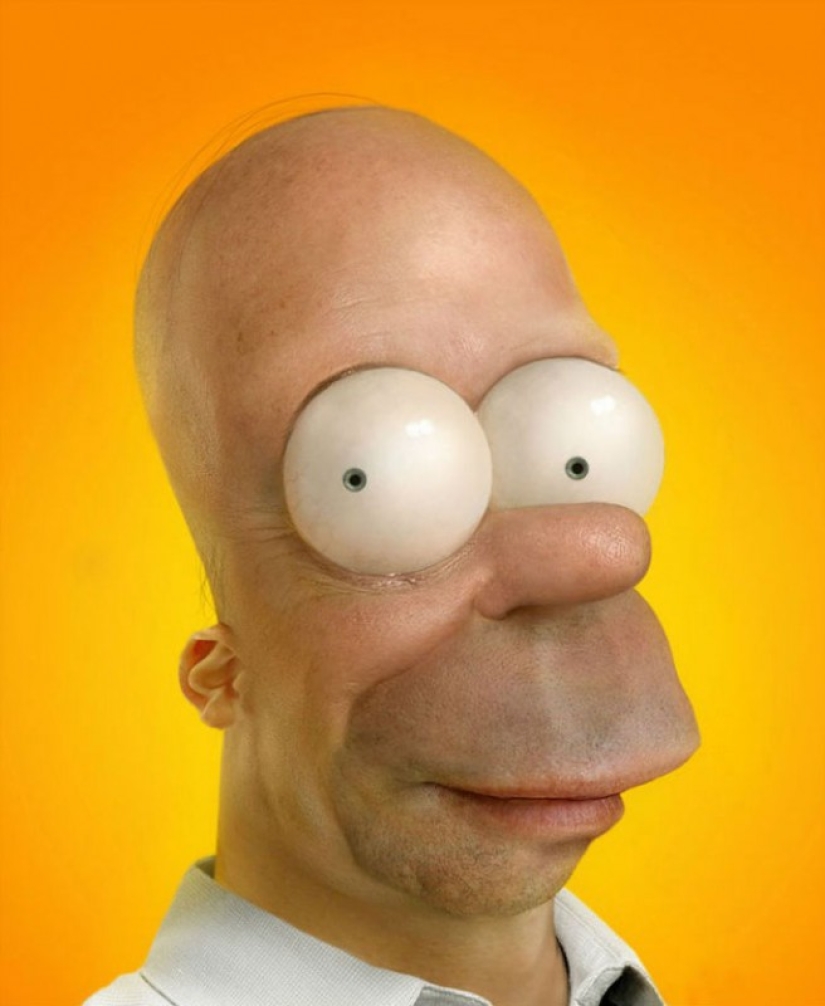 Homer Simpson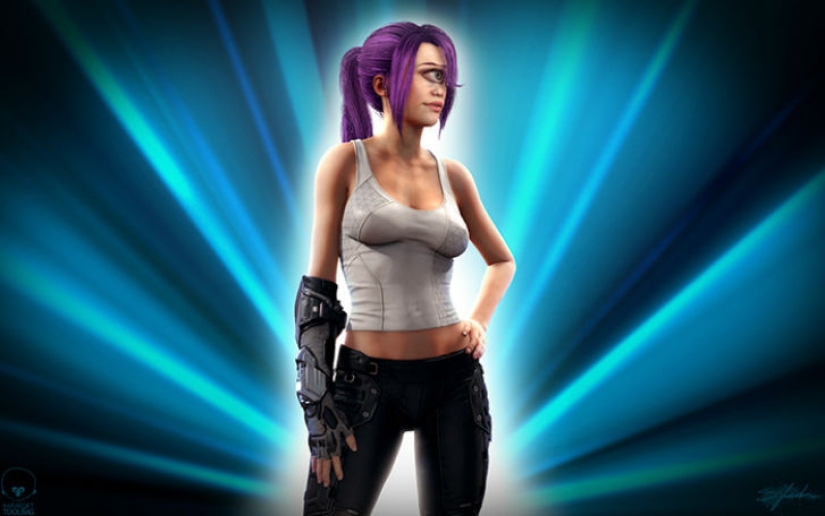 Turanga Lila from Futurama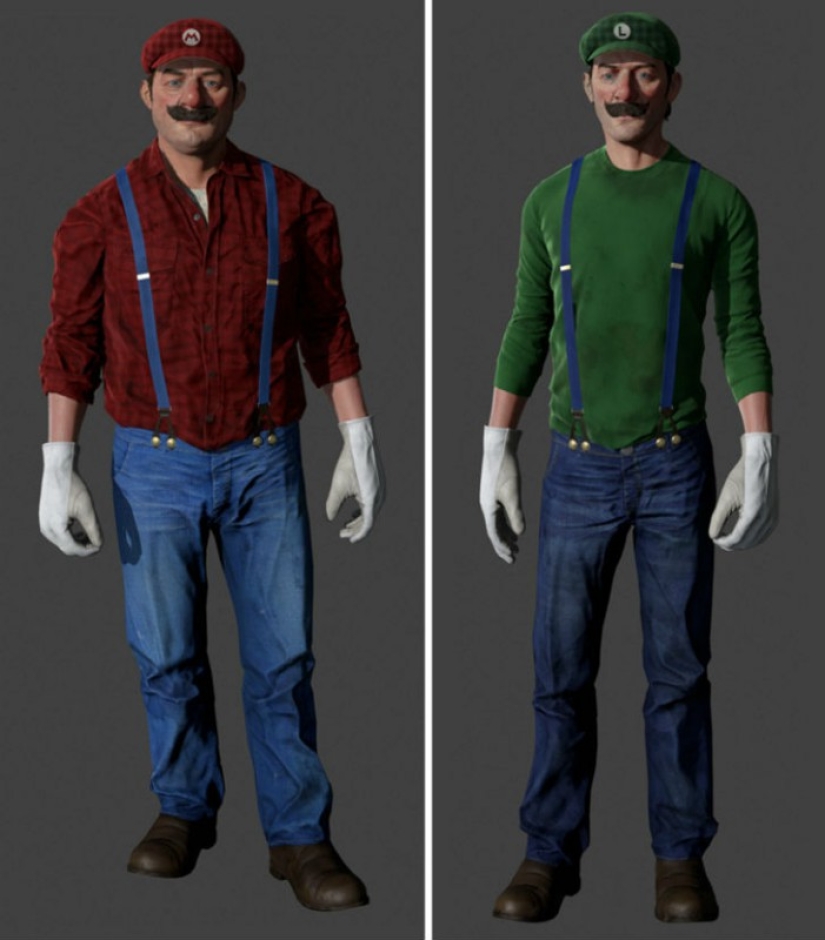 Super Mario and Luigi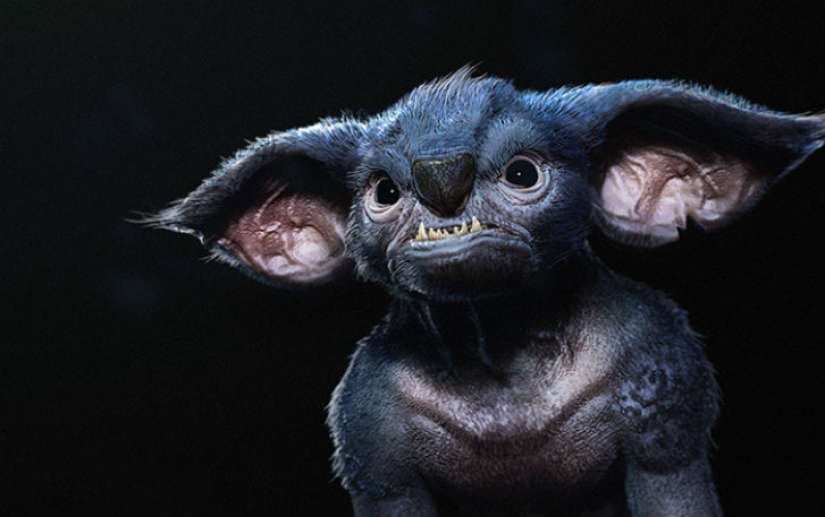 Stitch from "Lilo and Stitch"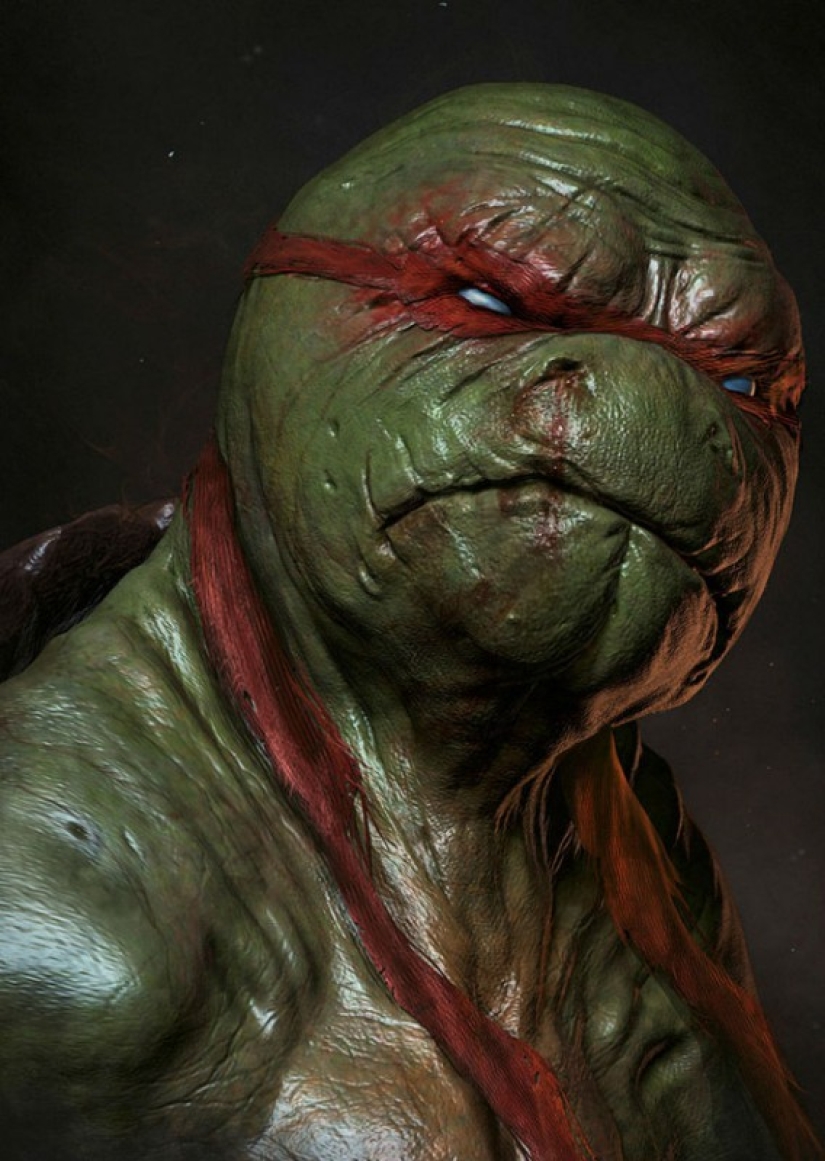 Raphael from "Teenage Mutant Ninja Turtles"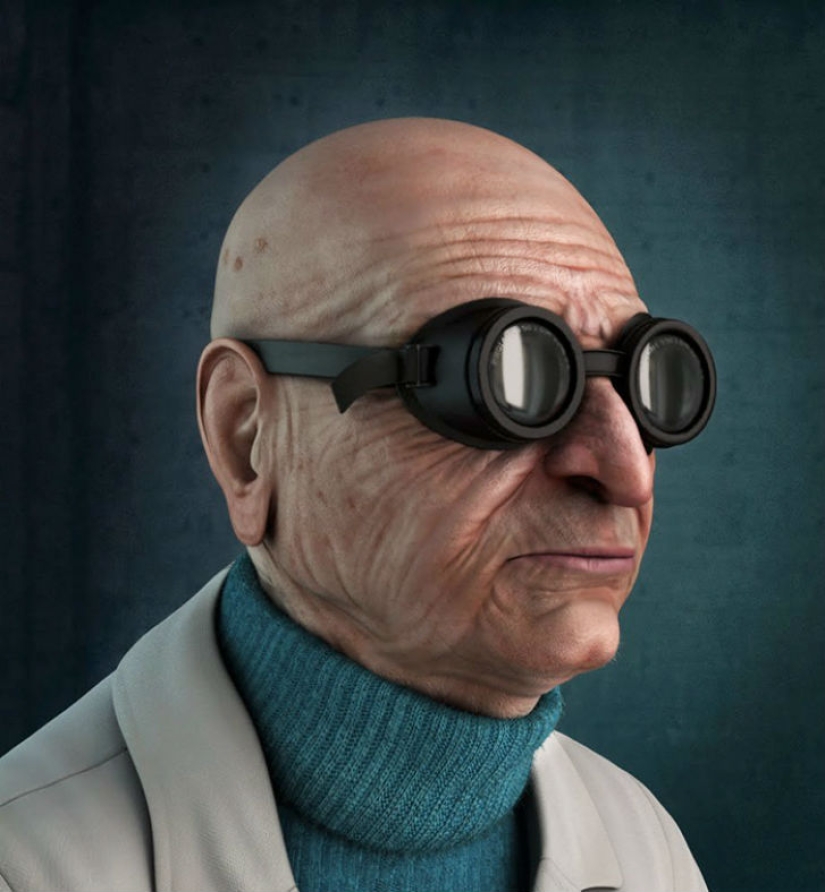 Professor Hubert Farnsworth from Futurama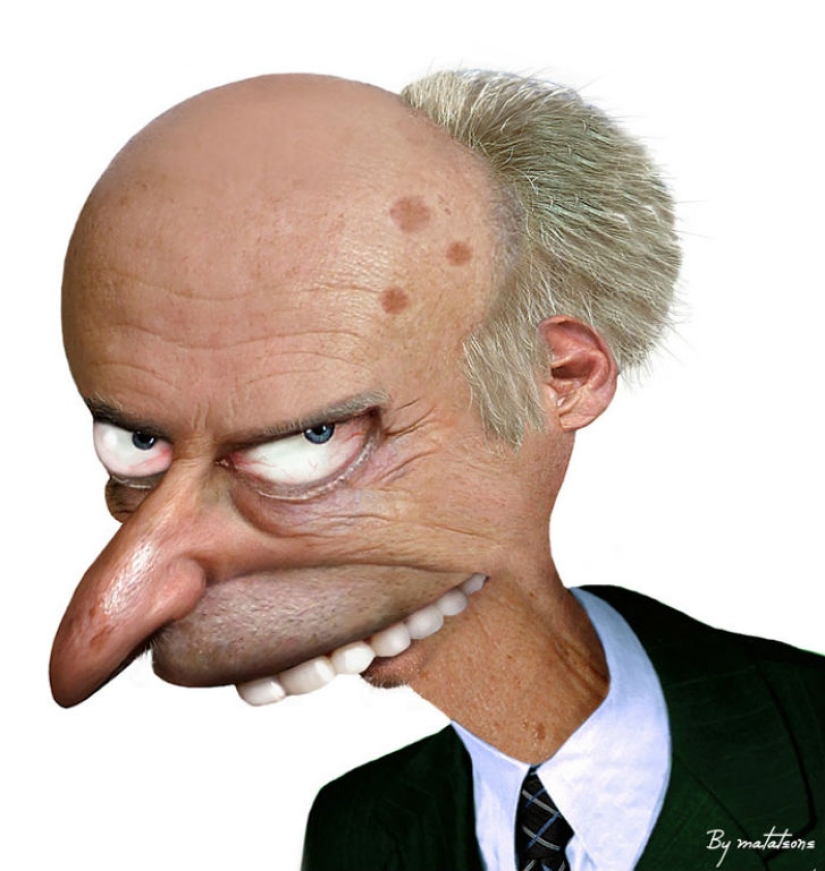 Mr. Burns from The Simpsons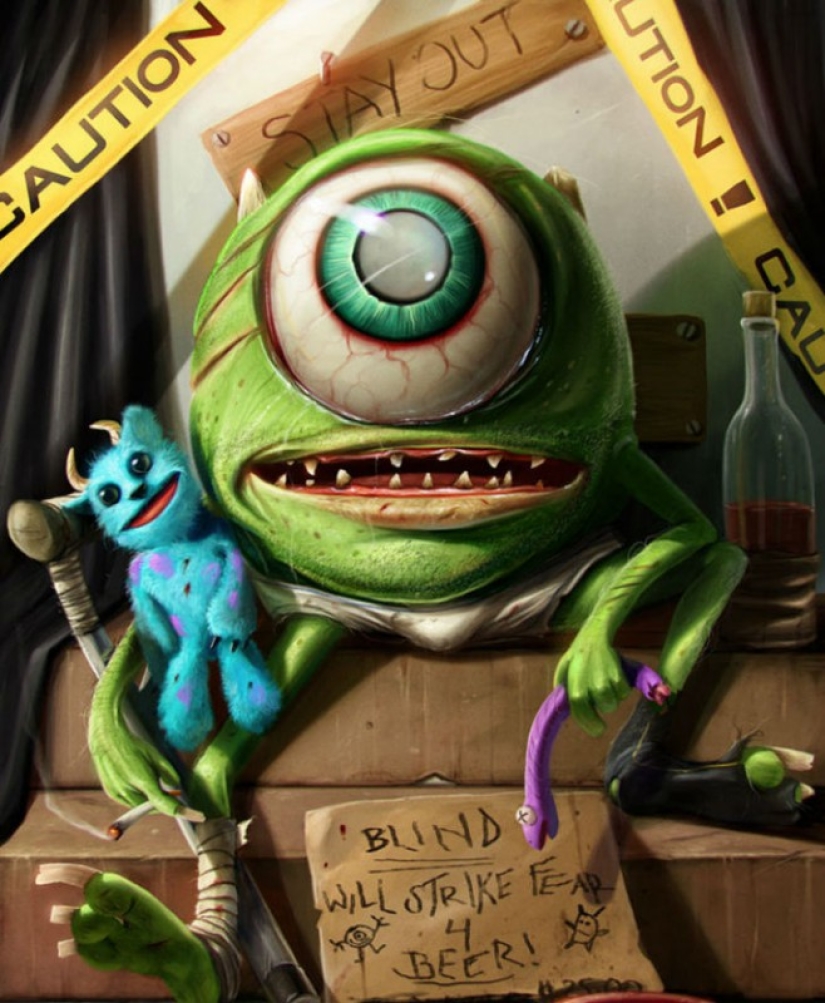 Mike Wazowski from Monster Corporation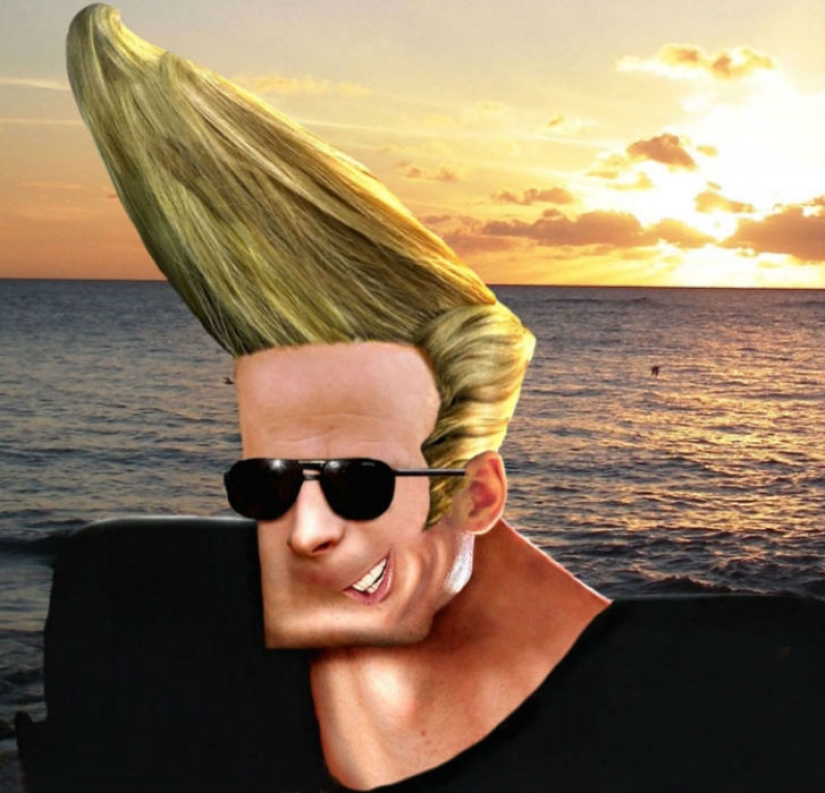 Johnny Bravo from the animated series of the same name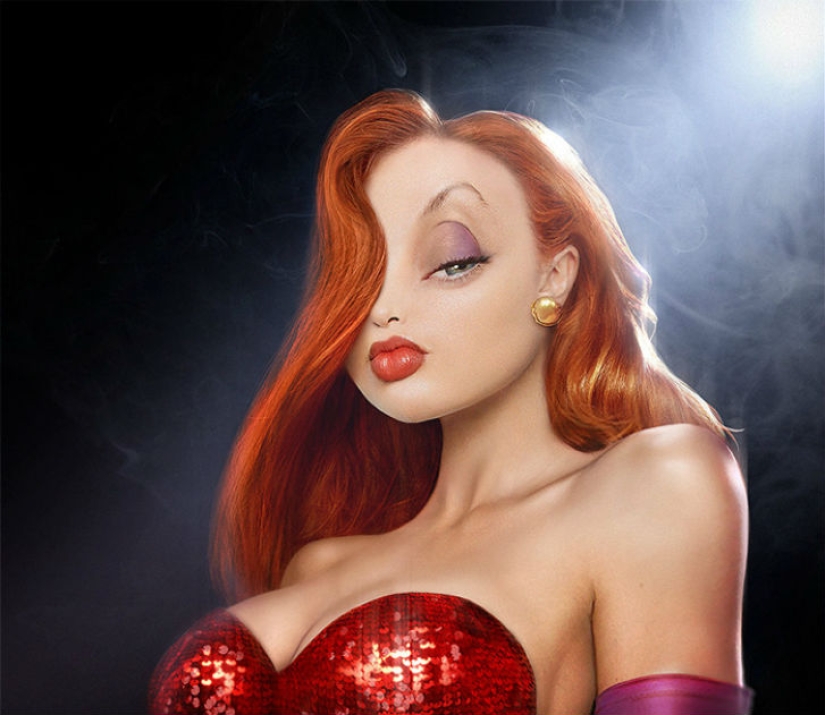 Jessica Rabbit from Who Framed Roger Rabbit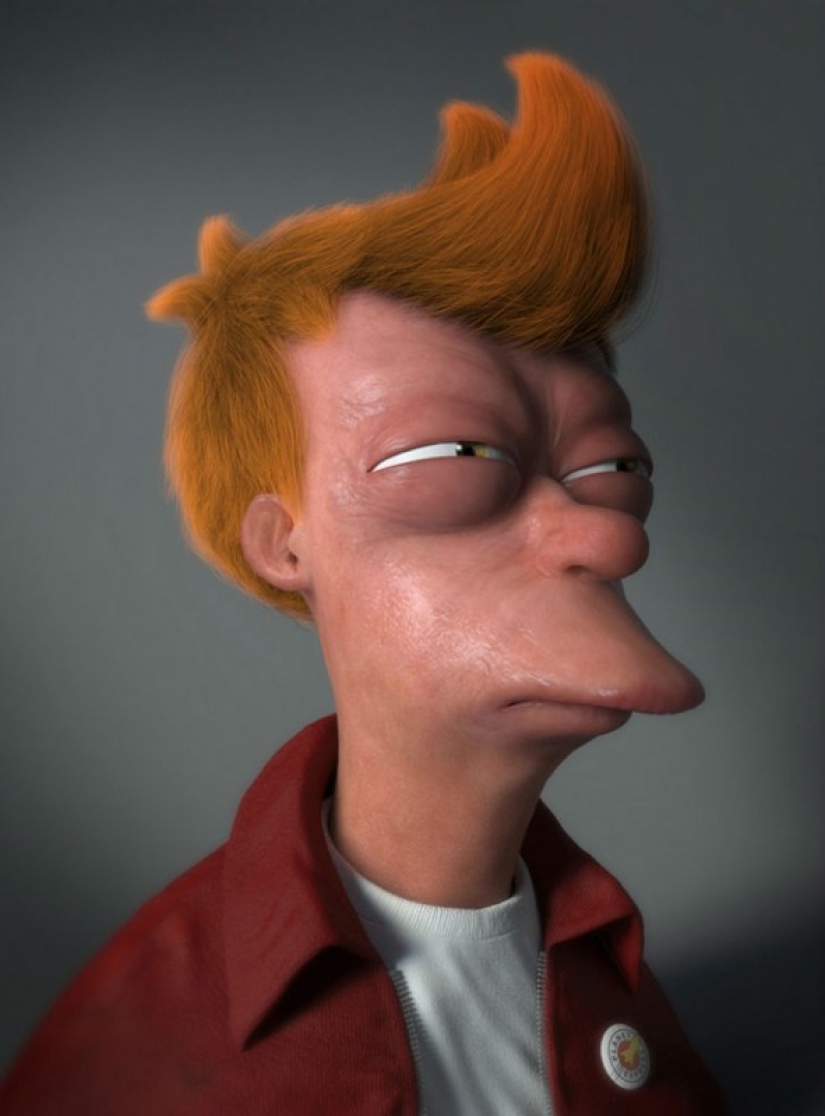 Fry from Futurama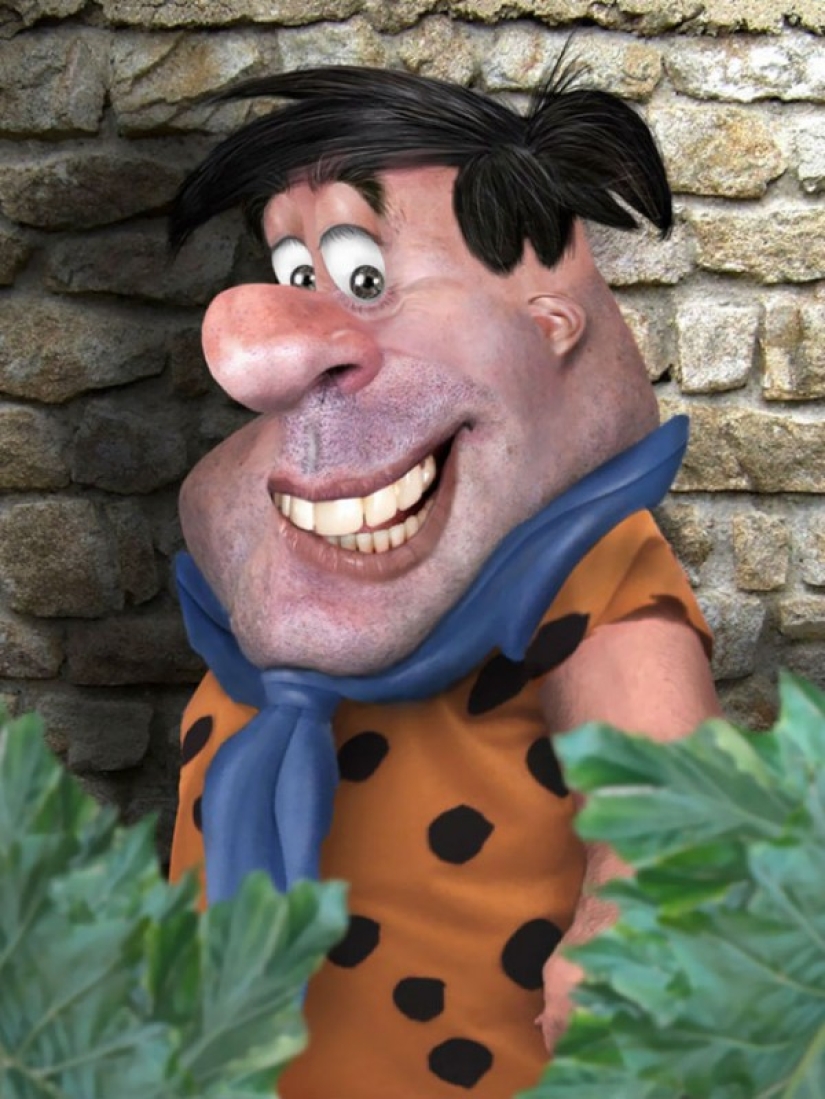 Fred from the Flintstones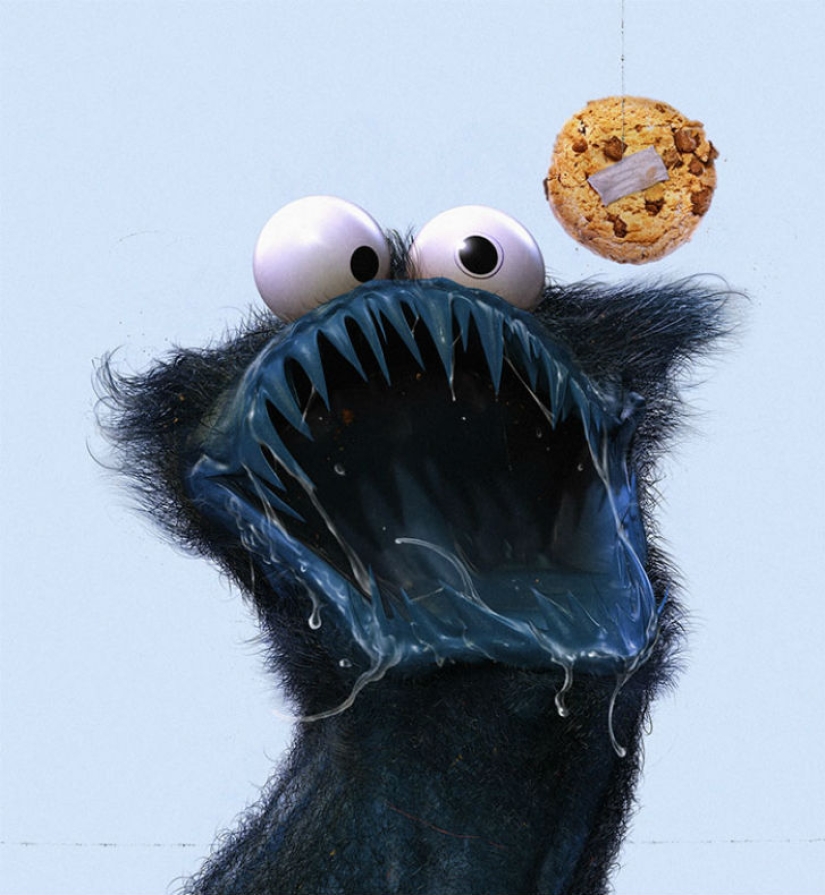 Cookie Monster from Sesame Street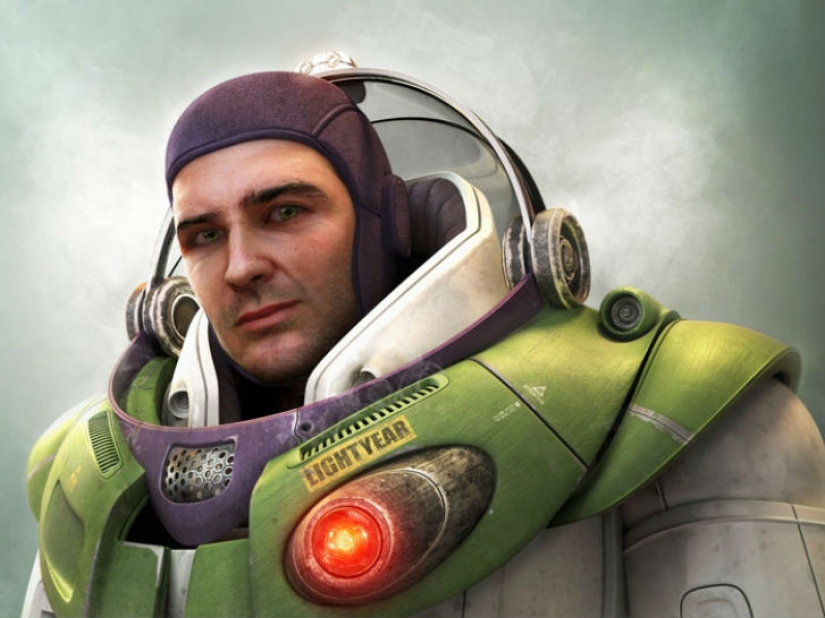 Buzz Lightyear from Toy Story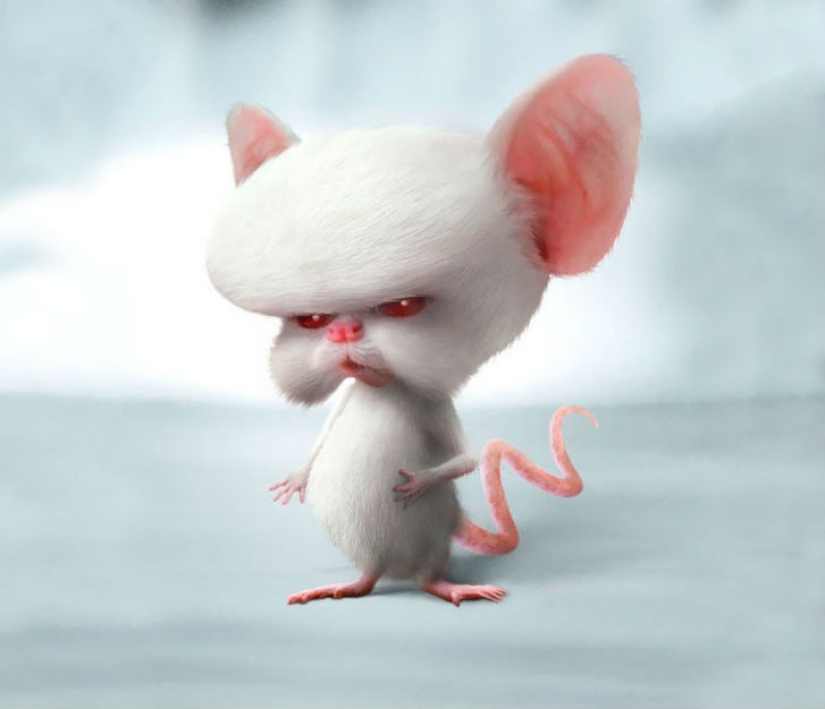 Brain from Pinkie and Brain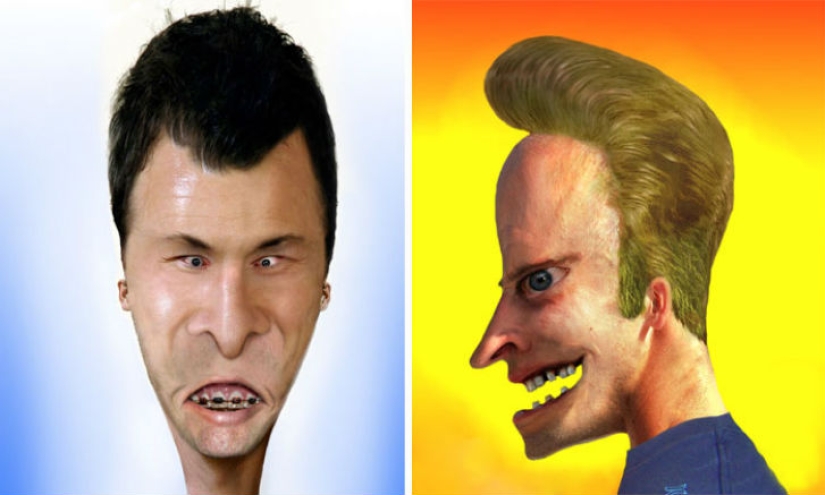 Beavis and Butthead