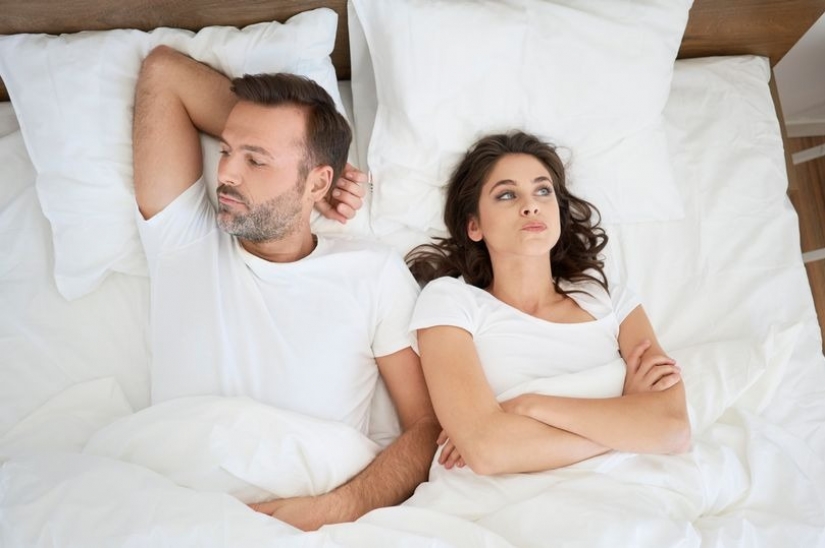 According to a recent survey, two out of three Britons who are married admitted that they often remember their exes. Another study showed that 43% of single women and 47% of bachelors regularly have sex with exes while in search of a new love. Why is sex with previous partners so attractive? A well-known British sexologist said: there are many reasons why people want to return to the arms of former lovers. Learn how to cope with a vicious desire from our material.
Sexologist Tracey Cox (Tracey Cox) told what to do if your partner is not as good in bed as the previous one. She says that there are many factors that make people want to repeat sex with an ex. Basically, they miss the established connections, because the previous lovers knew what they liked in bed.
What to do if the former love does not come out of your head, and you still think that sex with an ex-partner was better than with the current one? The sexologist says that this problem can be dealt with, and it's quite simple.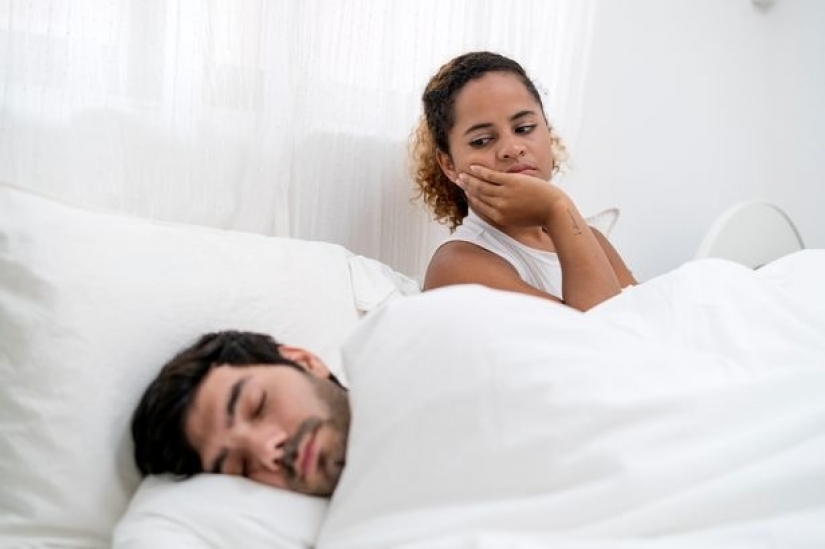 First you need to understand what exactly attracts you to sex with an ex. This can be recreated in bed and with the current partner. Some are attracted by the fact that the relationship with the previous lover is already over, so making love becomes more adventurous. To make the relationship with the current half more passionate, add a spark to them.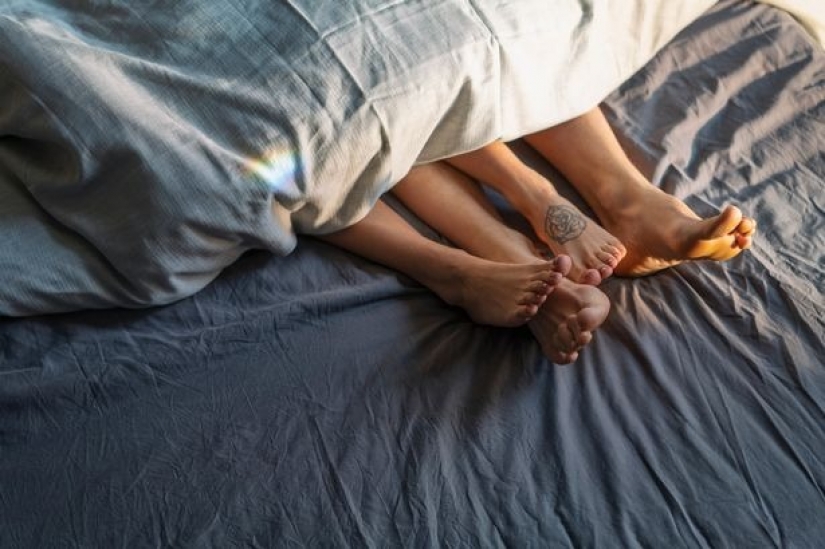 It is very important to tell your partner about what you like in bed and what you don't. Not everyone manages to find a person who completely coincides in sexual terms. We need to study each other's preferences and adapt to them.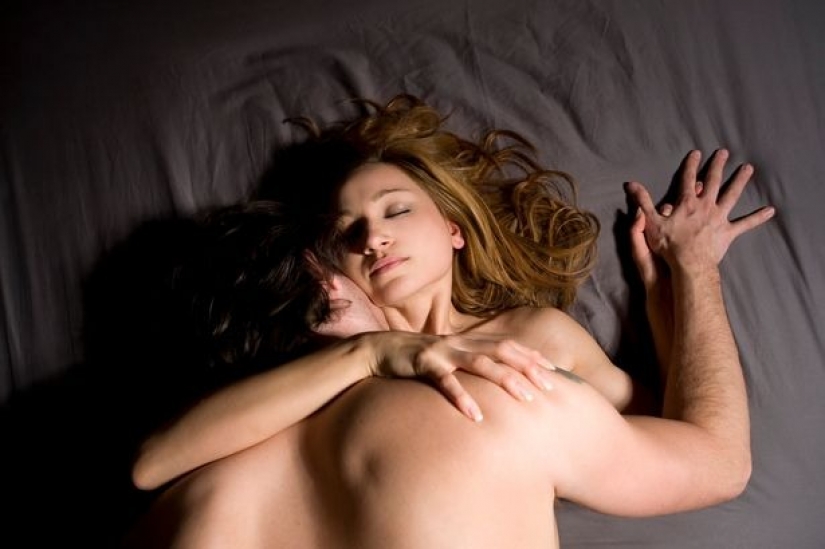 It is not necessary to tell the current lover about how great sex with the ex was. When you start thinking about your previous lover again, remind yourself why you broke up. Even if you were very good in bed, otherwise your relationship did not work out, so you started a new page in your life.
Despite the circumstances, you should always listen to yourself. If the current relationship does not seem so great to you, then the person next to you is not the one you need. It is better to stop them and not complicate life for yourself and for a person for whom you do not have deep feelings.
Meanwhile, people on Twitter tell us what they don't like about sex. It is worth reading and drawing conclusions for yourself.
Keywords: World | Relationships | Sex | Tips | Communication | Desire | Intimacy | Partner | Memories | Fantasies | Sex life | Intimate life | Ex