What are the hottest accessories this season? The top ten fashion additions this season, of course, include belts. Belts are loved not only by famous fashion designers who use them as eye-catching details in their new collections but also by world-famous fashionistas and celebrities. Check out what the stars are wearing and you'll find tons of inspiring belted outfits.
24 PHOTOS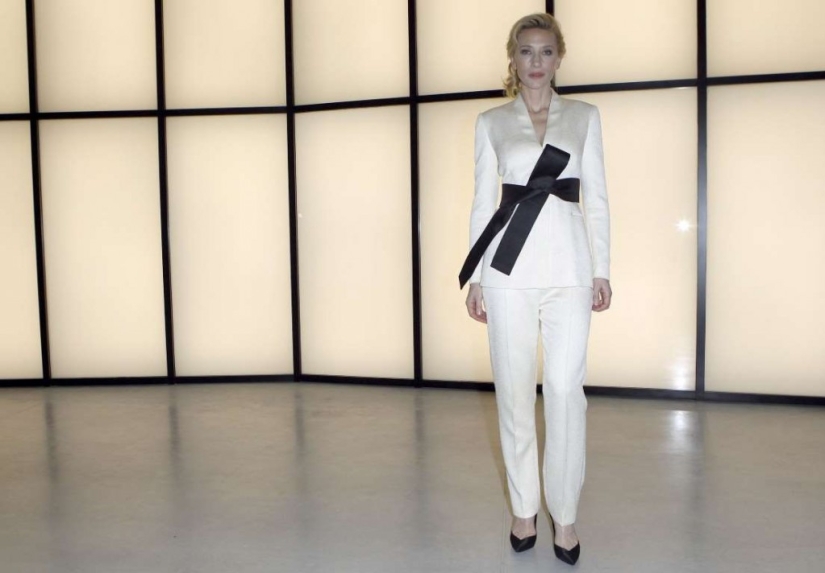 1. Cate Blanchett in an elegant white suit consisting of trousers and a jacket with an original wide black belt. (Photo: ALESSANDRO GAROFALO/Reuters).
2. Actress Elizabeth Banks in an original dress with an unusual belt accentuated by the waist. (Photo: Joel Ryan/Invision/AP).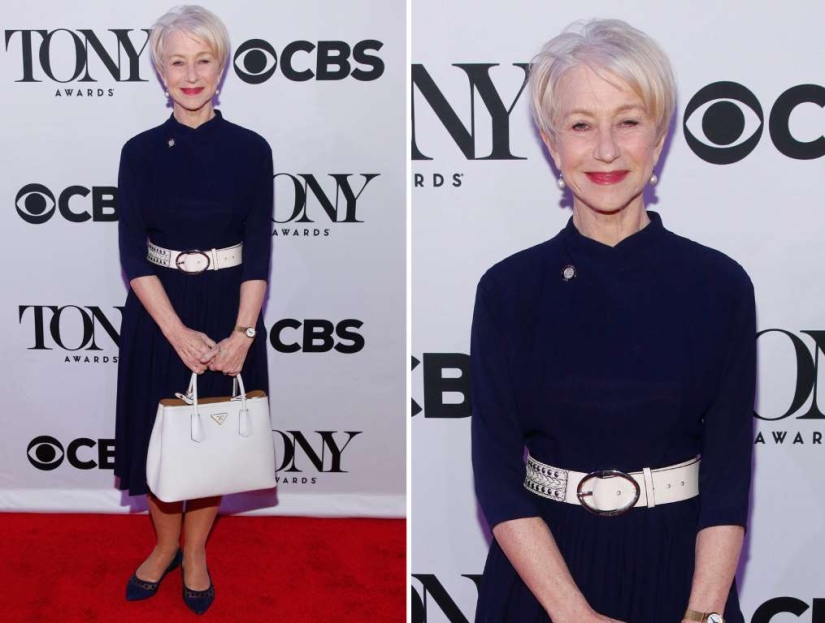 3. English actress Helen Mirren: simple and elegant. (Photo: Andy Kropa/AP).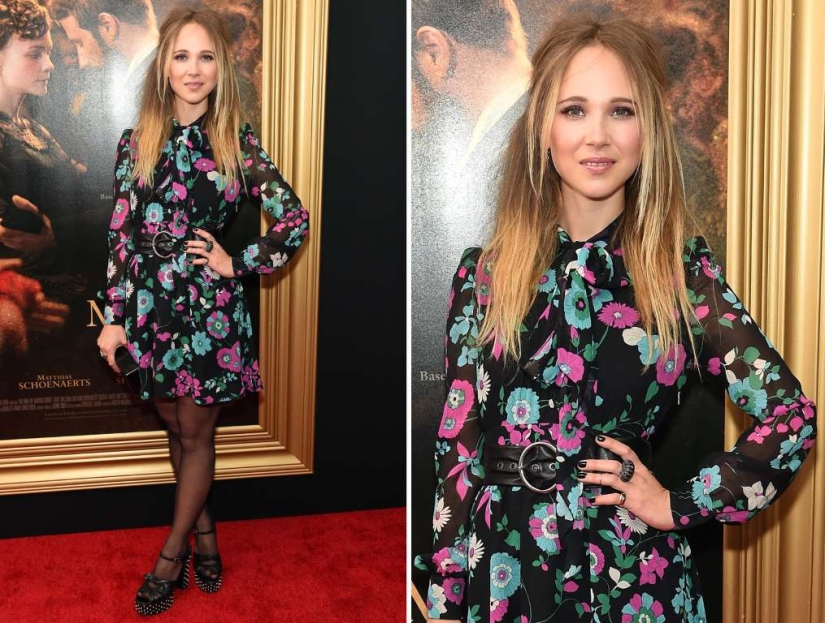 4. Rising English star Juno Temple. (Photo: Jamie McCarthy/Getty Images).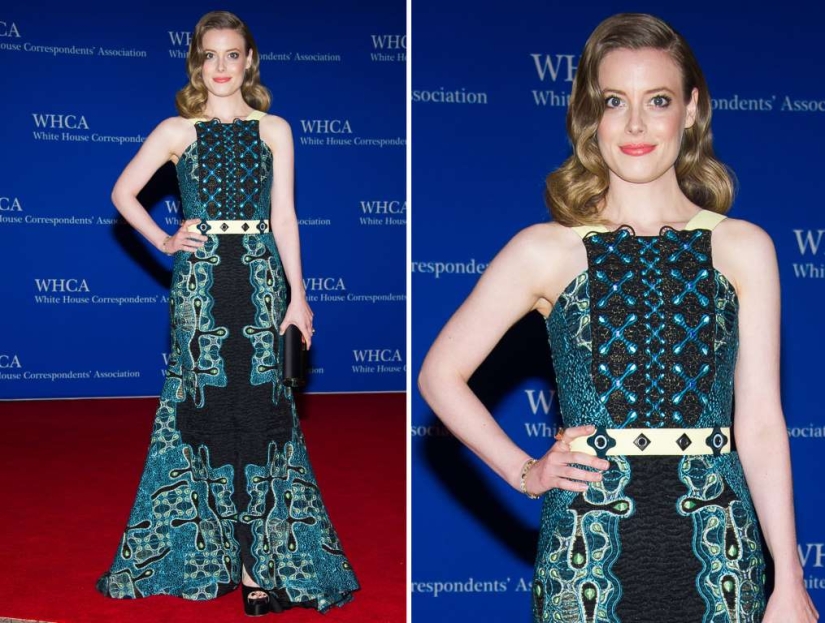 5. American actress Gillian Jacobs. (Photo: Charles Sykes/AP).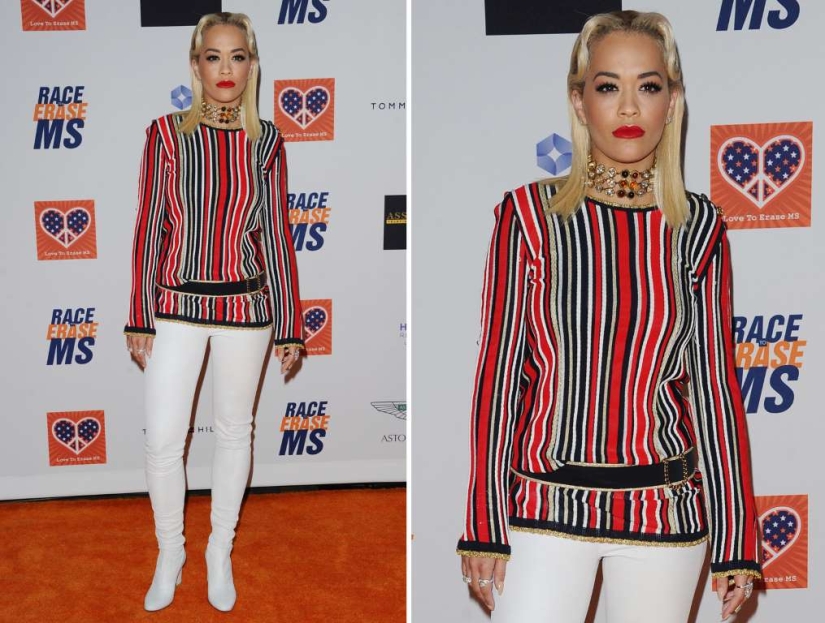 6. Rita Ora in white trousers and a striped blouse with a spectacular belt. Here is a great example of what to wear with white pants. (Photo: REX Features).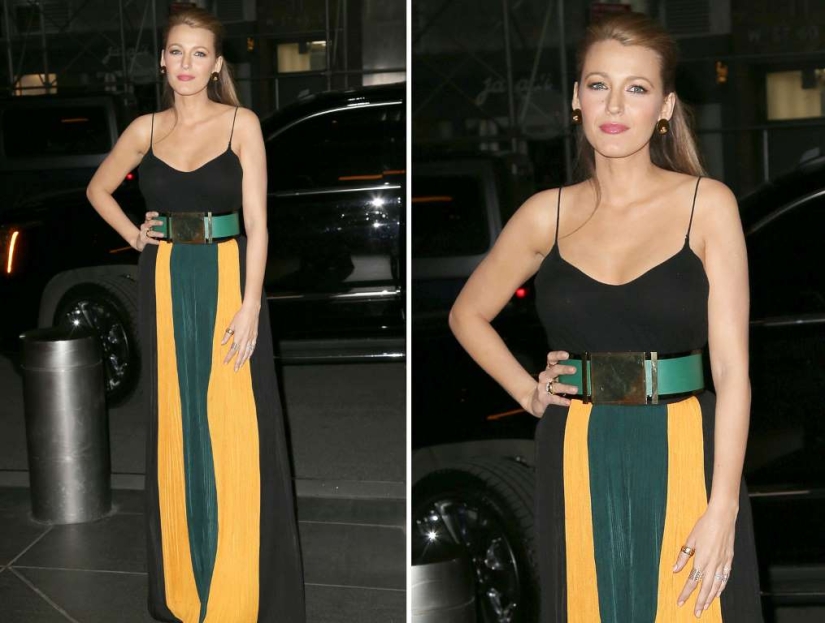 7. Actress and fashion model Blake Lively in a dress with an original belt. (Photo: Broadimage/REX).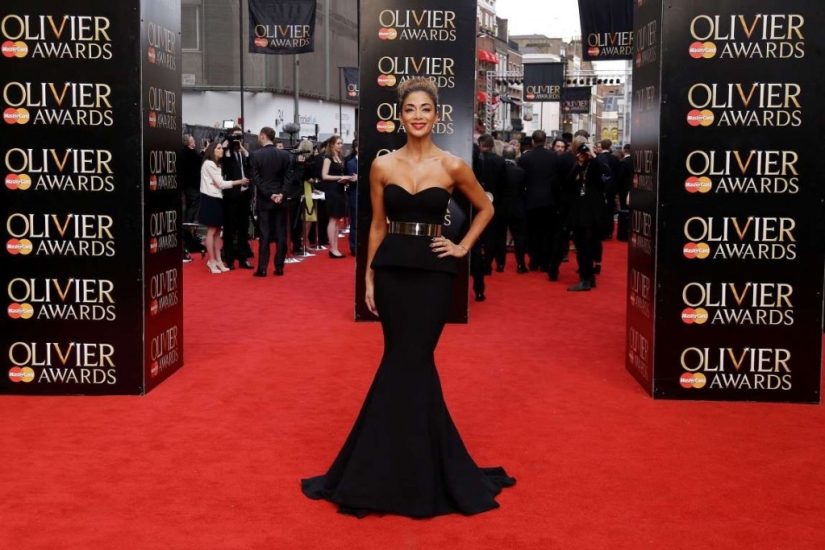 8. American pop singer Nicole Scherzinger. (Photo: Joel Ryan/Invision/AP).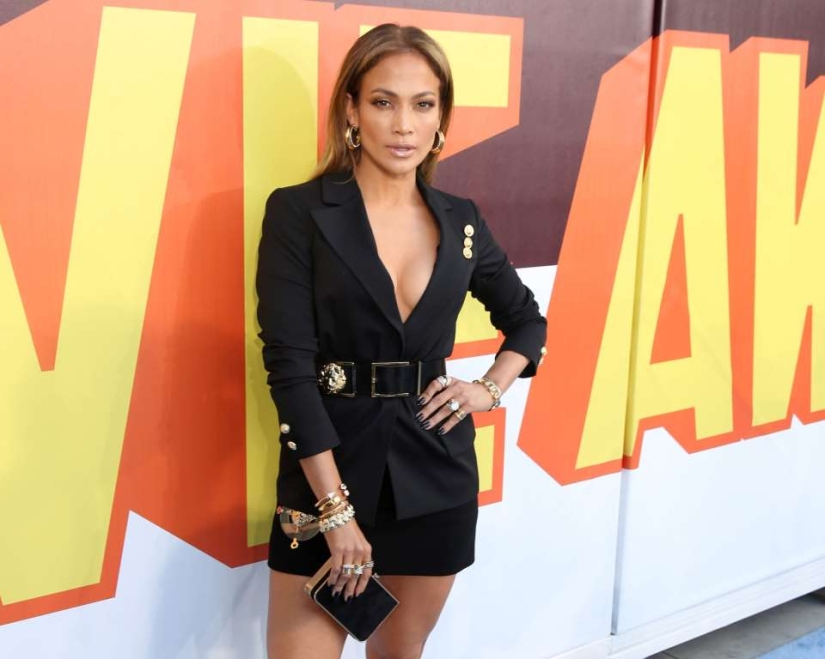 9. American actress and singer Jennifer Lopez knows how to stylishly wear jackets and miniskirts like no one else. (Photo: Matt Sayles/Invision/AP).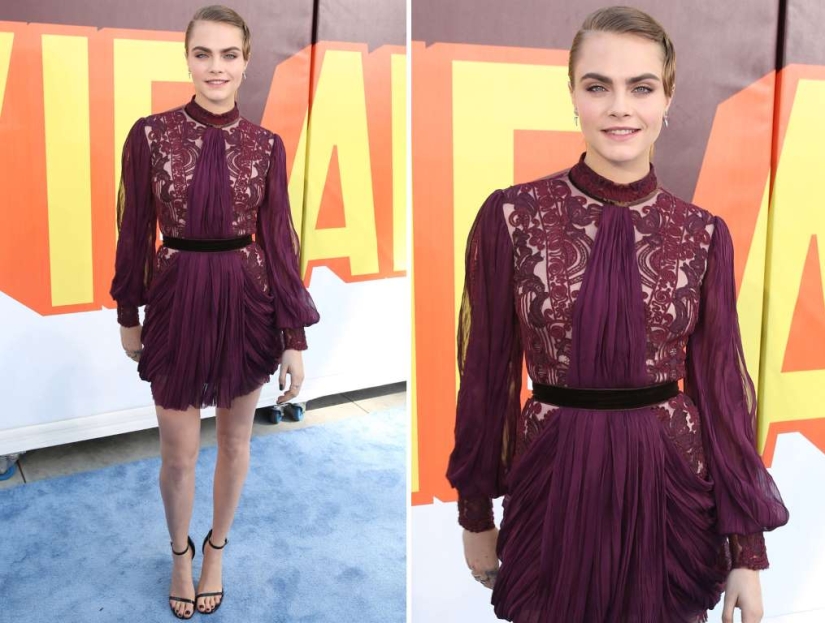 10. Top model and actress Cara Delevingne. (Photo: Matt Sayles/AP).
11. First Lady of the United States - Michelle Obama. (Photo: ISSEI KATO/Newscom/Reuters).
12. Jennifer Connelly in a dress with a casually fastened belt looks charming. (Photo: Pascal Le Segretain/Getty Images).
13. Claire Danes - the star of the TV series "Stranger Among Us." (Photo: Frazer Harrison/Getty Images).
14. Model and actress Chloe Grace Moritz. (Photo: Evan Agostini/AP).
15. Icon of elegance and style - Nicole Kidman. (Photo: Chris Pizzello/AP).
16. American actress and dancer Jenna Dewan. (Photo: Jordan Strauss/AP).
17. American actress Hailee Steinfeld. (Photo: Larry Busacca/Getty Images).
18. Five-time Oscar nominee - actress Amy Adams. (Photo: Jonathan Short/AP).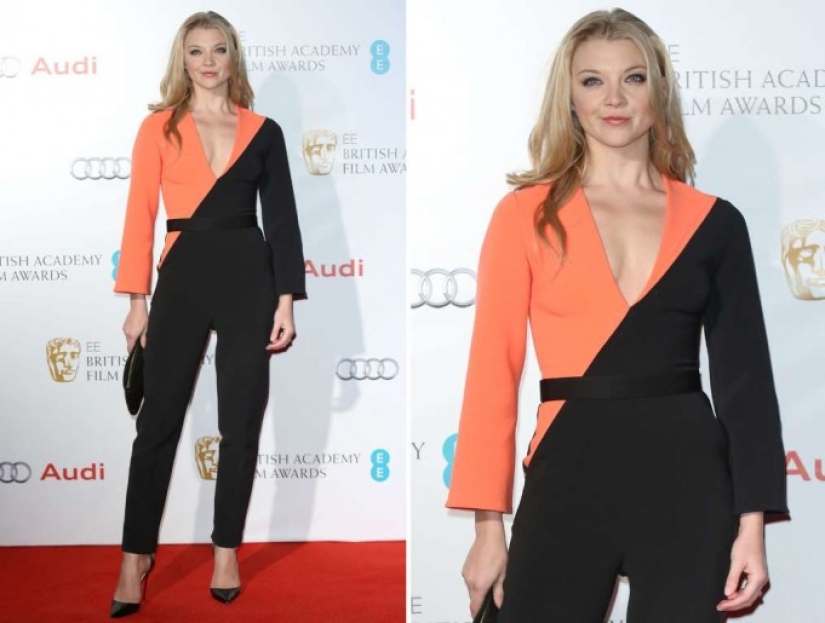 19. Natalie Dormer is an English actress best known for her role as Margaery Tyrell on Game of Thrones. (Photo: Tim P. Whitby/Getty Images)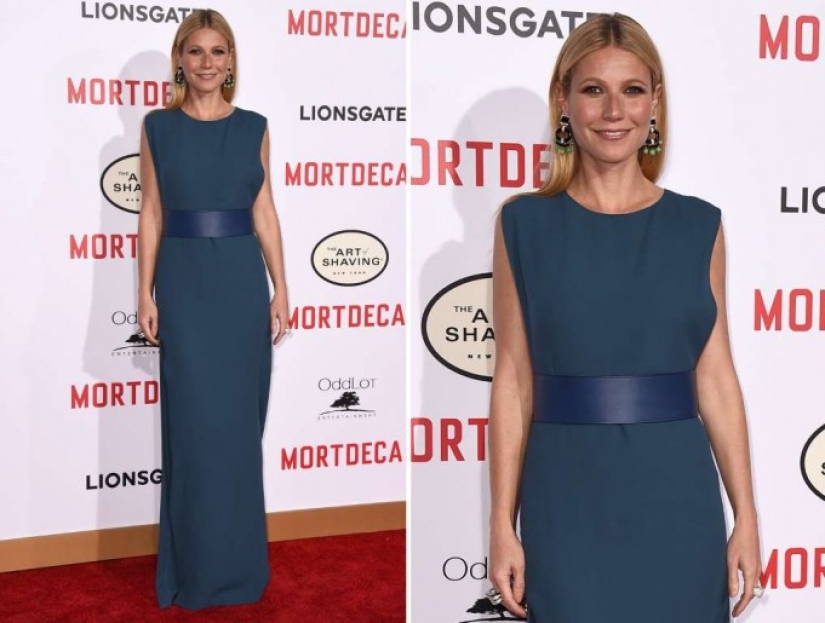 20. Actress Gwyneth Paltrow. (Photo: Jordan Strauss/AP).
21. Actress Kristen Stewart. (Photo: Evan Agostini/AP).
22. American actress Kate Mara. (Photo: John Shearer/AP).
23. The most successful Latin American actress is Salma Hayek. (Photo: MARIO ANZUONI/Reuters).
24. American singer Miley Cyrus. (Photo: Chris Pizzello/AP).
Keywords: Celebrities | Stars wear | Fashion | Starring belts | Accessories | Fashion additions | Fashionistas | Outfits