Everyone who has already watched the movie "Joker" remembers how difficult it is to communicate with the interlocutor to the main character. Any attempt to express his thought is interrupted by an attack of sharp laughter, which he can not cope with immediately. (Attention: the text contains spoilers!)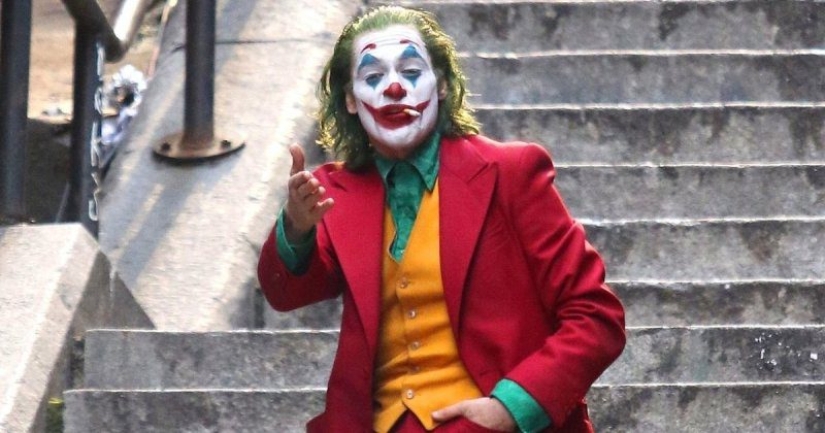 It was the laughter at the sight of the attack of three villains on a woman in the subway that led comedian Arthur Fleck to a triple murder, outlawing him. It is quite obvious that such laughter can only be a sign of mental illness and this diagnosis has long been well known to doctors all over the world.
Uncontrollable bouts of laughter make Fleck an unhappy person – he takes seven different medications at once and regularly visits a psychotherapist. Judging by the combination of symptoms, the main character of the film has a rare form of epilepsy, which is called "epilepsy of laughter".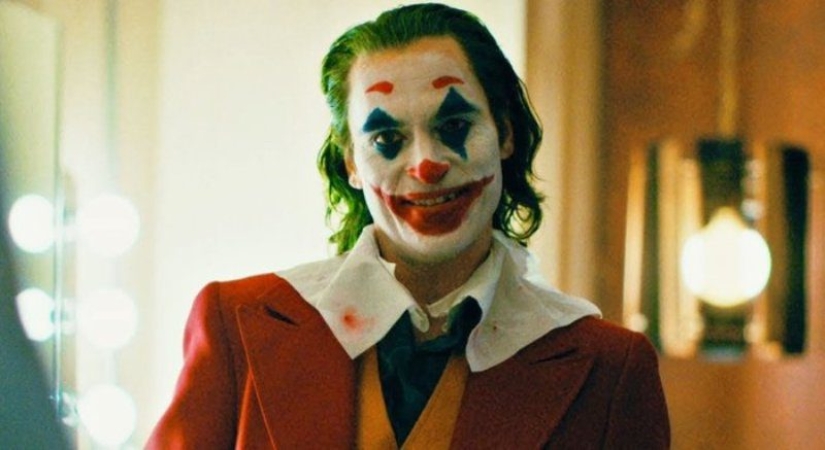 In his interview with BBC journalists, the famous neurologist Francisco Javier Lopez, specializing in the study of various forms of epilepsy, said the following:
Usually, such epilepsy is caused by a small benign brain tumor known as a hypothalamic hamartoma. It develops in the hypothalamus and disrupts its normal functioning. This part of the brain performs a number of important tasks, including the regulation of body temperature and the manifestation of emotional reactions.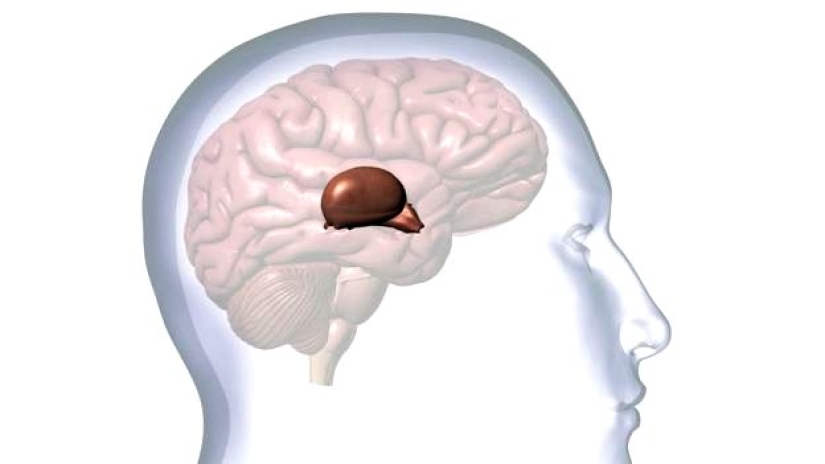 They can cause uncontrolled laughter and tumors in other parts of the brain, for example, in the temporal or frontal lobe. In any case, according to Dr. Lopez, a push is needed to start an attack and stress usually plays its role:
To save the patient from painful bouts of laughter, doctors prescribe antiepileptic drugs. Also, sometimes a radical method of treatment is offered – removal of the tumor surgically. In the event that therapy is not carried out, seizures can occur daily. Competent medical treatment can reduce the frequency of seizures to one or two per month or even relieve the patient from them.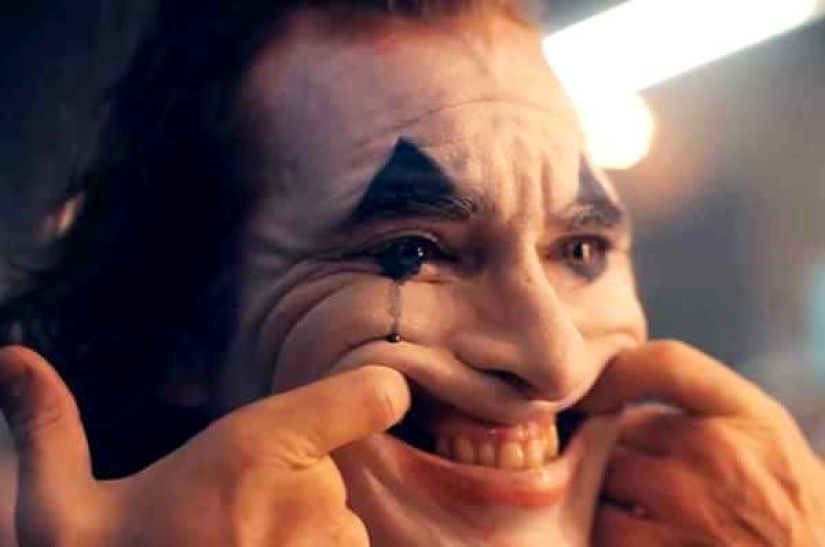 Neurologist Francisco Javier Lopez claims that adults usually face such a problem and the older a person is, the higher the probability of encountering this ailment. Bouts of laughter often become the first signs of senile dementia, which can occur very early in people with a brain tumor.
Although "epilepsy of laughter" is extremely rare, a Spanish neurologist has encountered this condition three times during his practice. One of the patients worked as a lawyer and regularly appeared in court. Before each meeting, the lawyer was forced to warn those present about his problem, since a stressful state could cause an attack at any moment.
At the same time, in his interview, Dr. Lopez separately noted that the addiction to violence characteristic of the hero Joaquin Phoenix is absolutely not typical for this form of epilepsy. Therefore, people with such a problem cannot be considered maniacs or aggressive psychopaths – their problem does not pose a danger to others.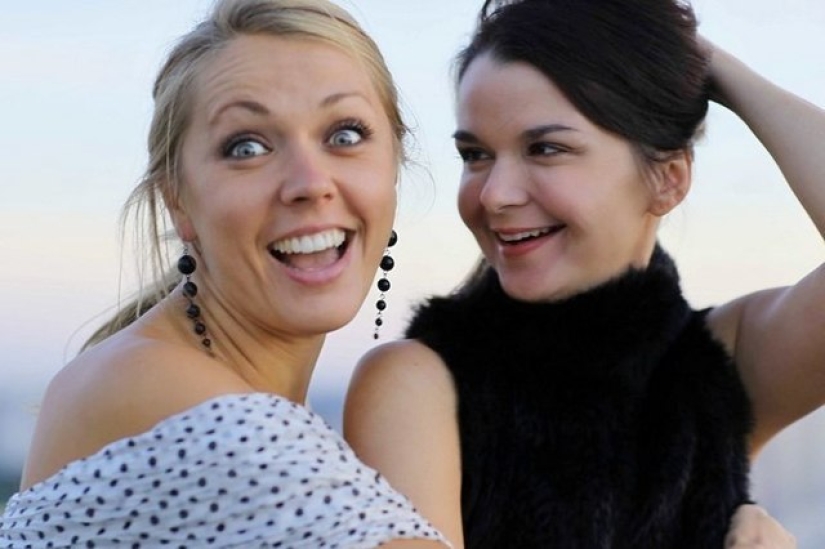 It is worth adding that "epilepsy of laughter" is far from the only disease in which a person ceases to control laughter. In medicine, there is such a thing as "affective lability" or, to put it more simply, emotional intemperance.
BBC journalists managed to talk to another profile specialist – neuropsychologist Andy Tyerman. The doctor told the following about this diagnosis: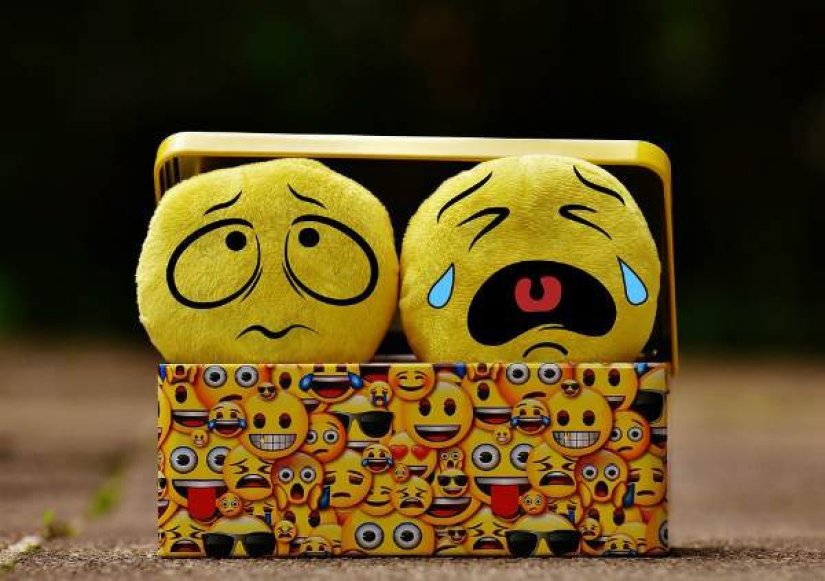 In 2013, studies were conducted in the United States that showed that among Americans there are 1.8 million people with emotional incontinence, which is not so little. But experts say that the vast majority of people with such a problem are old people with neurodegenerative disorders caused by age–related changes in the nervous system. The hero of the popular movie The Joker cannot exactly enter this category.
Keywords: Illness | Joker | Diagnosis | Nerves | Tumor | Mental disorders | Laughter