Children often ask the most tricky questions. They are interested in what sex, drugs are and why people have different skin colors. Many parents do not know what to answer to the endless "why?", which sometimes lead to a dead end. What to do if you don't know what to say to a little fidget? We have collected the advice of experts on children's emotional state, who offered the best answers to the most frequent "uncomfortable" questions about why.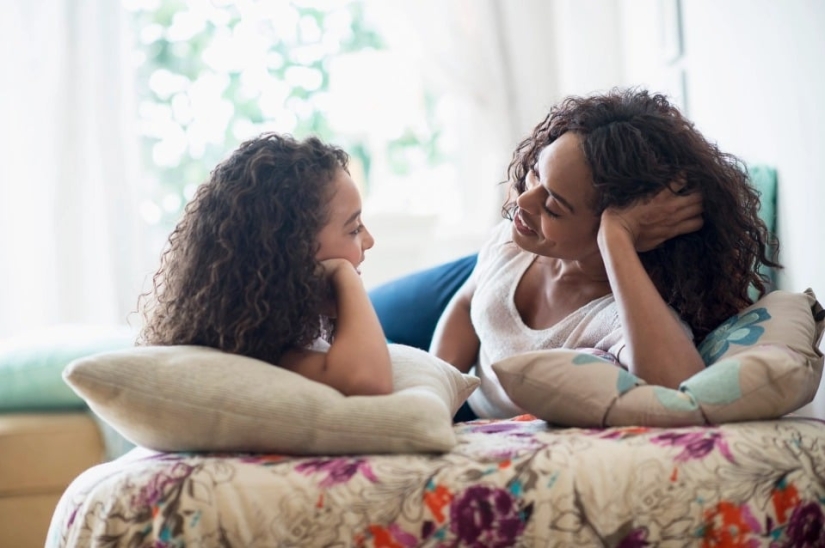 Almost every adult has found himself at least once at a dead end, not knowing what to answer an inquisitive child to an "inconvenient" question. Where do children come from? Why do bad things happen? What does alcohol taste like? Here are just a few questions that start to interest kids at a very young age.
British experts on children's emotional state have selected the best answers that will help to get out of an uncomfortable situation and explain everything correctly.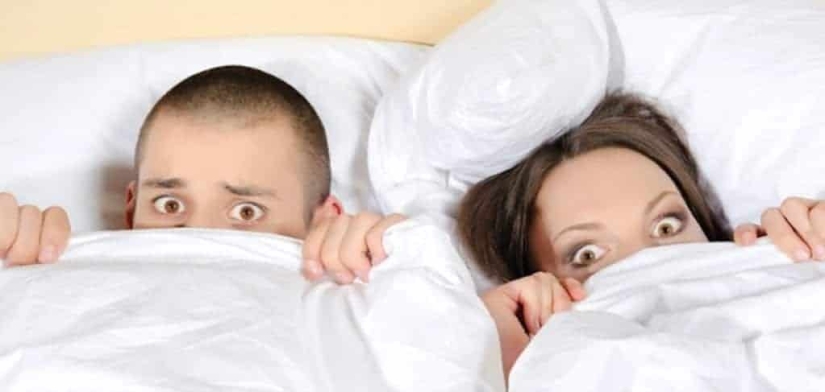 If the children caught you on the hot in the process of making love, say that you were just having fun and doing what adults call sex. Tell us that although sex is a healthy and normal phenomenon, children should not look at it and engage in it. Explain that they have sex behind a closed door, and you immediately stopped when the children entered. But once again convince the kids that they have done nothing wrong.
Older children may be shocked that their parents are doing "this." Be honest and reassure children that sex is a sign of a healthy adult relationship.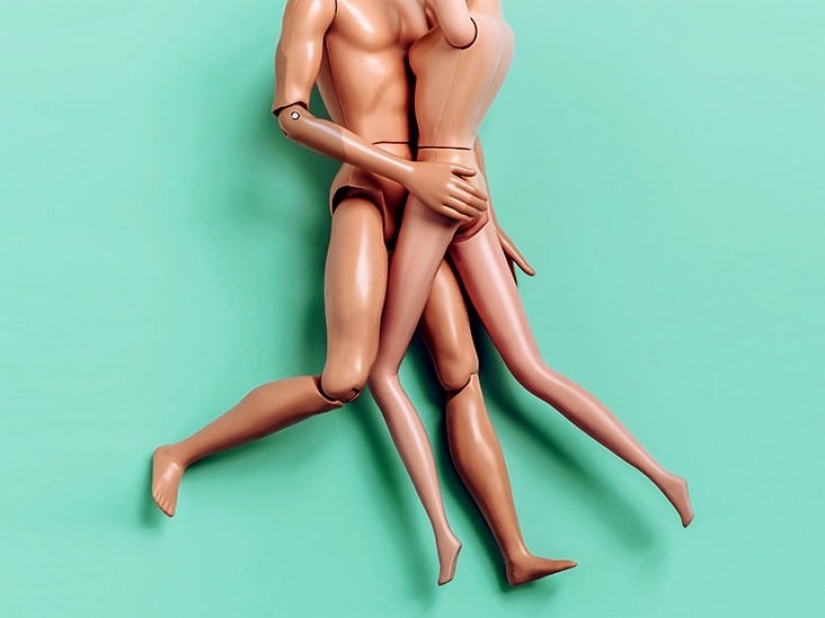 Focus children's attention on healthy consensual relationships and always use the right terms when naming body parts. You can say that sex is a nice activity for adults, which makes them closer and gives a good feeling. It can be explained that two adults who trust each other and want to feel a close connection are making love. To do this, they touch each other's intimate places.
Older children can be told in more detail. For example, when a man inserts a penis into a woman's vagina, sperm is released from it. The sperm enters the egg, after which the baby begins to develop in the woman's uterus.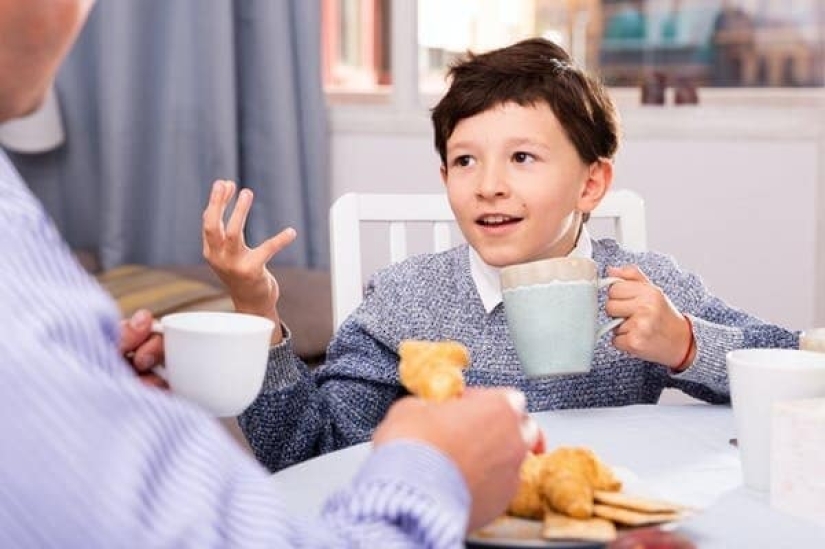 It is difficult to answer such questions because they seem too personal. But you can find the right explanation. Tell me that after sex there is an orgasm, and it brings pleasant sensations in the body. Make an emphasis on the fact that sex brings pleasure only in adulthood and only with someone we love and trust. Say that you need to take care of each other and make love when both partners want it.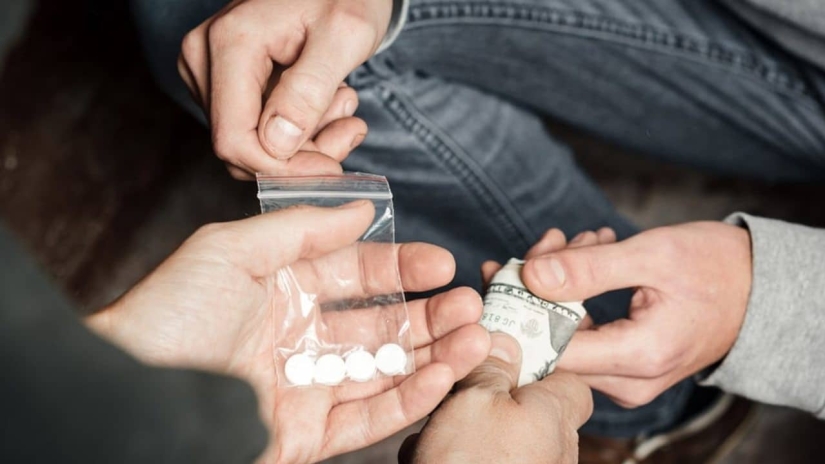 The answer should be as simple as possible. Explain that drugs are substances that some adults use for entertainment or relaxation, but they can make you seriously ill. Tell them that most drugs are illegal, and if they are used or sold, you can go to jail.
Honestly tell us about all the risks and look for information on the Internet together. If you took drugs in your youth, it's better not to talk about it. Do not talk about how intoxicating substances are used.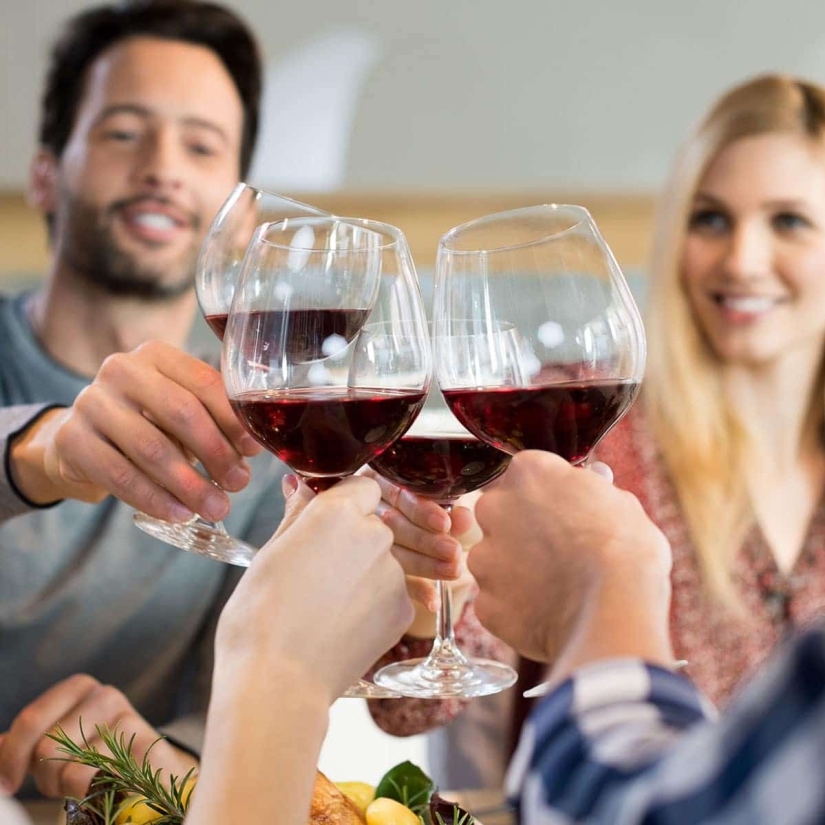 Approach this issue flexibly. Say that someone likes the taste of alcohol, and someone does not. Explain that there are substances in its composition that relax if you drink it a little. But alcohol can harm a person if you drink a lot. Emphasize that children should not drink alcohol, and they will be able to try it when they grow up.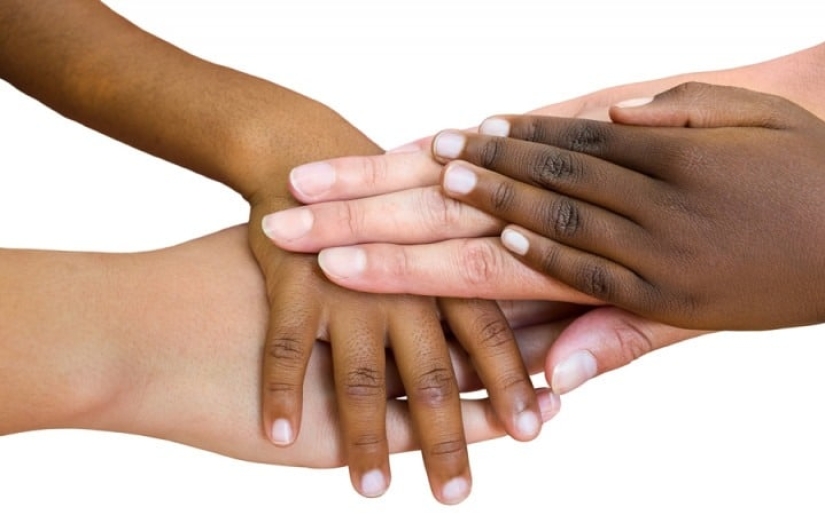 Questions about racial differences can confuse parents. The answers to them should be supported by simple information. Say that different skin color is not a problem, that being different is great. Explain in a nutshell what racism is - a bad attitude towards people with a different skin color. Emphasize that racism is unacceptable.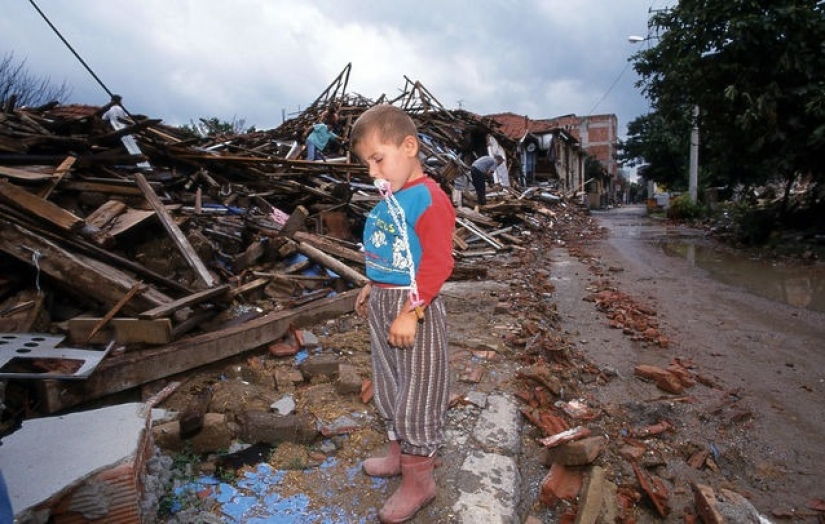 Children hear about terrible things that happen in the world, in the news on TV, radio, in social networks and from friends. This can cause them anxiety and fear, so let them speak out and express their emotions about what they heard. Calm the children down: what happened is terrible, but assure them that they are safe.
Instead of focusing on the negative aspects of the event, pay the kids' attention to the helpers - firefighters, volunteers or kind neighbors. Even in tragic stories there are kind people - for example, reports of diseases can be mitigated with information about scientists who are working on the creation of medicines and vaccines.
Children often find their own explanations for various events in life. That's how wittily kids define a wedding.