An unusual and dangerous topic is gaining popularity in Russia – microdosing of fly agarics and some other poisonous mushrooms. This means that mushrooms are consumed in very small dosages. They are taken in dried form or even in capsules. Why do they do this? It's simple – in this way they try to strengthen the immune system and get rid of some diseases. Where did this strange fashion come from and do dangerous mushrooms help people?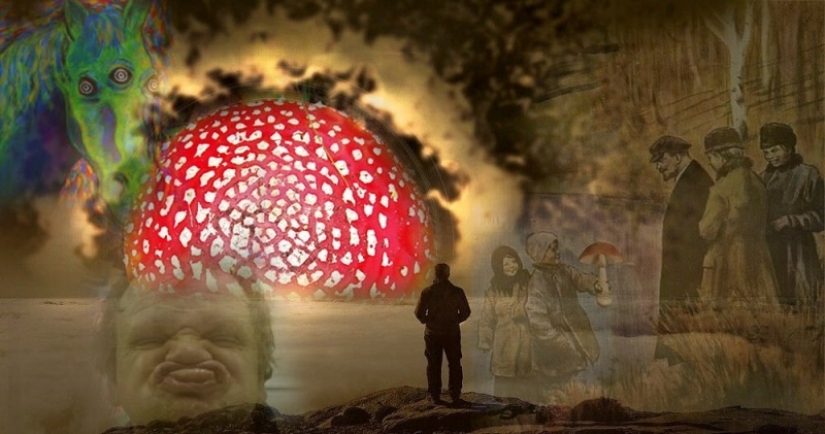 If you ask about microdosing from search engines, they will offer many sites where mushrooms are sold. As a rule, on the same resources there are articles by experts and doctors about the benefits of products and sections with reviews of grateful customers. Everyone as one, after eating poisonous mushrooms, became healthier, more energetic and happier – you can not expect anything else.
But we decided not to trust information from the Internet and asked real people who practiced microdosing about its features and effectiveness. We also asked what real doctors think about this method of healing, and not abstract ones from the network.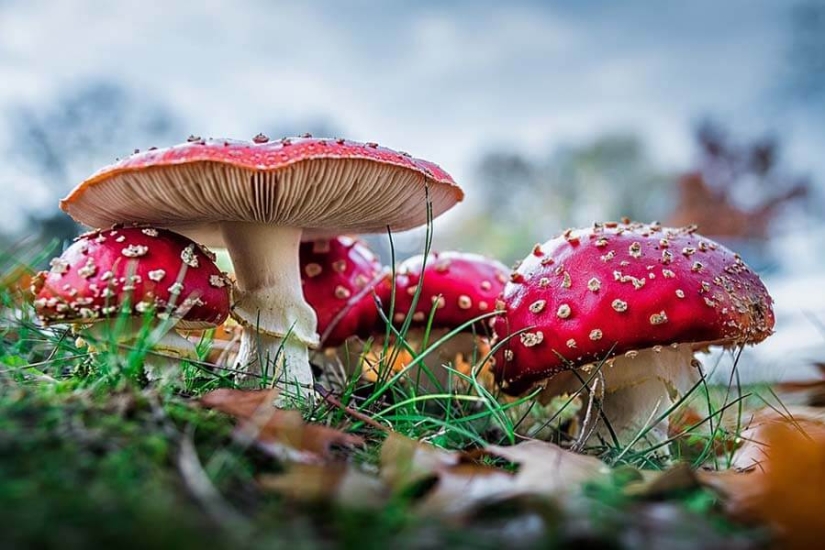 28-year-old Alexander could not remember where and when he first heard about the miraculous mushrooms. He became interested in this topic and found information about microdosing on the Internet. The man says that he liked the way they describe the sensations of taking fly agarics, but there were also concerns.
Alexander said that it was difficult to overcome the stereotype established since childhood, according to which the fly agaric is a deadly mushroom. He started a small two-month course, during which he took dried mushrooms in the morning or evening. After that, a break was made for a month and another course followed.
Alexander described his feelings as positive. He noted clarity of thought and cheerfulness, especially in the morning, after the first intake of fly agaric. The mushroom acted like a real energizer, charging with power for the whole day. At the evening reception, the mushroom, on the contrary, provided a strong and deep sleep and early awakening with a great mood.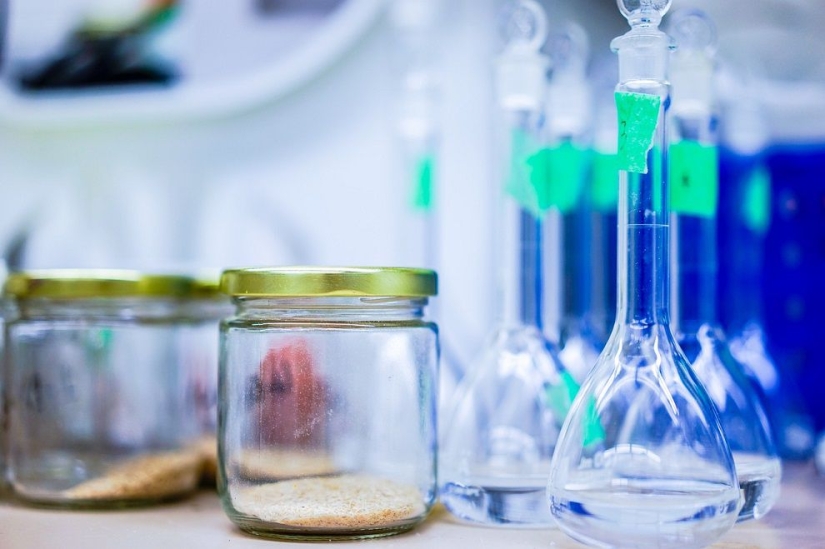 Another advantage Alexander called the fact that during the course he absolutely did not want to drink. He does not consider himself an alcoholic, but a couple of times a month he could meet with friends and have a couple of glasses or a few glasses of beer. Taking toadstools completely eliminated the desire to drink and the effect persisted for some time after stopping taking it.
As for the side effects, Alexander told only about small pains in the lower back and abdomen in the first days of admission. He liked the experiment with fly agarics, and he recommends microdosing to everyone. However, a new fan of mushroom therapy emphasized that such a recovery requires an exceptionally serious approach to dosages, mushroom processing and lifestyle. Still, fly agarics are considered inedible mushrooms for a reason.
There is another opinion, contradictory. 30-year-old Ekaterina started practicing microdosing on the advice of her boyfriend. I decided to try mushrooms for the first time when I was sick with coronavirus and suffered from insomnia. After the minimum dose, sleep returned to normal, and in the morning my head was clear. But the morning reception did not please - Natalia began to feel increased excitability and loss of concentration.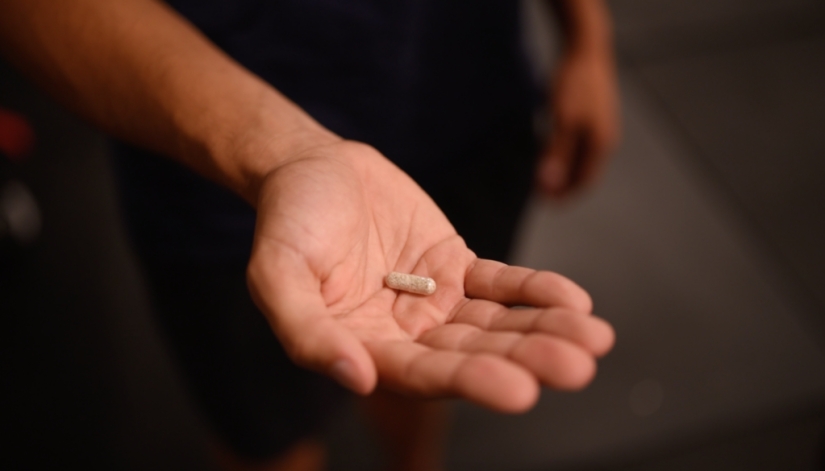 Ekaterina was advised to slightly increase the dose, but this only led to negative consequences. Tachycardia and nightmares were added to the distraction. The number of mushrooms had to be reduced – while the side effects disappeared. Now the woman takes breaks between courses for 5 months and does not raise the dose.
We now know the opinion of those who have experienced the healing power of fly agarics. But what does modern medicine say about this? The narcologist Timur Mammadov described the hobby of microdosing nowadays as a fashion that came from the Internet and modern culture. Bloggers write about the use of fly agarics and other inedible mushrooms, filmmakers, artists and writers touch on this topic.
Dr. Mammadov said that microdosing originated in the 20th century and at first had nothing to do with mushrooms. Then they took courses in a certain dosage of LSD - a semi-synthetic psychoactive substance. So they tried to treat depression and schizophrenia, but the method did not justify itself.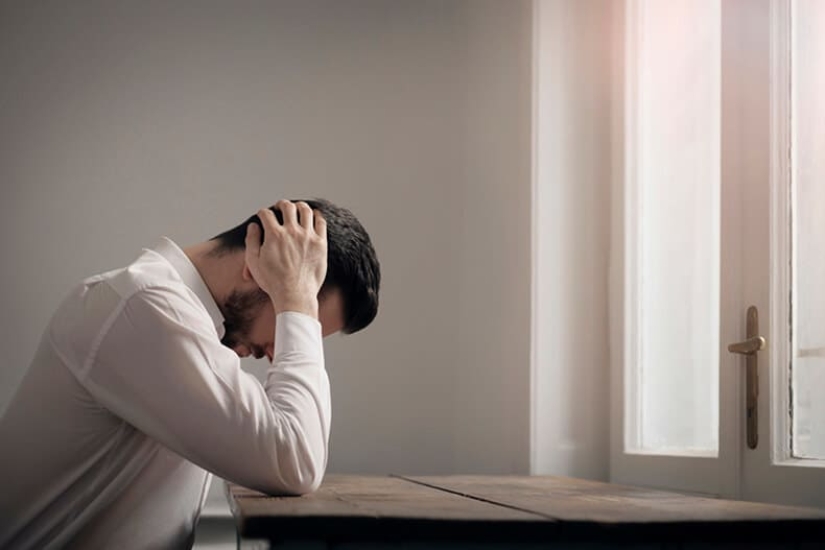 Today, microdosing using narcotic drugs is fraught with criminal prosecution, so the "light version" with mushrooms has become fashionable. Contributed to the popularity of the use of fly agaric and other mushrooms and the fact that there are persistent rumors that mushrooms are much safer and more useful than any psychoactive substances, since they are completely natural and eco-friendly.
Summing up, the narcologist warned against dangerous experiments with his body:
Of course, it can be argued that the use of mushrooms in minimal doses will not be able to harm a person, but Timur Mammadov compared this approach with the use of antibiotics in homeopathic doses. Simply put– this is a completely useless undertaking that takes time and money.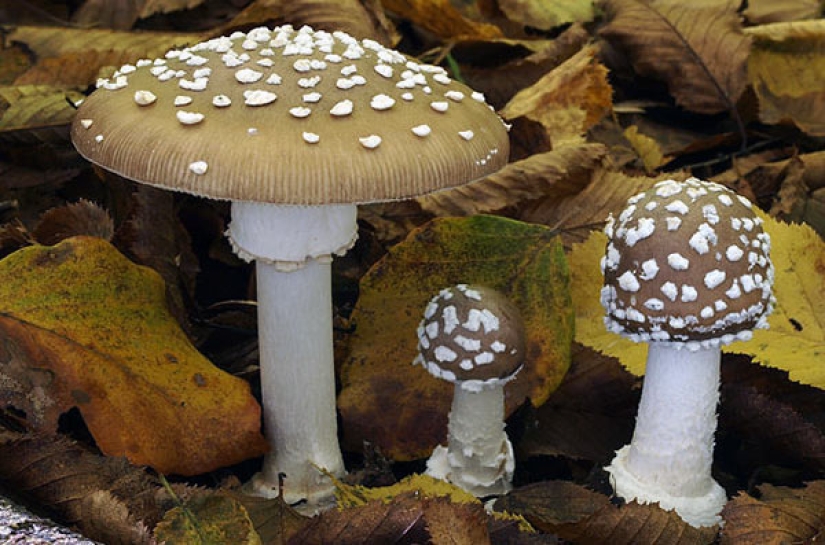 So, we can confidently say that mushroom microdosing is a topic imposed by mass culture that has no scientific basis, and in addition it is also unsafe. Most likely, it will pass soon and in a few years everyone will remember about the passion for dried fly agarics with laughter.