So you're sitting at home. You work or have to rest — and you probably wonder how long it will last. No one has an answer to this question, so we suggest you entertain yourself with fortune-telling on pajamas: what does the home clothes in which you spend it say about your quarantine?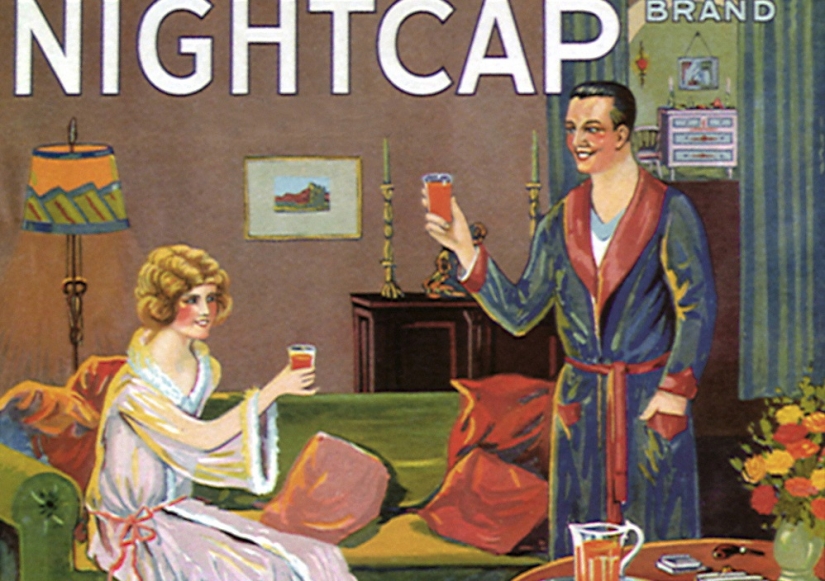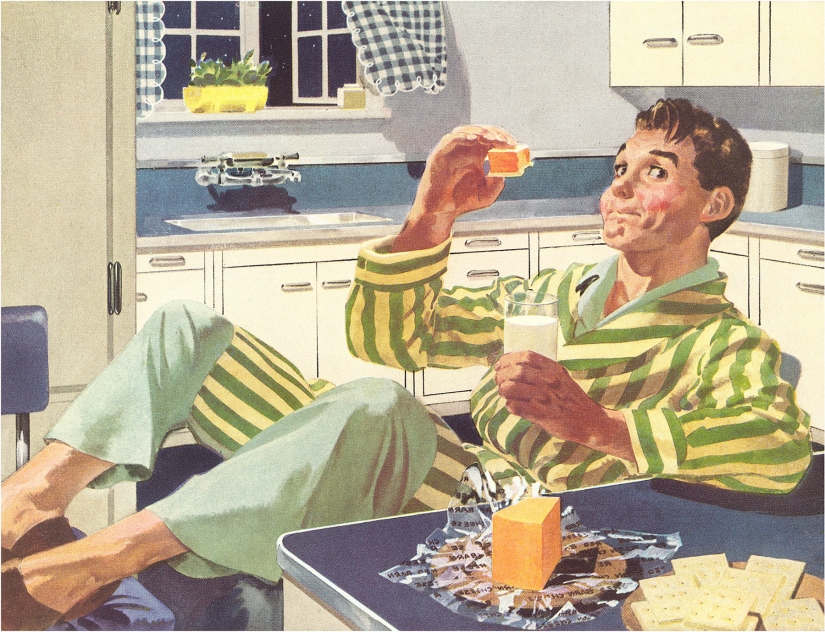 You move around the house in formal pajamas, which you got on the first day of self—isolation - with full confidence that all this will end in a couple of days, but you will spend these days with dignity. Or has she been waiting in the wings for a long time: "I wish I didn't have to go anywhere and I could just sit at home in this beautiful pajamas," you recklessly dreamed.
And now the moment has come! Despite the disturbing context, you are excited about new opportunities. But, most likely, joy is very quickly replaced by despair and apocalyptic moods. And then joy again, and then despair again. The good news is that everyone has it now, so you're not alone. Worse news: pajamas also need to be steamed.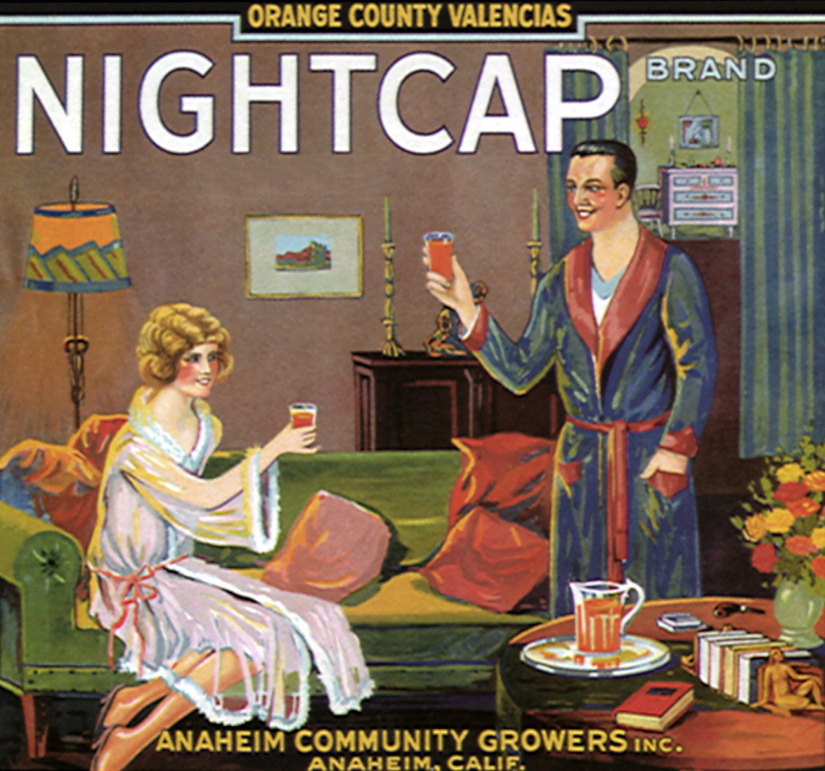 It seems that you are the person for whom "My house is my fortress" is not just words, but an unbreakable rule. The house is really a fortress (or maybe a castle), the robe is both armor and the royal mantle in one bottle.
Remember how chic (and with sunglasses) Brad Pitt wore his grotesque robe at Fight Club. And Robert De Niro in red silk at the Casino? And, after all, the iconic striped robe of a young bon vivant from the comedy "Ferris Bueller takes a day off"? These guys knew for sure that everything would be exactly as they said.
Let's venture to assume that you have stocked up on groceries or planned contactless deliveries of everything you need, turned on your favorite music on vinyl and are now sitting quietly in your favorite chair with a glass of something very worthy.
We also remind you that Gucci loafers can be an alternative to home slippers, many brands will offer you to embroider your initials on the robe, and there are also versions with lapels lined with velvet and even mink fur. Keep it up!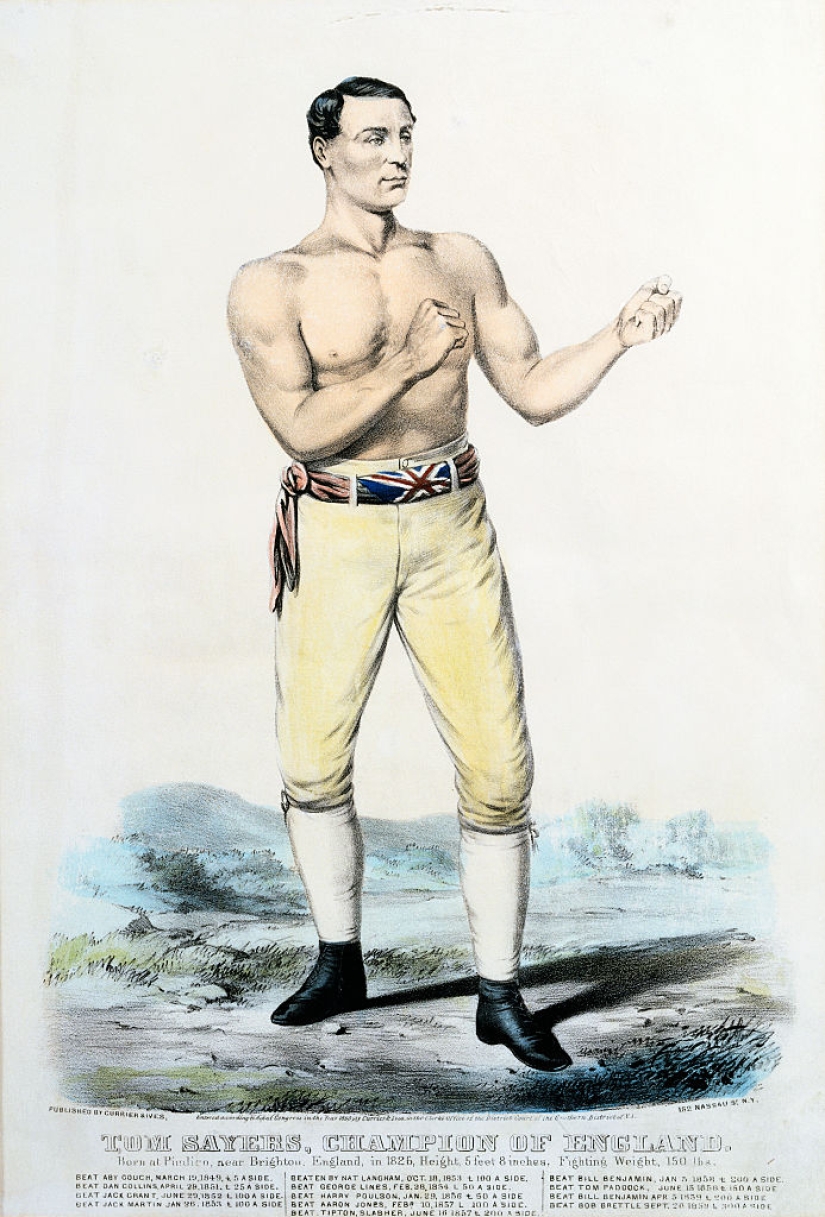 You seem a little depressed. Indeed, why wear a hoodie if you don't know what tomorrow will bring? Anxiety and apathy are absolutely normal feelings against the background of unfolding events, although they lower the quality of home life. Our advice is to put on a T—shirt and take up a life-affirming book, or arm yourself with one of the ideas from our quarantine guide.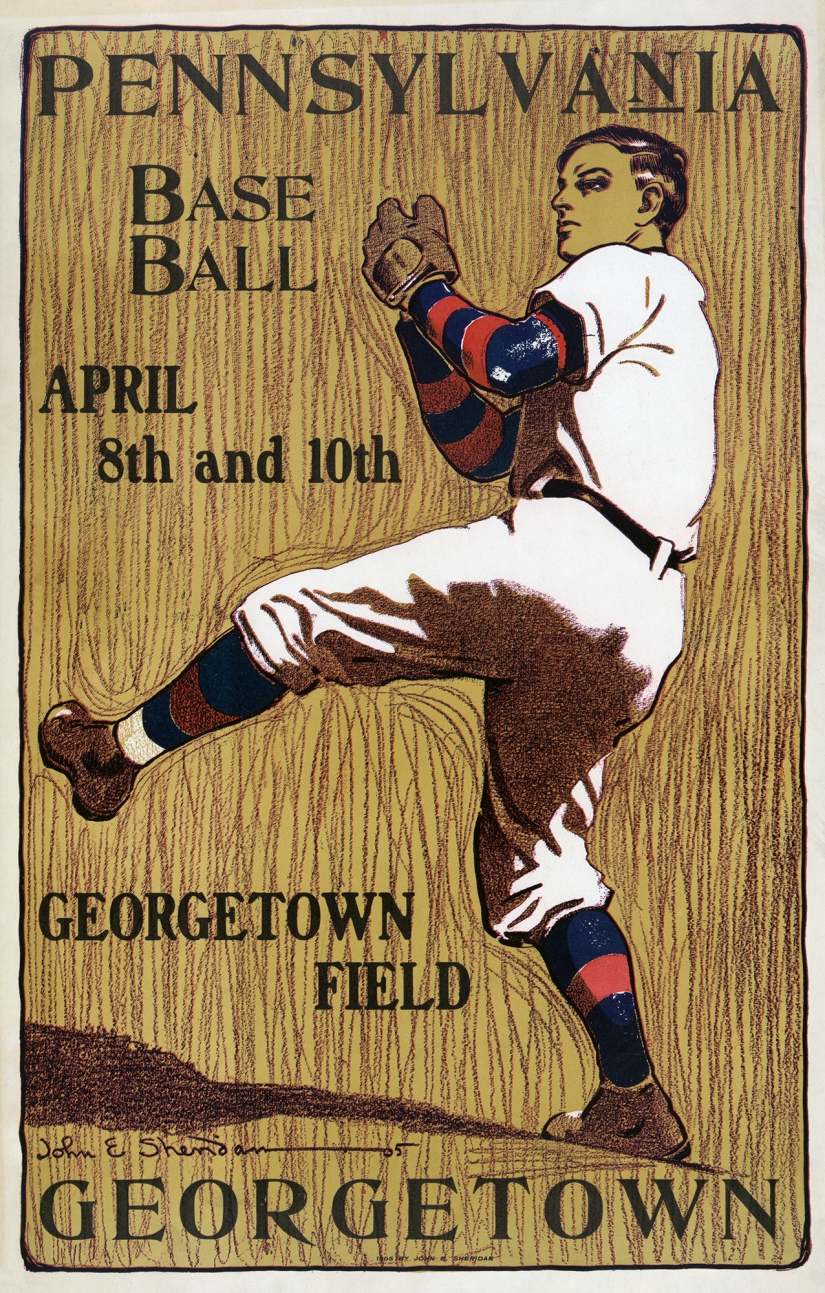 The Instagram feed is systematically turning into a series of home workouts (interspersed with online bars), so it's time to get a tracksuit and promise yourself to master a new fitness program. We don't want to disappoint you, but the fact that you chose such a set as home clothes is unlikely to motivate you.
Anticipating the just indignation of athletes, we note: if you are the kind of person who regularly studies at home without any quarantines, then it is unlikely that you will walk around in sports uniform all day long. And if you walk around… Well, it's not for us to judge you: it's still comfortable in it.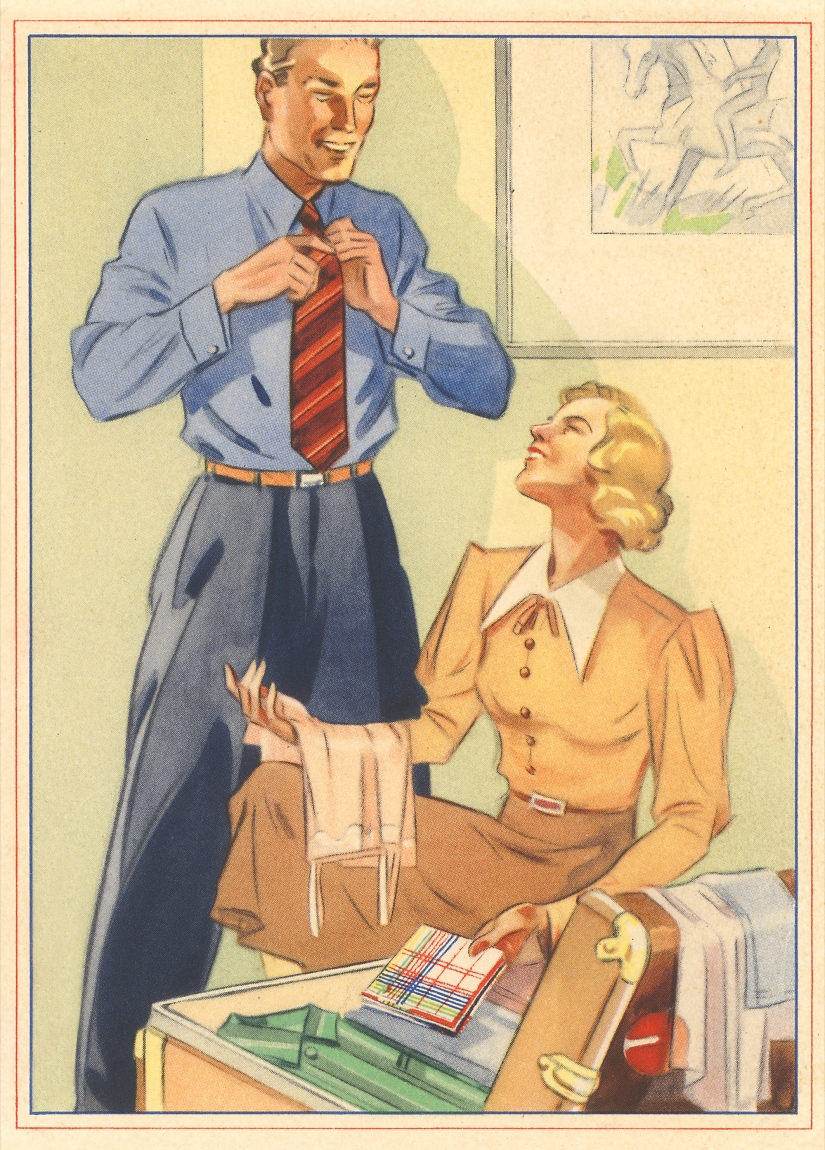 Does your remote work involve regular calls to Zoom or are you just trying to keep a businesslike mindset by dressing like an office every morning? Are you sure that this is comfortable for you, or are you just acting out of habit to make yourself feel that everything is under control and the world has not gone crazy? Relax!
The appearance of "decent clothes" can also be supported by a comfortable flannel shirt (in America, their sale has already grown noticeably compared to the sale of trousers — no one will know if you are wearing them in a video chat anyway), and the habit of controlling everything, up to an impeccable appearance, will now rather lead you to nervous exhaustion, than to success in work.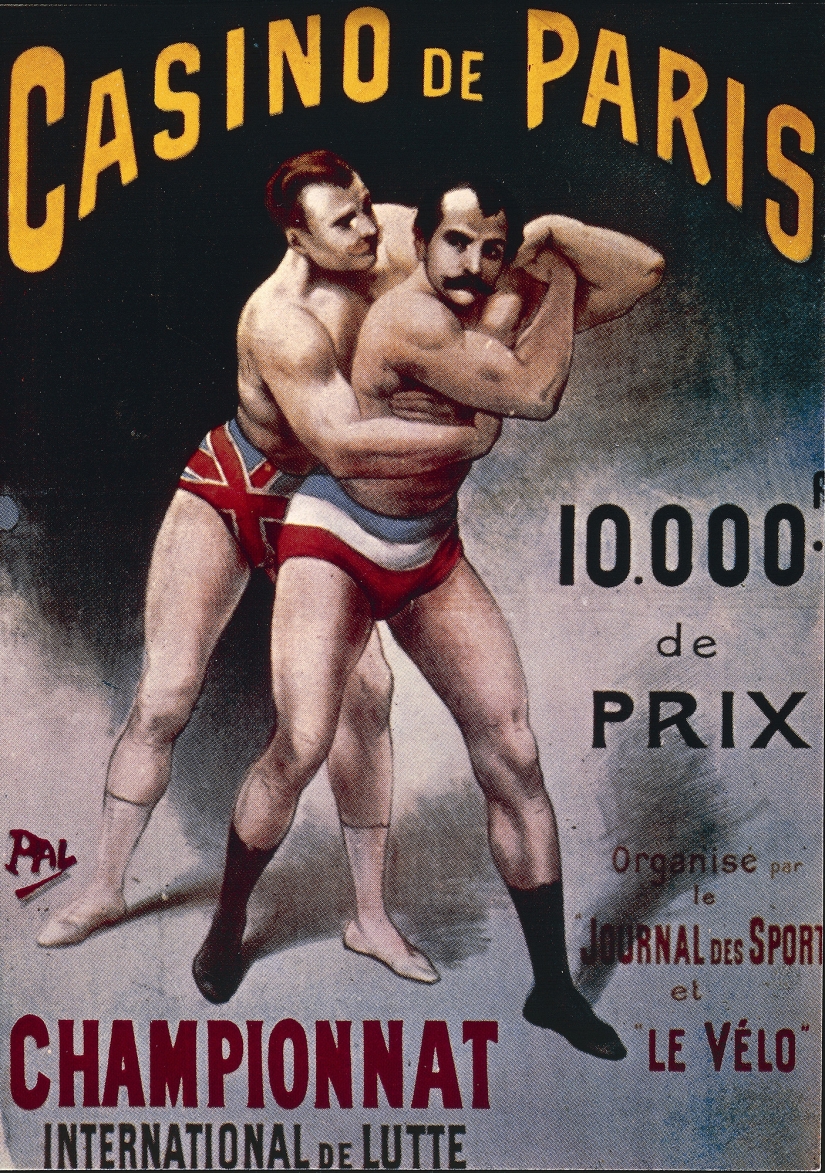 Here one of two things: either you have no home clothes at all, or you have no understanding at all how to survive all the upcoming days (or weeks) of self-isolation. We will help you with the first one. And with the second one too!
Post News Article