All parents raise their children differently: someone nothing against corporal punishment has not, and someone's voice on the child increases. And Canadians Amanda Mitchell in General, Hiking to the punishment of the daughter extraordinary — she converted a room nine-year-old Hannah in the manner of a camera and introduced a new routine for my daughter, vaguely reminiscent of a prison.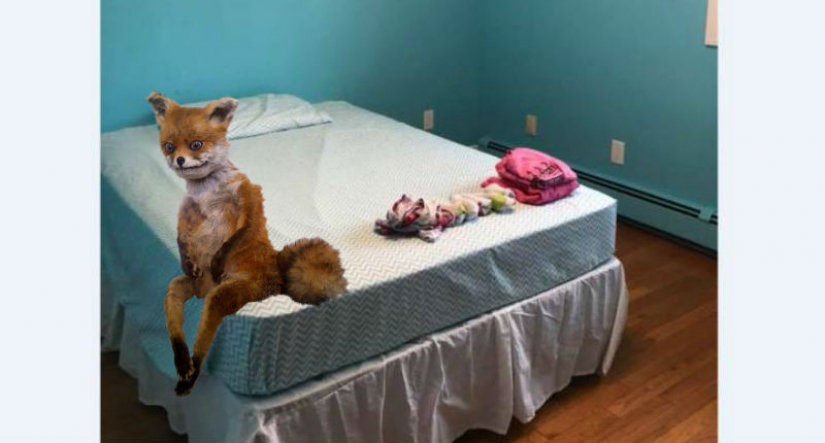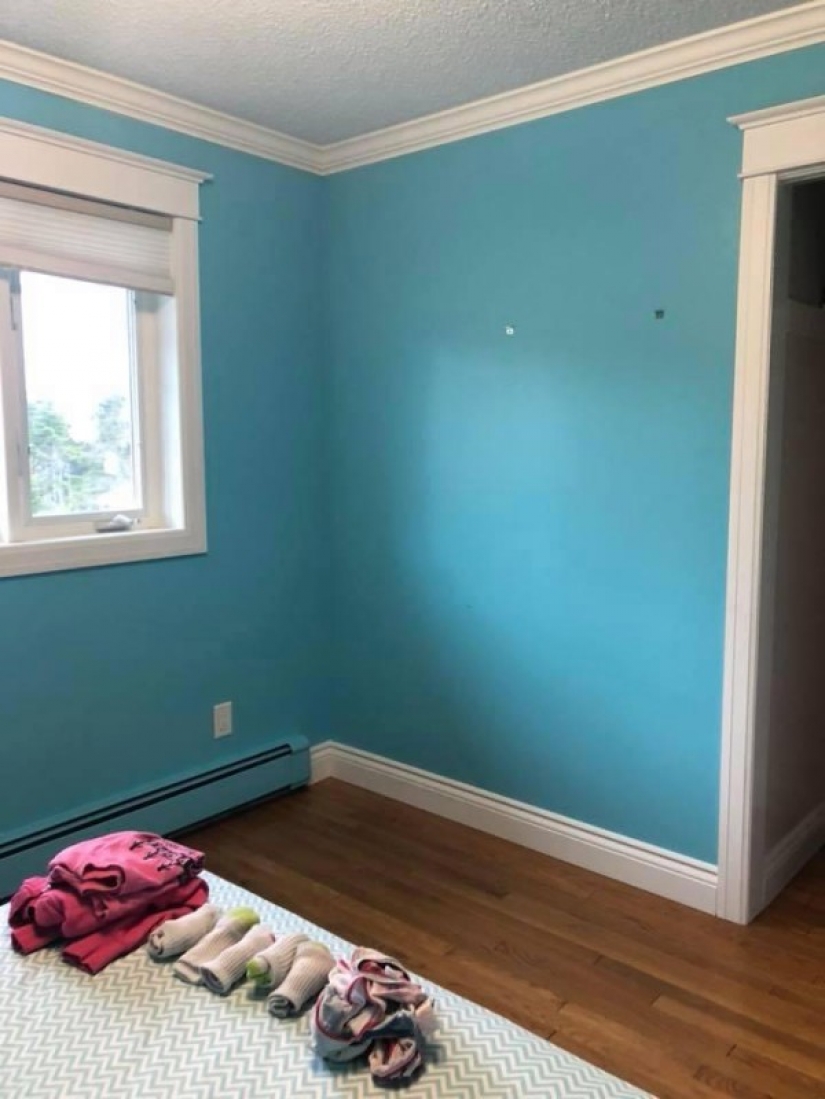 Amanda Mitchell has punished his daughter, nine-year-old Hannah, because she is in school bullied a classmate, and in General behaved badly. The woman issued from the room of Hannah, all except the bed and one set of clothes. The mother explained to her daughter that her day will have to wear the same clothes and in the evenings to wash it. In addition, Hanna needs 50 times to write the phrase: "I'm not going to lie, I'm kind to everyone" and "I am responsible for their actions."
His method of education Amanda shared with followers on Facebook and wrote: "Welcome to the penal colony for minors, baby."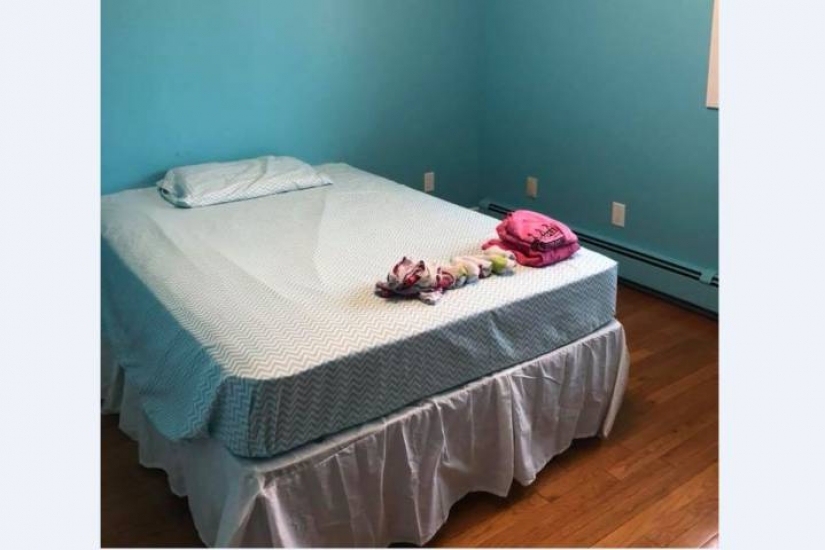 Amanda said that this behavior for her daughter's unusual, and mostly it's well behaved. Well, the girl was just in shock when I saw what it did to her room.
The post Amanda on Facebook has caused a strong reaction users. Mostly people liked this approach to punishment of children. True, there were those who felt the punishment is too severe, and Amanda decided to soften. She gave Hannah another four shirts and were allowed to write not 50, and only 25 sentences.
Keywords: Education | Daughter | Mother | Punishment