If you want to lose extra pounds, and you don't want to go to the gym, you can replace classes in the gym with making love. During sex, you can really burn extra calories, while getting mutual pleasure with your partner. It is only important to consider which pose to choose for the most effective result, and to move diligently towards the goal.
We tell you how to lose weight without getting out of bed in our material.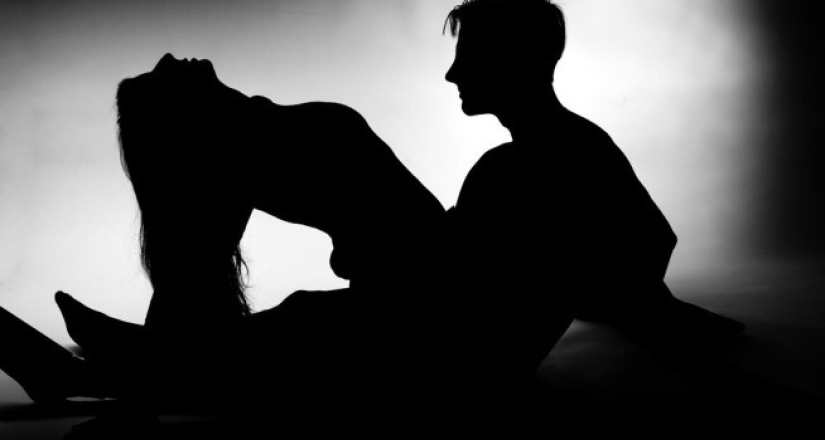 Winter is coming, which means that every woman faces a set of extra pounds. In the cold season, we move less, and holidays please only the soul, but not the figure. Fortunately, there is a wonderful way to burn calories, even if you don't have the time and desire to go to the gym. It's sex. The main thing is to make love in the right position.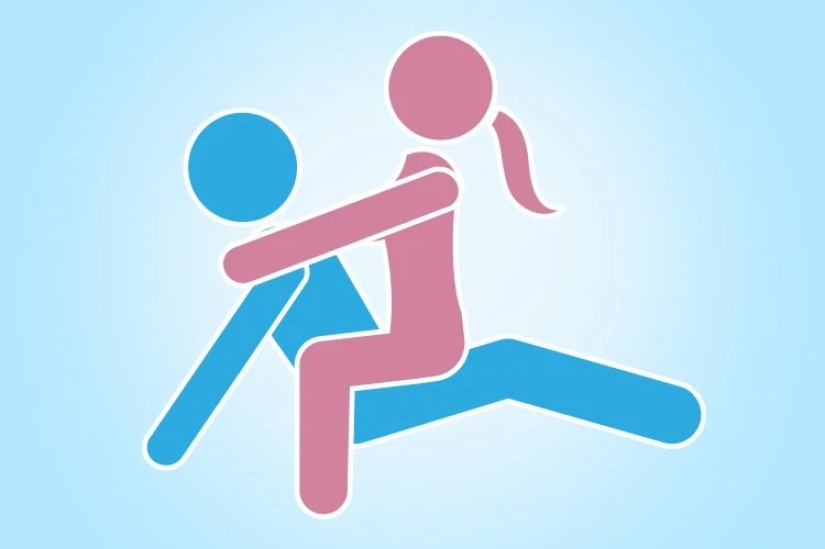 The most effective position for those who want to lose weight. Legs and buttocks work wonderfully in it, which allows you to burn 188 calories.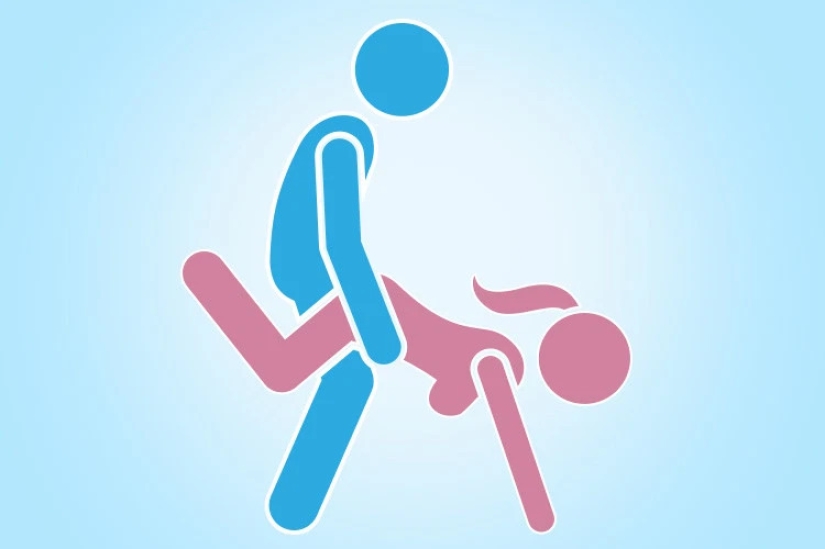 In this acrobatic maneuver, a woman loses up to 149 calories.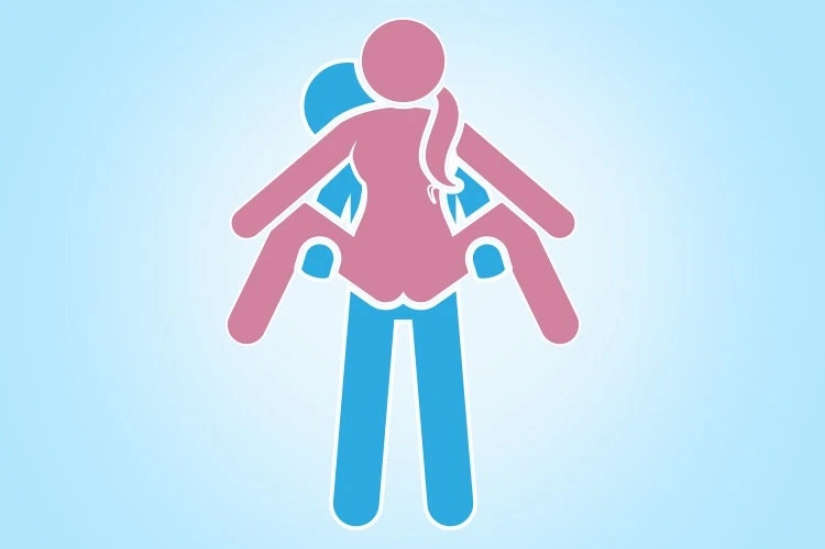 Making love in a standing position burns 145 calories.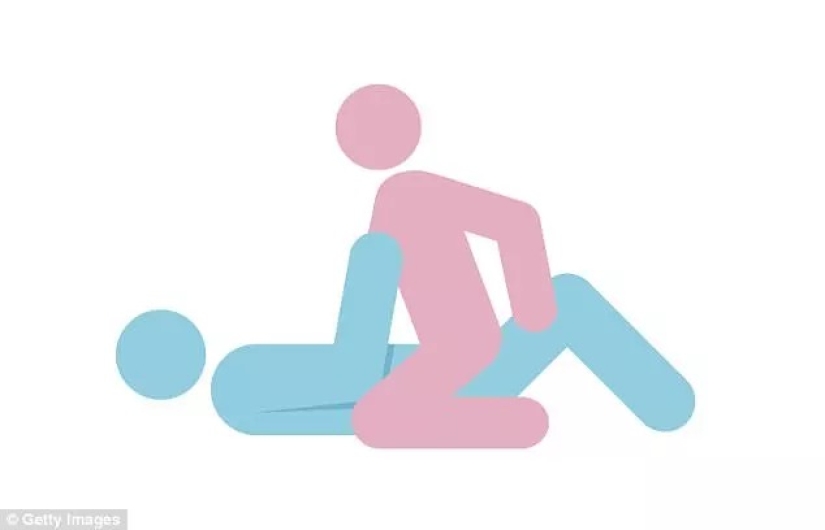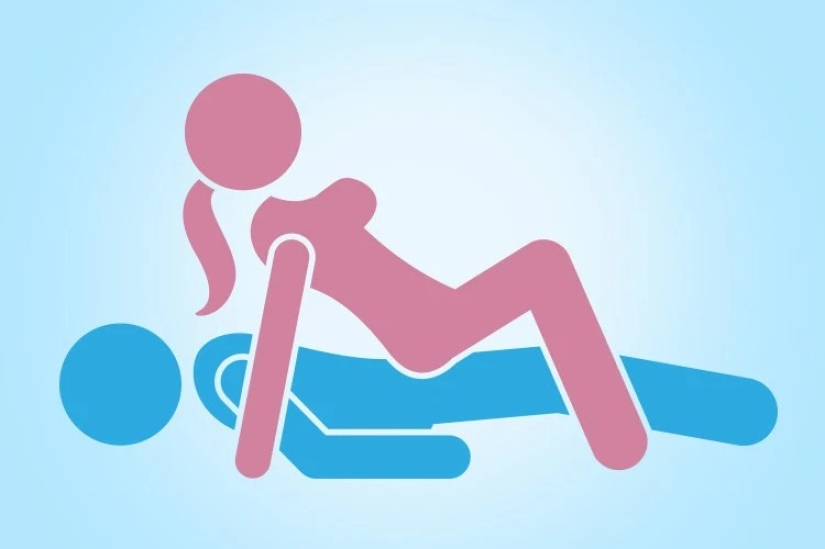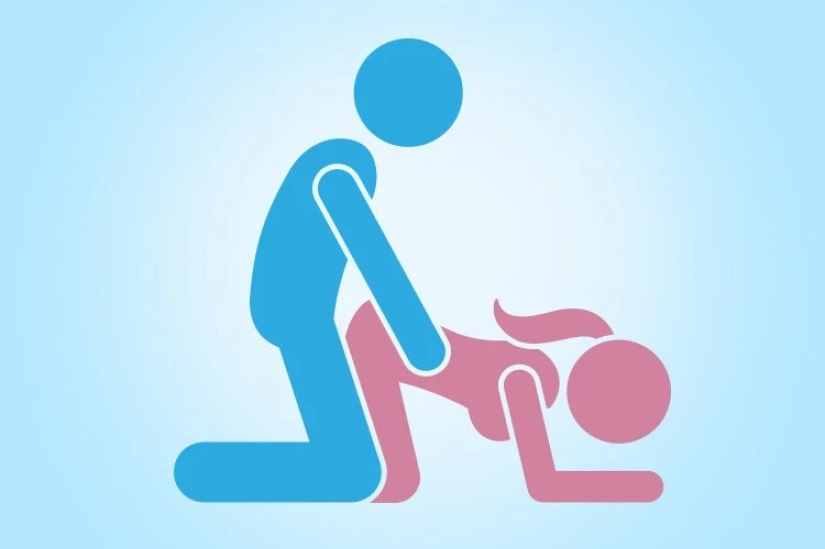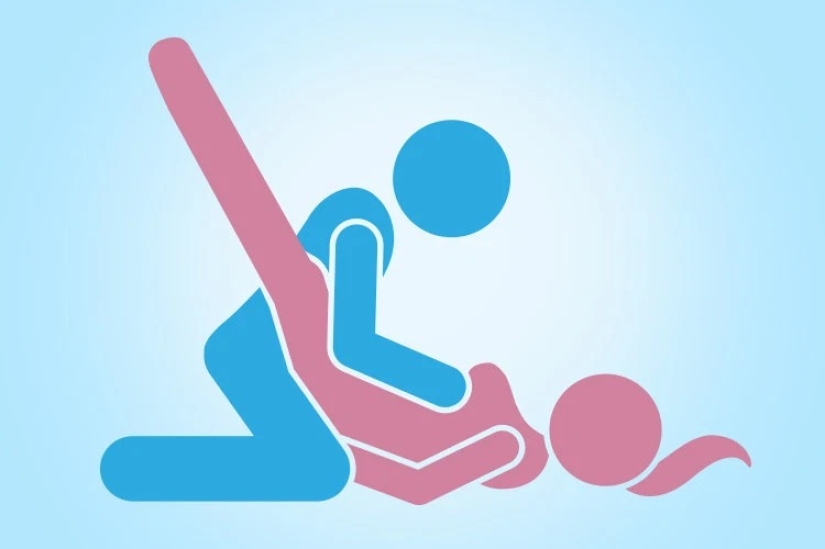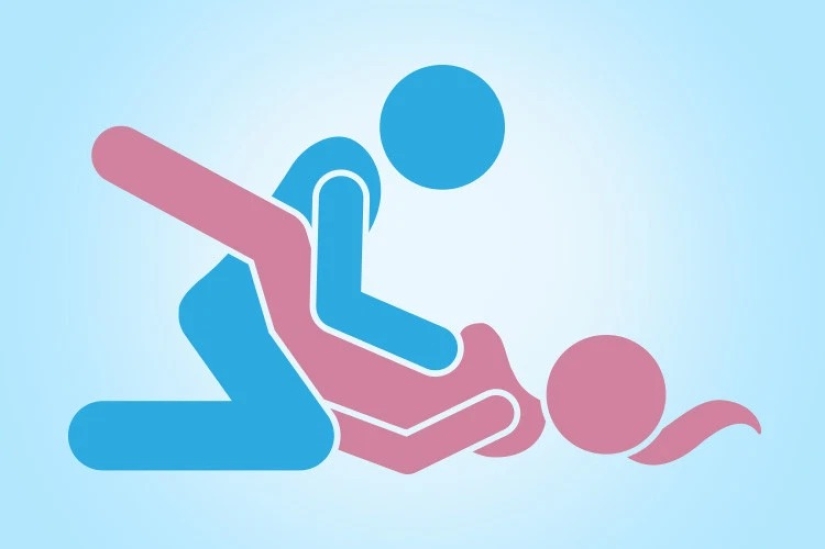 For maximum effect, you need to alternate several positions during lovemaking. Sex promotes not only weight loss, but also improves heart function, accelerates blood flow and develops flexibility, and orgasm activates a part of the brain that dulls pain. In addition, sleep after sexual intercourse is stronger, and this helps to prepare the body for training and an active day. Love each other, because it is not only pleasant, but also very useful!
But the position in which you sleep after sex characterizes your relationship with your partner.
Keywords: Women | Calories | Excess weight | Position | Poses | Sexual intercourse | Bed | Weight loss | Tips | Training | Efficiency